When it comes to sweets, Chicago is pretty damn inventive. We're the creators of the Rainbow Cone, Garrett's caramel and cheesy popcorn mix, and now we even have our very own raw cookie dough shop. But sometimes, you're not necessarily in the mood for some man-made sugar overload. You want something fresh, and baked goods just happen to also be our specialty. From Magnolia Bakery, Roeser's Bakery to Weber's Bakery, there are plenty of options to choose from. Chicago's best bakeries await. 
So go on, indulge yourself. Satisfy your sweet tooth at the best bakeries in Chicago.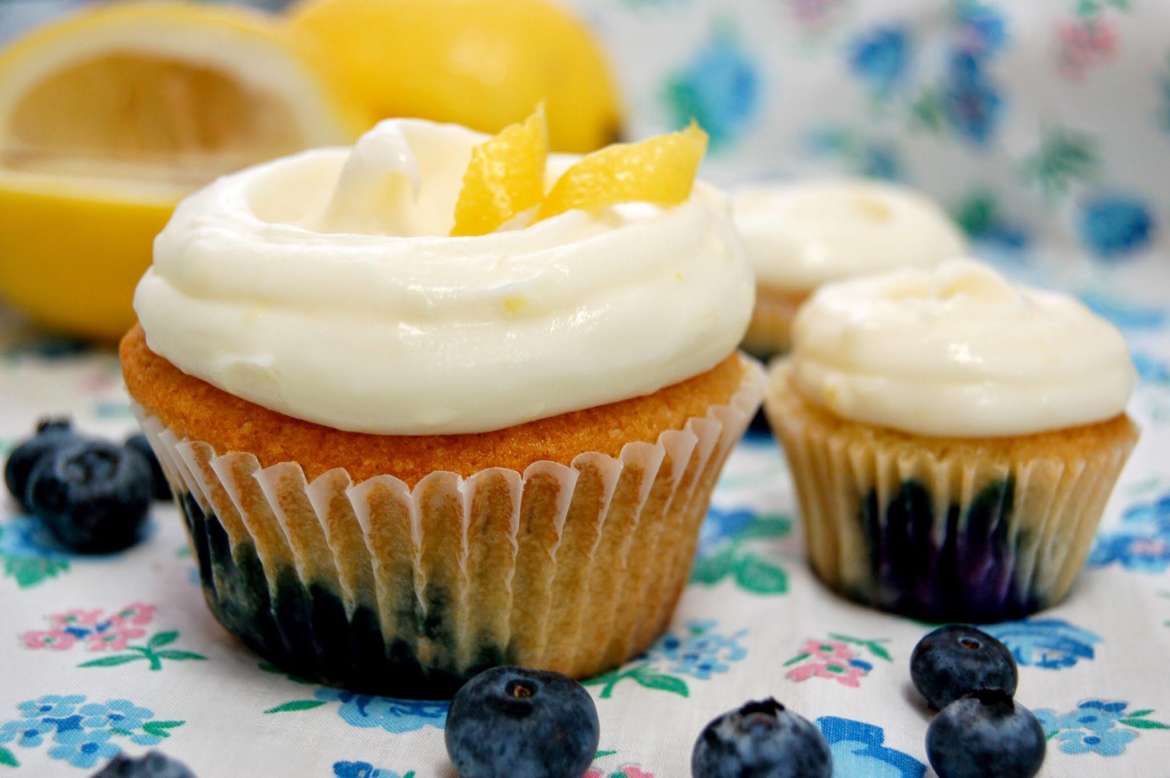 108 N State St
Magnolia Bakery features a vintage design and crafts unique creations fresh every single day and serves some of the most delicious cupcakes and muffins. If you like your breakfasts to consist of something sweet (like my mother, who grew up working in our family bakery), Magnolia's is one of the best bakeries in Chicago to visit.  Choose any one their various muffin flavors for just $3.50 and bam—your morning's made.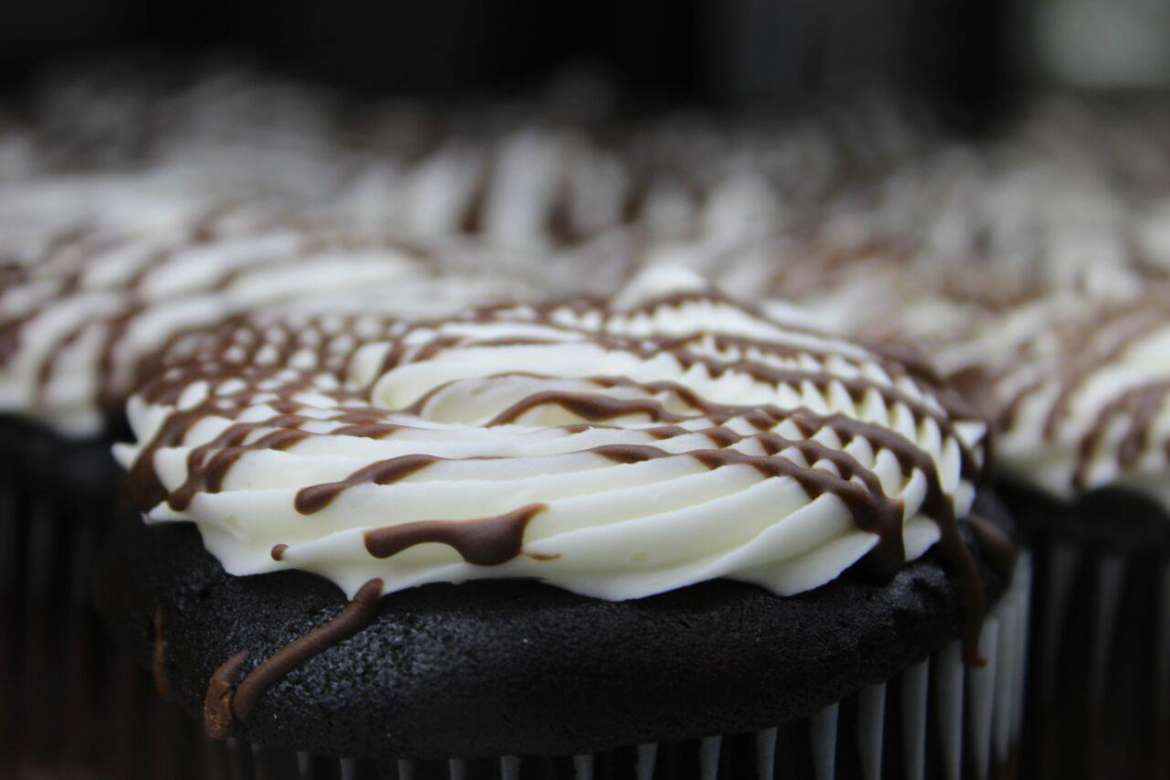 328 E 75th St
Brown Sugar Bakery is one of the best bakeries in Chicago from the south. It features a warm interior color scheme, old-style ceiling tiles, and welcoming employees. Brown Sugar specializes in pies and cakes in true Southern fashion, and believe me when I say they cultivate some of the most delicious flavors to ever grace your mouth. If you need a custom cake for any special occasion, Brown Sugar won't let you down.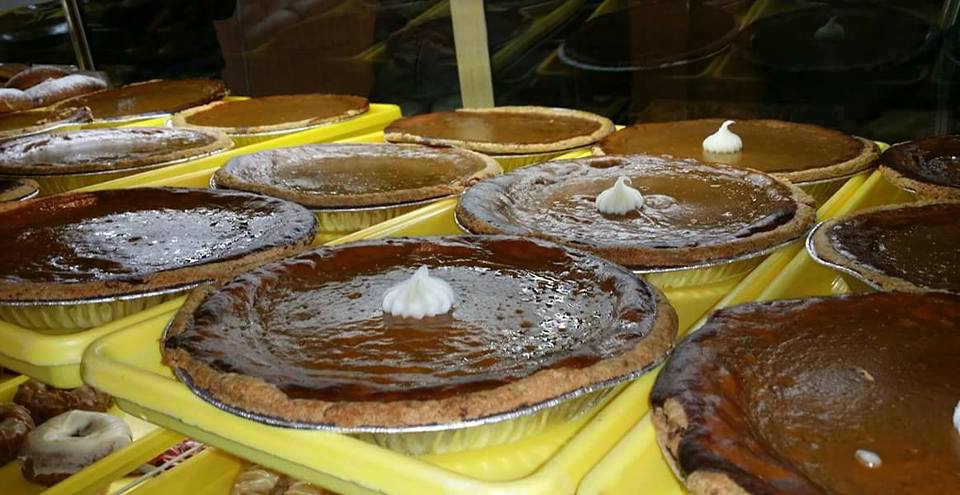 3216 W North Ave
A staple of Chicago's Humboldt Park for over 100 years, this Roeser's Bakery celebrates true vintage fashion by selling incredible baked goods for cheap. This bakery in Chicago features custom cakes, tortes, and cookies and more, making Roeser's Bakery everyone's go-to place for amazing quality sweets.
Read More: 6 Best Restaurants to Order a Burrito in Chicago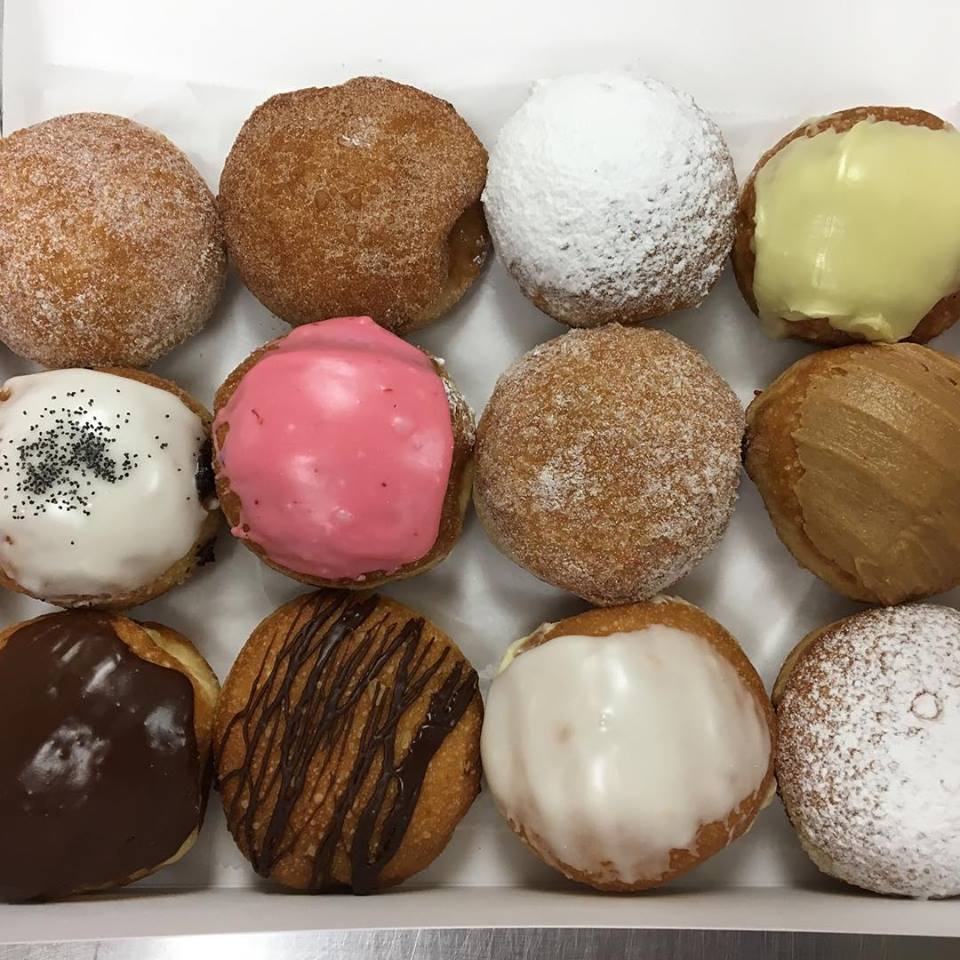 7055 W Archer Ave
Another long-standing destination is Weber's Bakery, which takes on an almost prairie-style general store atmosphere in its design. Known as one of the best bakeries in Chicago,  Weber's Bakery is quite frequently packed with customers, waiting in line for their delectable sweets, including seasonal patzckies. If you're in need of some fresh bread, pastries, or cakes, you know where to go.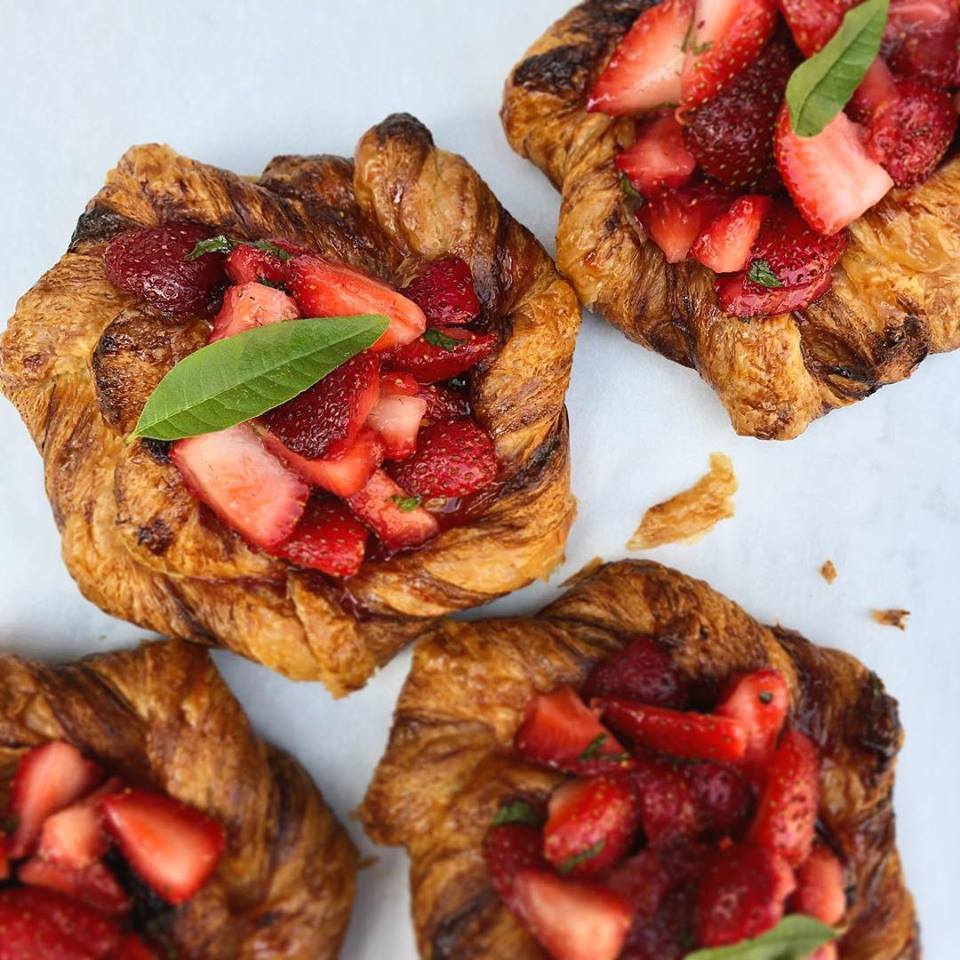 1220 W Webster Ave
Probably the most modernized bakery on this list, Floriole quickly rose to the top after its inception. This Lincoln Park bakery in Chicago is beautifully designed and even features a relatively large cafe area where you can sit and enjoy your pastry. The bakery is specifically European-style, featuring wines and beers to accompany your sweets, and plenty of coffee.
Read More: 8 Popular Dog Walking Services in Chicago
At UrbanMatter, U Matter. And we think this matters.
Tell us what you think matters in your neighborhood and what we should write about next in the comments below!
READ MORE LIKE THIS
DOWNLOAD THE URBANMATTER APP
FIND PARKING