Whether it's the middle of winter and you're in need of some inventive hot cocoa, or you're sweating it out in the midst of summer, just dying for a rainbow ice cream cone, here are all of the best desserts you can find in and around Chicago.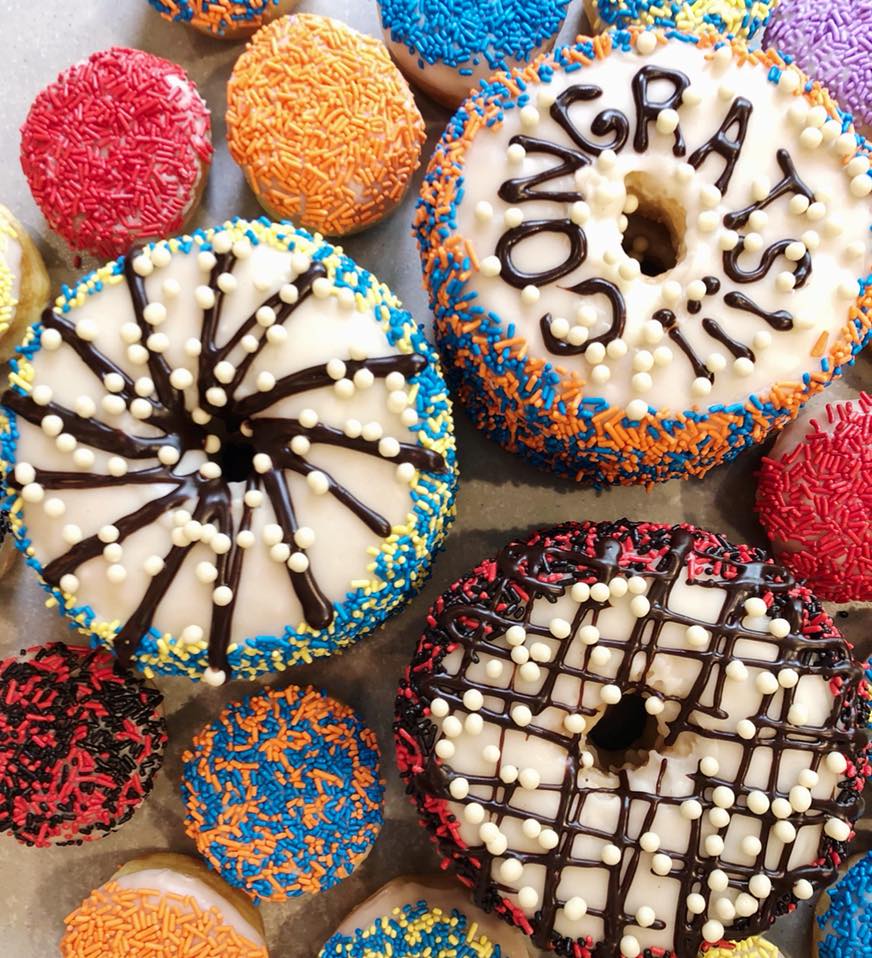 Multiple Locations
Firecakes offers by far one of the best desserts in Chicago. It's exactly what it sounds like: a deliciously massive pile of double-stacked dough, shaped like a birthday cake and smothered in sprinkles and frosting. Yum.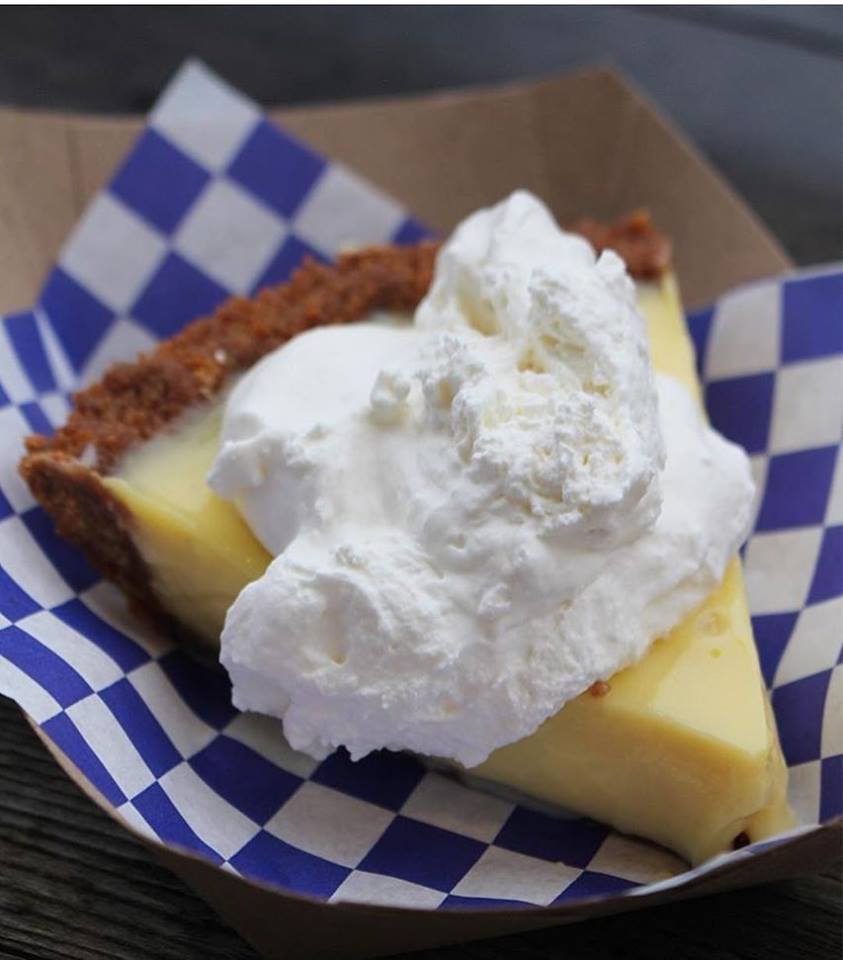 Multiple Locations
Skip to Bang Bang Pie & Biscuits and enjoy their all-time classic Key Lime Pie, which is a key lime custard with lime zest, whipped cream, and yummy graham crust. Classics never let anyone down… that's why they're classics.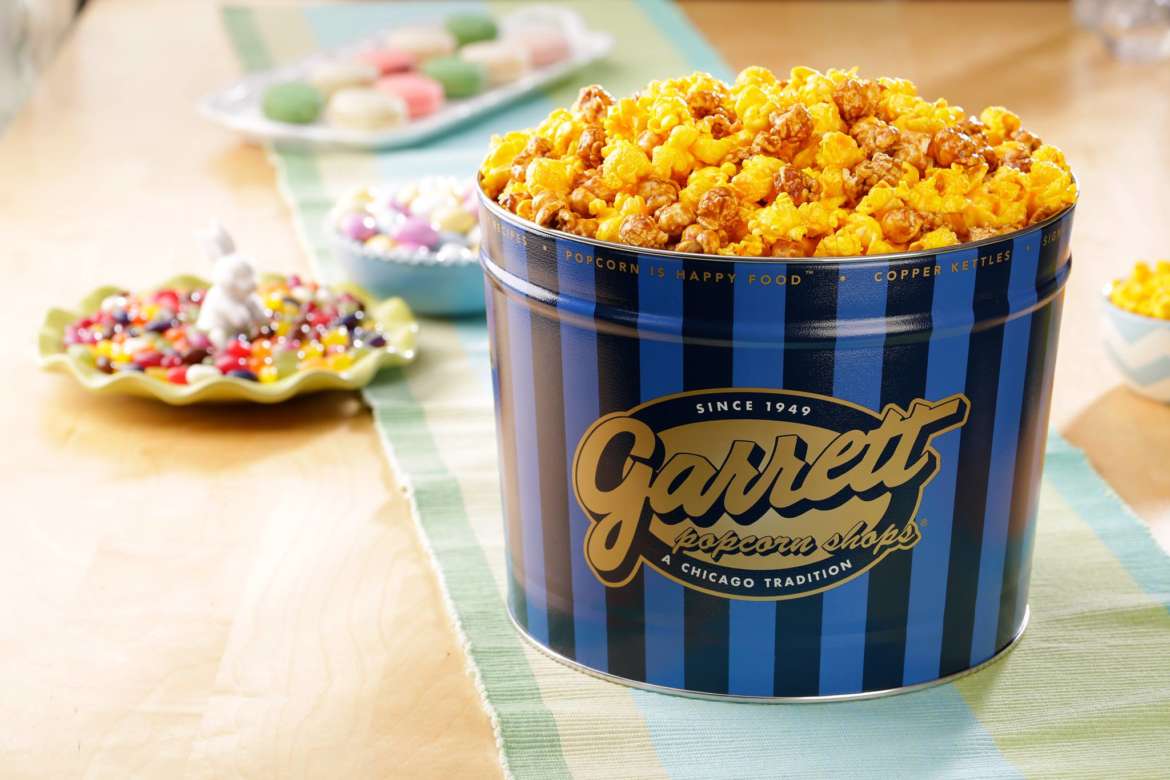 Multiple Locations
Not only can we lay claim to the sweet, delectable mix of caramel and cheese popcorn that comes in the Garret Mix as Chicagoans, but we also don't hesitate to indulge in our original dessert, no matter what season we're in.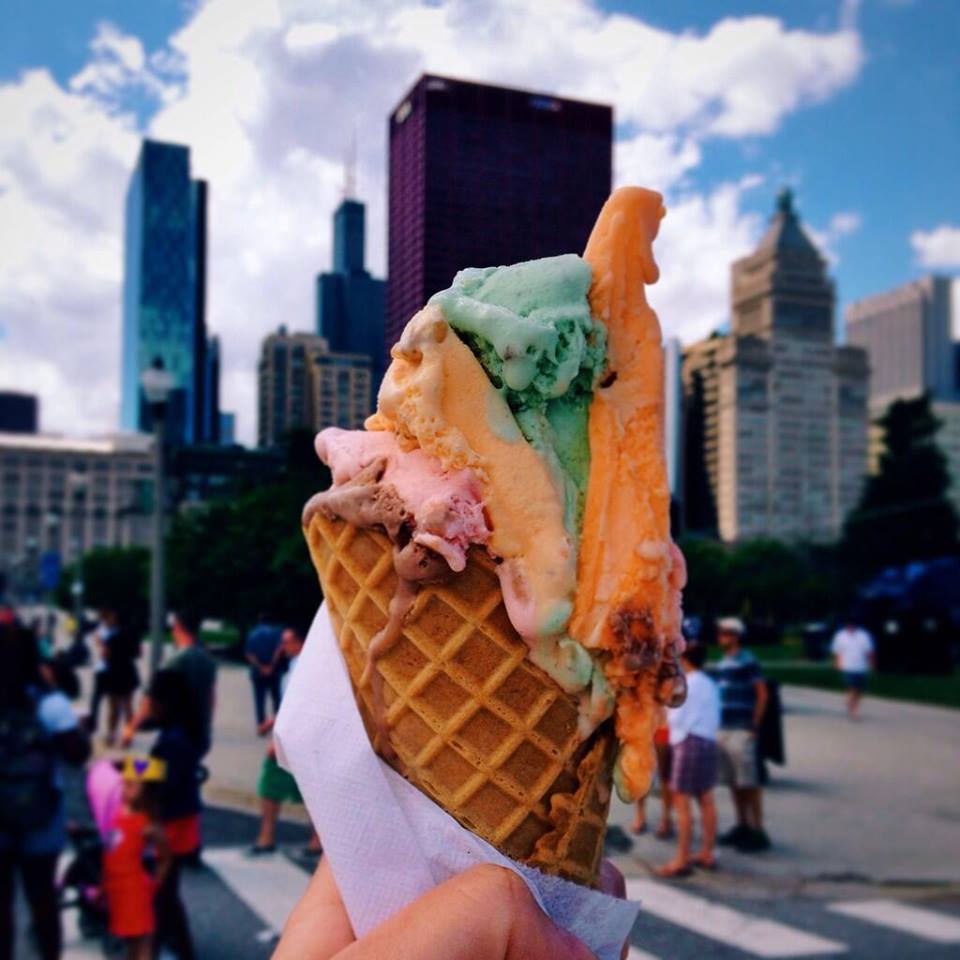 9233 S Western Ave
Yes, indeed, Chicago was the very first to pile Orange Sherbert, Pistachio, Palmer House, Strawberry, and Chocolate ice cream onto a waffle cone for the world to enjoy. And boy, are we grateful. Rainbow Cone is one of the most interesting and best dessert places in Chicago.
---
Would You Like to Learn a New Instrument?
The Old Town School of Folk Music has a team of instructors and a large selection of programs to help you improve your skills with an instrument of your choice
---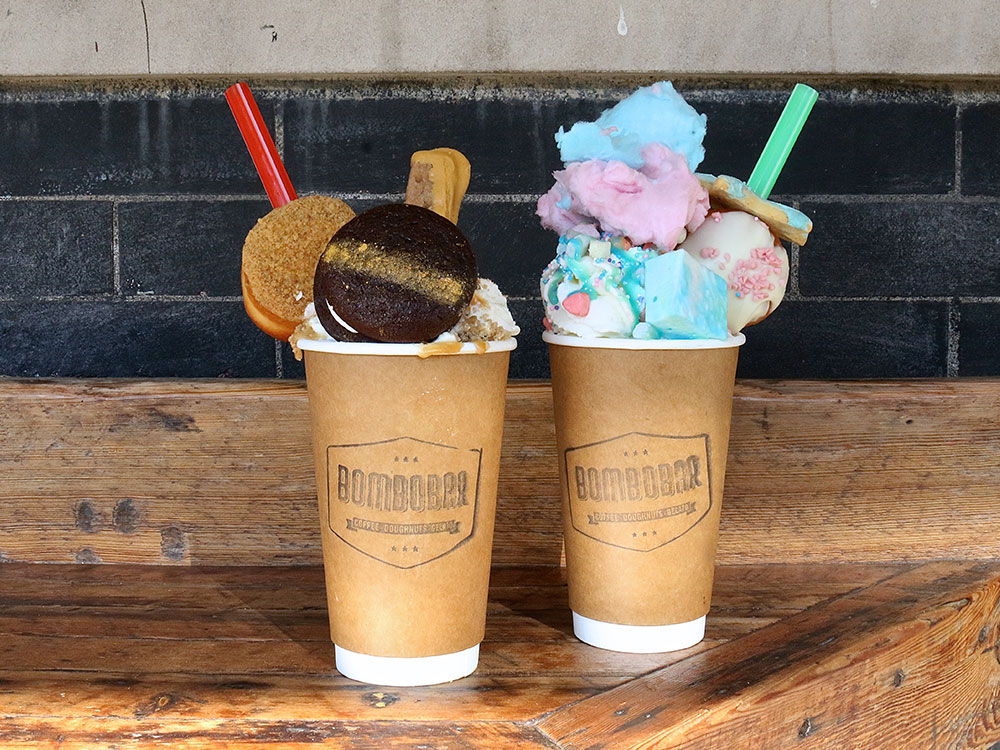 832 W Randolph St
These hot chocolate concoctions from BomboBar are one of the best desserts in Chicago. Choose between S'mores and Party Monster (if you can) and you'll be sippin' on dessert heaven before you know it.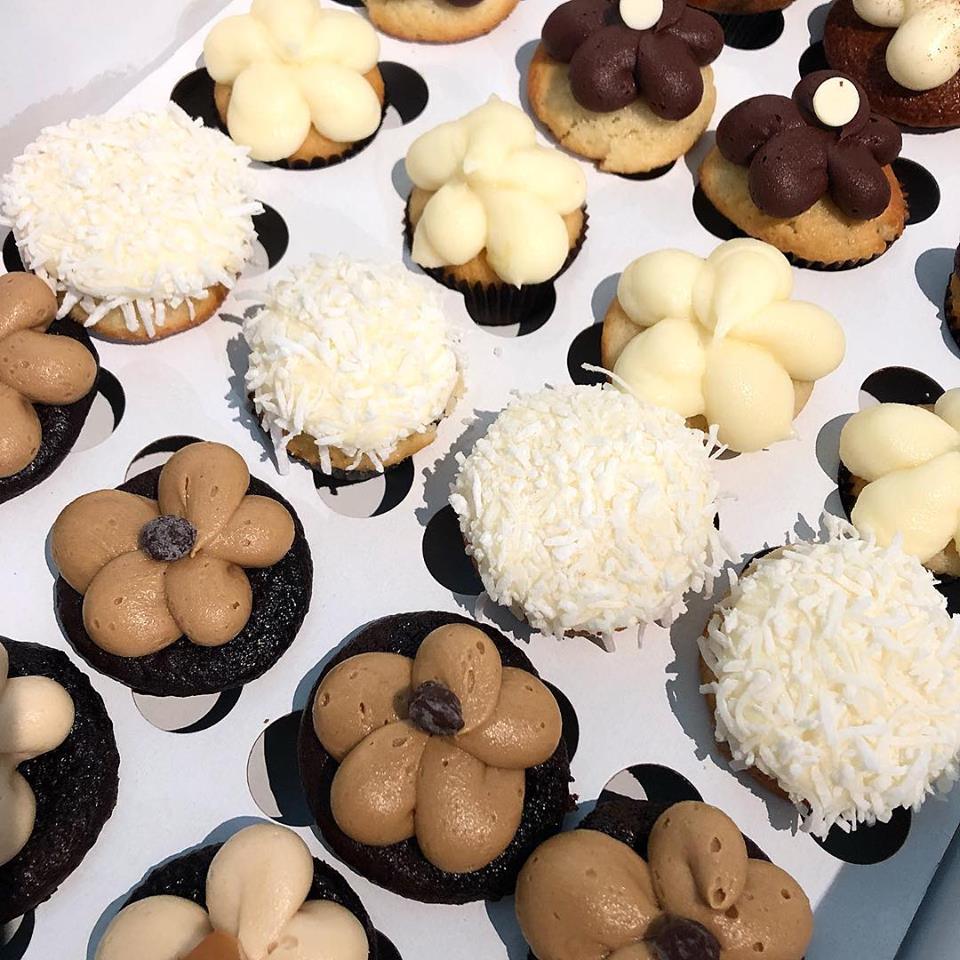 115 N Wabash Ave
For just a dollar, you can get a shot-sized portion of frosting to give your taste buds that extra kick. This fancy dessert destination in Chicago offers an extensive list of deliciousness to fill your cup and down that baby like a champ.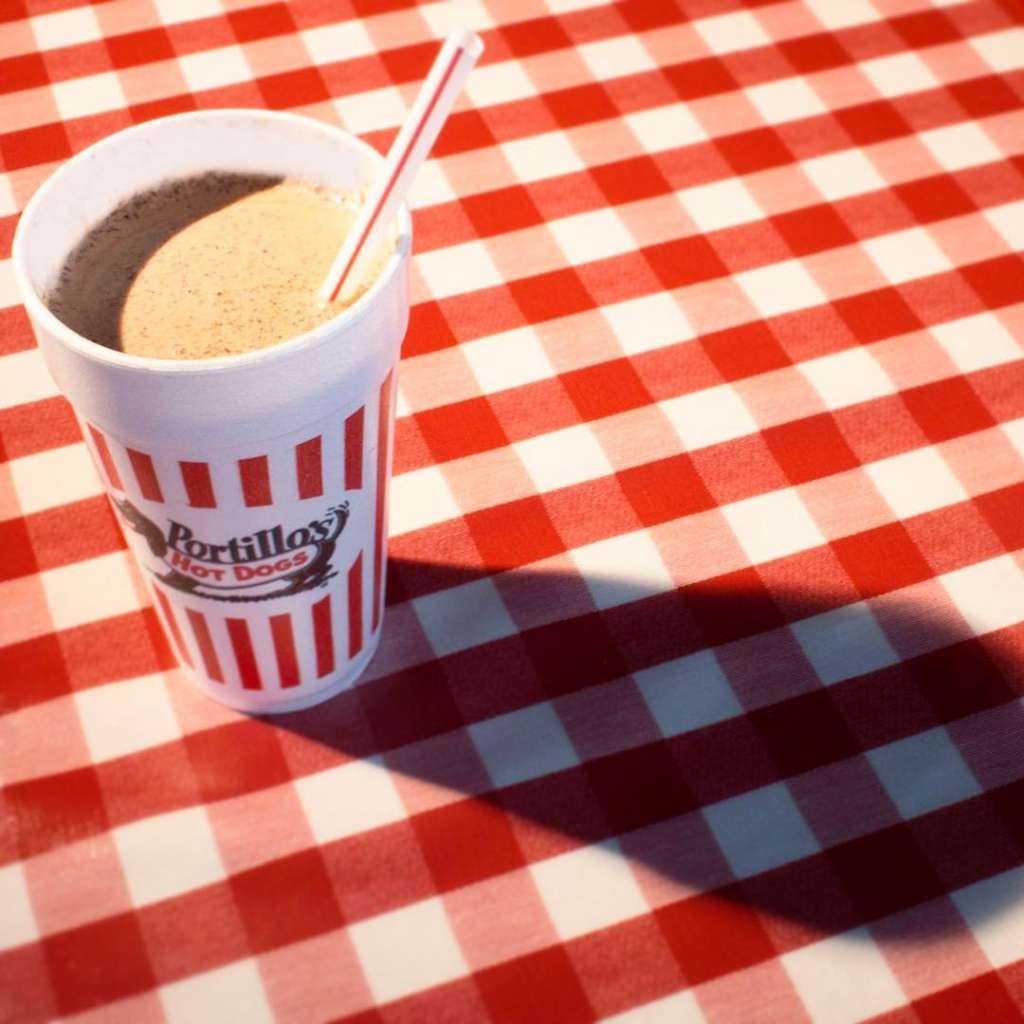 Multiple Locations
The Chocolate Cake Shake from Portillo's is one of our favorite desserts in Chicago. It's a classic. Don't forget your roots.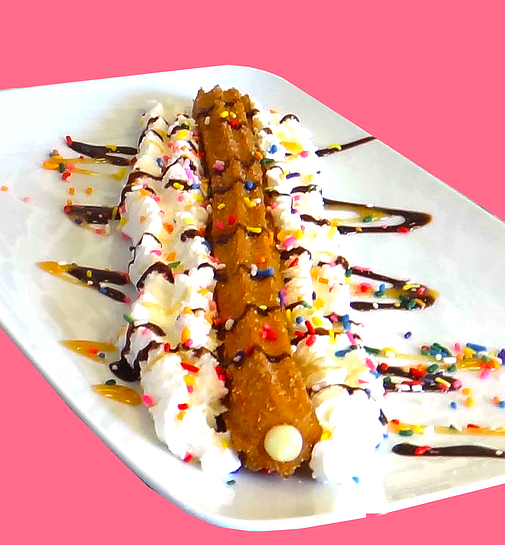 Multiple Locations
The Xurro Factory offers one of the best desserts in Chicago. A foot-long churro doused in whipped cream, chocolate syrup, and sprinkles await your taste buds. Gonna be honest, I'm not sure why churro is spelled with an "x" on their website, but that's okay. We love these desserts anyway.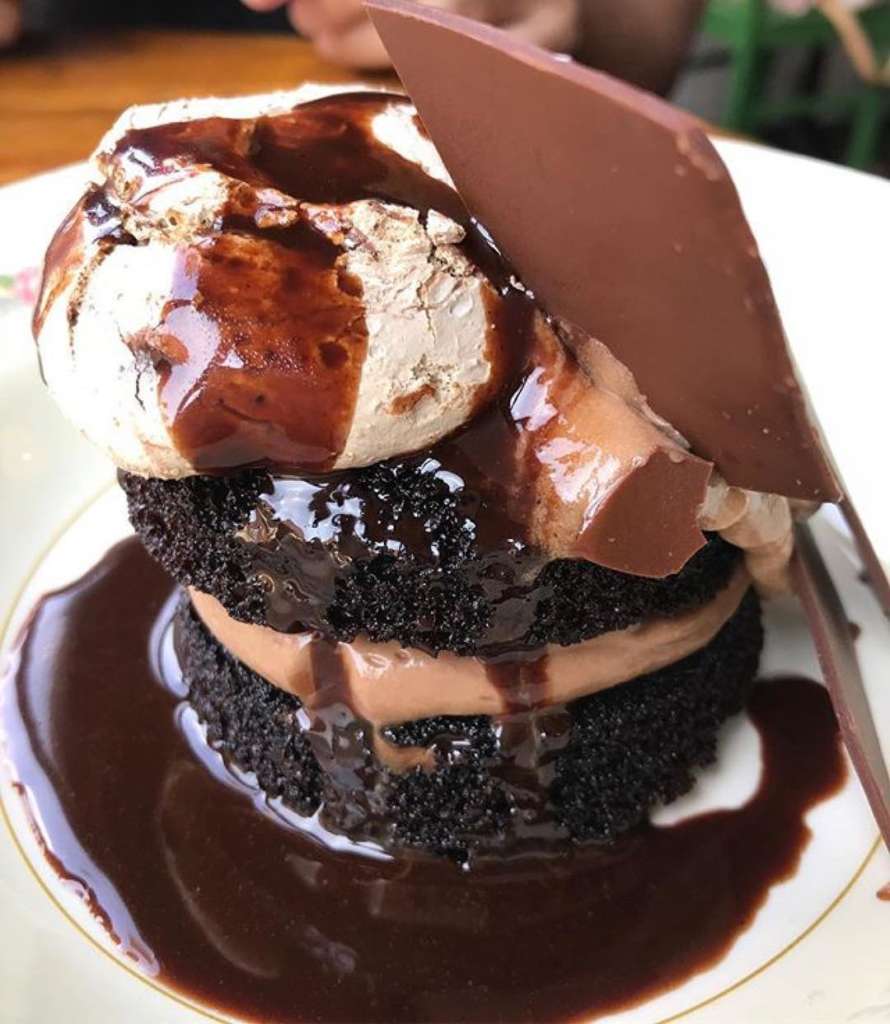 1747 N Damen Ave
Mindy's HotChocolate is one of the best dessert places to visit in Chicago if you're in the mood for a fancy dish. Enjoy a rich lava cake topped with a scoop of ice cream, a bar of milk chocolate, and all the creamy chocolate filling you could ever want. Boozy hot chocolate is good, but this might possibly be better.
Choco Taco Sundae @ Little Goat Diner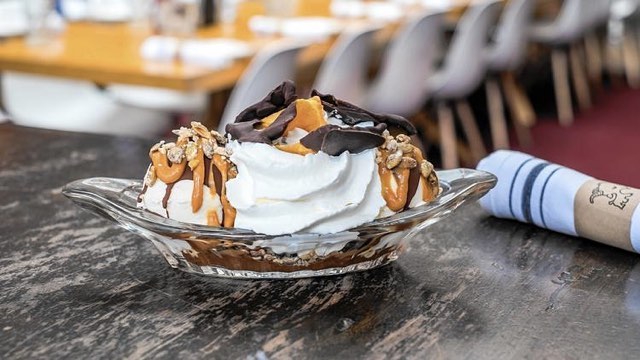 820 W Randolph St
Those little choco tacos you had from an ice cream truck at camp all those years ago got an upgrade at the Little Goat. This massive dessert boat is enough to serve you and all your friends, but we won't judge you if you just want to eat it all yourself.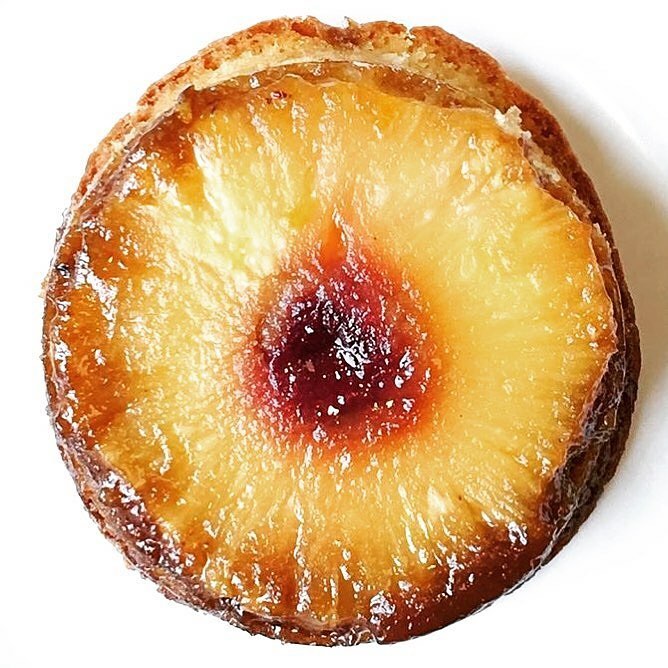 1220 W Webster Ave
Okay, so I know upside-down cake is like a classic fav and not original at all but just wait until you taste Floriole's version. Now both aesthetically pleasing and absolutely delicious, Floriole managed to completely upgrade an age-old recipe.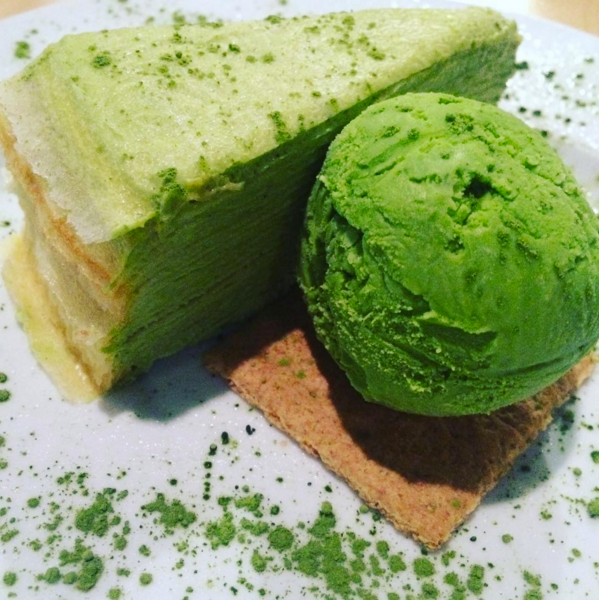 Multiple Locations
A delicious scoop of green tea ice cream next to a towering stack green tea-flavored crepes…. what more could you want?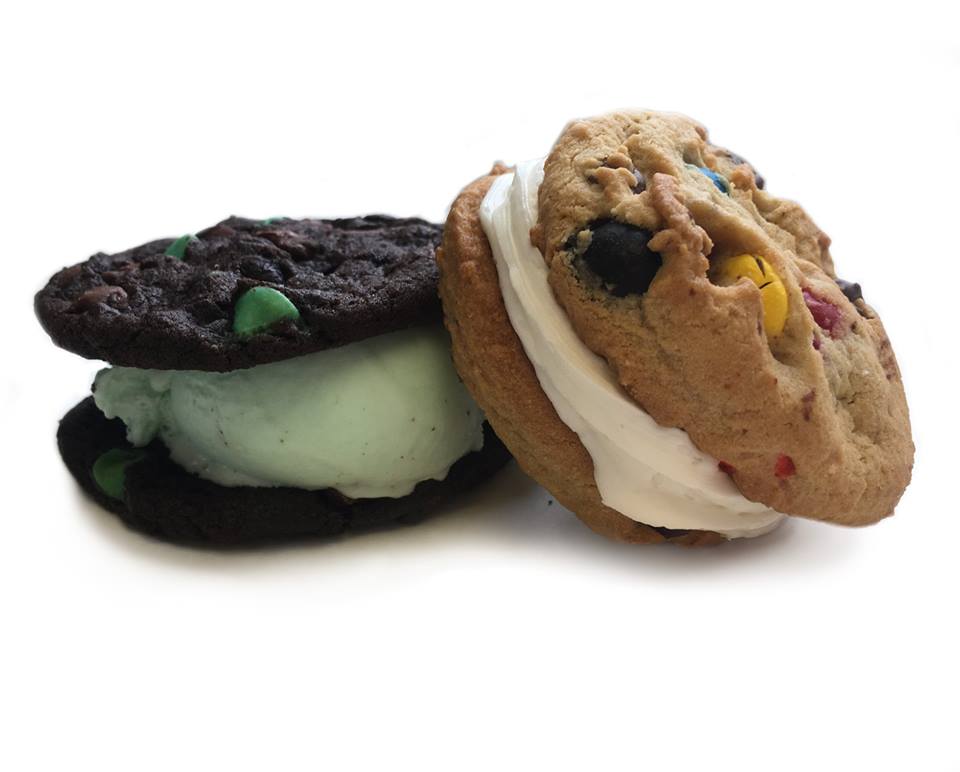 Multiple Locations
Cookie fiends rejoice. Insomnia Cookies offers fancy dessert options for cookie fanatics. Insomnia puts a spin on the classic ice cream sandwich by letting you choose which cookies serve as the buns and which flavor will fill the middle. Contrary to popular belief, this dessert place in Chicago doesn't cure insomnia… it induces it with all that sugar.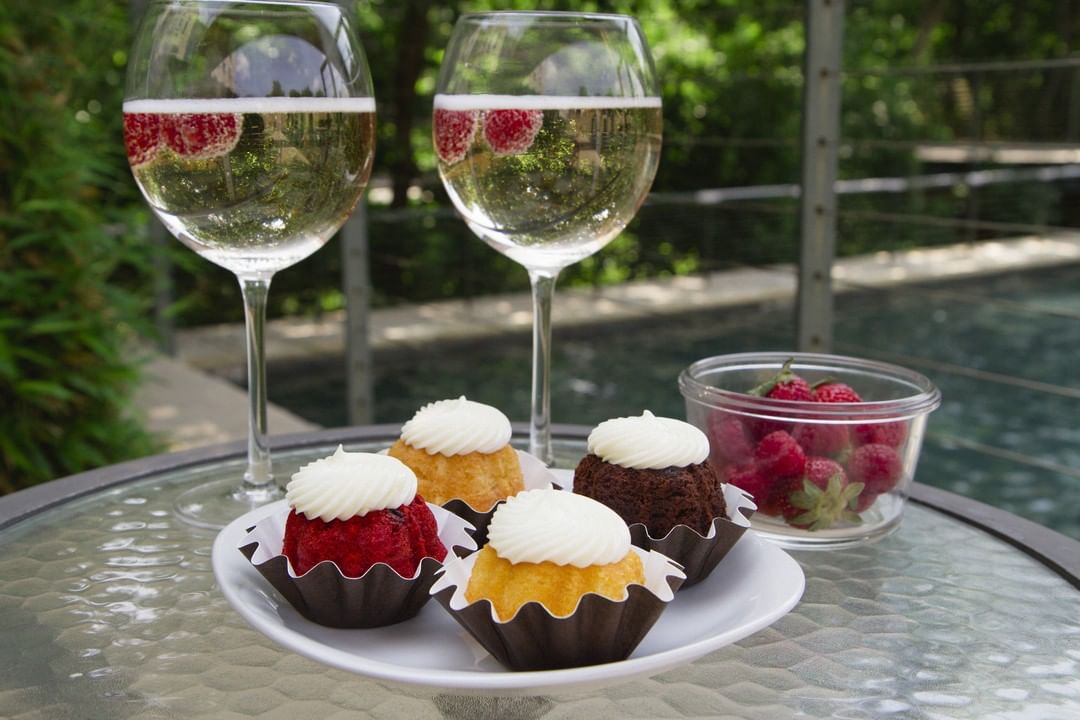 Multiple Locations
These fun bite-sized bundtinis are deliciously grand in flavor. A great treat for gatherings, or you know, just for yourself.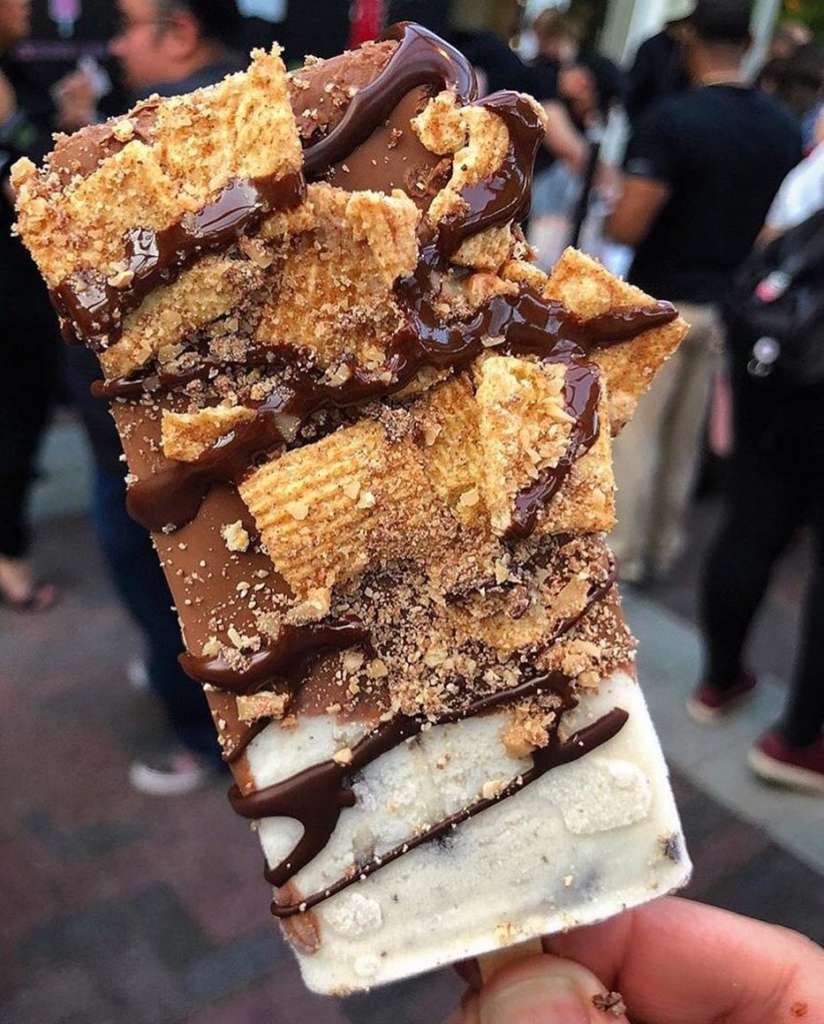 Multiple Locations
Again with the chocolate. I'm sorry, but I'm also not, because I'm sure most of you are into it too. Who wouldn't want to try a Cinnamon Toast Crunch-coated white chocolate ice cream bar?