We, Chicagoans, sure do love our alcohol. We also love our sweets. But what we love the most is when those desserts are spiked harder than the punch at a high school dance.
There are plenty of alcohol-infused confections for you to taste all over the city, but these are the best in the business. For a sugar high that'll probably give you the worst hangover of your life, try these killer boozy desserts. They're worth it, I promise.
Boozy Hot Chocolate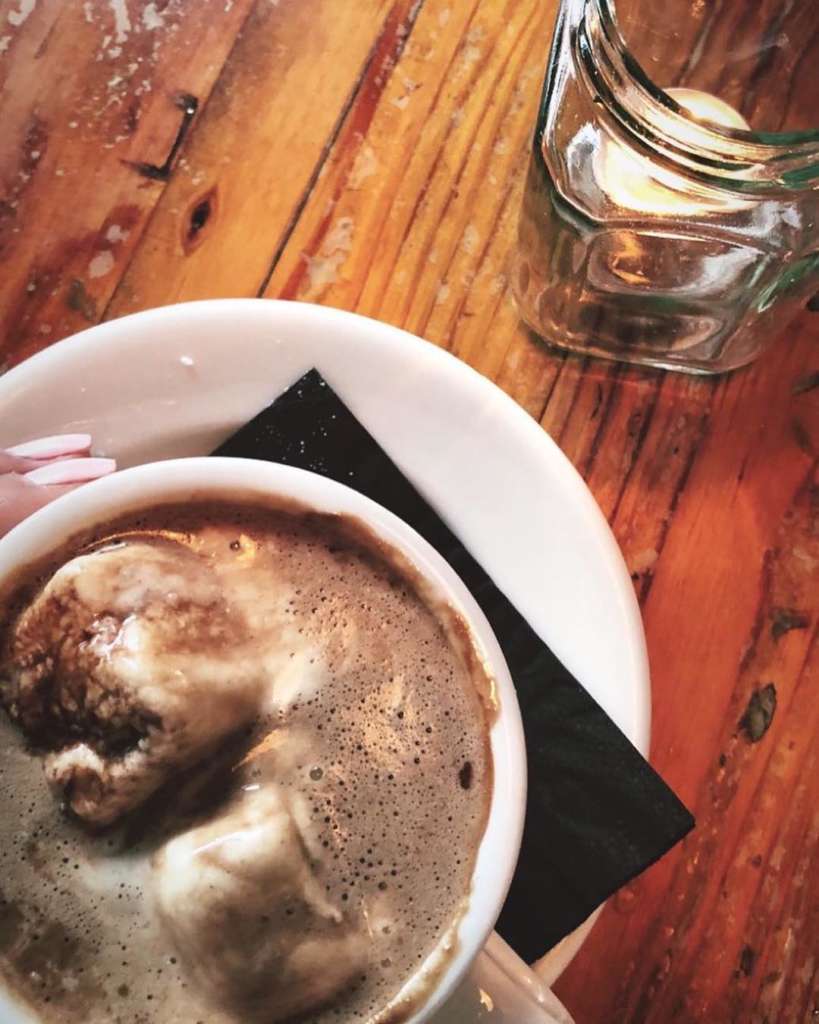 While Mindy's frequently rotates boozy hot chocolates on and off their menu, their Boozy Hot Chocolate is one of the tastiest drinks I've ever had. It's the choice of Medium, Mexican, Dark, Oak Milk or Butterscotch, followed with a steamy shot of cognac, whiskey, brandy, and rum.
Chicago Sunrise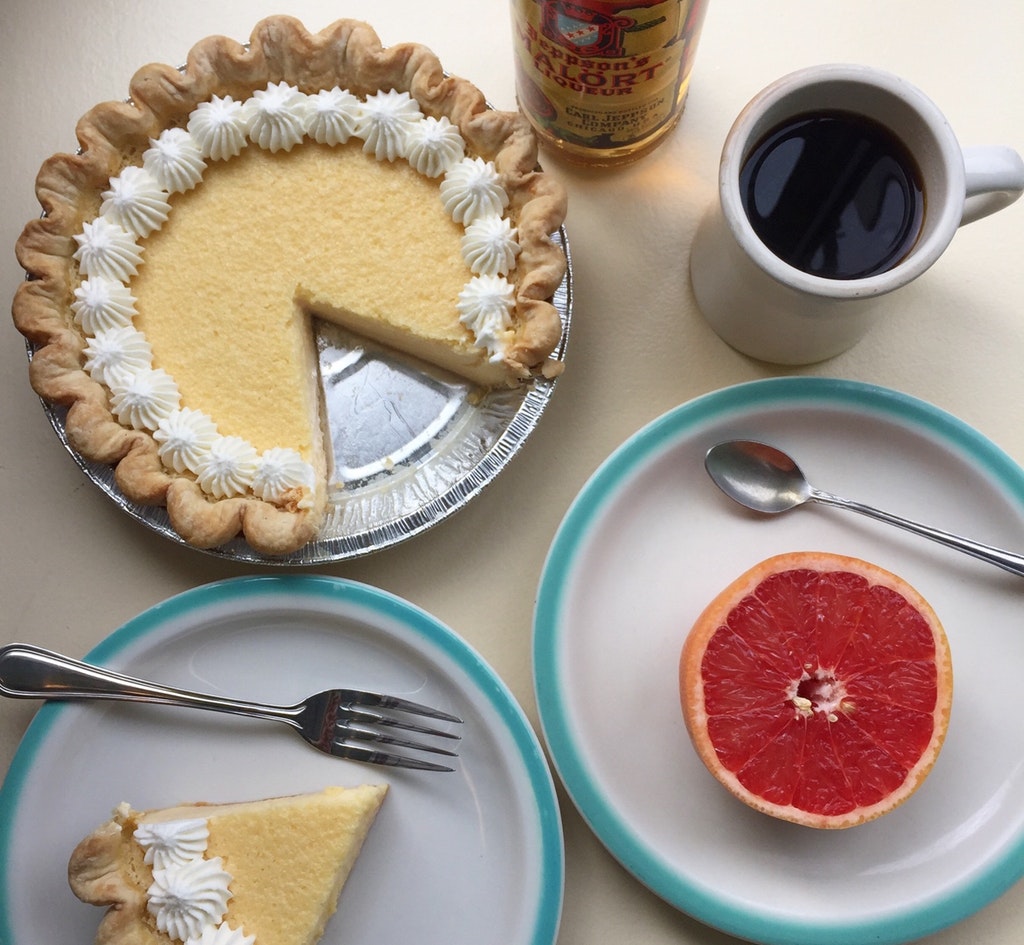 It was only a matter of time, truly. This Malort-inspired pie is infused with the bug spray-flavored liquor and grapefruit, of all things, but the two somehow mesh really well together. Try it for yourself at Hoosier Mama's shop in the Ukrainian Village or have one delivered on a lonely night at home. It goes great when you're trying to drown your sorrows and eat your weight in pie. Multitasking at its finest.
Tiramisu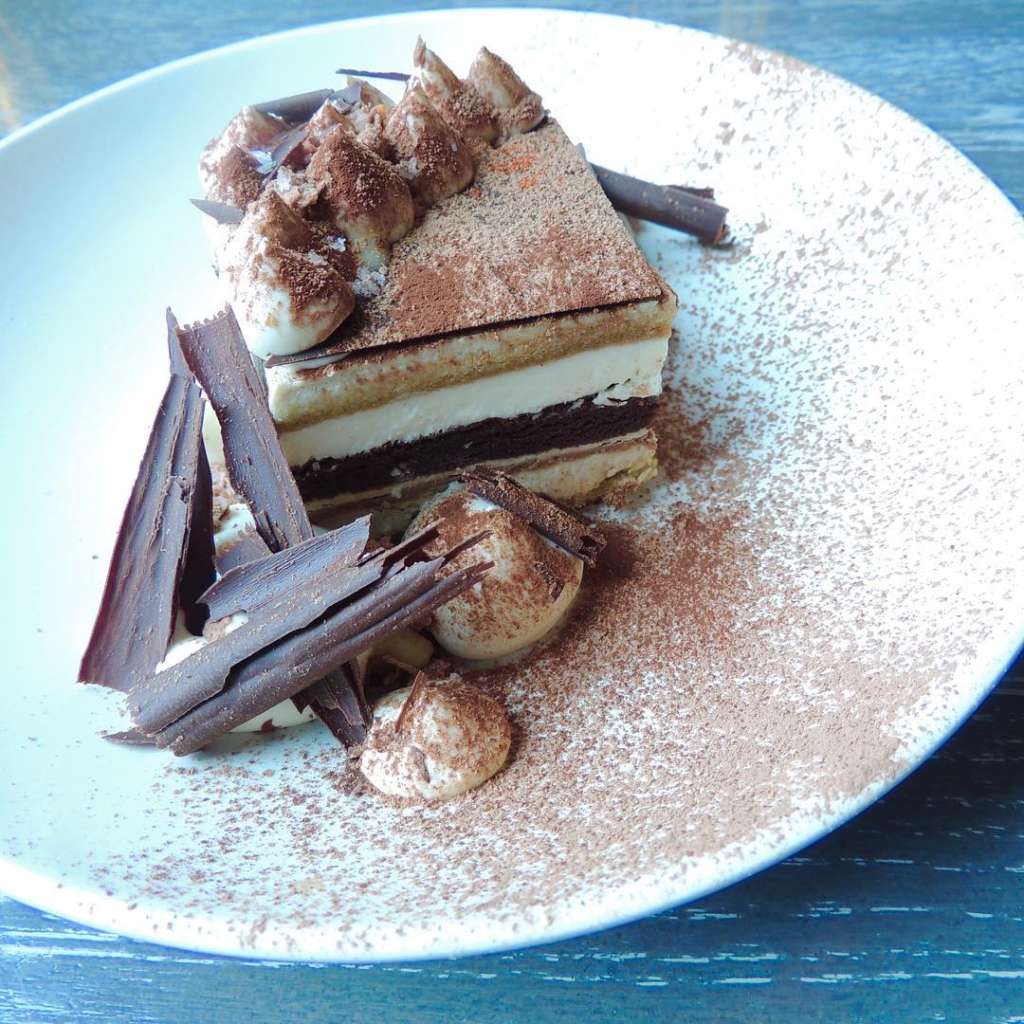 Thanks to the Mirto-spiked mascarpone in this classic dessert, Nico Osteria's boozy tiramisu is far from ordinary. You'll still taste the rum-reminiscent flavors in this version of tiramisu, but as Mirto is a strong, sugary liqueur made from berries, there's that extra element of sweetness that brings it all together. If you want to try the best Tiramisu by yourself at your home, do check out this recipe by Chef Dennis.
Milkshake Martini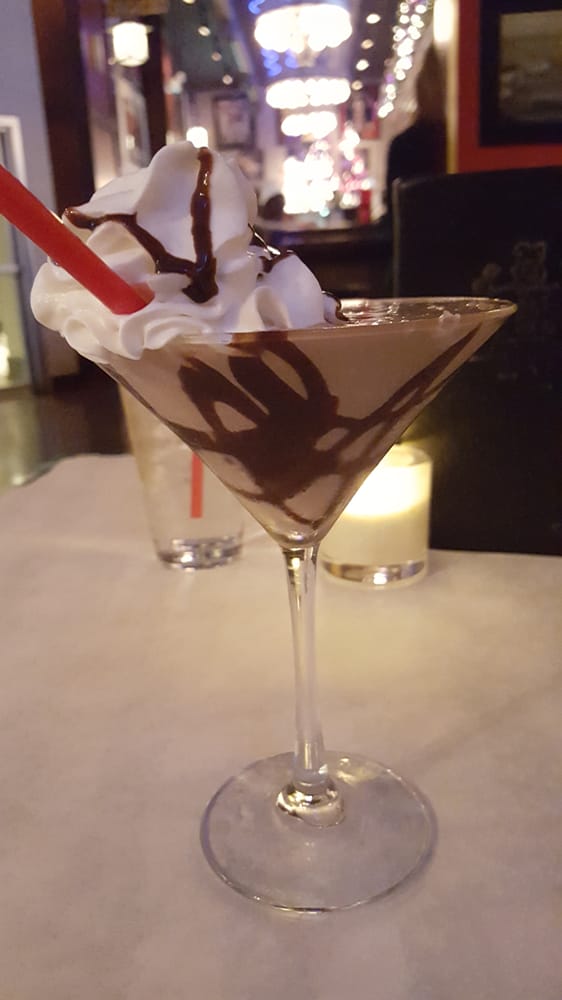 Head on over to Rudy's Bar and Grille for a taste of their world-famous milkshake martinis. These $10 concoctions are worth the cash, each made with Smirnoff vodka and featuring flavors like pumpkin spice, dreamsicle, and double chocolate for a boozy sugar fixe you can't resist. Cheers!
Mexican Apple Pie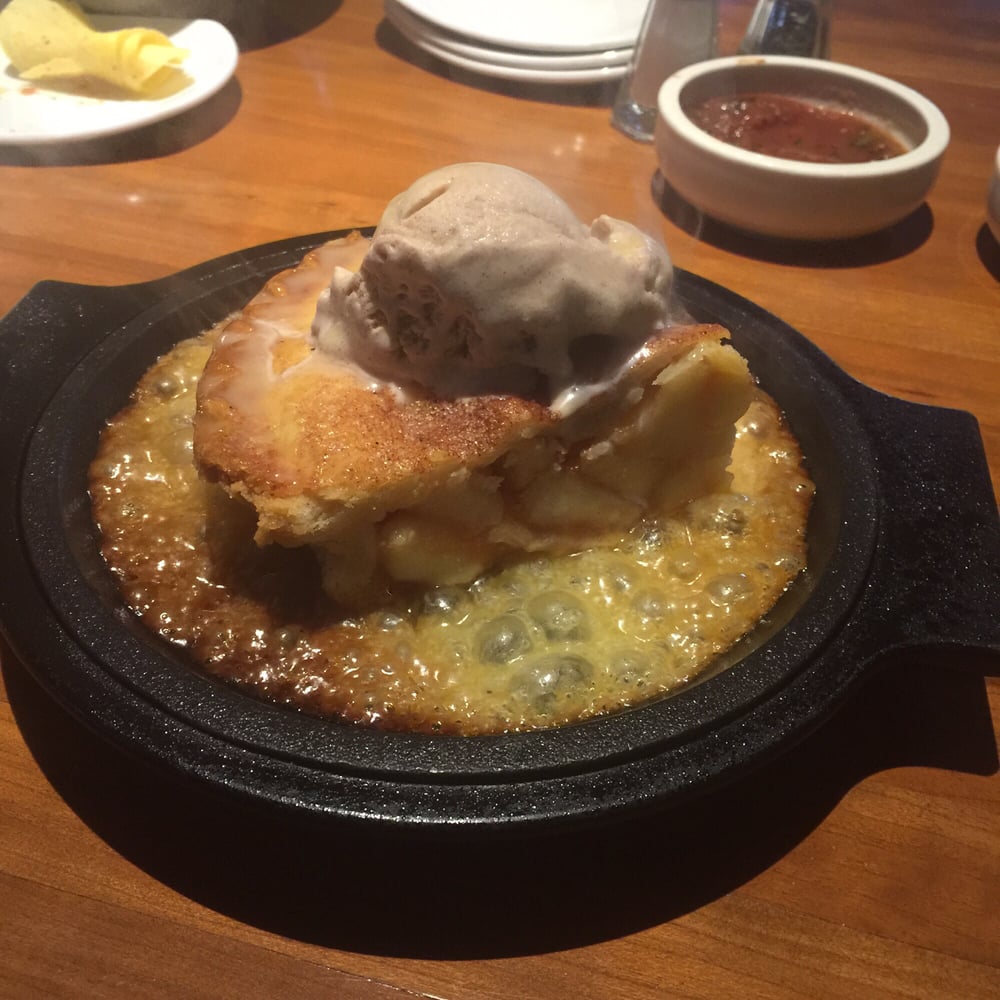 Marinated in Mexican brandy butter and topped with cinnamon ice cream, the creators of this top-notch dessert knew exactly what they were going for: Grandma's apple pie 2.0. You won't taste a sweeter boozy confection than this one, so head over to one of our favorite Mexican joints in the city and settle in for a night you won't remember.
Birthday Party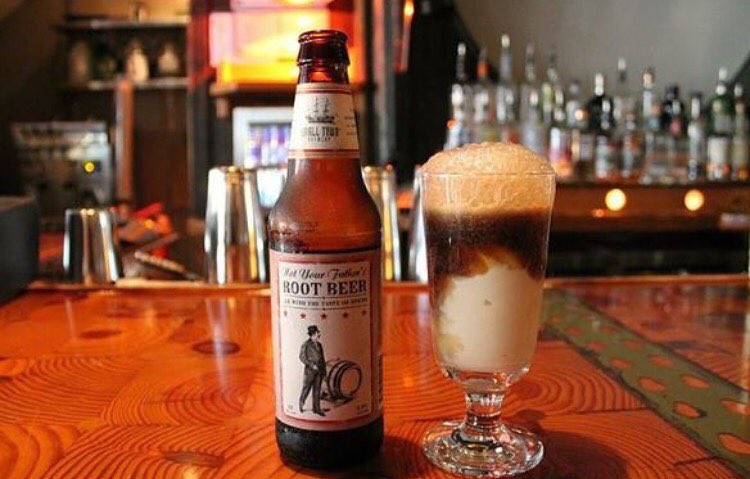 It's a root beer float made with Jameson soft serve. I mean, how could you go wrong? Complete with Left Hand Nitro Milk Stout, this cocktail is certainly worthy of its name, as it transforms any night out into a goddamn party. Take it up a notch and transform the Birthday Party into Birthday Sex by adding a shot of Jameson for just $2. Not your father's root beer, indeed.
Cake Shake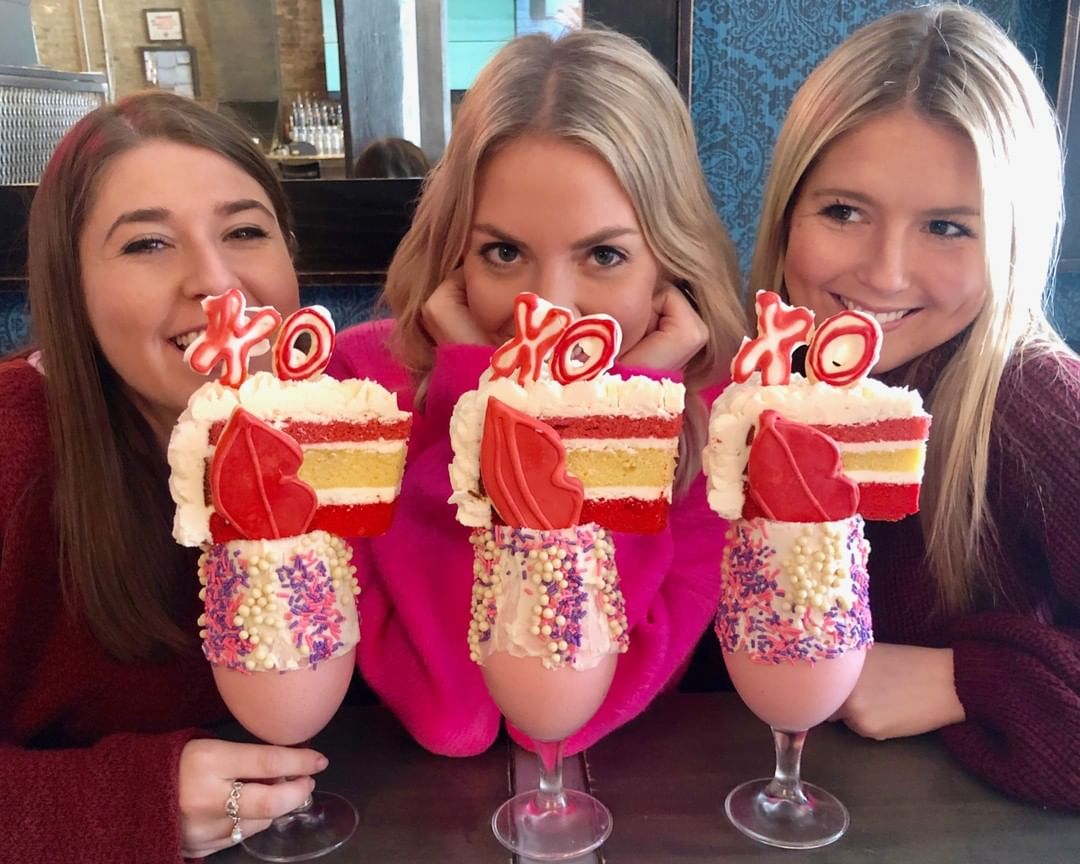 Simply overflowing with sweet goodness and filled to the brim with whipped cream, a fluffy layered cake, and thick icing, Public House comes out with different variations of a Cake Shake with changes of the season and occasion. From September Cake Shake to Bananza Cake Shake to Valentine's Cake Shake,  and more, this dessert is always full of sugary surprises.
Cooler Chocolates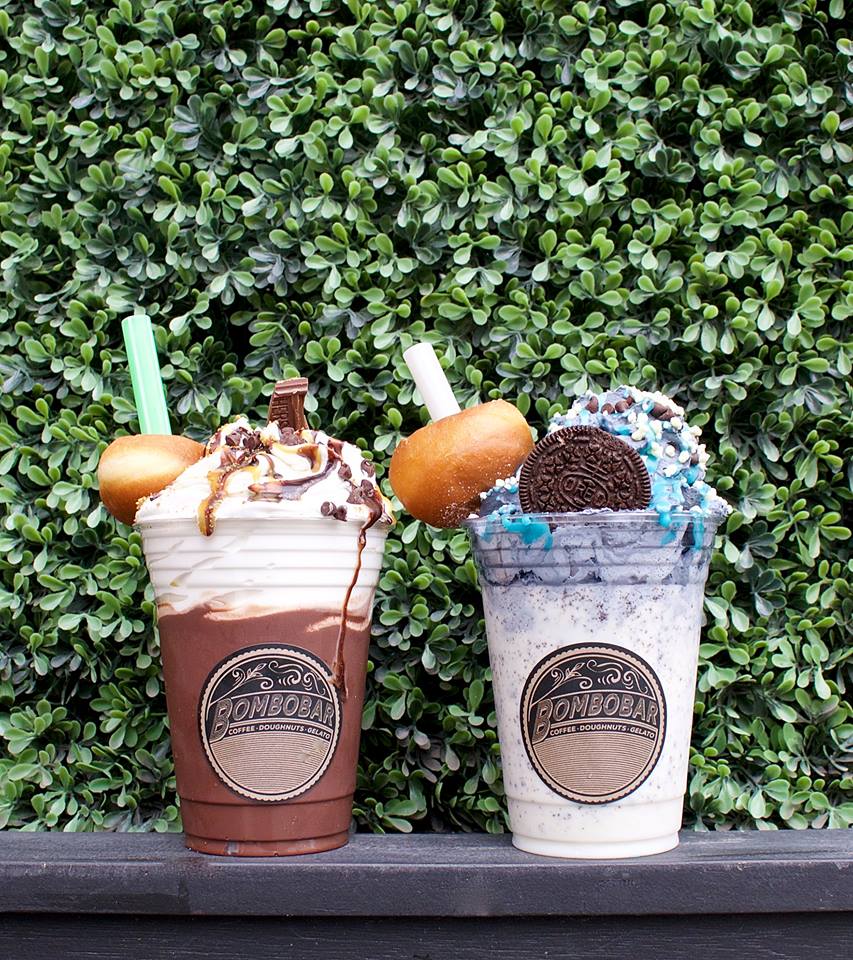 These confections are legit to die for, easily one of the best boozy desserts on this list. Whether you choose Chocolate S'mores or White Chocolate Oreo, BomboBar lets you spike either shake with your choice of Baileys, Stoli Vanilla Vodka, Rumchata (my personal go-to), Jameson, Babe Rosé, or Babe Grigio.