I think my favorite thing about any donut shop is that you know before you even walk in that your bill will be cheap as hell. No matter where you go in Chicago, donuts consistently only cost you a couple of bucks, which means you can always enjoy that savory goodness without regretting a dent in your wallet.
Whether you're celebrating National Donut Day or just stopping in for the most important meal of the day, here are some of the best donut shops in Chicago.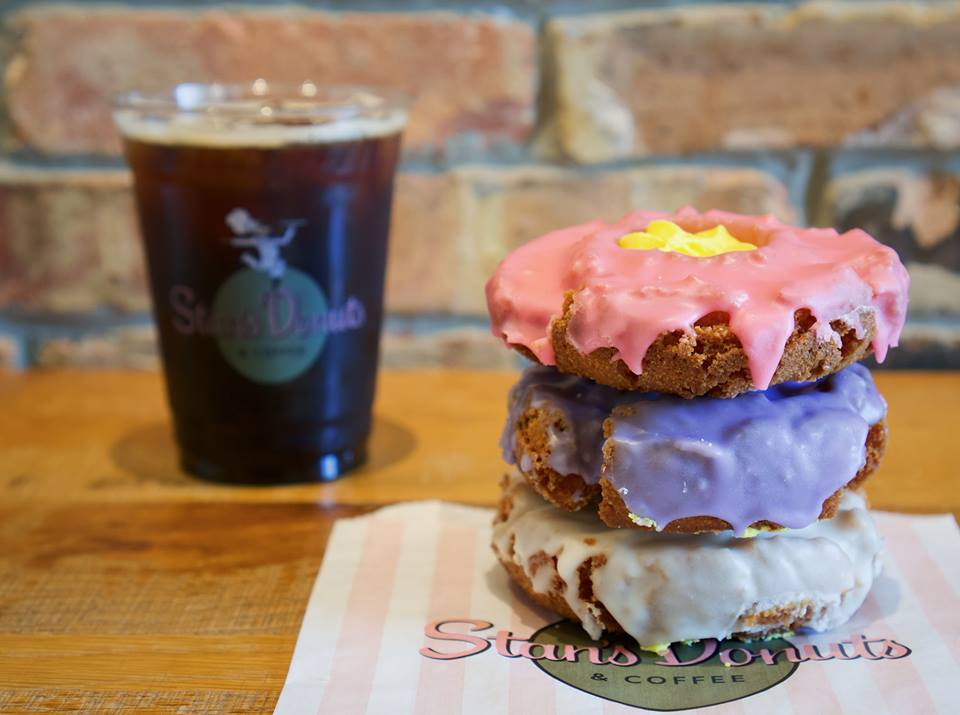 Multiple Locations
With brick and mortar shops in all corners of the city, from the West Loop to Wicker Park, there's nothing like a Stan's donut to brighten up your day. Their raspberry donut cakes, especially.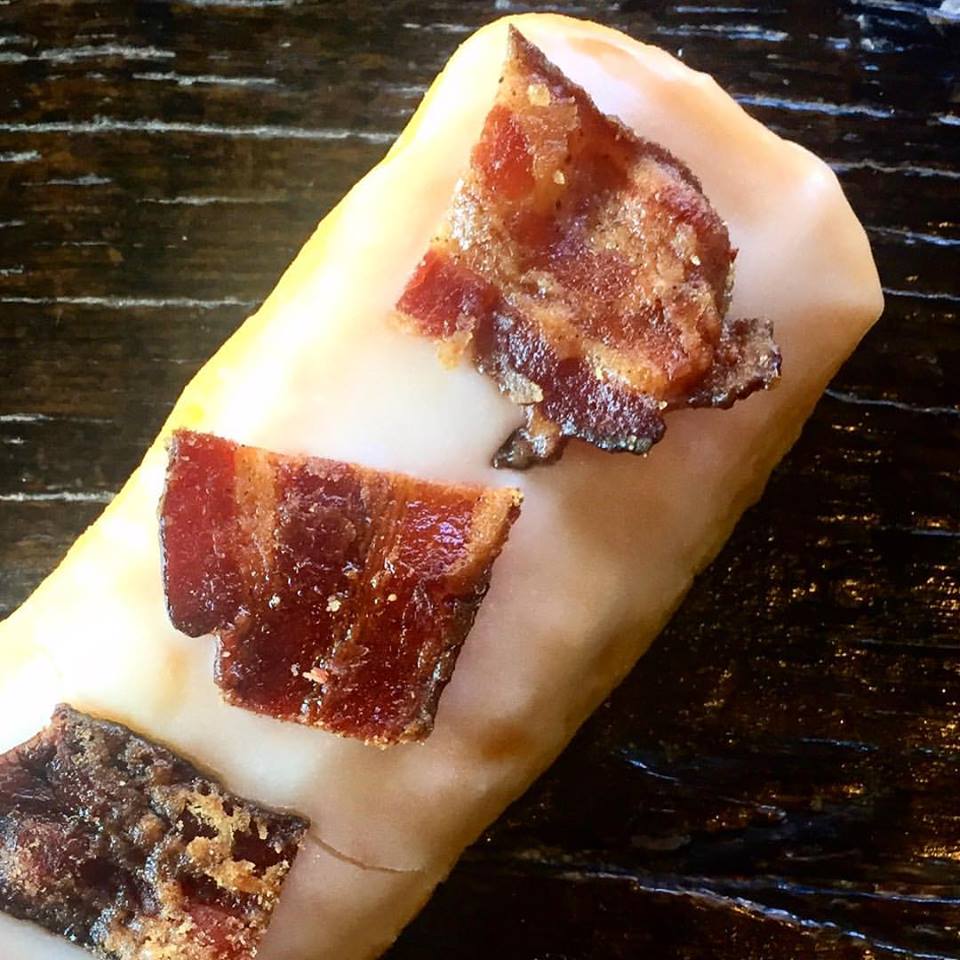 Multiple Locations
This chain of donut shops is not to be missed. Their innovative creations, like the candied pepper, bacon, and maple long john and coconut cream donut, are among the most delicious we've ever tasted.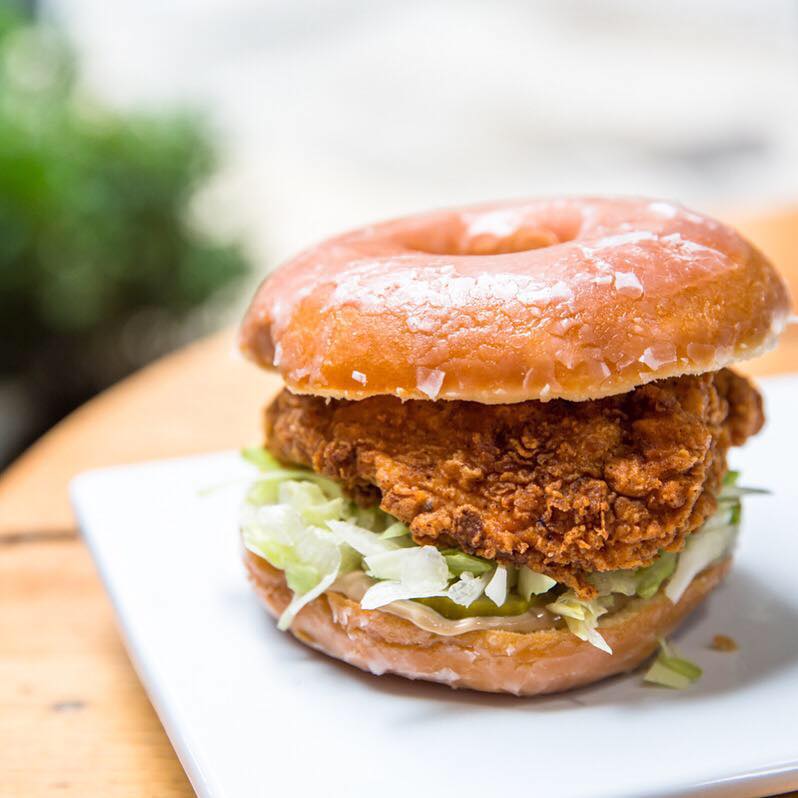 Multiple Locations
Yup. You read that right. If you've never taken a bite of their donut-chicken sandwich, you're totally missin' out. No really. It's the best thing since chicken and waffles and we seriously can't get enough.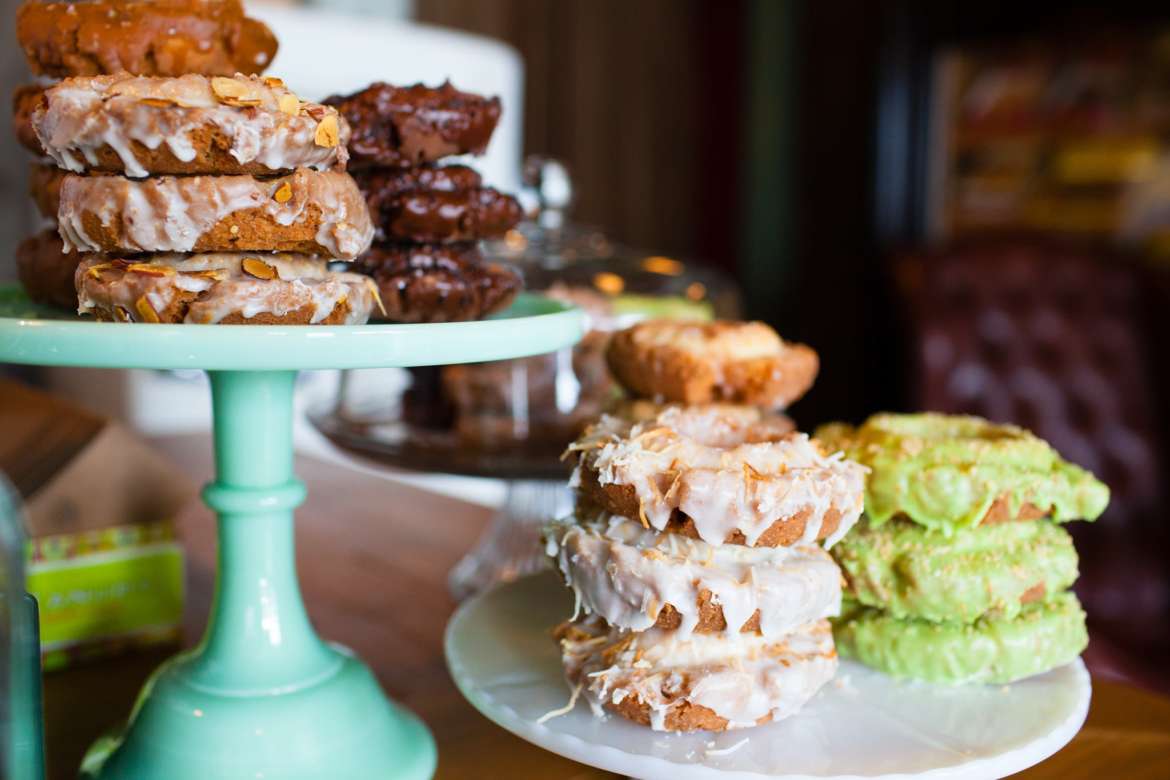 Multiple Locations
These bad boys offer specials every day of the week. One bite of their Whiskey Caramel Old Fashioned and you'll be feelin' tipsy…. okay, not really, but a donut that good gives you basically the same feeling.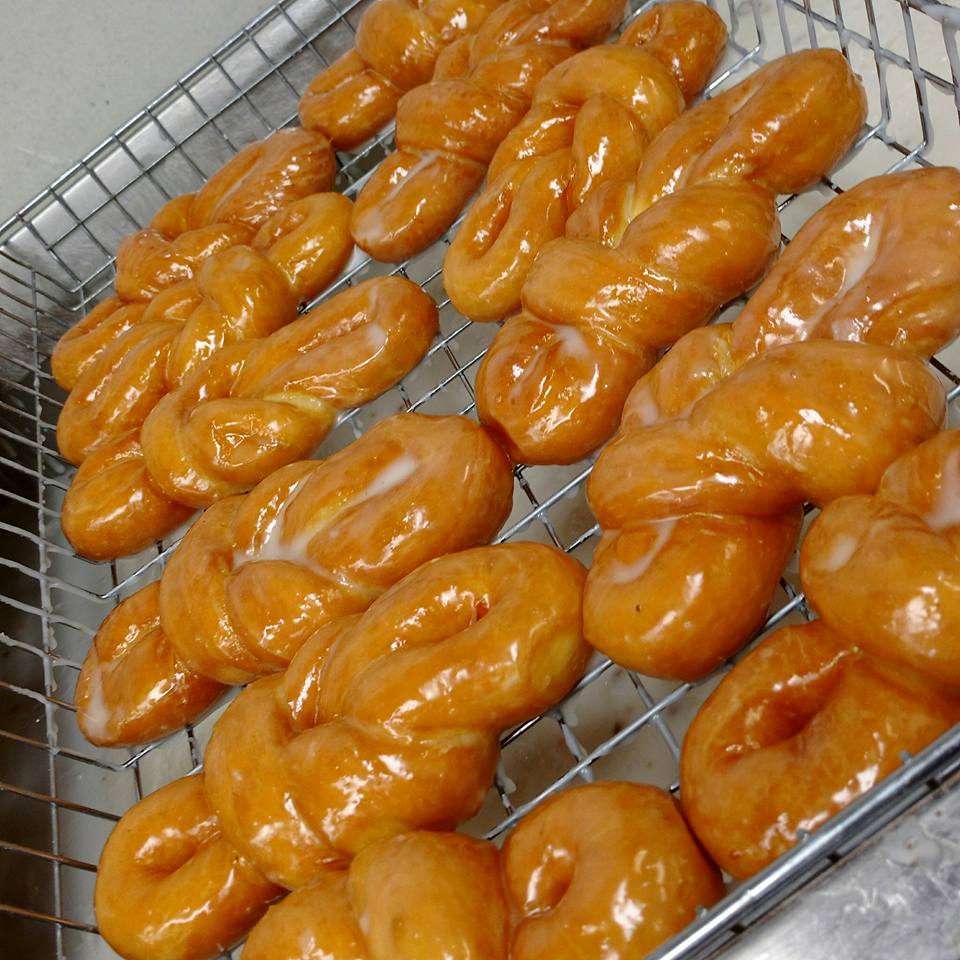 8251 S Cottage Grove Ave
When you're craving something traditional, original, just a good old-fashioned glazed donut (but maybe in a bowtie shape???), there's no better place to find it than here at Dat Donut. Take refuge from the summer heat in their welcoming café and chow down on your breakfast in peace.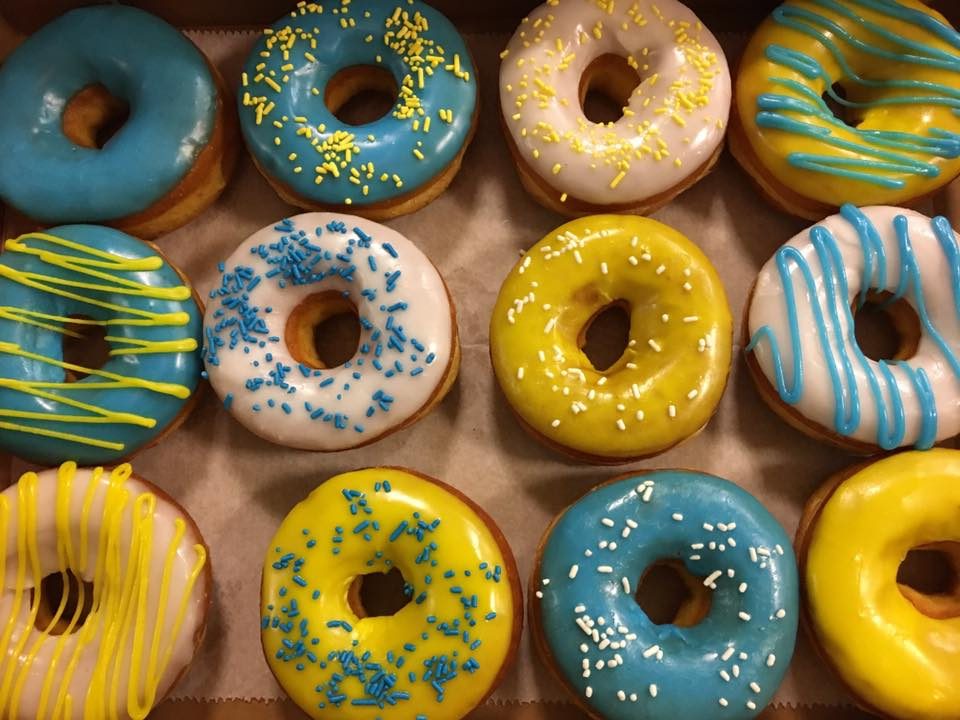 5112 W Fullerton Ave
If your sweet tooth is starving for the ultimate sugary circle, try the French Cruller Donut at this adorable, local shop. It has all the right ingredients for a truly epic donut: it's glazed and chocolate frosted with cinnamon, cherry, and red velvet crumbs sprinkled on top. Could it possibly get any better?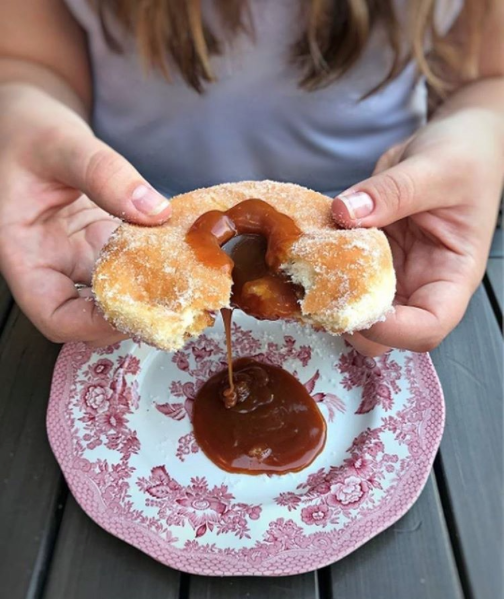 832 W Randolph
Okay, yes, this place almost contradicts what I said earlier about cheap donuts, but not really, because one of their Bombolinis, an Italian doughnut without a hole, is still just a meager $3.50. Definitely the most upscale of them all, though, BomboBar's doughnuts are absolutely worth the extra cash.
Featured Image Credit: Stan's Donuts and Coffee Chicago Facebook
Find what really matters in Chicago with the UrbanMatter app!
To download or see reviews from our users, head here.