Everybody loves a night out on the town to let loose and splurge a little, but the morning after is usually not very forgiving. While some of y'all have iron stomachs, there's bound to be a killer hangover that follows a night of drinking, no matter how "experienced" you think you are. Some hangovers can seriously debilitate you, which is why you need a cure, and quick, before that headache breaks your brain.
And what's the best antidote to a fate worse than death? Greasy breakfast food, of course.
If you're looking for the best hangover breakfast meals in Chicago, we recommend visiting the following cafes, coffeehouses, or diners.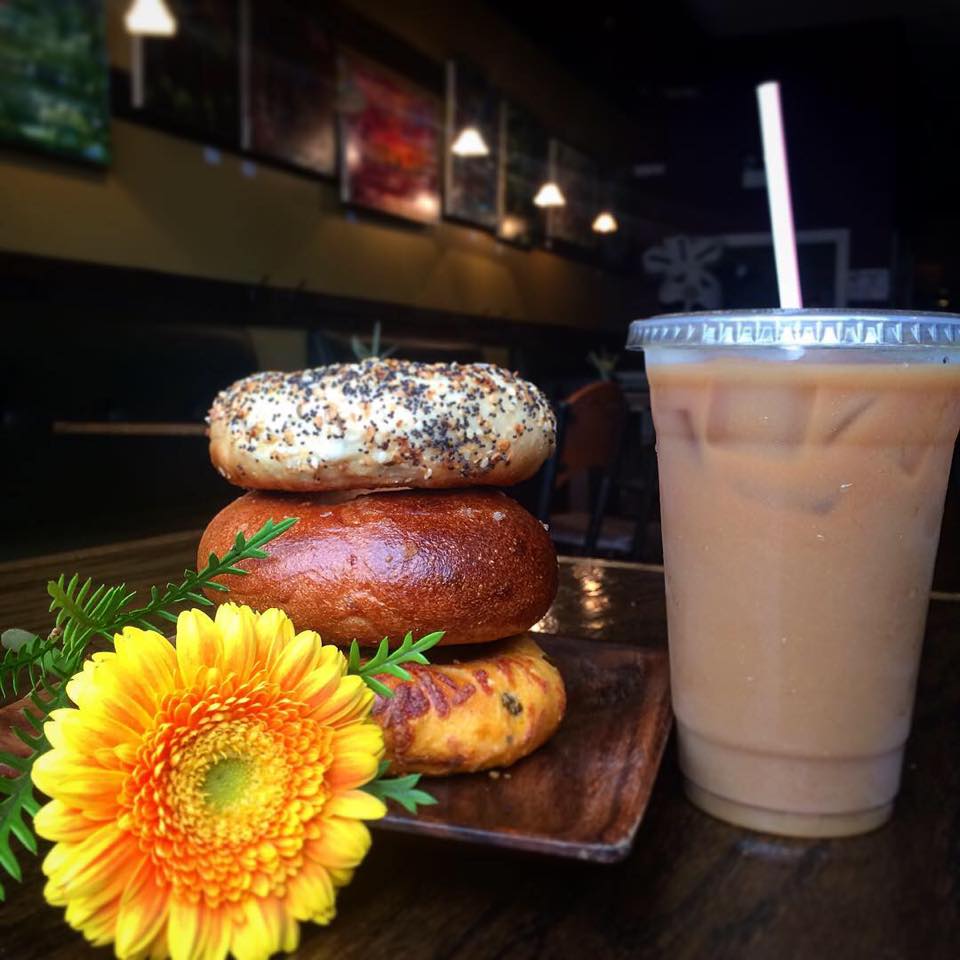 2461 N Lincoln Ave
Bagel lovers, gather round (and that's basically everyone, let's be honest). This place is one of the best bagel houses in the city and easily the coziest. The Bagelers Coffeehouse serves a large selection of bagels and hangover breakfast options, making it a popular destination for Chicago residents. It's well-lit, but not bright enough to trigger a headache, and no one seems to care if you stagger in here, half-dressed and totally in the mumble stage. You know, that, "Just gimme whatever stops this headache" stage. Never fear: the Bagelers Coffeehouse is on it.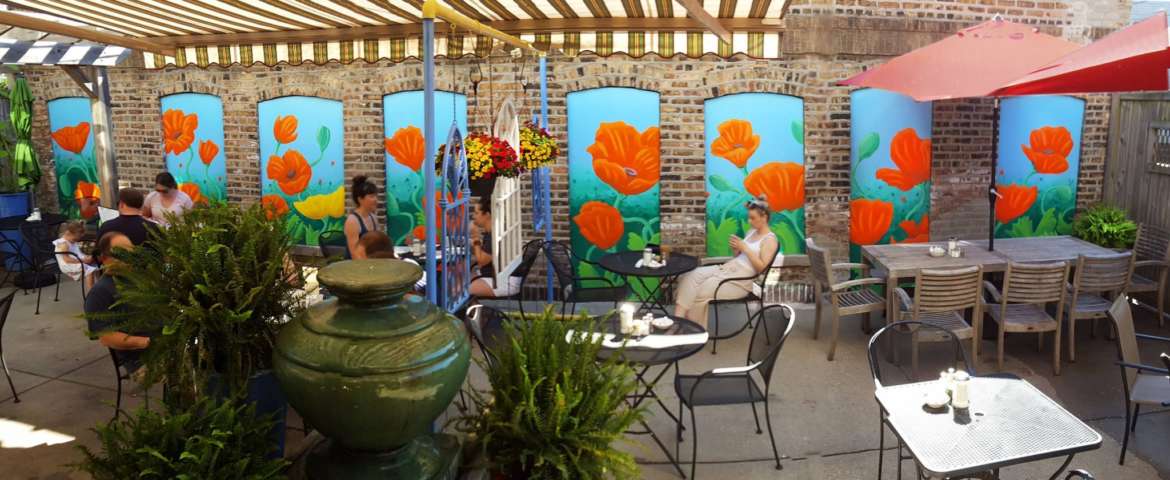 5707 N Clark St
While m.henry's atmosphere is undeniably adorable, it's also pretty laid-back, making it one of the best hangover breakfast destinations after a long night of drinking. Your eyes will thank you for finding a seat in the low-lit dining hall or in the shade of the back patio, breathing in all that fresh air. Let the delightful Latina Omeletta soak up all the alcohol in your tummy and you'll be A-OK by lunchtime. If you like a little hair of the dog in with your hangover cure, remember that this place is BYOB!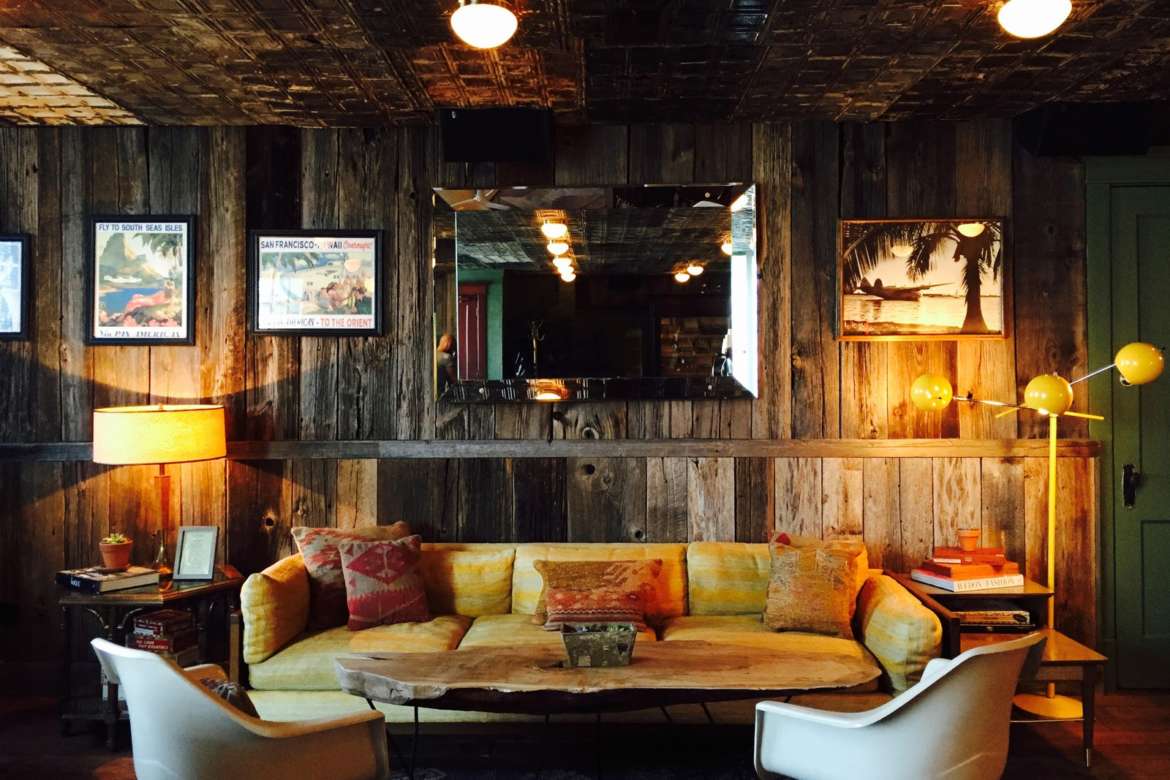 2806 W Augusta Blvd
If you're one of those drinkers who throws up everything they try to eat the next day, come here. C.C. Ferns only serves coffee, alcohol, and Doughnut Vault donuts, so you can just relax in their cozy sofas, drink lots of water, and test your ability to stomach coffee as the morning goes by. You can taste that donut when you're ready to nibble on something sweet, and maybe even take advantage of their cigar collection. Nothing like coffee and smoke after a night out on the town. It's the best combo.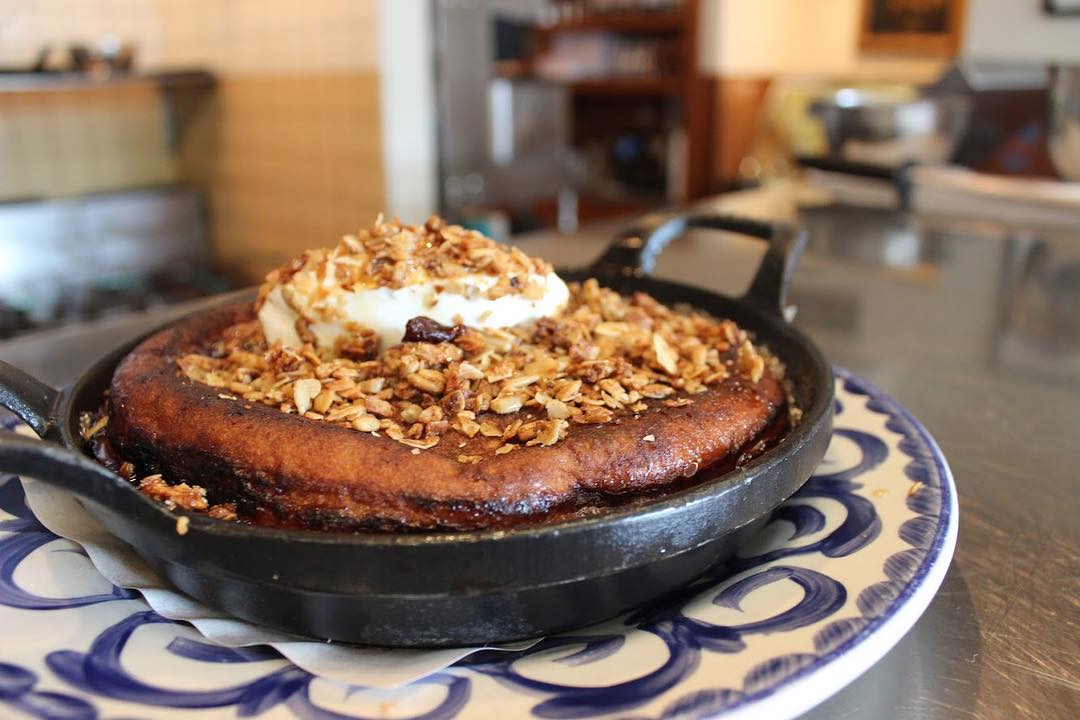 1545 N Damen Ave
Dove's is small and intimate, which means there aren't that many people judging when you walk through the door all sweatpants, hair-tie, and chillin' with no makeup on. Their menu isn't overwhelming; all you really have to do is tell them your head hurts like hell and they'll recommend the best hangover breakfast dish on the menu. The Tofu Toast is incredibly delicious, but if you want something a little greasier, there's always the classic Dove's Deluxe Plate: two eggs, creamy grits, bacon, and Texas toast.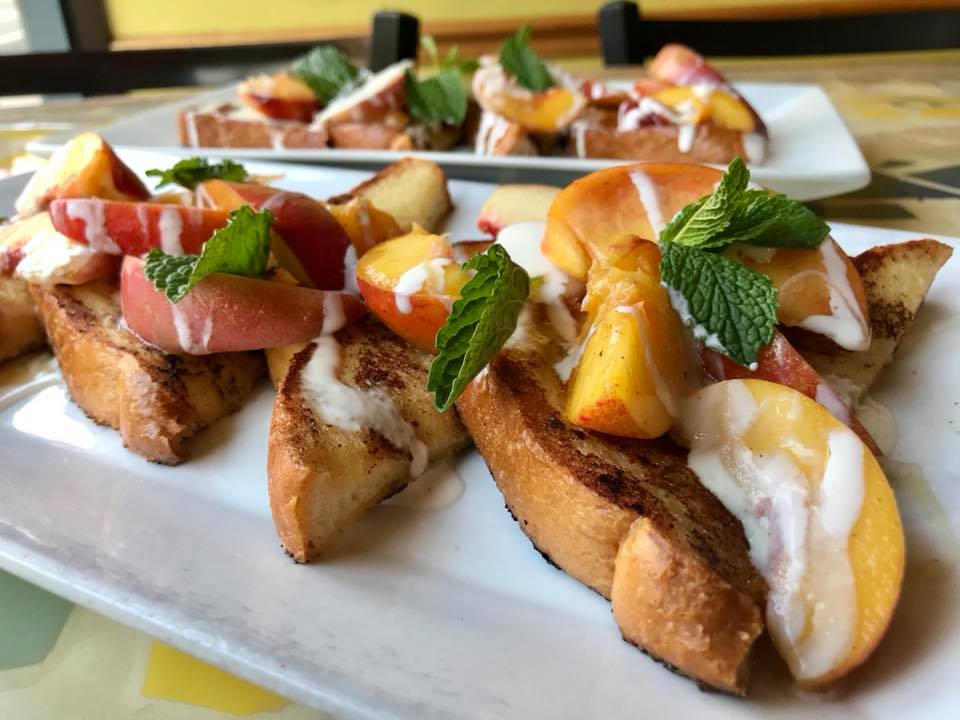 2748 N Lincoln Ave
How could you go wrong with world-famous french toast!? Seriously, these fluffy, cinnamon toast slices are delicious as all hell, and they're all yours every somber hangover Sunday. Try the French Toast Flight if you don't want to choose between their many flavors, or ask your server to upgrade your meal to the Super Flight. Whatever you need to quell the queasy in your tummy. And thanks to the unassuming atmosphere, no one cares if you're bummin' it.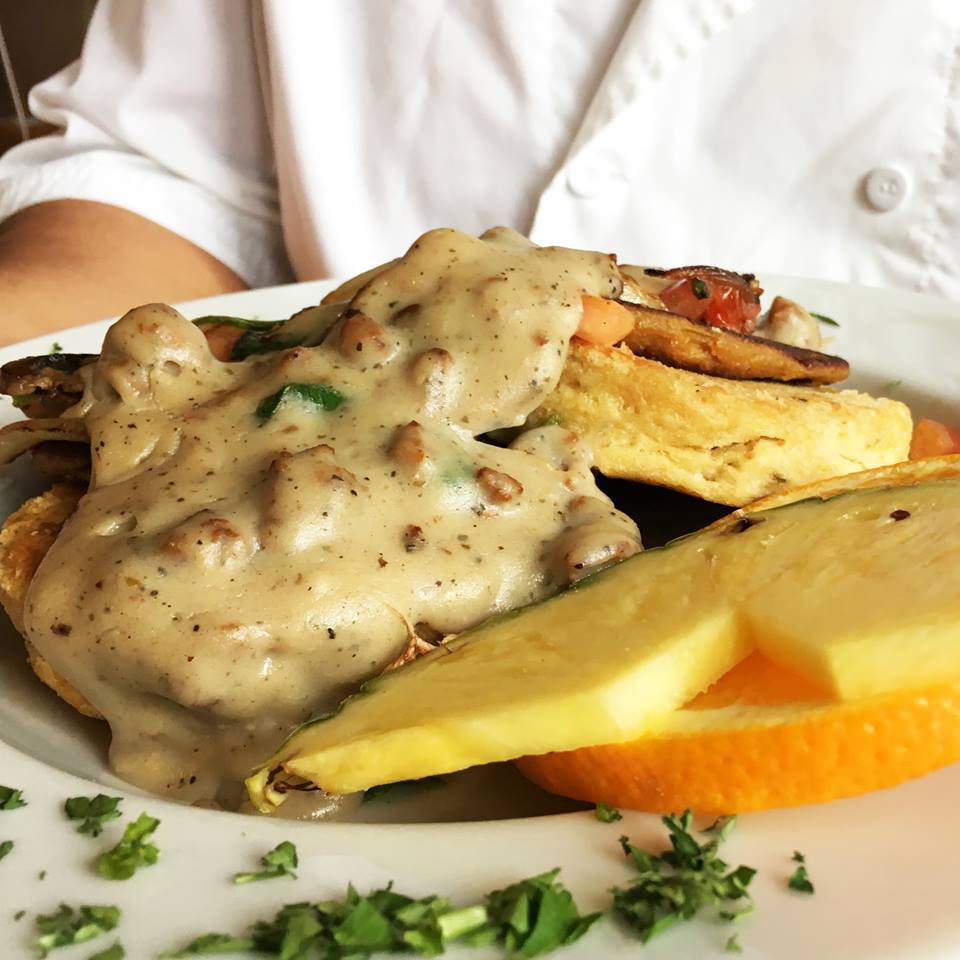 3411 N Halsted St | 2333 N Milwaukee Ave
This meat-free veggie house is not to be overlooked. With that classic diner atmosphere, you can easily blend into the crowd, even if you look like utter shit. Brunch hours last until 3 pm, so don't worry about rolling out of bed a little past noon. The Chicago Diner has you covered with a Mexicana Bowl or a tall stack of vegan pancakes. Whatever you like to eat to abate that hangover, The Chicago Diner has a vegan substitute that's probably going to blow your mind… if the alcohol hasn't turned it to mush already.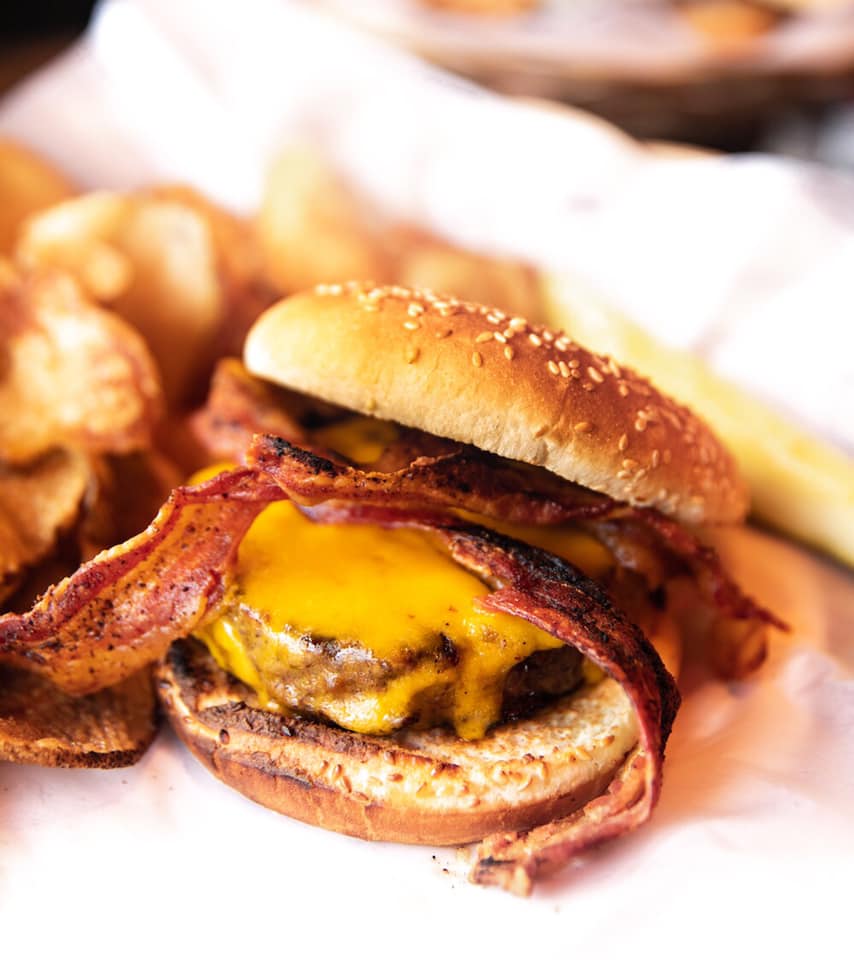 2056 N Lincoln Park W
This Lettuce Entertain You original is channeling major '70s vibes, so put on those psychedelic sunglasses, throw on a tie-dye shirt, and get ready to pig out on some of the best breakfast food you've ever had. Perfect for the morning after a night on the town, R.J. Grunts has delicious build-your-own milkshakes, pecan praline french toast, breakfast burritos, and more. Plus, they serve cocktails, including Bloody Marys, first thing in the morning. It's like they know you're coming in.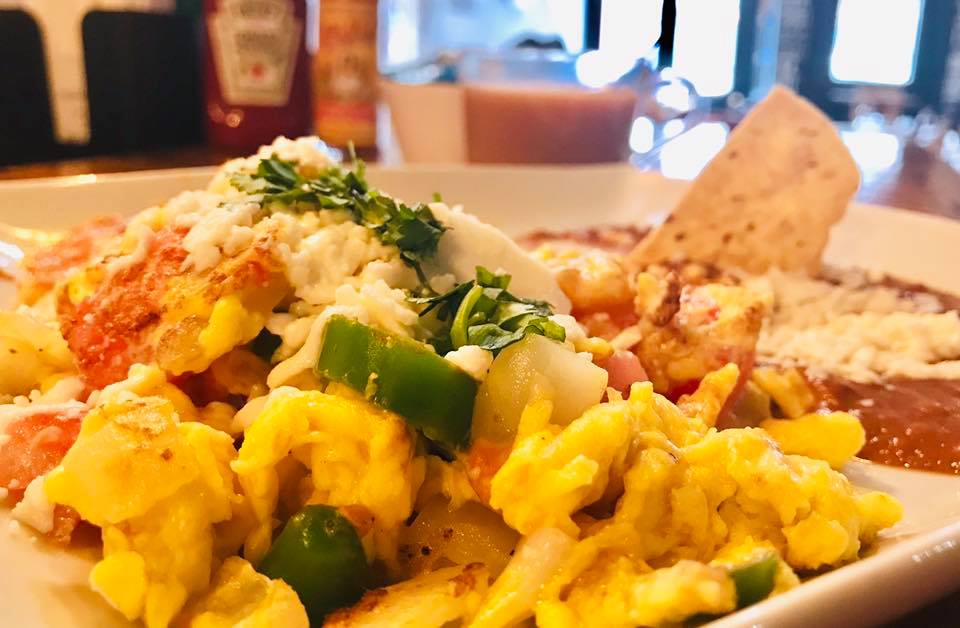 1454 W 18th St
Breakfast tacos, anyone? This Pilsen staple is known mainly for its brunch, and while it's BYOB, the Frida Room has everything you need right there on the menu. Veg-friendly, but still offering plenty of meaty meals, Frida Room caters to a wide audience, as long as you love Mexican breakfast. And, since the dining room is covered in local art and decorative wallpaper, you'll have something to keep your mind off of that drumline beating around in your head.
At UrbanMatter, U Matter. And we think this matters.
Tell us what you think matters in your neighborhood and what we should write about next in the comments below!
Featured Image Credit: Batter & Berries
READ MORE LIKE THIS
DOWNLOAD THE URBANMATTER APP
FIND PARKING