Phoenix, AZ, is known for its outstanding hotels, mouthwatering southwestern fare, and awe-inspiring scenery. As one of the most populous capital cities in the United States, Phoenix has become a popular vacation destination in Arizona, with a thriving city-center that includes plenty of daytime and evening fun. Check out our complete traveler's guide to Phoenix to find out what to eat, drink, see, and do in the Valley of the Sun.
What to Eat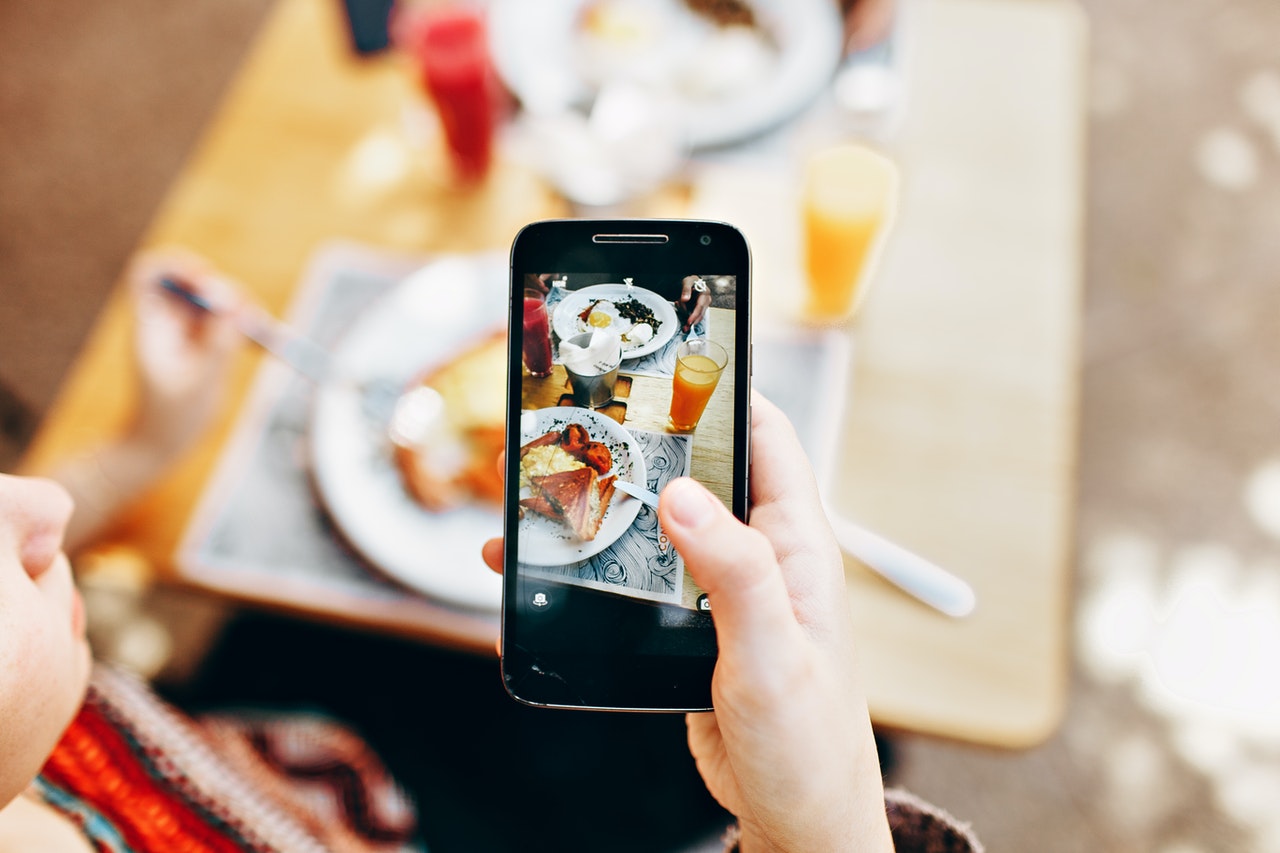 Start your vacation to Phoenix with a bottomless brunch at one of these popular restaurants. Top picks for endless bloodies and bacon include: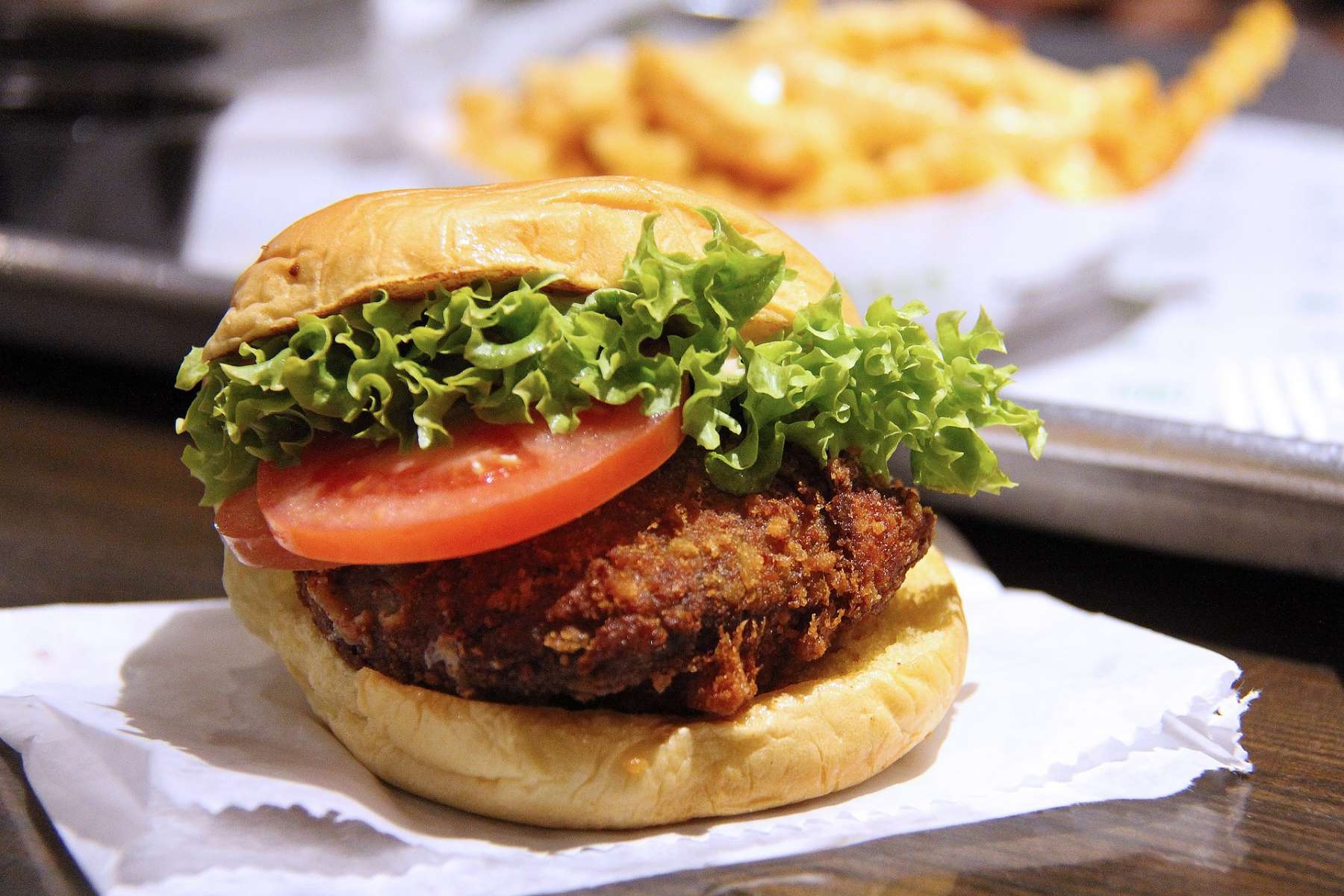 Fried chicken is a big part of the south in Phoenix's southwestern cuisine — grab some for lunch at any of these top-rated local eateries. On the list: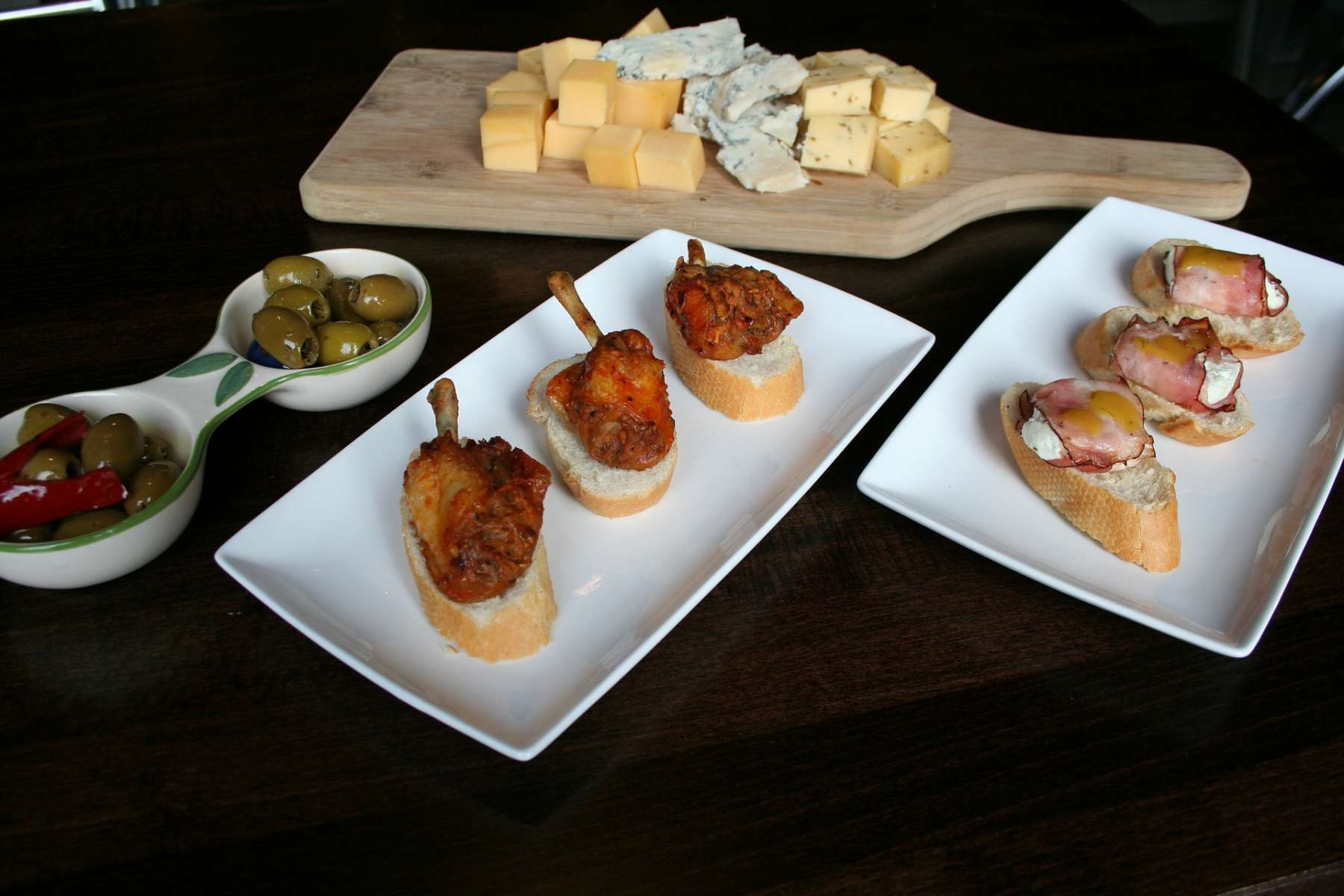 Dinner = tapas time! If you are traveling to Phoenix for a family vacation, sample as many shareable Spanish dishes as your stomach will allow at these well-loved Phoenix tapas bars. On the menu: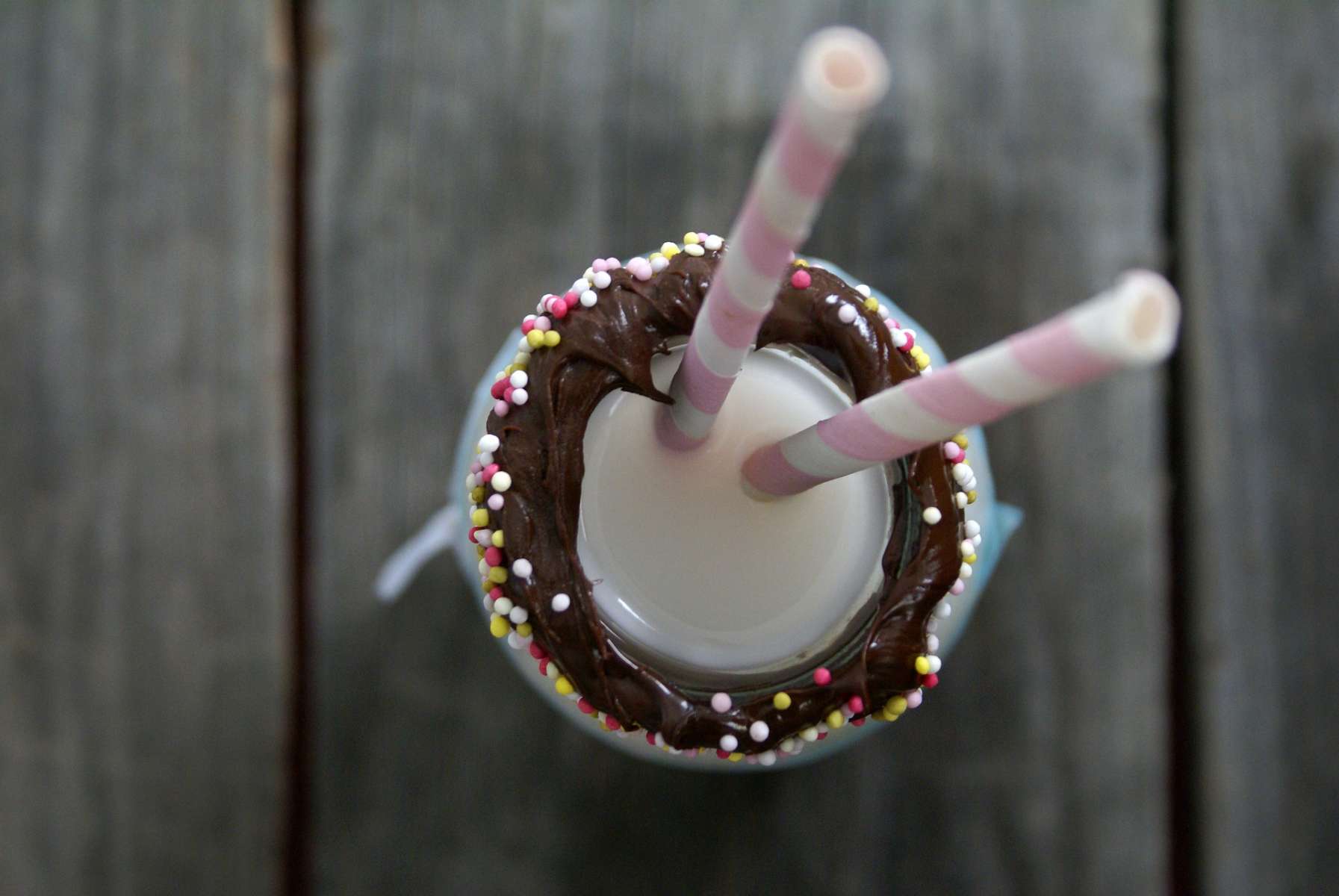 Of course, you have to end with dessert, and ice cream is the perfect antidote to the Phoenix heat. Try one of these 5-star milkshakes:
What to Drink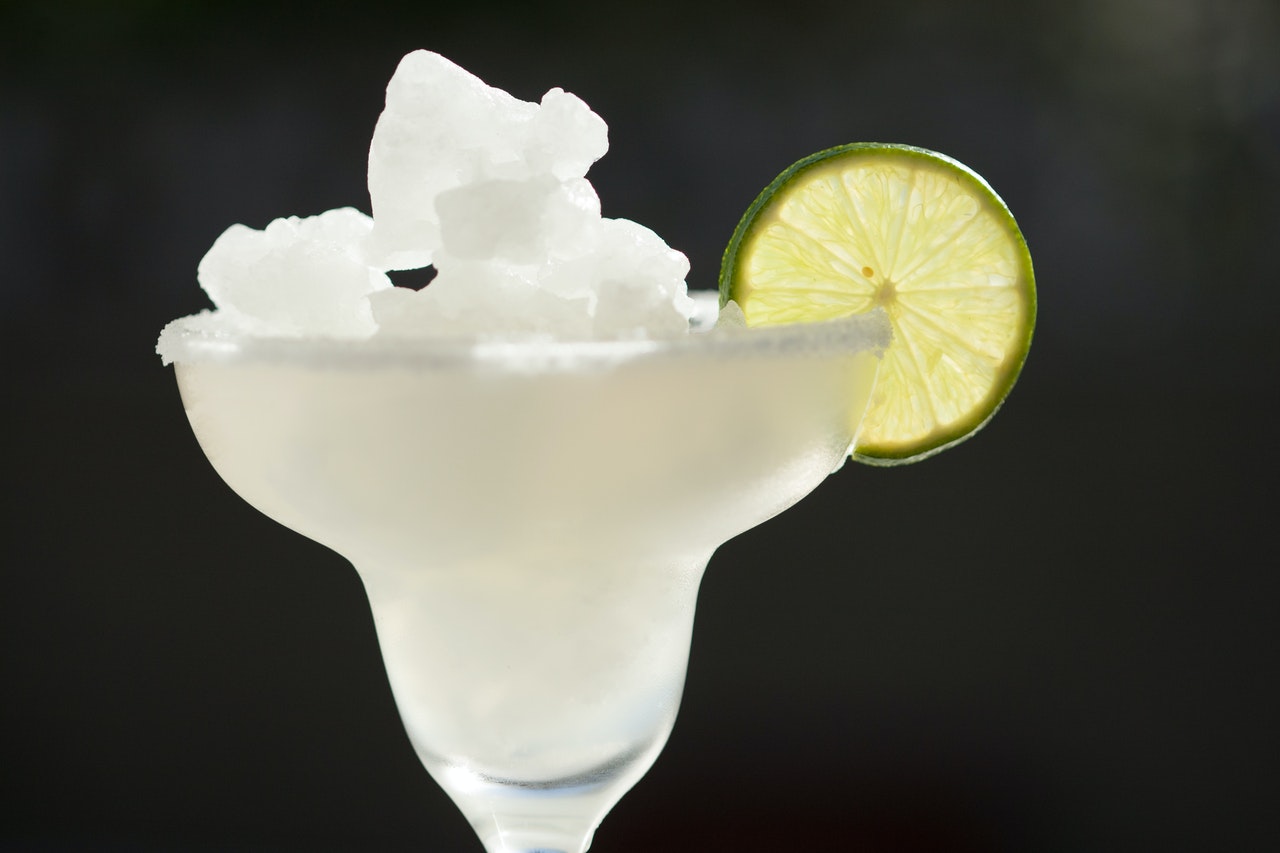 If you're traveling to Phoenix to enjoy the warm weather, cool down with a daiquiri, boozy slushie or specialty frozen drink. On our shortlist for icy drinks are: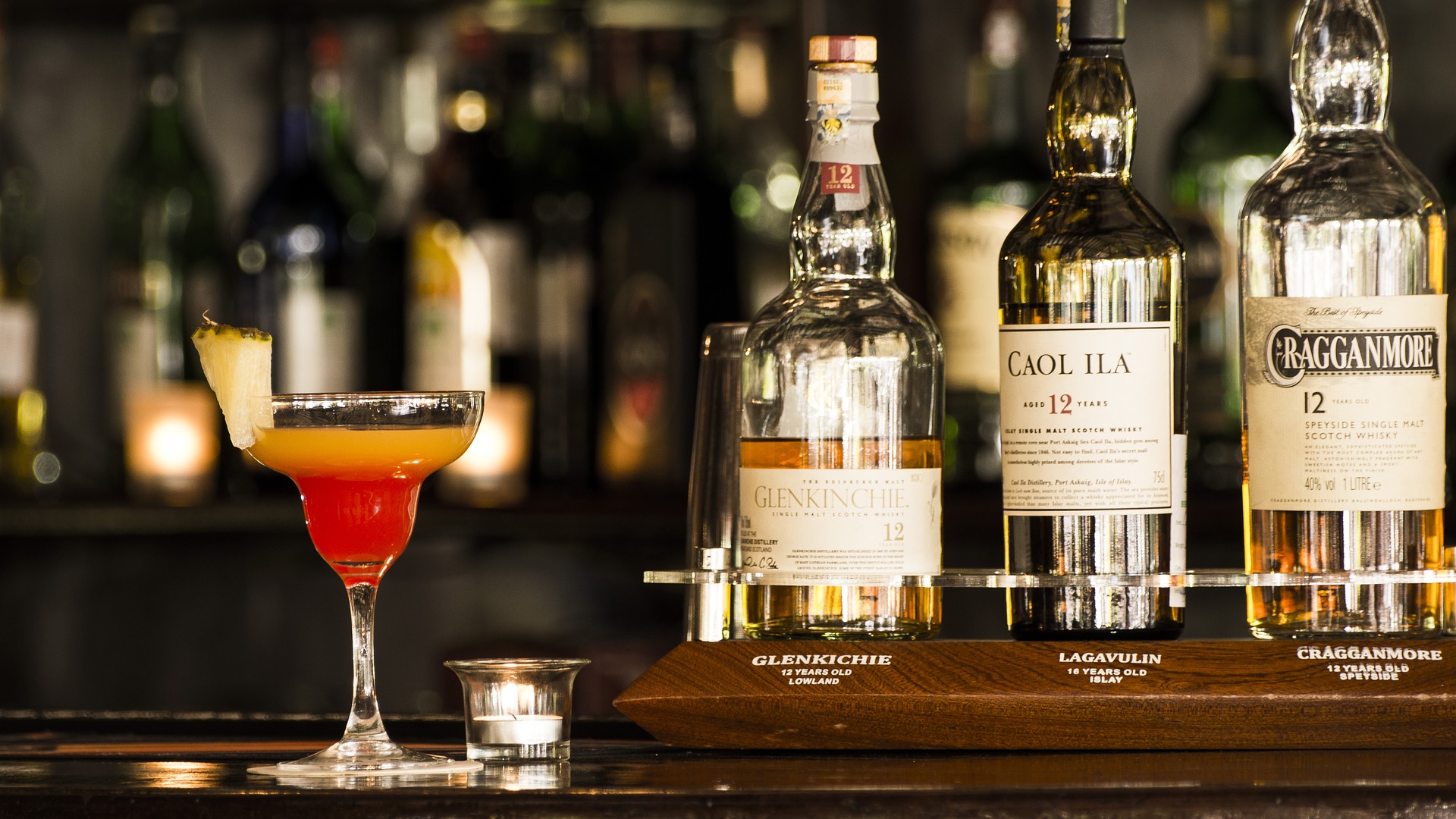 Grab the girls for a drink and dance at the best girl's night bars in town. Picks for the best bars to sip cosmos or enjoy bottle service include: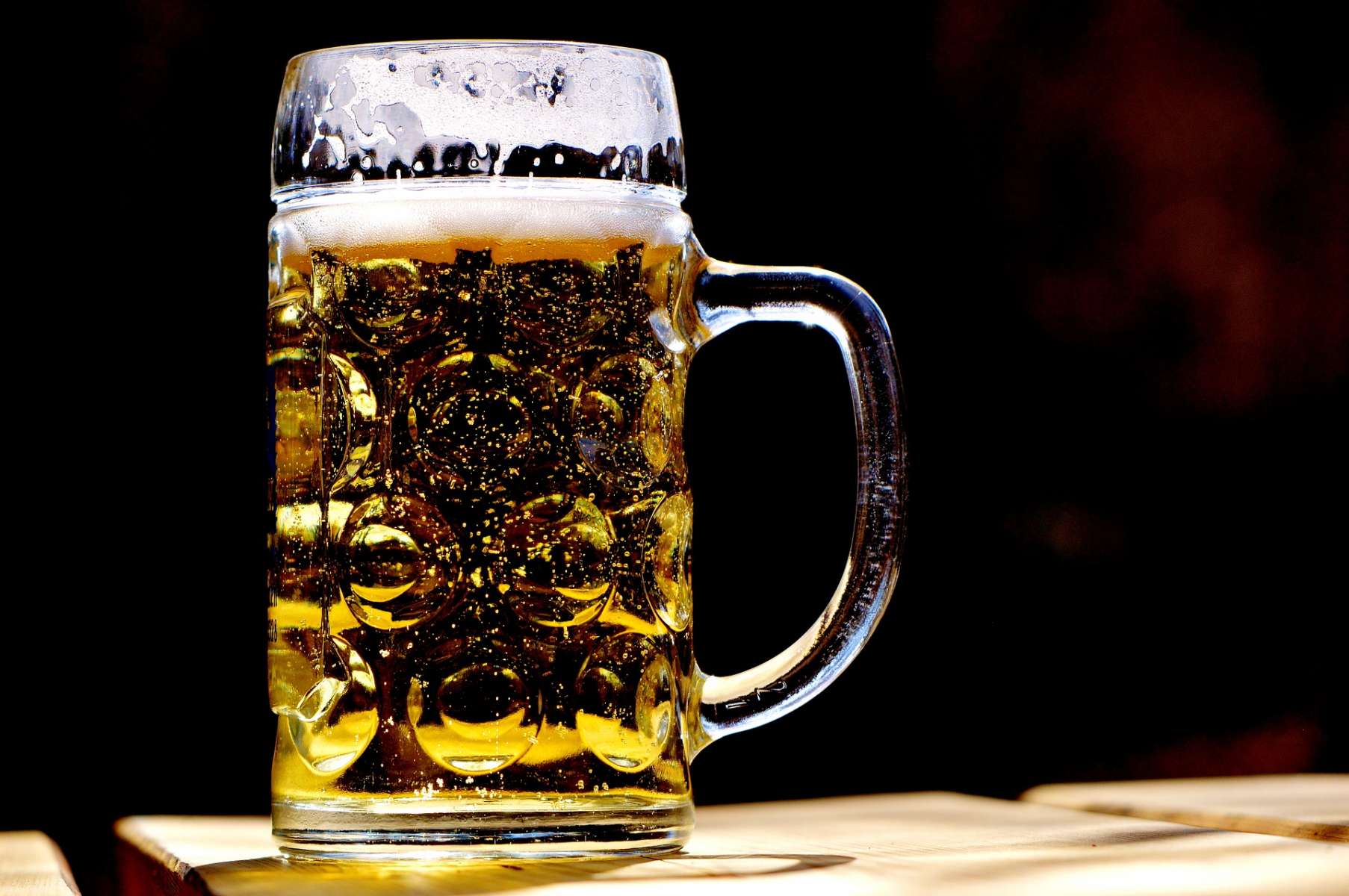 Spend an afternoon getting crafty on your vacation at a local brewery. Fill up on IPAs at one of our most-loved spots: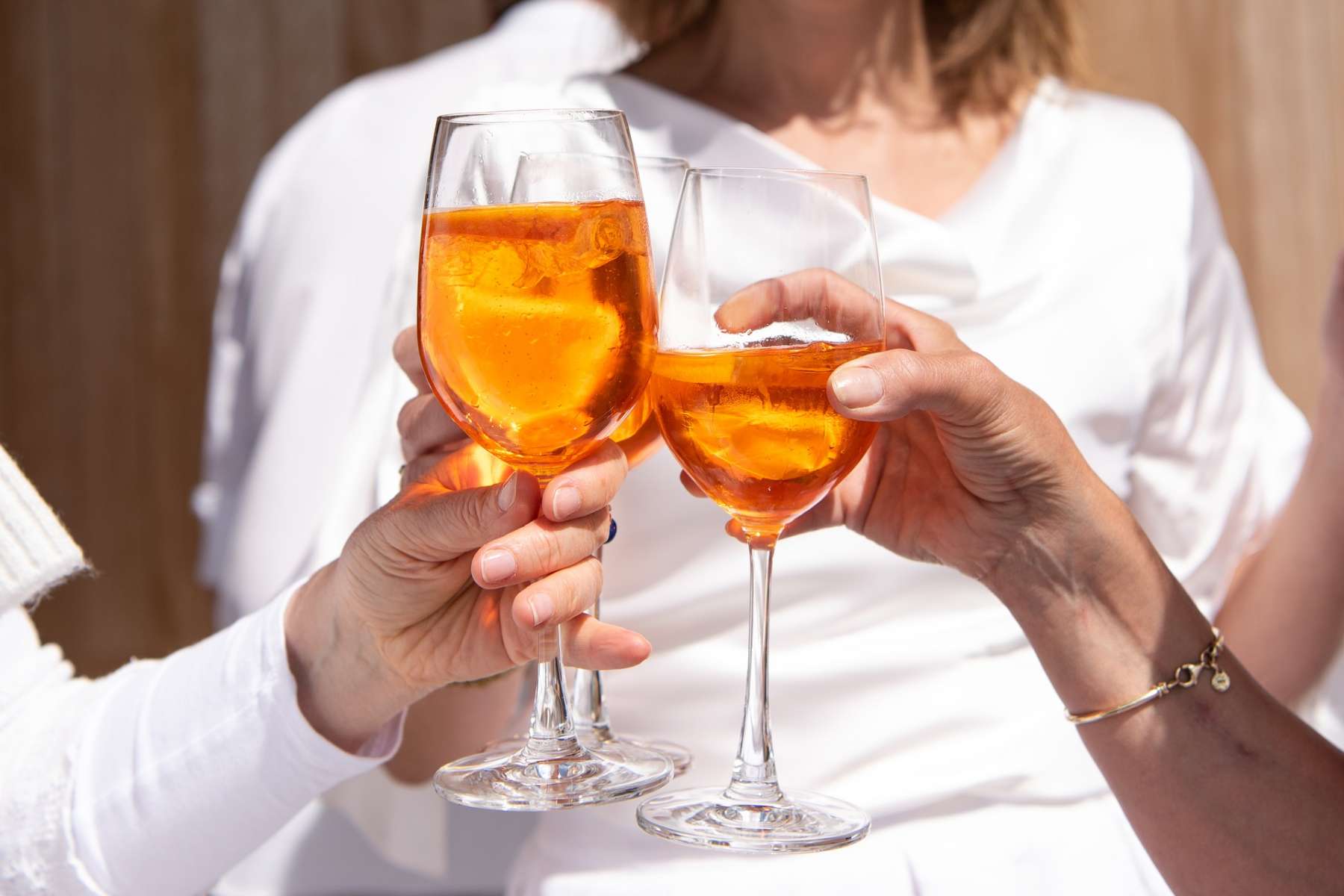 Head up to a rooftop to enjoy a drink while you take in the city and spectacular sunset. Some of our can't miss rooftop bar recommendations are:
What to See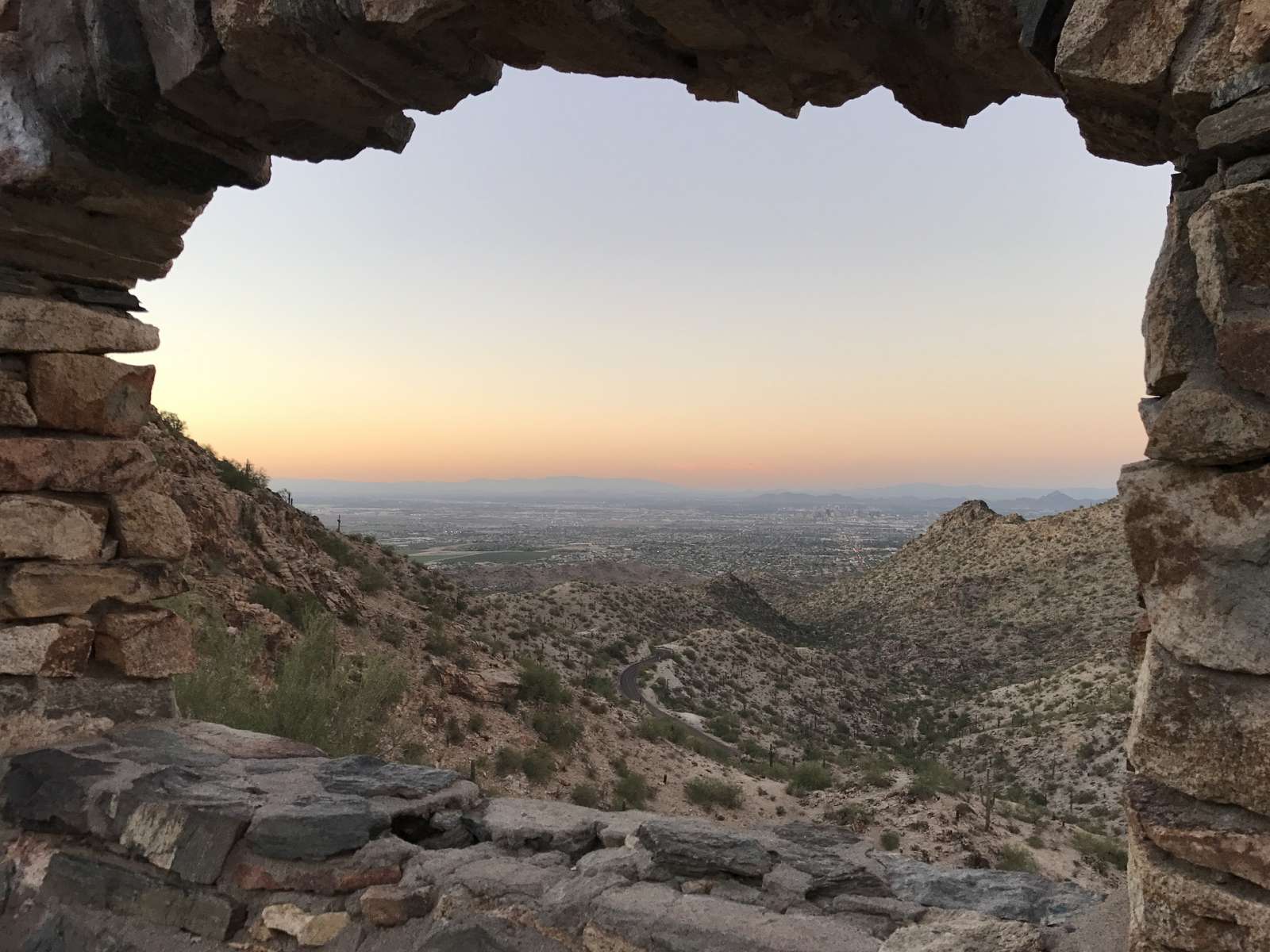 Phoenix is a beloved place to travel because of its spectacular vistas. If you're looking for ways to enjoy the weather, we recommend hiking, biking, or driving to the vista to enjoy breathtaking views. Make sure you visit as many gems from our list as possible, including:
What to Do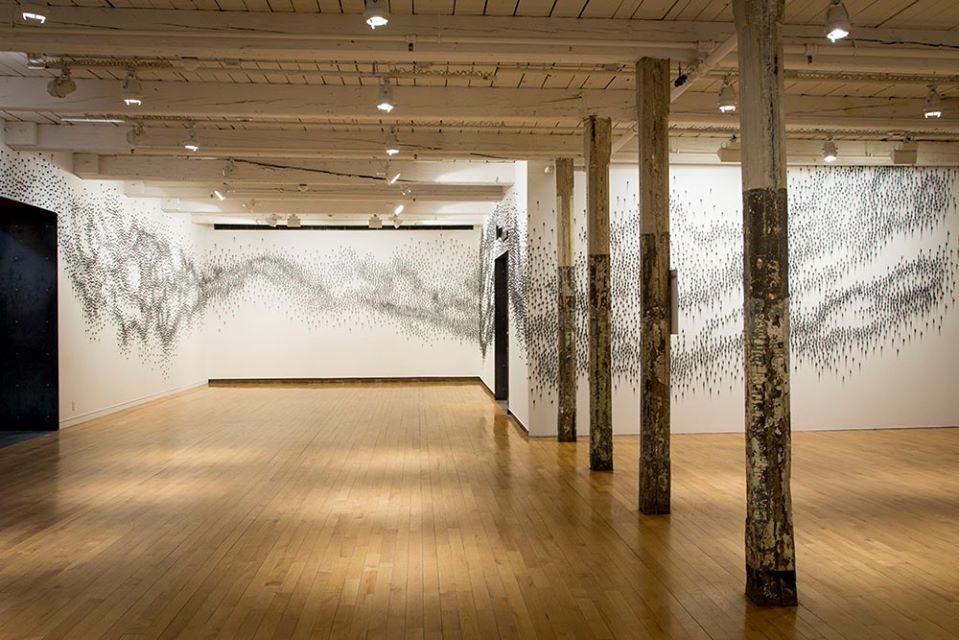 Soak up some culture at these renowned Phoenix museums while you're on vacation. Exhibits you won't want to miss can be found here: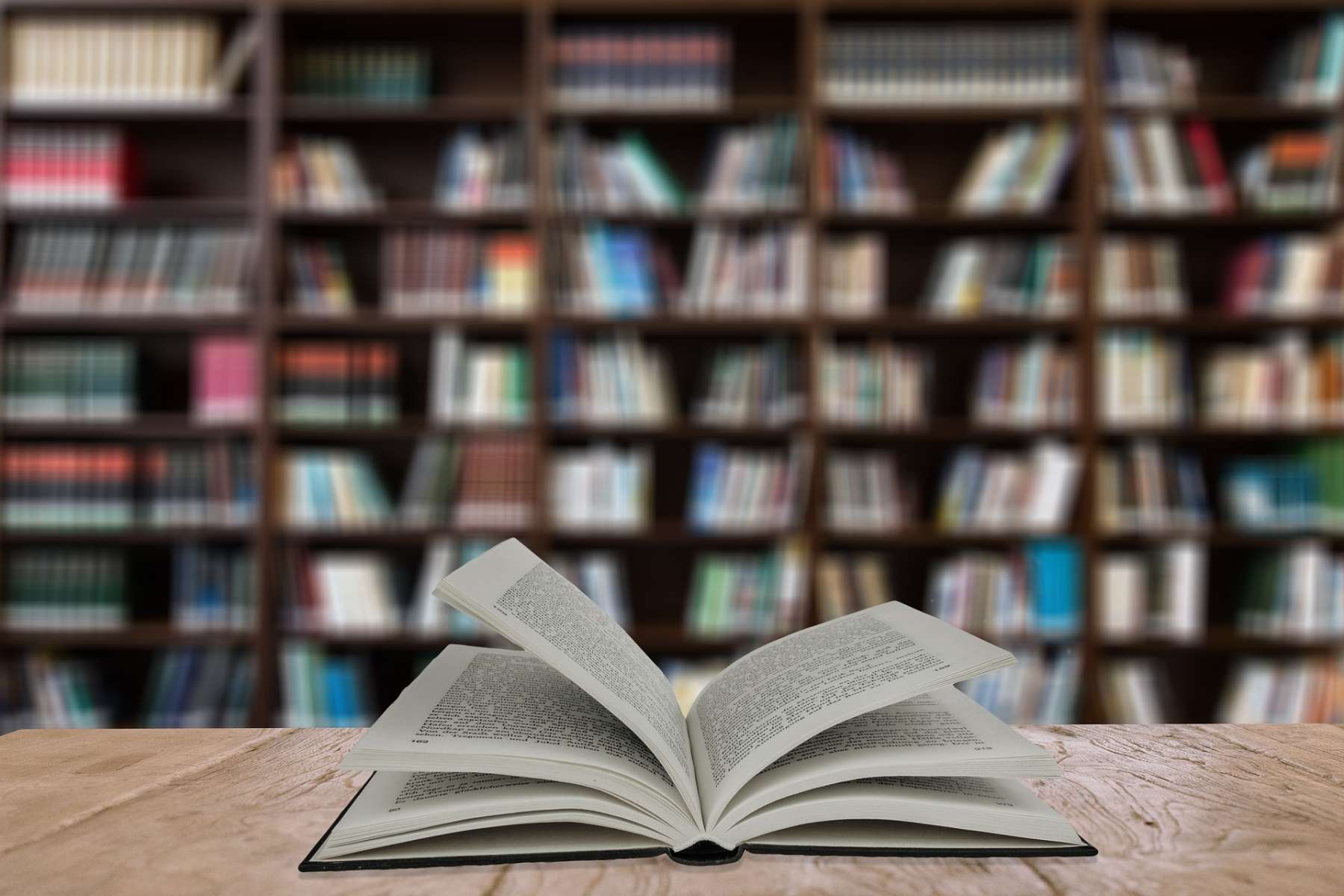 Pick up a book to take home as a trip souvenir and support local business owners by shopping at one of these indie bookstores. Here are a few of the best titles: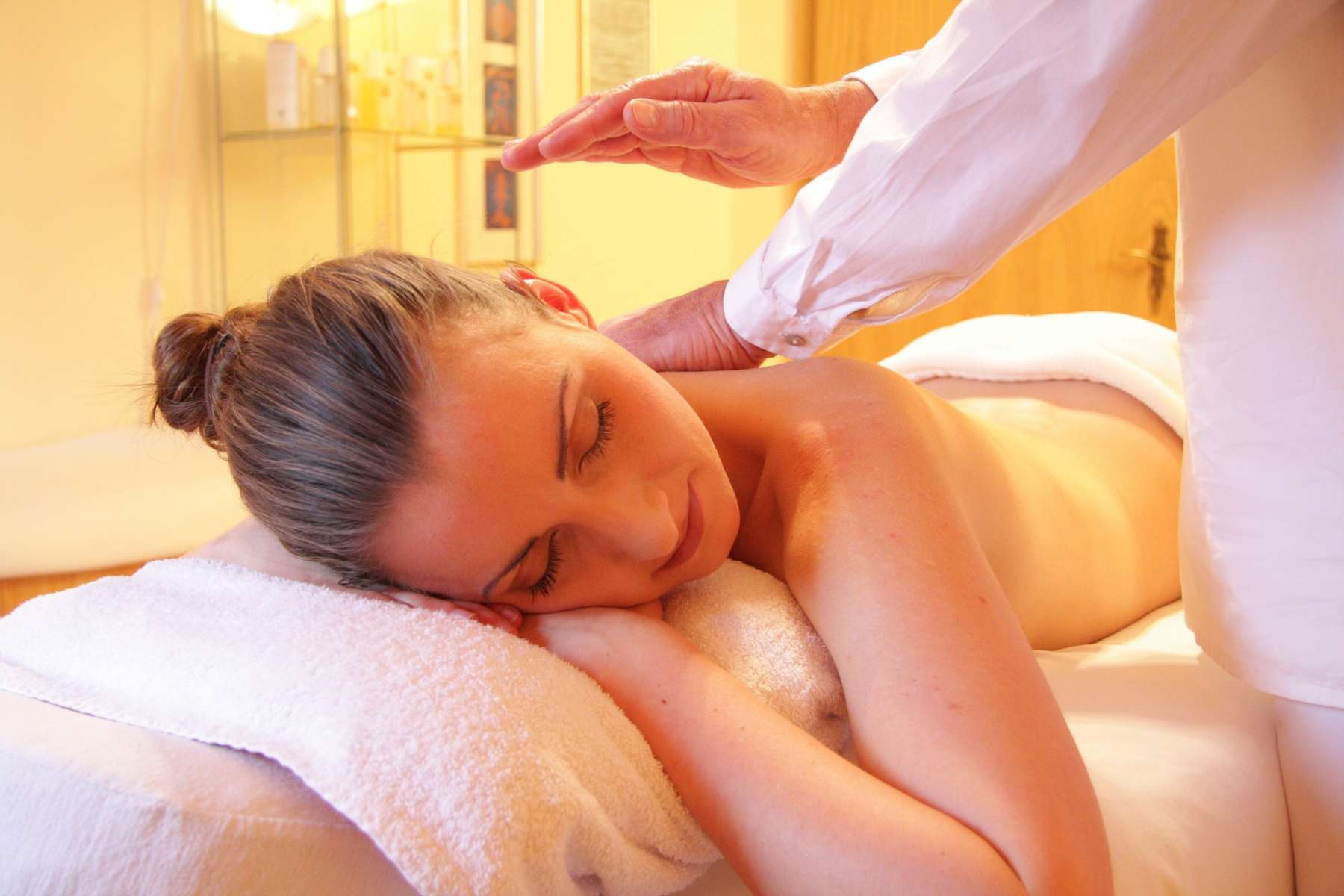 For travelers who want to get into ultimate vacation mode, Phoenix has tons of nearby spas where you can spend a day (or more) getting pampered. Some spots we love:
Have something to add to our traveler's guide to Phoenix? Let us know your favorite tourist traps in the comments below!