In the middle of such a hot summer, Phoenix citizens are almost definitely in need of something delicious and cold to beat the heat. Bars know this, too, so they're offering something special — frozen treats with a kick of their own — that can help anyone in Phoenix cool down and take the edge off of a long, hot day in style. These boozy slushies and drinks are certain to help battle the summers whether it's to go or to stay. Here are a few bars near Phoenix offering frozen cocktails and drinks.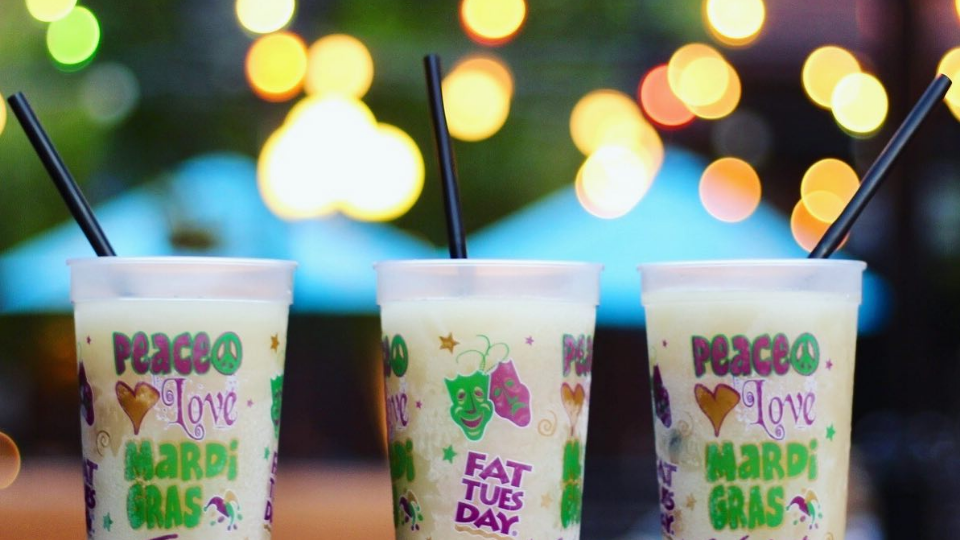 6751 N Sunset Blvd #E113 Glendale, AZ 85305
Fat Tuesday is a bar in Tempe and Glendale — both sides of Phoenix — selling more than just cocktails of the standard variety. They're famous for their wide variety of frozen alcoholic slushies, including a full menu of daiquiris from "Banana Split" to a hot-sauce-heavy Bloody Mary slushie called the "Hot Mary." There are even bites to be had if you have a hankering for some wings, some po' boys, or even just a snack.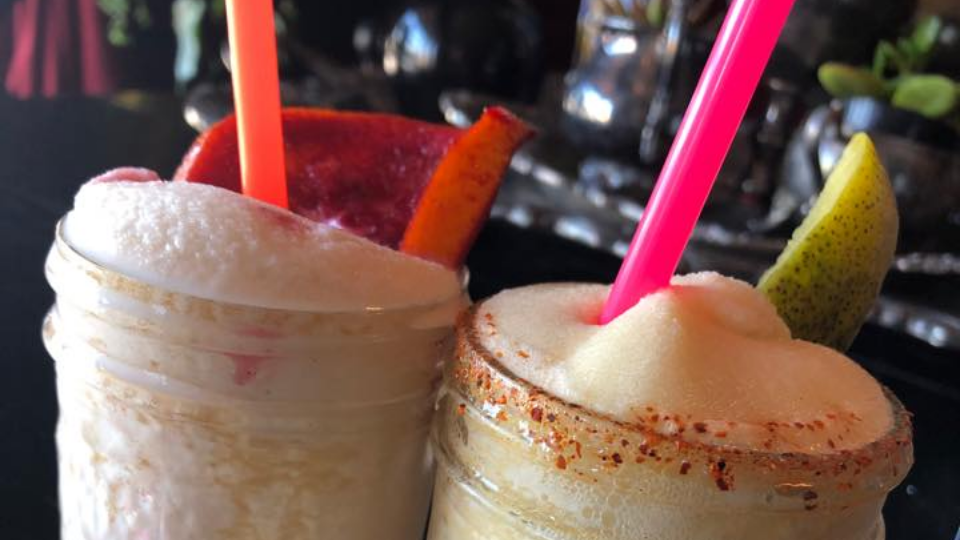 3128 E Cactus Rd, Phoenix, AZ 85032
An alehouse and so much more located in Phoenix, LOVECRAFT in Phoenix offers frozen cocktails, eats, and of course, boozy slushies, made specially with each season in mind. Whether it's something dessert-like or a fruity "frosé" (that's frozen rosé), their drinks are hailed far and wide as something to be remembered by all who come across them in Phoenix.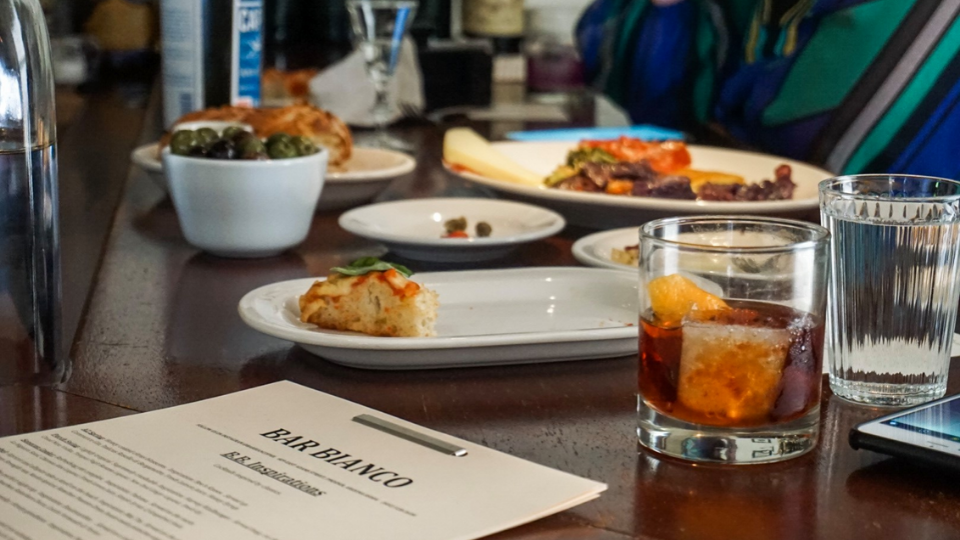 609 E Adams St, Phoenix, AZ 85004
Even their bar snacks are house-made, but this "waiting bar" inside of Pizzeria Bianco is much more than a stop on the journey. It's a destination itself, with delicious cocktails of various types and an alcoholic dessert that's frozen. Just ask about their house-made ice pops. Specially made for people trying to beat the heat and raise their spirits — literally. As an added bonus, you can get yourself a slice after cooling off!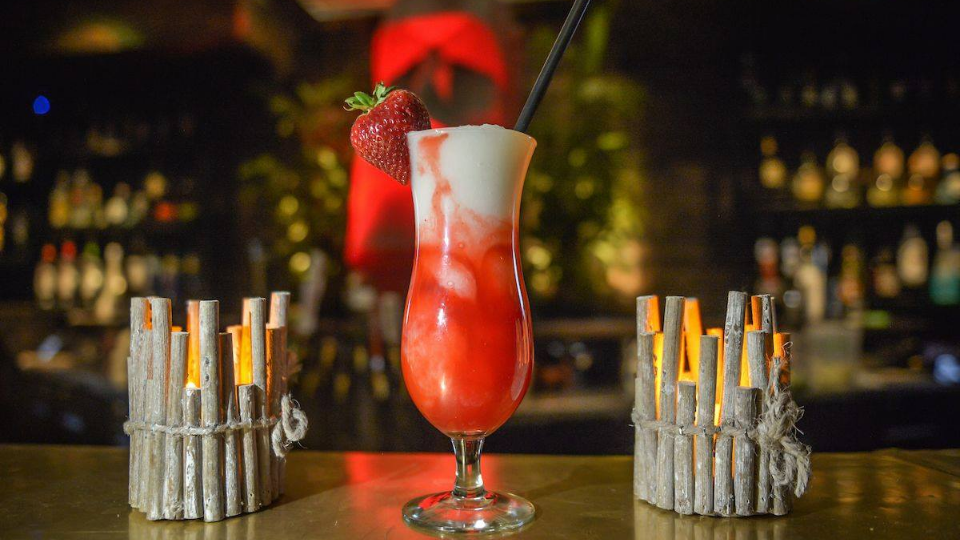 7133 E Stetson Drive, Scottsdale, AZ 85251
This tropical-themed oasis in the literal desert aims high, with all sorts of frozen cocktails available to fit the concept! In addition to being chock-full of these boozy slushies, though, this destination also has burgers, sushi, and even brunch to offer those who are hungry as well as thirsty!
---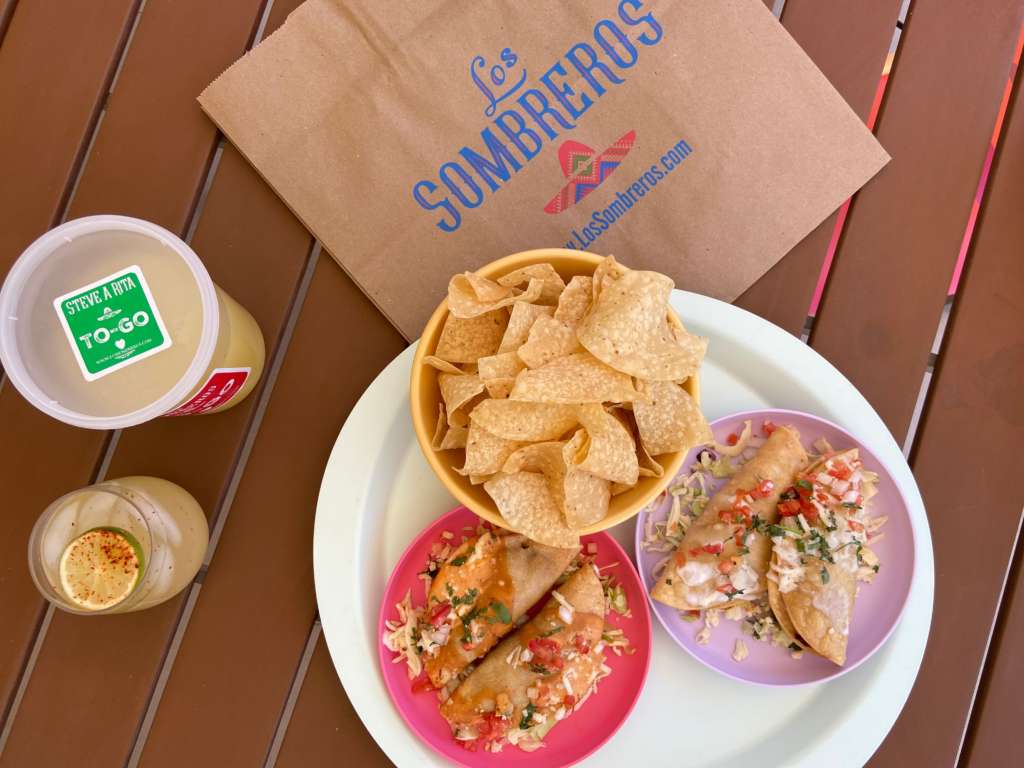 View the Best Tapas Restaurants in Phoenix
Want to share more than just a boozy slushie? View our list of the best tapas restaurants in the city.
View the Best Tapas Restaurants in Phoenix
---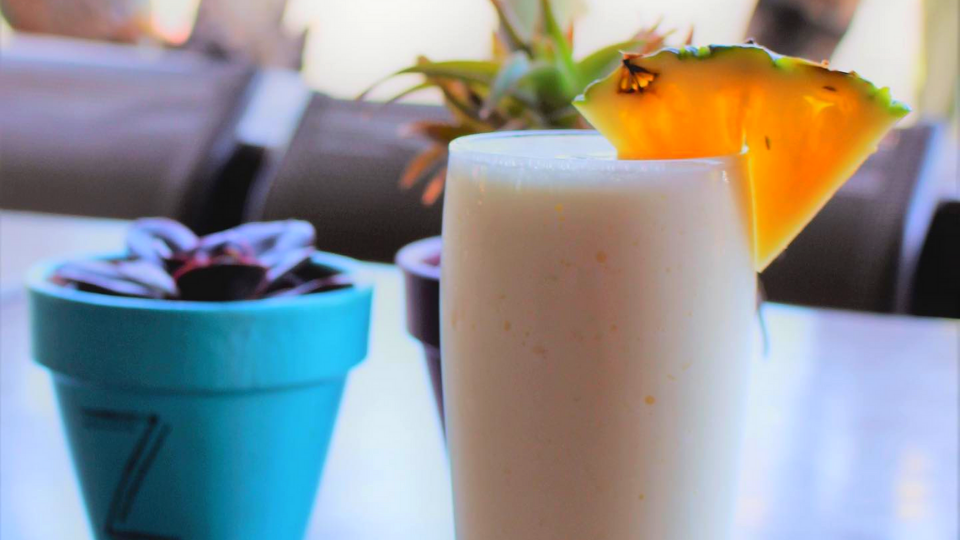 10625 N Tatum Blvd, Phoenix, AZ 85028
The best way to cool off might be a margarita for some, and Z'Tejas even has a piña colada version of their frozen cocktail for those wanting a deviation from the usual margarita flavor. But more than that, this location in Phoenix offers a delicious horchata all summer that's made to fight the summer heat with cool, sweet flavors of vanilla, milk, and almonds in a twist on a traditional Mexican beverage.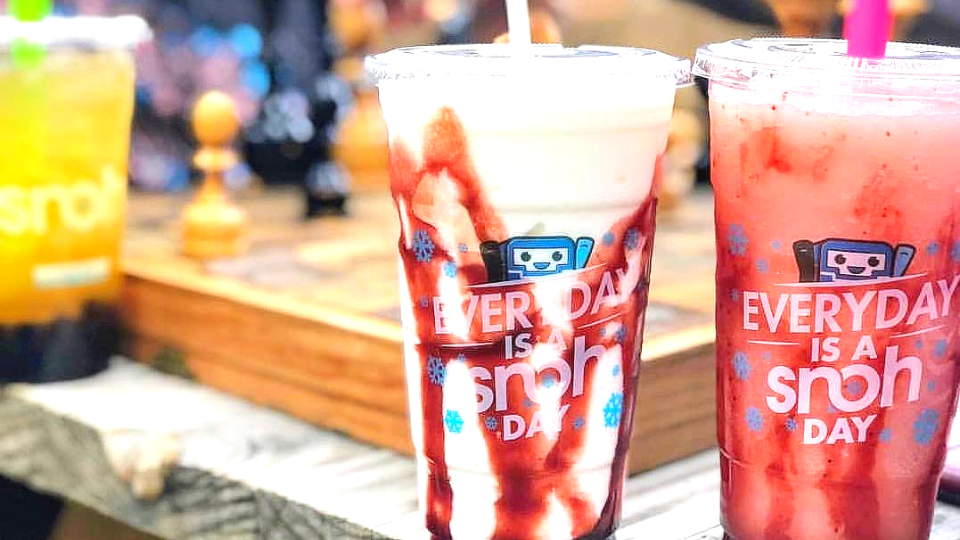 914 E Camelback Road #4B, Phoenix, AZ 85014
If you don't feel like having a few boozy frozen drinks in Phoenix, or if you want to make sure the kids don't feel left out, there are plenty of other options. One amazing destination for slushies, iced beverages, and even shaved ice is SNOH, a one-stop-shop for all the cool sips you could want if you don't want to head to a bar. The flavors are varied and delicious, but go slow to avoid any brain freeze!