Some days you just crave a decent brunch, and some days you're craving a Sunday Funday. We have collected the 25 best bottomless brunch deals near Phoenix because it's been long enough since you've treated yourself with something special. Grab a mimosa or Bloody Mary at these restaurants near Phoenix.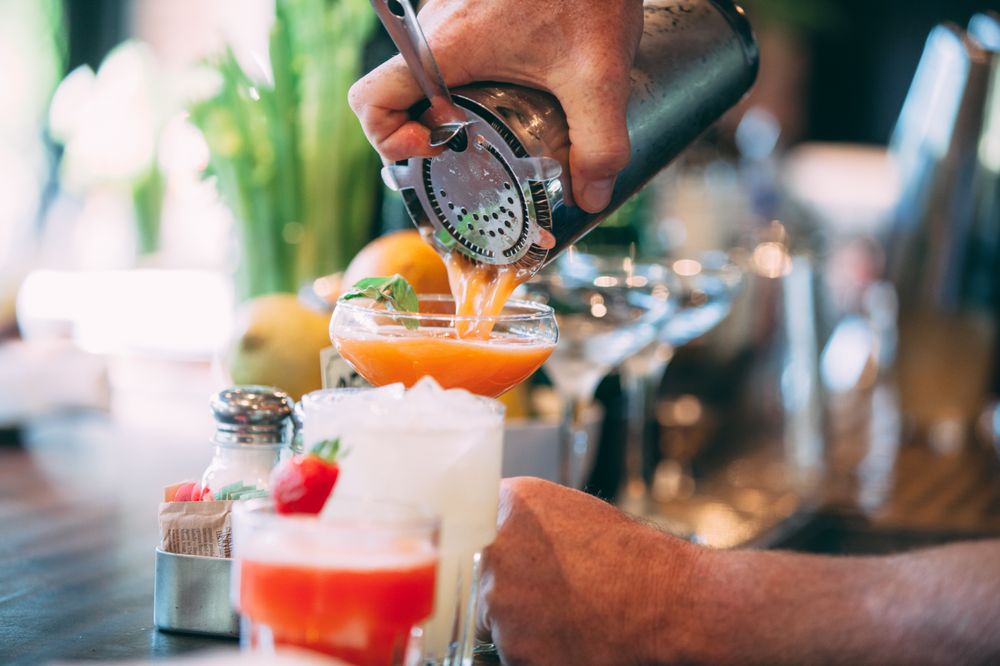 5223 N Central Ave, Phoenix, AZ 85012
On top of their elaborate drinks and food, Windsor offers a kickass deal for brunch on Saturdays and Sundays. Their brunches run from 9 am – 1 pm with a DIY Bloody Mary bar and $5 brunch cocktails.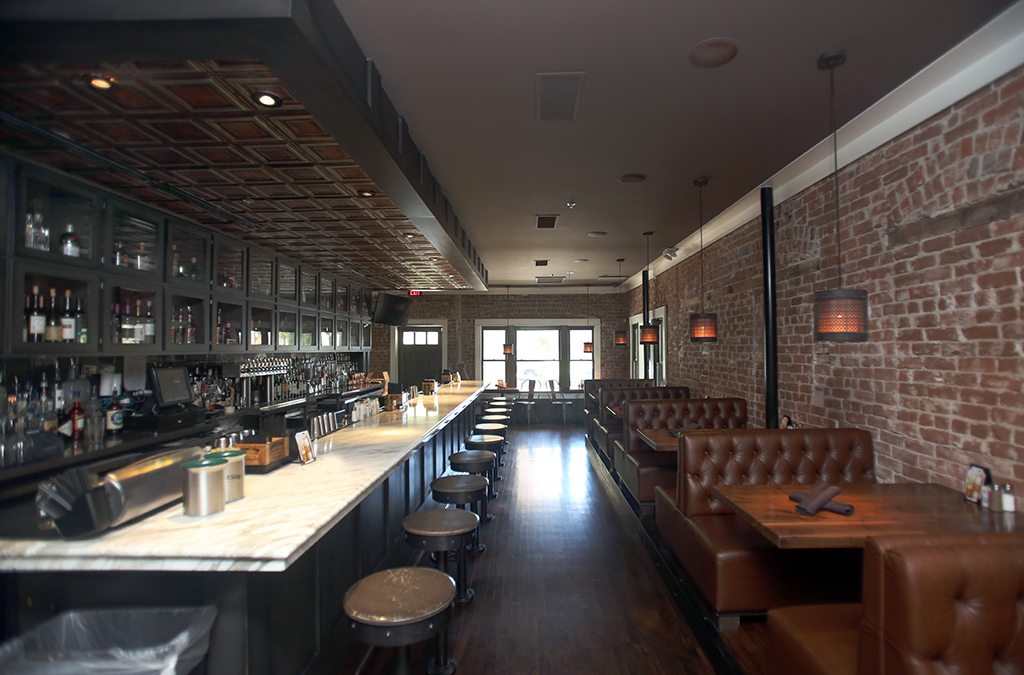 606 N 4th Ave, Phoenix, AZ 85003
The Vig Fillmore in Phoenix is one of the most significant upscale taverns that offers bottomless brunch dining options. Their weekend brunch is filled with elegant small plates and has one of the best bottomless mimosa deals across the Valley.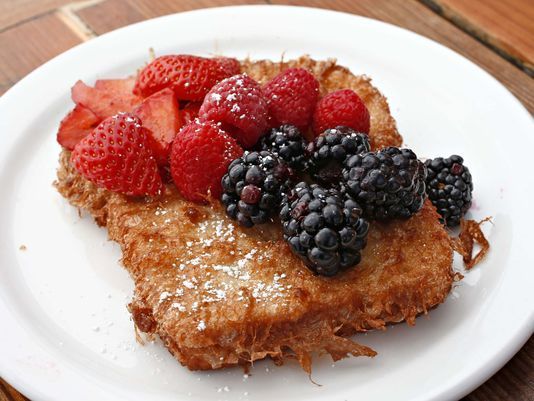 13623 N 32nd St, Phoenix, AZ 85032
Many will declare that Original Breakfast House is the best breakfast place in the valley and their bottomless mimosas can always complete a meal.
Read More: A Review of the Top Buffalo Wing Wings Sauces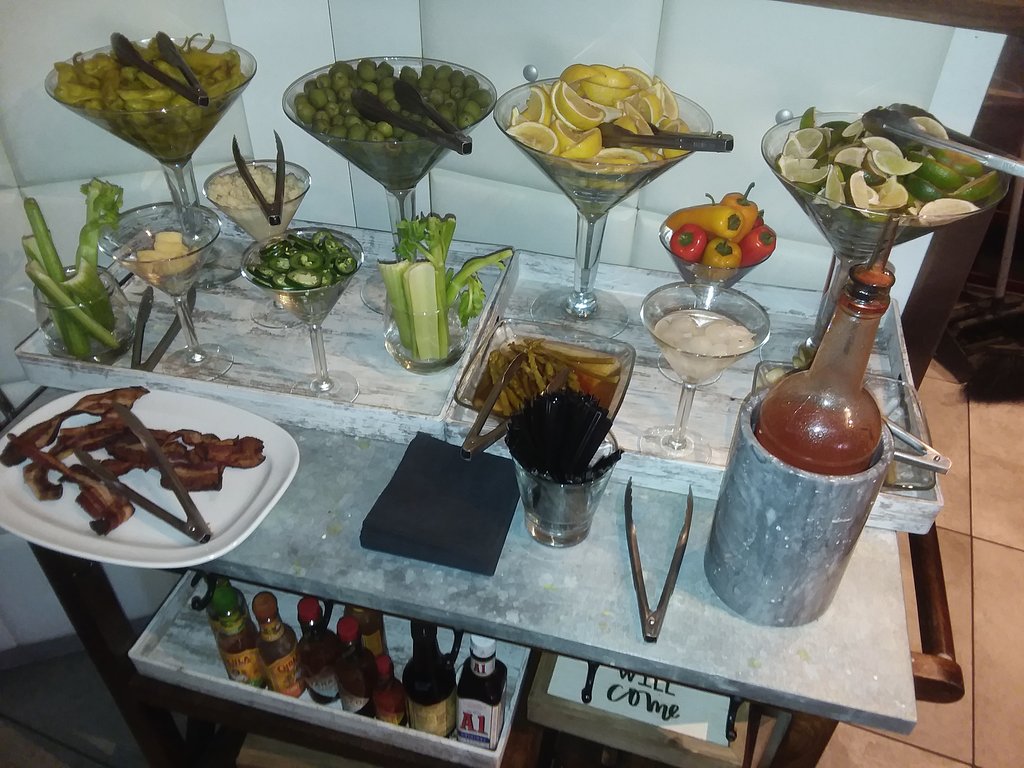 2905 E Skyline Dr #168, Tucson, AZ 85718
For $14, you can score a bottomless brunch and mimosa package. And, when you get bottomless mimosas from one of the best wine lounges in town, you know you're getting it good.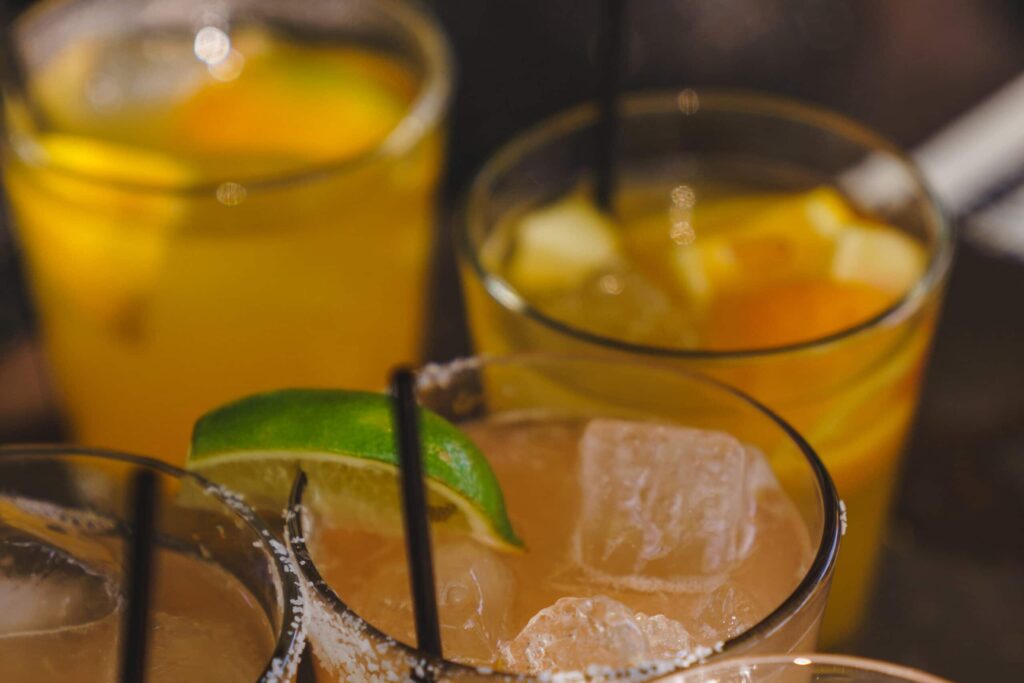 5040 N 40th St, Phoenix, AZ 85018
Their bottomless mimosa deal definitely worths the drive. One of the favorites is the grapefruit mimosa — it goes with almost any main dish.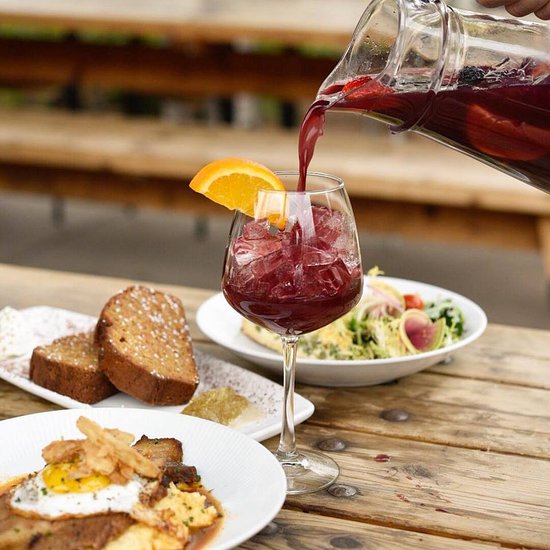 3243 N 3rd St, Phoenix, AZ 85012
Ocotillo doesn't do bottomless mimosas, but their mimosa pitchers are just as fine, and even better, because they use some of the highest-quality bubbly wines for their mimosas. The bottomless brunch options to choose from at this restaurant include Bloody Marys and breakfast beers. That's right — breakfast beers.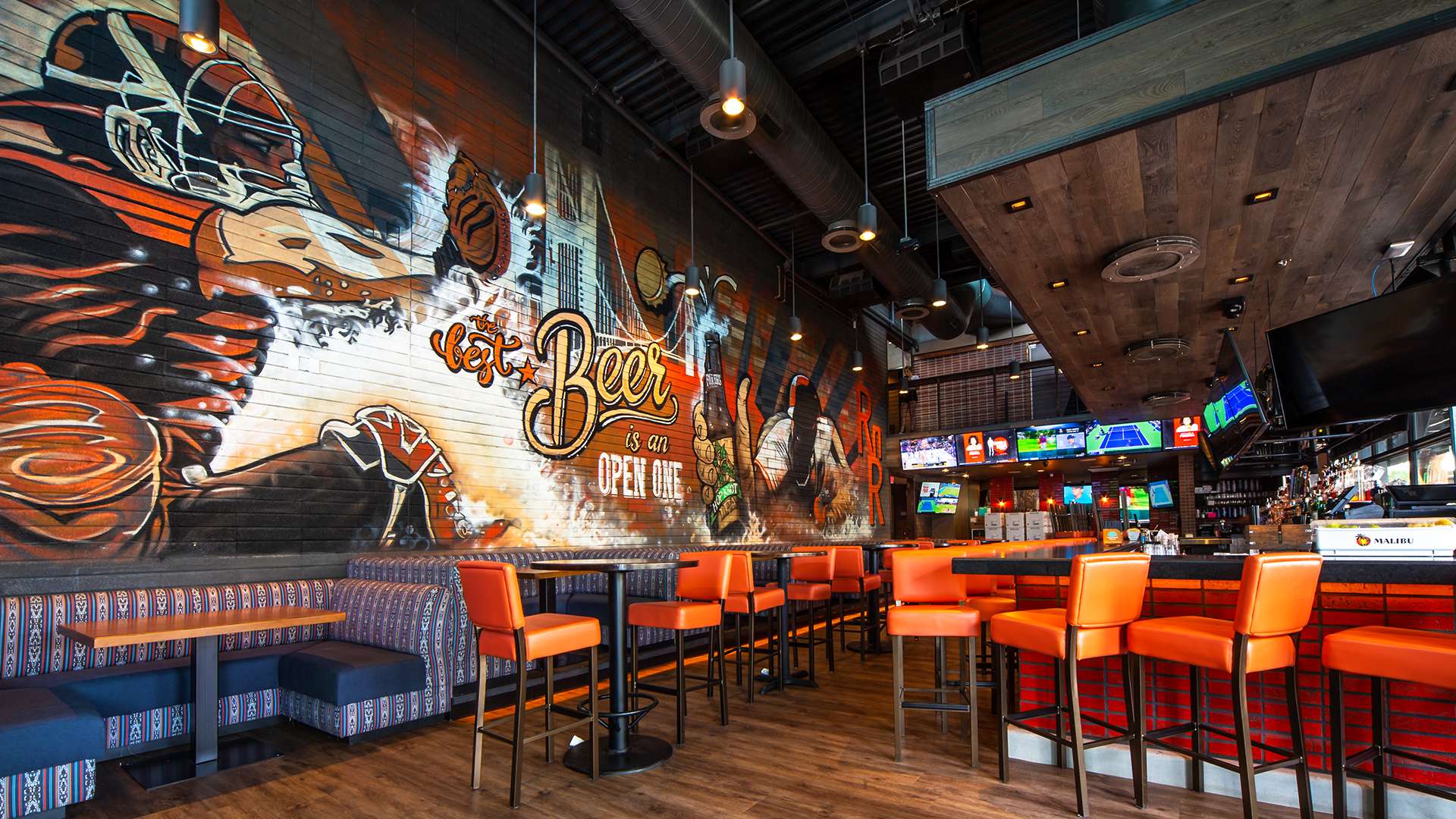 3737 N Scottsdale Rd, Scottsdale, AZ 85251
RnR has its famous "Keep 'Em Coming" mimosa and Bloody Marys for those who are down for a fun, chill brunch. Because of their amazing packages, RnR has been rated "best brunch" by many publications.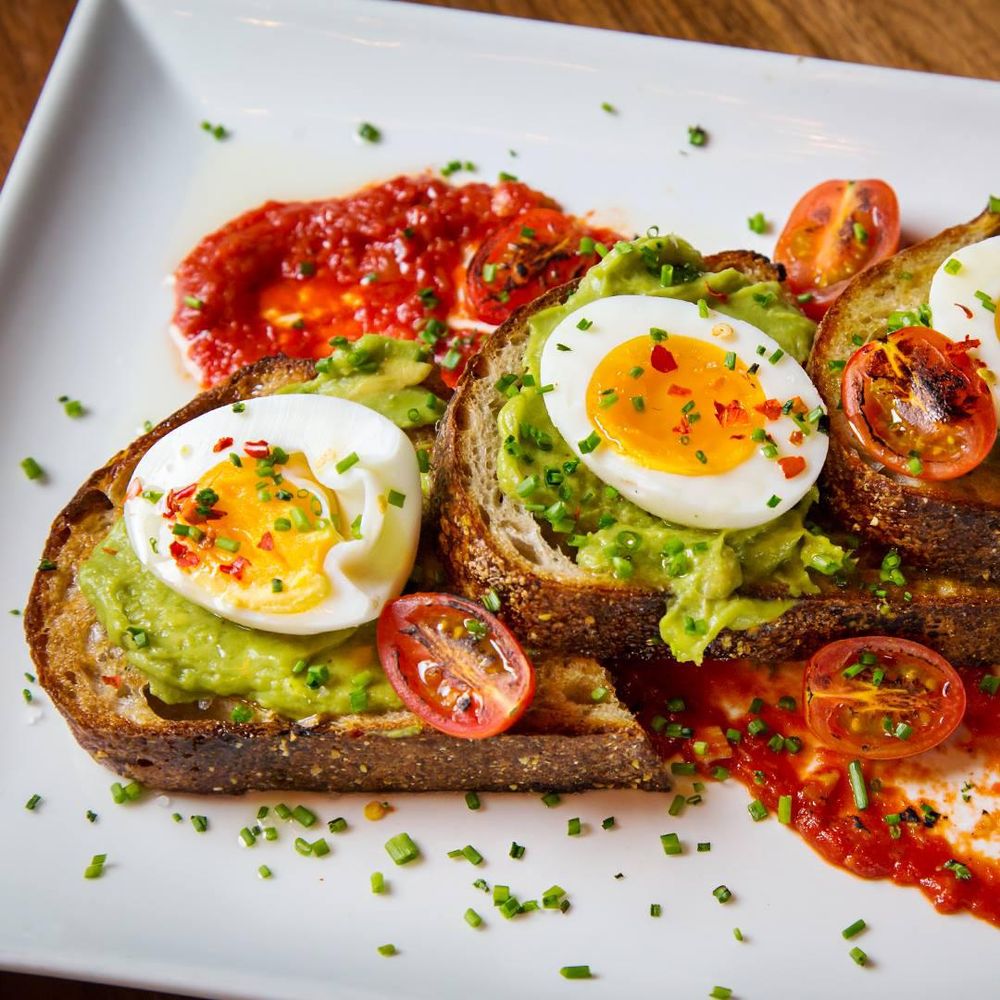 5600 N 7th St #100, Phoenix, AZ 85014
Bevvy brings brunch packages to a new level with its mega mosa and other sharable brunch drinks. Forget about traditional bottomless brunch mimosas — Bevvy's got the game on!
Read More: Our Favorite Ice Cream Options & Blizzards to Get at Dairy Queen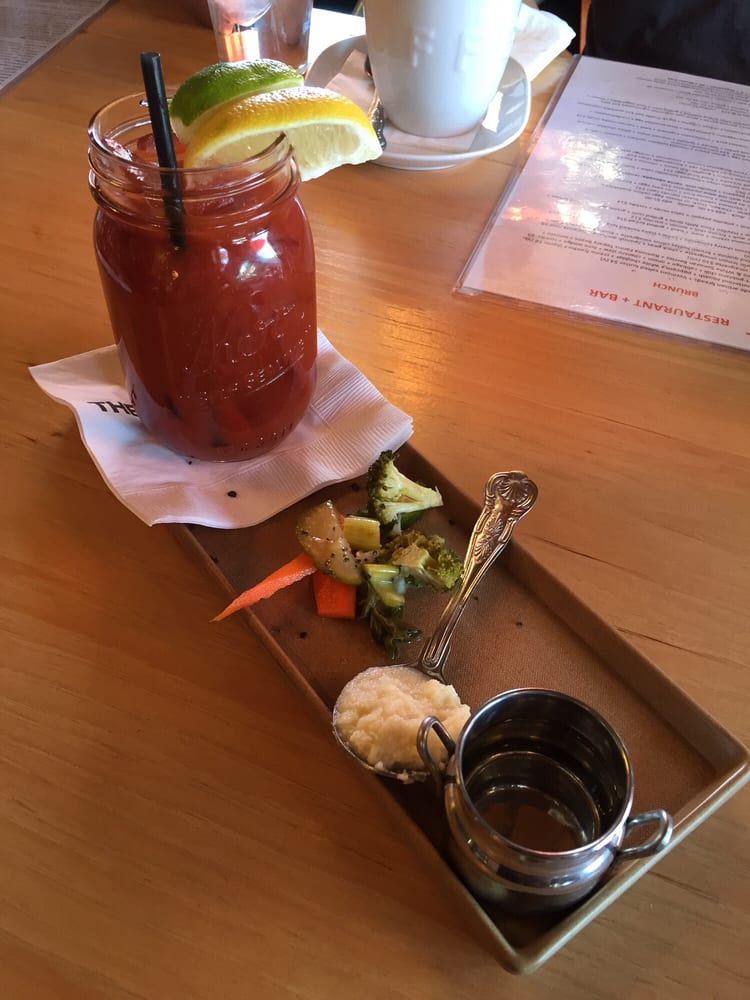 3603 E Indian School Rd, Suite A, Phoenix, AZ 85018
The Market is famous for its Bloody Marys. They also offer bottomless mimosas all the way until 3 pm.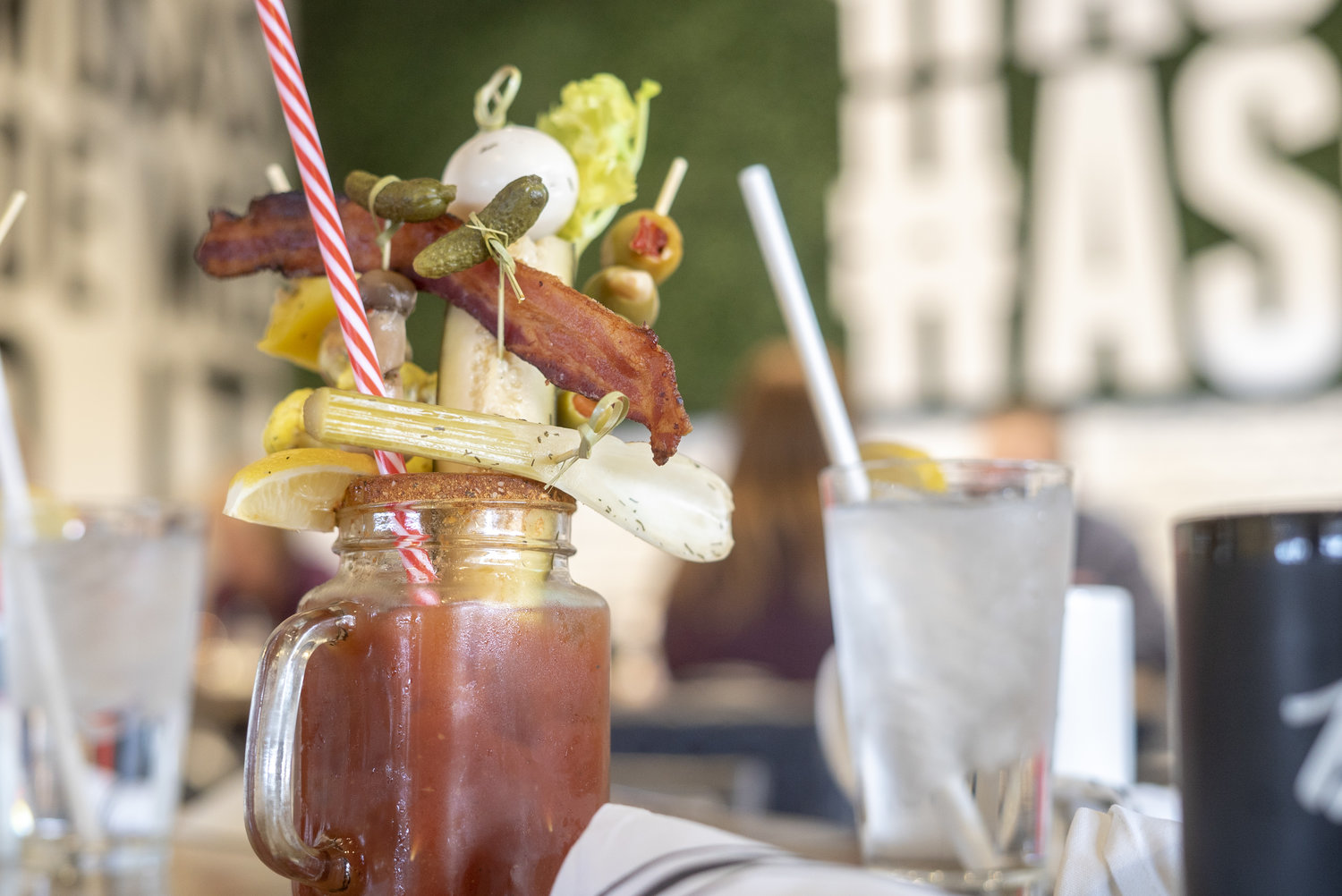 8777 N Scottsdale Rd, Scottsdale, AZ 85253
Are you looking for Arizona's largest Bloody Mary bar? Look no further. Take on the $13 build-your-own Bloody Mary bottomless brunch deal, or leave it to the pros and go with the famous big #hash Bloody Mary.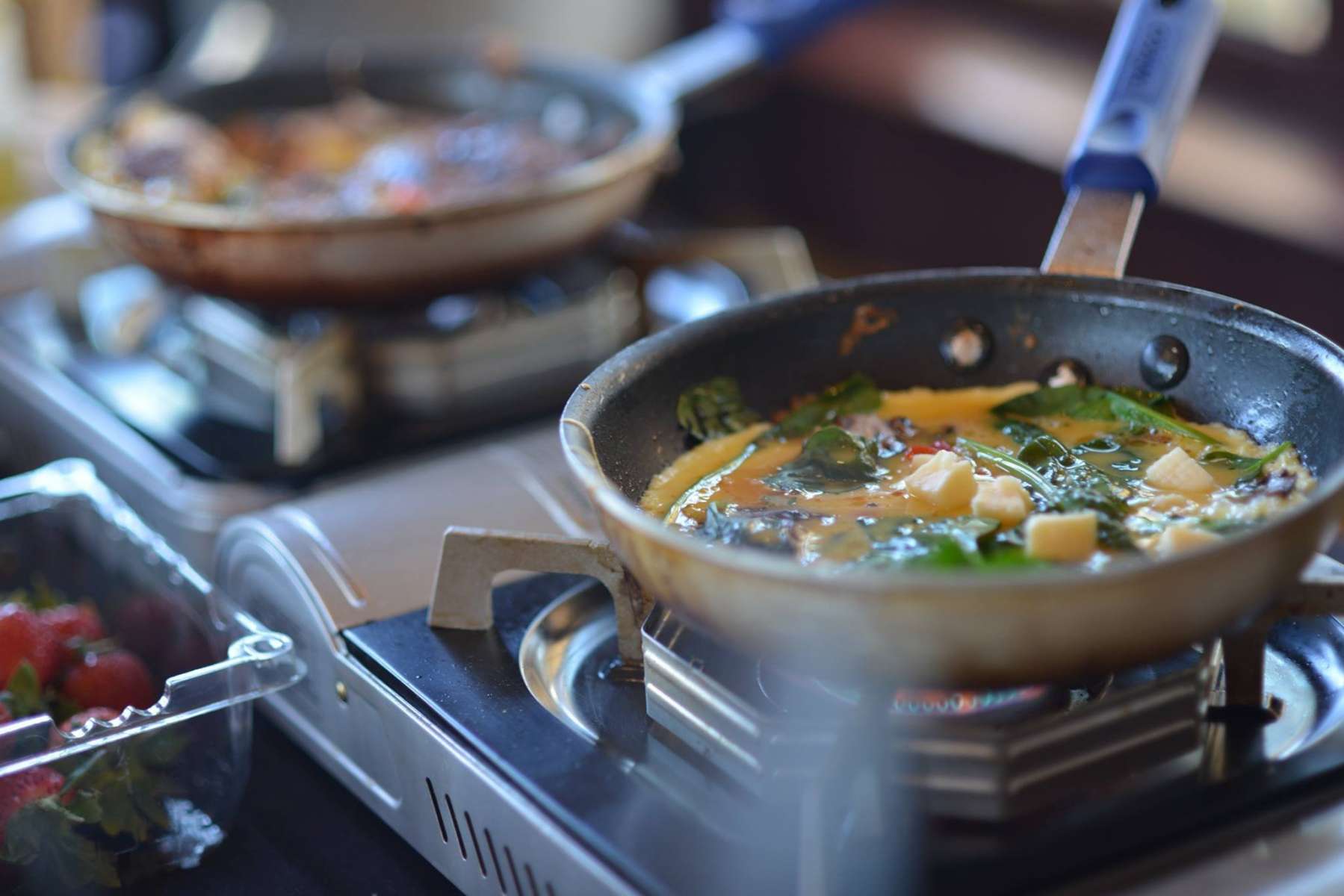 2800 N Central Ave, Phoenix, AZ 85004
Come to The Edgemont for bottomless mimosas every weekend! Be sure you arrive early to grab the best seats because this place fills up fast.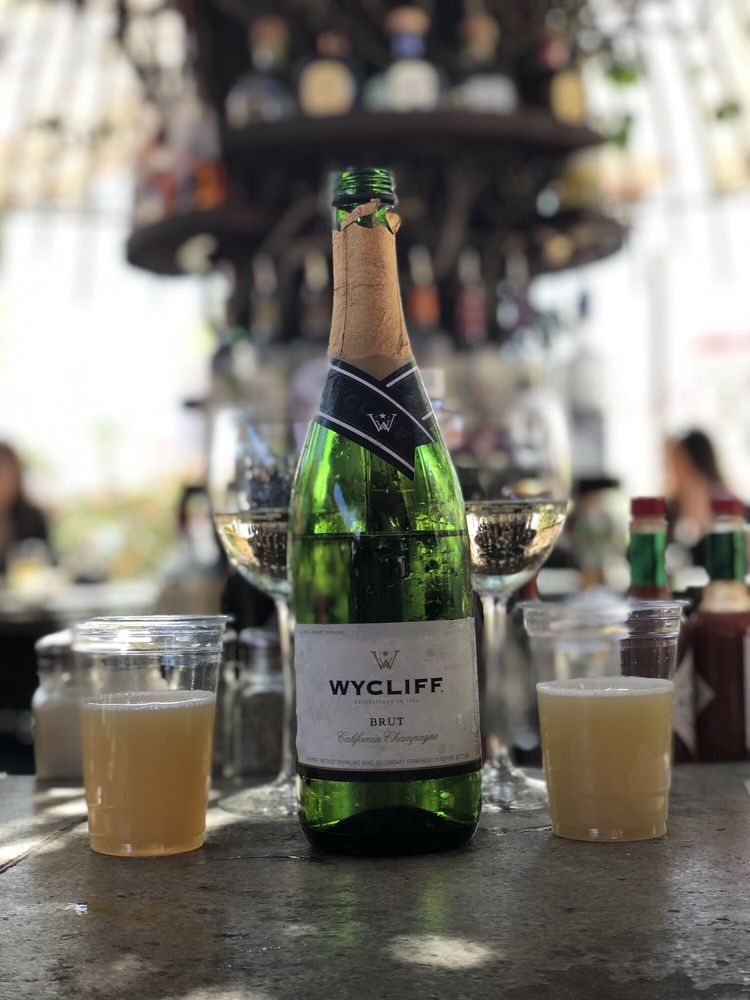 901 N 4th St, Phoenix, AZ 85004
You only have one decision to make at Bliss: are you going with the flavorful Bloody Mary or the $12 bottle of a pre-mixed mimosa?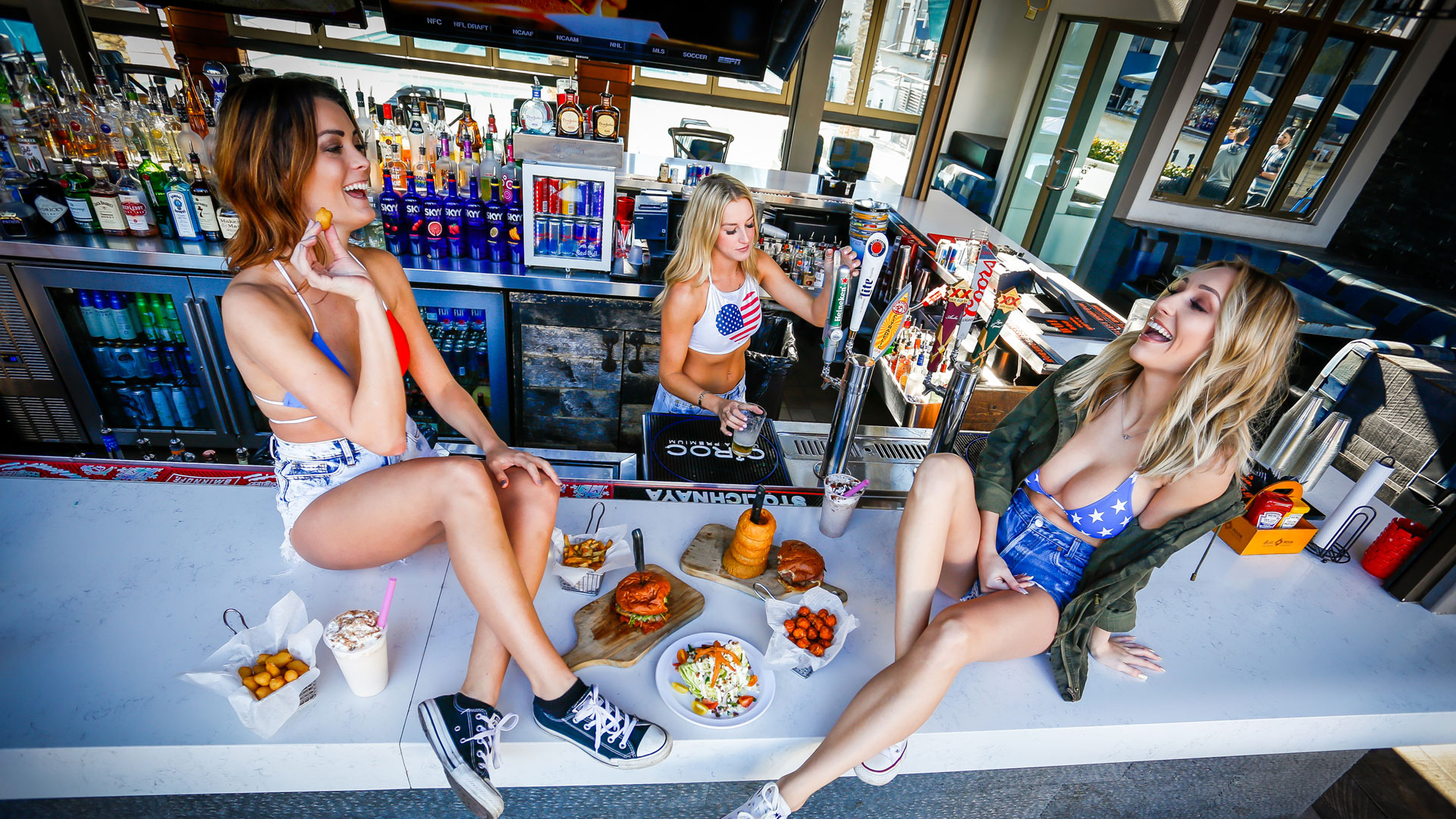 7333 E Indian Plaza, Scottsdale, AZ 85251
What are you doing for this weekend? How about visiting this chill bar for $15 mimosas + penny refills all the way 'til 3 pm every weekend and people watch?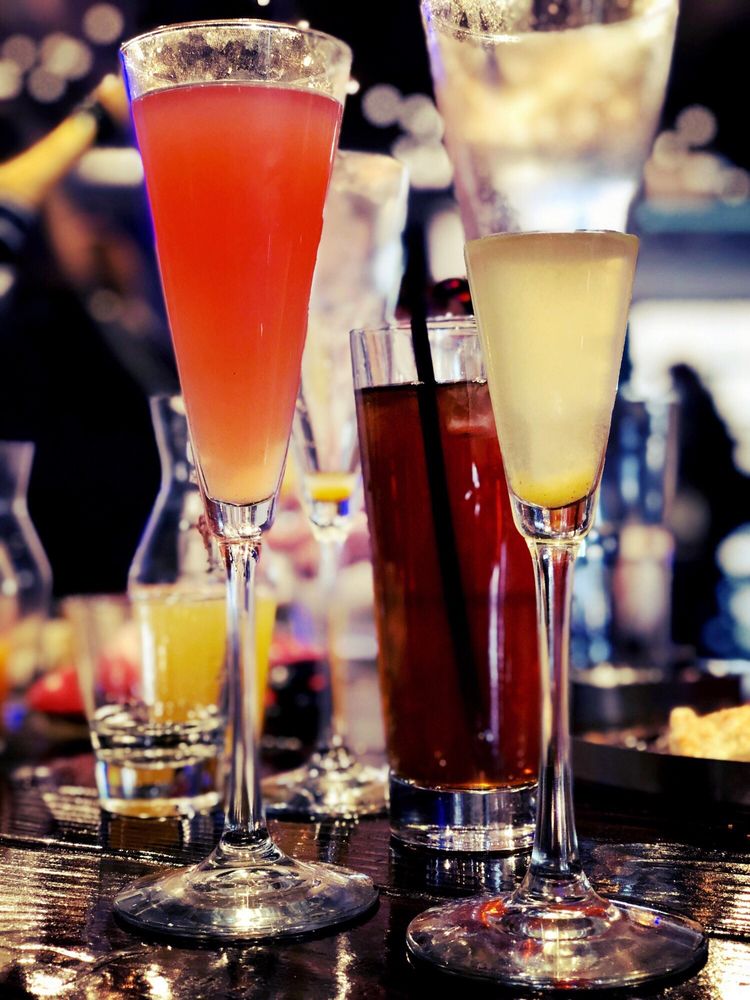 6770 N Sunrise Blvd suite 109, Glendale, AZ 85305
Weekend bottomless mimosas are where it's at! Plus, the deal lasts all the way till 6 pm on Sundays. After all, who said bottomless mimosas are for brunches only?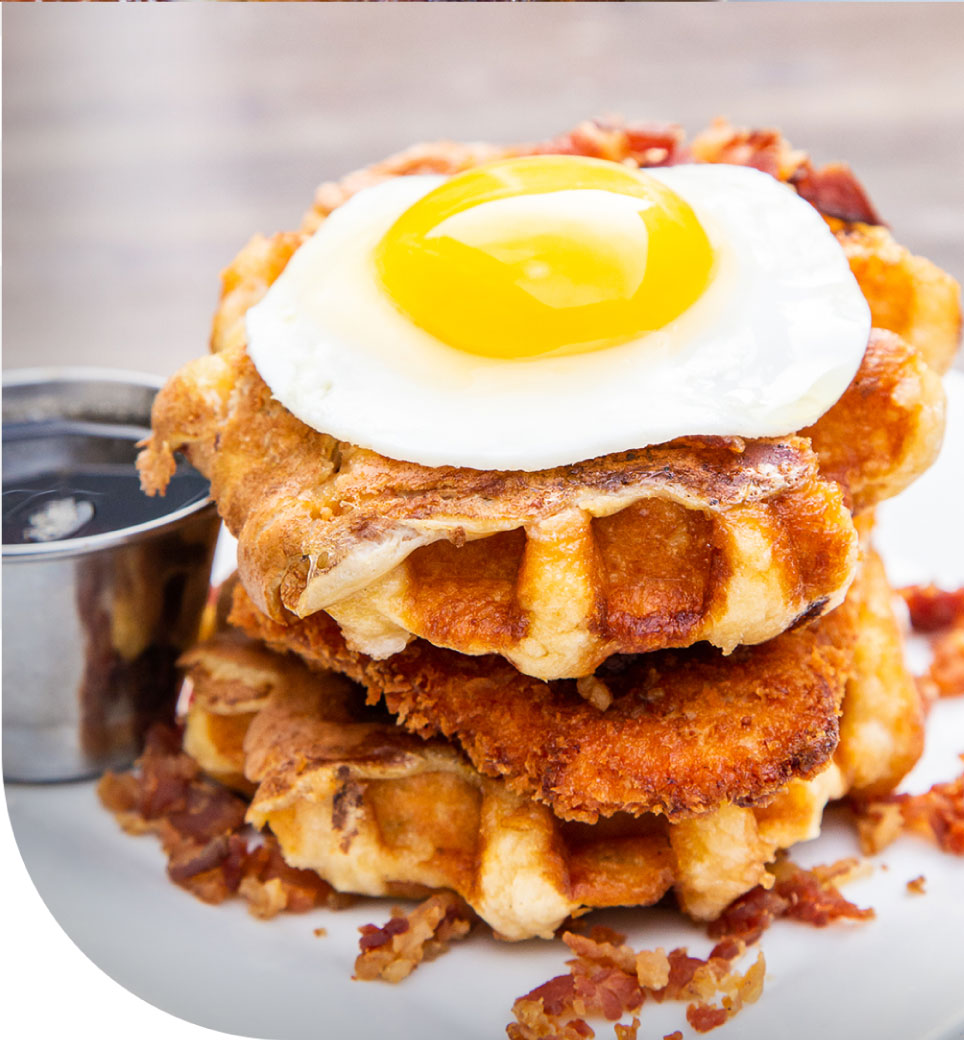 15147 N Scottsdale Rd h133, Scottsdale, AZ 85254
Choose from classic orange, raspberry, or lemon mimosas. While they don't have a bottomless option, their mimosas are affordable and one of the most delicious, freshest and crispiest across town.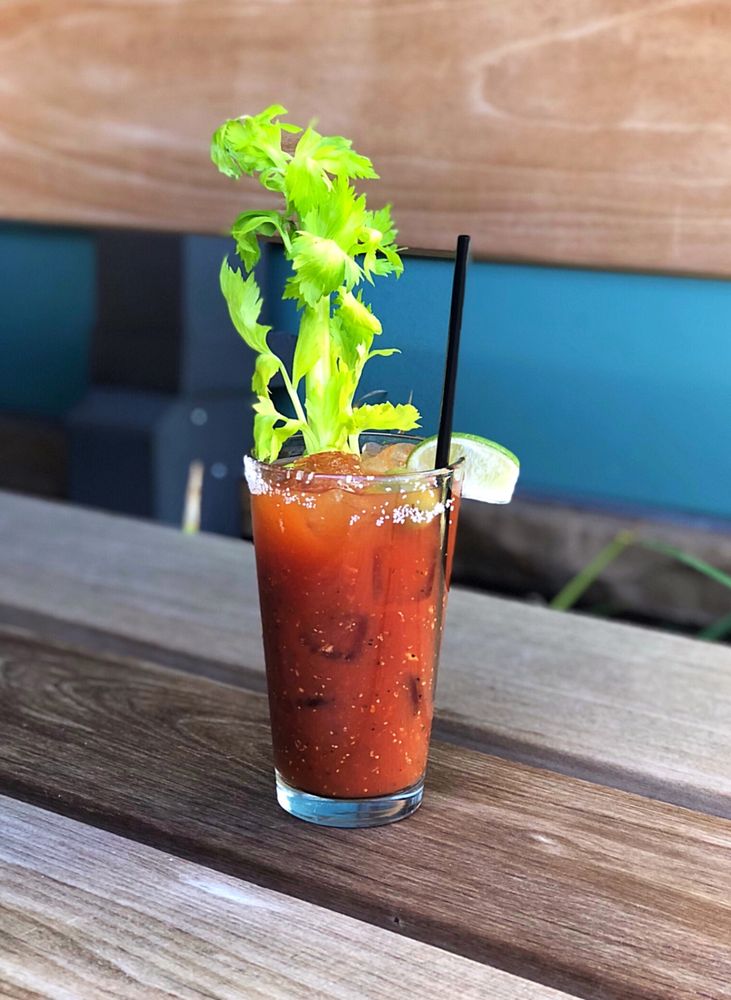 4225 E Camelback Rd, Phoenix, AZ 85018
Buck & Rider is a popping social space on Sundays with their famous bottomless brunch deal. Oh, did we mention it's only $12 for endless mimosas? One of the best deals in the Valley!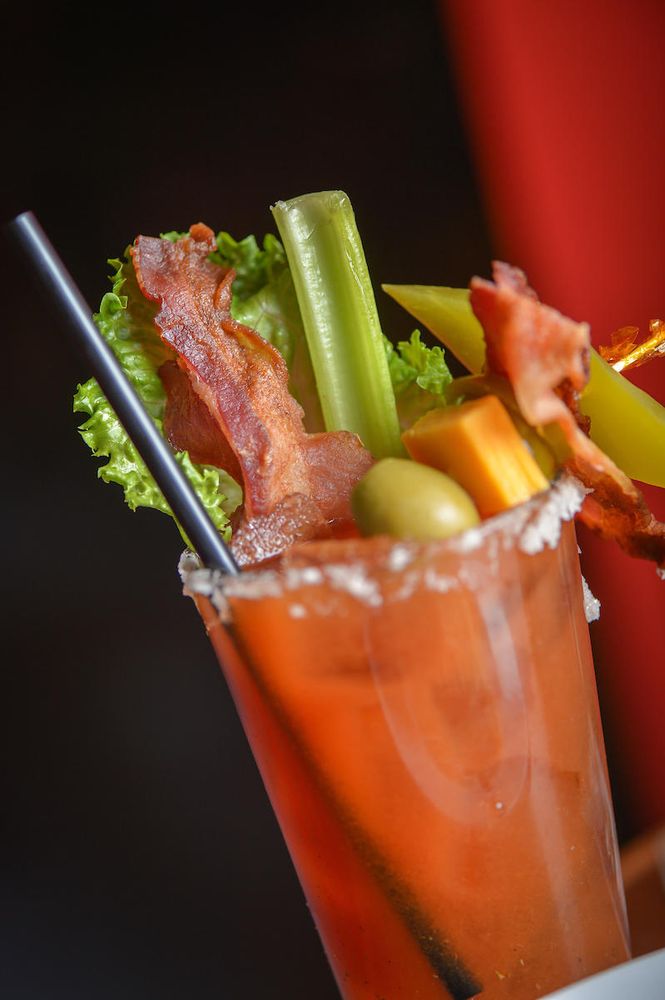 350 S Mill Ave, Tempe, AZ 85281
You are used to seeing servers filling up water, but what about ones that come around with giant pitchers of mimosas? Come check out Americana's bottomless brunch deal!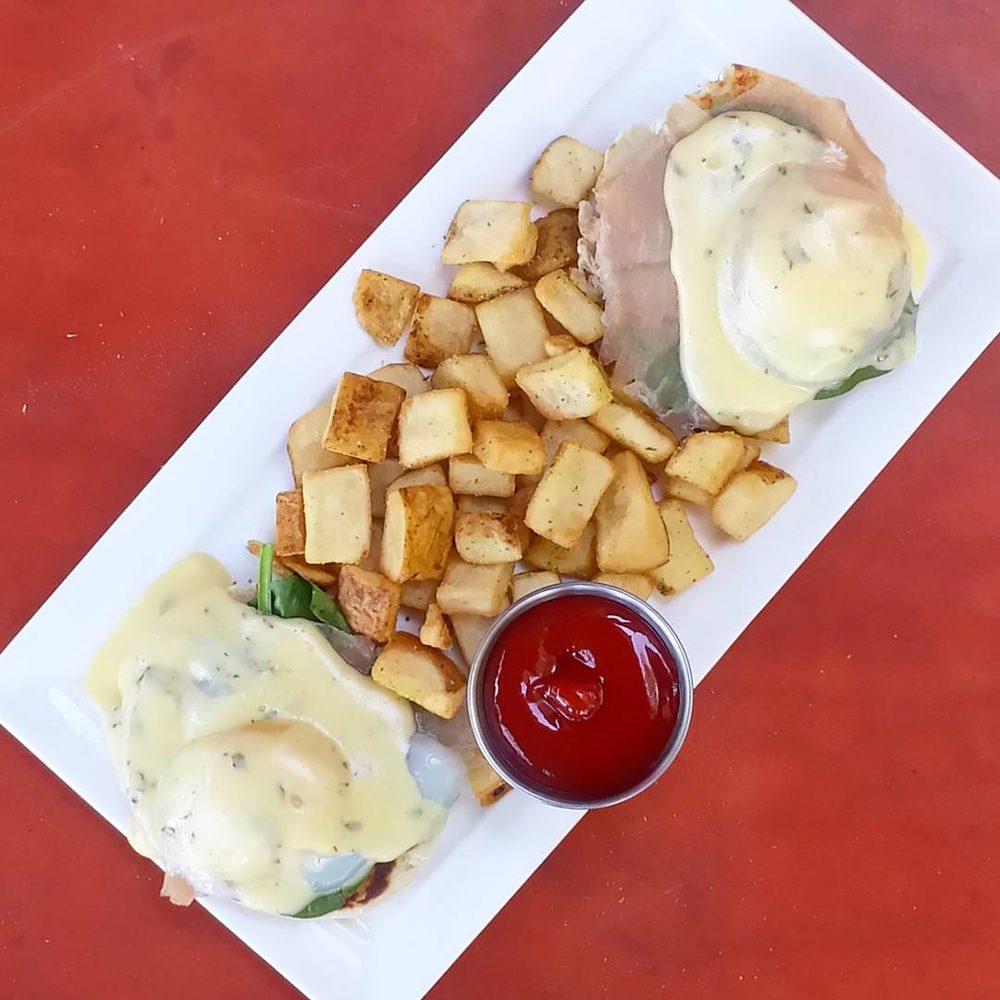 1435 E University Dr, Tempe, AZ 85281
Their $3 mimosas keep many people coming back. They also have innovative beer-mosas if you are not a big fan of champagne.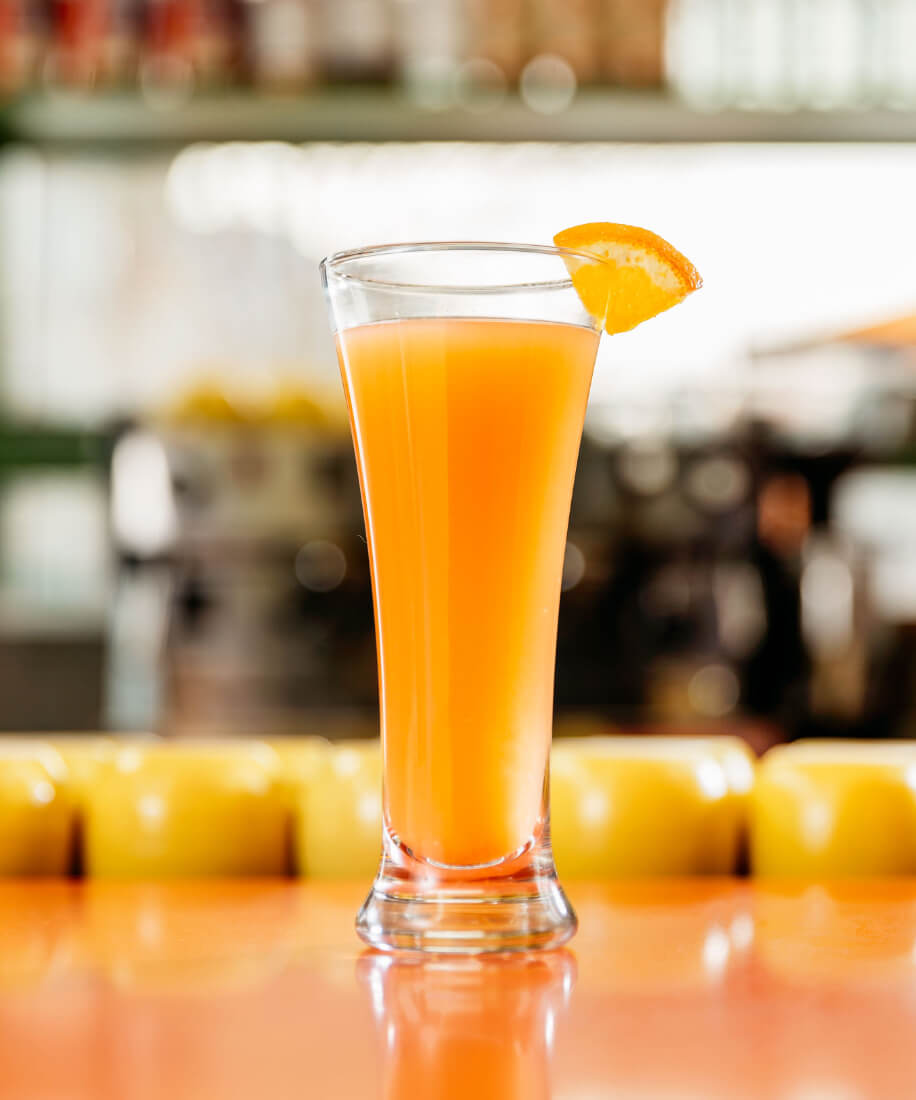 2045 E Camelback Rd A17, Phoenix, AZ 85016
Whether you go there for fresh-squeezed juice mimosas or a twisting Bloody Mary, Snooze knows how to satisfy you. You can even turn one of their immune-boosting cold-pressed juices into a mimosa.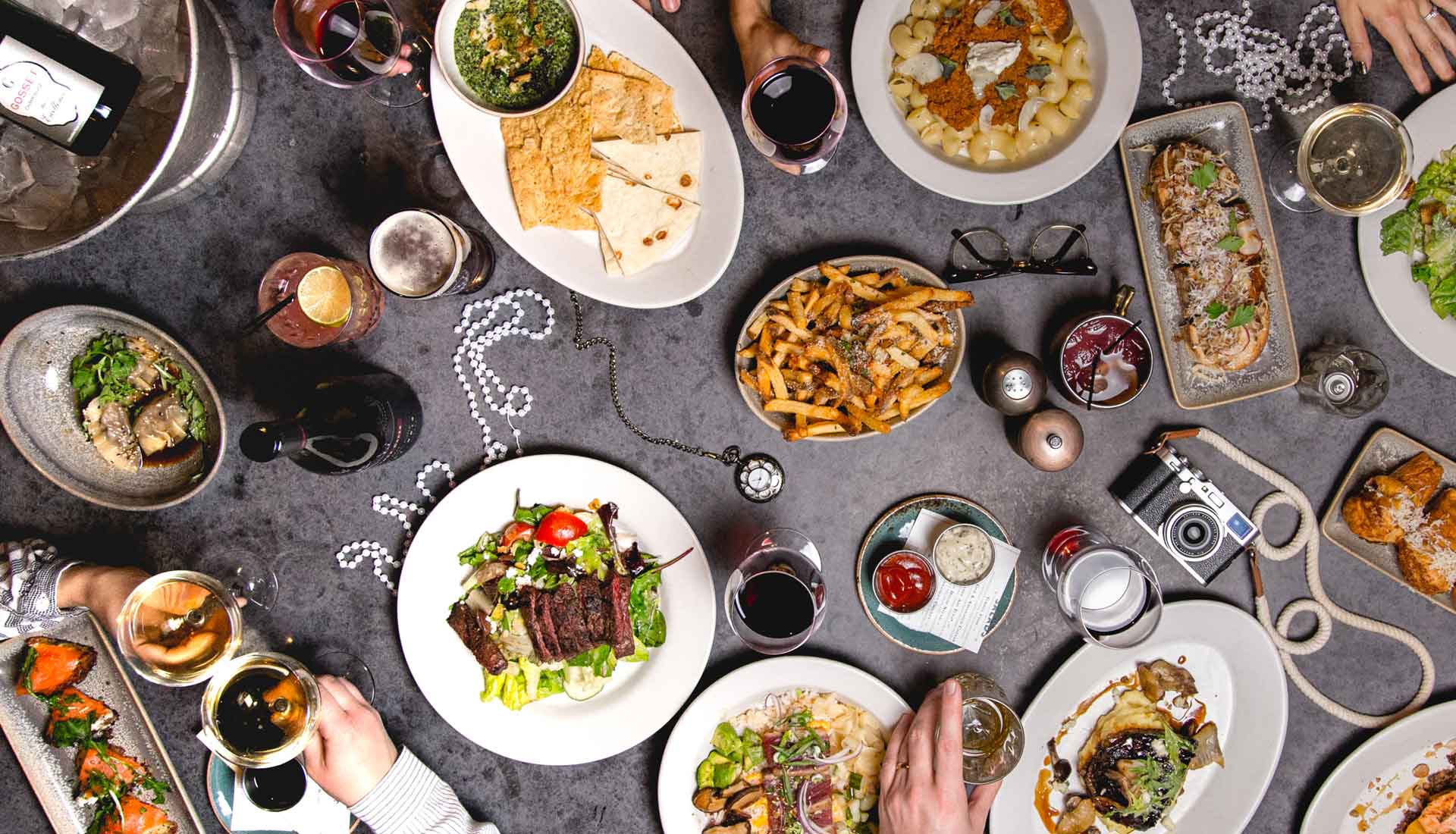 4455 E Camelback Rd, Phoenix, AZ 85018
The Henry has an extensive selection of wines and champagnes. They also have an extensive Bloody Mary bar with a wide choice of vodkas and many creative treats to add to your Mary.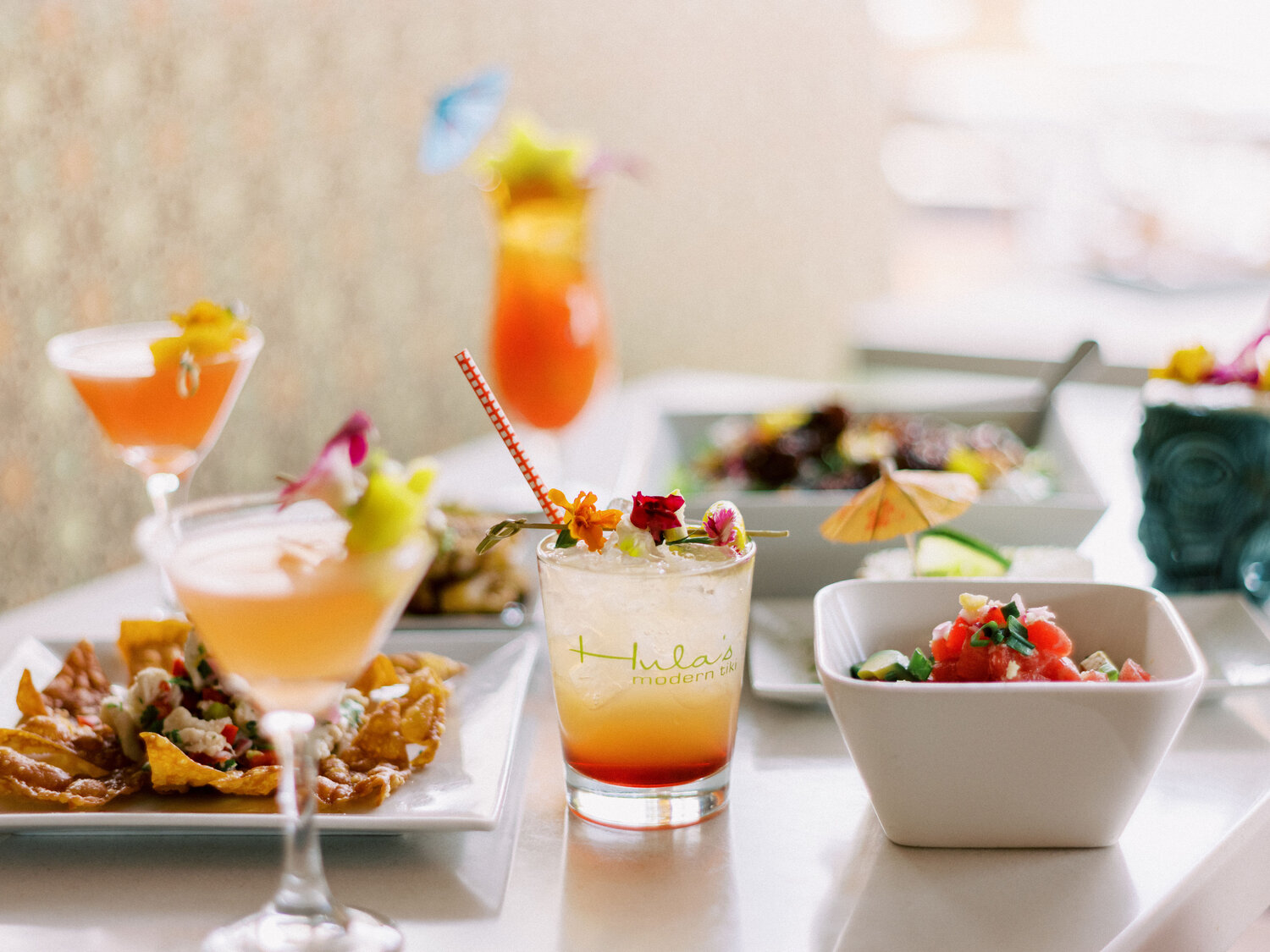 5114 N 7th St, Phoenix, AZ 85014
You don't always get to have ethnic food in a Tiki atmosphere and also score $2 mimosas. If you are more in a liquor mood, they also have specialty breakfast drinks.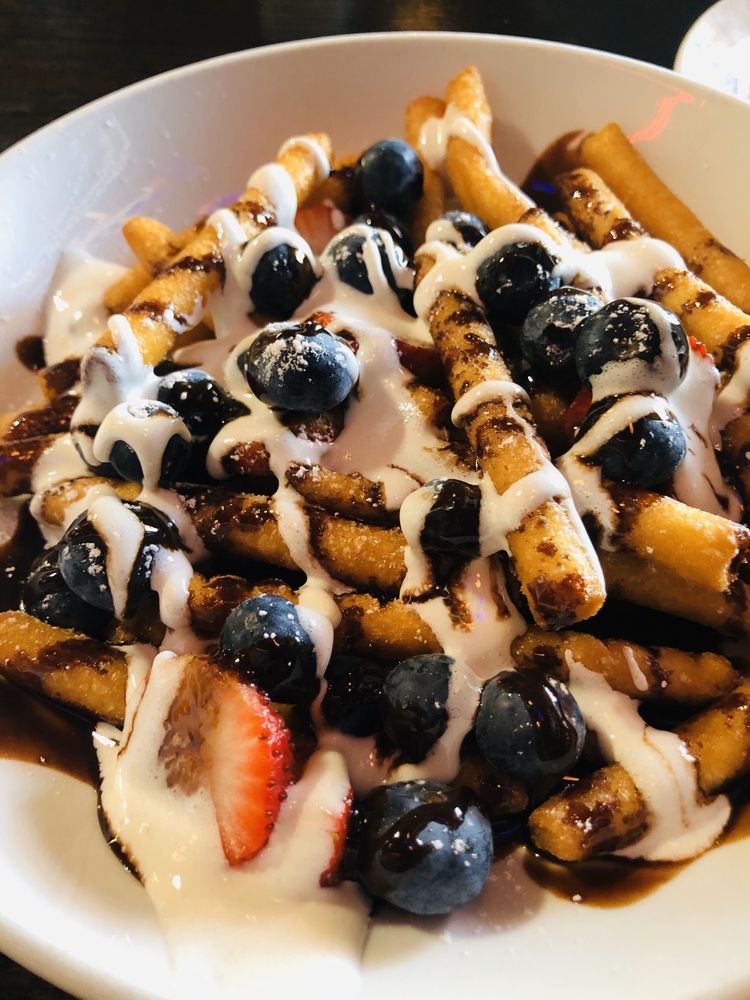 4017 E Indian School Rd, Phoenix, AZ 85018
If you are a beer brunch person, then you have to try the 64oz beer growlers at the Porch. Or, you can always grab their $15 mimosa bottles.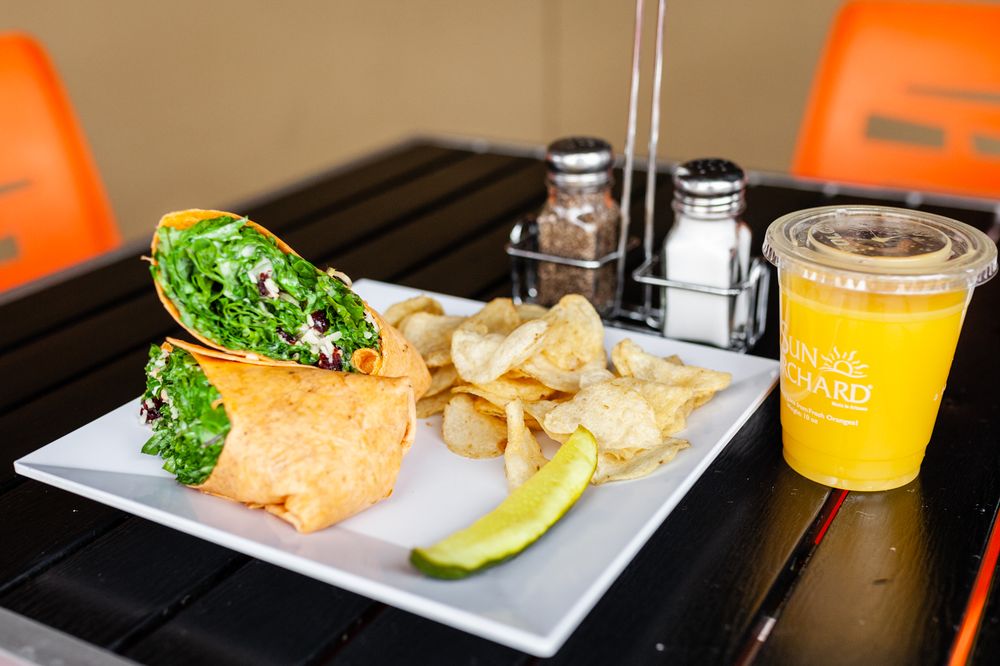 2375 E Camelback Rd #115, Phoenix, AZ 85016
The $14 bottomless brunch mimosas are a steal of a deal, and their Jalapeño Bloody Mary has always been the breakfast crowd's favorite.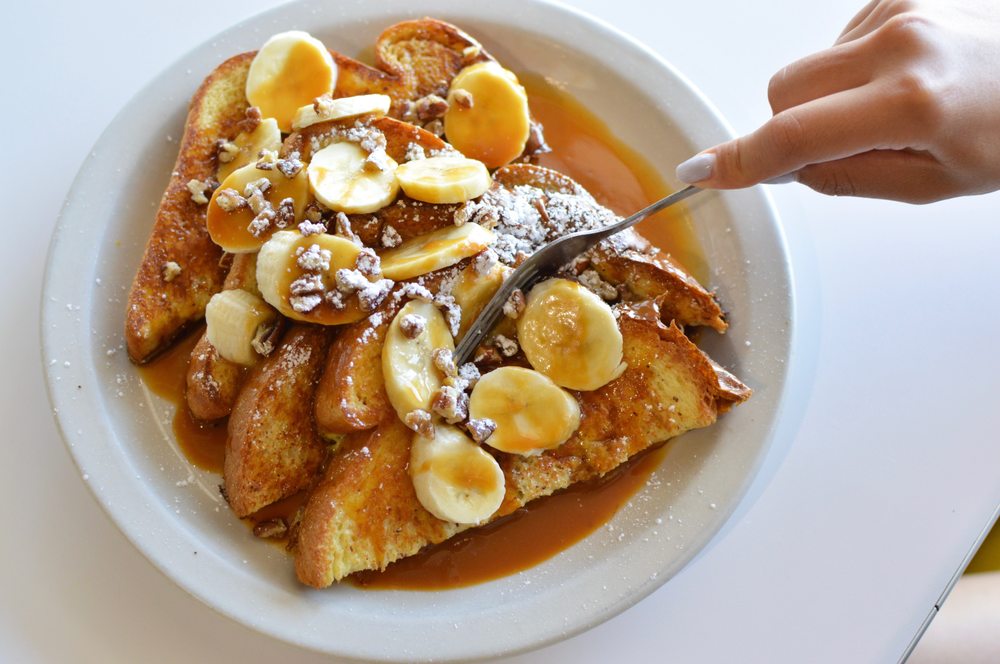 4730 E Indian School Rd #123, Phoenix, AZ 85018
They have some of the most unique flavors to choose from for your mimosa flights. Strawberry rosemary and grapefruit elderflower are some of the best flavors.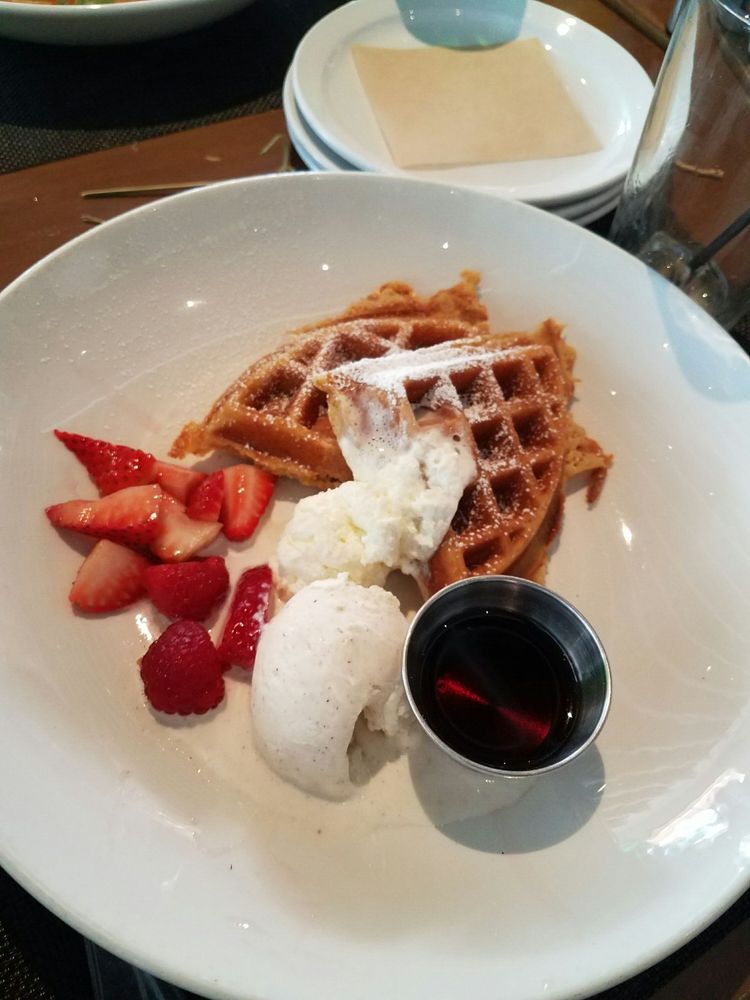 20581 N Hayden Rd, Scottsdale, AZ 85255
Great services, bottomless mimosas on weekends, and an interesting menu with a twist of creativity. No wonder Local Bistro has been popular for years.