Home is where the hops are. Treat yourself to a quality craft beer while supporting a local business. While the experience of drinking draft beer is unique in its own right, packaged beer from a local Phoenix brewery is worth taking home and sharing with friends and family. The funky design on the can is bound to be a conversation piece. These top 5 Phoenix breweries are neighborhood favorites because they source ingredients and flavor profiles from the area, and their establishments are both friendly and hospitable.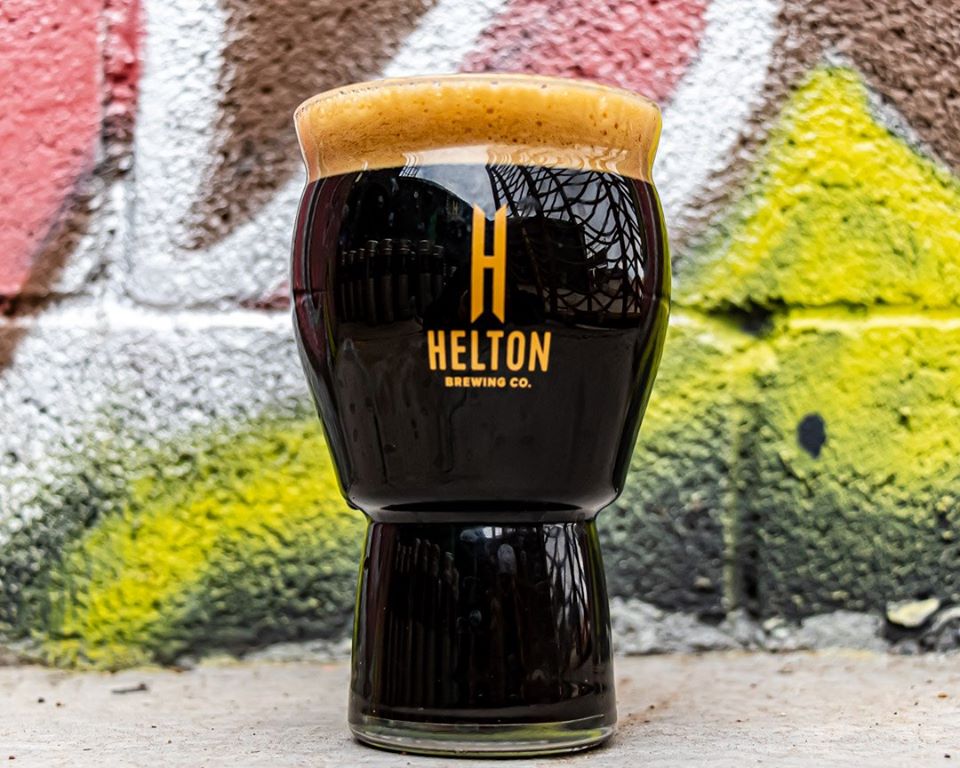 This bad to the bone Phoenix brewery has catapulted into success over the last few years making it a valley favorite. The owner, Brian Helton, consistently educates patrons and beer fans about all things beer. Helton's is the perfect place to hit up with friends before or after a Diamondbacks game!
If you're searching for the best breweries in Phoenix, visit the Wren House to try beer from the eclectic rotating handles. This brewery also packages their beer in stylish packaging to catch your eye. For any craft beer lover traveling in the valley, stopping here is a must.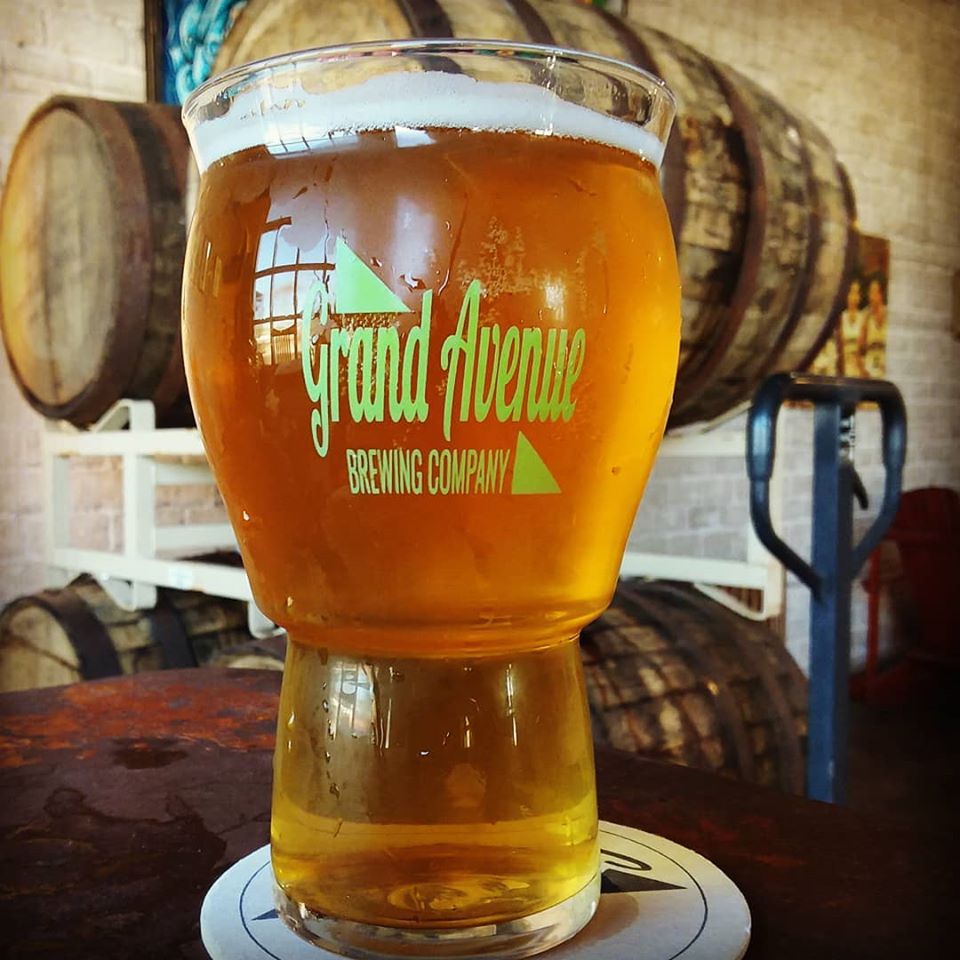 This little joint opens a garage door and magically doubles in size. This Phoenix brewery offers hardy bar eats that pair well with their beer choices. They offer three different pour sizes ranging from 4 oz – 16 oz, and the cost to fill a growler doesn't exceed $16! Flights of four run at $7, providing patrons with the perfect opportunity to find their favorite brew. 
Find State 48 Brewery's downtown Phoenix location within walking distance from the city's most happening concert venues like the Van Buren and the Arizona Federal Theatre. This is one of the best breweries in Phoenix because they provide somewhere around 30 options of artisan handcrafted beer. The vibe is very Phoenix-industrial with a large colorful mural and exposed buttresses and ventilation.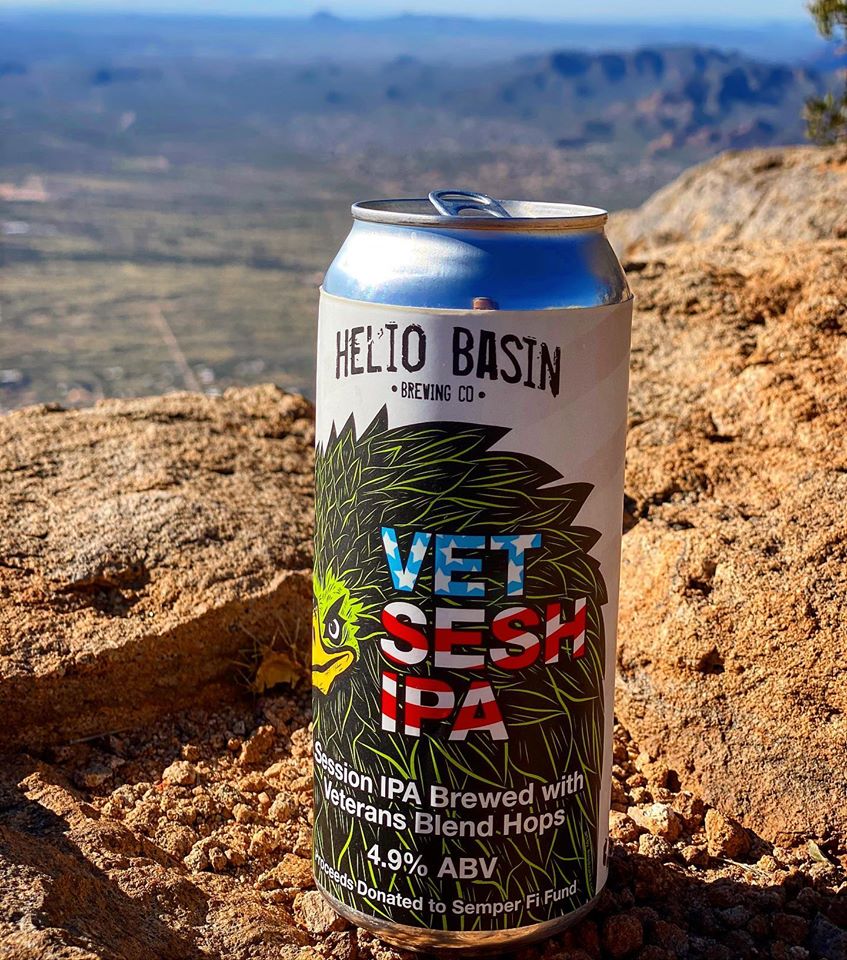 Are the urinals really repurposed kegs? Yes, they are, and that's only the start to this brewery's savvy sense of style. Helio Basin has a surprising selection of seafood eats and savory street tacos that they showcase through weekly deals like Taco Tuesday.