With sporting events, bars, restaurants, and other social gatherings in Phoenix all postponed in light of COVID-19, it makes sense that fitness gyms should follow the trend, especially since the virus is a respiratory disease. However, that doesn't mean you shouldn't keep exercising while waiting for the coronavirus to die down. If you're wondering how to exercise in Phoenix while also social distancing, we have you covered. 
Top 4 Ways to Exercise During the Coronavirus Pandemic

Hiking
Hiking is a great way to stay in shape while avoiding the coronavirus. So, how do you exercise without catching COVID-19? There are trails practically everywhere that make it easy to avoid contact with other people. Hiking is not just a workout, it is a challenging and rewarding way to experience nature while maintaining an elevated heart rate to keep healthy. Make sure to plan your hike wisely; bring water and other essentials you feel you may need.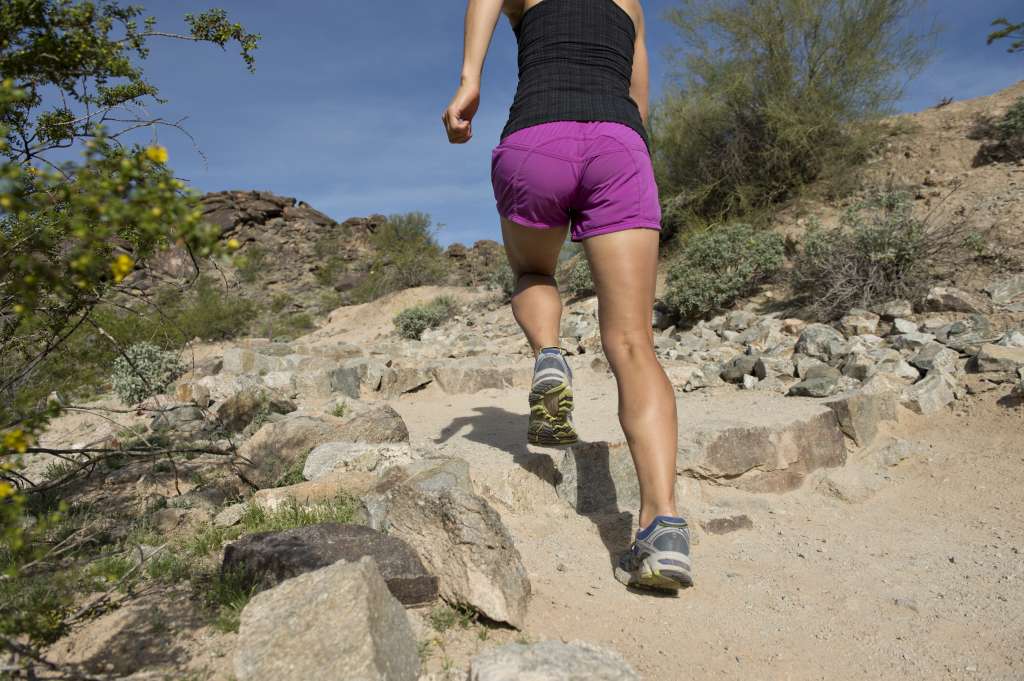 Running
If you're curious about how to exercise in a manner that will strengthen your respiratory and immune system, we recommend setting aside a specific amount of time each day to run. The muscle gains can wait because the focus right now should be on lung development. Make sure to replenish your body with electrolytes after every session. If you're a frequent treadmill runner in the gym, consider road running as a healthy break.
---

Once you are finished with your workout, we recommend checking out these top trending Coronavirus memes to improve your outlook on life
Top Trending Memes
---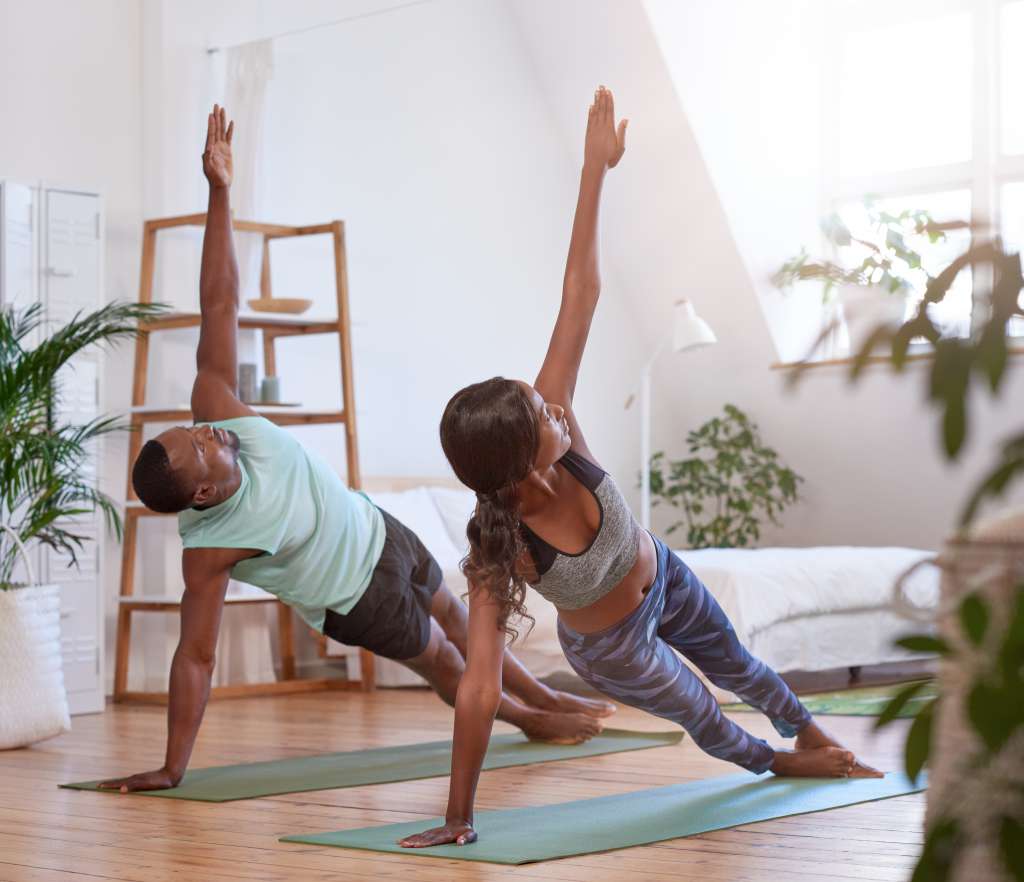 At-Home Exercises
Don't let the closing of gyms give you an excuse to stop working out. There are a vast number of exercises you can do at home to keep in shape. A classic exercise that many people perform at home is the push-up. This exercise is great because there are so many different variations to strengthen multiple muscle groups. Another great exercise you can do at home is the stomach crunch, it is one of the best exercises to do to strengthen the core. Don't forget legs either, squats are an age-old exercise to develop leg muscles.
If you're looking for more exercises you can do at home,  some gyms such as Planet Fitness are offering classes via live stream in light of the coronavirus. It will be streamed on their Facebook page starting March 16. You can also YouTube exercise videos to find inspiration or download the SWEAT: Kayla Itsines Fitness app for free workouts on your phone!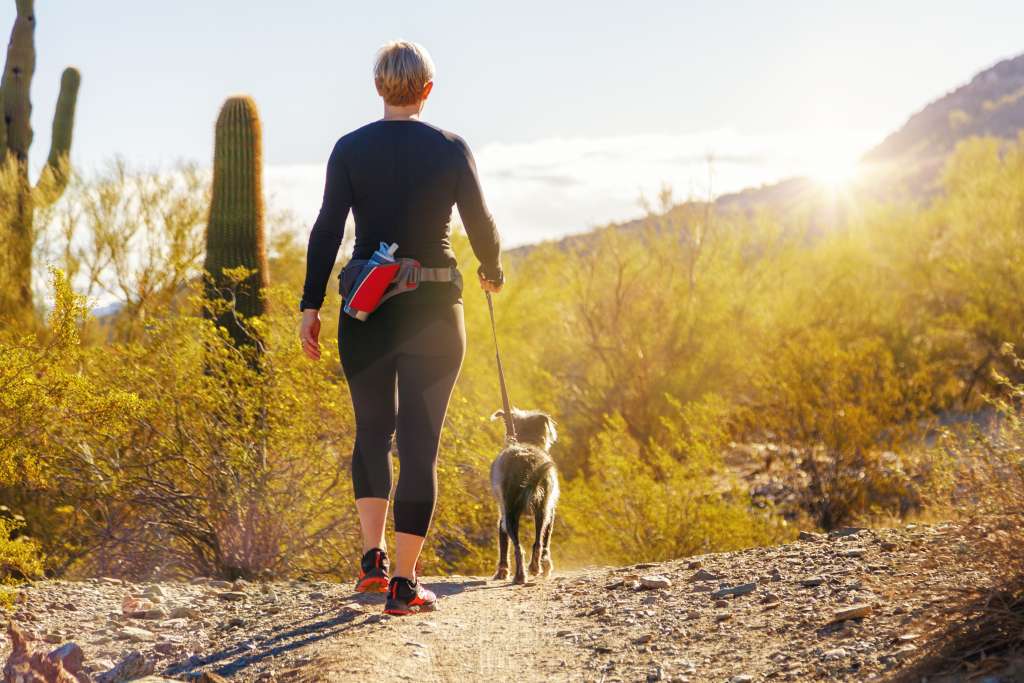 Walking
Even an exercise as simple as walking around your neighborhood is very effective at keeping you both physically and mentally healthy during this pandemic. There are many cardiovascular benefits to walking, and it is a great way to begin exercising if you aren't currently. 
The coronavirus has become a serious issue. If you're wondering how to exercise in Phoenix during this pandemic while also social distancing, the exercises mentioned in this article are all great options. Make sure to get out of the house a little bit (for your own sanity), but avoid contact with other people.