Spanish cuisine is arguably one of the most underrated cuisines in the world. Many people forget that it even exists. However, there is something to be said about splitting tapas (aka small savory dishes and snacks that are very similar to appetizers) with friends and family while sipping on a refreshing glass of wine. Because Spanish food is not as popular as many other cuisines, finding a good tapas spot in the Arizona desert can be a bit tricky. Luckily, we've gathered a list of our six favorite Spanish restaurants for tapas that will have you feeling like you've just stepped off the plane in Madrid.
---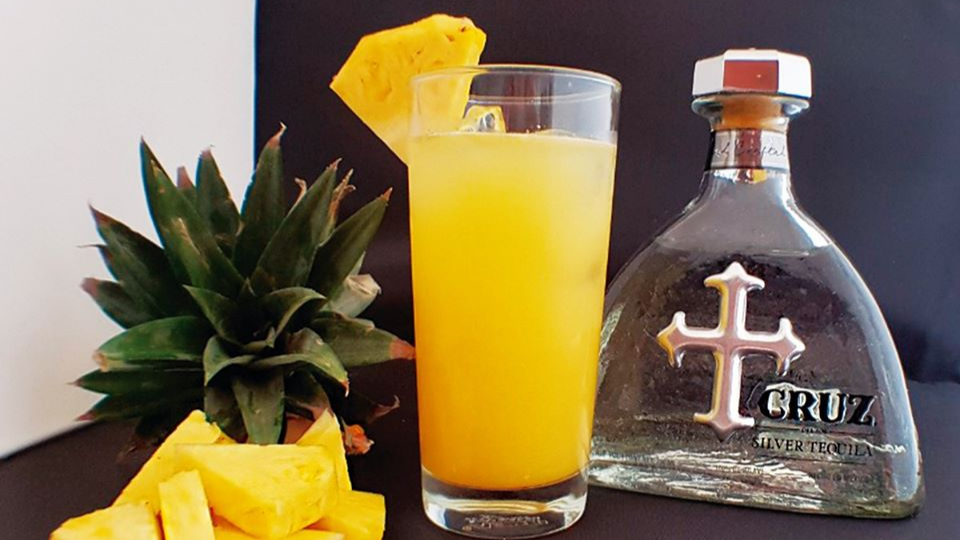 View the Great Tequila Brands Owned by Arizona Locals
Tequila and Tapas? We know it's unconventional but trust us. View our list great tequila brands owned by Arizona locals.
View the Great Tequila Brands Owned by Arizona Locals
---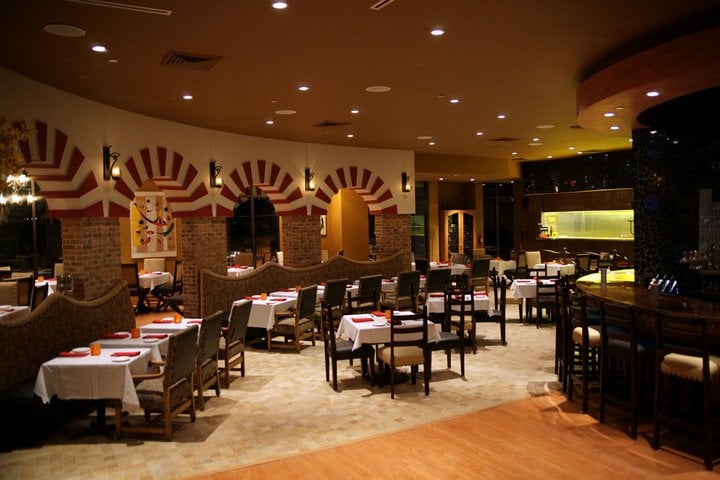 7114 E Stetson Dr #210, Scottsdale, AZ 85251
Established in 1990, award-winning chef Joseph Guttierez has succeeded in bringing authentic Spanish tapas to the valley of the sun. Not only will one bite of tapa transport you to Barcelona, but you also get a show. On Thursdays and Sundays, you can attend this tapas restaurant near you in Phoenix to listen to Cuban music. On Fridays and Saturdays, enjoy a Flamenco show with your meal. They've won over hundreds of locals with their authentic tapas and paella. Not to mention the sangria, in which they use a recipe passed down from the Salesian Monks.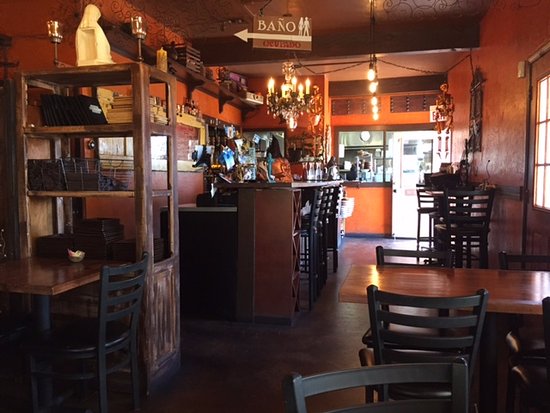 16848 E Ave of the Fountains, Fountain Hills, AZ 85268 
In the heart of the east valley in Fountain Hills, you'll find Sofrita, a Spanish restaurant that prides itself on celebrating life and food. Restaurateur Carolyn Redendo opened the doors of Sofrita in 2010 which earned her the title of "Fountain Hills Business Person of the Year" in 2011. With over 10 different options to choose from, the tapas are the highlight of the show.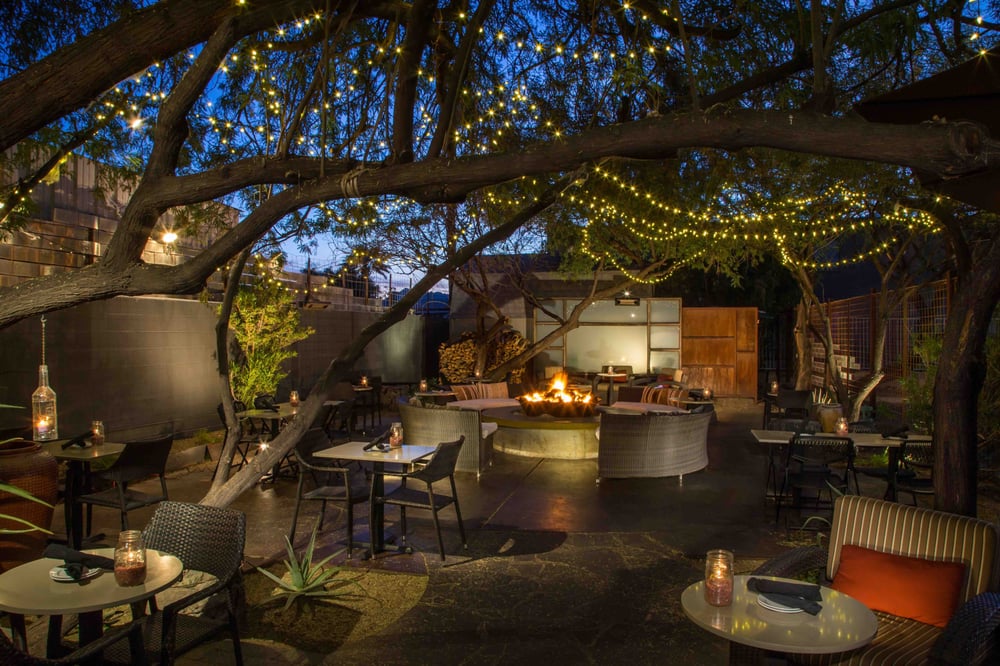 8801 N Central Ave #104, Phoenix, AZ 85020 
Timo Wine Bar in Phoenix is the ideal place to sit on the patio with good friends, a great glass of wine, and tapas galore. Established in 2011, Timo has earned its reputation as having some of the best tapas in the valley. The menu also features over 30 wines by the glass as well as bruschettas and flatbreads.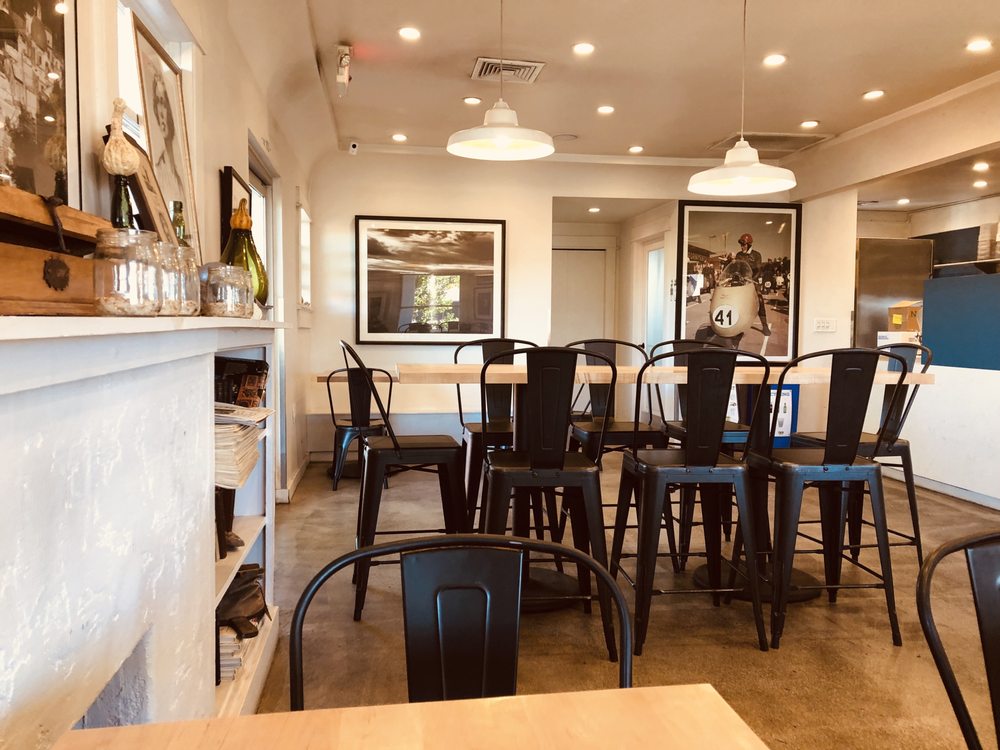 2107 N 24th St, Phoenix, AZ 85008
The kitchen at Pa'la centers around the use of a hand-built wood-burning oven and a forged-steel grill. The combination of the smoke, embers, fire, and coal creates the distinct flavors of South American dishes that people have come to know and love today. With multiple awards under its belt, such as "Top 100 Phoenix Restaurants" by AZ Central and "Best New Restaurant 2018" by Phoenix New Times, Pa'la has multiple different tapas options that change with the seasons.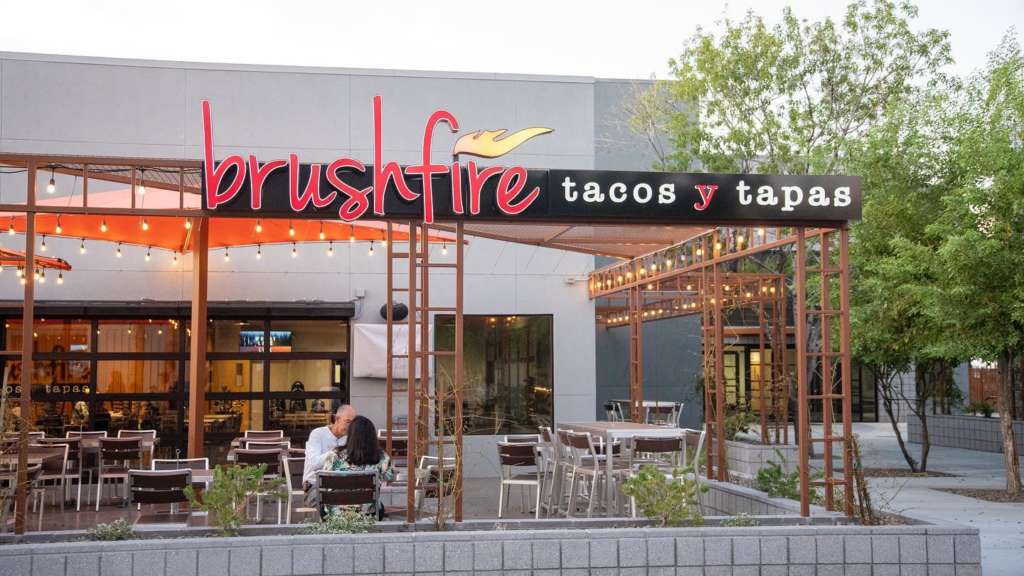 8395 W Thunderbird Rd, Peoria, AZ 85381
For those who are on the west side of the valley, head over to Brushfire Tacos y Tapas. Clint Berkey, the founder of this rapas restaurant near Phoenix, spent most of his life as a religious missionary and financial investor. In 2013, he decided he wanted to be a part of the "give-back" business and thus Brushfire was created. Using only the freshest ingredients and five different housemade salsas, Brushfire's tapas simply cannot be beaten.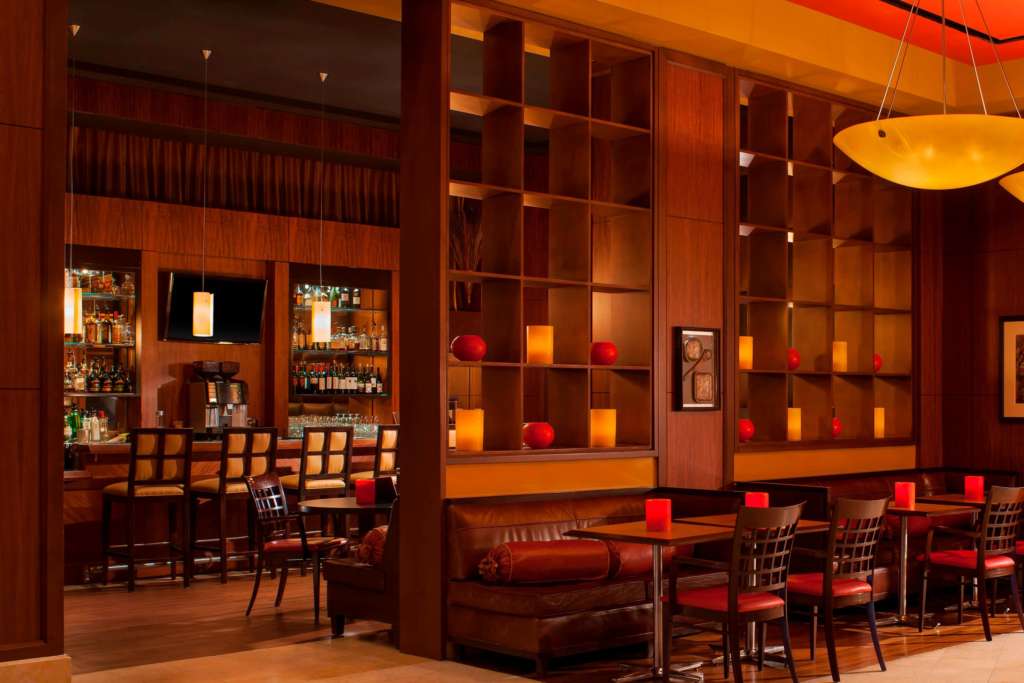 6902 East Greenway Parkway, Scottsdale, AZ 85254
Located in the Westin Hotel Kierland, Deseo is a high-end tapas bar that focuses on smaller bites rather than larger meals. Sit outside with a glass of wine or a cocktail from their muddle bar and enjoy the view of the golf course at sunset while you snack on your Nuevo Latino cuisine.