Wherever you are in the Valley of the Sun, there's fun to be had. Much of it can happen even on the rooftops, where many bars throughout the Phoenix area serve patrons day or night. Listed below are 12 rooftop bars near Phoenix that are absolutely worth visiting!
---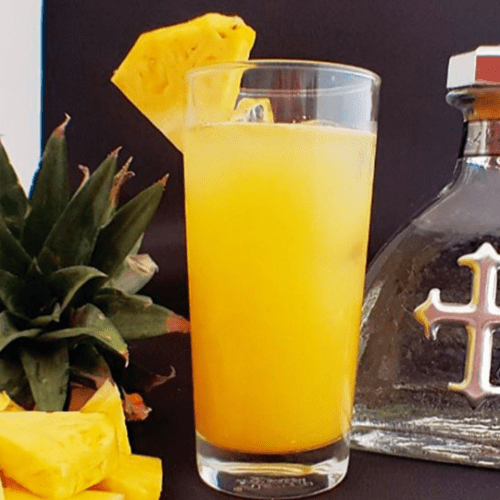 View Great Arizona Tequila Brands
Need a marg to go with your rooftop adventures? View our list of some of the best Arizona-owned tequila brands.
View Great Arizona Tequila Brands
---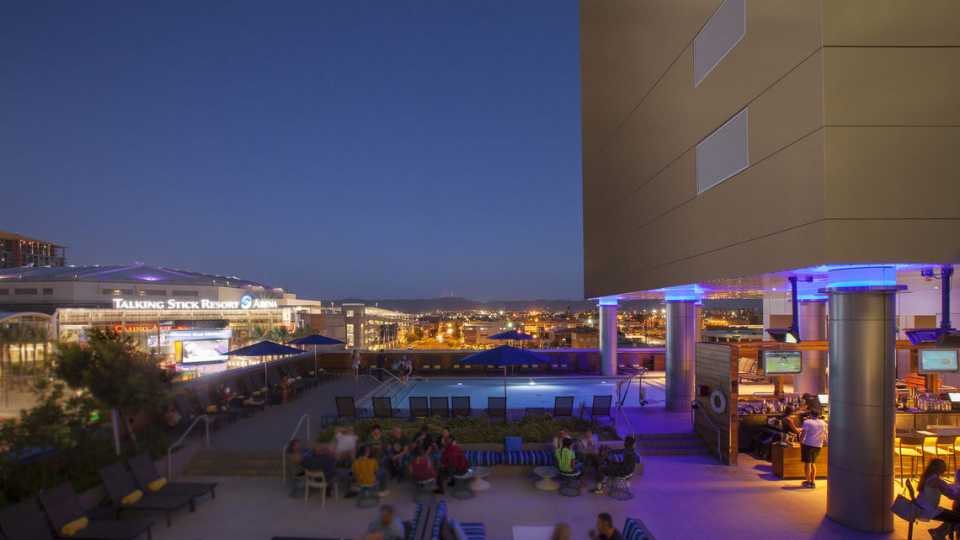 2 E Jefferson St, Phoenix, AZ 85004
Lustre Rooftop Bar in Phoenix serve drinks in a lively atmosphere that keeps the vibe alive with a rooftop pool and options for private events!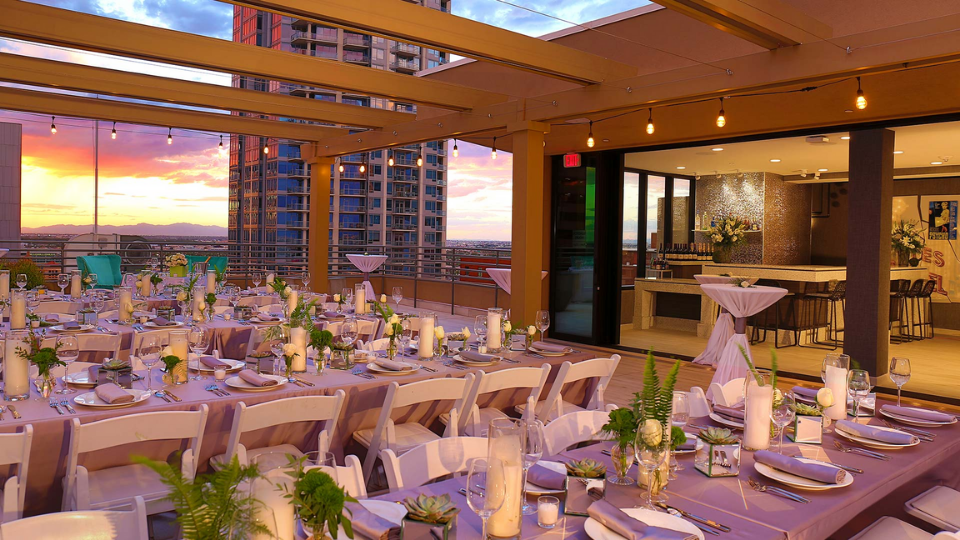 15 E Monroe St, Phoenix, AZ 85004
A gorgeous bar/restaurant in keeping with a very upscale theme, Floor 13 even remakes their high-rise patio to fit your specific event if you rent them out. Don't forget, if you're having a nighttime gathering, there's a fire pit that's made for enjoyment on high!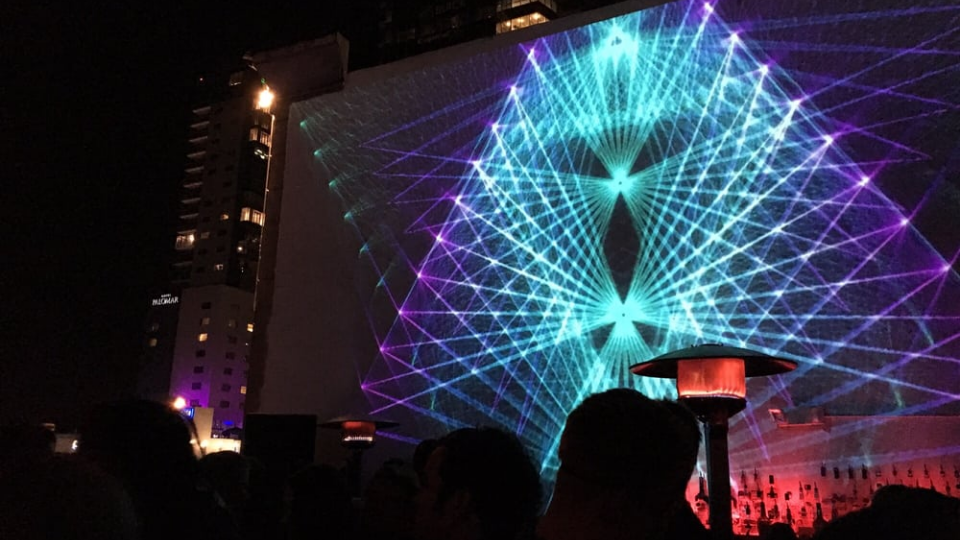 130 E Washington St, Phoenix, AZ 85004
This dive is known for its hit club scene for New Year's Eve, but whatever the occasion, there's plenty of activity at Bar Smith every time they open the doors and the top floor for partying.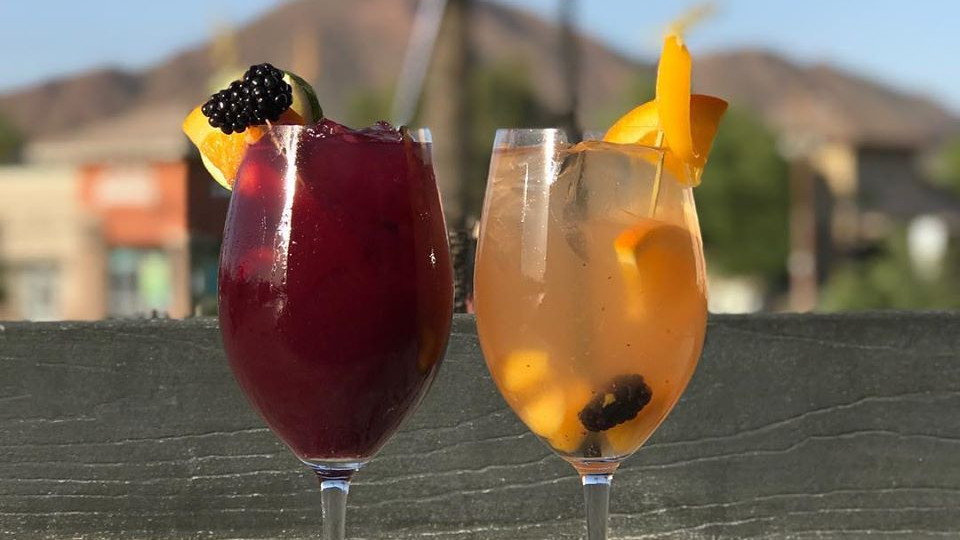 4247 E Indian School Rd #102, Phoenix, AZ 85018
This rooftop bar near Phoenix features a large beer menu and a fantastic view and plenty of programming to keep the sports fans happy. Whatever your pleasure, there's something to look at — and something to sip on — at this beer bar.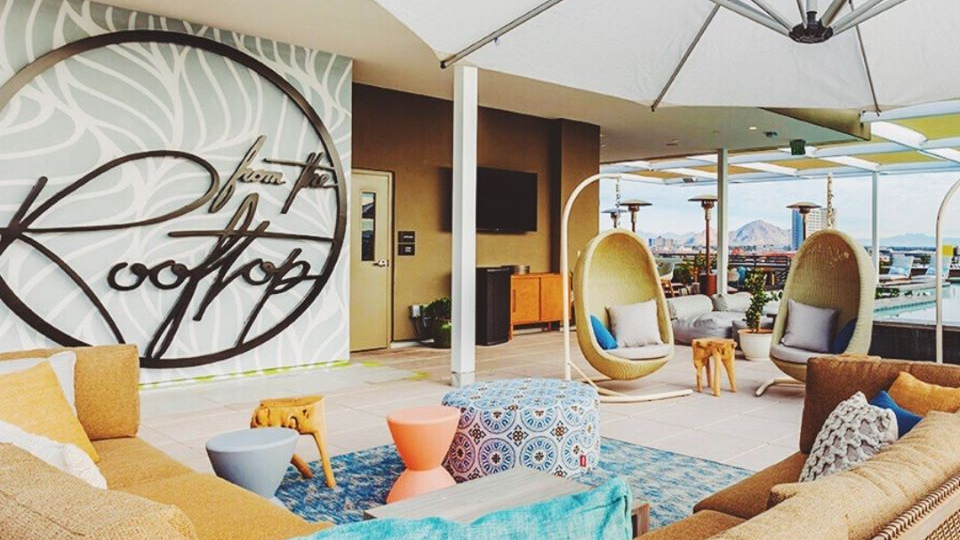 222 E Portland St, Phoenix, AZ 85004
Brought to you by the Cambria Hotel in Downtown Phoenix, From the Rooftop is yet another destination where the name says it all. If that view isn't enough, try gazing at the stars at telescope hour and have a Cosmic Cocktail, themed after the prominent Zodiac sign of each month.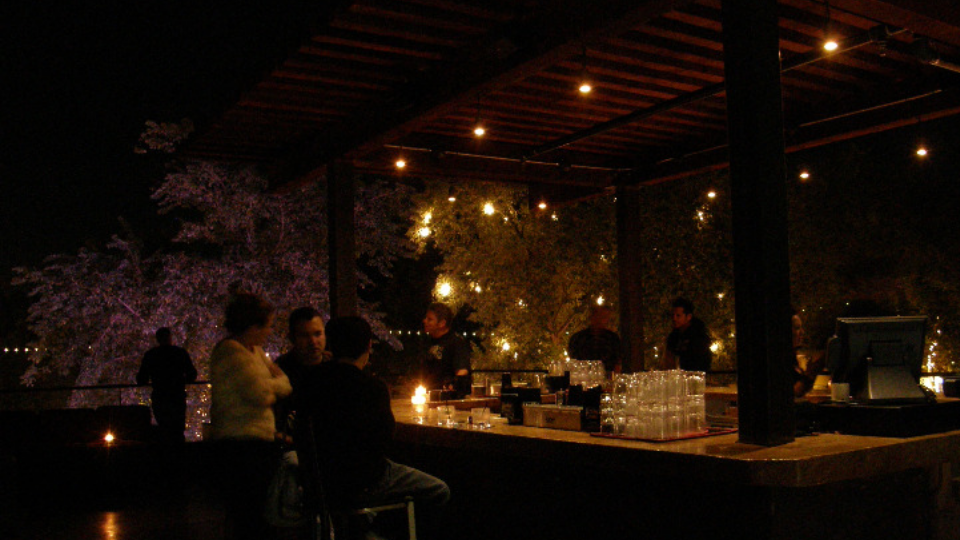 4245 N Craftsman Ct, Scottsdale, AZ 85251
Rockbar Inc., as you might guess, is a rooftop bar that also likes to feature live shows. Some are coming up soon, and they just played host to the Arizona-based tequila entrepreneur, Roger Clyne, and his band. Take a shot of tequila if you missed them playing earlier this month!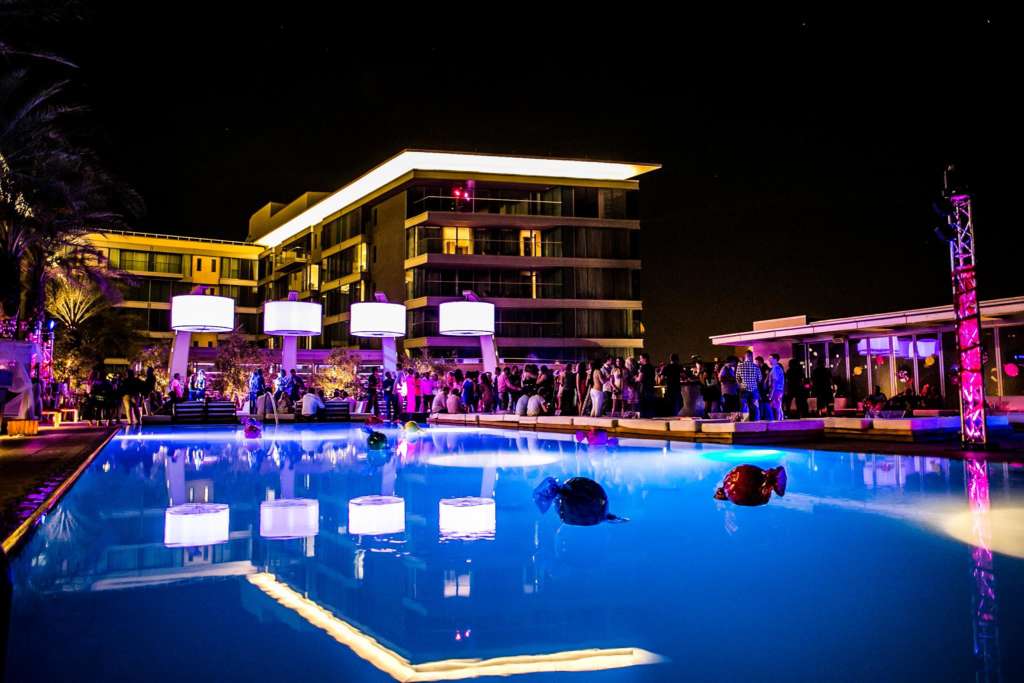 7277 E Camelback Rd, Scottsdale, AZ 85251
This indoor and outdoor rooftop bar is found at the second level of W Scottsdale, also accompanying "WET", the outdoor pool deck. This combination destination features the state's only "chilled pool," leaving Arizonans everywhere wanting a dip and a sip of the coolly crafted cocktails made just yards away.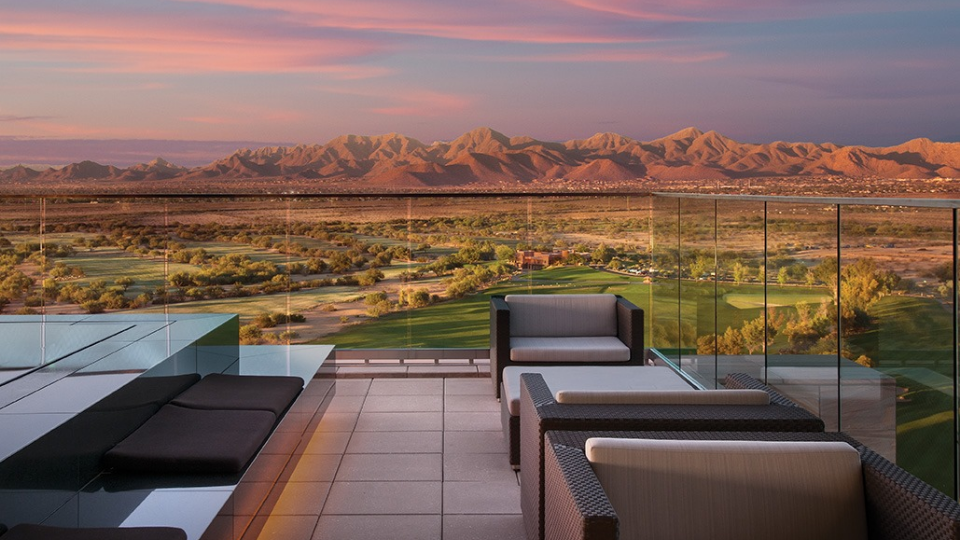 9800 East, Talking Stick Way, Scottsdale, AZ 85256
A fine dining restaurant found atop the Talking Stick Casino Resort, Orange Sky is known for its picturesque views, and offers sunrise yoga classes where the students take in the beautiful landscape.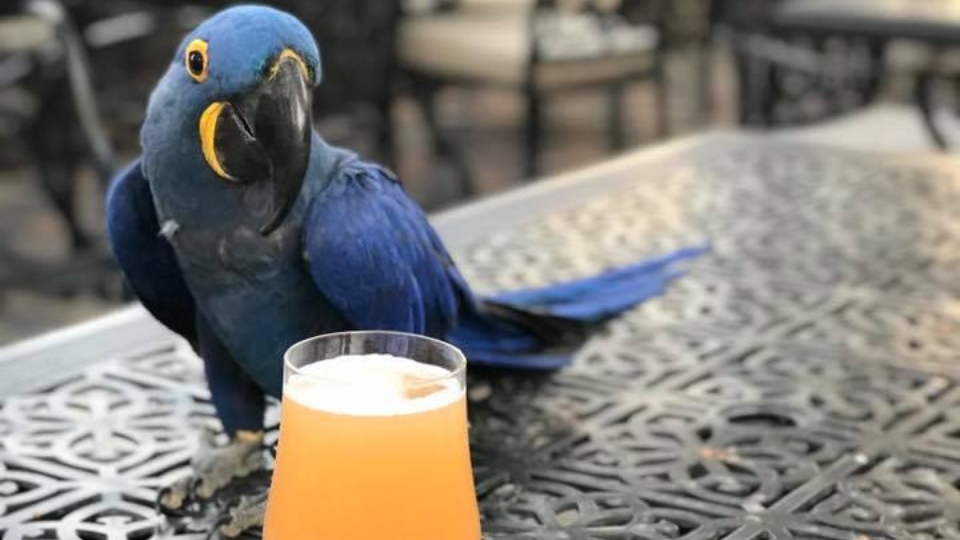 232 S Wall St, Chandler, AZ 85225
This animal sanctuary in Historic Downtown Chandler is set aside for tropical bird rescues, like Bubba the Macaw. As an added bonus to making real, trusting relationships with birds saved from troubled homes, you can enjoy brunch or beer atop a patio that feels like a getaway!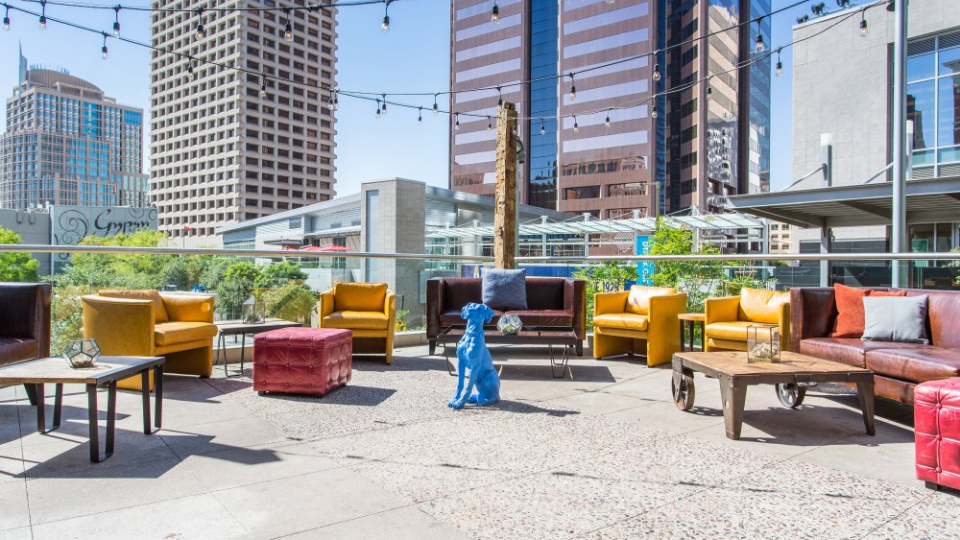 2 E Jefferson St, Phoenix, AZ 85004
This award-winning rooftop bar and restaurant in Phoenix is known for its view of the downtown area and a set of handcrafted cocktails that can only be rivaled by the amazing grub.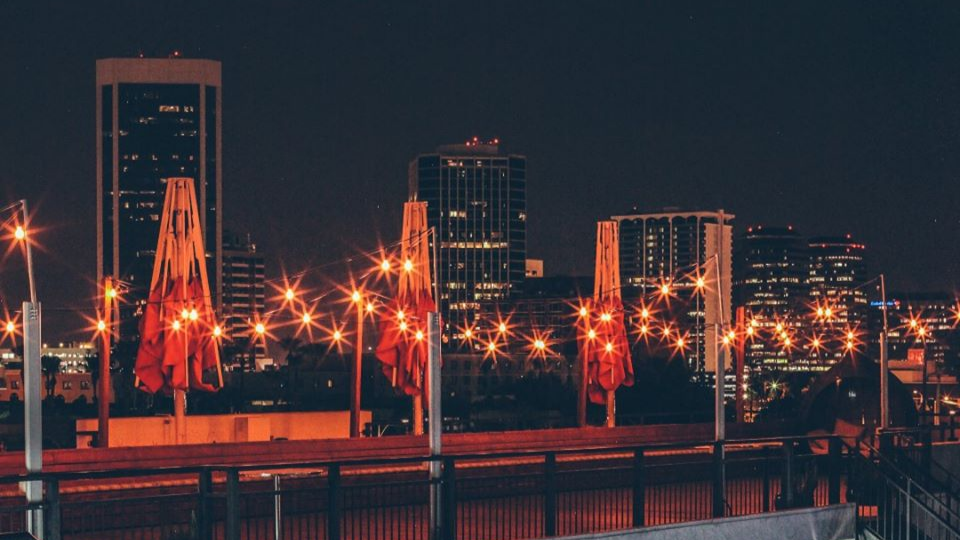 401 W Clarendon Ave, Phoenix, AZ 85013
On top of the Clarendon Hotel lies a patio bar for hotel guests called the Skydeck, which features some of the nicest views of the Arizona landscape.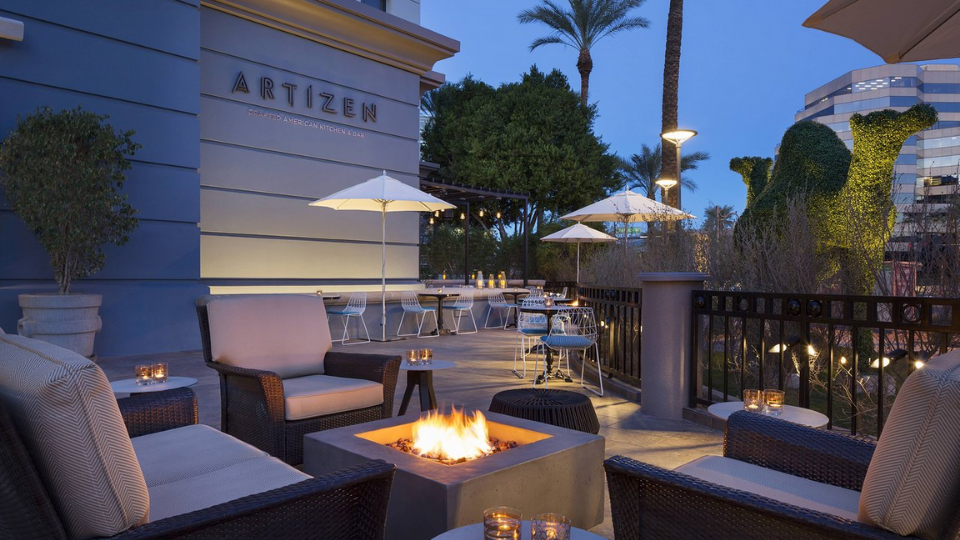 2401 E Camelback Rd, Phoenix, AZ 85016
This rooftop restaurant near the Phoenix area is a tandem offering with the Wade Poolside Bar on top of the Camby, Autograph Collection hotel. This location offers a delicious view as well as a menu that's equally beautiful. Don't forget, you can also sit poolside with cocktails on select nights to watch movie screenings. Whichever night you go, there's a lot to enjoy!