Everyone's getting creative when it comes to entertainment and experiences in the midst of COVID-19 — especially local businesses. Many businesses are finding innovative ways to bring their guests to them. Virtually, that is. Butterfly Wonderland is no exception, giving guests a tour of their magical sanctuary through Facebook Live.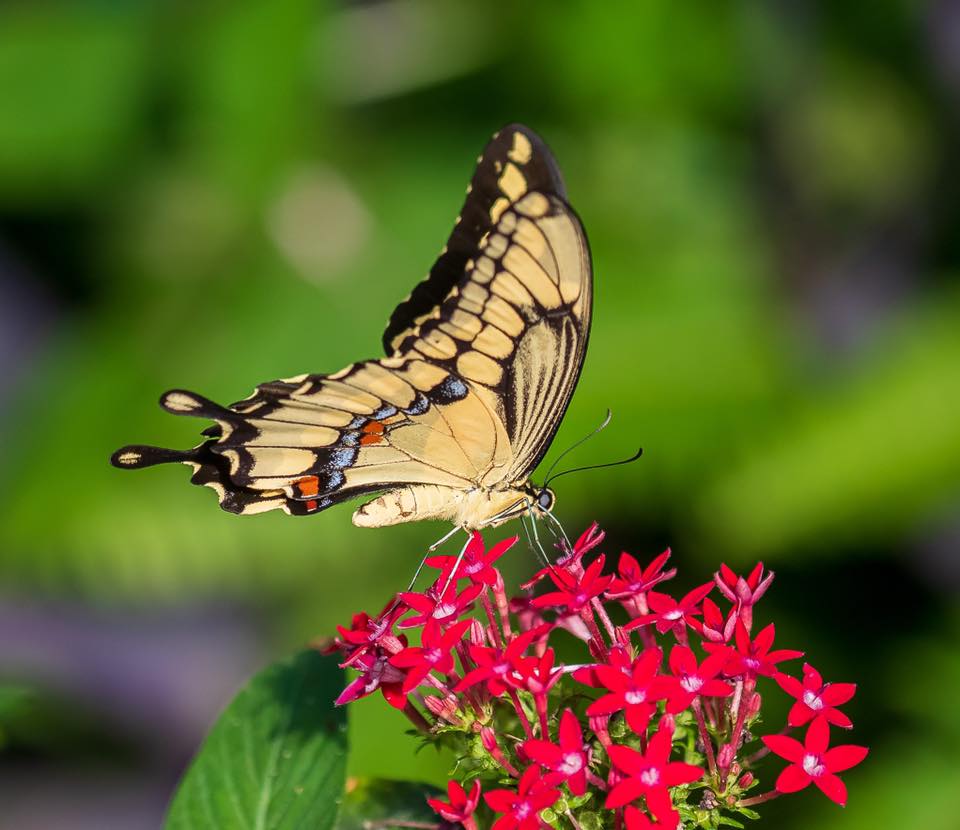 Butterfly Wonderland is going live on Facebook almost daily, if not weekly, offering a virtual experience to users logging on. Usually between 5-10 minutes long, the Facebook Live episodes typically feature two of the staff members and different daily topics of choice. To see past lives and highlights of what they've featured, or to see what you might expect next, you can visit their Facebook page where the videos are saved.
This butterfly sanctuary offers these Facebook Live posts in an effort to keep the love of butterflies, and their business, running strong. Guests visiting their Facebook page can view upcoming Live events they're promoting and find other ways to support them during their temporary closure.
---

Watch the Phoenix Zoo Go Live On Facebook
Looking for another amazing virtual experience? The Phoenix Zoo goes Live on Facebook almost daily.
Check Out the Phoenix Zoo Facebook Live
---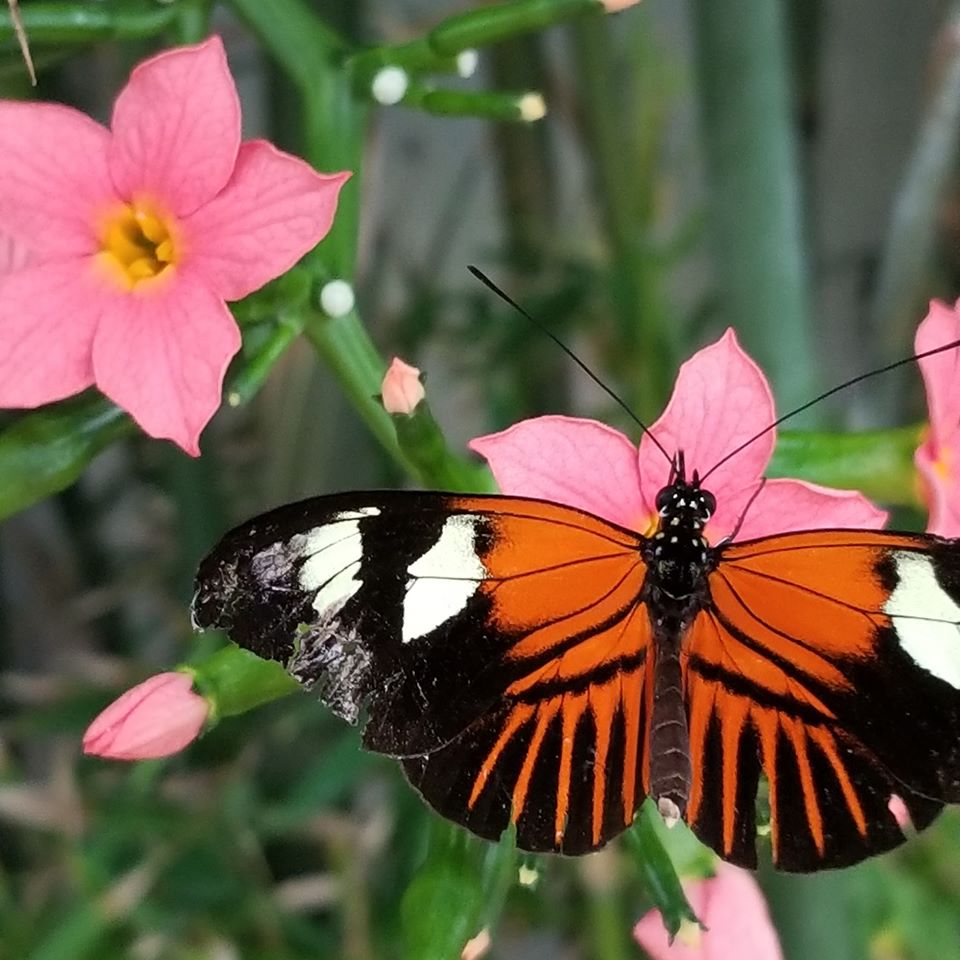 Butterfly Wonderland transports guests of all ages to the rainforest by immersing them in the world of butterflies and various rainforest animals. Guests can learn about Monarch migration in a captivating 3D movie or observe live chrysalis as they emerge naturally into beautiful butterflies. When the location is open for in-person visitors, guests can stroll the conservatory with the butterflies as well as get up close to unique reptiles that inhabit rainforests around the world. While Butterfly Wonderland remains temporarily closed due to COVID-19, guests can get the next best thing by tuning into the weekly Facebook lives for a virtual experience they'll neer forget.
Find out how to support the butterflies during the temporary closure by visiting their website.