These last couple of months have definitely heightened our stress levels, so we can't even imagine what yours must be like! Taking a day off to spend in front of your TV binging Outer Banks can only relax you for so long, and now that businesses are starting to reopen again, don't you think it's time you treat yourself to a real day off? Spas in the area are sure to be better than ever and they're oh-so-ready to have you back. We've put together a list of some of the best spas in Phoenix to scope out for any of your "me-time" needs.
---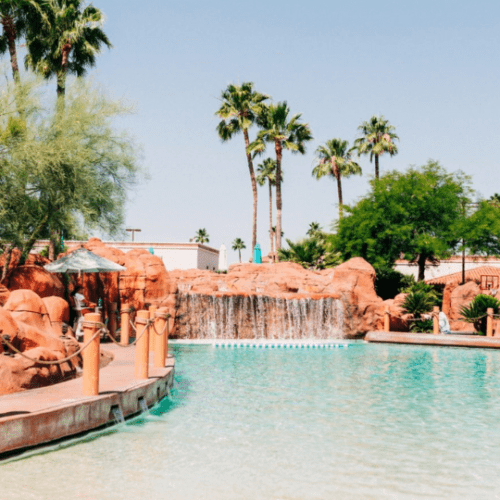 View the Best Waterparks Near Phoenix
Need a bigger splash in order to relax? View our list of the best waterparks near Phoenix.
View the Best Waterparks Near Phoenix
---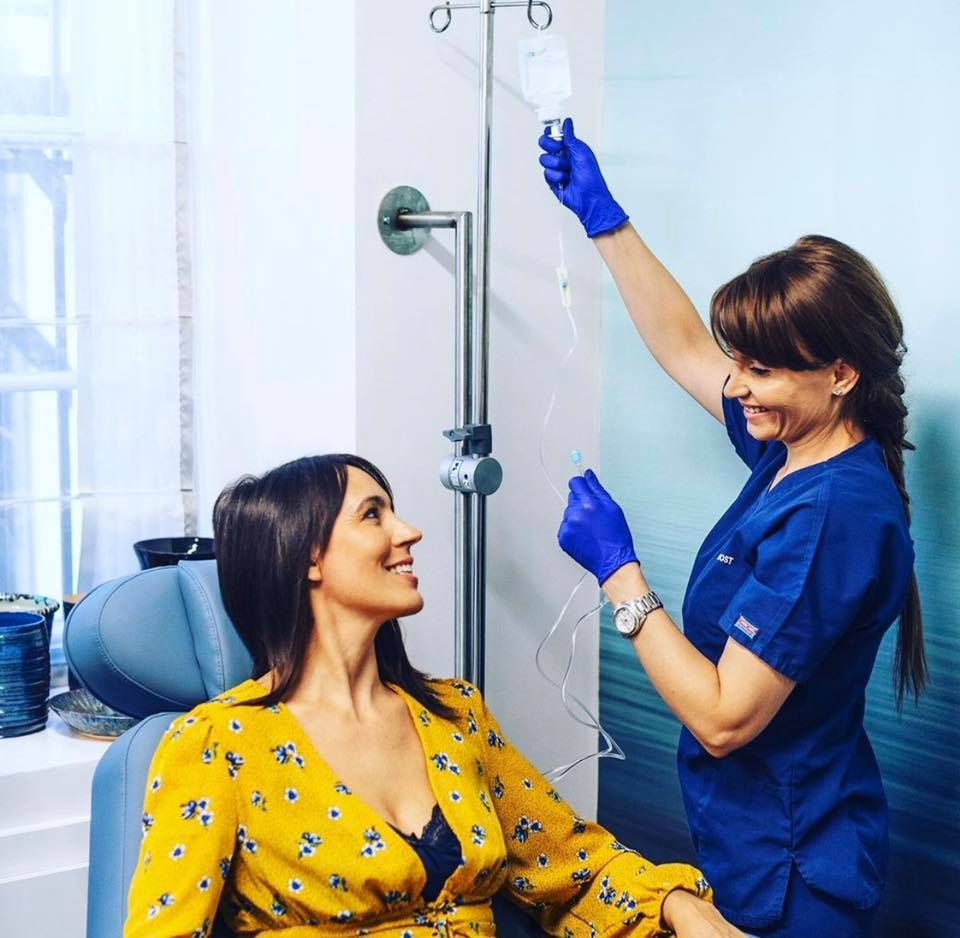 Suddenly Slimmer Day and Med Spa
3313 E Indian School Rd, Phoenix, AZ 85018
This is a special kind of spa in Phoenix for those of us who need a little help to kickstart our healthy grind again. Suddenly Slimmer has everything from weight-loss wraps to facial scrubs. It just depends on what you're in the mood for. They're currently open and ready to receive appointments again.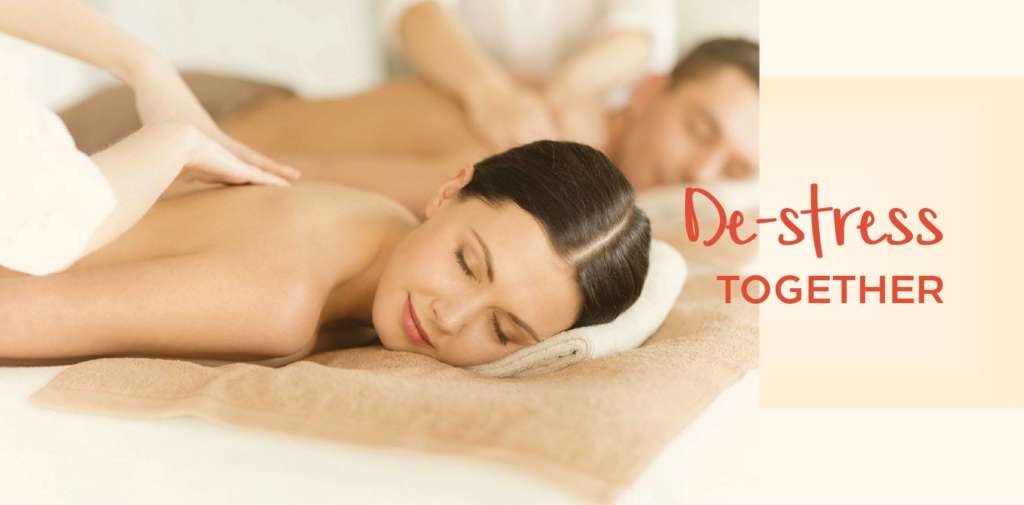 Tocaloma Spa and Salon at Pointe Hilton Resort
 11111 N 7th St, Phoenix, AZ 85020
Want the special treatment that comes with an all-inclusive vacation without having to leave Phoenix? We don't blame you. As of June 26, the Tocaloma Spa and Salon at Pointe Hilton Resort in Tapatio Cliffs is getting back in the game. Maybe grab a friend or two and gift yourselves a massage at this spa and resort in Phoenix. Appointments can be made starting June 22.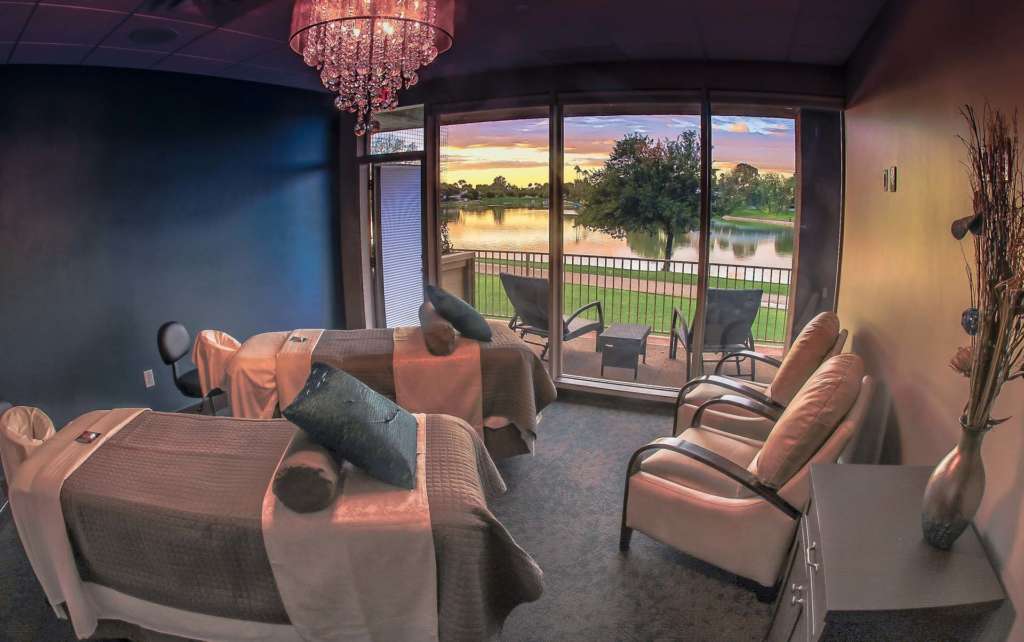 Inspire Day Spa
8300 N Hayden Rd A102, Scottsdale, AZ 85258
A little spa party sounds good to us, what about you? While the Inspire Day Spa is still monitoring our current situation and maintaining social distancing guidelines, why not book a little day out for you and your pals? Especially for those who have something to celebrate (ahem, any recently engaged couples out there?), why not do a mini celebration while having a mimosa and releasing all your worries? This spa in Phoenix is now taking reservations.
Read More: 5 Popular Walking Trails to Visit in Gilbert, AZ

Well & Being Spa at Fairmont Scottsdale Princess
7575 E Princess Dr, Scottsdale, AZ 85255
If you're planning any self-care days in the near future, Well & Being Spa at the Fairmont Scottsdale Princess Hotel is one of the best hotel spas as recognized by USA Today. They don't just offer classic treatments either, they also have yoga! You'll surely feel like the best version of yourself by the time you leave!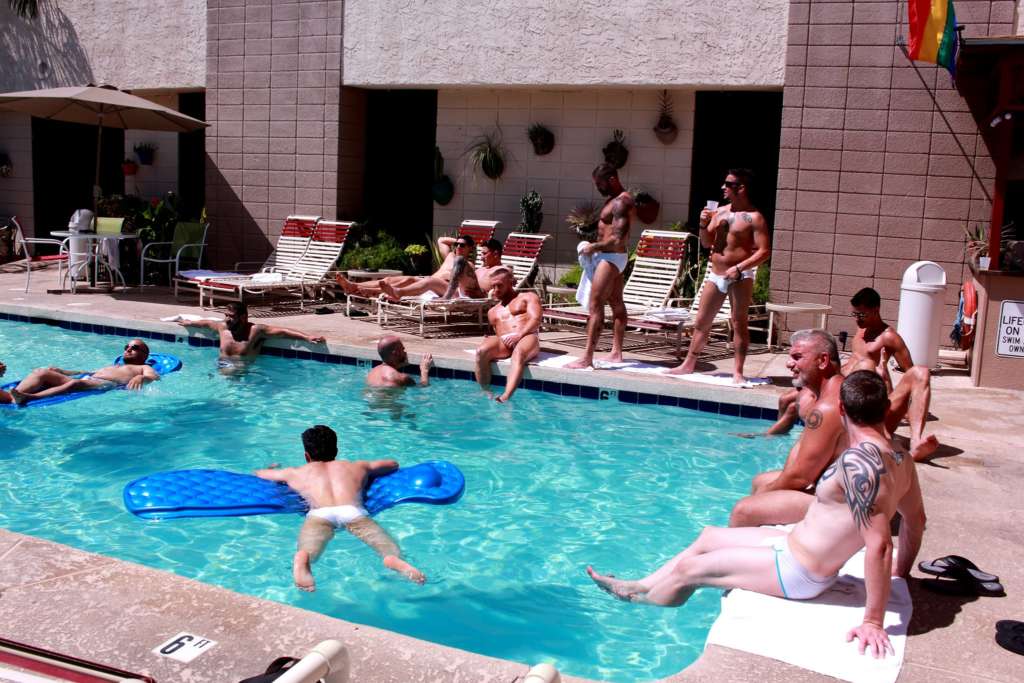 Flex Spas Phoenix
1517 S Black Canyon Hwy, Phoenix, AZ 85009
Happy Pride Month to all our LGBTQ+ friends! Obviously, this month should be a big party, so why not go on a little retreat in its honor? Flex Spas in Phoenix cater specifically to the gay community. They offer everything from classic spa treatments to mixers for you to get acquainted with other guests. Book your mini-vacay today!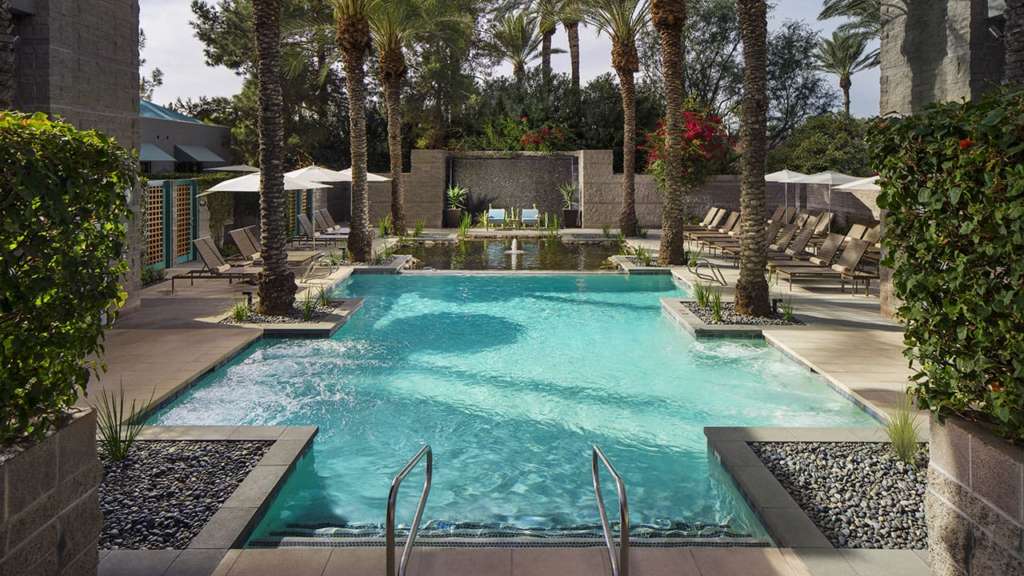 Spa Avania at Hyatt Regency Gainey Ranch
7500 E Doubletree Ranch Rd, Scottsdale, AZ 85258
In case you haven't noticed, we're big fans of staycations. That's probably due to the fact that we live in a literal summer paradise and we want to take advantage of it. Spa Avania is committed to honoring social distancing while providing you with the best, most calming experience possible. We'd stop in if we were you.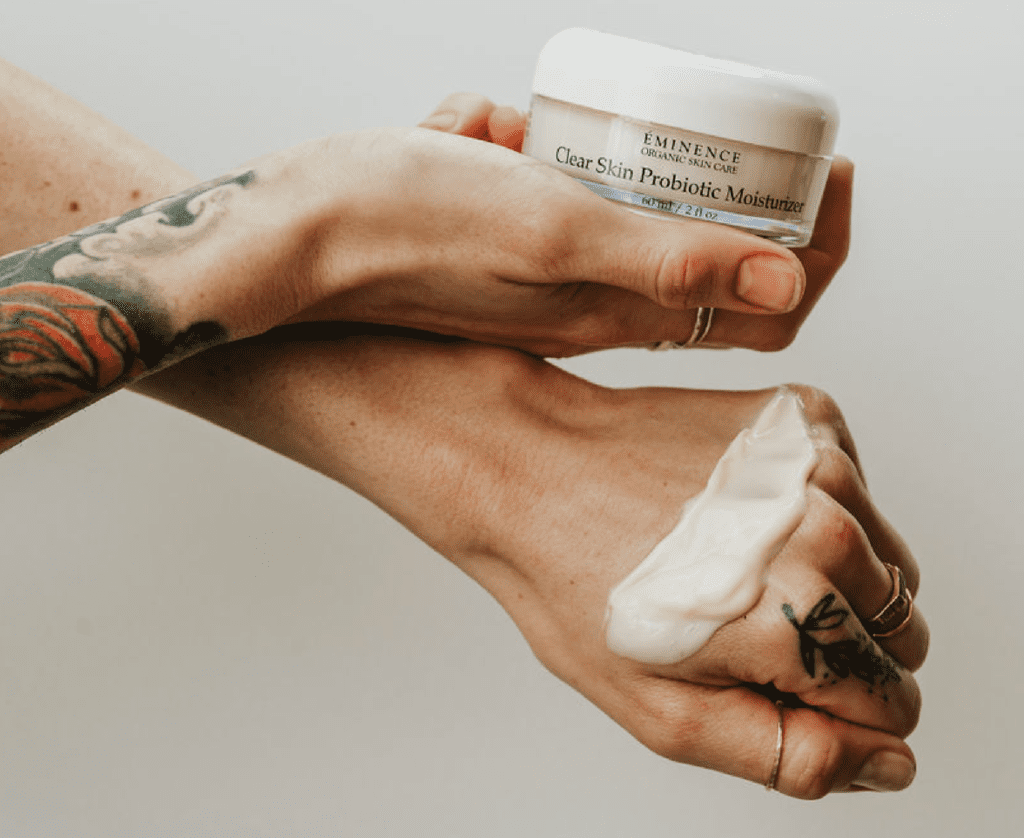 Juniper Botanical Spa and Nail Artistry
602 W Indian School Rd, Phoenix, AZ 85013
Right now, Juniper is the ideal Phoenix spa for some much-needed "me time." The spa is cracking down heavily on social distancing guidelines, so odds are you're safe here. All the more reason for you to kick back and let your hair down a little.
Read More: What Are the Best Suburbs Near Phoenix to Buy a Home?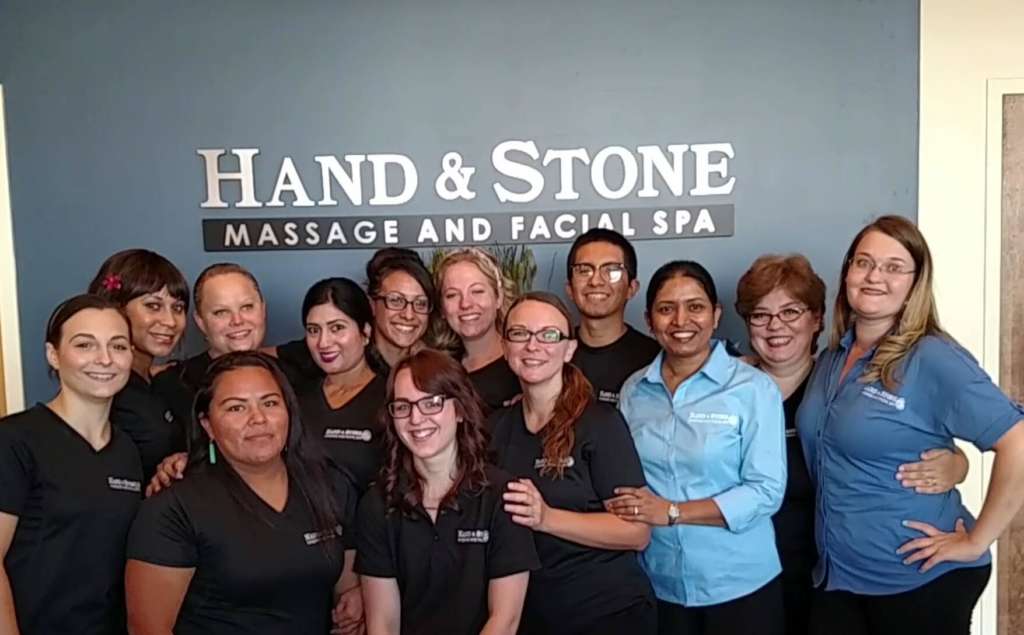 Hand and Stone Massage and Facial Spa
4727 E Cactus Rd #115, Phoenix, AZ 85032
Hand and Stone is the ideal place for absolutely anyone. They offer any service you could dream of, with different types of facial treatments and massages, we don't know you'll ever choose your combo. We sure can't!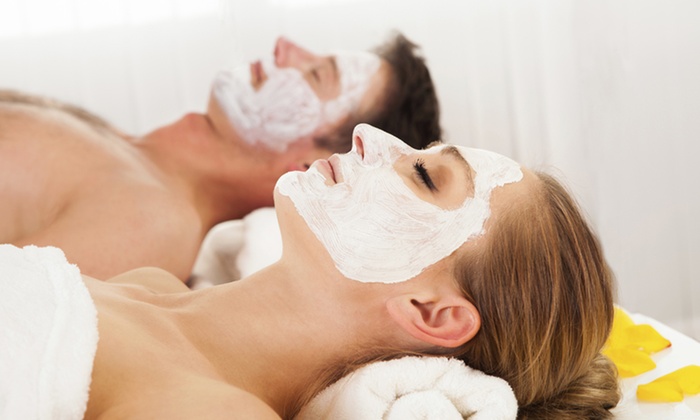 Gigi's Mind, Body & Soul Spa
 1130 E Missouri Ave #720, Phoenix, AZ 85014
We'll take the full treatment, please! If you're in the mood to feel fully rejuvenated, we strongly recommend Gigi's. They offer classic services along with some additional types like a chemical peel. You're absolutely guaranteed to feel better.

Fresh Start Aesthetics Med Spa
21001 North Tatum Boulevard Suite #18-1070, Phoenix, AZ 85050
Sometimes, a spa treatment is imperative not only for our physical health but our emotional health as well. The two go hand-in-hand, so whether you need help with weight loss, botox, or a good ol' wax, Fresh Start Aesthetics is there for you.