Just like that, summer has begun in Arizona. Gone are the days of afternoon bike rides or picnics in the park. And while that may seem like a sad thought, there's one tasty way to stay cool in the Phoenix sun. Milkshakes! Arizona has some of the best milkshake spots near you so the next time you're looking to satisfy your sweet tooth, visit one of these 10 local eateries.
---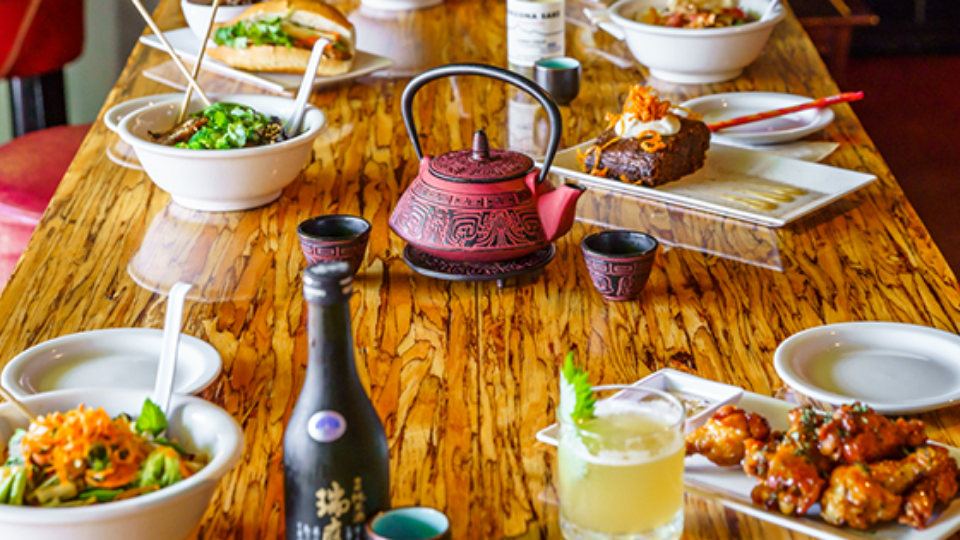 View Cocktail Delivery & Curbside Pickup in Phoenix
Want something a little stronger? View our list of where to get pickup cocktails or have them delivered in Phoenix.
View Bars and Restaurants in Phoenix with Cocktail Delivery & Pickup
---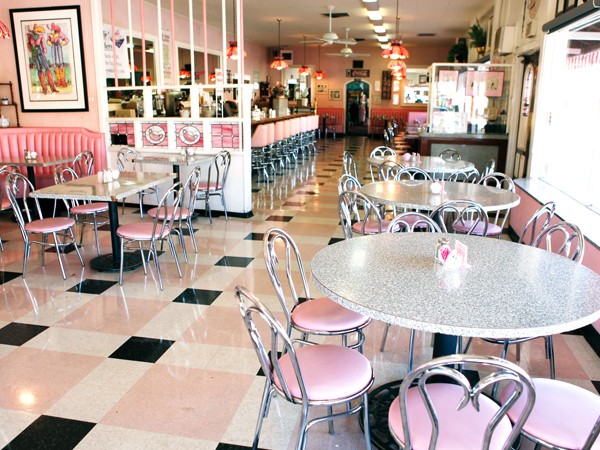 4005 N Scottsdale Rd, Scottsdale, AZ 85251
Sugarbowl is a true piece of Arizona history. The famous pink building on the corner of 1st Ave in Old Town Scottsdale has been serving up sweet treats since 1958. Its vintage charm alone is reason to visit but once you sit down in one of the pink booths and order yourself a milkshake, you're never going to want to leave.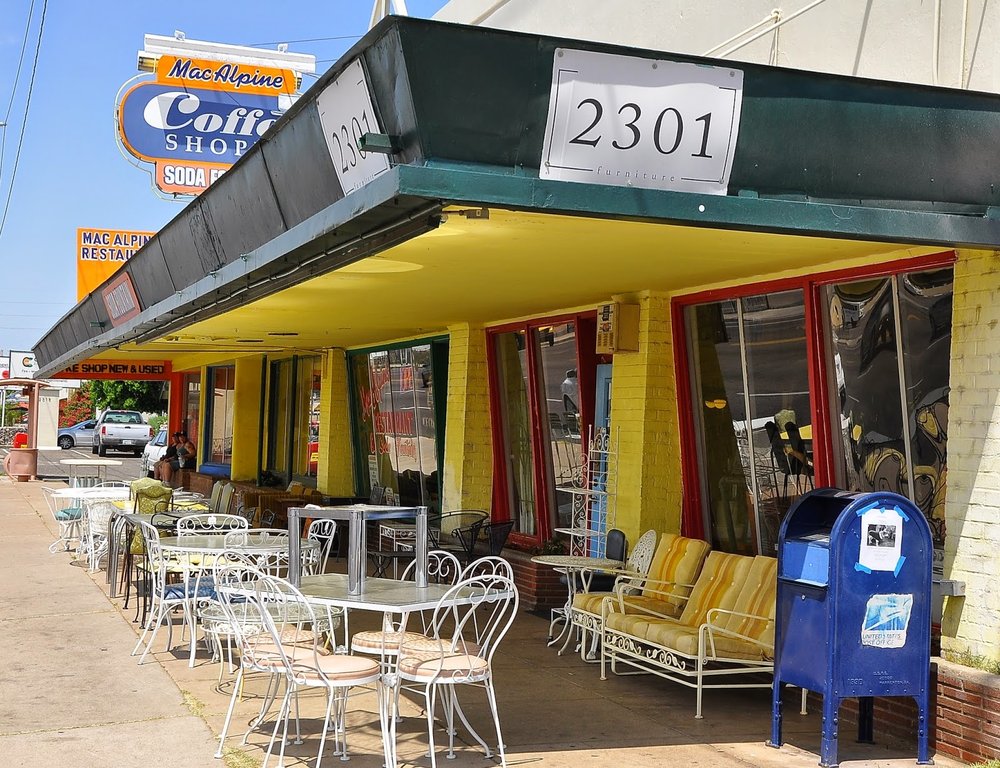 2303 N 7th St, Phoenix, AZ 85006
In 1938, Fred MacAlpine aka "Mac" purchased Birch's 7th Street Pharmacy and turned it into MacAlpine's Diner & Soda Fountain. At the time, it was the only one of its kind in Phoenix and it still remains one of the few original soda fountains in the US. This establishment continues to serve the best milkshakes, burgers, and soda near you in Phoenix. With over 99 syrup flavors, the milkshake possibilities are endless.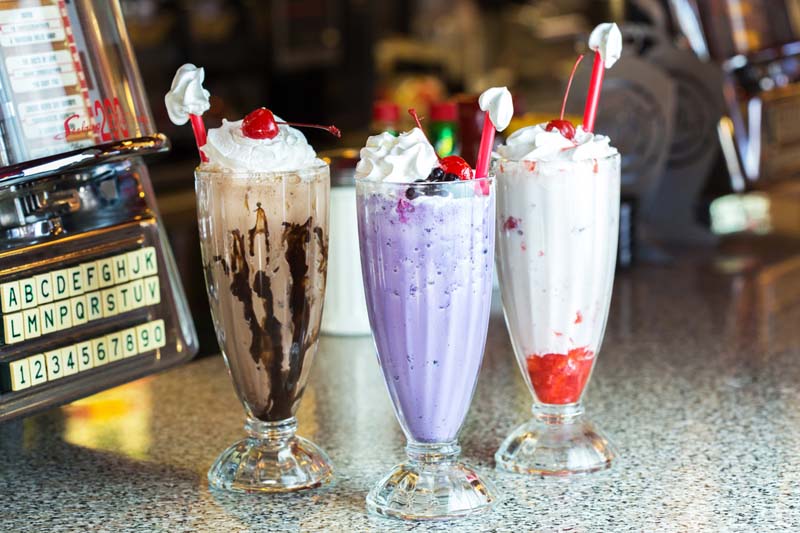 5220 N 16th St, Phoenix, AZ 85016
5 & Diner has become quite the landmark in Phoenix. Families all over the valley spend their weekend evenings at 5 & Diner sipping on classic malt shakes. The minute you step inside you will be transported to the '50s. From the decor to the music, the attention to detail is immaculate. Our favorite? The traditional black and white milkshake!
Read More: Top 9 Advantages of Moving to Phoenix, AZ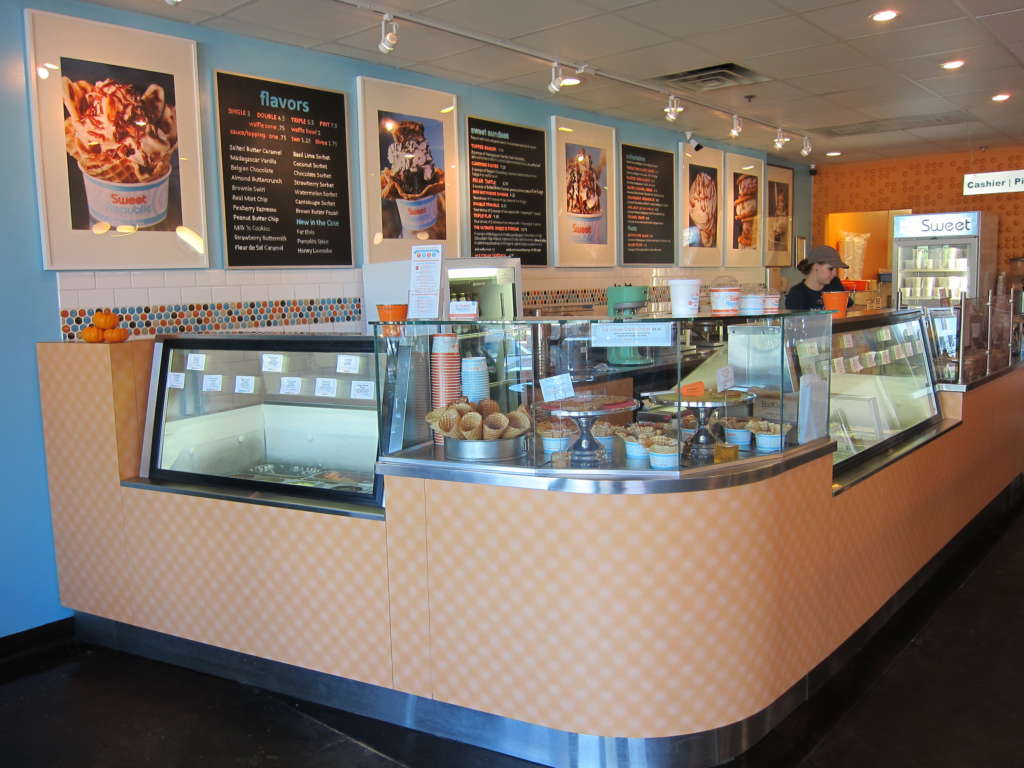 6054 N 16th St, Phoenix, AZ 85016
Established in 2008, Sweet Republic has taken over Arizona and has become a household name. The artisan all-natural ice cream used for their sweet treats is locally made with care right in the store. Aside from a scoop or two of ice cream, you can also get sweet sundaes, floats, and of course, milkshakes.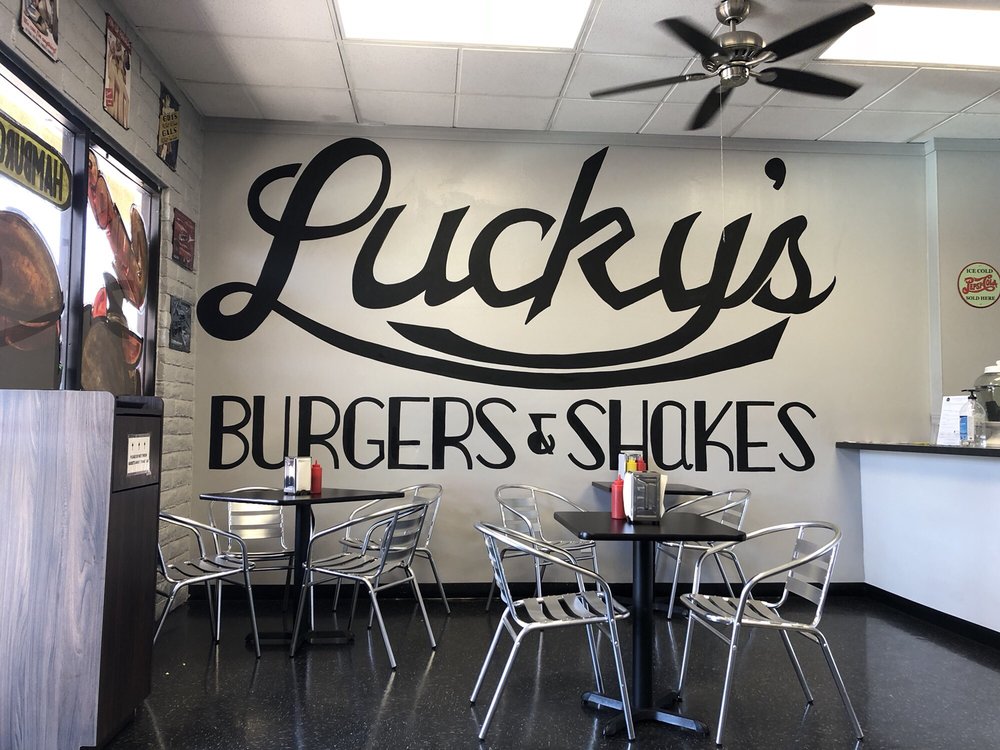 13849 N 19th Ave, Phoenix, AZ 85023
While Lucky's may not look like much from the outside, it's proof that you shouldn't judge a book by its cover. This popular establishment offers charbroiled burgers and homemade milkshakes near you in Phoenix. From banana to butterscotch to peanut butter, picking which shake to order will be the hardest decision you have to make all day.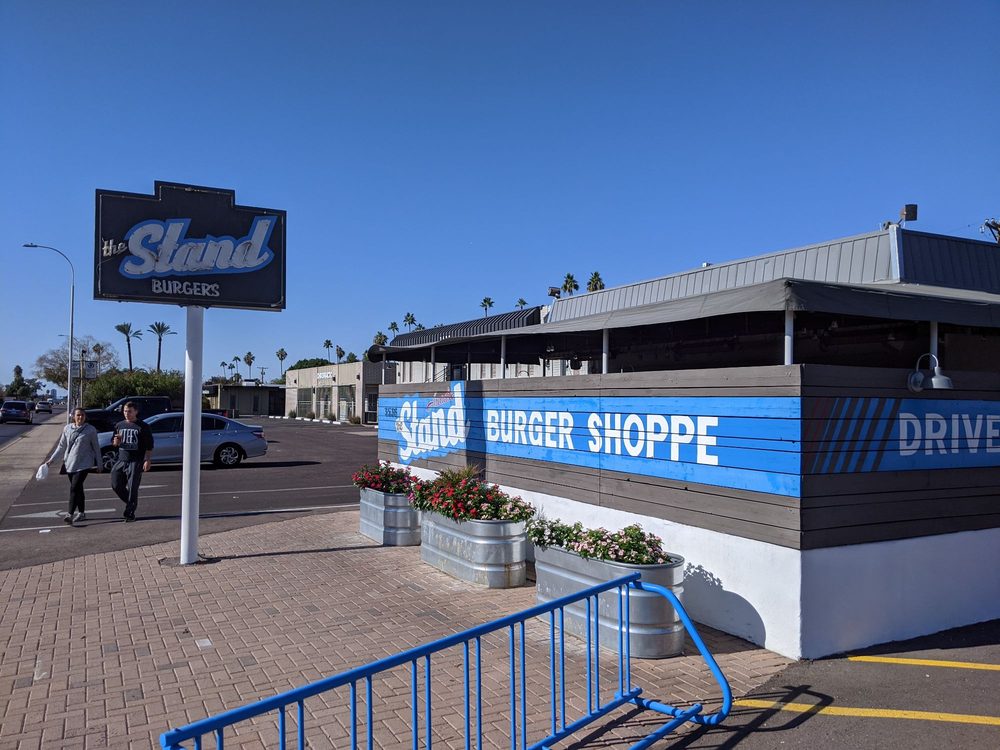 3538 E Indian School Rd, Phoenix, AZ 85018
The minute you drive by this small mom and pop restaurant, you will see the line of cars waiting to get their hands on one of their mouth-watering burgers and shakes. With over 2,000 reviews, The Stand has earned its 4.5-star rating. The menu may be small but it packs a punch. Especially when it comes to the chocolate chile milkshake, one of the most unique shakes in the valley.
Read More: 5 Best Places to Donate Food in Phoenix, AZ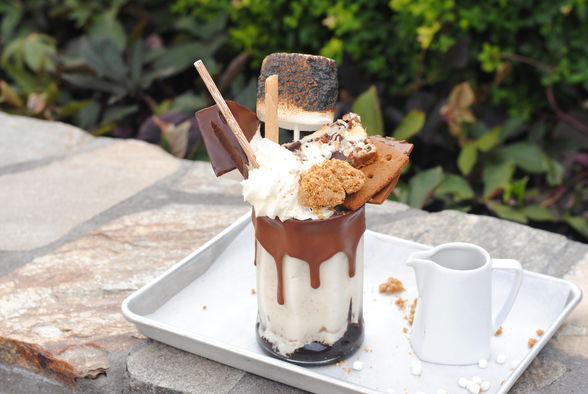 6850 E Main St, Scottsdale, AZ 85251
Hotel Valley Ho is one of the chicest resorts in the Scottsdale area so it's no surprise that their restaurant goes above and beyond. And when we say go above and beyond we mean it. If you're looking to try the best "Show Stopper Milkshake" near you in the Phoenix area, the shakes at this place are topped with donuts, full-sized candy, cookies, cake, fruit, and more. Bring friends because these shakes are nearly impossible to finish by yourself. And don't forget the camera because they are totally Insta-worthy too.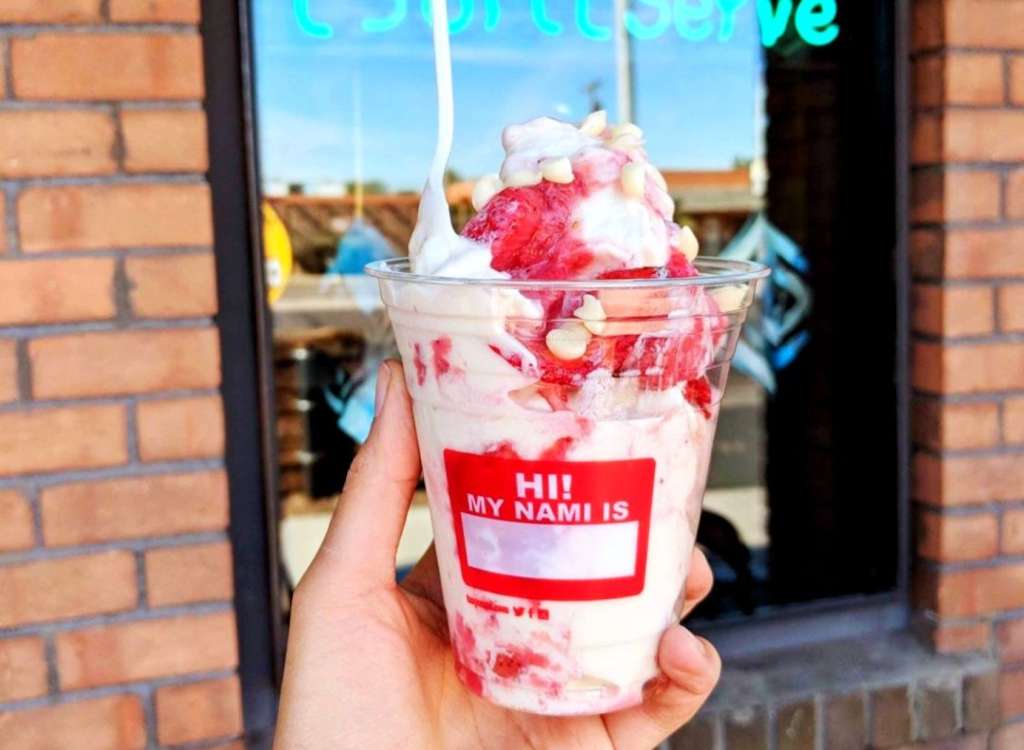 2014 N 7th St, Phoenix, AZ 85006
Calling all vegans, if you have yet to visit Nami, stop what you're doing and go right now. Using coconut milk soy-based soft serve, they have been able to create some of the best milkshakes in town. So good in fact that you wouldn't even guess that they're vegan. Mix your soft serve with cookies, chocolate chips, candy, and more to customize your perfect afternoon dessert.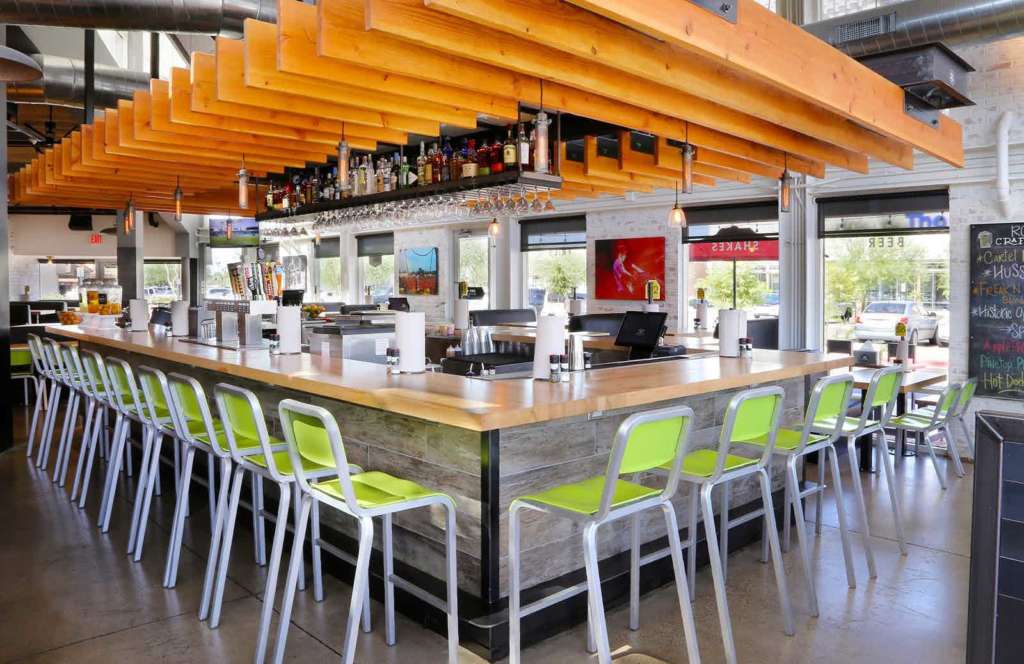 2033 E Camelback Rd Suite A13, Phoenix, AZ 85016
With multiple locations around the valley, getting your hands on a Hopdoddy burger and shake is easier than ever. With over 14 burgers to choose from along with 7 milkshake choices, creating the perfect combination is a piece of cake. From the traditional cookies and cream to Nutella chocolate pretzel, there is no wrong choice at Hopdoddy. If you're feeling a little wild, you can also have them add booze to your shakes.
Read More: 5 Best Places to Have a First Date in Phoenix, AZ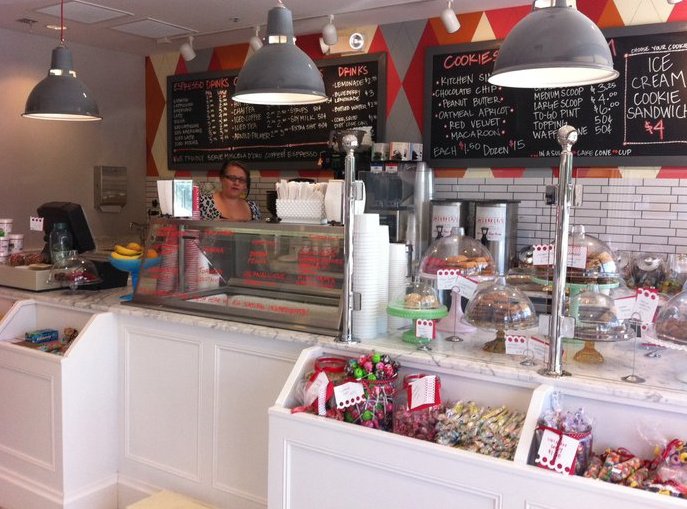 5223 N Central Ave, Phoenix, AZ 85012
Much like other small local ice cream shops, Churn is a family-owned shop with the best ice cream and milkshakes near you in Phoenix. Each of the ingredients in their ice cream is natural. Their flavor list is extremely extensive, with many rotational flavors to choose from. You can choose which ice cream flavor you want for your shake and go crazy.