The roots of Phoenix cuisine are widespread, with as much to celebrate in international and domestic flavors. The flavor of the South is one that has easily made its way into the Phoenix area, and one iconic piece of that flavor palette is fried chicken! With many options to choose from, there is a fried chicken dish for everyone in Phoenix. These are the 12 best places to get fried chicken near Phoenix.
---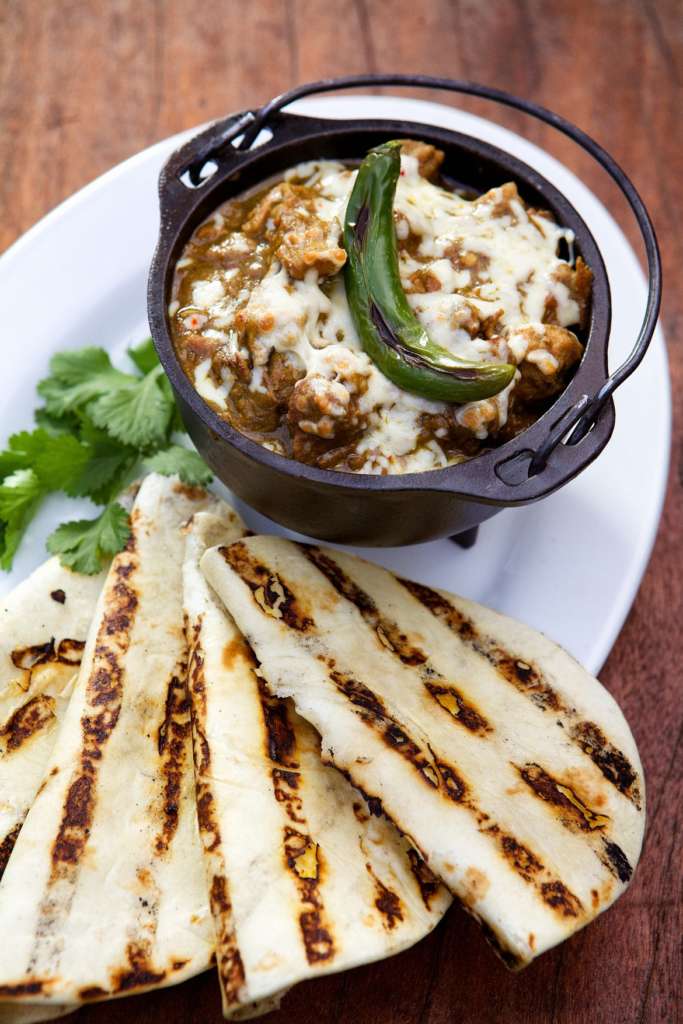 View the Best Tapas Restaurants in Phoenix
Need something spicier? View our list of the best tapas in the city.
View the Best Tapas Restaurants in Phoenix
---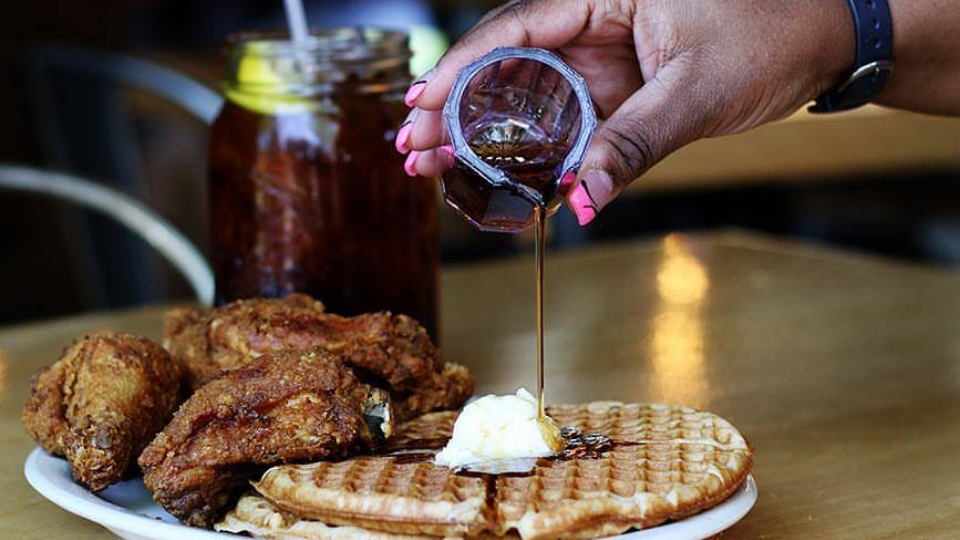 1220 S Central Ave, Phoenix, AZ 85003
This Southern-style eatery celebrates the famous combination of breakfast and dinner — fried chicken and waffles, a marriage of sweet and savory that can be served a myriad of fashions. Try it in one of the several locations spanning the area!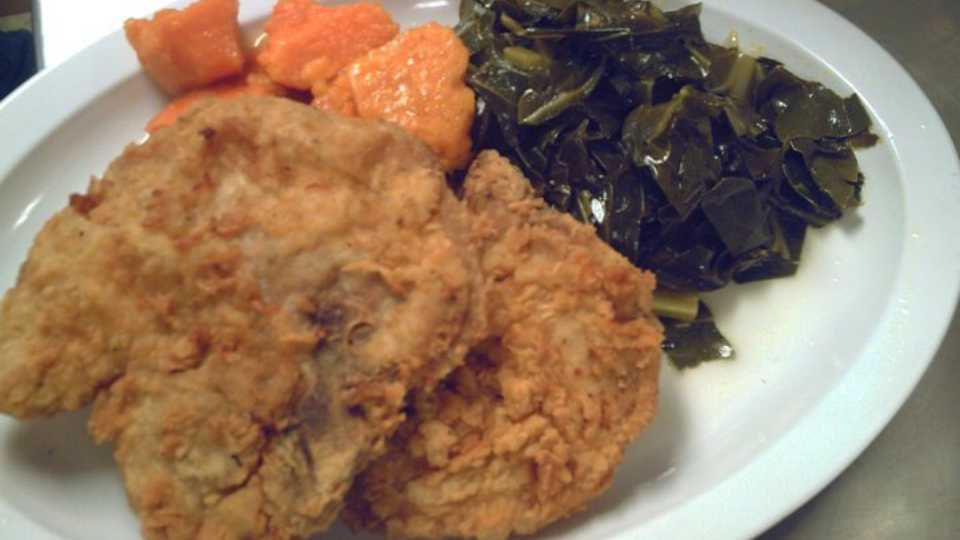 808 E Jefferson St, Phoenix, AZ 85034
Mr's White's is known to serve the best fried chicken in Phoenix. This restaurant also serves other types of Southern cuisine such as oxtails and the catfish — which, as you might have guessed, is also fried to perfection.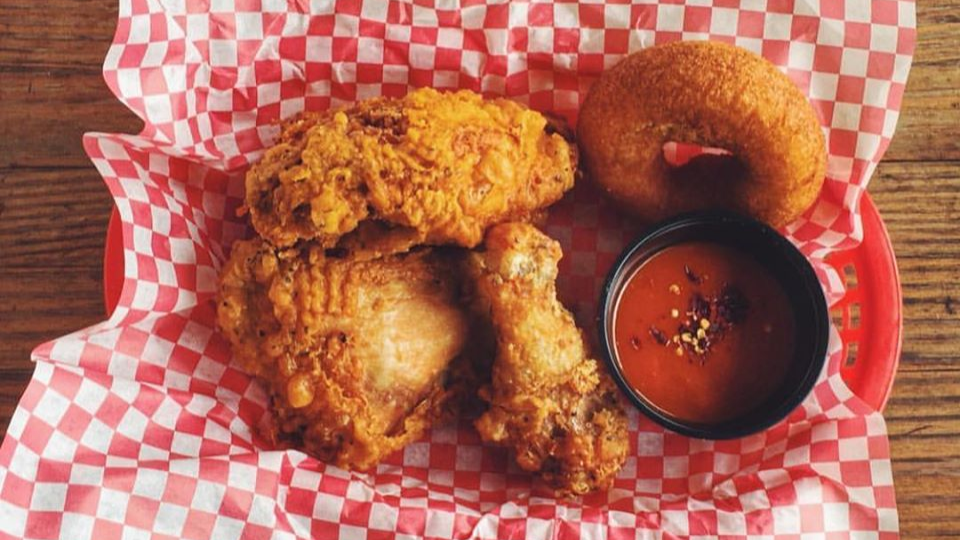 1535 E Buckeye Rd, Phoenix, AZ 85034
Combining two American staples for another lovely pair of sweet and savory, this place has doughnuts galore for selection, alongside their delicious fried chicken, complete with some amazing sauce choices like their Japanese BBQ sauce made for dipping.
Read More: 6 Popular Recreational Marijuana Devices to Try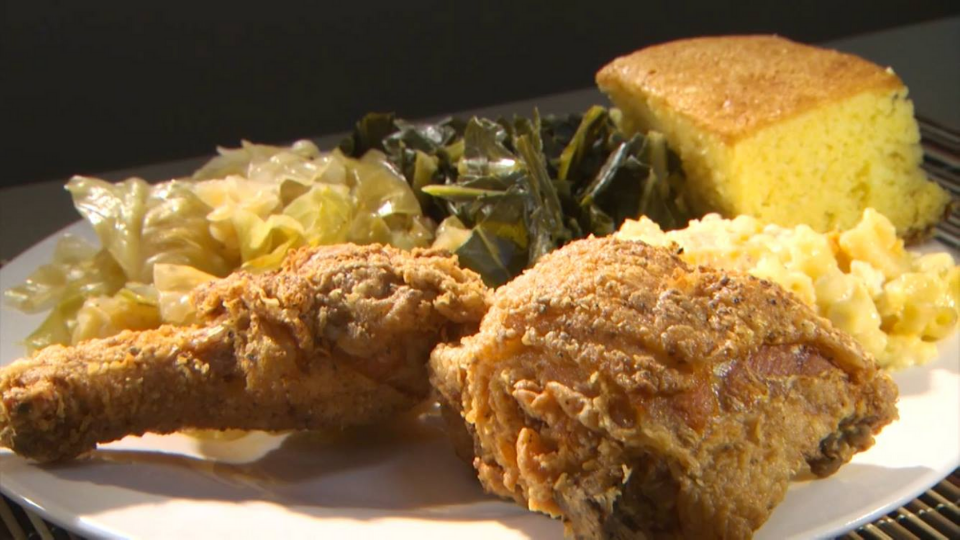 4825 Warner Rd, Phoenix, AZ 85044
This restaurant and caterer proudly offers some of the best "home-style cooking" in Phoenix, including a menu full of fried chicken, fried shrimp, and a smorgasbord of Southern delights like potato salad, cornbread, collard greens, and sweet potato pie.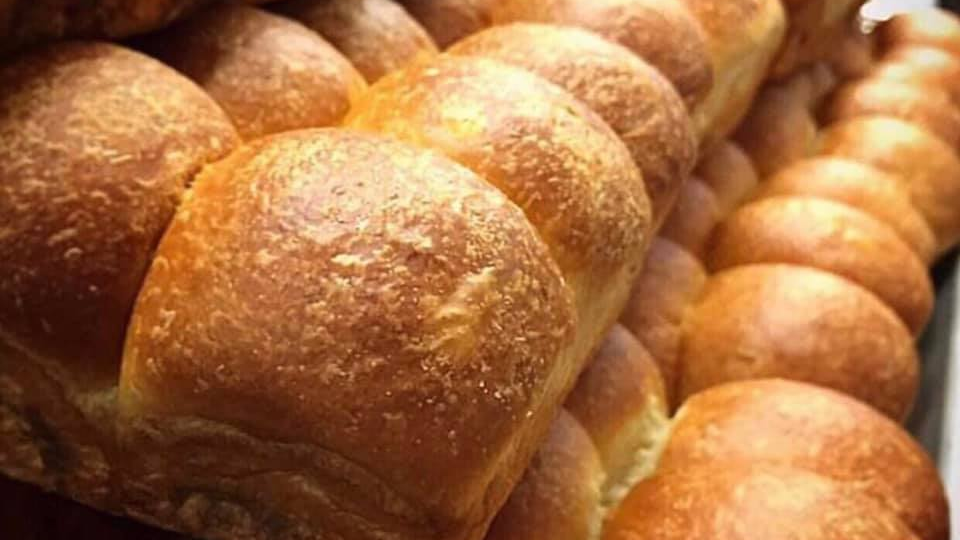 300 W Camelback Rd, Phoenix, AZ 85013
This upscale eatery offers gorgeous dishes made with Southern inspiration, from the gumbo and ribs to the fried chicken — even fresh-baked bread — all cooked and plated with the utmost care for both taste and presentation!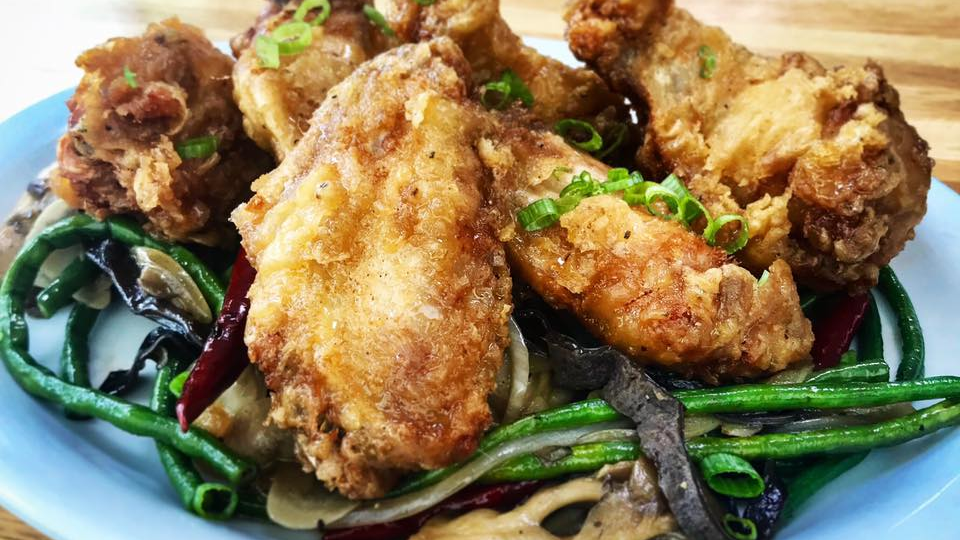 929 E Pierce St, Phoenix, AZ 85006
Another "Welcome" establishment in Phoenix serving stellar fried chicken, the Welcome Diner broadens the spectrum a bit from just doughnuts and chicken to a whole new ball game, including fried Honey Szechuan wings like nowhere else!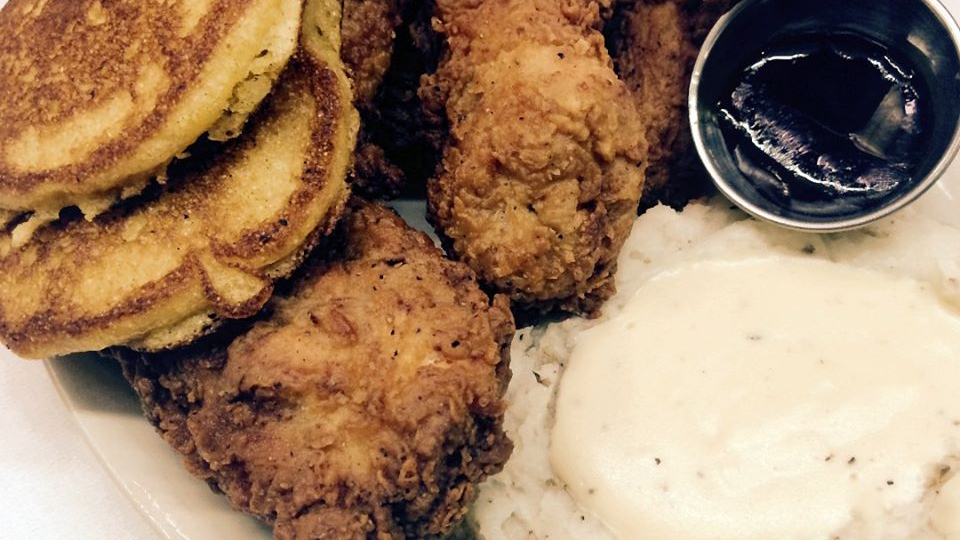 6003 N 16th St, Phoenix, AZ 85016
If you're looking for the best Texas inspired fried chicken in Phoenix, this establishment receives accolades for soulfully representing the Lone Star State out here on the western front. Their emphasis may be on "beef, pardner," but that doesn't mean they don't make one mean fried chicken with hoecakes to boot!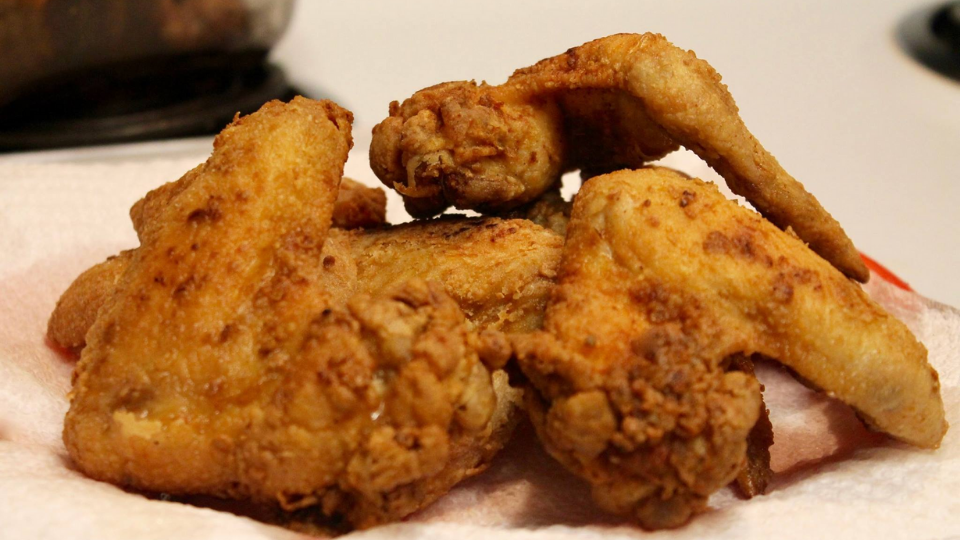 1804 W Glendale Ave, Phoenix, AZ 85021
It doesn't take long looking at the menu to get a feel for the genuine deliciousness of the food — be it a whole grilled red snapper or your plate of fried chicken, this joint has a mastery of the grill and fryer combined!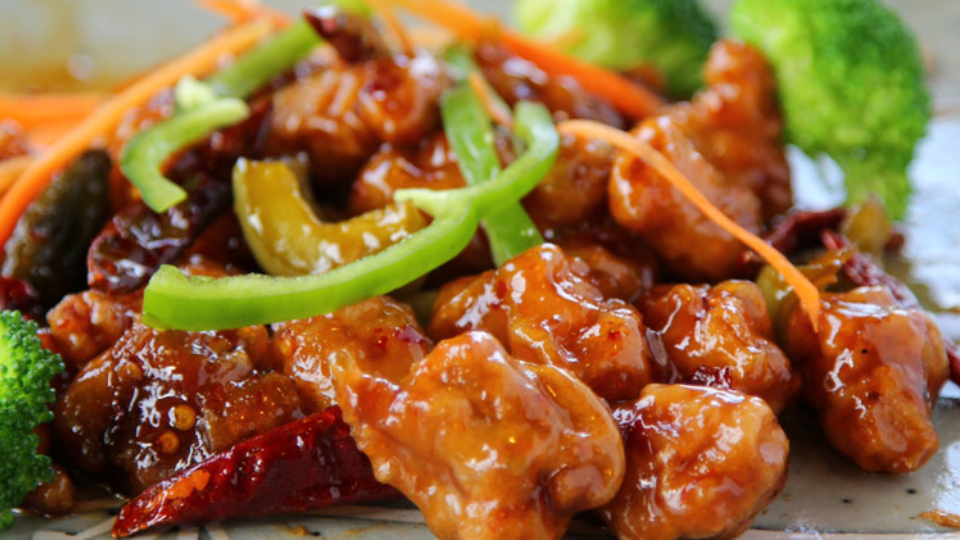 1714 E Broadway Rd, Phoenix, AZ 85040
While first impressions of this takeout-only joint express the idea of Chinese cuisine, this place is known for its sumptuous fried chicken wings, among other things, which keep the menu full and diverse.
Read More: The Best Seafood Restaurants in Phoenix, AZ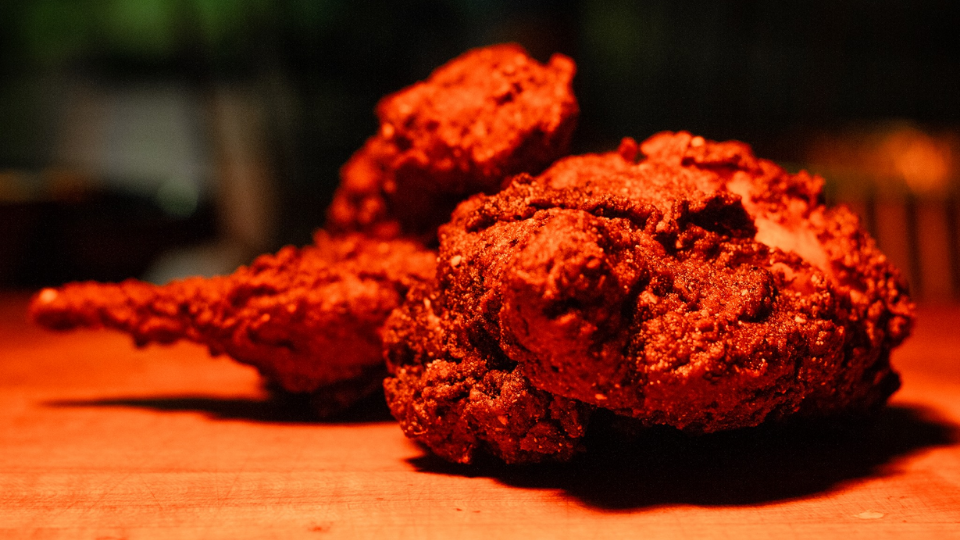 4011 N 32nd St, Phoenix, AZ 85018
Earning acclaim for their Nashville-style "hot chicken", this fried chicken joint in Phoenix has all kinds of offerings that celebrate this style of food, including a hot chicken sandwich slathered in a cool, mouthwatering slaw.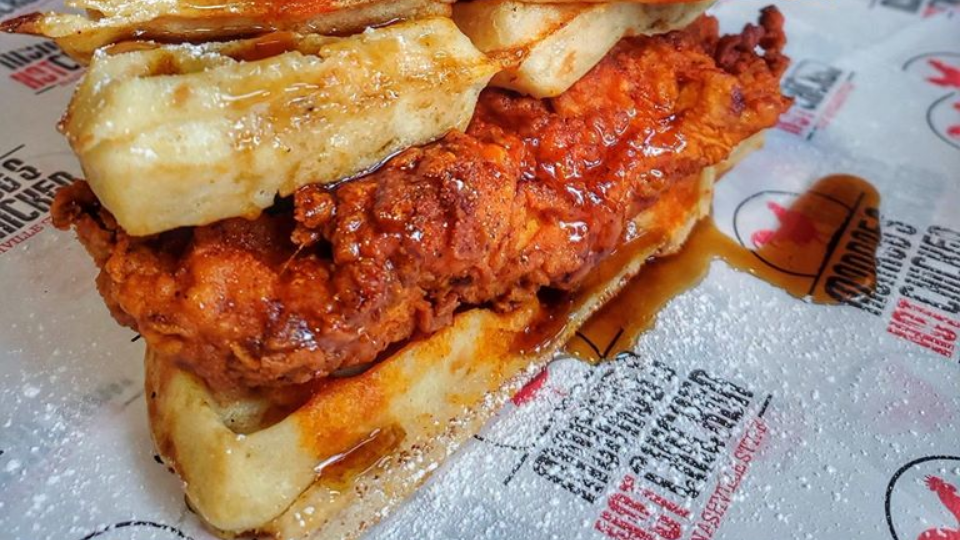 45 W Jefferson St, Phoenix, AZ 85003
Yet another Nashville-style eatery with hot chicken sandwiches that make you want to slap something, there's a lot to love at Monroe's Hot Chicken, as long as you can handle the heat — including some spicy chicken and waffles!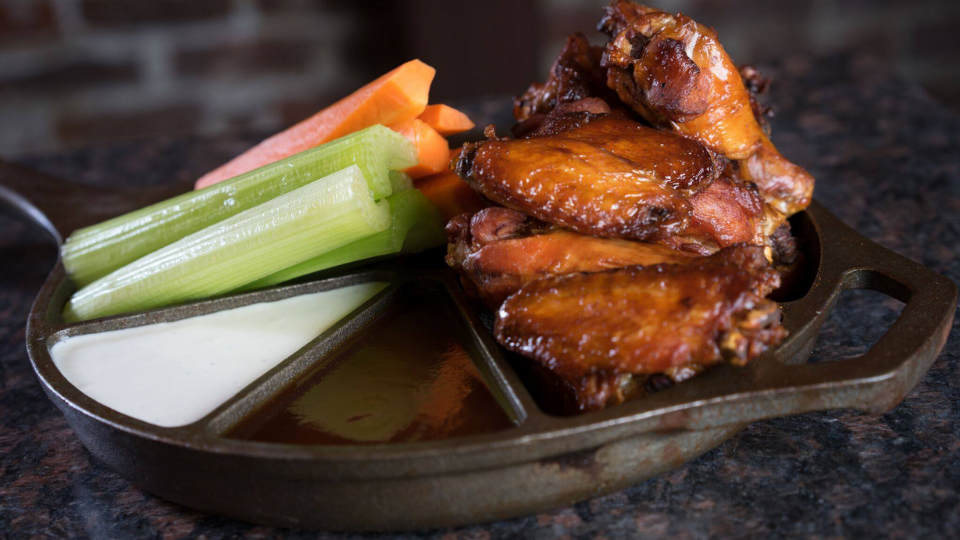 3154 E Camelback Rd, Phoenix, AZ 85016
When a barbecue joint and a steakhouse love each other very much, they sometimes get together to make a lovely fried chicken — which is exactly what happened here at Bobby Q's.