The Alinea Restaurant in Chicago earned a spot among the best restaurants in the world and we couldn...
Sure – Chicago may not have access to an ocean or a bay, but that doesn't mean our waterfront ...
Definite markers of the fine-dining experience, these Japanese Restaurants are bursting with strikin...
Chicago has been known as the steakhouse capital of the world, but now, we have a leader. Steak 48 s...
From scenic views to savory desserts, marble fireplaces to dazzling chandeliers, sometimes you need ...
We all want to make our significant other feel special on Valentine's Day, and there's n...
Although Chicago's Michelin-star restaurants totaled to 22 this year (three less than last yea...
Valentine's Day is right around the corner, and whether you're in a committed relationsh...
Yea, yea. It's cold outside, but what's new? Don't let Chicago's winters kee...
After Trump served the 2018 College Football Playoff National Champions an array of fast food during...
If you're a foodie, trying unusual flavors can be an exciting challenge. If you're not, trying dishe...
Well, folks. It's about damn time we got this one out there. We put all of our foodie knowledg...
Best of Chicago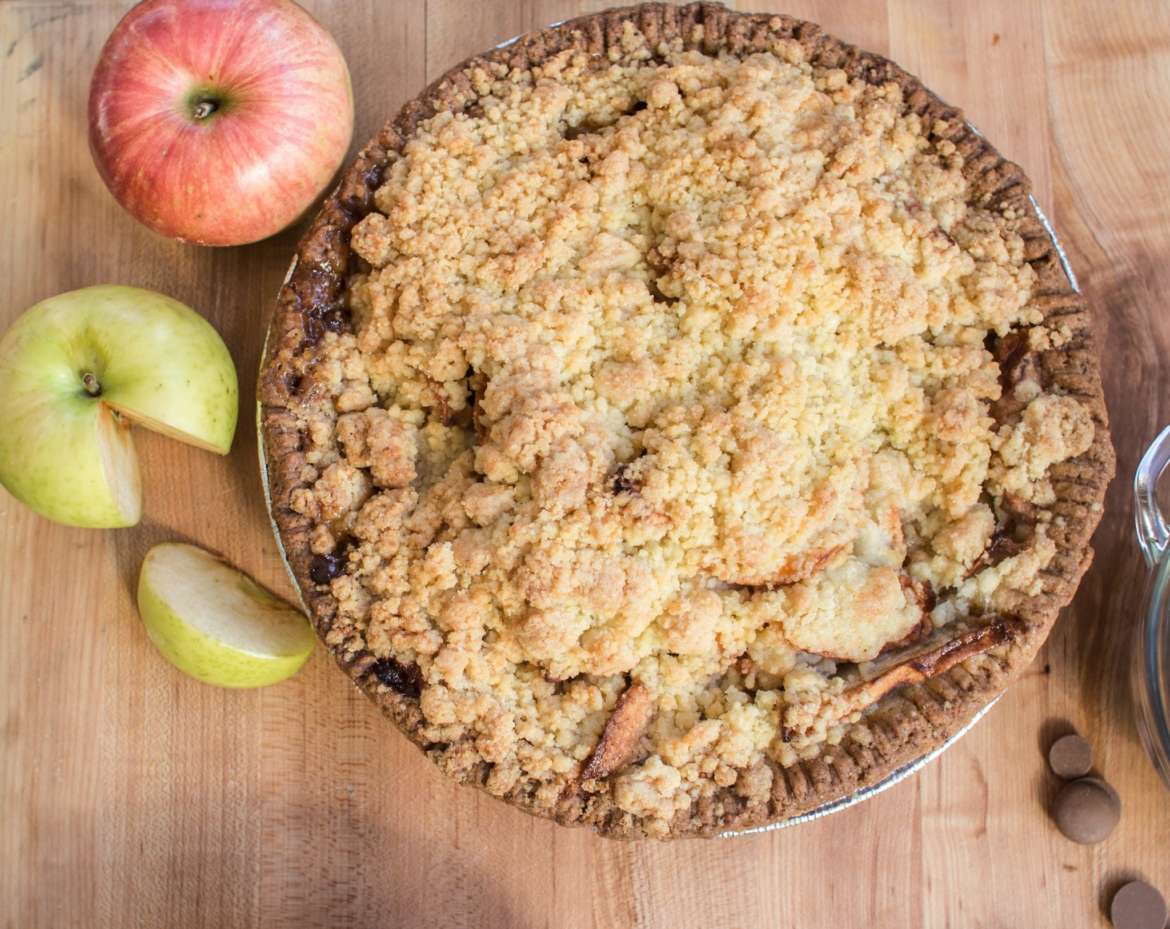 It's that time of year again for Chicago's most creative bakeries to put their best foot forward. Pie season is in full swing and we're totally here for…