In an area known for its restaurants, the Magnificent Mile has an incredibly diverse selection of upscale eateries, holes-in-the-wall, and unassuming gems to pull from. Narrowing a list down to just five locations is fairly difficult, but all of these selections make for great reasons to visit the Mag Mile, even if you aren't planning on shopping.
Our 5 best restaurants along the Magnificent Mile: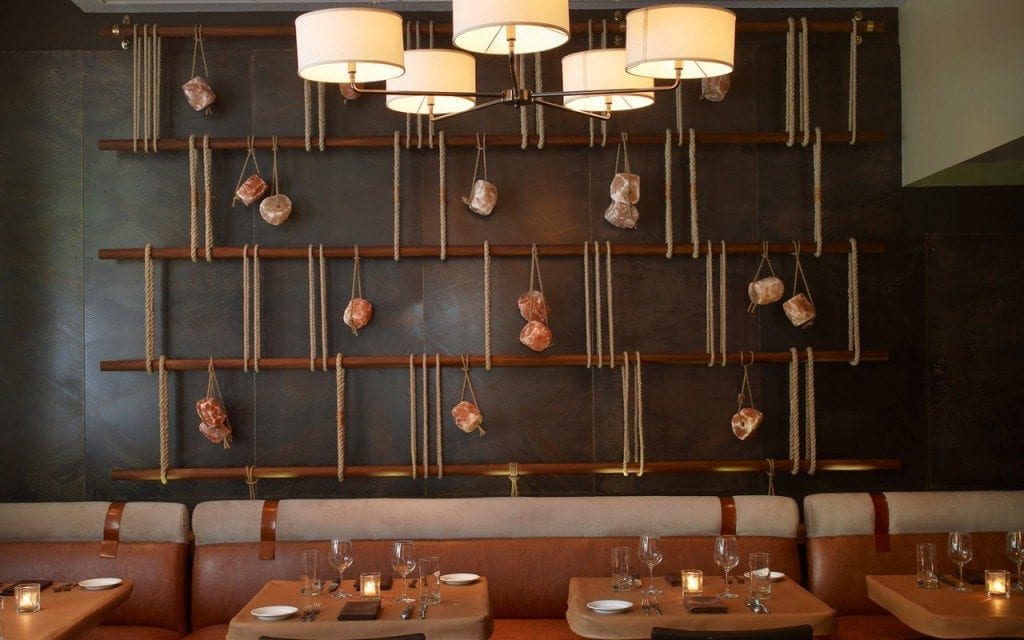 5) David Burke's Primehouse
616 N Rush St.
The restaurant serves some unconventional dishes like pretzel-crusted crab, lobster scrambled eggs, and pumpkin artichoke ravioli. But it's also the best place to go for a whopping, mouth-watering aged steak. Chef David Burke has attempted to reinvent the American steakhouse with his commitment to quality, eclectic offerings – and it shows. The Primehouse also has a special dining room available (for private events) and a VIP venue above the restaurant.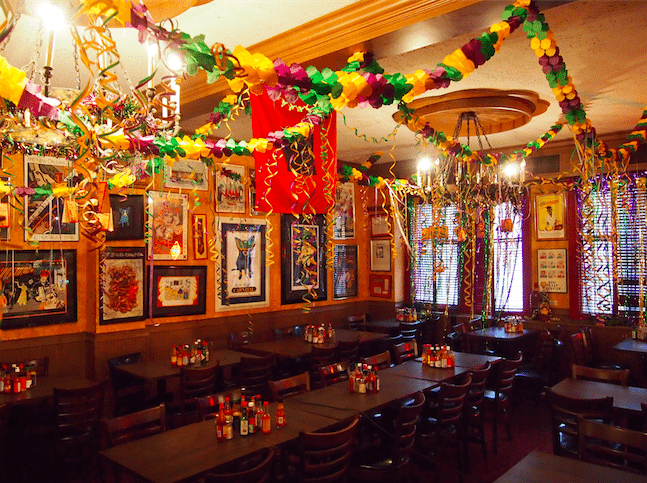 4) Heaven on Seven
111 N Wabash Ave

If you haven't heard of Jimmy Bannos, let us know if you need help getting out from underneath that rock. The critically acclaimed chef's authentic Cajun cuisine keeps us coming back for more, time and time again. The restaurant itself houses enough hot sauce for an army. The food is phenomenal, from the po' boys to the southern style dessert menu. It's not too hard on the wallet either. Our advice, get the gumbo.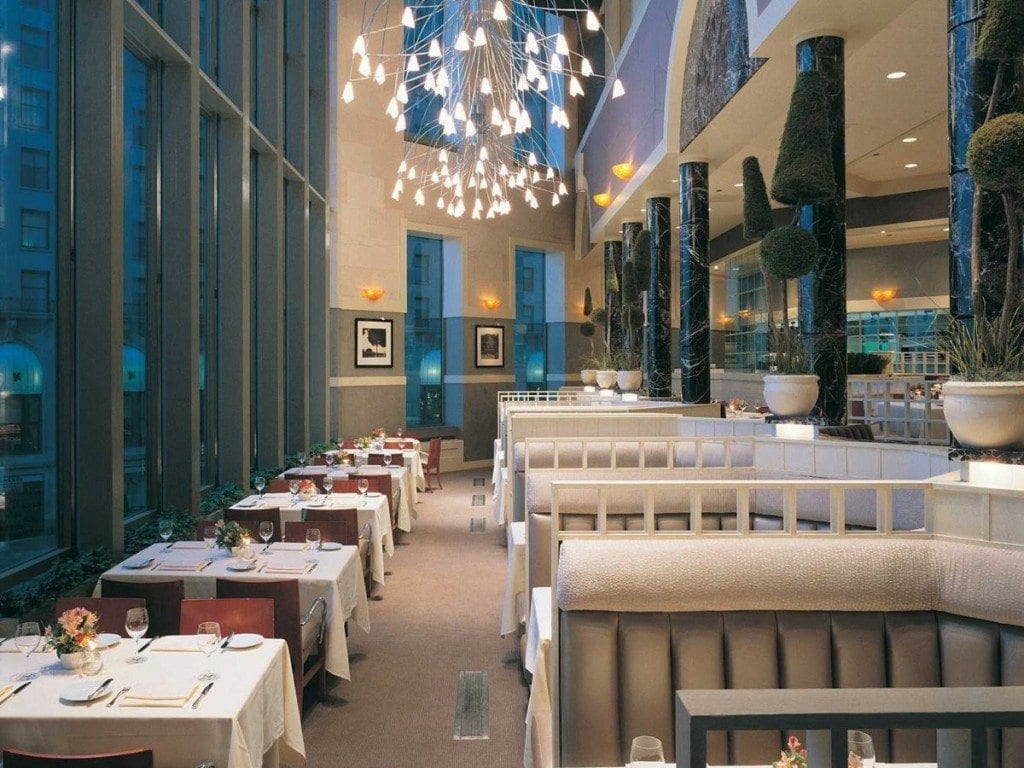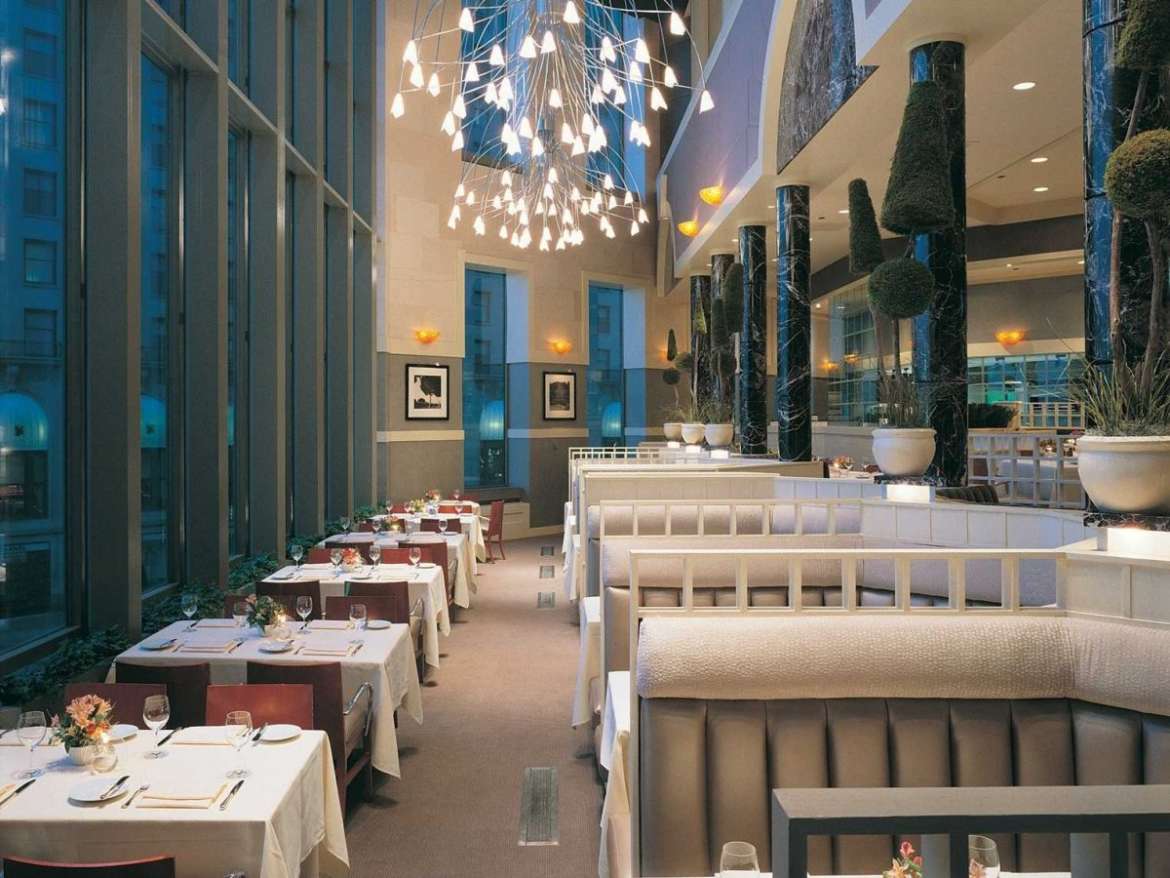 3) Spiaggia
980 N Michigan Ave
Spiaggia is the definition of modern Italian dining. The venue itself is gorgeous, consisting of rich, dark wood, lush fabrics, elegant chandeliers, and all-around classy ambiance. The food is expensive, yet worth every bit of the price. The tasting menus entail seven and 14-course meals, complete with wine pairings.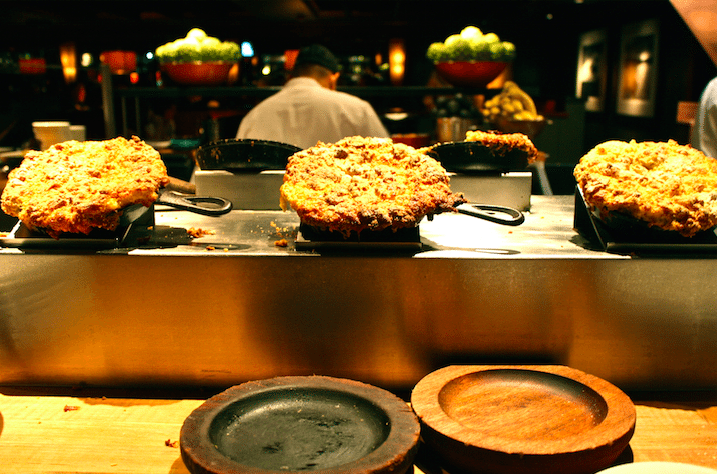 2) Bandera
535 N Michigan Ave

Located on the second floor of an unassuming building, Bandera is your classic diamond in the rough. The intimate dining area is dimly lit, and the well-dressed staff is always prepared to answer your questions about their unexpectedly delicious & hearty salads. Their skillet cornbread is to die for, and you can enjoy live jazz each and every night of the week.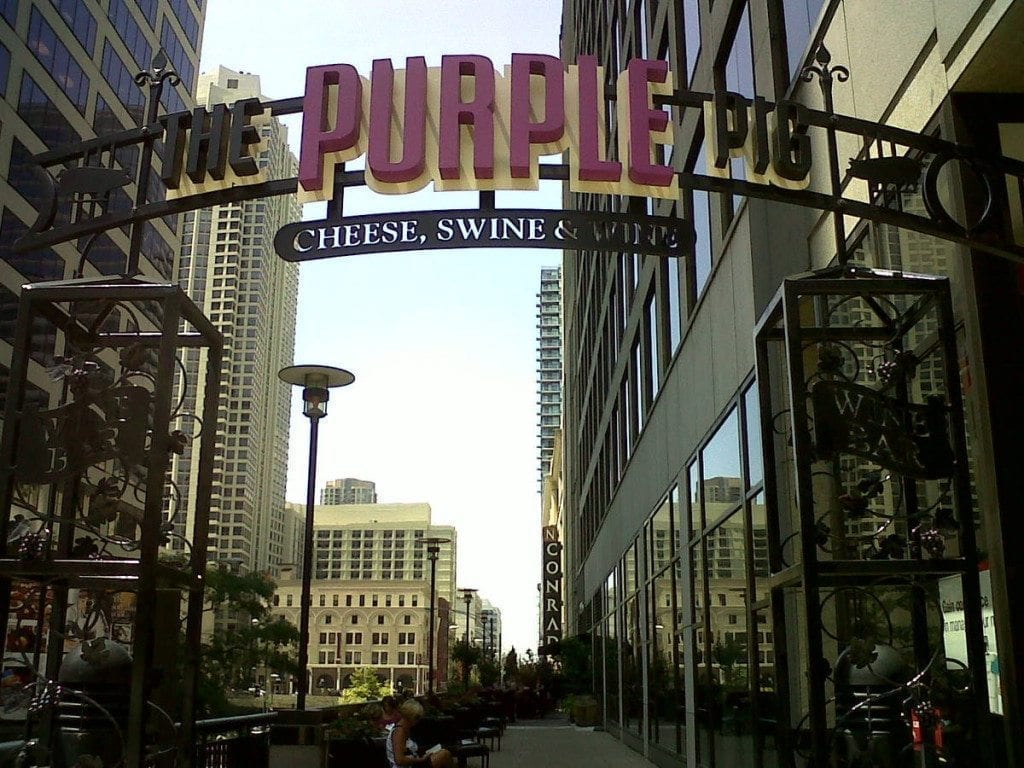 1) The Purple Pig
500 N Michigan Ave 
The Purple Pig features Mediterranean tapas-style cuisine with perfectly seasoned, inventive dishes. Started by Jimmy Bannos Jr. (That's right, Jimmy Bannos from Heaven on Seven's son) the Rising Star chef's eatery continues to outshine every eatery in the vicinity. In an area known for its restaurants, this is no easy feat to pull off, though the Purple Pig breezes through its competitors with gusto. The bone marrow is an excellent selection, as is the octopus. Fried pig ear and duck neck rillettes round out the wildly bold menu. Restaurants aren't typically known as tourist attractions, but the Purple Pig is a different story altogether.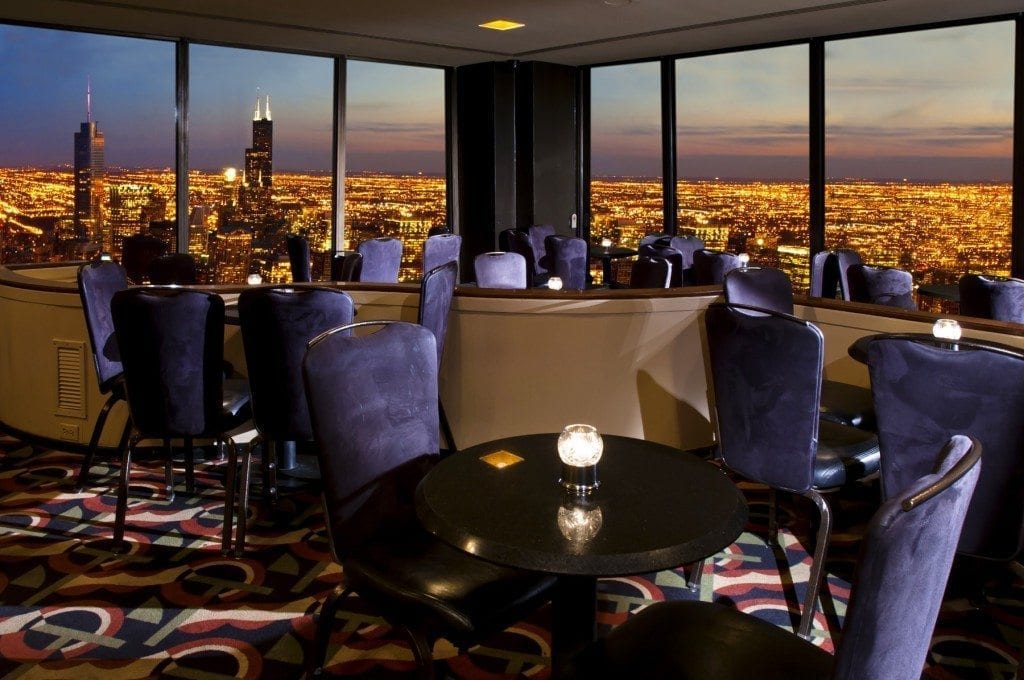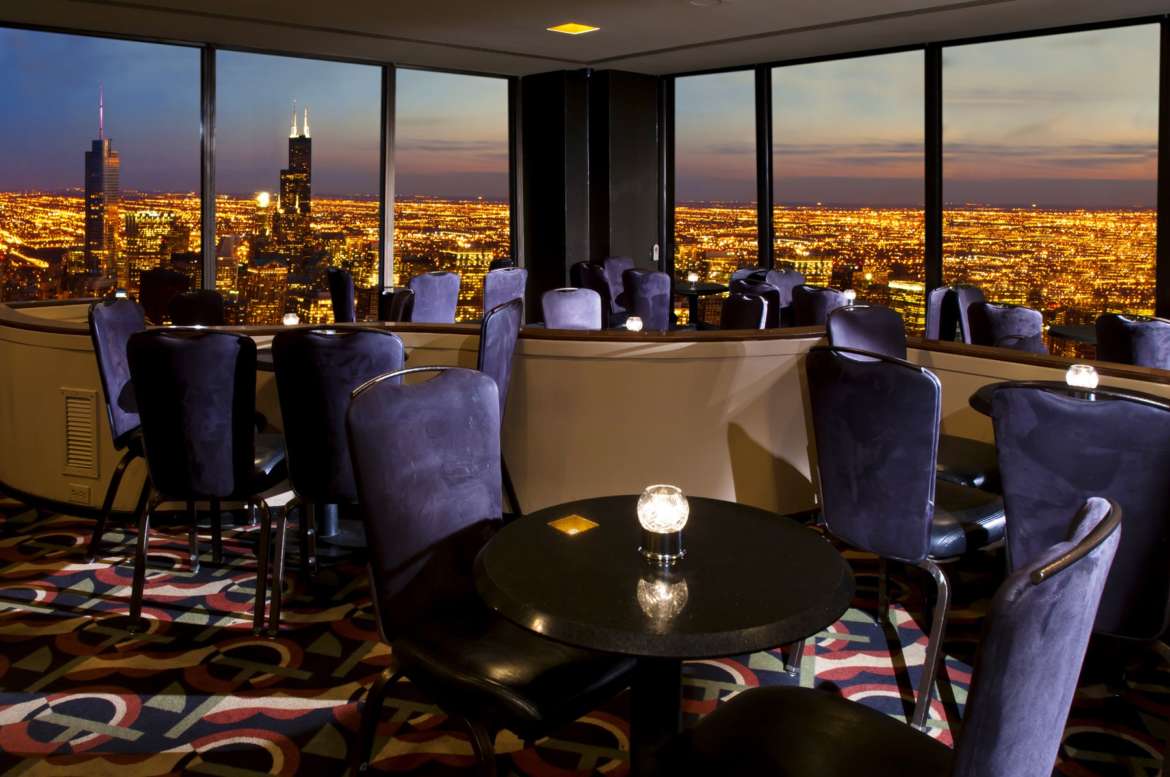 Bonus: The Signature Lounge
875 N Michigan Ave

Snag a drink at the Signature Lounge on the 96th floor of the Hancock before or after visiting any of these places. The view is incredible, and if you're only stopping by for one drink, it won't cost you anywhere near as much as you'd think.