Chicago has everything you could want from a city. An urban landscape nestled along the lake, unique food options, tons of entertainment, and of course tons of Midwestern hospitality. Still not convinced? Check out five of the top reasons to visit Chicago this year: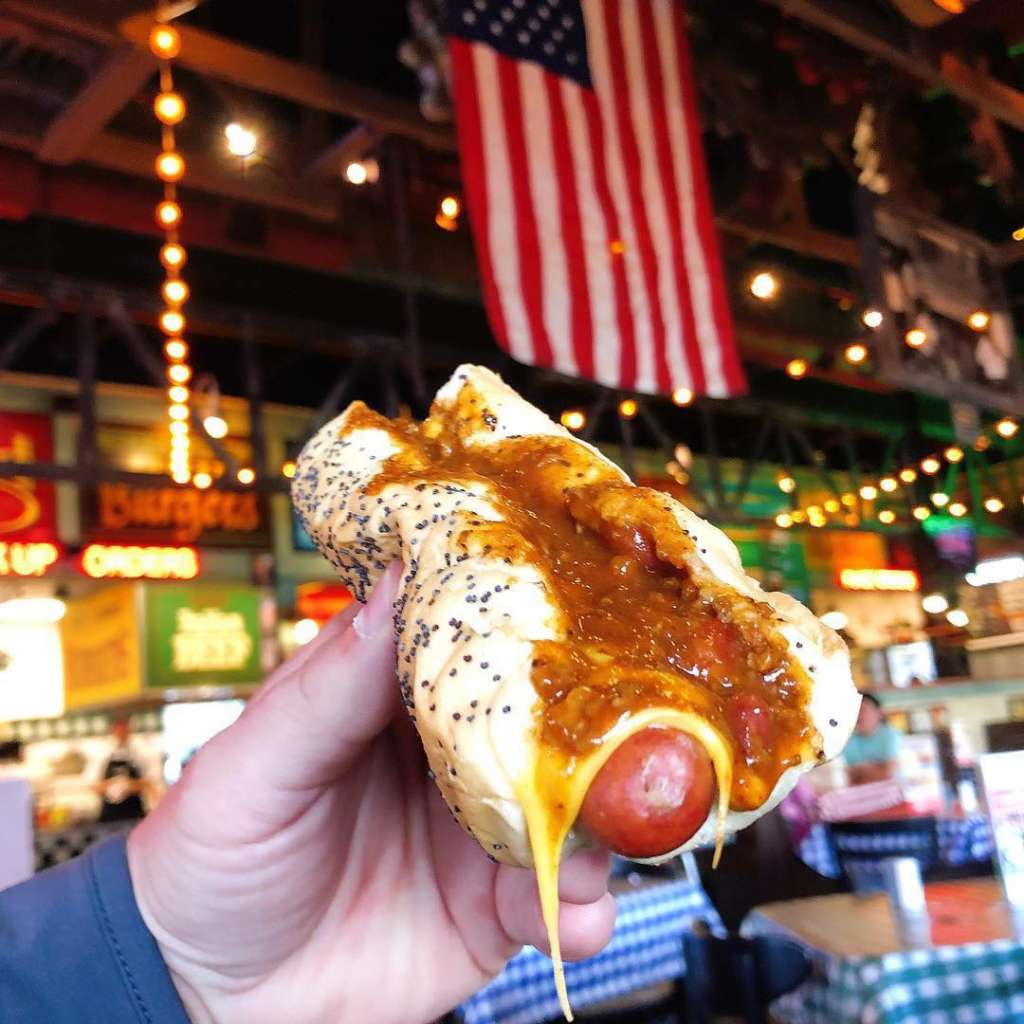 Our food is incredible (and the beer is abundant)
Sure, we are famous for our deep-dish pizza, but there are plenty of other great food options to choose from. From Chicago-style hotdogs to our signature popcorn flavors (cheddar and caramel together, commonly known as the Chicago Mix), you'll be sure to find something that satisfies your taste buds. We have thousands of bars, restaurants of many cultures, bakeries, coffee shops, delis, and more!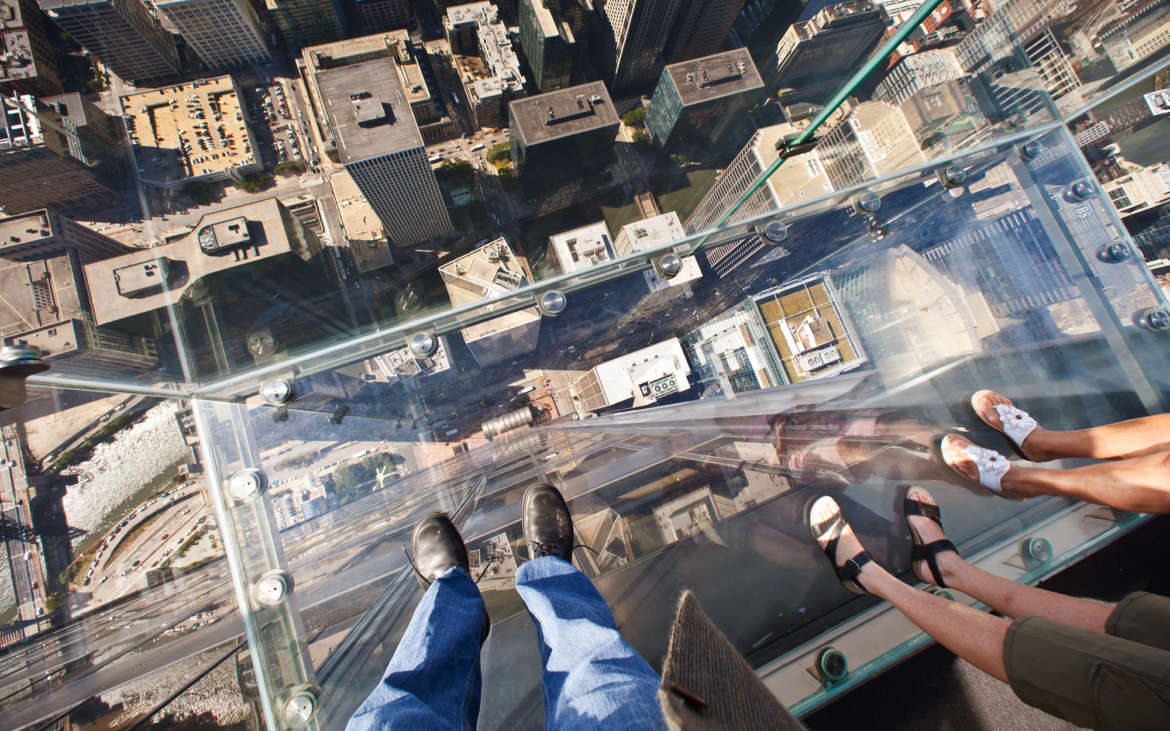 Chicago offers a stunning skyline and city views
Not only do we have over 100 skyscrapers that create a stunning backdrop to any photo, we have the architectural history to really back it up. From preserved Art Deco masterpieces to modern innovative works, we've got it all. Hop on an Architectural Boat Tour to take in all of the city and its history!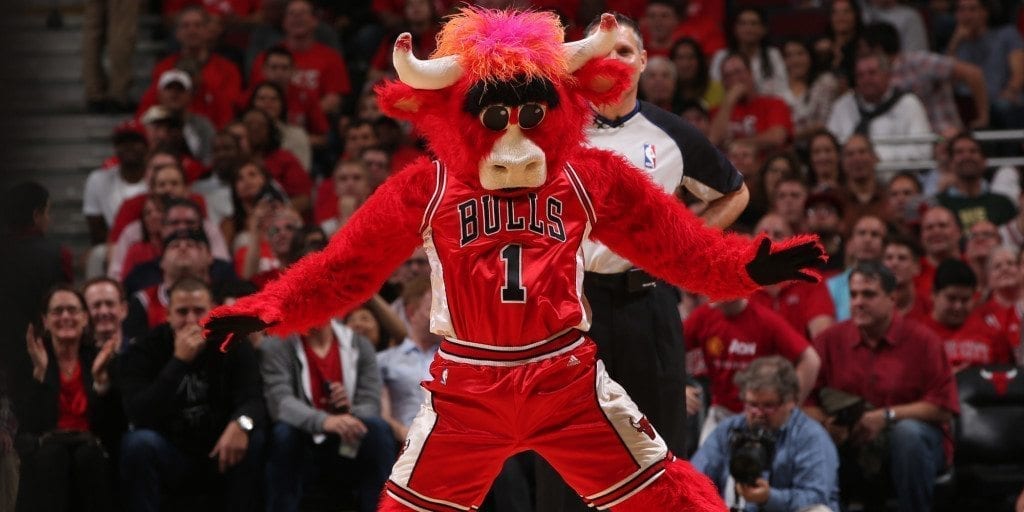 We have well-known sports teams and passionate fans
From football to basketball, to baseball and hockey, Chicago has a team for every sports fanatic. We have passionate fans who love to celebrate our teams, whether at the stadium or in the bustling sports bar scene! We're home to the Cubs, White Sox, Bears, Bulls, and Blackhawks.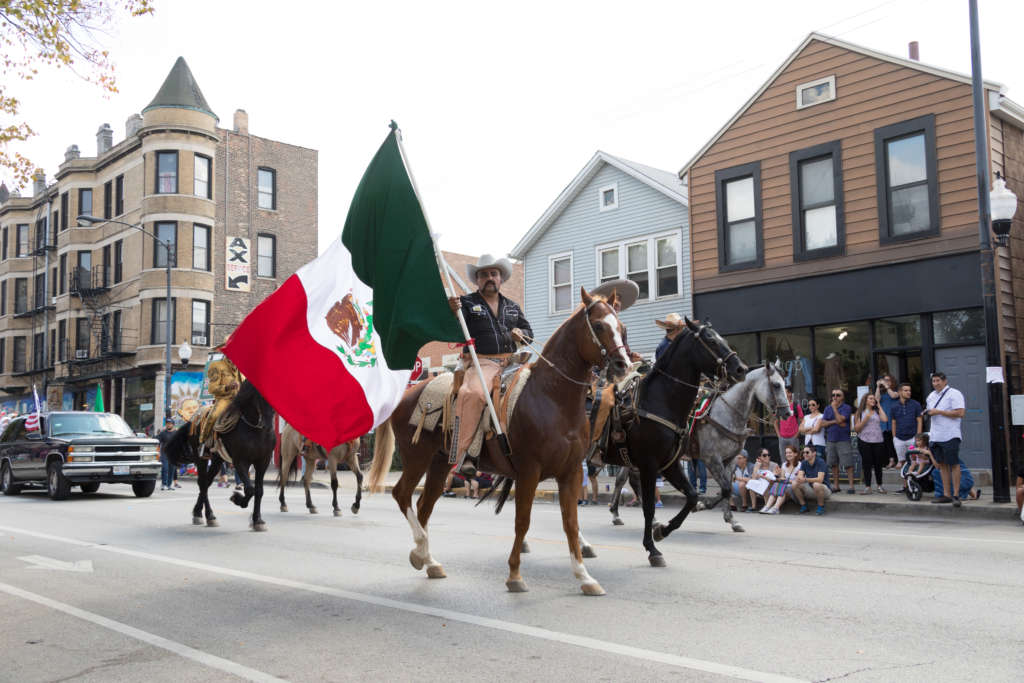 We have over 60 multicultural neighborhoods
Chicago has historically been a very diversified city. With large communities of Latinos, Italians, Irish, West Africans, Vietnamese, and many more, there are areas all over the city flourishing with culture. Some of the best internationally-influenced neighborhoods include Chinatown, Pilsen, Little Vietnam, and Greektown, just to name a few.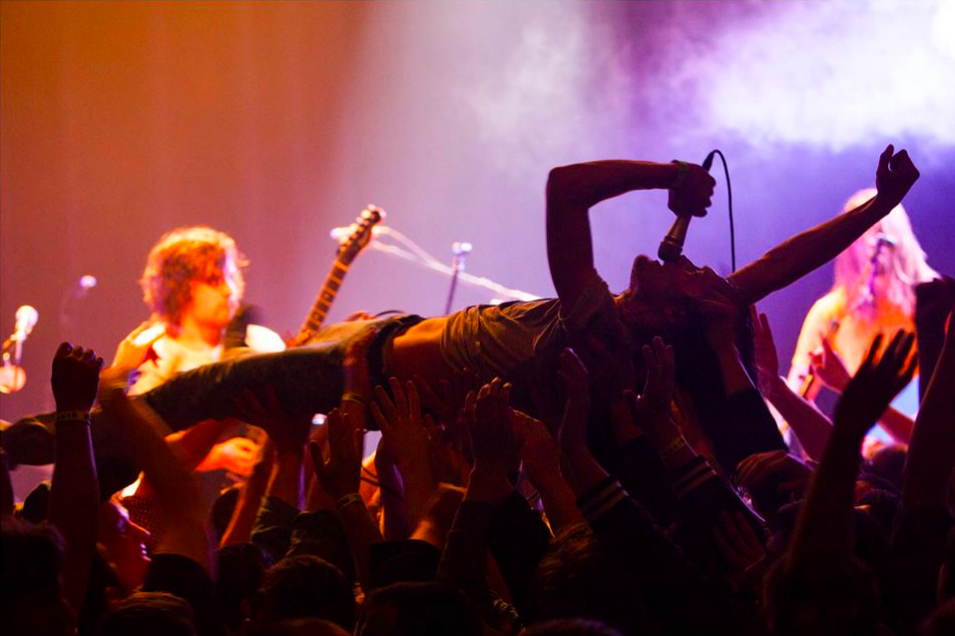 Chicago has a diverse music scene
Chicago is home to a bunch of various influential styles of music, which is one of the top reasons to visit. House music emerged here in the 1980s, getting its name from a nightclub called The Warehouse. We have the Chicago Blues Festival every summer. We have tons of dive bars that offer live music events for underground indie artists. Plus, Lollapalooza takes place in Grant Park every year. 
At UrbanMatter, U Matter. And we think this matters.
Tell us what you think matters in your neighborhood and what we should write about next in the comments below!
READ MORE LIKE THIS
DOWNLOAD THE URBANMATTER APP
FIND PARKING