While New York delis are definitely more widely known that Chicago's small collection, we have a few amazing delis that are definitely worth a visit, even if you've never heard of them before. From Italian salamis to Polish sausages, we have a pretty eclectic variety of foreign meats sold right here in Chicago, and it's time you knew about them.
Find a delectable delicatessen near you to get your fill of freshly cut, exotic meats.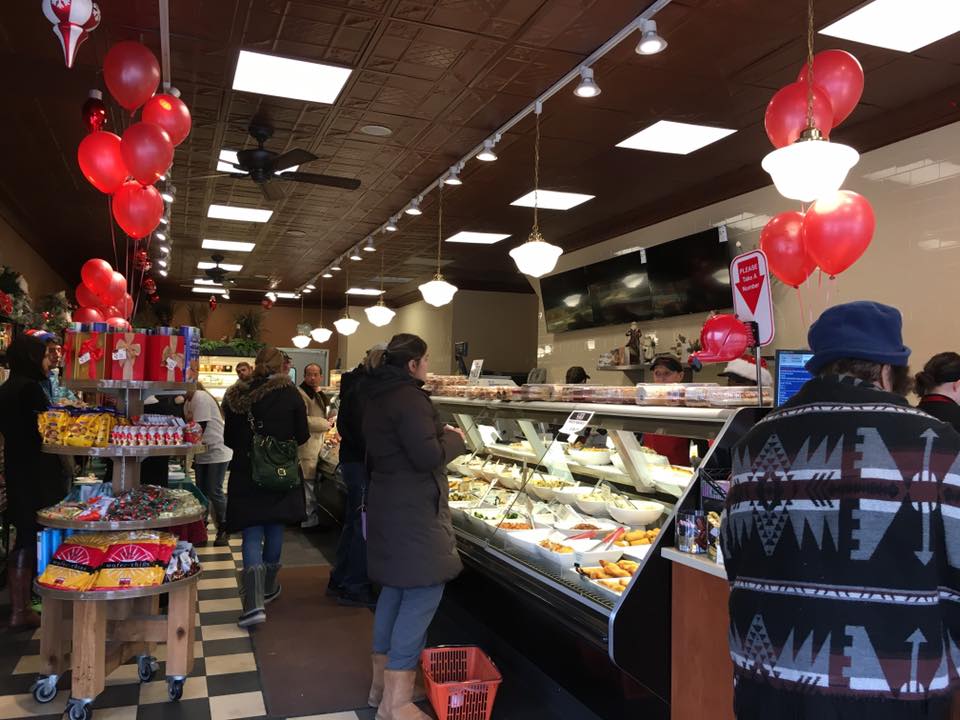 2101 W Chicago Ave
Polish meats = all the pierogis your heart desires. Kasia's has been a neighborhood staple for decades, serving the community its delicious Polish cold cuts for reasonable prices. They offer other Polish delicacies, too, like potato dumplings, beef roulades, Hungarian stew, and lazanki, that pair perfectly with your selected meats.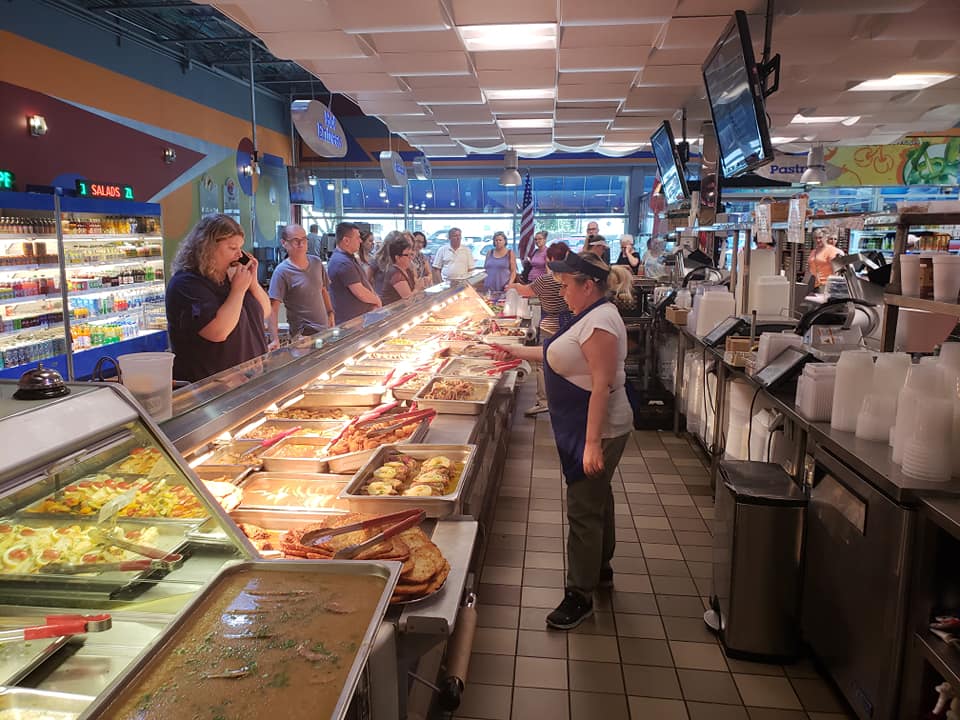 5442 N Milwaukee Ave
Andy's Deli has it all. I've never seen more meat anywhere else in my entire life (except maybe in Boystown). Andy's Deli puts steakhouses like Texas de Brazil to shame, as you can find countless rows of fresh meat hanging around and laid out for you to browse through at will. With so many options, how can you choose just one?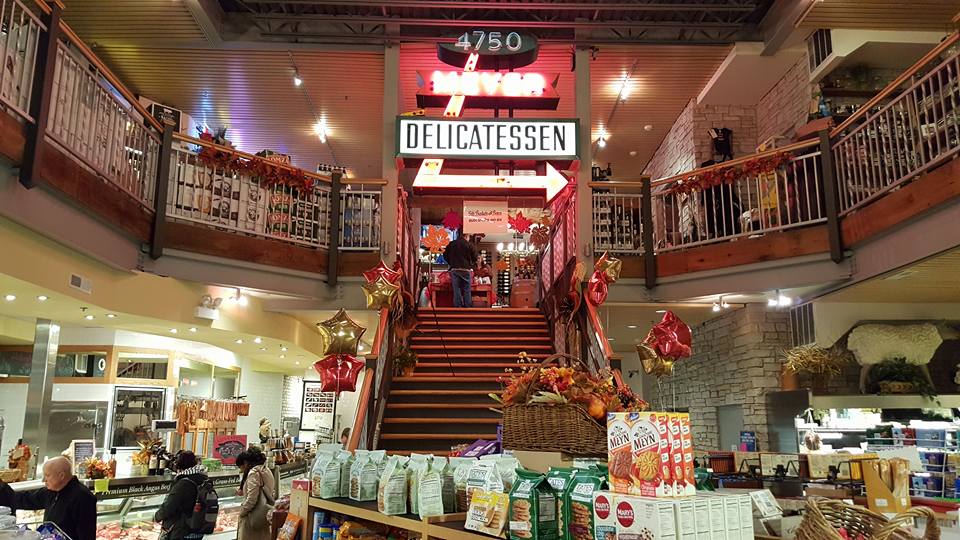 4750 N Lincoln Ave
Sausage is the name of the game here at this Polish deli with well over 40 different kinds in stock at Gene's. If you're in the market for specially prepared pork or beef, Gene's has you covered, as they prepare their sausages by hand in the store fresh every morning.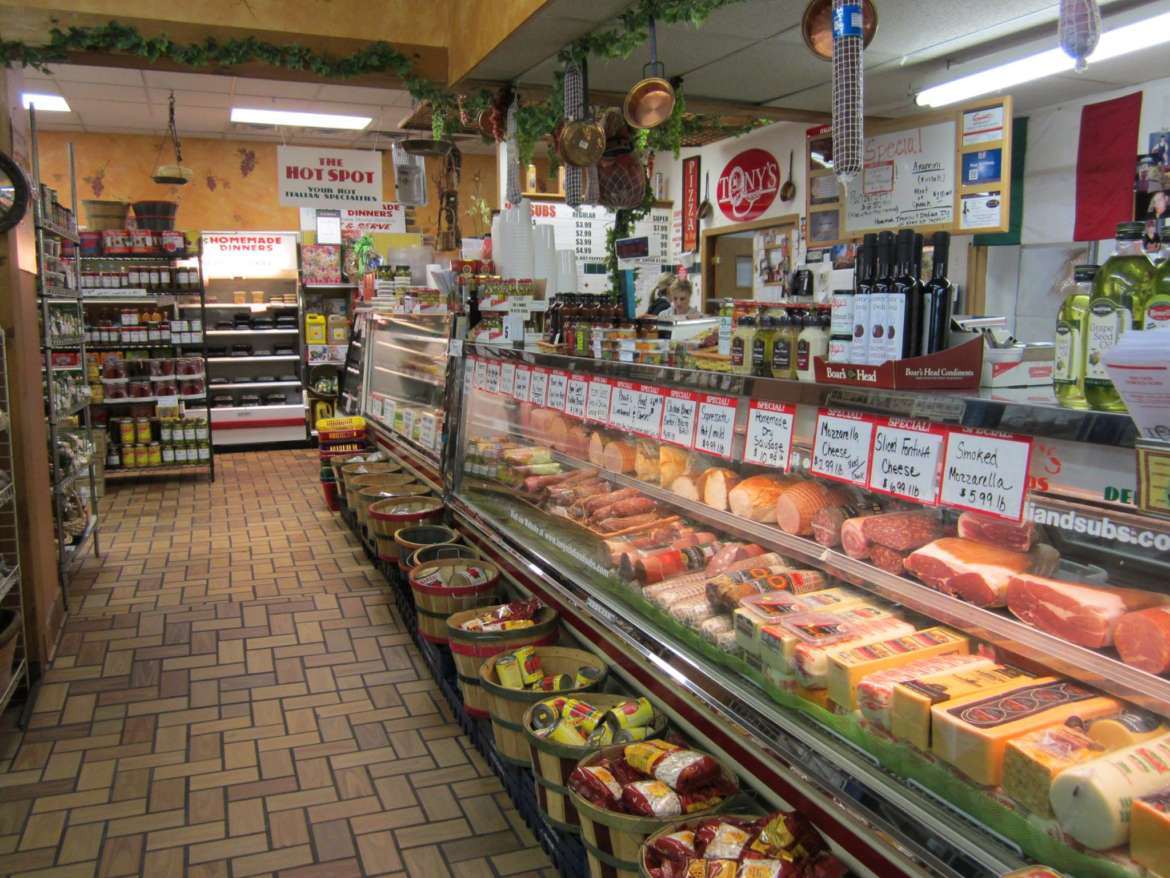 6708 N Northwest Hwy
An Italian deli that is still serving freshly cut meats after so many years in business is nice to see in Chicago's minuscule deli market. You can make your own sandwich with their cold cuts and take it on the go. Trust me, it'll make your day.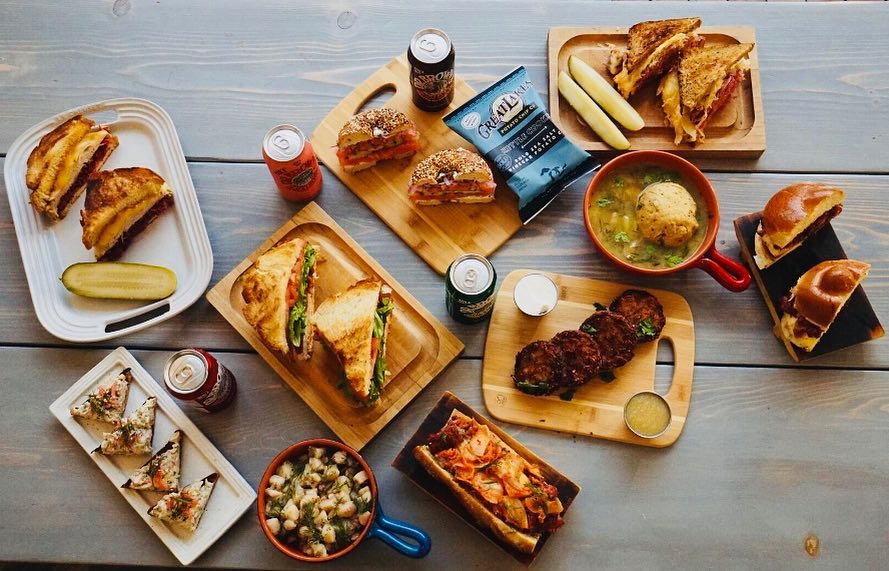 1840 W Irving Park Rd
This gorgeous Jewish deli is as clean-cut as it gets. Steingold's has neighborhood charm, pretty simplicity, and delicious cold cuts; all the ingredients needed to make a top-notch, new-age deli. It even has a cafe attached to it, where you can sit down and enjoy one of their delicious sandwiches.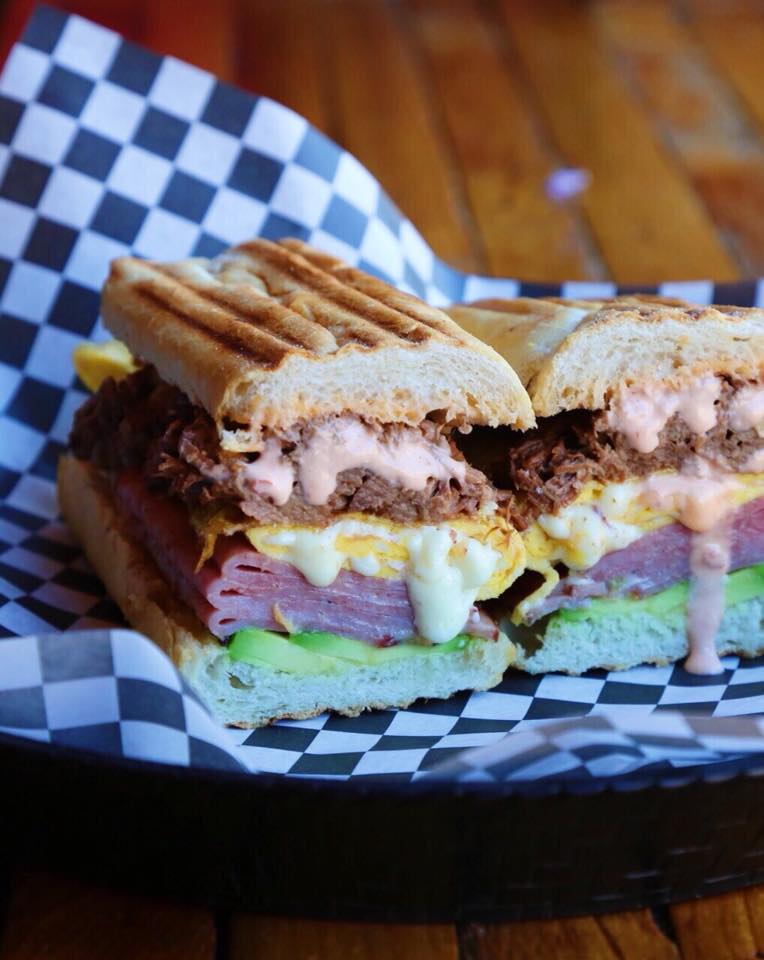 543 N Noble St
Cuban delicatessen is simply divine. While it exists more as a small sandwich shop, between the multi-ethnic meats, sandwiches, and empanadas, you can't go wrong with Nini's. It has a relatively small menu, but it's honestly all you need. If you can believe it, this place has a legitimate 5-star rating on Yelp with 595 reviews… if that doesn't attest to the quality of this deli in our day and age, I don't know what does.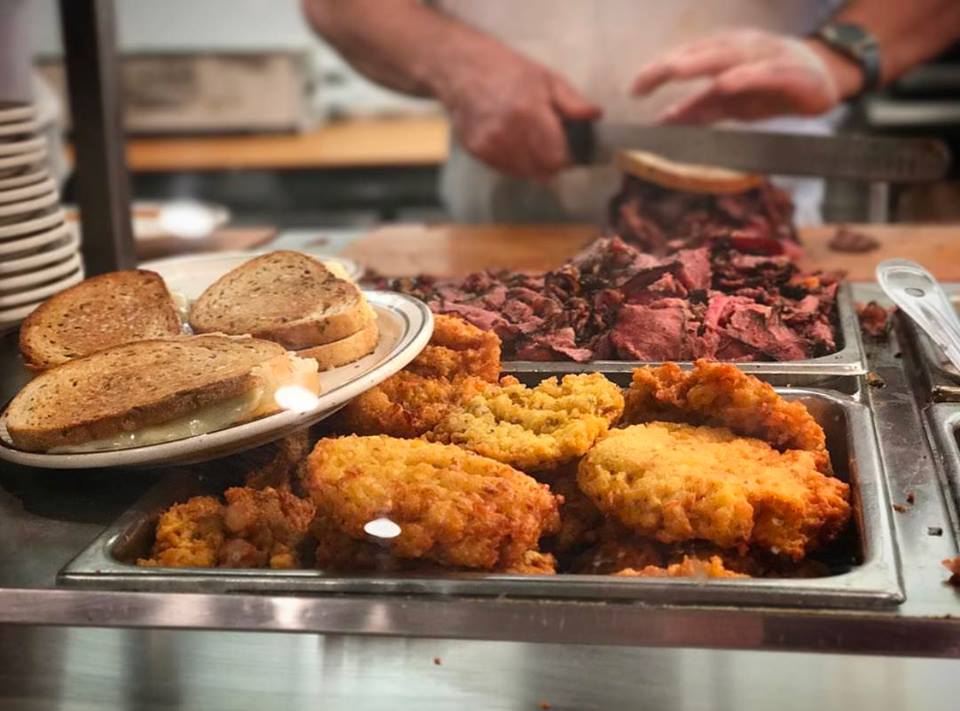 1141 S Jefferson St 
This cafeteria-style deli is so reminiscent of high school that you might have a weird flashback of that time you had to sit alone for weeks on end because your friends had a different lunch hour… but if that's just me, then you'll love Manny's! Their list of meats is wildly extensive, and with cuts like navel pastrami, kippered salmon, and peppered sable, how could you pass this place up?
Find what really matters in Chicago with the UrbanMatter app!
To download or see reviews from our users, head here.