Bucket lists—we all have 'em. Whether it be of iconic places to stay in Chicago or places to grab a drink, we hold our lists dear. And if you're anything like me and love exploring bars in Chicago, these are just a few you absolutely must add to yours. Here's UrbanMatter's Official Chicago Bar Bucket List. How many can you check off?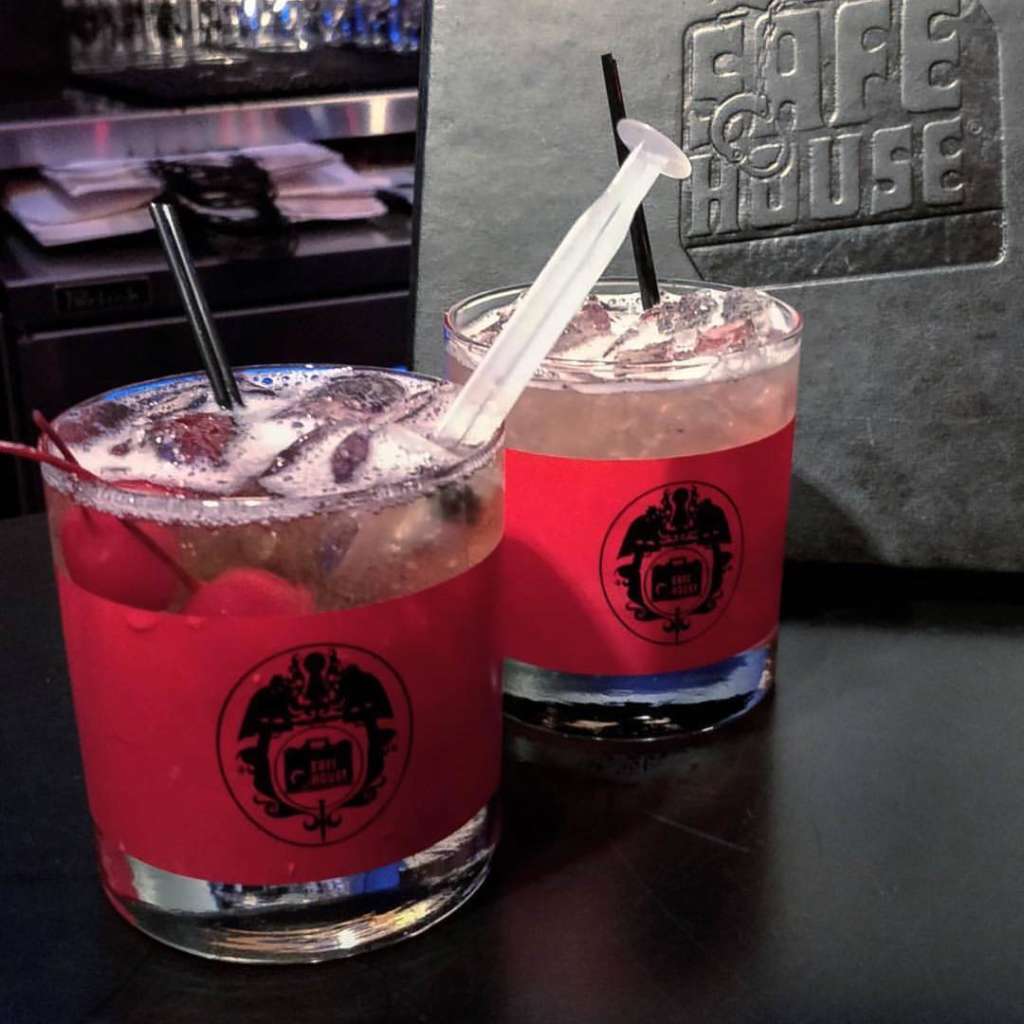 60 East Ontario, River North
Get your spy on at this espionage-themed bar in Chicago located on the Near North Side. You don't want to miss out on all the surprises that comes with a visit to this unique Chicago bar. Hit up the many bars that are incorporated in the venue, and take the secret exit to leave. Parking is easily found nearby.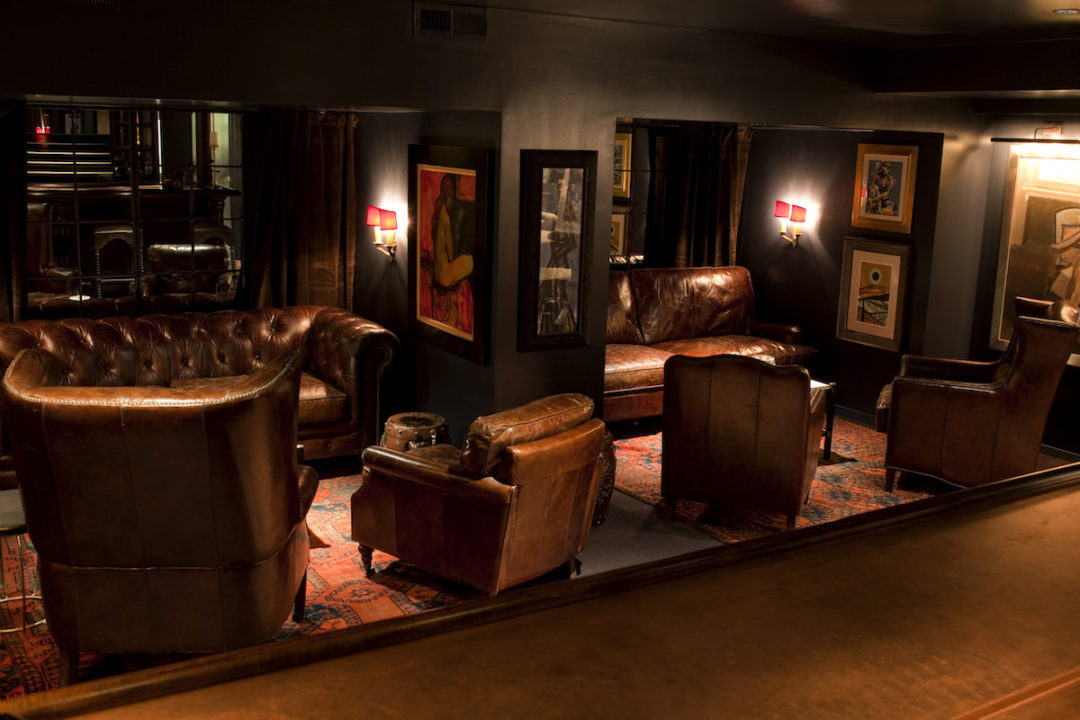 955 West Fulton Market
Located beneath The Aviary, this speakeasy serves classically inspired cocktails. You wouldn't know it was there unless you were looking for it, but once you're in it's absolutely breathtaking. Ask for the "dealer's choice," and the bartender will ask you questions to find out what your tastes are. Then he will make something based exactly on the taste you described. Top off the night with a check handwritten in calligraphy.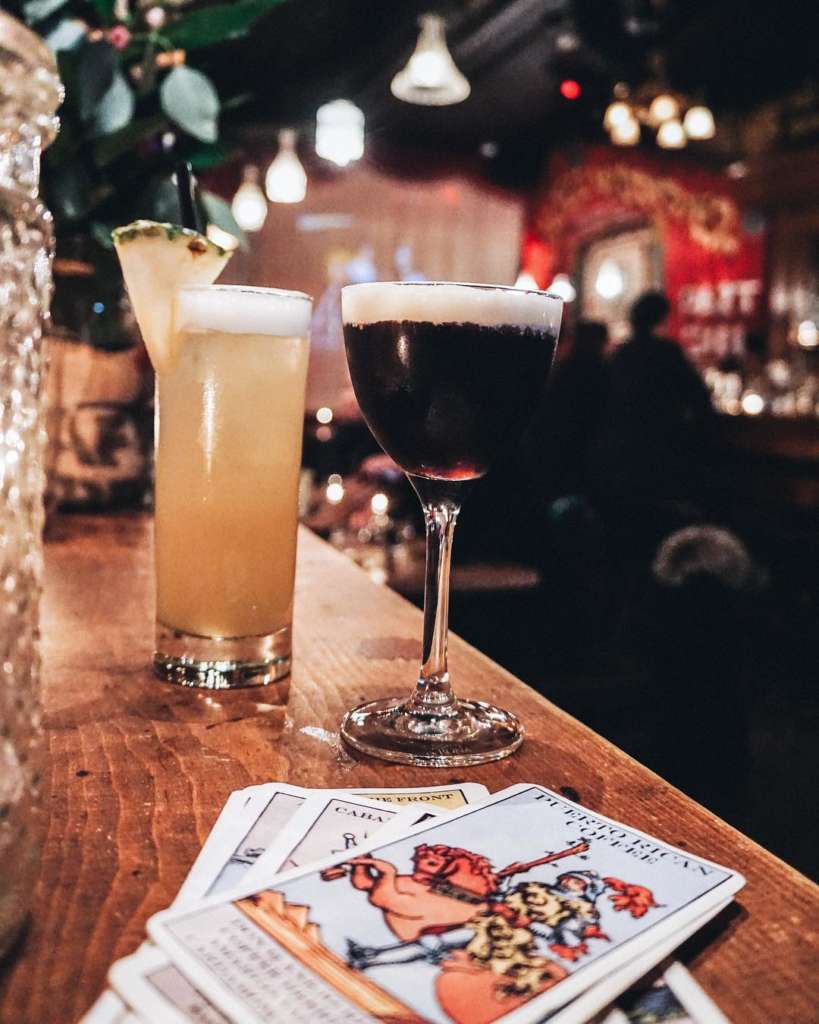 676-8 North Orleans, River North
Another speakeasy or bar in Chicago, The Drifter is located under Green Door Tavern. Once you get down the stairs, look for the doorknob hidden in the bookcase. On top of that, enjoy their live entertainment that might include burlesque or comedy. Oh, and the drink menu is printed on tarot cards too.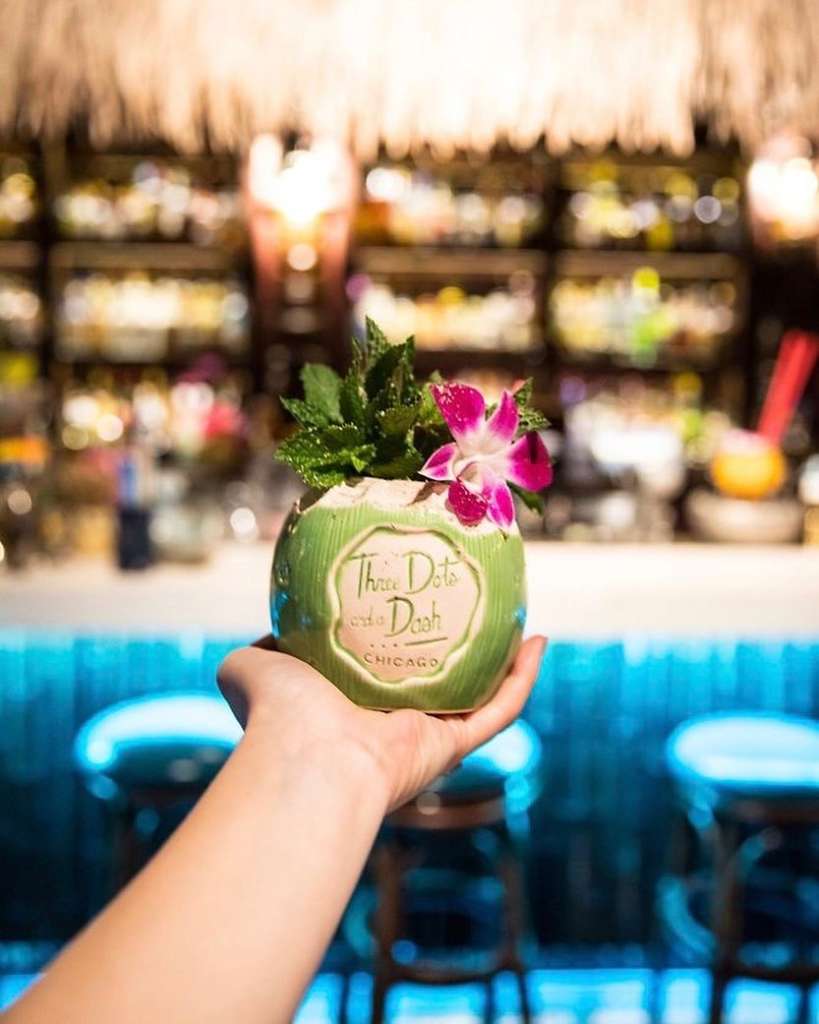 435 North Clark, River North
This underground tiki bar is definitely one to add to the bucket list. That is, if you haven't yet already. This trendy bar in Chicago serves a variety of tiki drinks, including some extra fancy flaming options. The bar spans 200-plus rum options in a Polynesian island setting. Order a large drink for a couple or group, or one for yourself. Either way, you can be sure to enjoy the unique presentation. You might want to consider getting a parking spot ahead of time, too.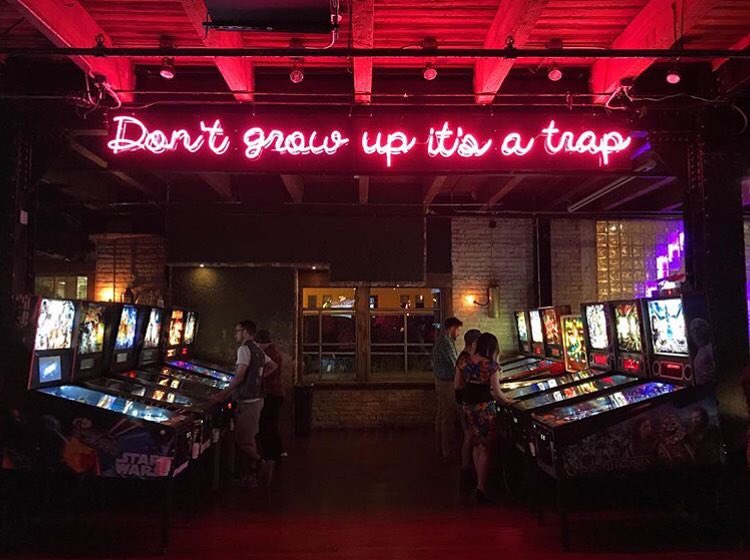 213 West Institute Place, River North
Explore the Headquarters Beercade, a bar in Chicago that features a great selection of old-school arcade games, including many kinds of pinball and Pac-Man. Order either craft beers or signature cocktails to go along with your gaming. At a place like this, you're guaranteed to have a fun time.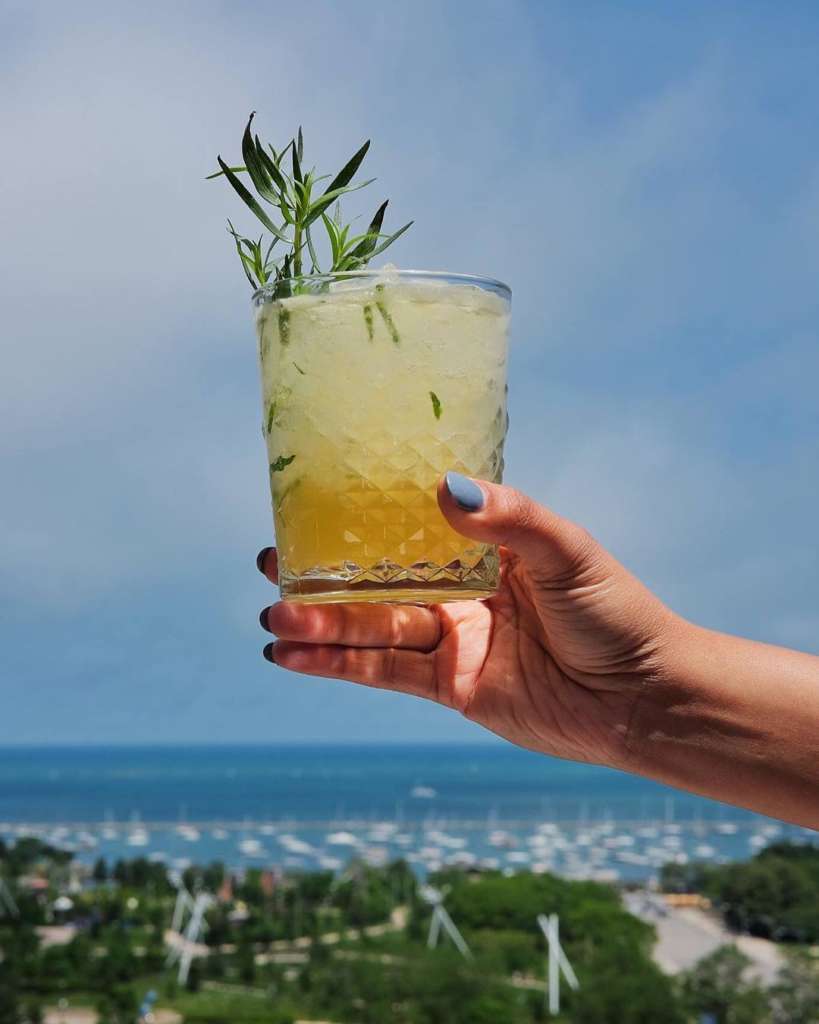 12 South Michigan Avenue, The Loop
If you're looking for one of the best views in the city, it's Cindy's Rooftop. Enjoy their signature cocktails and comfort food as well as the sweeping views of Lake Michigan.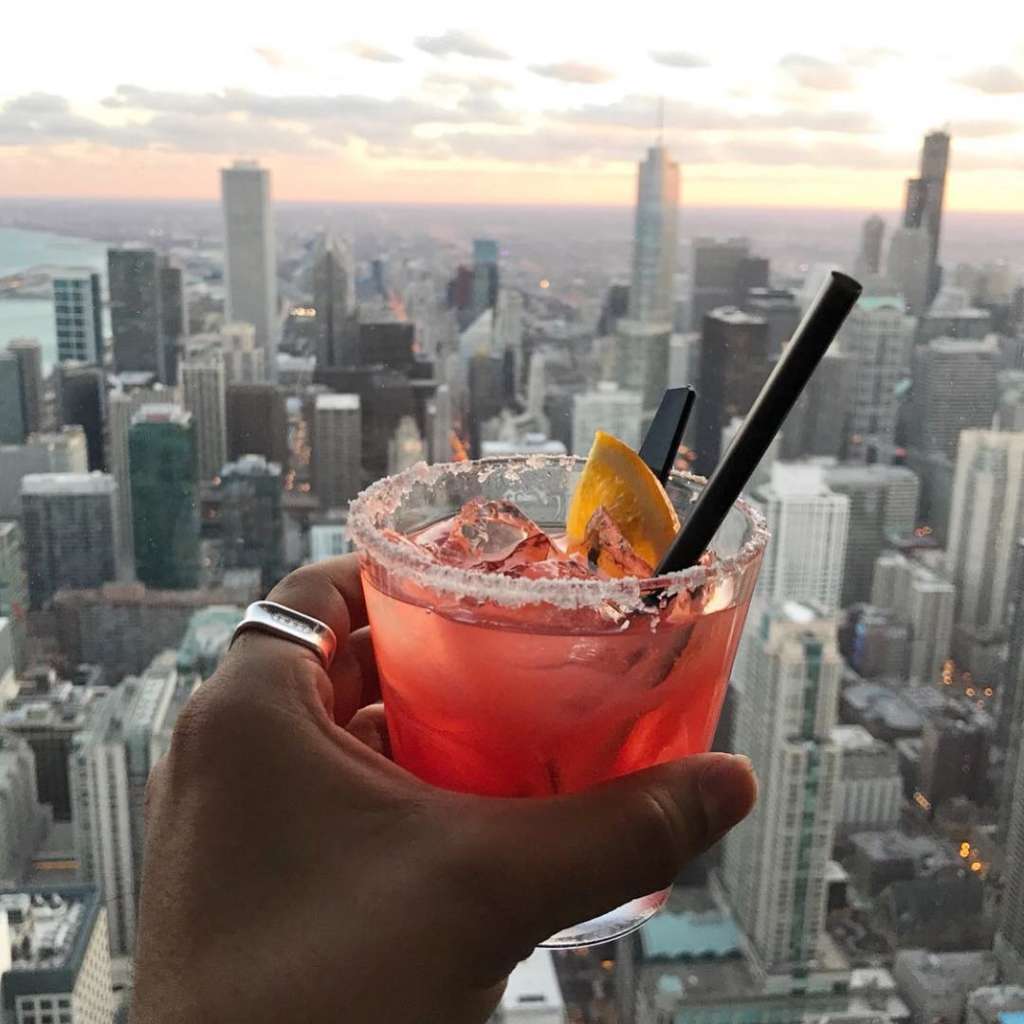 875 North Michigan Avenue, The Loop
Would you rather a city view or a water view? At The Signature Lounge, you don't have to choose. Relax with a signature cocktail at this bar in Chicago on the 96th floor of the John Hancock (we refuse to call it by its new name, btw) building, and enjoy sweeping views across the city.
116 W Hubbard Street, Chicago, IL 60654
Bar Goa is as true to its Indian roots as it is in Chicago. Next visit, they want you to order the ChicaGOAN Handshake. You know the Chicago Handshake, but try this twist enjoy a shot of Feni and a local Chicago beer.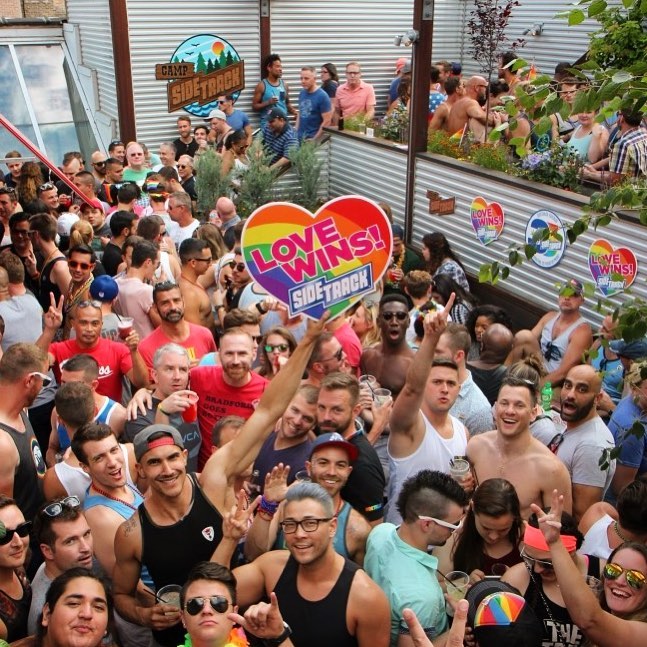 3349 North Halsted, Boystown
This hip Chicago gay bar features multiple levels and eight storefronts. Come here for a lively night of fun and drinks. They serve delicious fruit-slushie style cocktails that you won't be able to get enough of.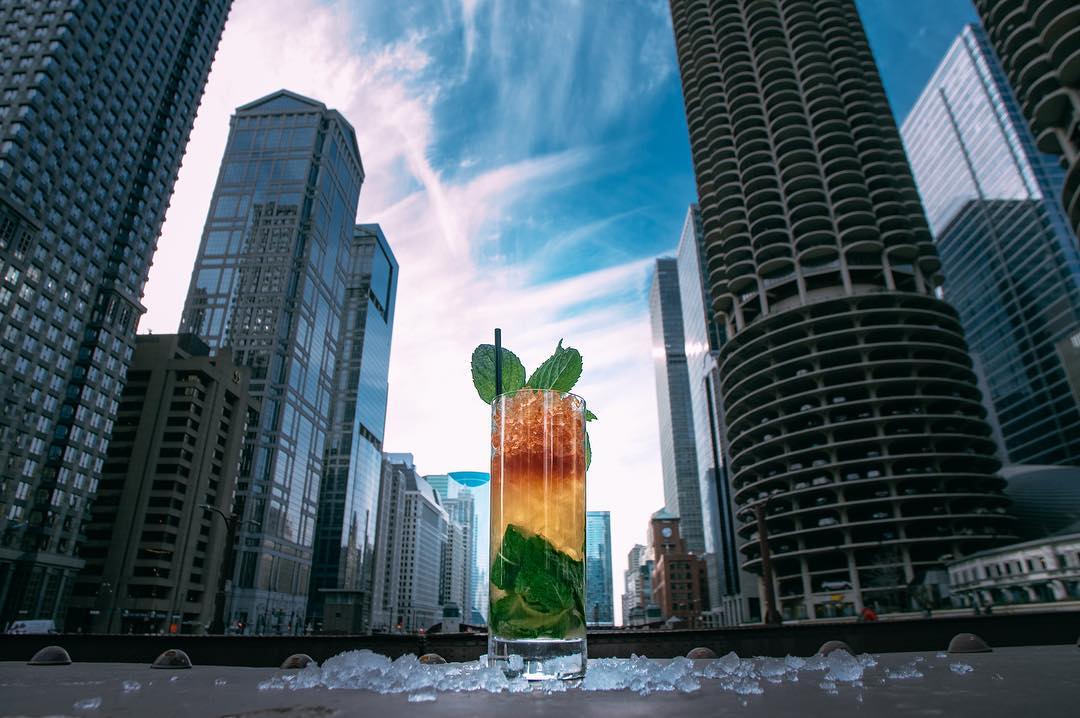 1520 North Damen, Wicker Park
This trendy bar in Chicago is as unsuspecting as any other speakeasy. Enter via a door one block south of Damen and Milwaukee adorned by a single light bulb. They serve artisanal cocktails that are inspired by the pre-Prohibition era in an elegant, candle-lit setting.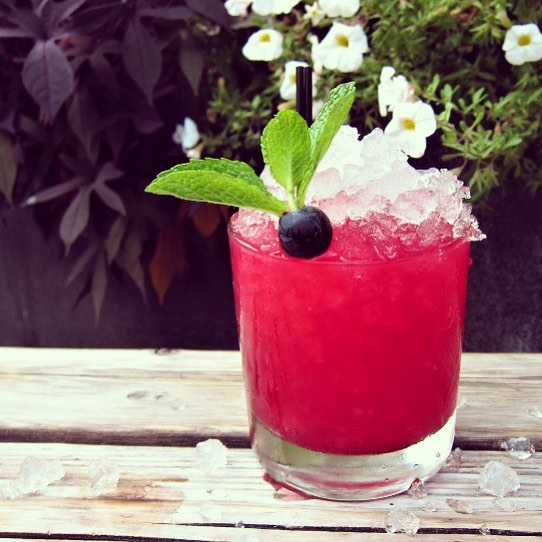 2421 N Milwaukee, Logan Square
This perennially hip Wicker Park venue has got everything: great drinks, amazing music and a calendar full of ridiculous events to keep you coming back time and time again.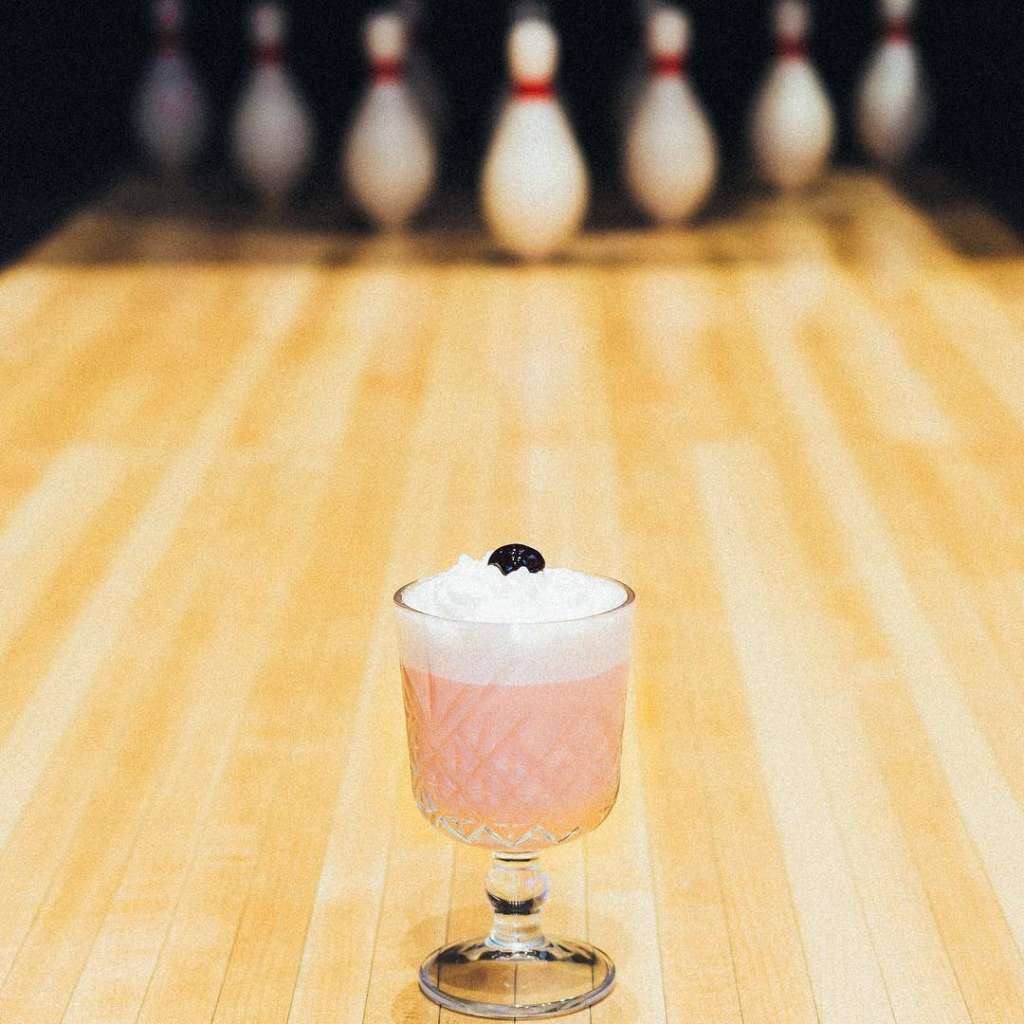 2414 N Milwaukee, Logan Square 
Pink Squirrel may be a newer addition to the Chicago bar scene but it's a necessary stop none the less. this old-school bar and bowling alley is serving up the old school drinks to match and you've just gotta check it out.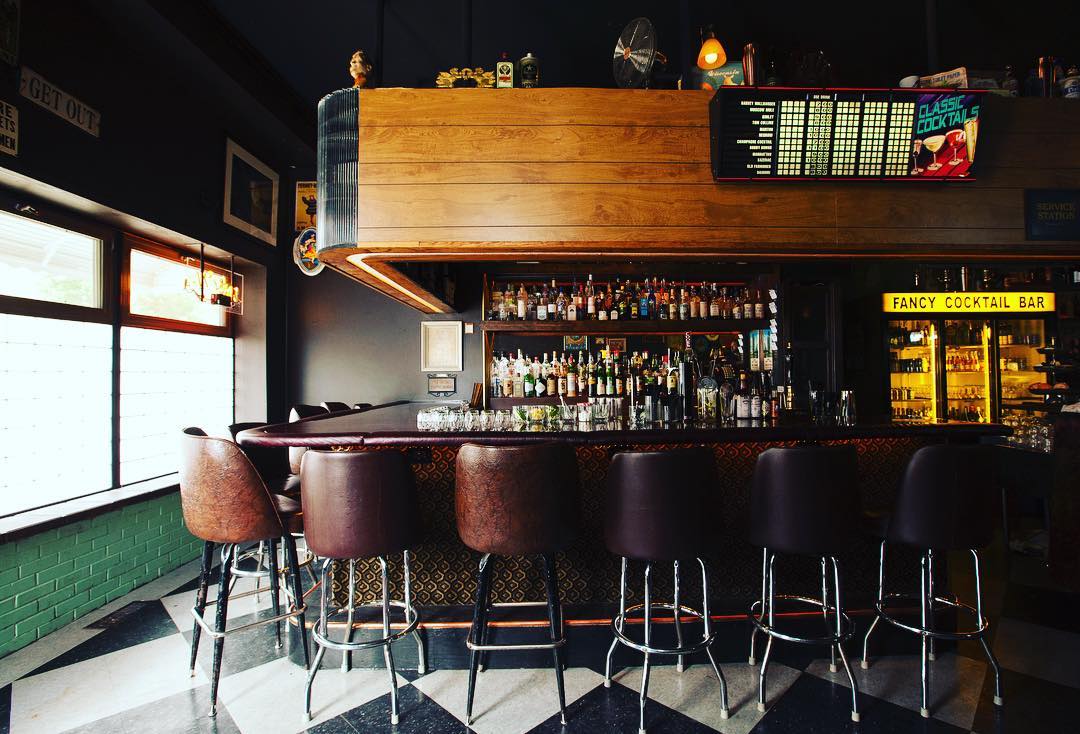 3281 W Armitage, Logan Square 
Best Intentions is the late-night bar of your dreams. I could tell you more about it, but it would totally ruin the atmosphere. You're just gonna have to see for yourself.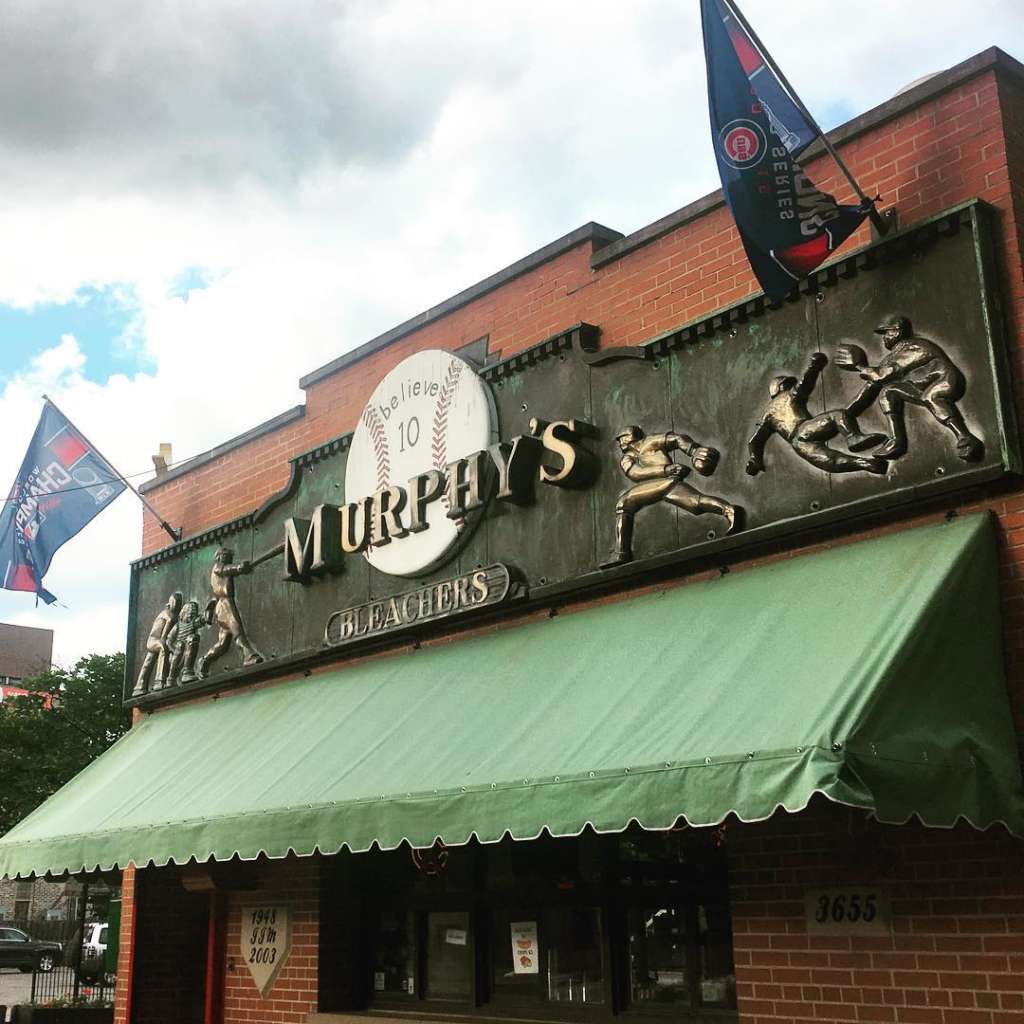 3655 N Sheffield, Wrigleyville 
Murphy's is a quintessential bar in Chicago that is located within Wrigleyville. Having opened as early as 1930 under the name Ernie's Bleachers, a trip to Murphy's is a trip down memory lane and well-deserving of a place on our Chicago bar bucket list.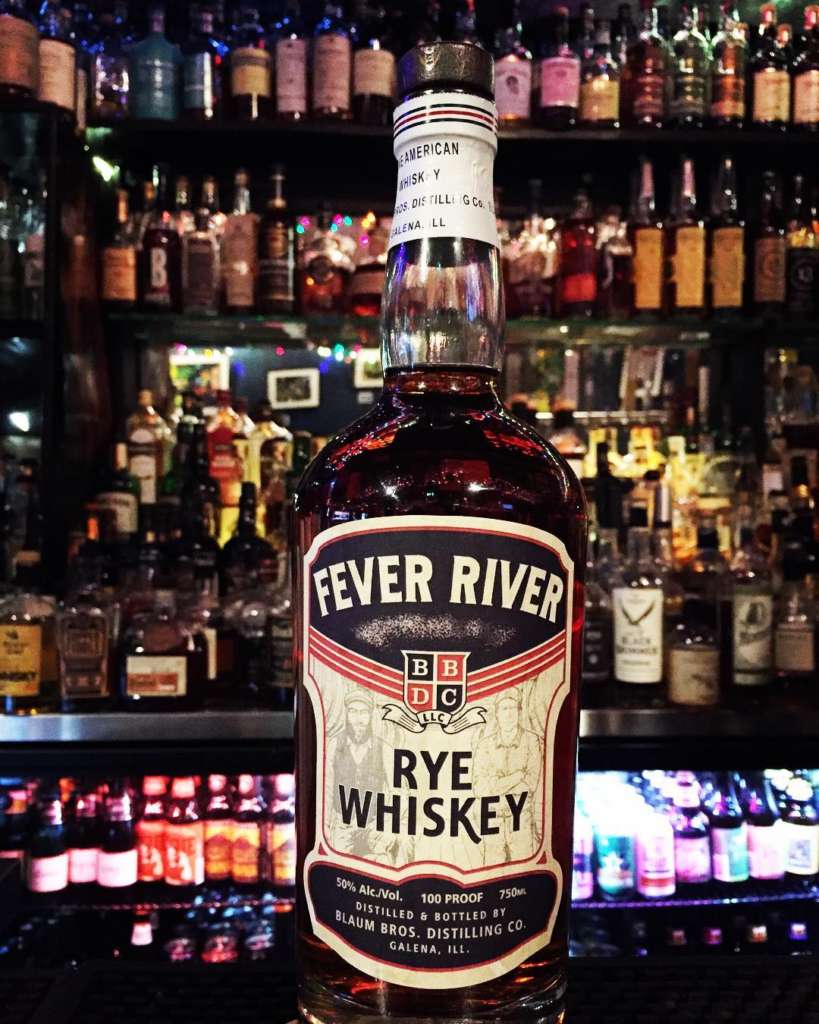 2771 N Lincoln, Lincoln Park
Somewhere between a dive and a whiskey bar, Lincoln Park's Delilah's is a must-go for anyone looking for a chill night with great booze.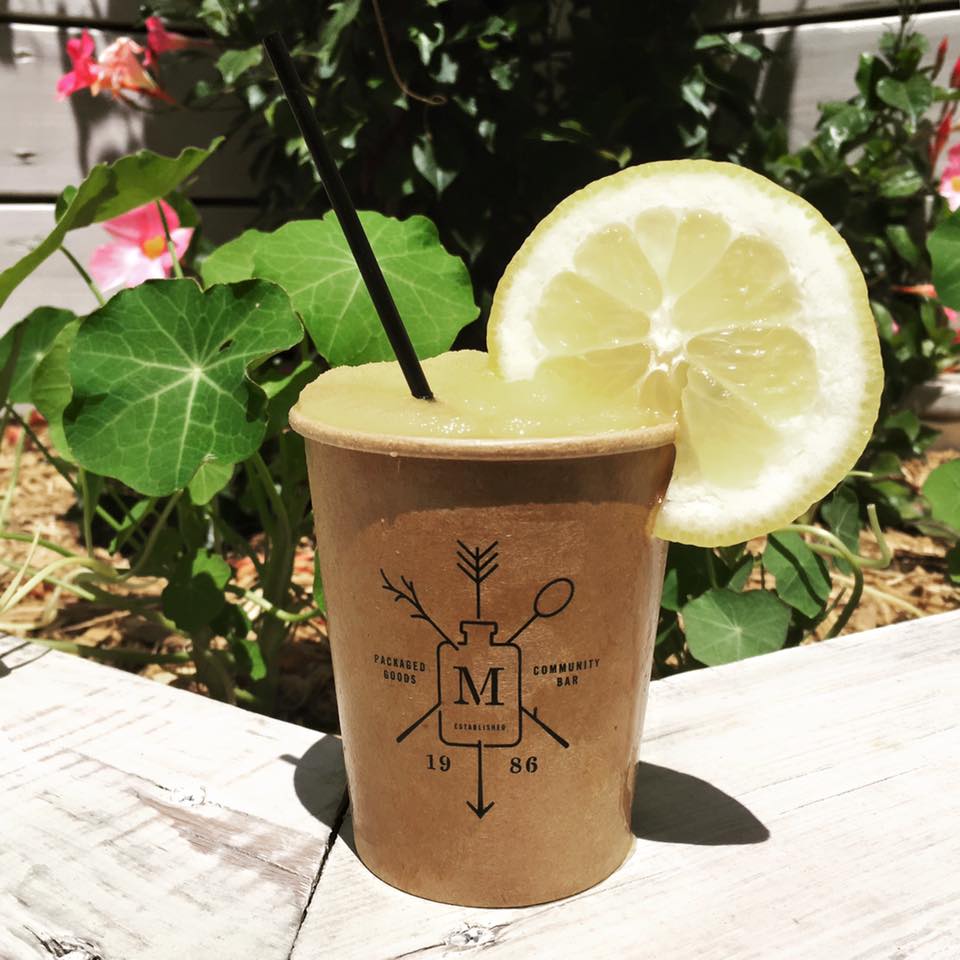 960 W 31st, Bridgeport
This south side bar in Chicago is a liquor store, lunch counter, outdoor patio and events space all packed into one. And you totally need to see it.
At UrbanMatter, U Matter. And we think this matters.
Tell us what you think matters in your neighborhood and what we should write about next in the comments below!
Featured Image Credit: The Signature Room
READ MORE LIKE THIS