Calling all architecture fanatics and the generally nosy! The Chicago Architecture Foundation's annual festival, Open House Chicago, is returning in late October. If you're the sort of person who gets excited about flying buttresses and vaulted ceilings, or if you'd just like to get a peek inside buildings that are normally off-limits to the public, we recommend attending the Chicago Architecture Open House event.
On October 19 – 20, some of Chicago's most iconic structures and hidden gems will open their doors for Open House Chicago, offering people like you an inside look at the city's coolest buildings for free. Skyscrapers, mansions, and cathedrals in neighborhoods all over Chicago will host free tours on Open House days, and the official list for 2019 includes plenty of theaters, schools, and even private residences. And parking is easy to find, no matter where you're going around the city.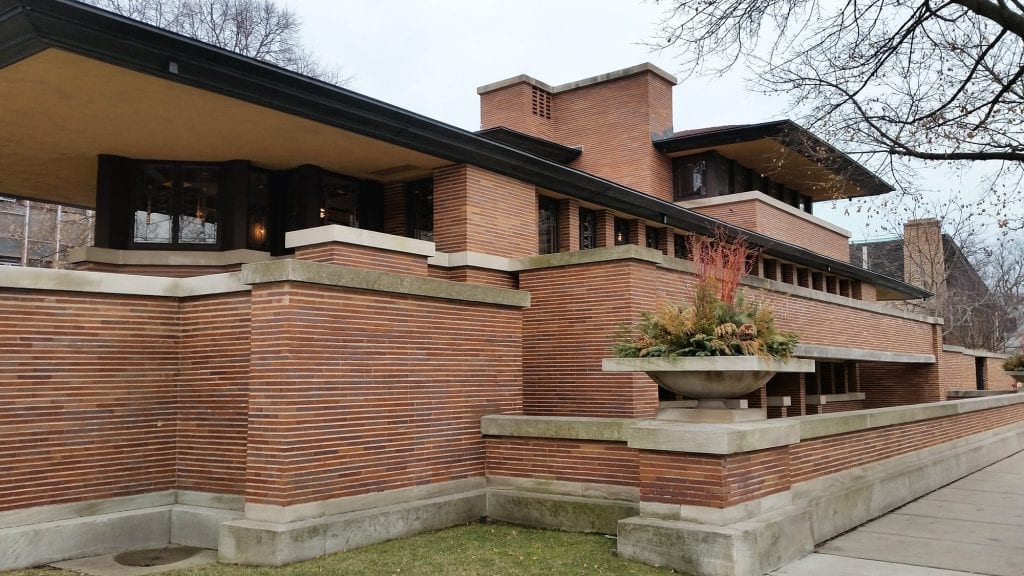 If the Open House Chicago festival sounds like a good time, but navigating 200 locations is overwhelming and you don't know where to start, don't worry. The Chicago Architecture Foundation mobile site has you covered. Just hop online to browse and save sites that interest you. That way, you can create a custom itinerary based on what you want to see. A PDF version of the event guide will also be available on the website, including maps, descriptions, and tour hours for all participating sites.
Some of the most prestigious locations on the list for Chicago Architecture Open House include the Loop's Chicago Board of Trade Building, Chicago Cultural Center, City Hall, Chicago Architecture Center, Wintrust's Grand Banking Hall, and the Monroe Building.
If you're interested in religious architecture, you might also take a look inside the Baha'i House of Worship in Wilmette, Our Lady of Sorrows Basilica & National Shrine, Assumption Greek Orthodox Church, International Society for Krishna Consciousness, St. Benedict the African Roman Catholic Church, and St. Alphonsus Roman Catholic Church.
The Chicago Architecture Open House event also features a large selection of museums such as the International Museum of Surgical Science, the Jane Addams Hull-House Museum, The Field Museum, Pritzker Military Museum and Library, and the Clarke House Museum.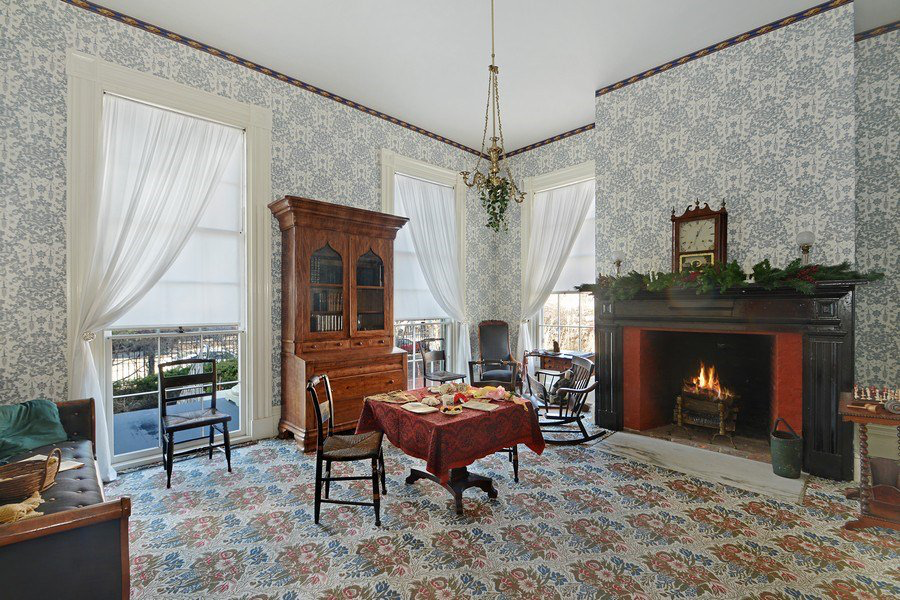 Academics and techies will enjoy the Rotary International World Headquarters, The Newberry Library, Northwestern's Charles Deering Library, the Poetry Foundation, Morgan Park Academy Alumni Hall, the CTA Control Center, and the Urban Farm on Ogden.
Ever wanted to spend a night in one of Chicago's most prestigious hotels, apartment complexes, or famous restored homes? You can at least do a walk-through, thanks to Open House Chicago, of places like Freehand Chicago, The Palmer House, LondonHouse Chicago, the Airstream Building, Park Castle Condominiums, Casa Bonita, and the Frank Lloyd Wright Home and Studio.
And, if you're just a curious soul who likes to look at wacky art, you can visit more of the oddball places during Open House Chicago like Zap Props, New Elephant Resale Shop, American Toby Jug Museum, and Big Monster Toys.
While the general public gains access to most of these sites during Open House Chicago, Chicago Architecture Foundation members do get a little special treatment. A few sites have limited capacity or security concerns, so only CAF members can visit these buildings. Members also get priority access to other sites during the festival. Find out more about CAF membership on their website.
At UrbanMatter, U Matter. And we think this matters.
Tell us what you think matters in your neighborhood and what we should write about next in the comments below!
Featured Image Credit: Chicago Architecture Foundation
READ MORE LIKE THIS
DOWNLOAD THE URBANMATTER APP
FIND PARKING