Okay, folks, you know the drill.
It's supposed to be 98 degrees in Chicago this weekend with a heat index of up to 110. And though Americans in the south might scoff at those numbers, 'round these parts, that's known as a heat wave.
Here's everything you need to know to stay cool in Chicago over the next few days.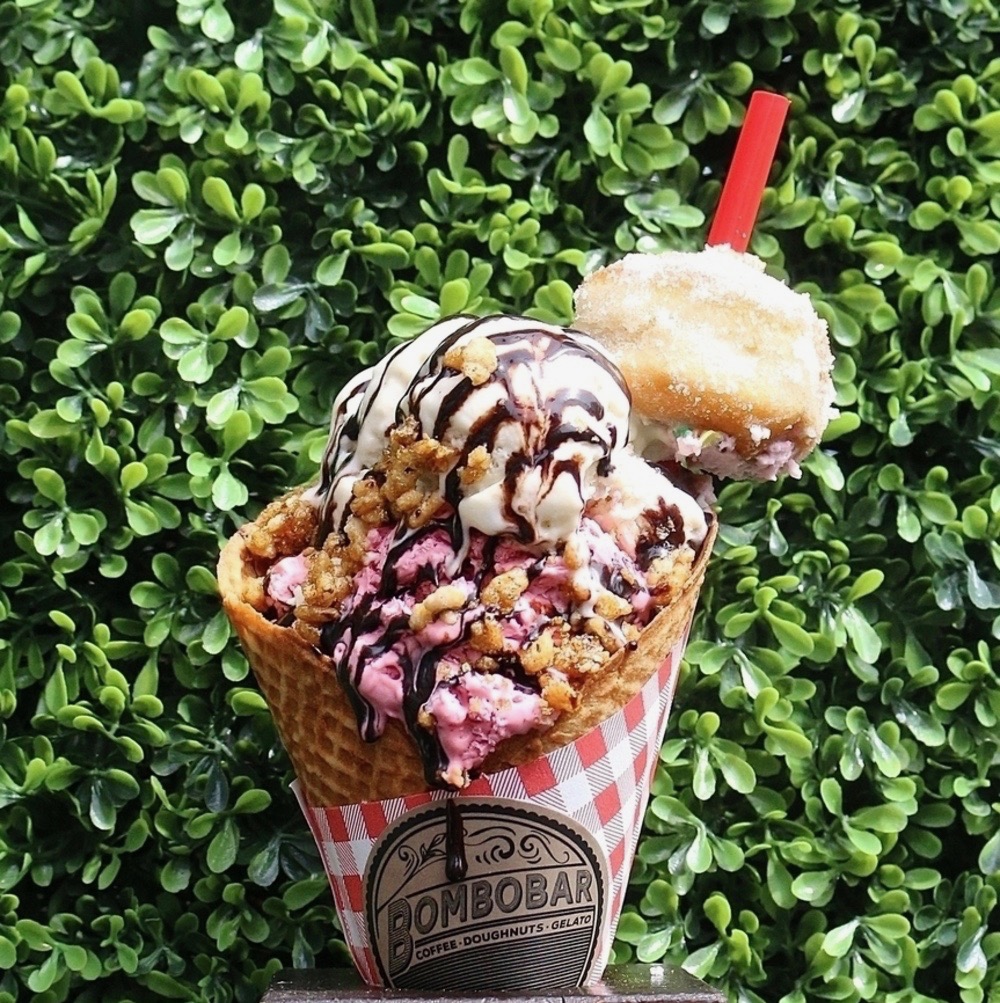 Sweet, sweet frozen relief.

When in doubt, head to the lake. Many Chicago beaches have put out a swim ban recently due to high levels of bacteria, though, so make sure to check ahead of time.

A little lakeside breeze never hurt anybody.

That air conditioning is always BLASTING.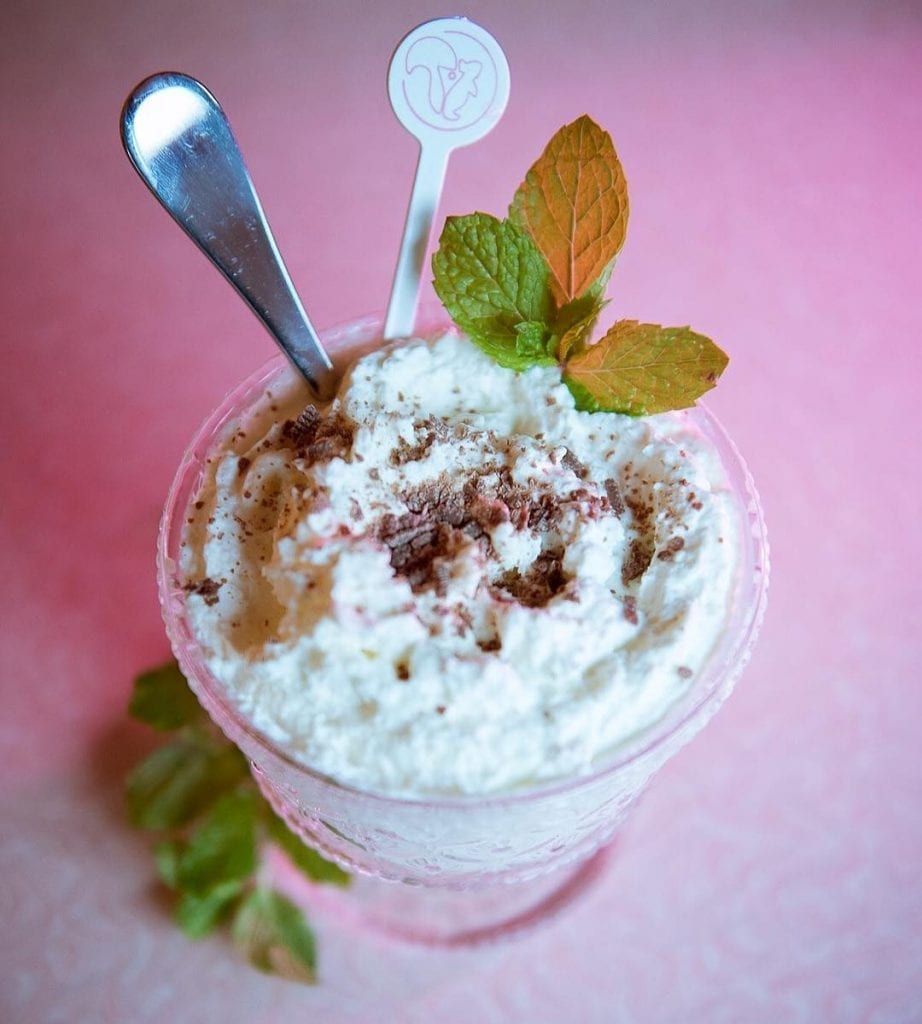 Chillin' from the inside out.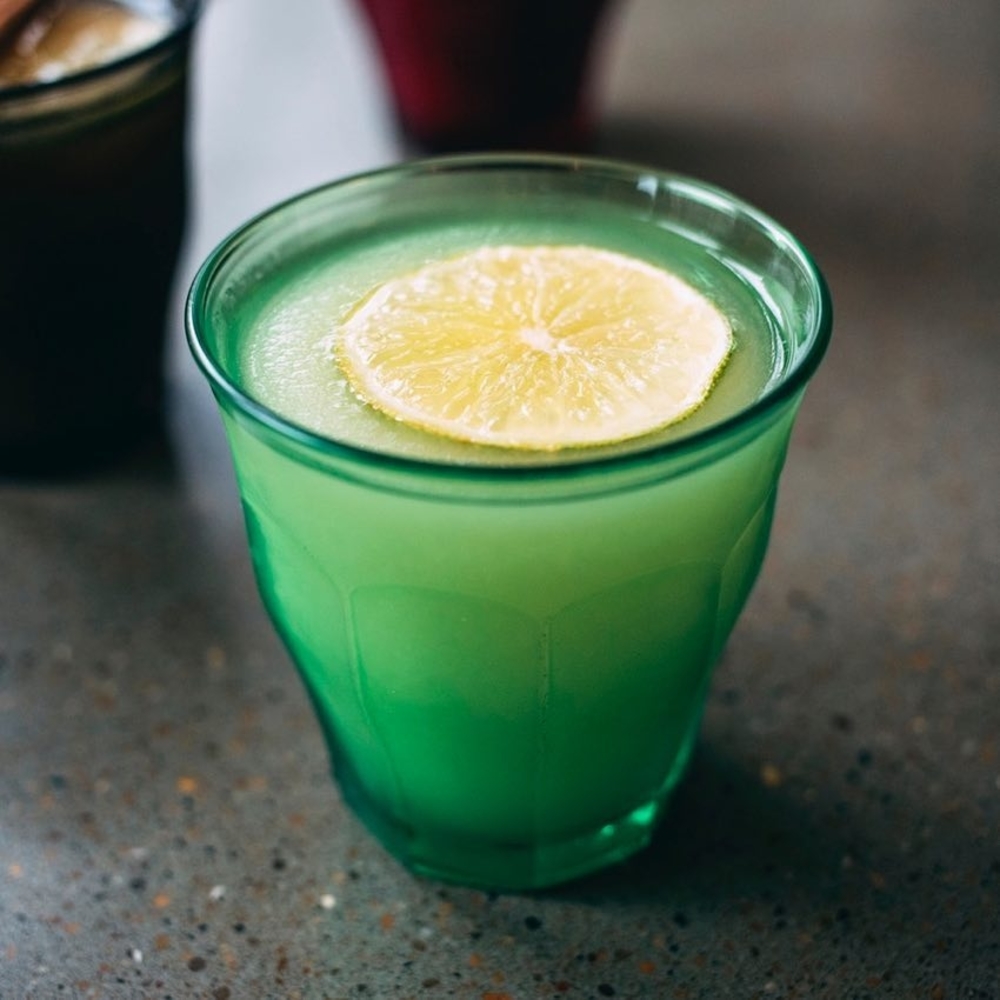 I mean, c'mon. This one was a given.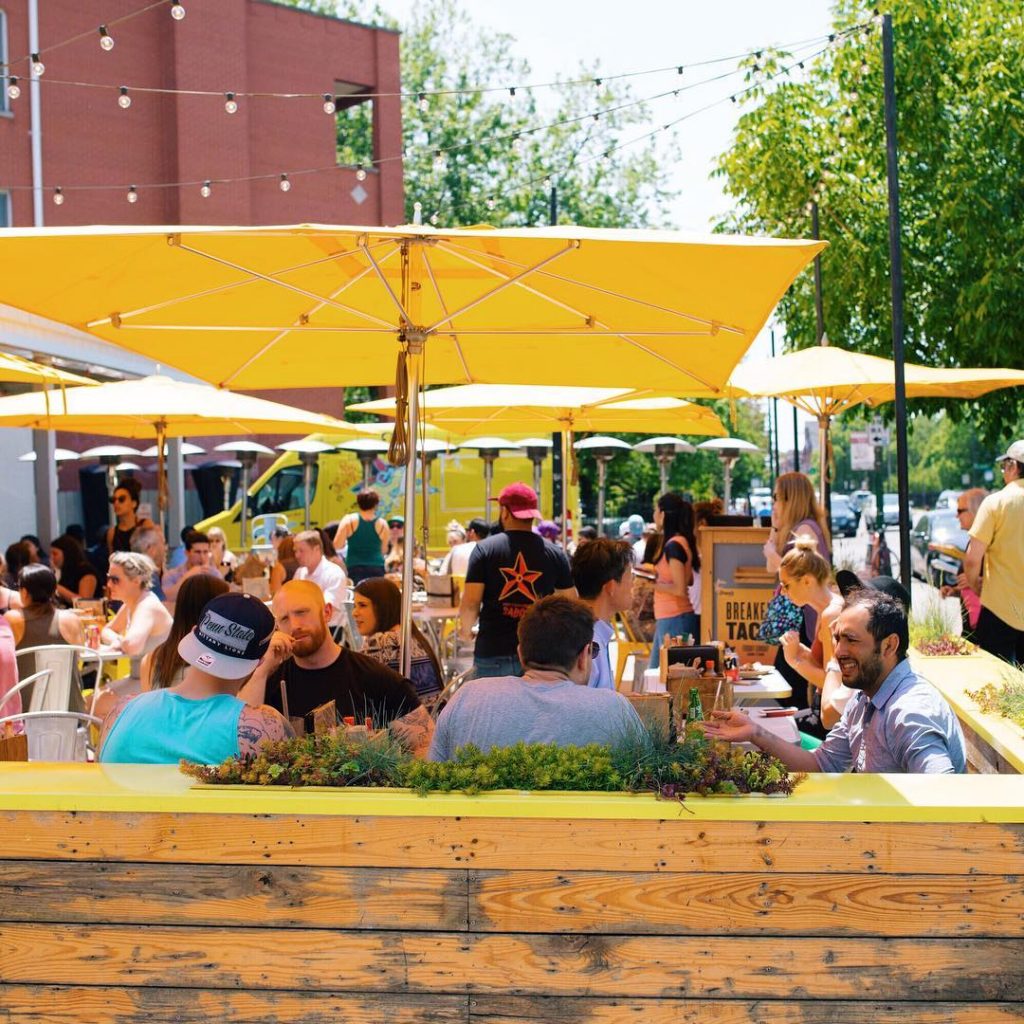 If it's gonna be hot, you might as well enjoy yourself, right?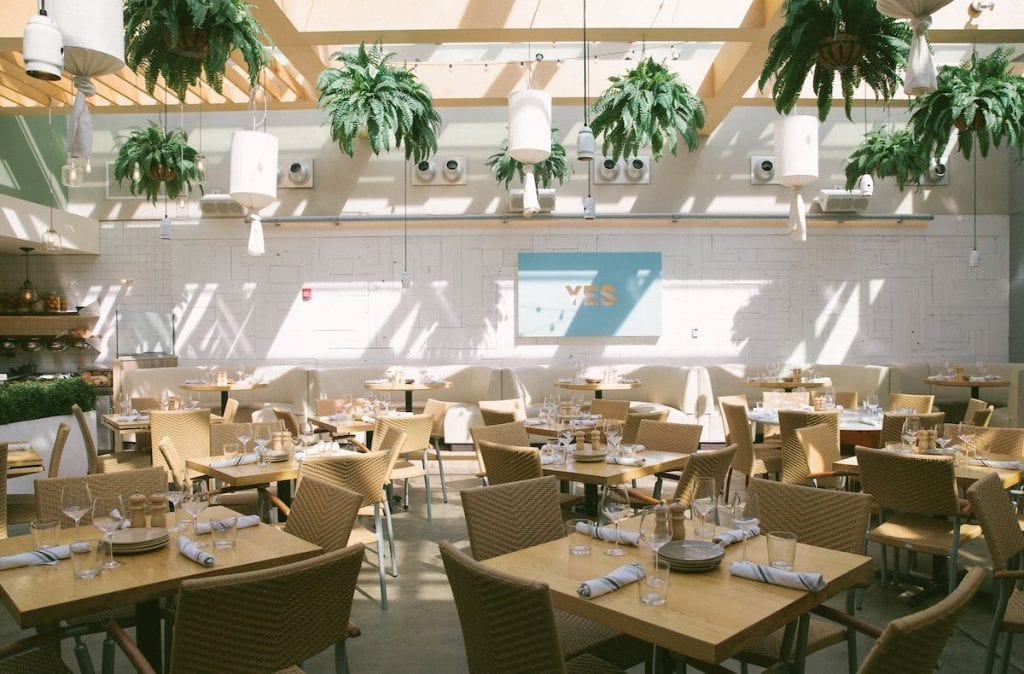 Get out and about before the heat comes out to play.

Try to forget how much you're sweating.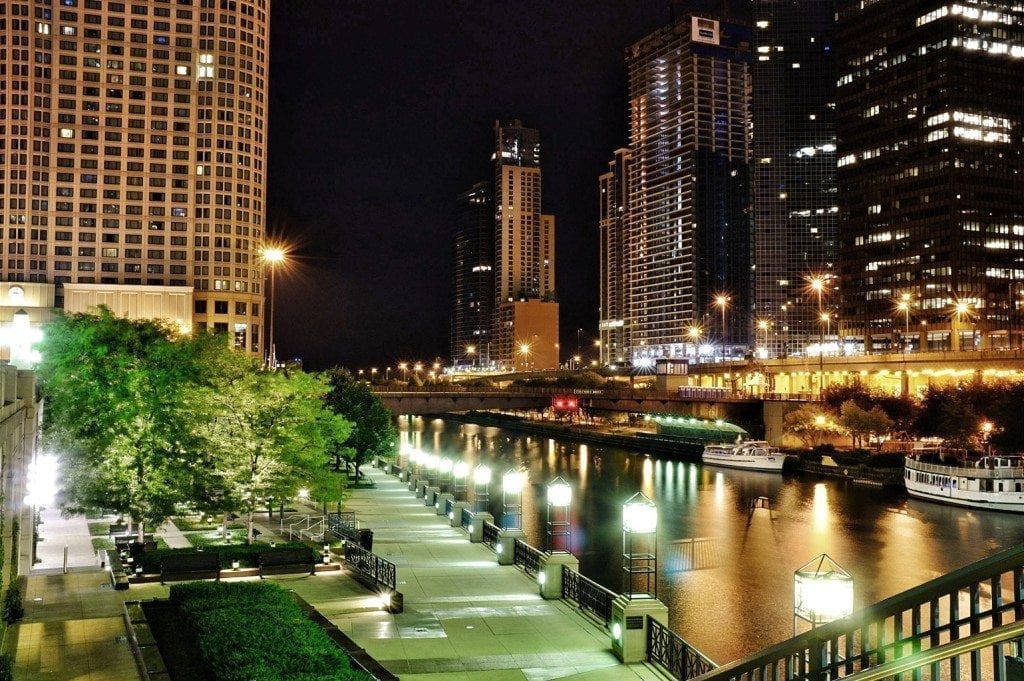 Catch a little breeze along the river this weekend.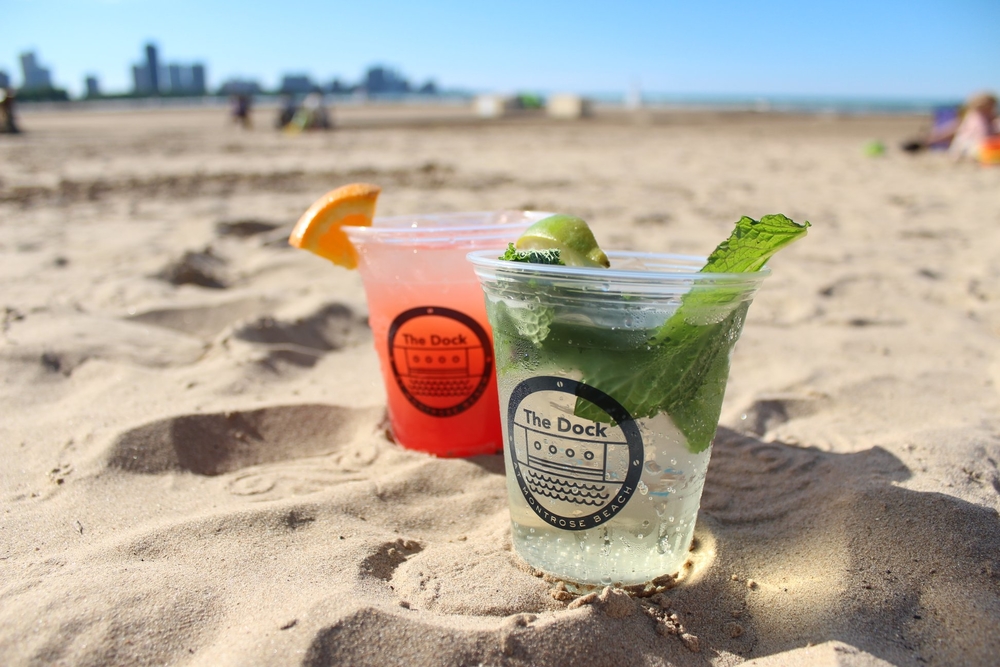 "It's cooler by the lake, you guys" – everyone, this weekend.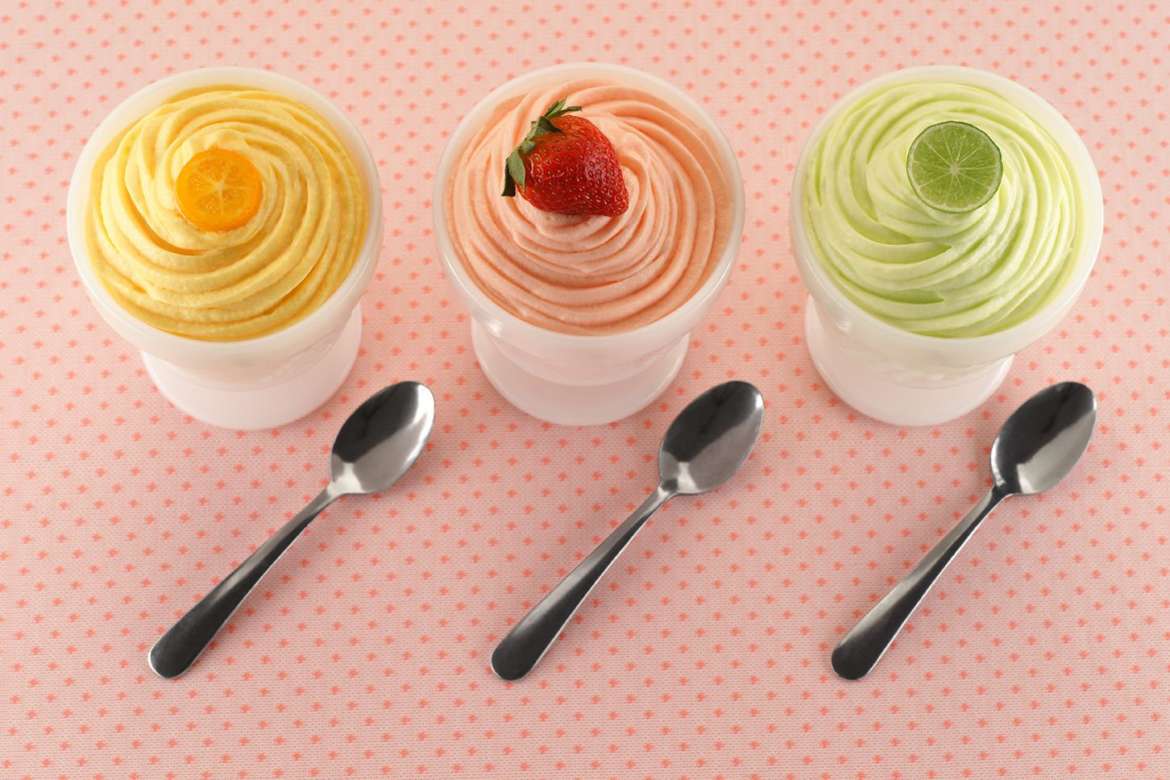 If there was ever a great time for fro-yo… it's now.
At UrbanMatter, U Matter. And we think this matters.
Tell us what you think matters in your neighborhood and what we should write about next in the comments below!