Chicago has more than a few damn good frozen drinks, often released seasonally just in time for summer. Everybody knows that alcohol gives you that warm, fuzzy feeling in the pit of your tummy. Or was that love? Nah, definitely alcohol.
But for a drink that cools you down after a sweltering day at North Ave Beach, you'll want to hit up any one of these bars for their frozen cocktails. Shaken and blended with the utmost enthusiasm, you'll find that perfect mix of bittersweet goodness and merciful ice chips that you just can't live without during the summer.
Prep for the heat with these frozen drinks!
Guava Margarita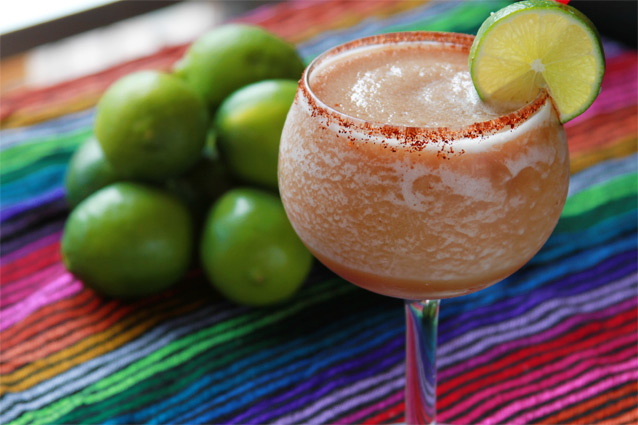 My favorite part of any margarita is the seasoning on the rim. And, guys, the chili powder used here creates a spicy kick to your marg that you just can't resist. So. Freakin'. Good.
Frozé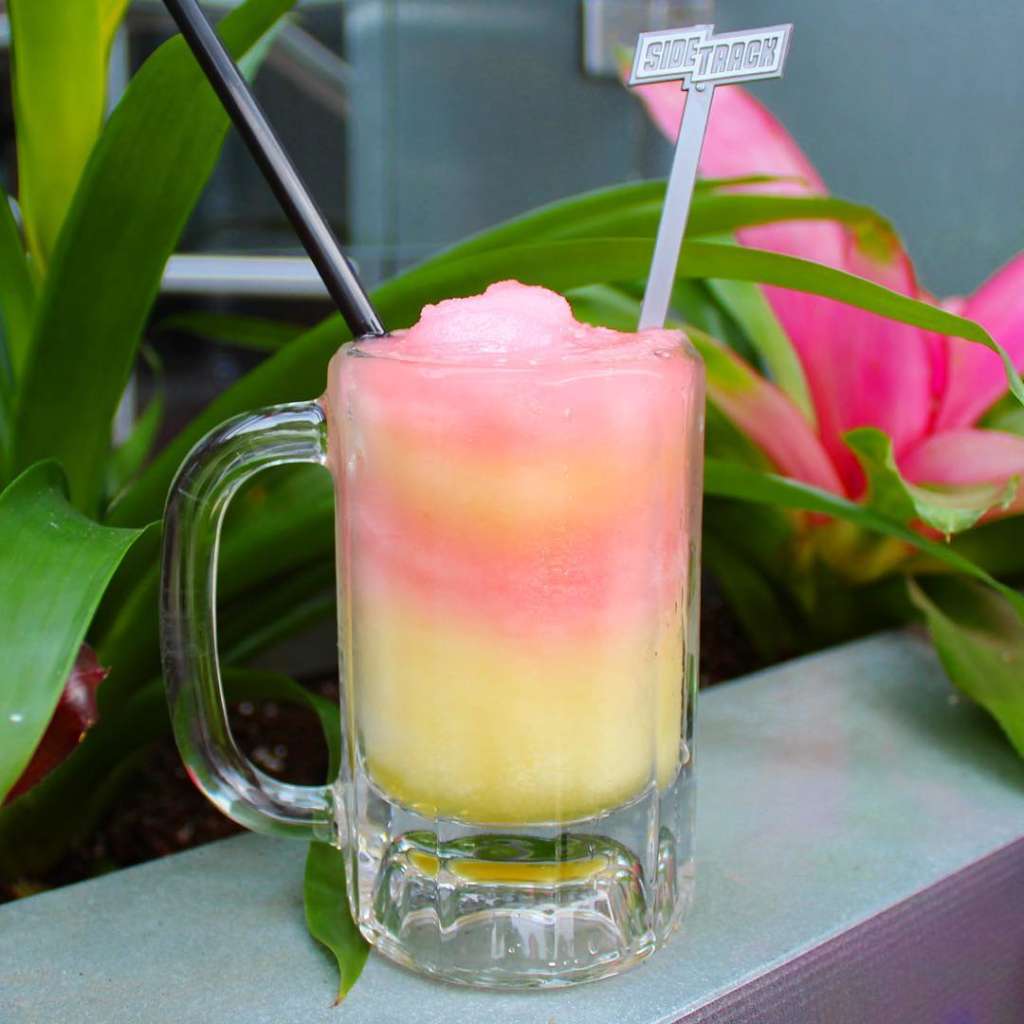 Leave it to a gay bar to cultivate the most deliciously sweet and colorful drink we could possibly want to complete our summer. Bravo, boys.
Trader Vic Style Mai Tai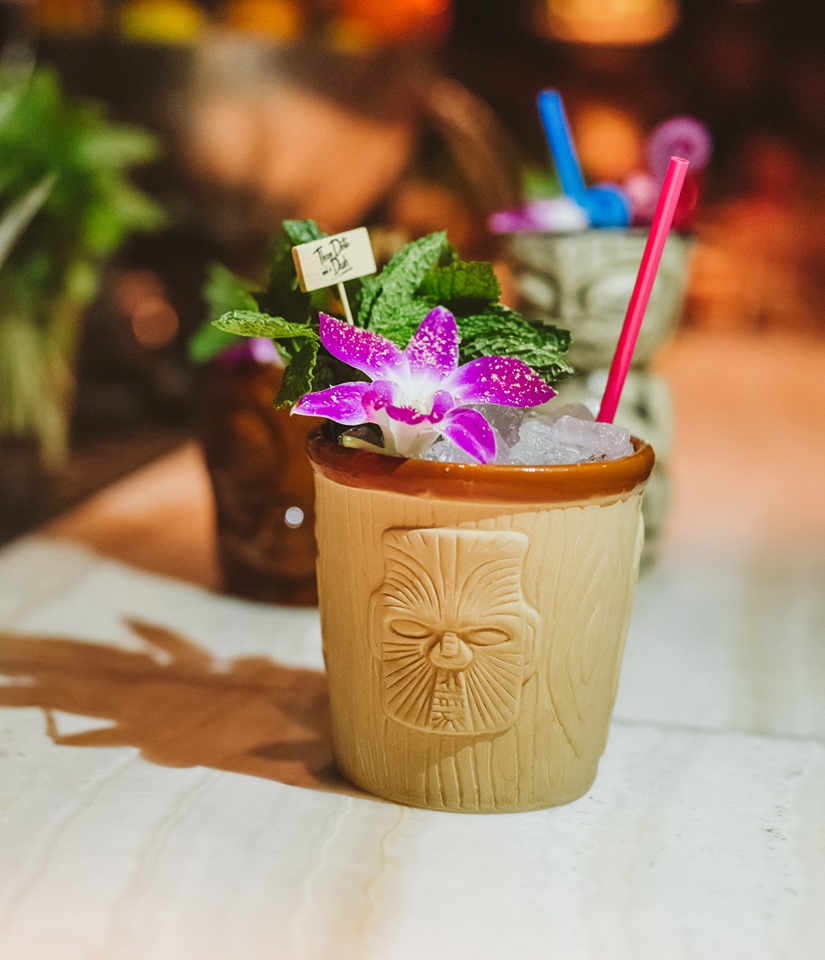 Oh, you've had plenty of Mai Tais before? Trust me, they don't compare to this one.
Electric Lemonade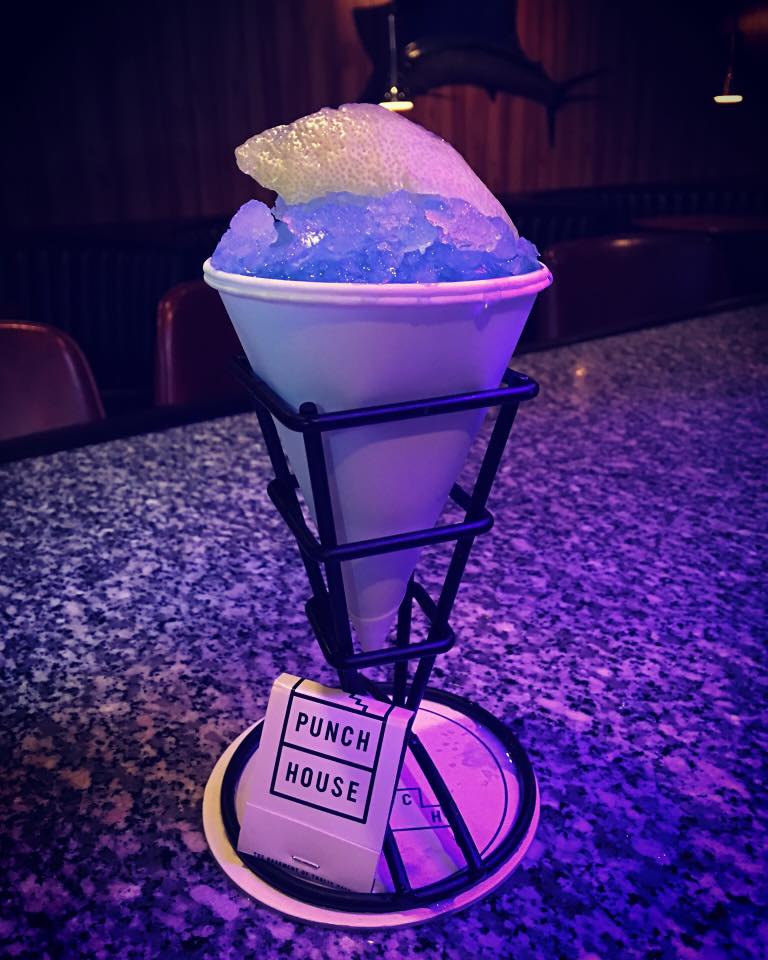 A freakin' snow cone doused in vodka? Count me TF in for a few of these frozen drinks.
Creamsicle Milkshake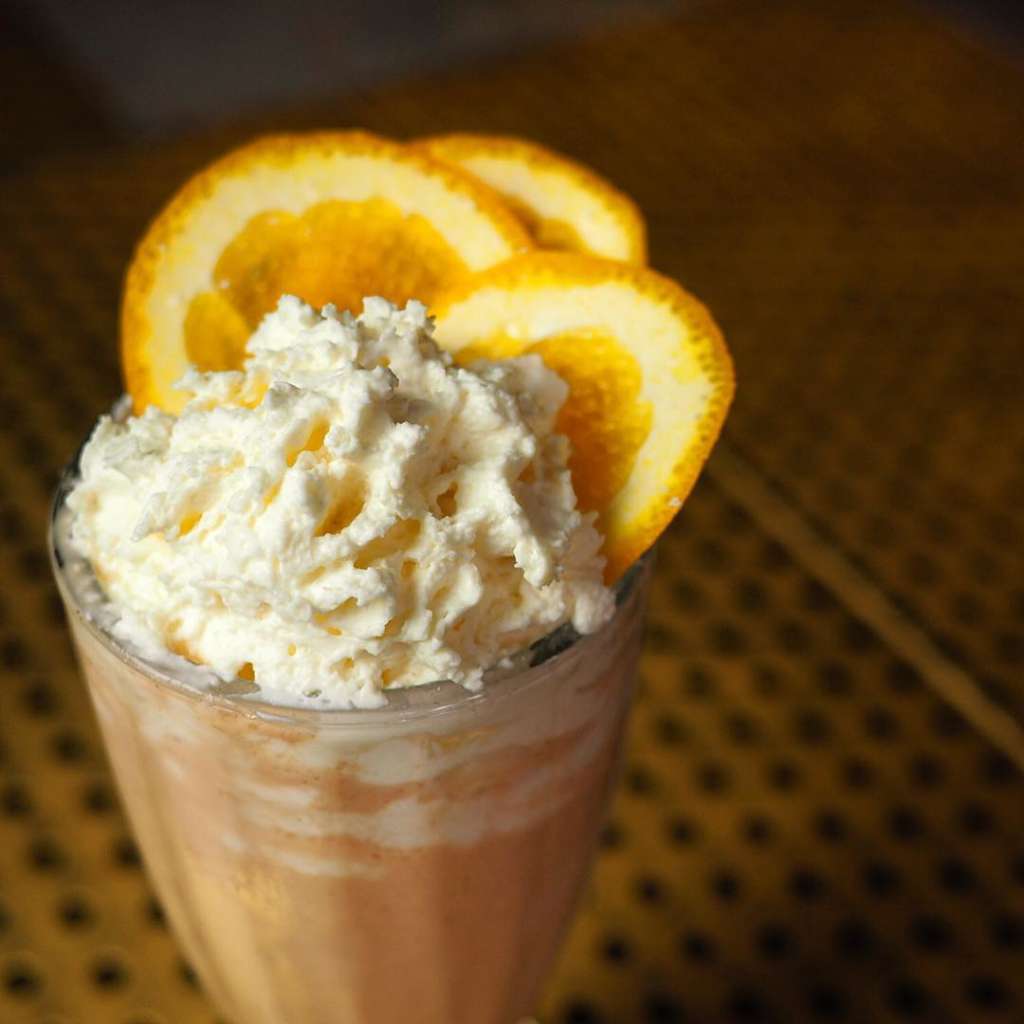 Your choice of booze blended into an iceberg of orange sherbert deliciousness. This one soooo speaks for itself.
Frozen Strawberry Margarita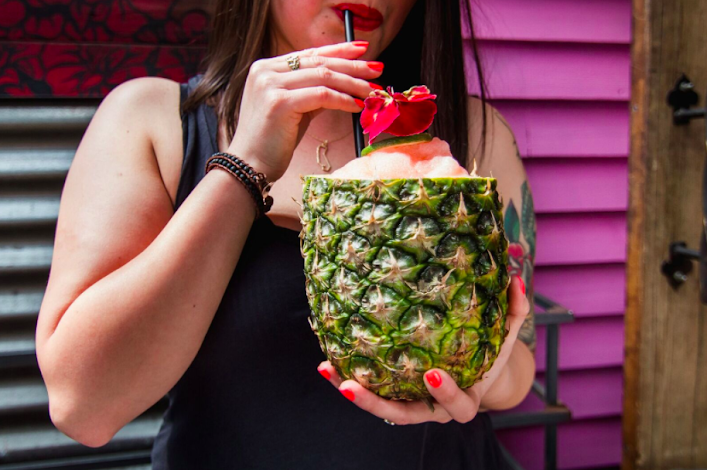 Oh yes. This delicious marg is straight-up served in a pineapple. How much more summery can you get?
Bunny's Banana Daiquiri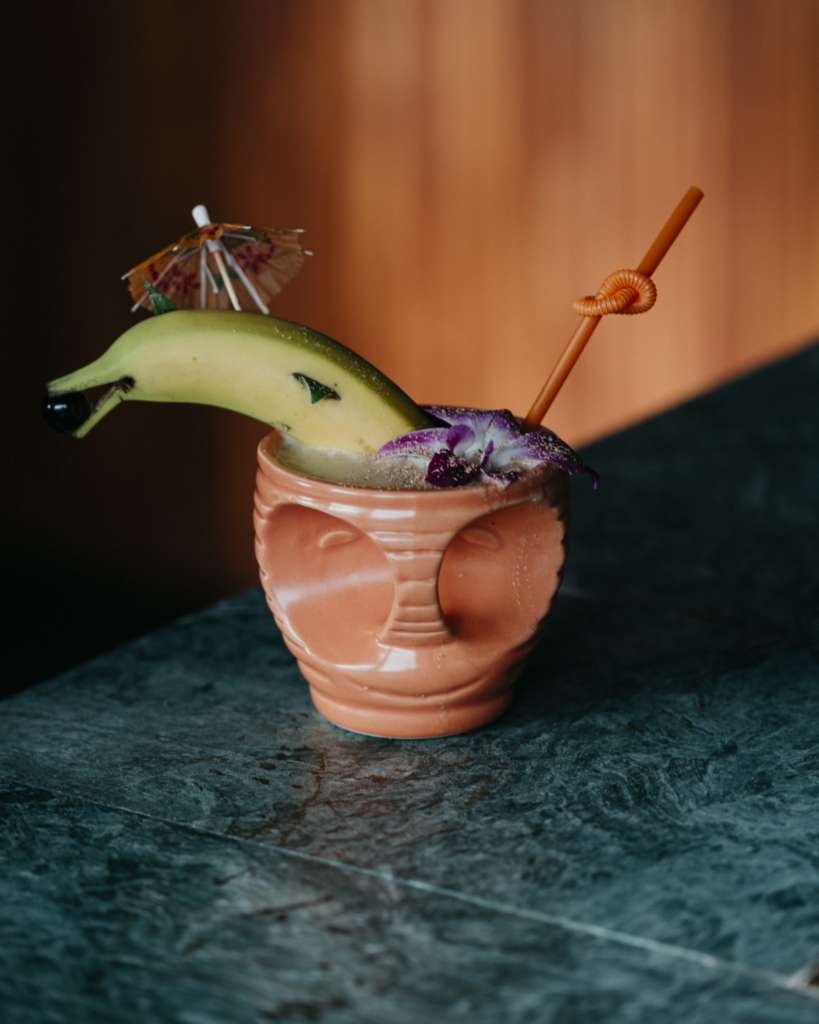 A delicious amalgam of coconut, lime, and banana and three different rums. As far as frozen drinks go, believe me when I say this daiquiri will literally cleanse your soul.
Piña Colada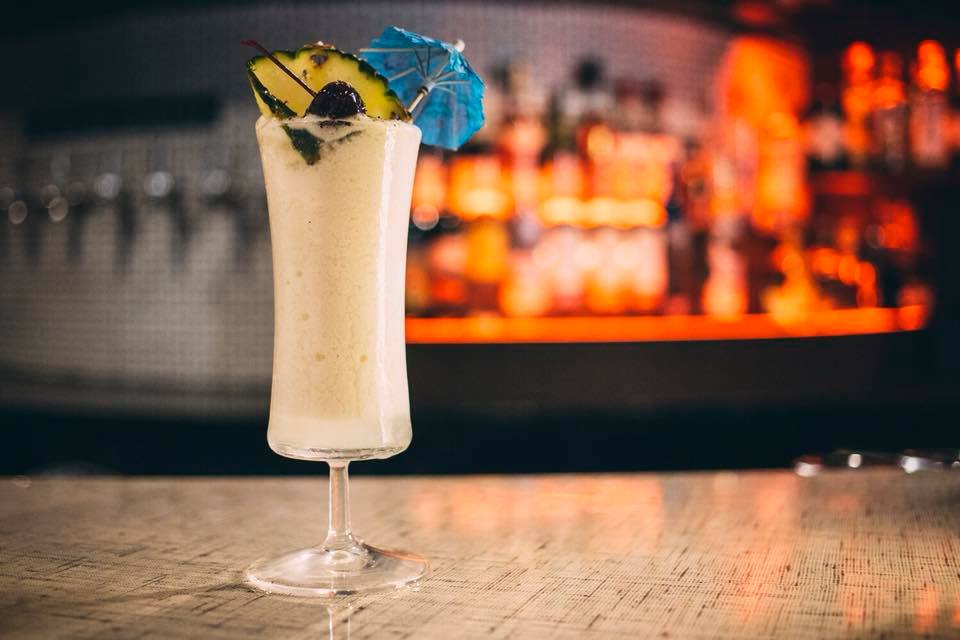 You've got half a brain, right? This tops all piña coladas everywhere. Period.
Make sure to secure a parking spot before you go!
Grasshopper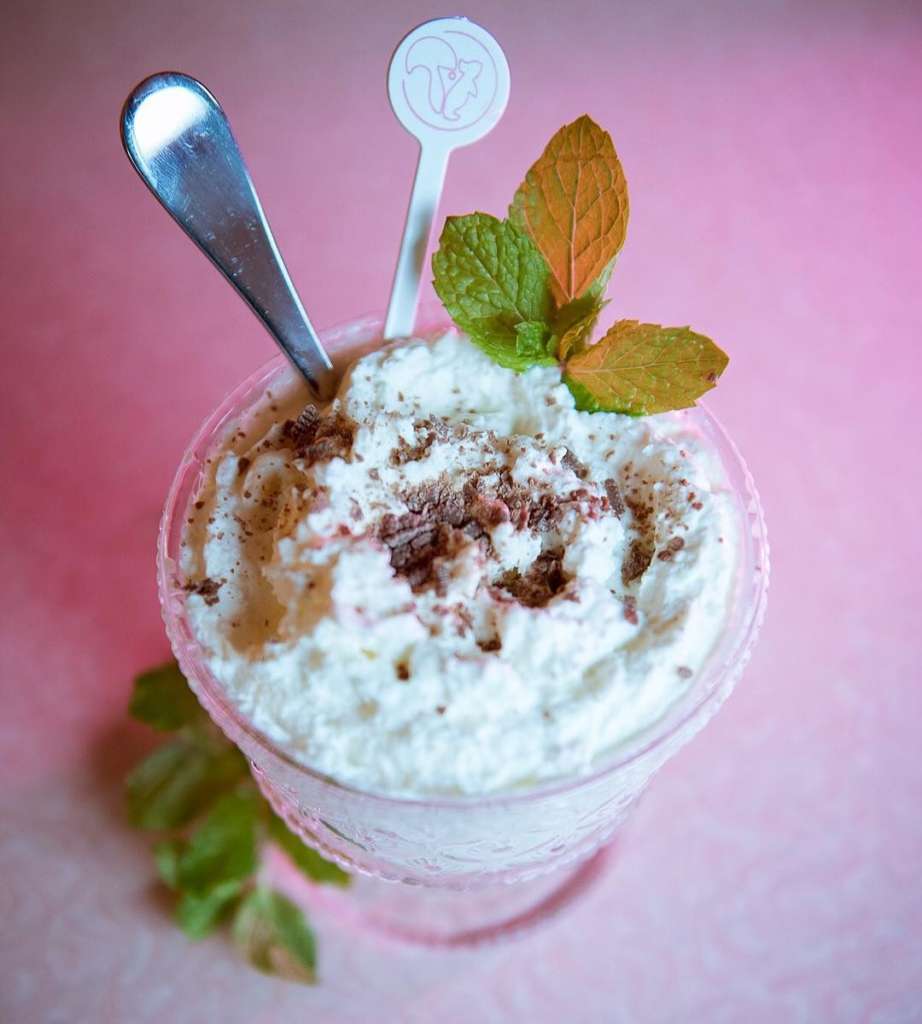 You'll have done well, young booze grasshopper, when you choose this delicious milkshake of a drink.
Camp Crystal Lake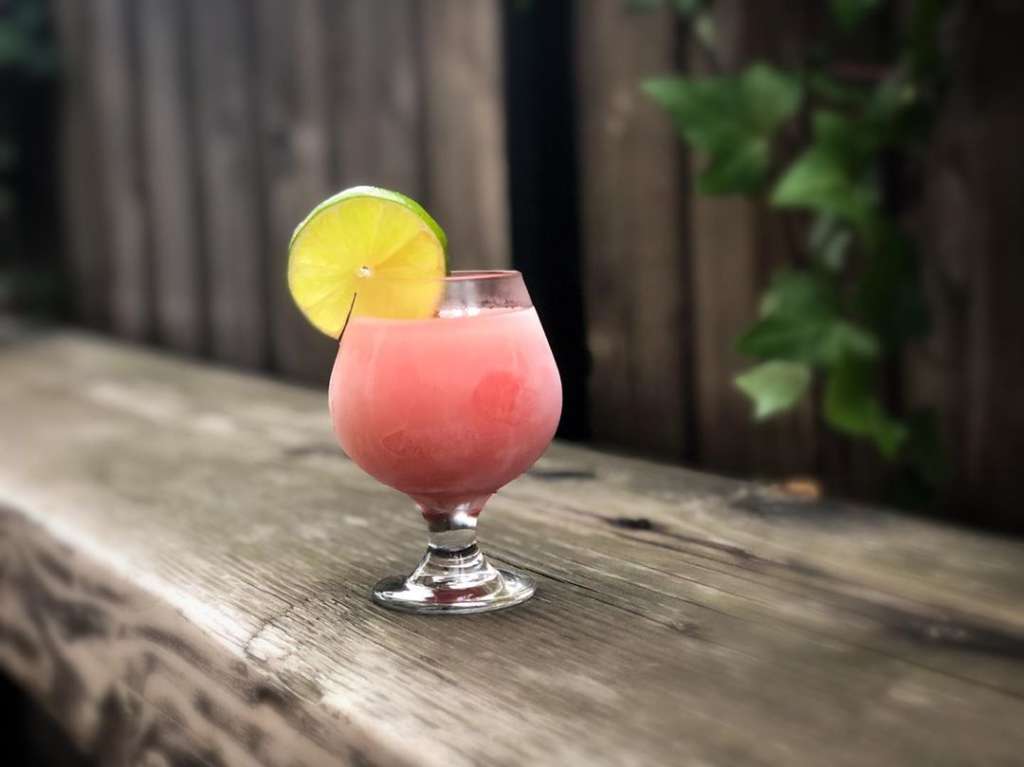 As part of this iconic Chicago bar's summer-long Camp Dawson party, they've come out with the perfect frozen cocktail to accompany s'mores and fireside conversation. Made with Bacardi, Wray & Nephew rum, blood orange, and lime, The Dawson compares this cocktail to "jumping in the lake."
At UrbanMatter, U Matter. And we think this matters.
Tell us what you think matters in your neighborhood and what we should write about next in the comments below!
Featured Image Credit: Cesar's Killer Margaritas
Find what really matters in Chicago with the UrbanMatter app!
To download or see reviews from our users, head here.