The Complete Chicago Riverwalk Guide
Remember when even the thought of going near the Chicago River was crazy? What a difference a few years can make. Now it's the go-to place for people to spend their lunch break and even *gasps* kayak through it. Now that the Chicago Riverwalk has been built up and people actually want to go there, we've put together a Complete Chicago Riverwalk Guide for you to enjoy.
The mayor first announced the $100 million Riverwalk in 2013, and the massive project has finally reached its full potential. One of the best areas for gathering features a Tiki bar, rest areas, fishing, and of course, beautiful views of the water & River North. Portions of the Chicago Riverwalk completed over the past year are separated into different aquatic-themed areas. The Riverwalk now runs all the way from Lake Shore Drive past Franklin to Lake Street.
The completed Chicago Riverwalk has become a great Chicago attraction and a world-class neighborhood asset. It has already begun to provide a dynamic new commercial space and an uninterrupted route from Lake Street to the lake itself for both pedestrians and cyclists. If you're curious enough to walk the length of it, peep the full Riverwalk map to find treasures along the way.
Where to Hear Live Music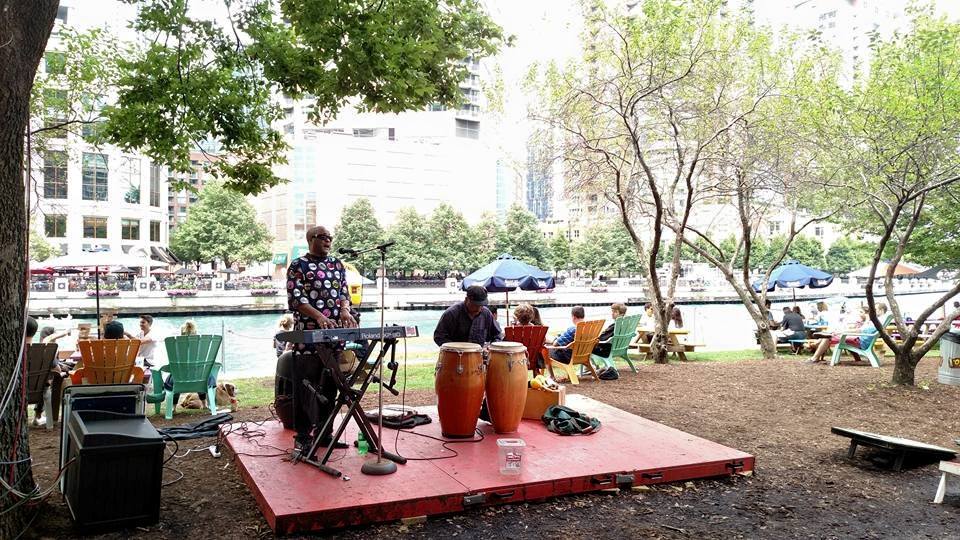 355 Chicago Riverwalk, Chicago, IL 60601
Who wants to leave Chicago during the summer? No one. Island Party Hut on the Chicago Riverwalk makes for the perfect staycation spot. Listen to live island music Thursday through Sunday while sipping a fruity cocktail and playing a game of bags. Soon, you'll forget Chicago isn't an island!
91 Chicago Riverwalk, Chicago, IL 60601
Because the original Beat Kitchen brings live performances to Lakeview, the Beat Kitchen on the Riverwalk is a reimaged, casual hangout featuring live DJs, incredible bites, and the only indoor space on the River.
Read More: 12 Secret Speakeasy Bars to Attend in Chicago
Restaurants to Visit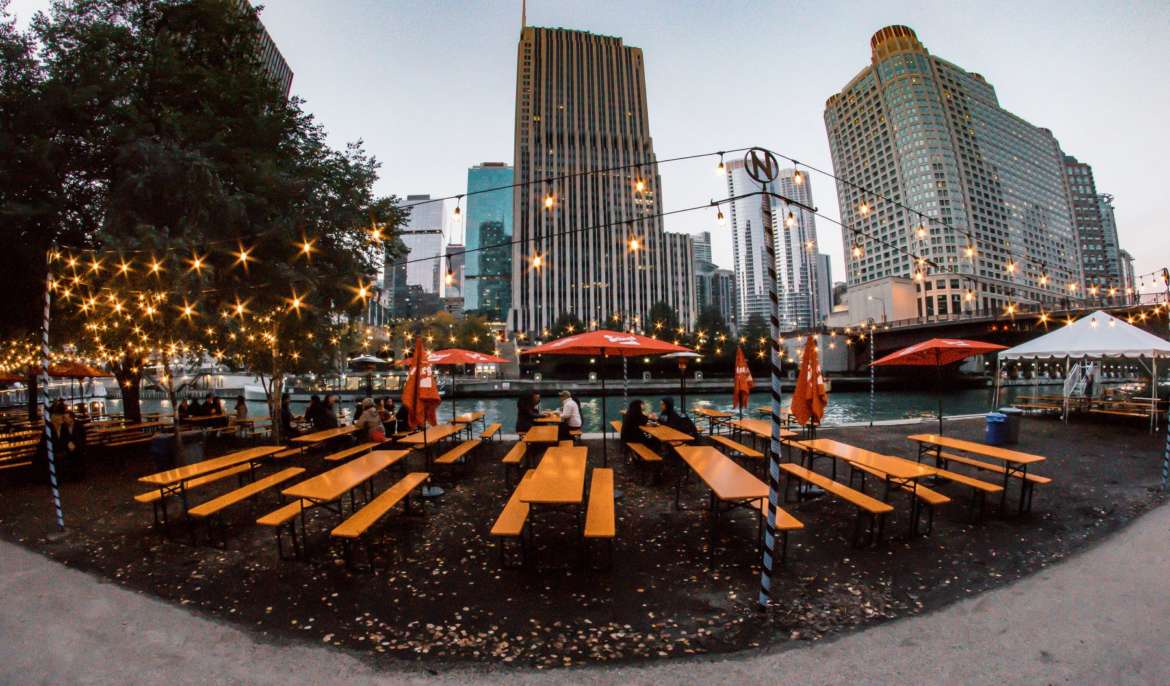 233 E Riverwalk, Chicago, IL 60601
This beer garden and restaurant on the Chicago Riverwalk is the perfect place to grab lunch or dinner. The Northman Beer & Cider Garden has everything from soft pretzels to salads to wait for it… Chicago dogs! Visit them between Michigan and Columbus for a bite.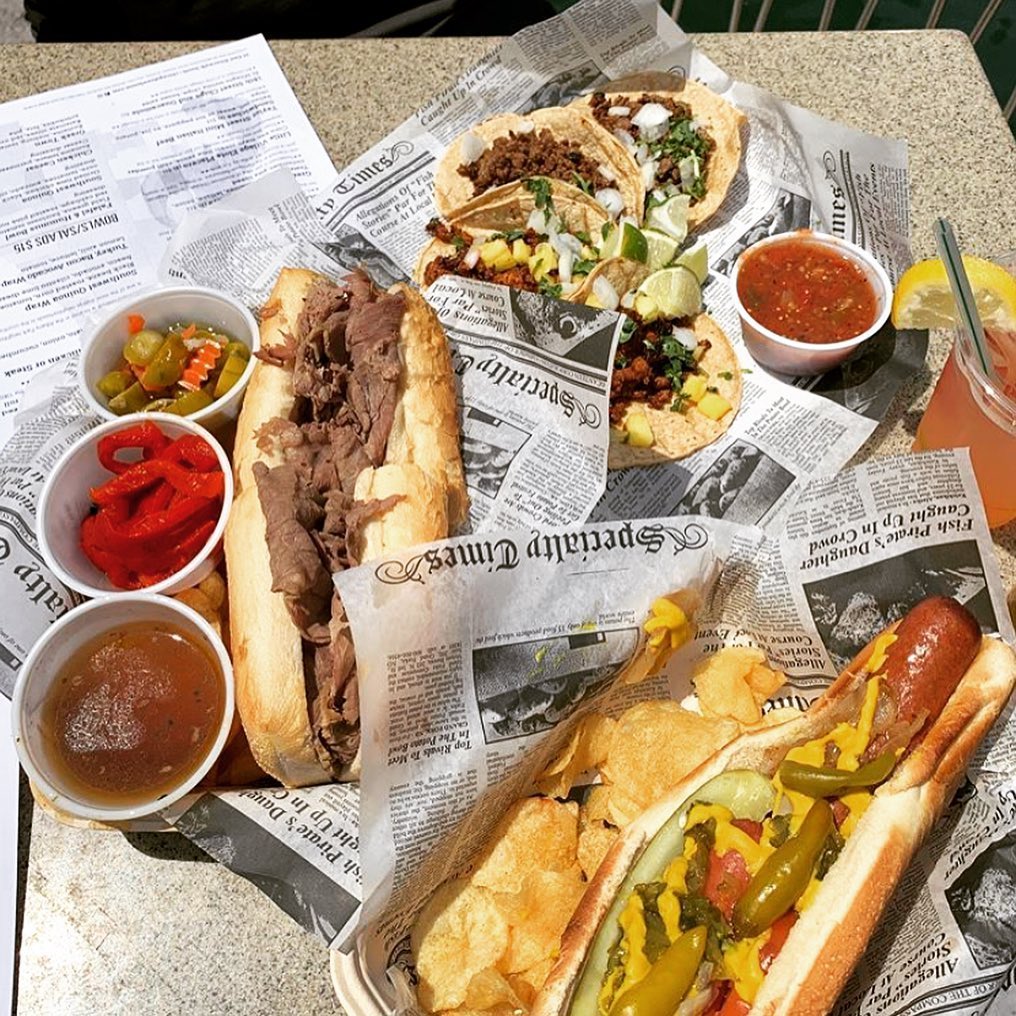 33 E Riverwalk, Chicago, IL 60601
Boasting a long list of Chicago beers and a menu of Chicago favorites like Pilsen Street Tacos, Greektown Gyro Sliders, and a Maxwell Street-inspired Split Foot Long Chicago Style Hot Dog & Polish Sausage, Chicago Brewhouse is a popular restaurant to try on the Chicago Riverwalk.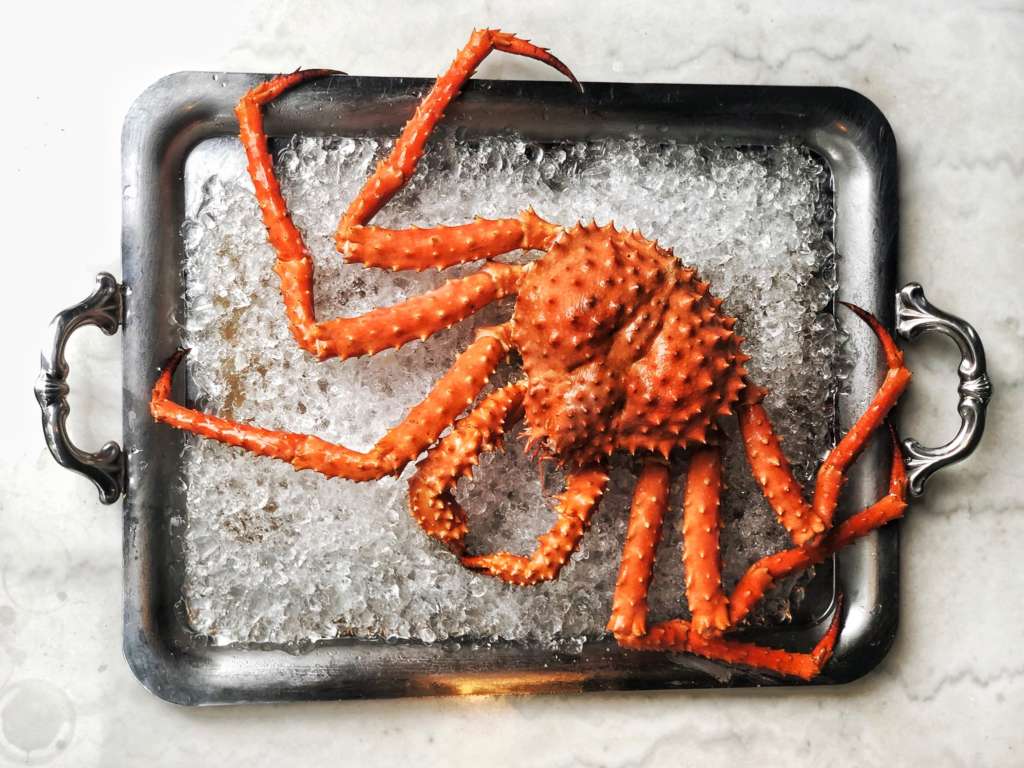 317 N Clark St, Chicago, IL 60654
It's always fun to explore and check out all the new spots popping up along the river. In 2019, RPM Seafood debuted on the Riverwalk. With pasta, steak, and seafood, RPM completed the foodie trifecta in Chicago.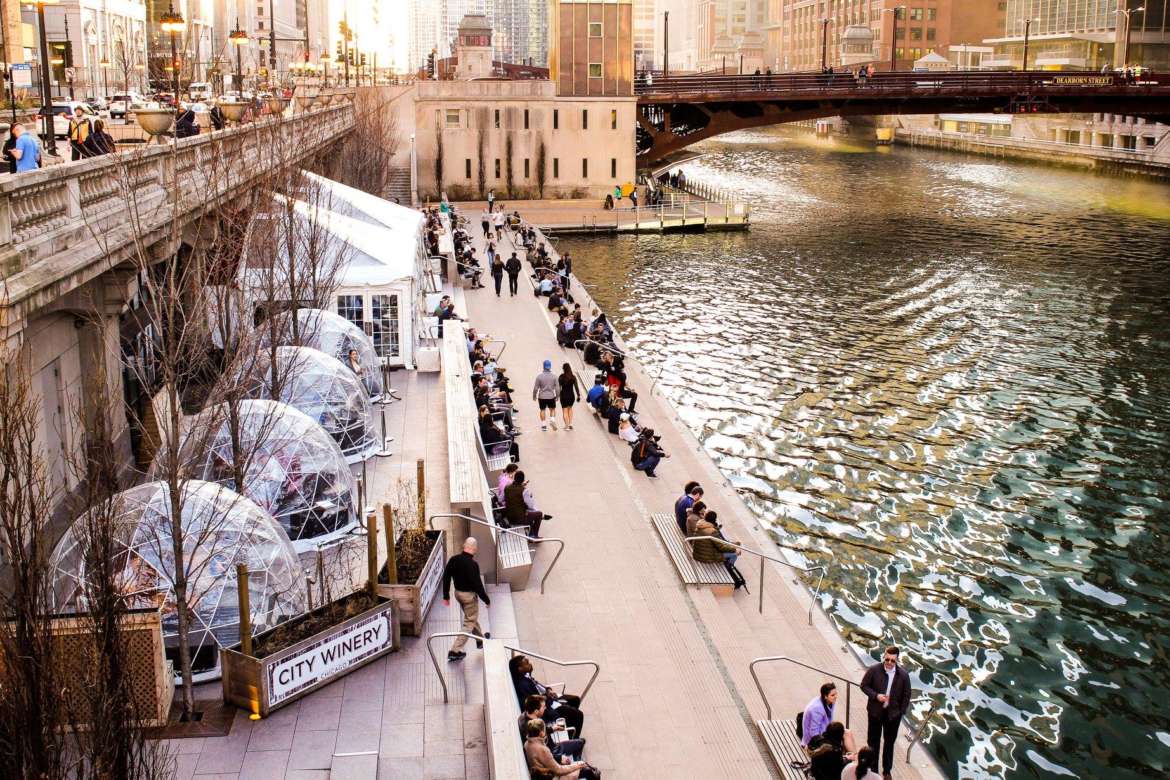 11 W Riverwalk South, Chicago, IL 60601
Visit City Winery for a glass of their wine on tap at their Riverwalk location. Hurry down there! It gets crowded, especially for happy hour. Their heated domes extend through the outdoor season through May every year.
Read More: The 7 Best Wine Stores in Chicago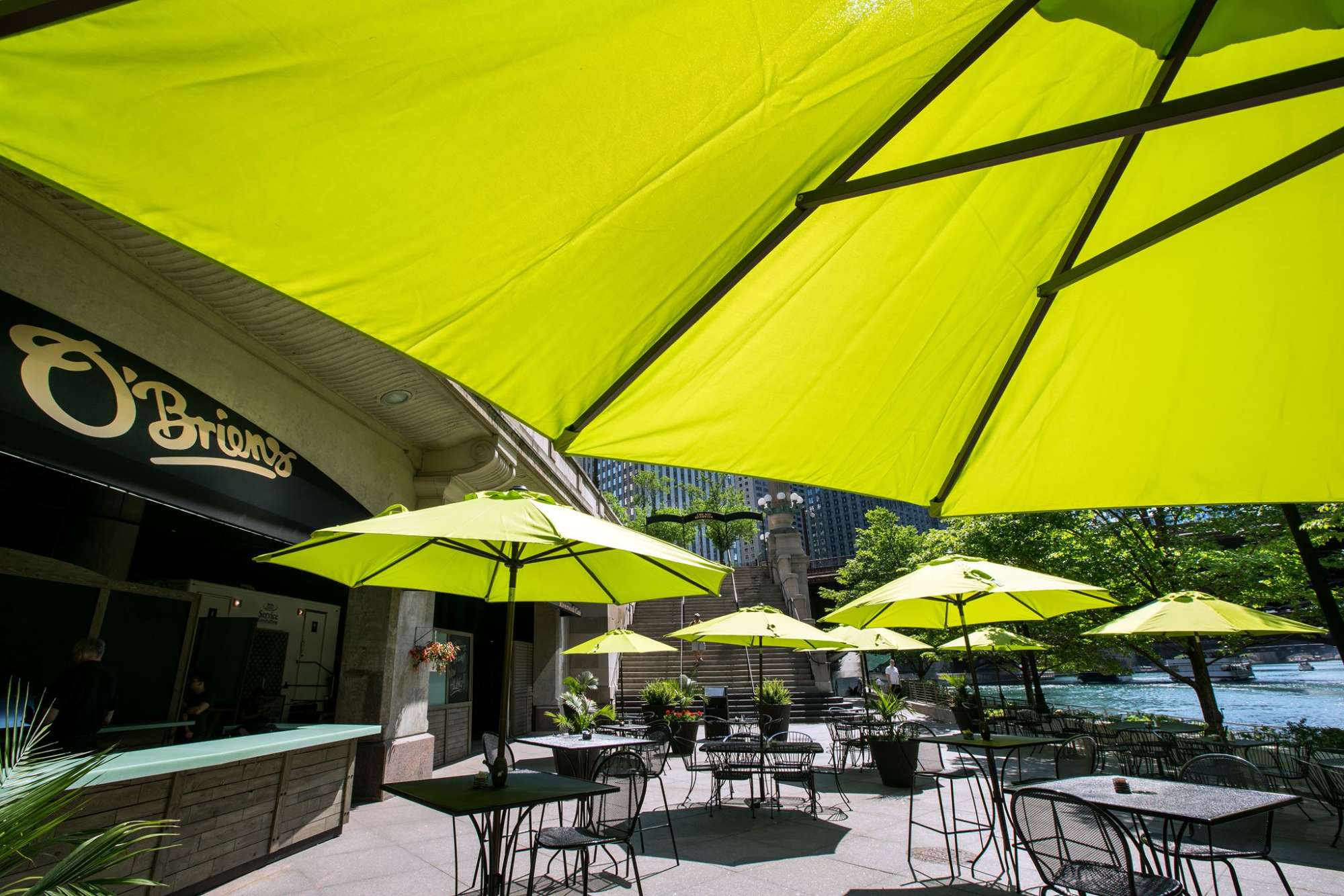 45 E Riverwalk S, Chicago, IL 60601
Burgers? Bloody Marys? Can you ever go wrong? O'Brien's Riverwalk Cafe is a restaurant that has everything you need for a cozy brunch on the Riverwalk, so make your reservation today.
---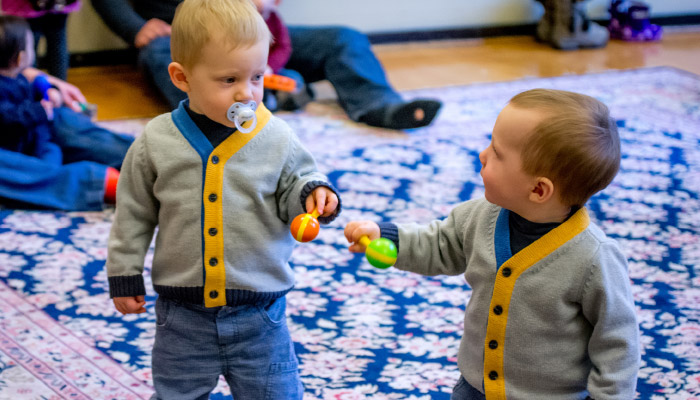 Music Classes to Help Children Develop Intellectually
Sign your toddler or baby up for Wiggleworm music classes at an Old Town School of Folk Music location in Chicago to help them gain basic and advanced music skills.
---
Where to Get Your Caffeine (or Sugar) Fix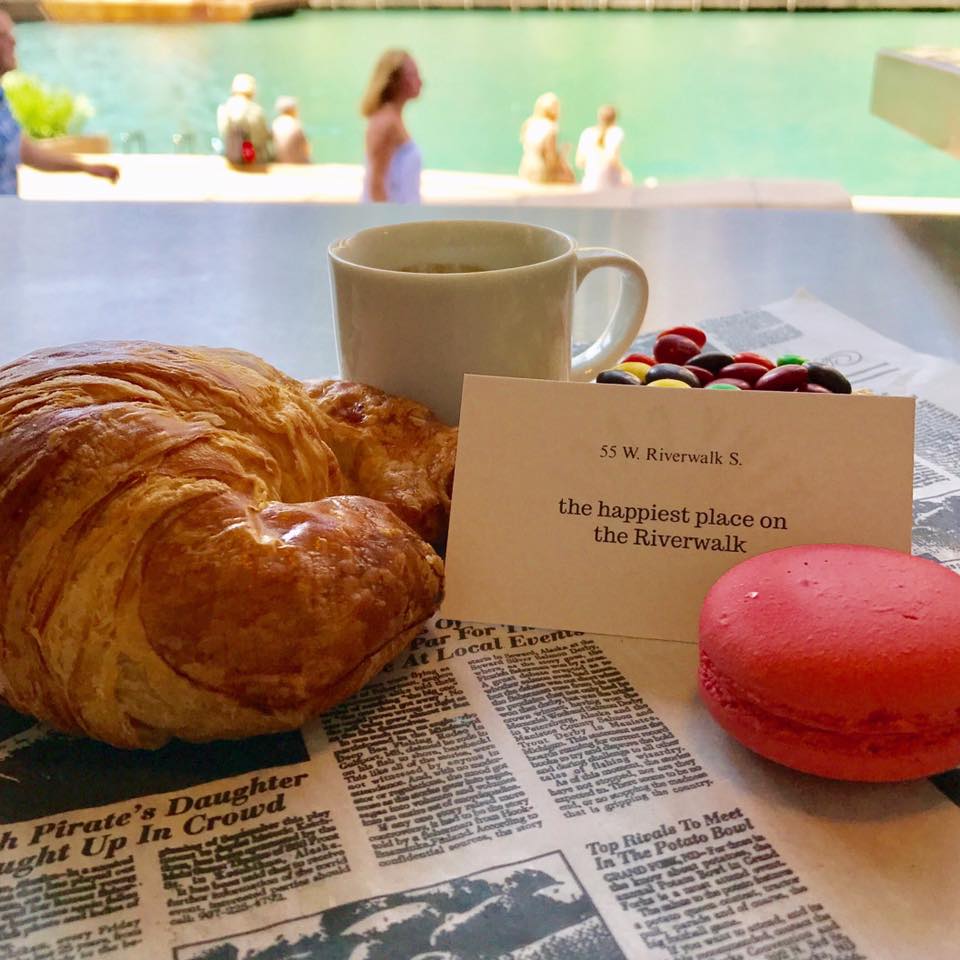 55 Chicago Riverwalk, Chicago, IL 60601
Of course, you can also grab drinks at Tiny Tapp on the Chicago Riverwalk. But during the day Tiny Café is your go-to Riverwalk spot for coffee and lattes. Coffee's not your thing? You can also stop here for ice cream!
151 W Riverwalk South, Chicago, IL 60601
Hand-crafted gelato is sweetest in the summer, so head on over to Sweet Home Gelato to get your sugar fix on the Riverwalk.
Things to Do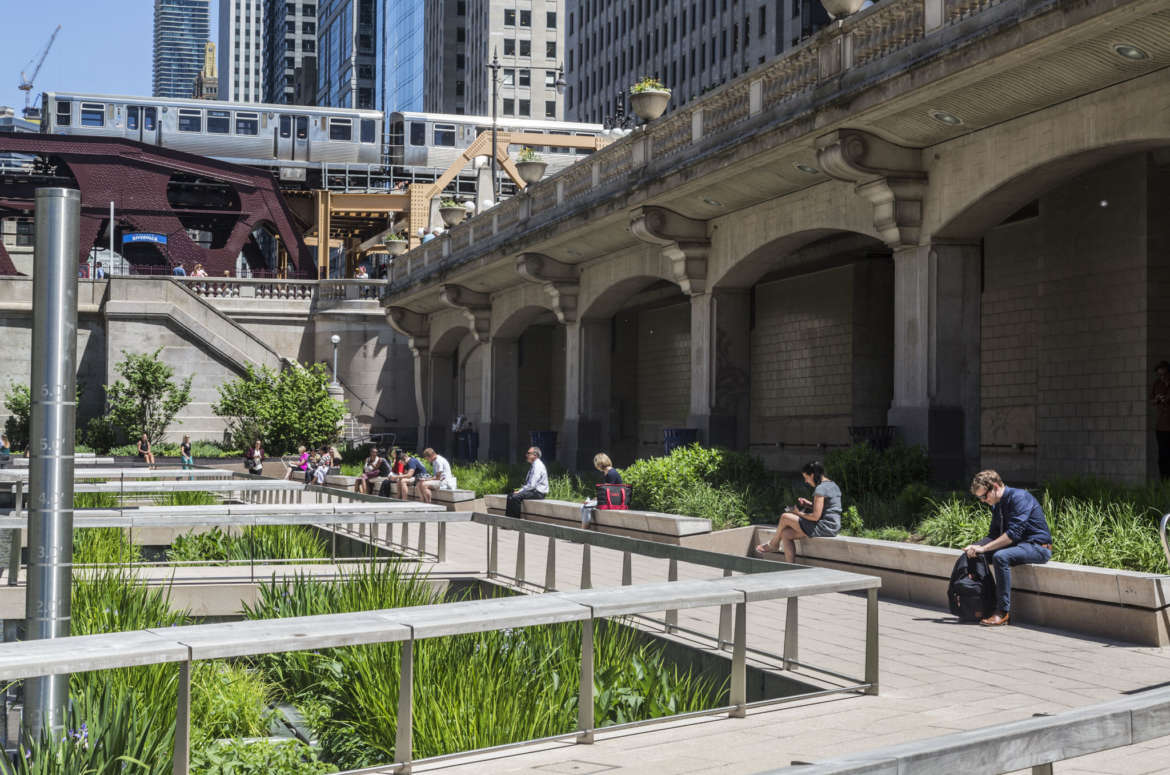 Chicago Riverwalk, Chicago, IL 60606
Head a couple of blocks west to get away from the bigger crowds. Between Wells and Franklin in "The Jetty" section of the Riverwalk in Chicago, you can enjoy some nature and maybe even some quiet. The floating planters not only bring some greenery to the middle of the city but are also a nod to Chicago's wetland roots.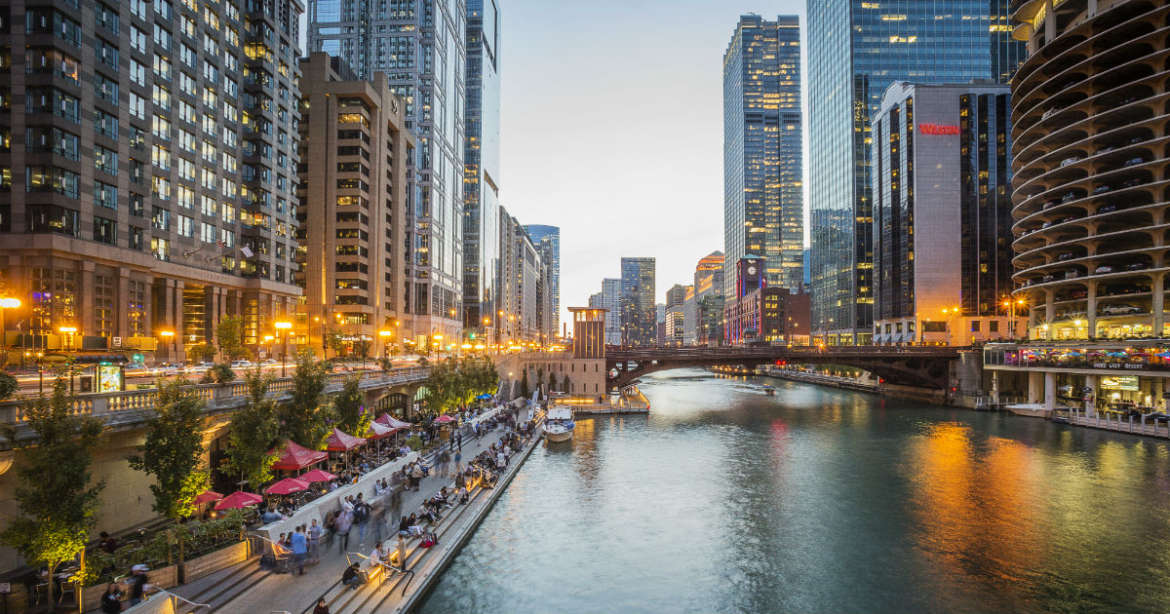 Community Marketplace
Chicago Riverwalk, Chicago, IL 60601 | Postponed until 2021
Rounding out our Chicago Riverwalk guide is the Community Marketplace, showcasing local small businesses. From retail to food vendors, you'll find them in the "Community Corridor" between Wabash and Michigan through the summertime, excluding this year to avoid large gatherings.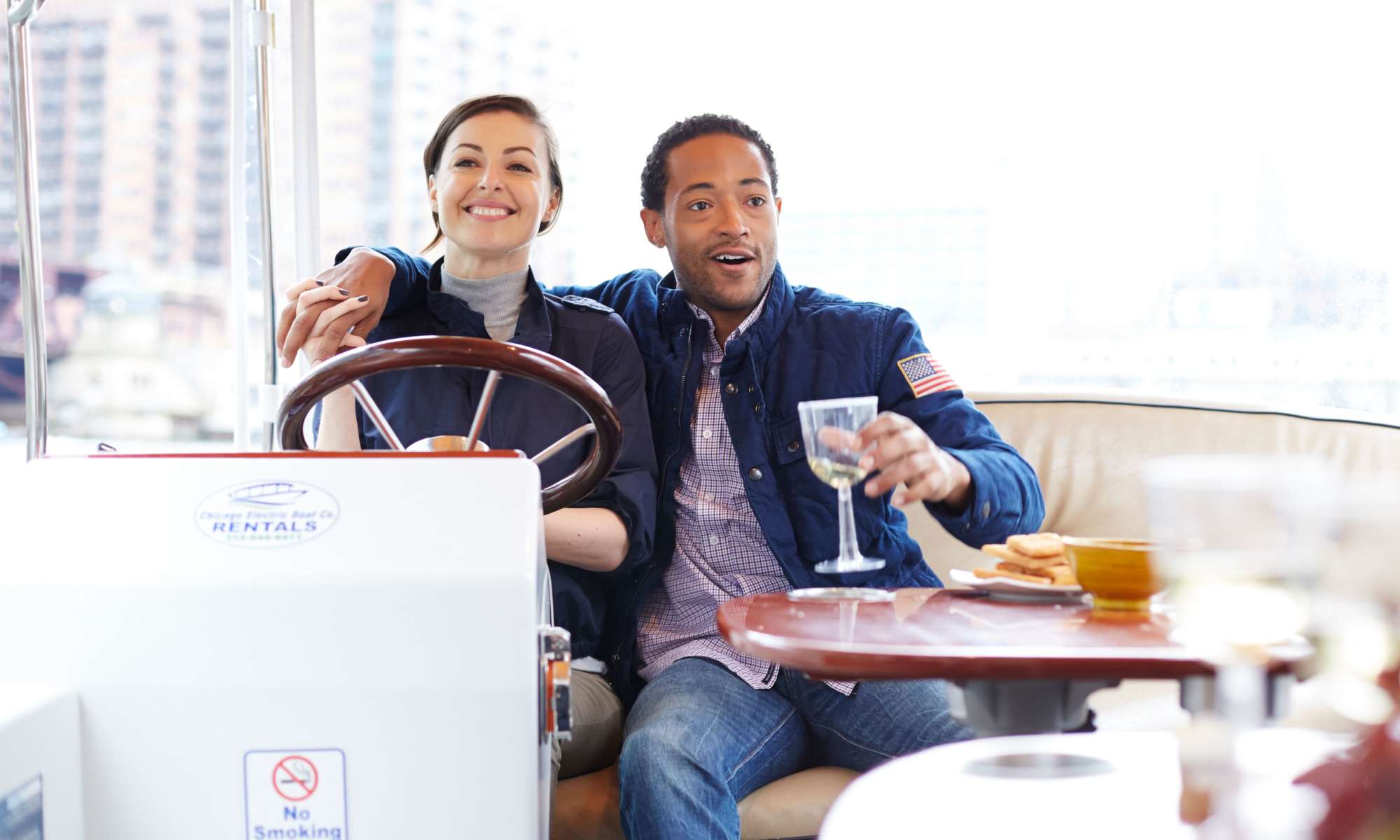 Boating On the River
Upscale entertainment, dining, and unparalleled views of the skyline await you on your trip down the Riverwalk with one of Chicago's many tour boat companies. Chicago's First Lady Cruises, Chicago Water Taxi, Mercury, and Wendella Sightseeing all offer perfect ways to learn about the city's architecture and history on the water, while Island Party Hut Docks & Charters is your go-to for a great time. Chicago Retro Boats, Chicago Cycle Boats, Chicago Electric Boat Company, and Urban Kayaks Riverwalk take more of a DIY turn of events for a fun and active summer excursion.
---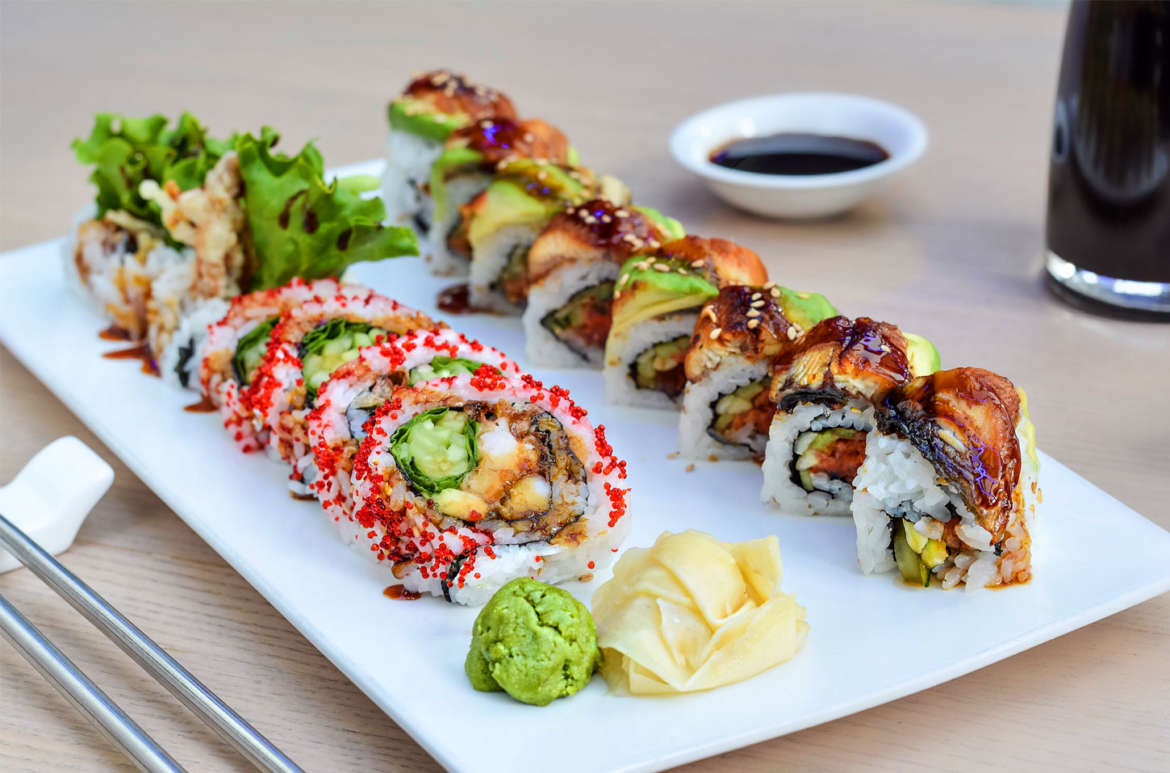 View the Best Sushi Places in Chicago
Are you looking for the best sushi destinations in Chicago? View a list of our favorite places to visit
---
Aside from all of these amazing attractions — here's a breakdown of each area of the Riverwalk:
The Marina (Between State and Dearborn)
Multiple Restaurants & Vendors
Upper Dining Terrace
Built-in Bar along the edge
Retail Space
Public Seating
City Winery
The Cove (Between Dearborn and Clark) 
Kayak Rental Retail Space
Dock Space
Human-powered Watercraft Area
Flanders Belgian Beer & Fries, a Restaurant
The River Theater (Between Clark and LaSalle) | Opened in early June 2015
Access from Upper Wacker to Riverwalk Level
Wendella Water Taxi Access
The Marina Plaza is one of the larger tourist attraction areas on the Chicago Riverwalk. Here you can eat, shop, grab a drink, or just relax while enjoying the water. The Cove is a bit different, as the focus is primarily on getting out on the River and having fun while cruising around. This is the main area for getting out on and coming back in from the river. Lastly, the River Theater is a passageway from the busy street of Upper Wacker to the peaceful Riverwalk.
Here's a breakdown of three of the newer areas in our Chicago Riverwalk guide. These are: 
The Swimming Hole (Between LaSalle and Wells)
Primary Recreational Area
Zero Depth Fountain
The Jetty (Between Wells and Franklin)
Ecological Area
Here you can learn about the Chicago River and what makes it tick
Floating Gardens
Fishing Piers
The Boardwalk (Between Franklin and Lake)
Iconic Bridge from Upper Wacker to Riverwalk
Surrounded by Floating Gardens and Landscaping
The Swimming Hole is a relaxing, tranquil area that visitors use to hang out by the river. It's similar to the Marina Plaza but without the buzzing store action. The Jetty is focused on aesthetics and education. It holds small exhibits that detail the Chicago River's ecological aspects, and there are floating gardens held loosely near the walk. The Boardwalk provides access to the Riverwalk from the Westside, echoing the River Theater's function. This is more like the Jetty in terms of its setup.
The Riverwalk in Chicago is free and open to the public from 11 am – 9 pm daily. Many Riverwalk vendors now operate year-round and plenty more are cropping up. While some locations are still closed in light of the pandemic, we expect to see the Riverwalk thriving again this summer.
Featured Image Credit: Mag Mile