Whether you're out celebrating, or just looking to cash in on this bomb ass weather, there's no denying that margaritas are the perfect summer drink.
And though, yes, you can probably get an OK marg at pretty much any bar in Chicago, you deserve better, don't ya think?
These are our favorite margaritas in the city.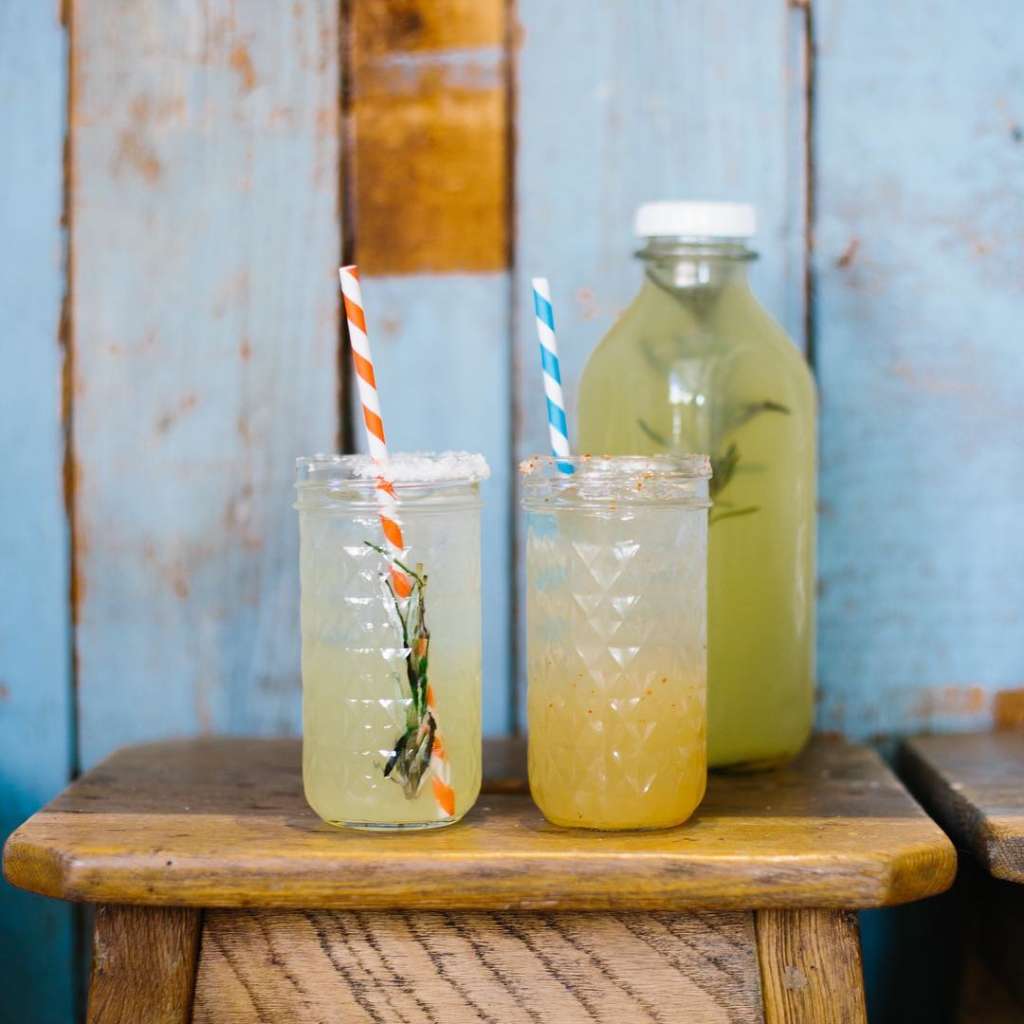 Multiple Locations
With multiple locations across Chicago, Antique Taco is undoubtedly one of the top choices for margaritas anywhere in the city. And while, of course, all of the flavor options at this Mexican joint are pretty damn good, none come close to stealing our hearts away from the House Rosemary marg. Seriously, you've just gotta try this thing.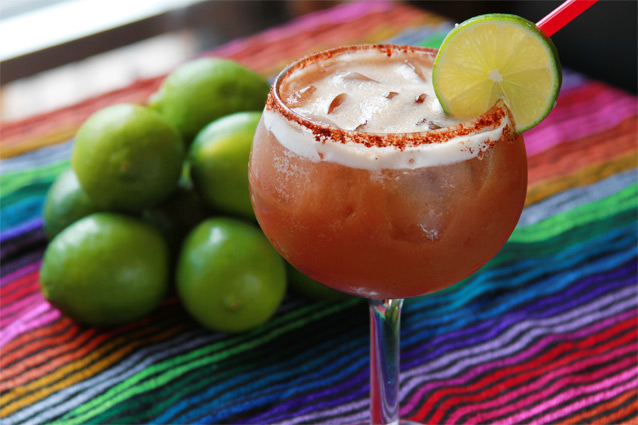 Multiple Locations
Names don't lie, and the margs at Cesar's are, truly, killer. Our favorite? The tamarindo: a tamarind and tequila mixture that'll have you ready for this 80-degree heat in no time.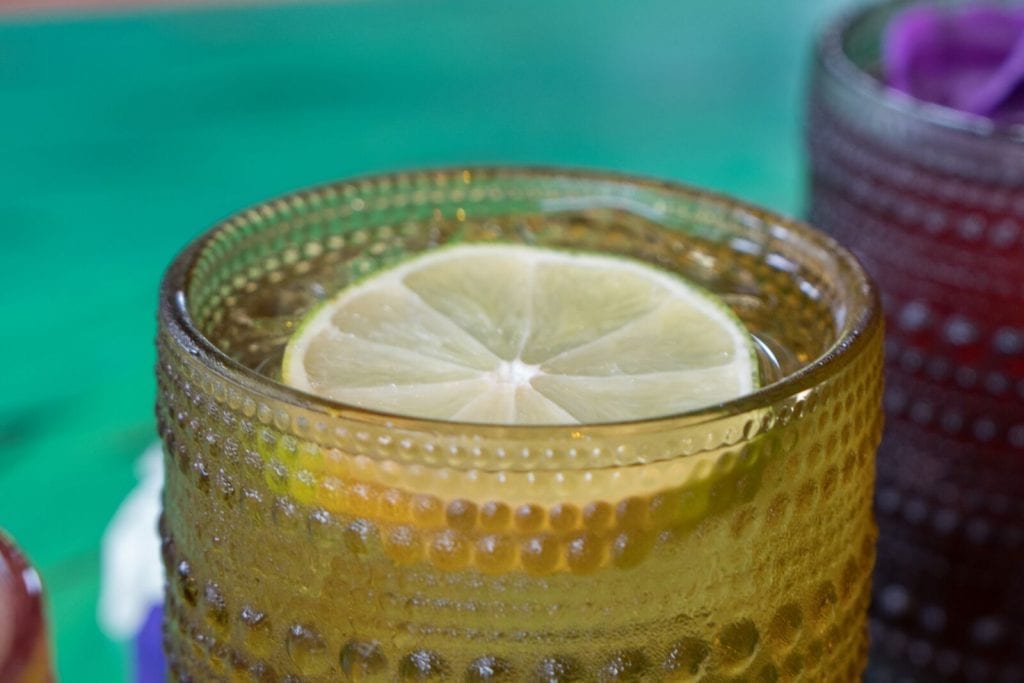 2800 W Logan Blvd, Logan Square
Boasting one the best Mexican menus in the city, it probably doesn't come as much of a shock that Mi Tocaya is listed among our most-loved margaritas in Chicago. This mezcal-based number is straight-up built for patio season, that is, if you can manage to get a seat.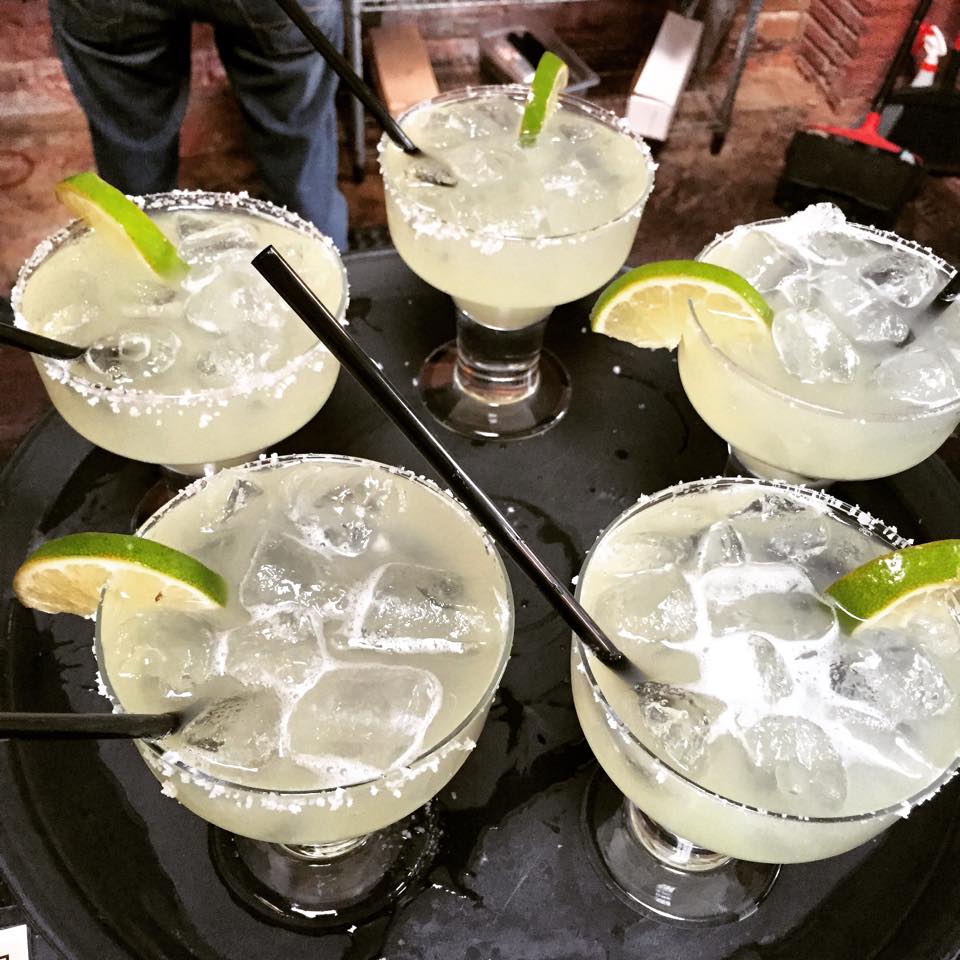 1160 W 18th St, Pilsen
A Pilsen mainstay, this taco joint and, might we add, amazing patio restaurant, sticks true to its name with some awesome summer margaritas.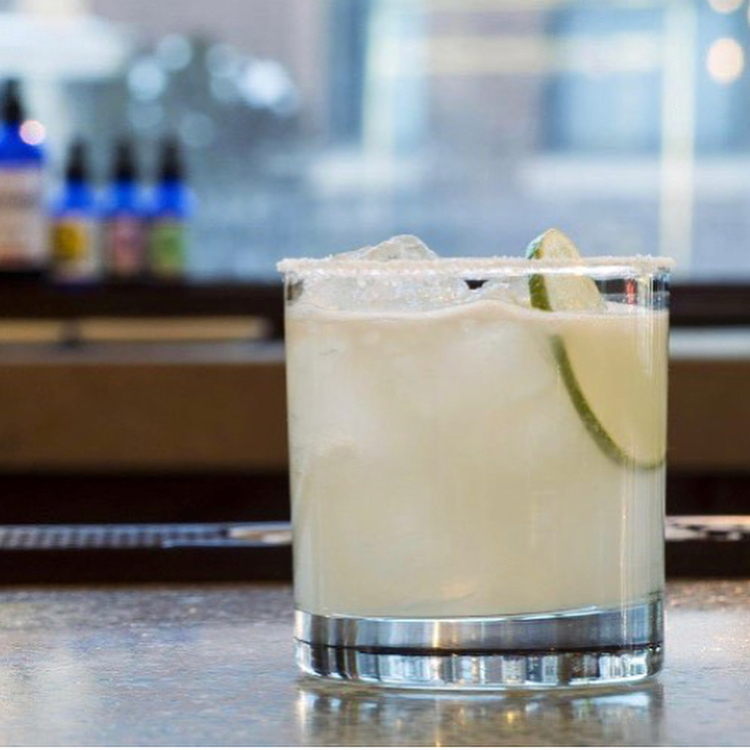 2901 W Diversey, Logan Square
With what is likely one of the most extensive mezcals and tequila lists anywhere in Chicago, it's no wonder that Masa Azul would also boast one of the best margaritas around town. Keeping things classic with the Masa Margarita, this house-made fav is made with tequila blanco, orange liqueur and lime.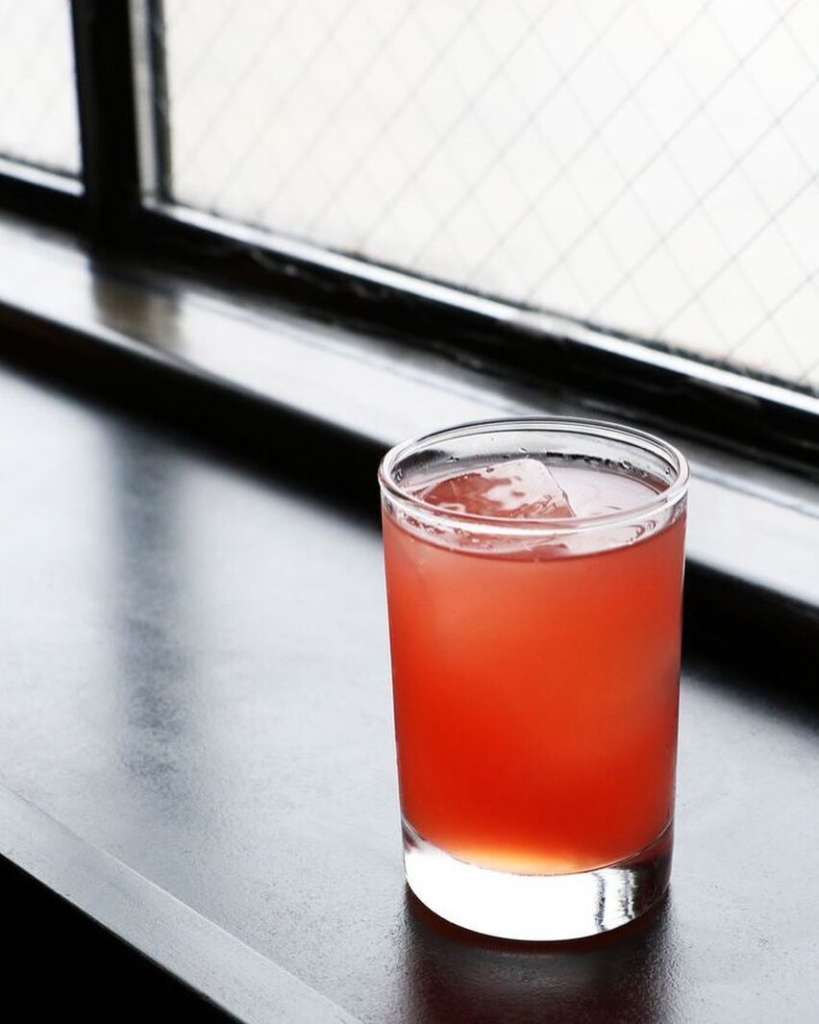 2959 N California, Avondale
Avondale's newest neighborhood joint has been receiving praise from pretty much everyone for their amazing cocktail program. And while, yeah, we could probably spend a good couple paragraphs telling you everything we love about Ludlow Liquors, we'll just leave it at this: get the spicy draft margarita punch. Trust us.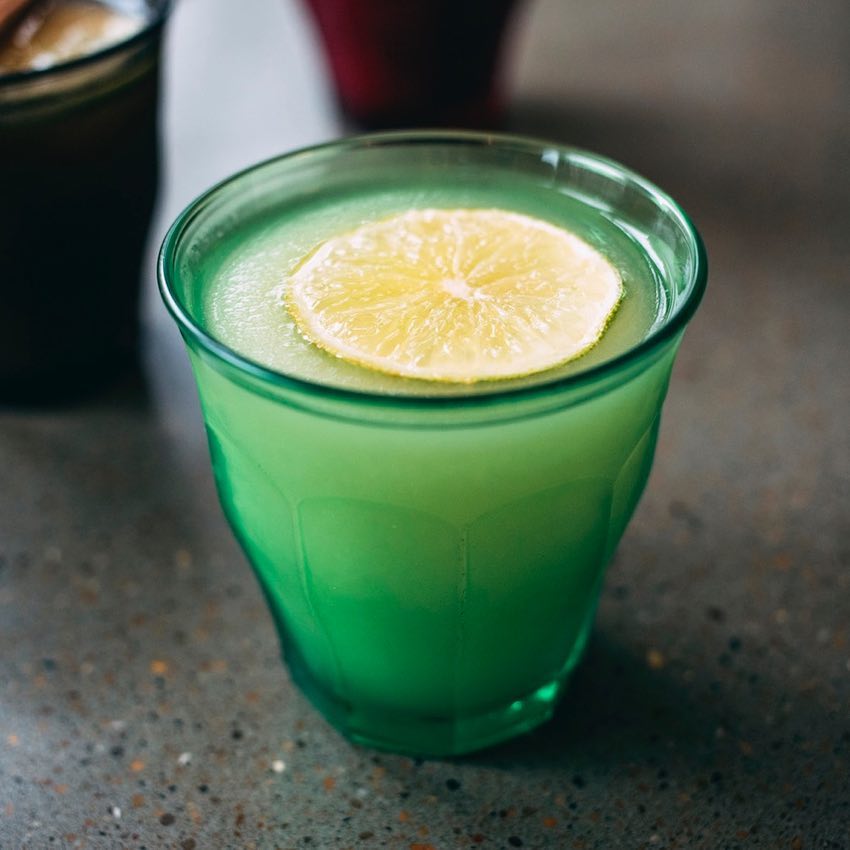 2101 N California, Logan Square
Logan Square's Lonesome Rose (and its secret, not-so-secret basement bar, Golden Teardrops) has been absolutely tearing things up since opening in November. And while you're gonna wanna come for the tacos, you're gonna wanna stay for the margaritas.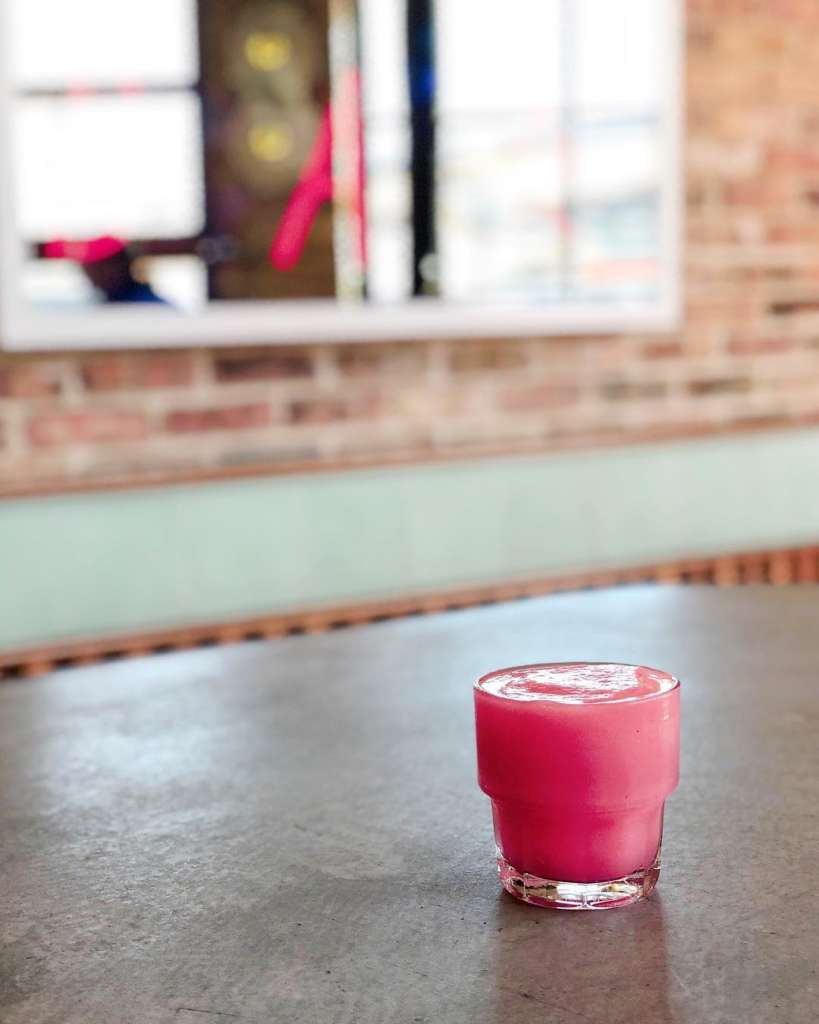 2450 N Milwaukee, Logan Square
Estereo may just be the perfect summer drinking destination, and their awesome tequila and mezcal drinks certainly don't hurt. Although they might not offer a margarita per say, their star tequila mix – made with Plata tequilas, blood orange, Sotol, walnut, lime and grapefruit bitters – will definitely hit the spot regardless. Plus, they've got frozen drinks too!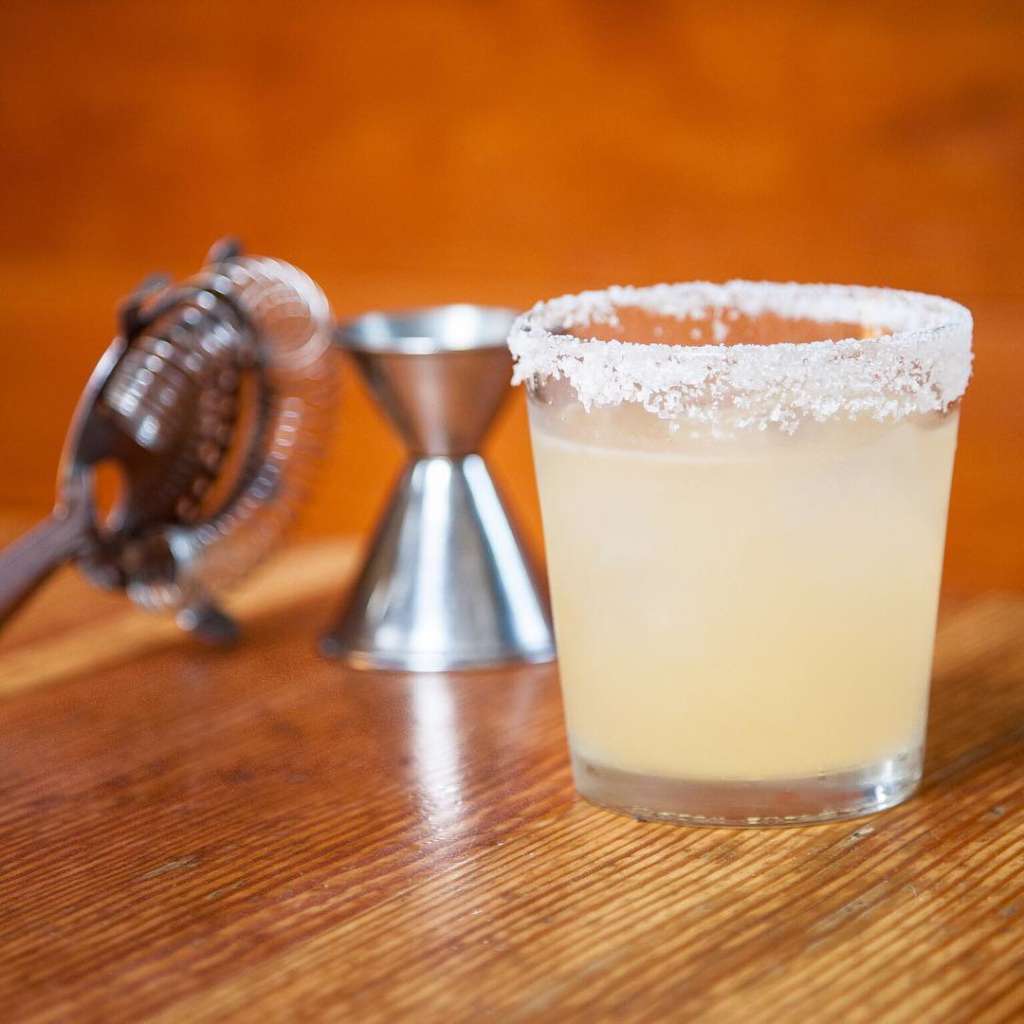 Multiple Locations
No Chicago marg roundup would be complete without throwing Big Star's name into the ring. This is just a fact.
Featured Image Credit: Lonesome Rose
Find what really matters in Chicago with the UrbanMatter app!
To download or see reviews from our users, head here.