As unique as each one of these brunch places is, they all have a single common trait: delicious food. After a night of partying a little too hard for your old ass and waking up with a killer headache that can only be cured by the greasiest of foods, you can't go wrong with any one of these enticing cafés.
For breakfast hangouts that feature gorgeous patios, open windows, light decor, and all things summer, follow the UrbanMatter guide to the best Chicago brunches.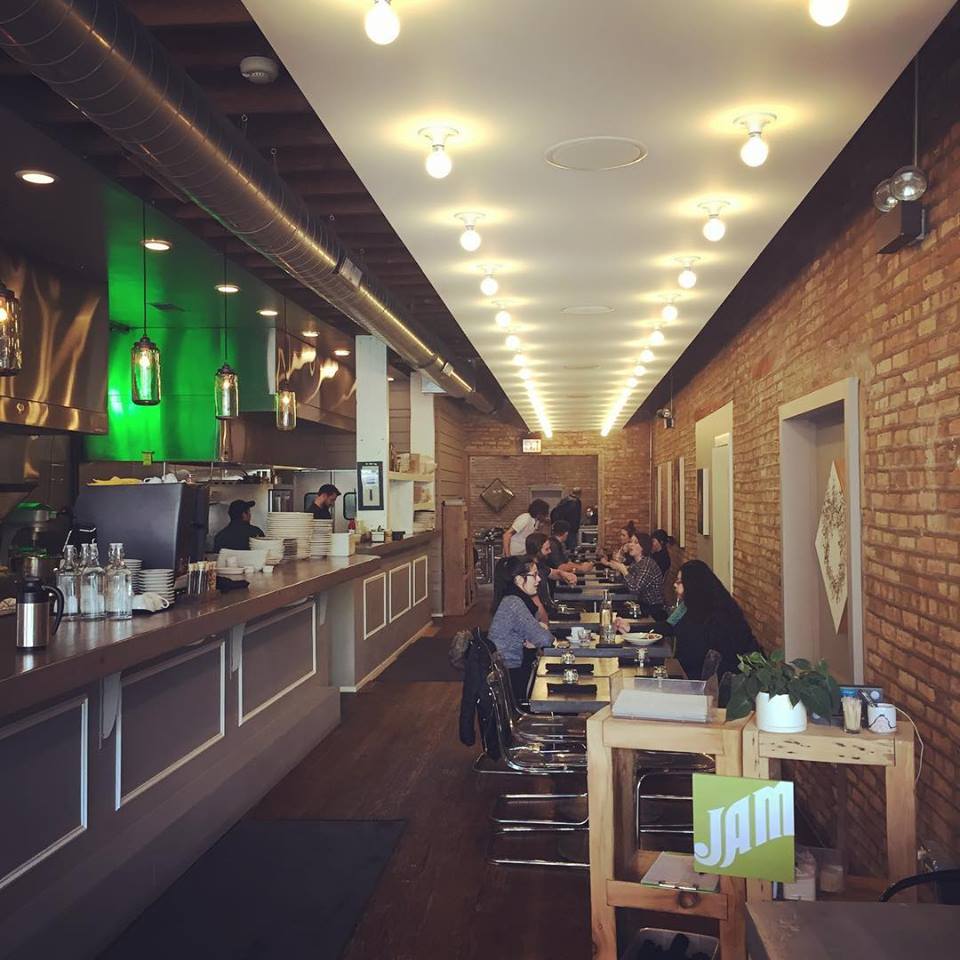 2853 N Kedzie Ave
Complete with a well-lit back dining room and all the interior lighting you could want for an ideal Instagram pic of your brunch, Jam is the place to be. This adorable cafe is rather communal with tables next to each other and lining the walls, but what better way to make friends than over breakfast, amirite?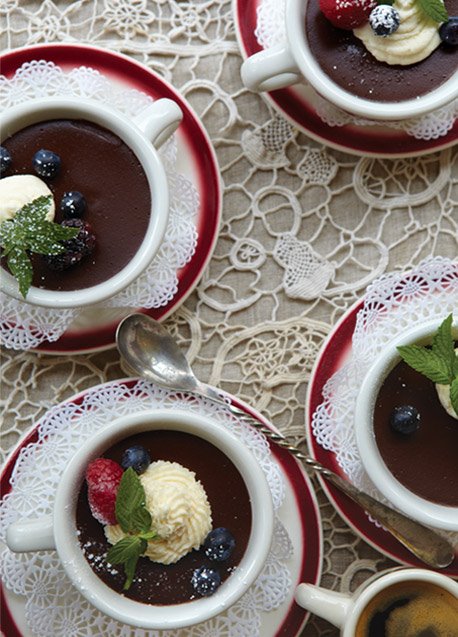 5707 N Clark
One of the best places to eat brunch outside is m.henry, where you can enjoy the beautiful garden patio while you munch on blackberry bliss cakes. This place is BYOB, so feel free to bring all the champagne you want to mix with your OJ.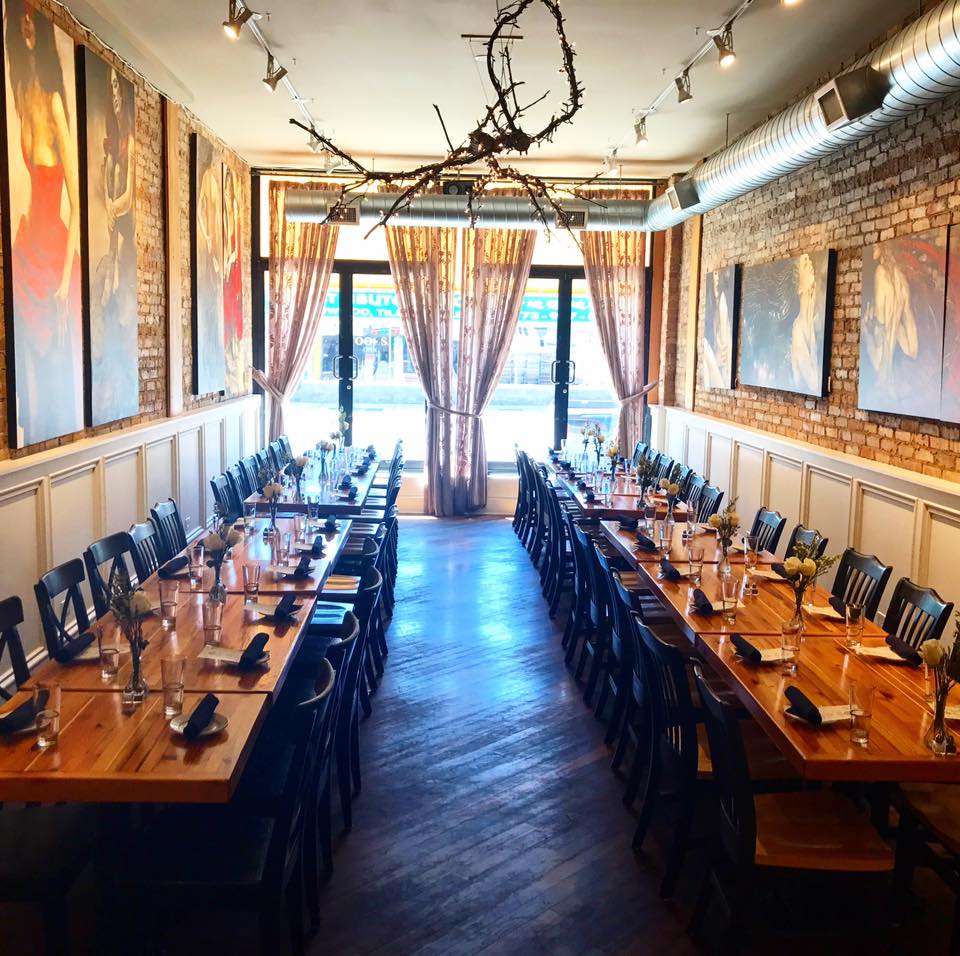 3267 S Halsted St
I can't think of a better brunch spot than this one. With its cozy indoor seating and windows draped with linen to keep the morning as soft as possible, you'll fall in love with this organic Mexican fare.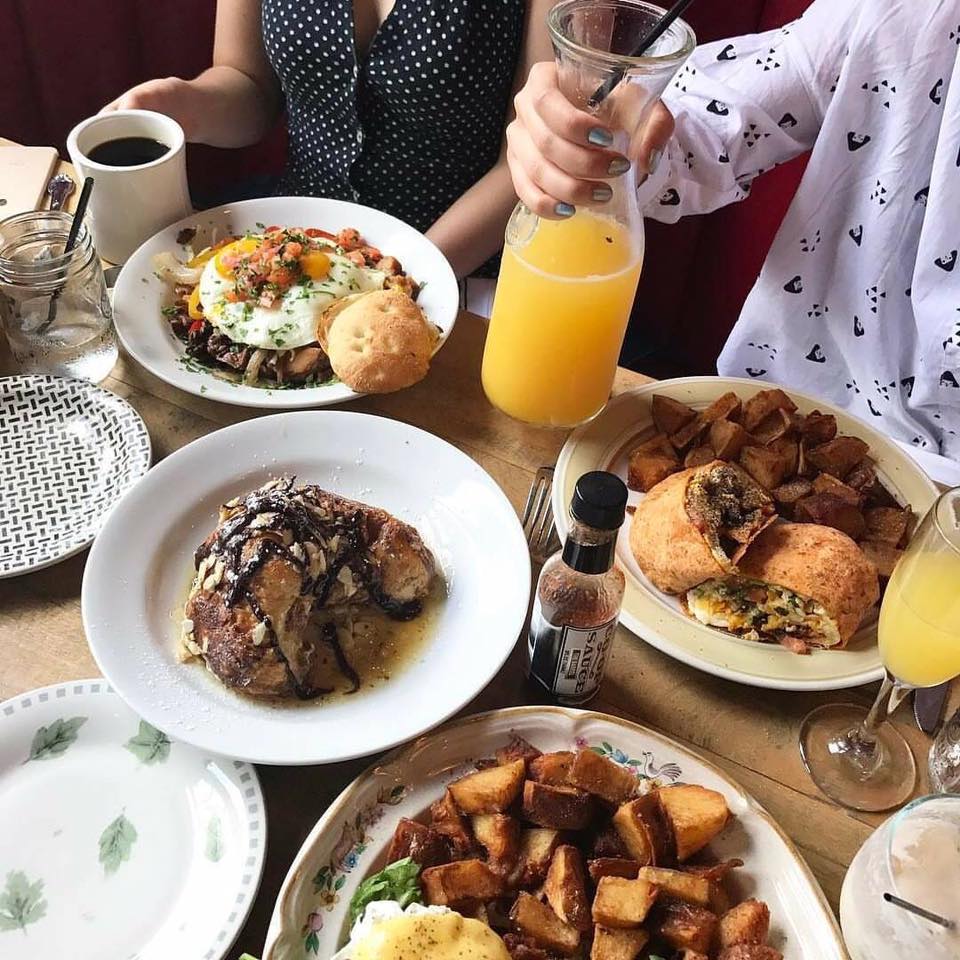 2018 W Chicago Ave
With innovations like oreo raspberry pancakes, and an unbeatable patio featuring a Ron Swanson quote, Whisk should be every millennial's fav new brunch place.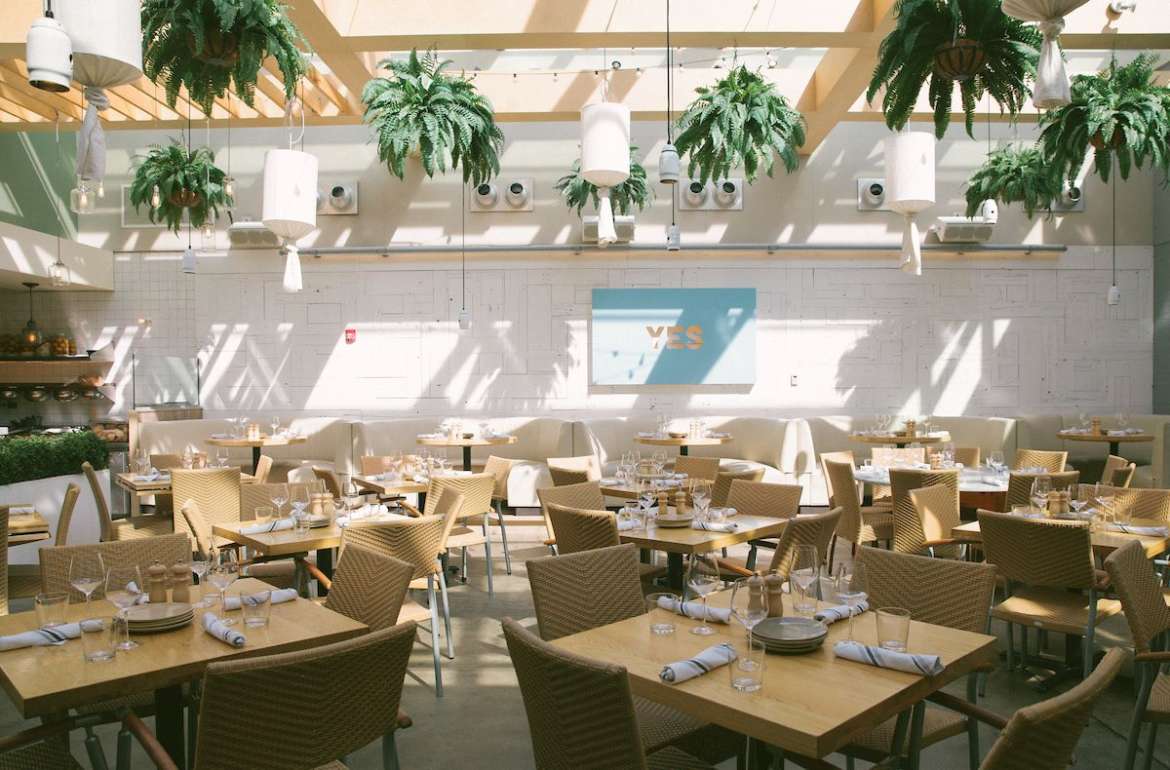 1954 N Halsted St
It's all in the name. Feel those Cali vibes while you sip on your mimosa at one of the most summery brunch restaurants in the city. They even open up the garage-door wall when it gets toasty so there's always a cool breeze flowing through.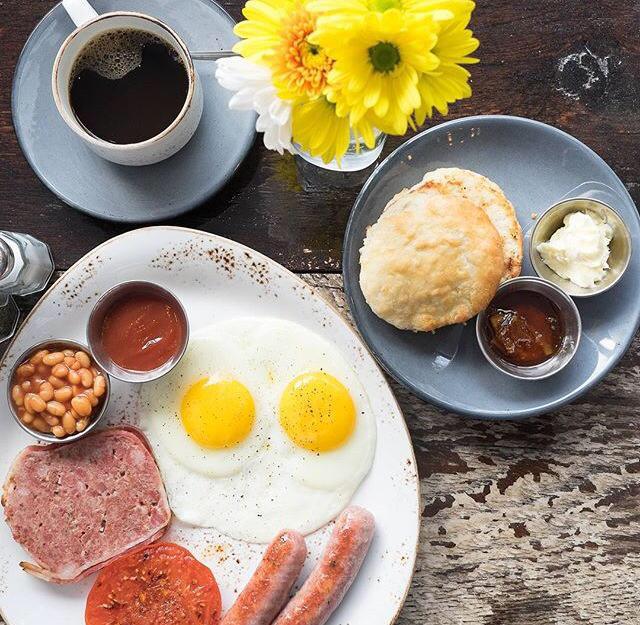 3108 North Broadway
Intimate and rustic, this café boasts an ideal setting for brunch dates and working remote. Dive into their American and seafood delicacies with a hungry tummy and you won't leave here without a food baby.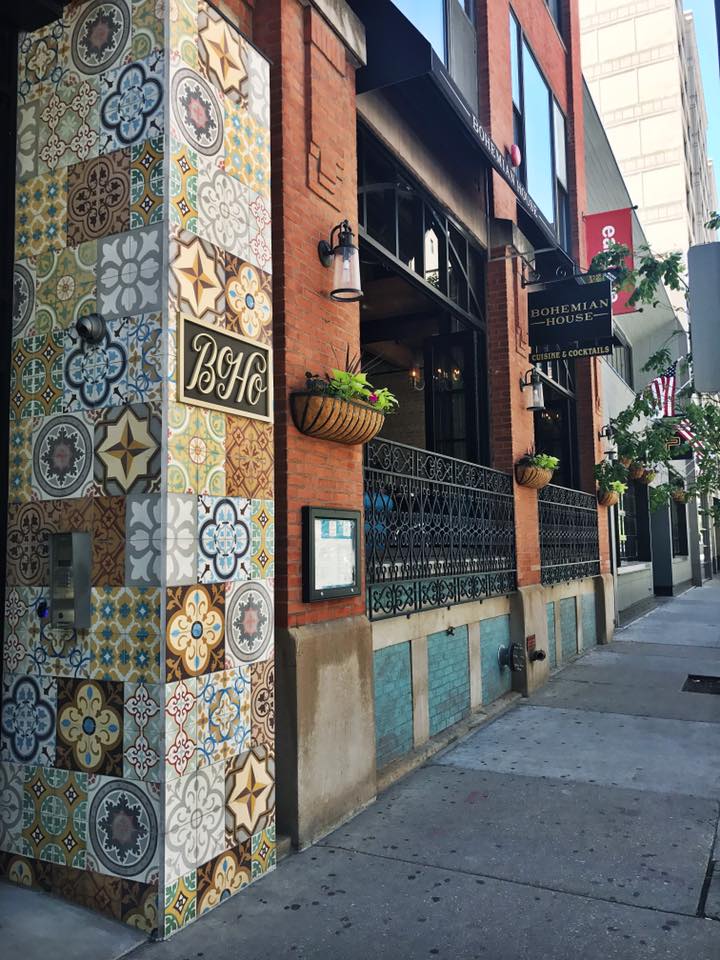 11 W Illinois St
This hippie-esque café is perfect for the summertime. You'll feel like you've been transported to an island destination when you step foot in here, and with to-die-for menu items, there's just no resisting this beautiful place.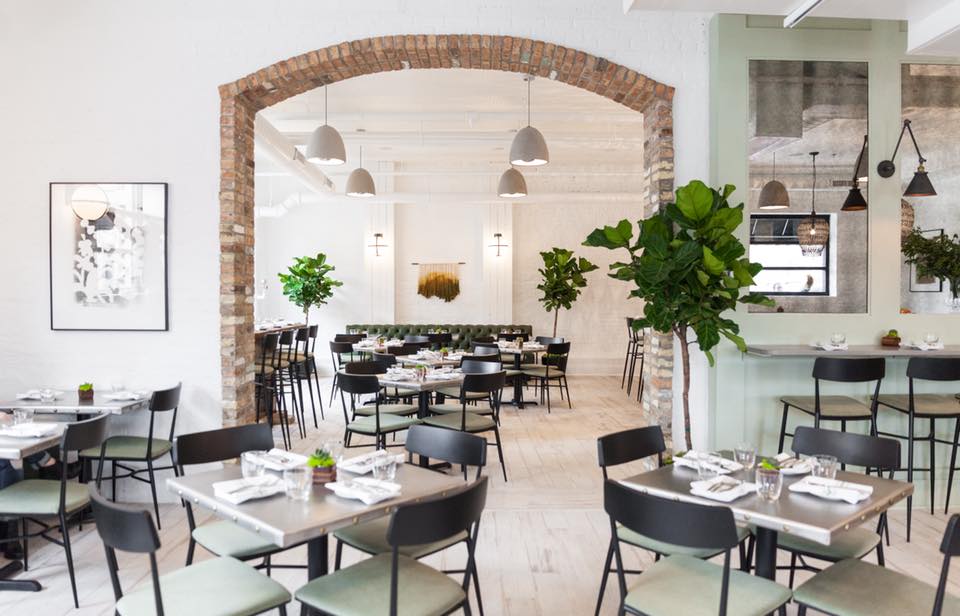 1748 W Lake St
As long as this heavenly paradise is your destination, you'll be more than happy with your weekend brunch. A chic, light, tropical interior paired with Mediterranean-influenced dishes—what could be better?
Featured Image Credit: Summer House Santa Monica Facebook
Find what really matters in Chicago with the UrbanMatter app!
To download or see reviews from our users, head here.