After another notoriously long winter, Chicago is, once again, hot as hell.
So accept it, quit your complaining, and find one of these frozen yogurt shops near you. Time to get your fro-yo on.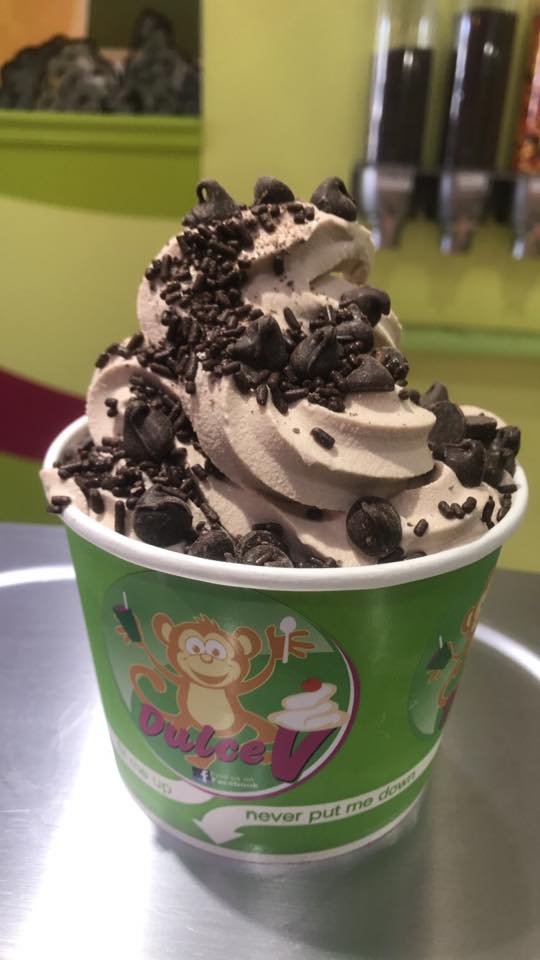 One of the cheapest places for fro-yo, ice cream, gelato, and Italian ice in the city. Let the brain freeze begin!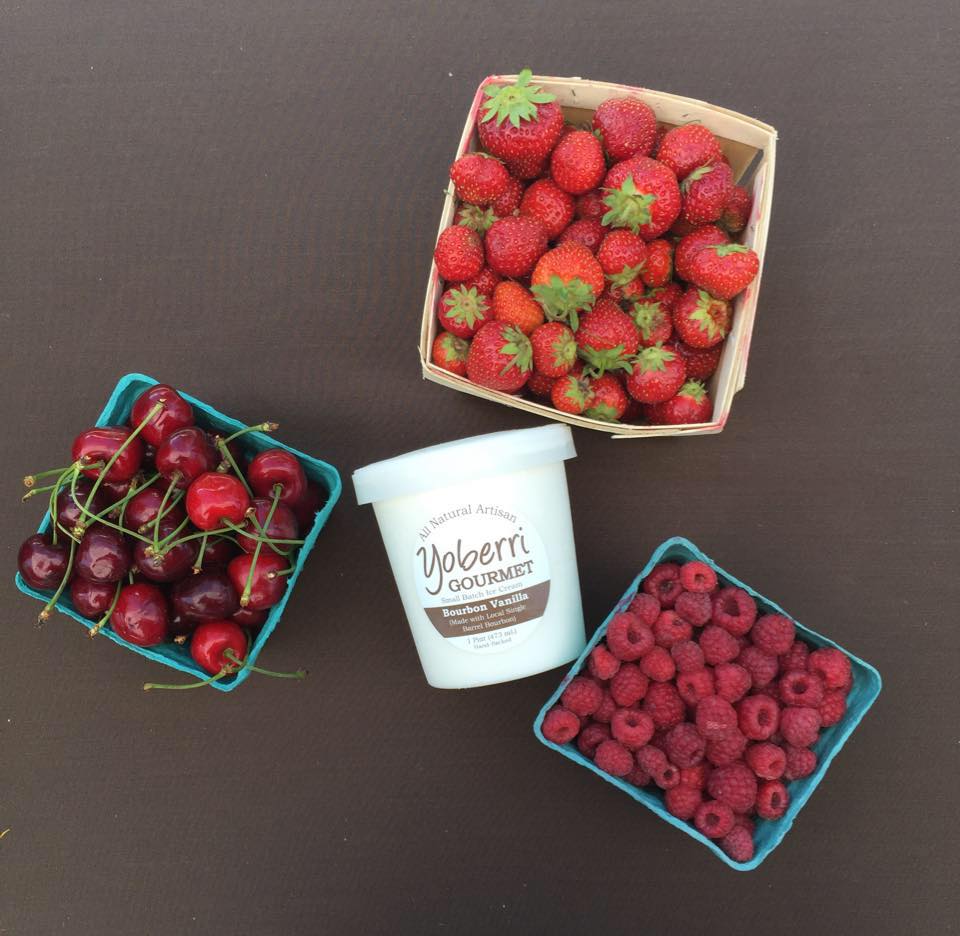 Their newest flavor, Bourbon Vanilla, is so frickin' delicious and makes for the perfect combination with a bomb-ass mixed drink.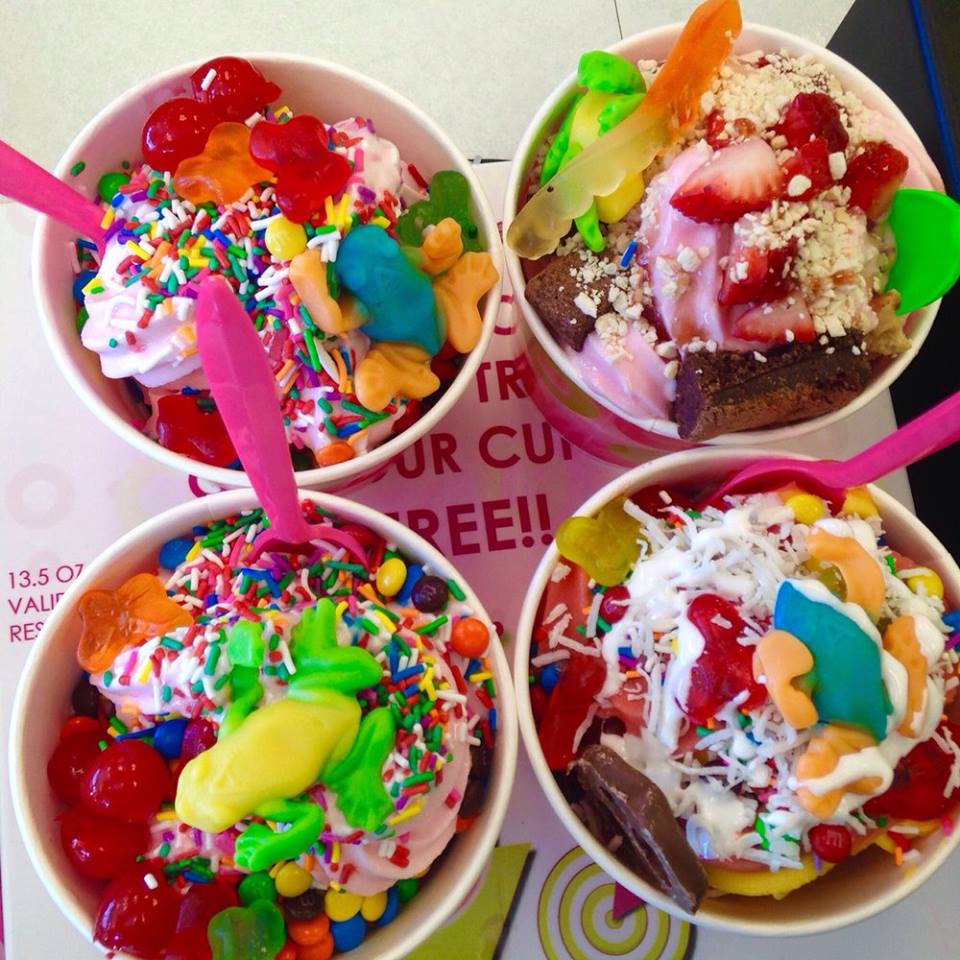 All natural. All Kosher. All the toppings. All the yum.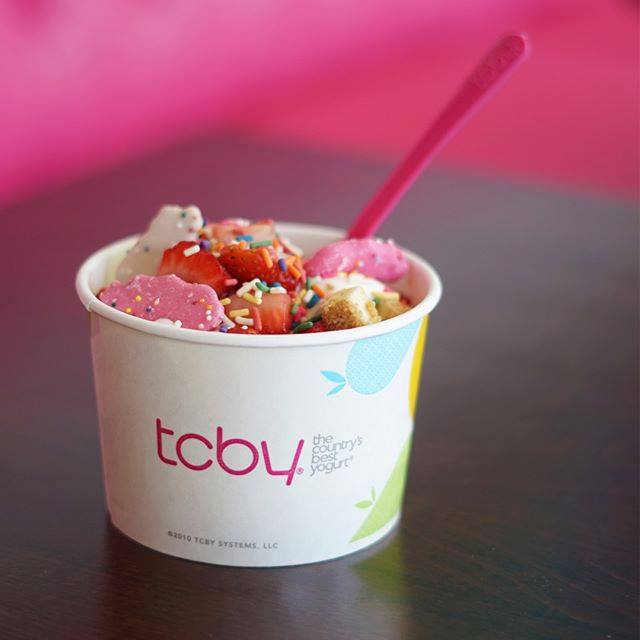 This countryside frozen yogurt chain opened up a small store near Millennium Park, and guys, they have a watermelon sorbet—what's not to love?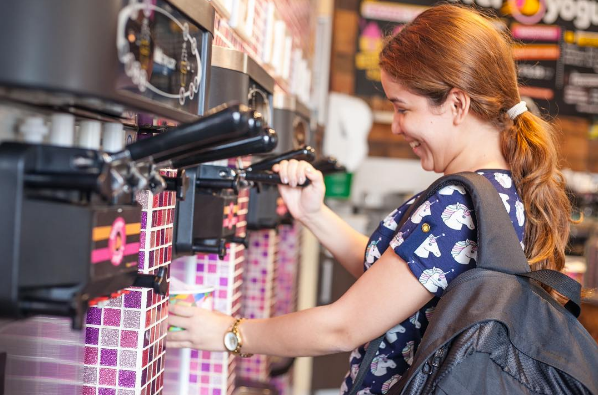 You can find plenty of these stores scattered all around downtown, making sure you have access to frozen yogurt wherever you go!

Jeni's in Lincoln Park has some competition with this up-and-coming local favorite. Go healthy this summer at this fro-yo shop.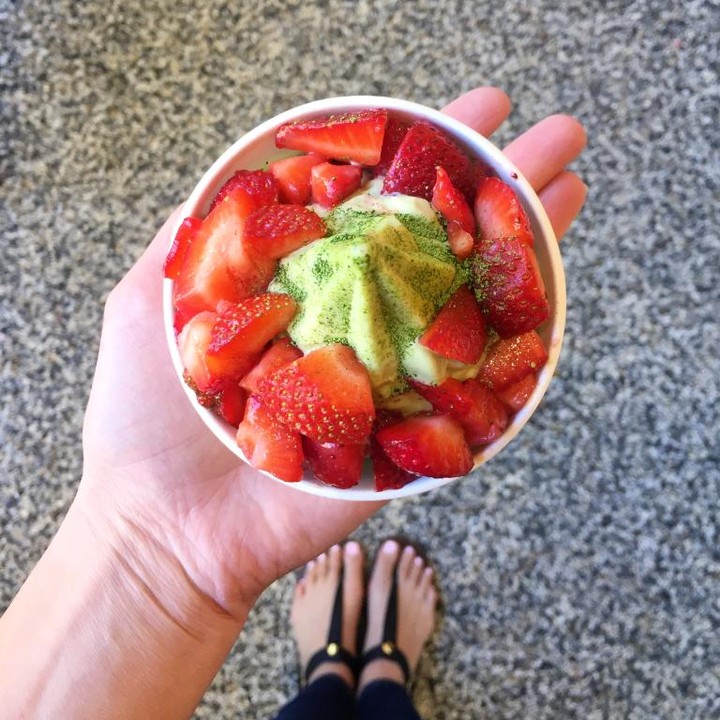 Green tea lemonade fro-yo? Holy yes.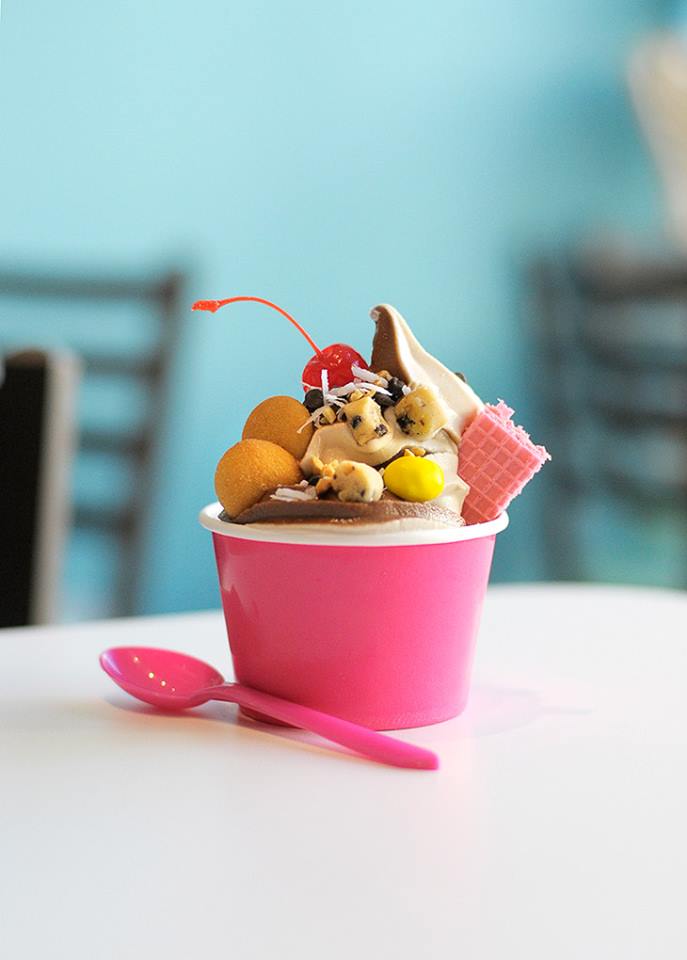 A Chicago native, this chain boasts delightfully bright interiors and all the flavors you could ever want.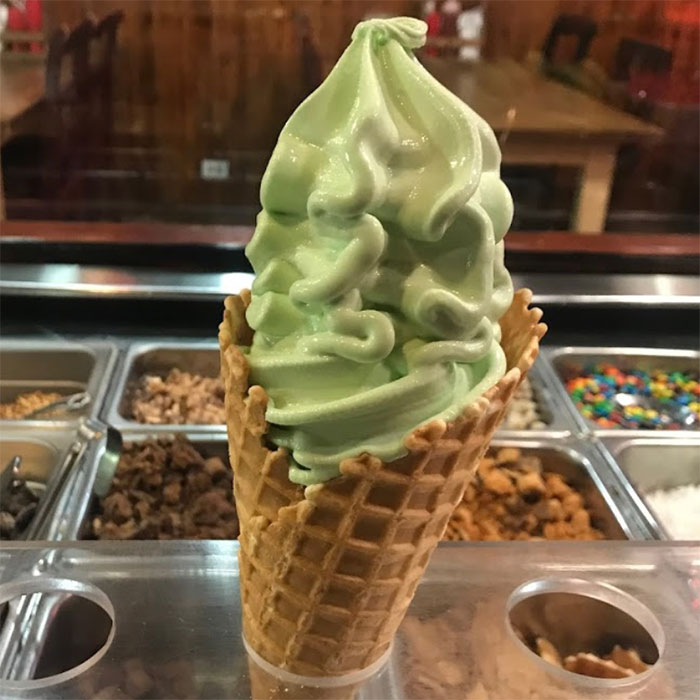 Mostly a cute grill in the heart of Beverly, Nicky's offers cheap burgers and a self-serve frozen yogurt stand where you can cool off on a hot day.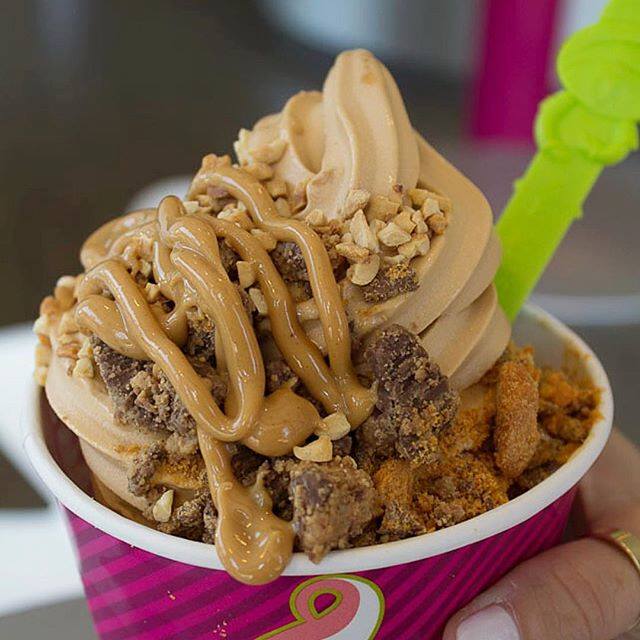 Their self-serve yogurt bar has all the ingredients you need to create a truly spectacular frozen dessert.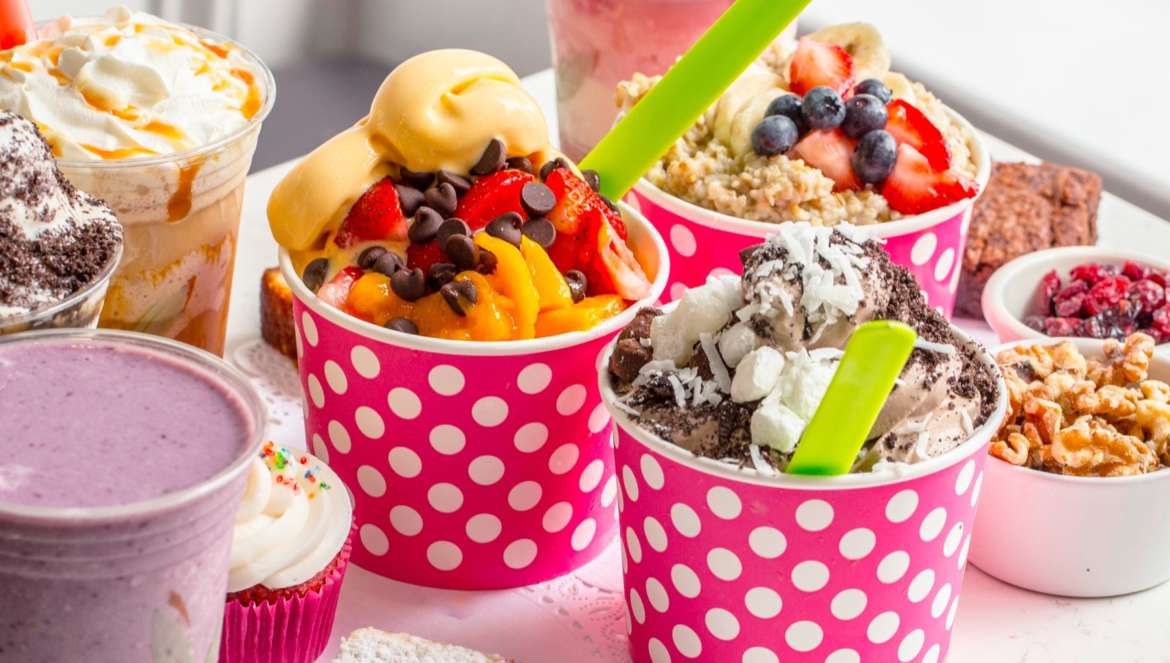 Gluten-free for all the allergy-prone people out there. Taste the rainbow at this vibrant fro-yo shop.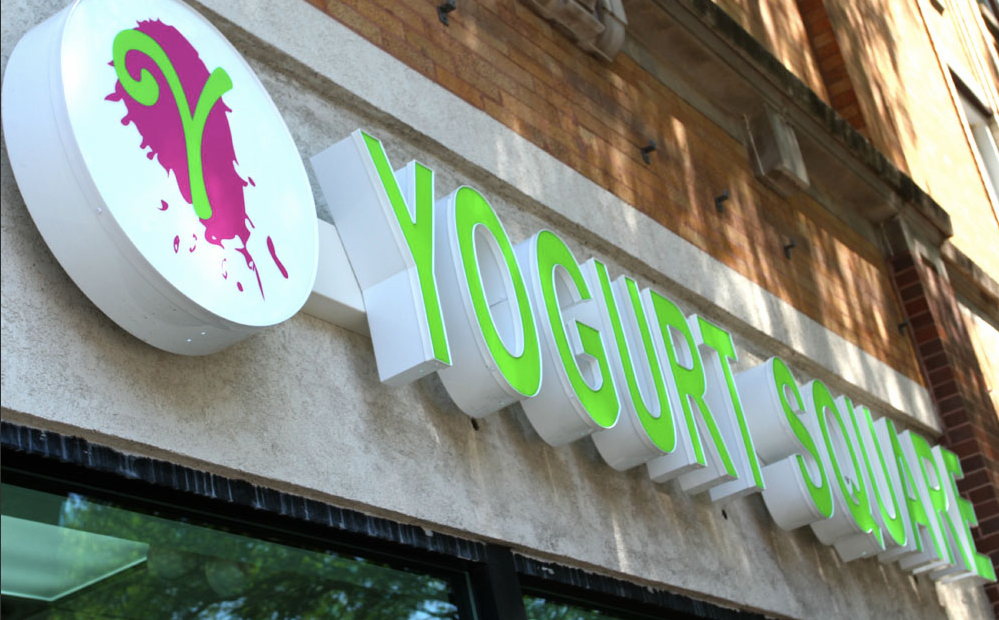 With flavors like Cinnamon Roll and Fruit Punch, you seriously can't go wrong with this delicious fro-yo favorite.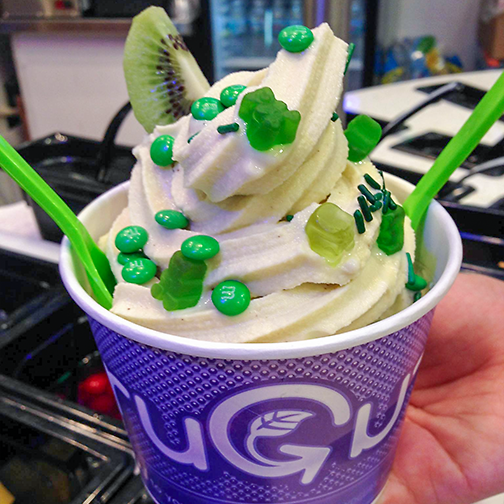 Guys, they have a dulce de leche flavor. I'm pretty sure that's as good as it gets.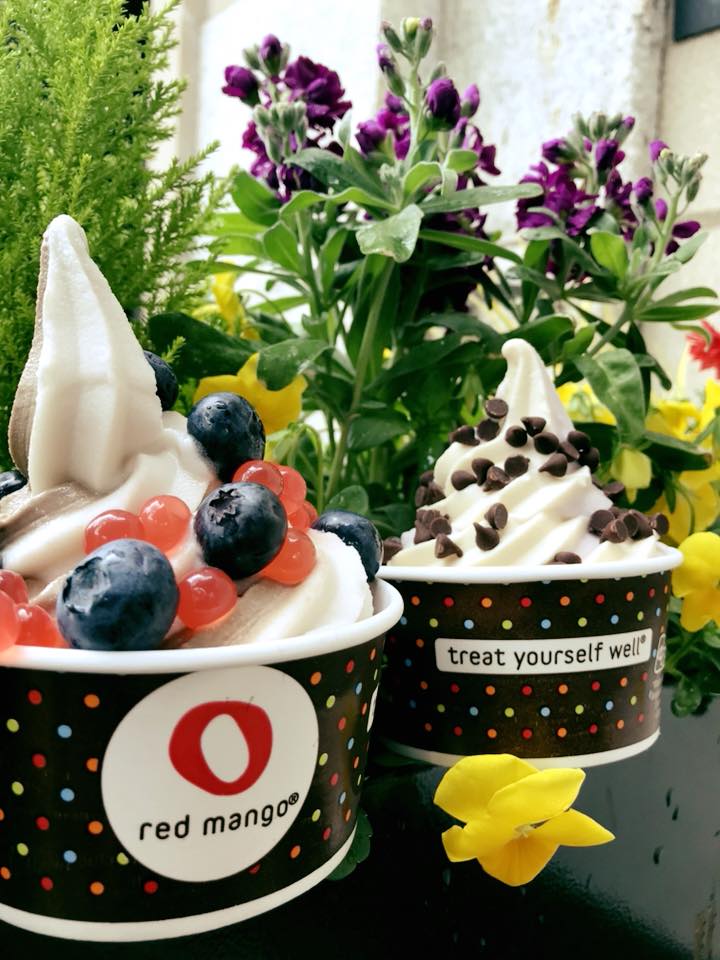 With plenty of these chain shops set up throughout the city, you can always find a Red Mango near you for some of my personal favorite fro-yo in the world.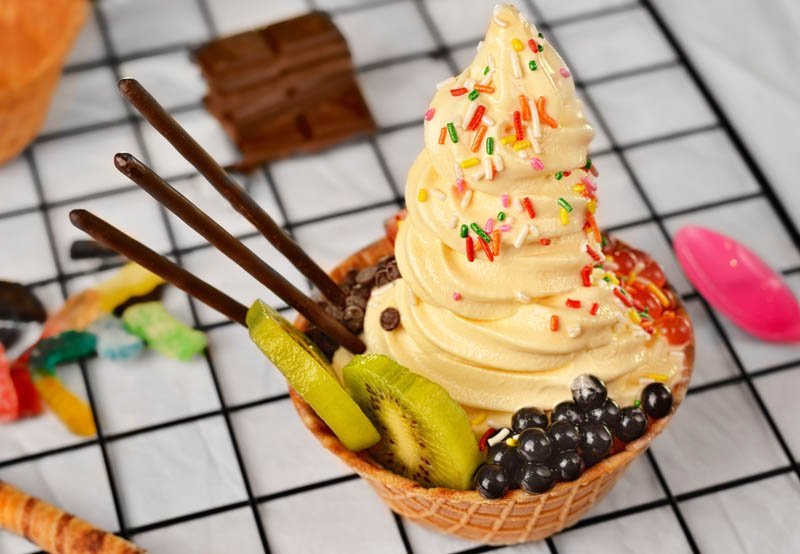 This place has plenty of other desserts besides frozen yogurt, but you know that's the best item on the menu hands down. Most yogurts are non-fat, so feel free to take all of your dieting friends here for a little splurge.
Featured Image Credit: YoFresh Evanston Facebook