Look, when you live this close to a great lake, there's nothing you want more all summer long than finding an affordable Chicago boat rental service.
And while some of us might be lucky enough to belong to a marina –or have that one buddy with a connection to the pier – for the rest of us, finding your way onto a Chicago boat cruise is way harder than you might expect.
Lucky for you, that's where UrbanMatter comes in.
Here are the six best Chicago boat rental options and boat cruises.
400 East Monroe
You know those bachelorette-party-friendly (and booze-heavy) pedal taverns you can bike around the city? Chicago Pedal Boats offers Chicago boat rental services to help you and your friends get on the water.
New to Lake Michigan this year, Chicago Pedal Boats takes the pedal tavern formula up a notch, allowing you and your summer-crazed pals to pedal out onto the water and enjoy a Chicago boat cruise with a bar full of BYO-goodies in tow.
Better yet, we can get you $25 off your private Chicago boat rental, fully captained, with promo code URBANMATTER. Book your boat ride in Chicago today!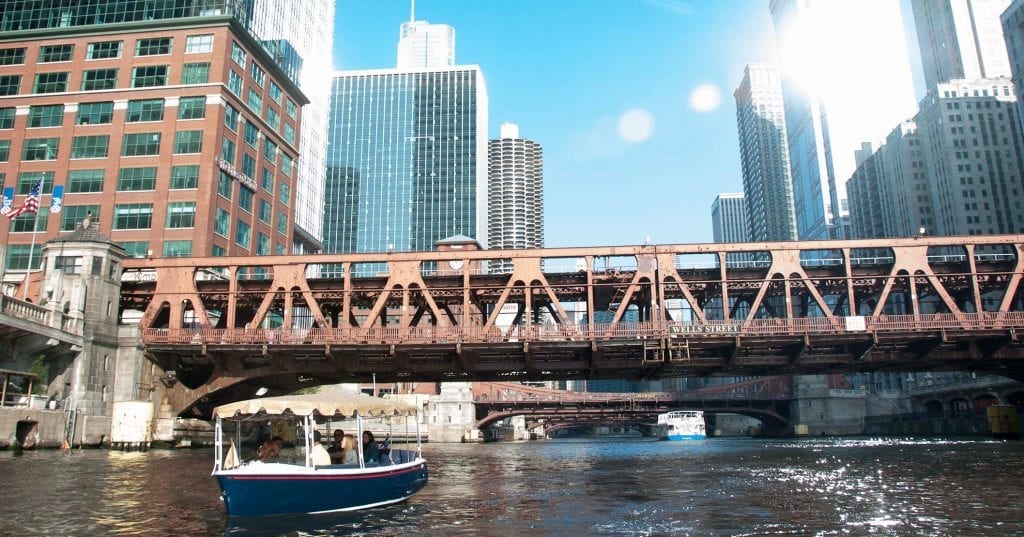 300 N State 
Enjoy the Chicago boat rental options this summer that are offered by the Chicago Electric Boat Company, docked right on the Chicago River. Take a Chicago River boat tour with your friends in the easy to drive, and even easier to ride boats available for daily or hourly rental. It'll be almost like you own your own boat! All Chicago boat rental services allow you to BYOB and can be booked with an optional captain or tour guide, for those of us who are less confident in our sea legs (read: yours truly).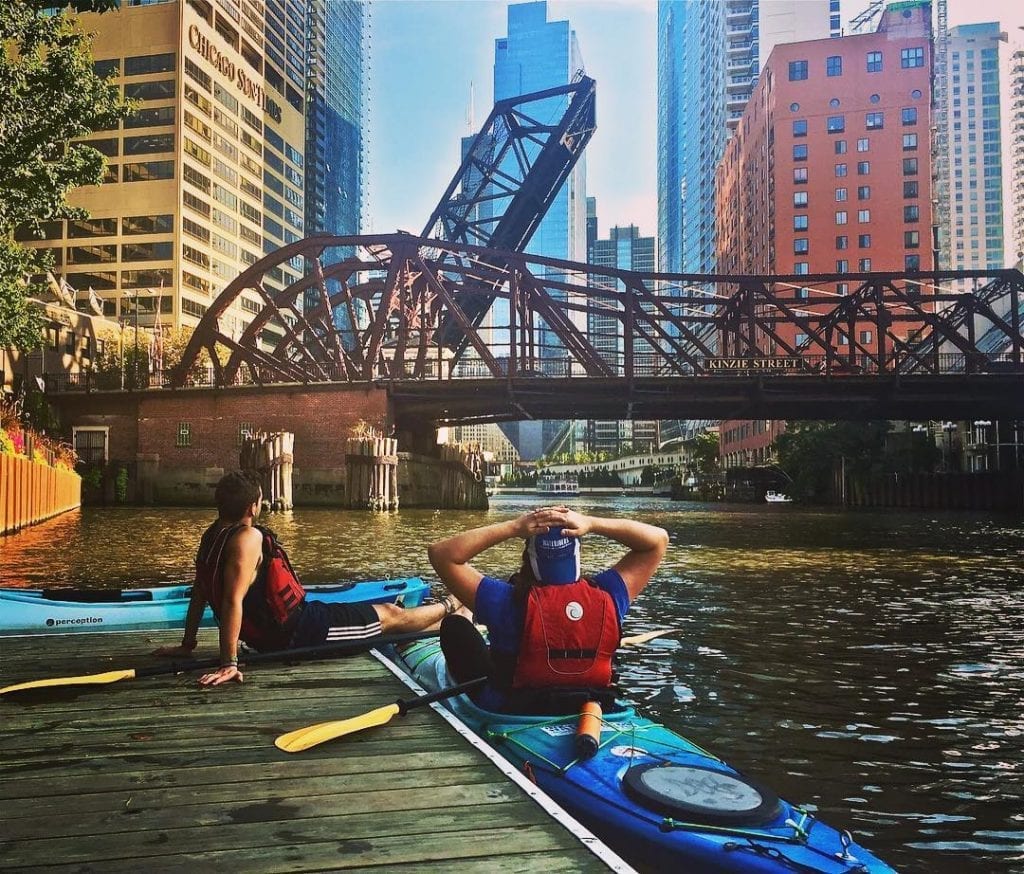 500 N Kingsbury 
Okay, okay – so a kayak might not necessarily be your idea of a boat, but if it floats it floats, right?
Offering private tours, guided explorations, a moonlight paddle, and even an excursion to Navy Pier's fireworks display, there really isn't any easier way to get out onto the water in Chicago.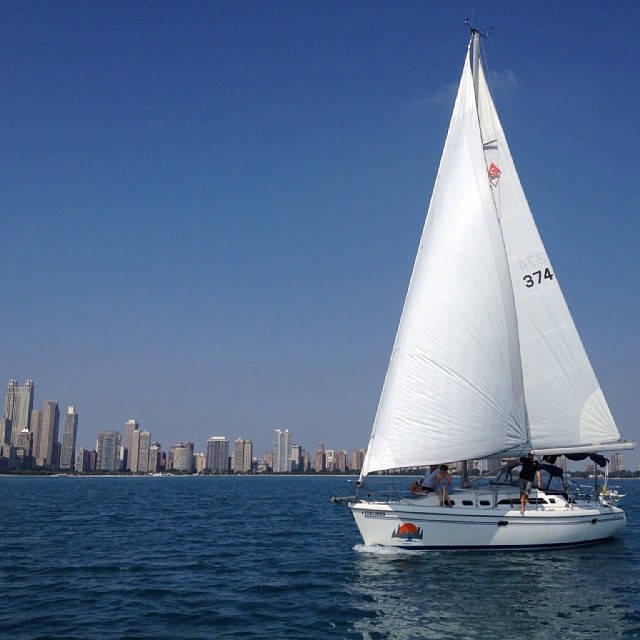 400 W Belmont Harbor
Got some secret sailing skills you need to show off this summer?
Chicago Sailboat Charters is the premier Chicago sailboat rental service. Operating out of Belmont Harbor on the city's north side, you can rent private or semi-private Chicago boat cruises all season long. Plus, they also do Chicago powerboat rides and rentals.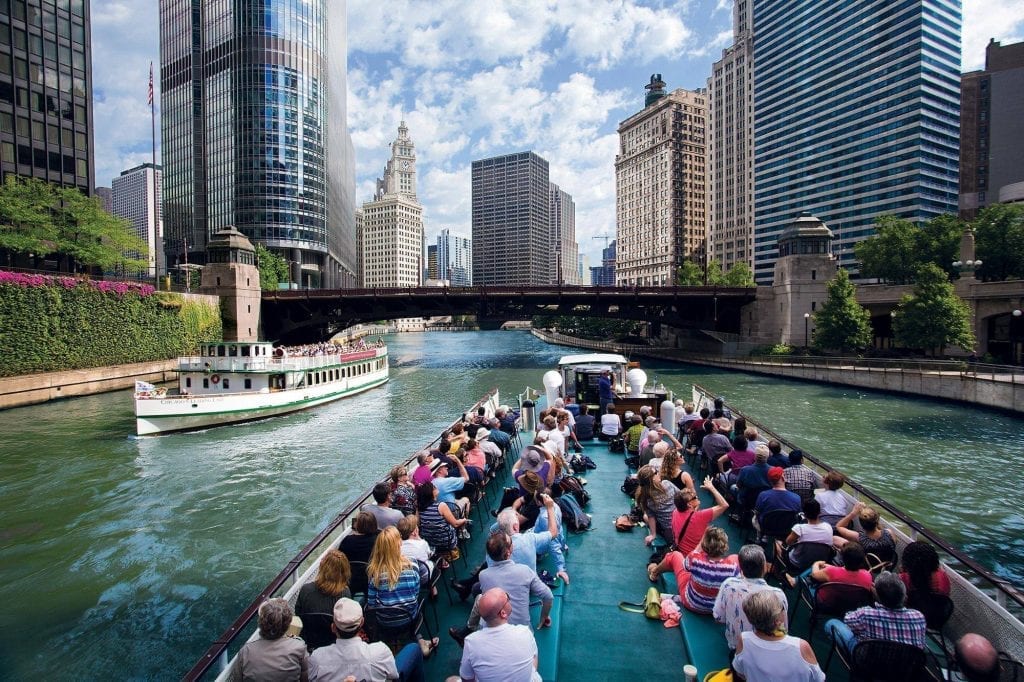 112 E. Wacker Drive
It's an oldie but a goodie, and even if you've lived in Chicago your whole damn life, this is a must for boating in the summer.
Voted one of the best Chicago boat rental and tour services, this organization offers Chicago River boat tours to residents or visitors in 90 minutes, highlighting some of the cities finest structures and most beautiful buildings. Get your cameras ready folks, this will be a Chicago boat ride you wanna remember.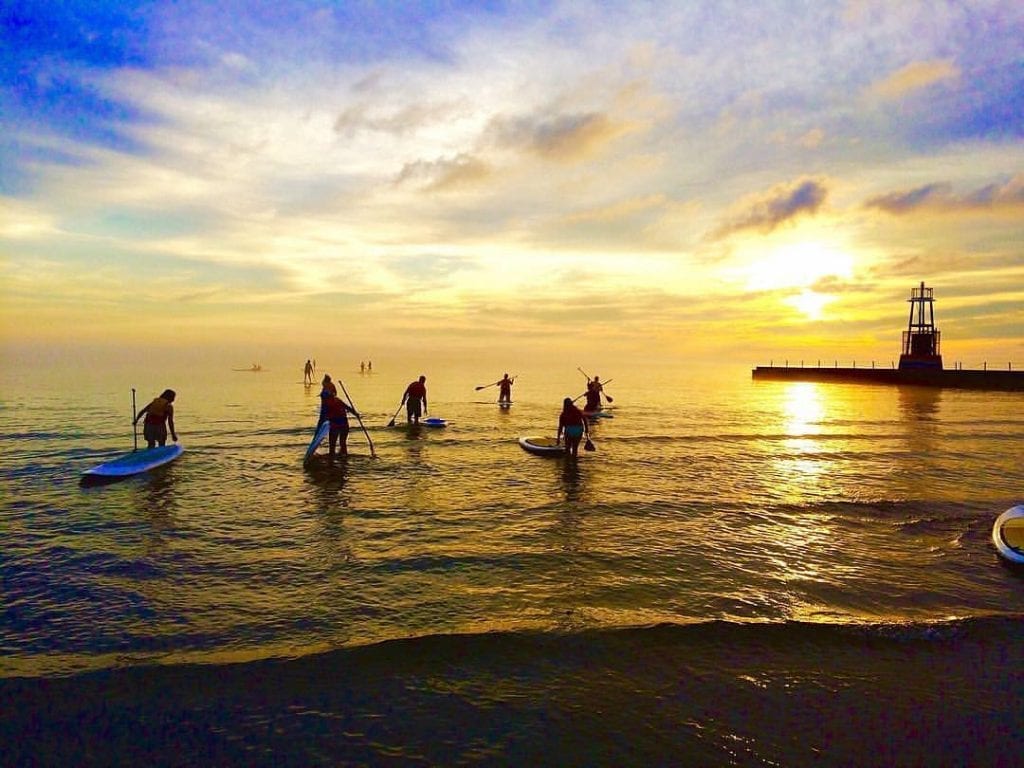 1001 N Lake Shore Dr
Though not a boat per say, the Chicago Paddle Company offers locals one of the most unique ways to get out onto Lake Michigan throughout the whole city.
Offering paddle board rentals, lessons, sunset paddles and even a few sessions of floating yoga, the Chicago Paddle Company might not be quite the same as a day out on the yacht but hey, it's still hella fun.