This summer just got sweeter.
Here are just a few of our favorite ice cream shops in the city!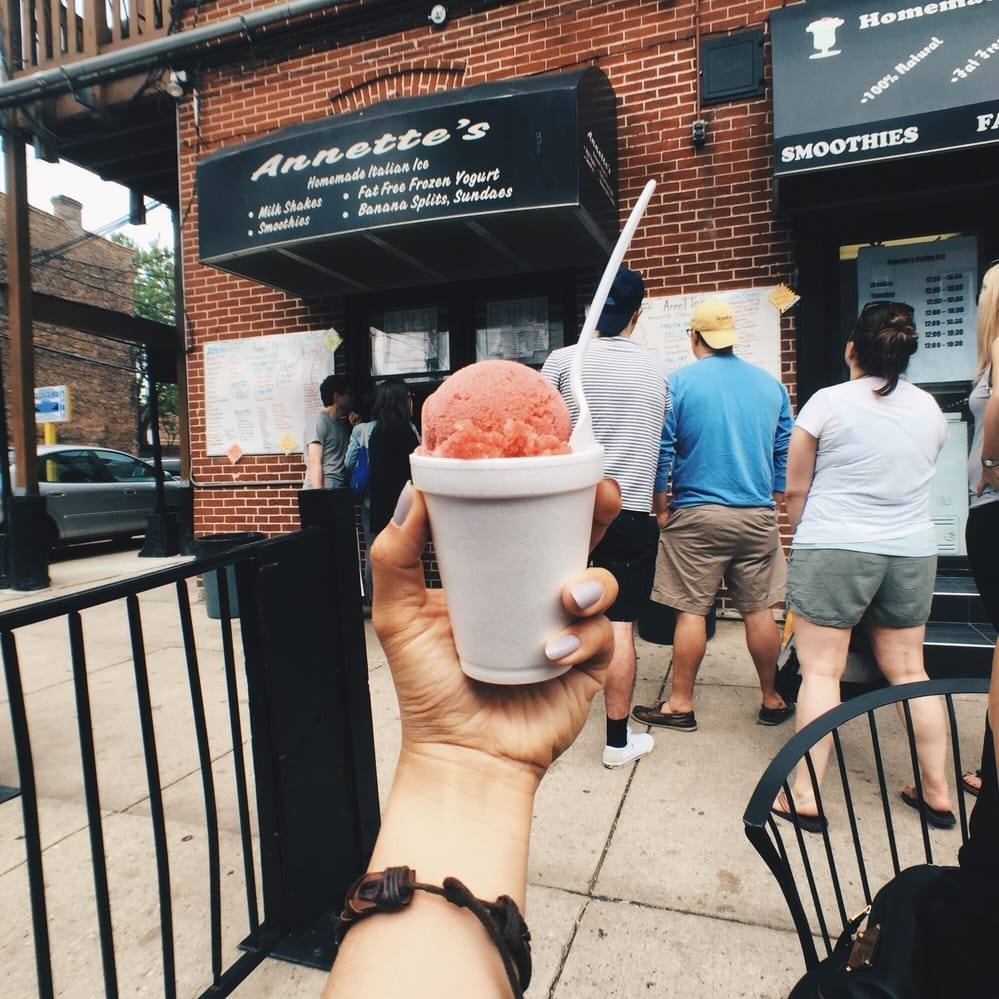 Lincoln Park
This walk-up window is ideal for summer. Although it may have a line down and around the block, locals know Annette's is totally worth the wait during summer months, seeing as the shop closes up in the fall.
Oh, and come prepared, because this Lincoln Park spot is cash only.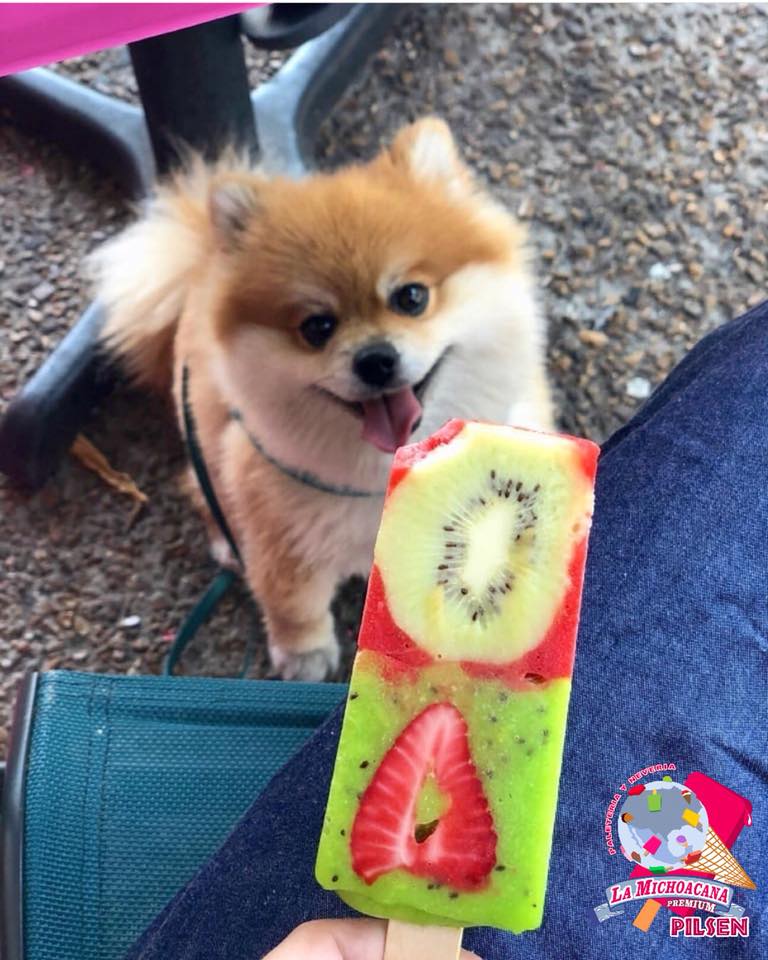 Multiple Locations
If you haven't yet tasted the creamy, satisfying flavors that La Michoacana has to offer, you're seriously missing out on some of the best ice cream in the whole city. Bringing the Mexican "Paleteria" experience, with roots in Michoacán, Mexico, to Chicago, La Michoacana has reinvented the way you eat ice cream, and boy, is it delicious.
Find La Michoacana in Pilsen, Heart of Chicago, Brighten Park, Cragin, Hermosa, Logan Square, Berwyn, Cicero, and all over the Chicagoland area.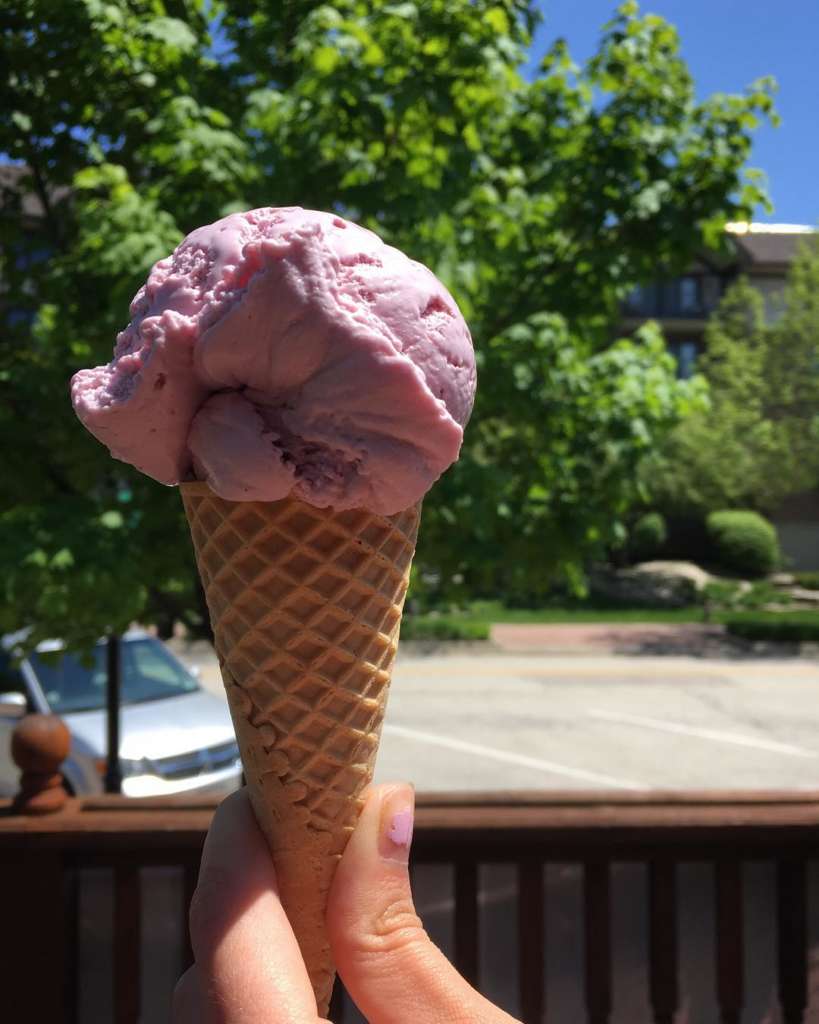 Mount Prospect
Okay, you caught me – so Capannari isn't technically in the city. But a trip to the suburbs is weeeeellllll worth a bit of a drive. Although they do ship ice cream around the country, it's hard to beat a scoop of raspberry chocolate chip on their front porch.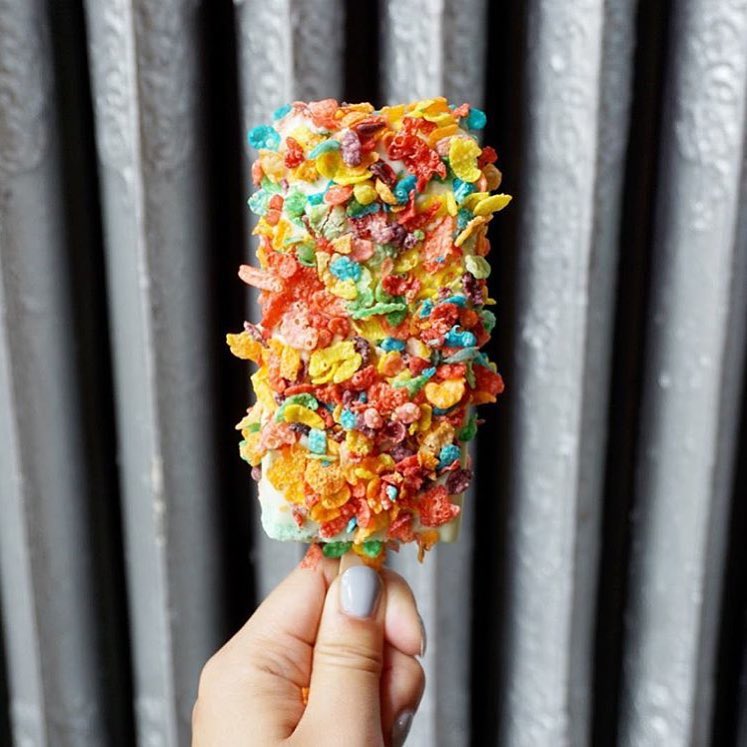 Multiple Locations
Cones? Nah… Cup? Nah… Bar? Yes!
At Gordo's, you pick your ice cream flavor, chocolate or caramel coating, and a topping. Keep it simple with sprinkles and chocolate chips or really treat yourself with Fruity Pebbles or Cinnamon Toast Crunch. Try a bar in Edgewater or the South Loop.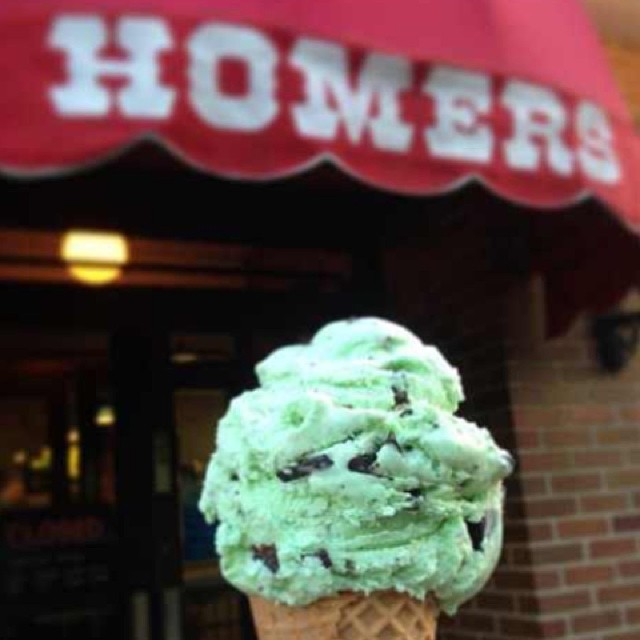 Wilmette
Head juuuuust outside of the city limits to try this Chicagoland mainstay!
Since 1935, Homer's has been a Wilmette landmark. Starting out as a two table shop, you can now sit comfortably to enjoy a burger and milkshake, then grab a pint to take home. Must try for the summer: their seasonal peach ice cream.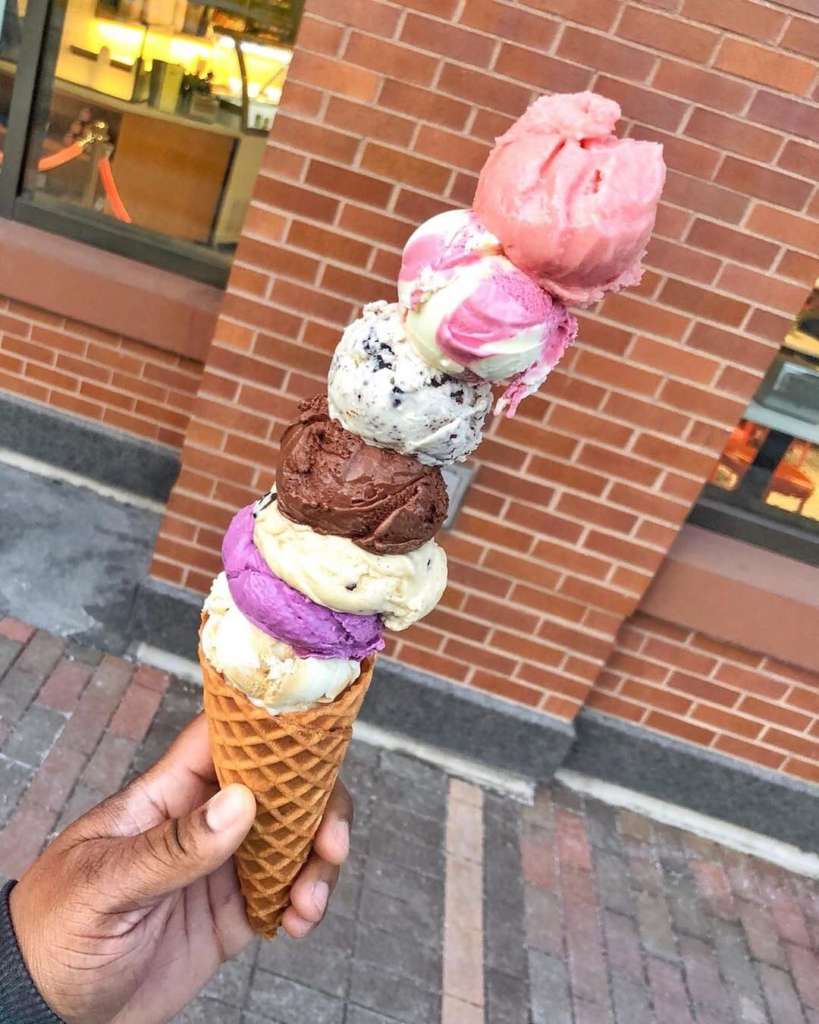 Multiple Locations
Jeni's is the place to go in Chicago for artisan ice cream. You won't find any synthetic flavorings here, just whole ingredients and dairy from grass-pastured cows. Stop by Jeni's in Lakeview, Lincoln Park, Wicker Park, and Old Town. You'll know when you're close because you can smell the waffle cones a block away!
And, since it's rosé season, be sure to try their frosé sorbet.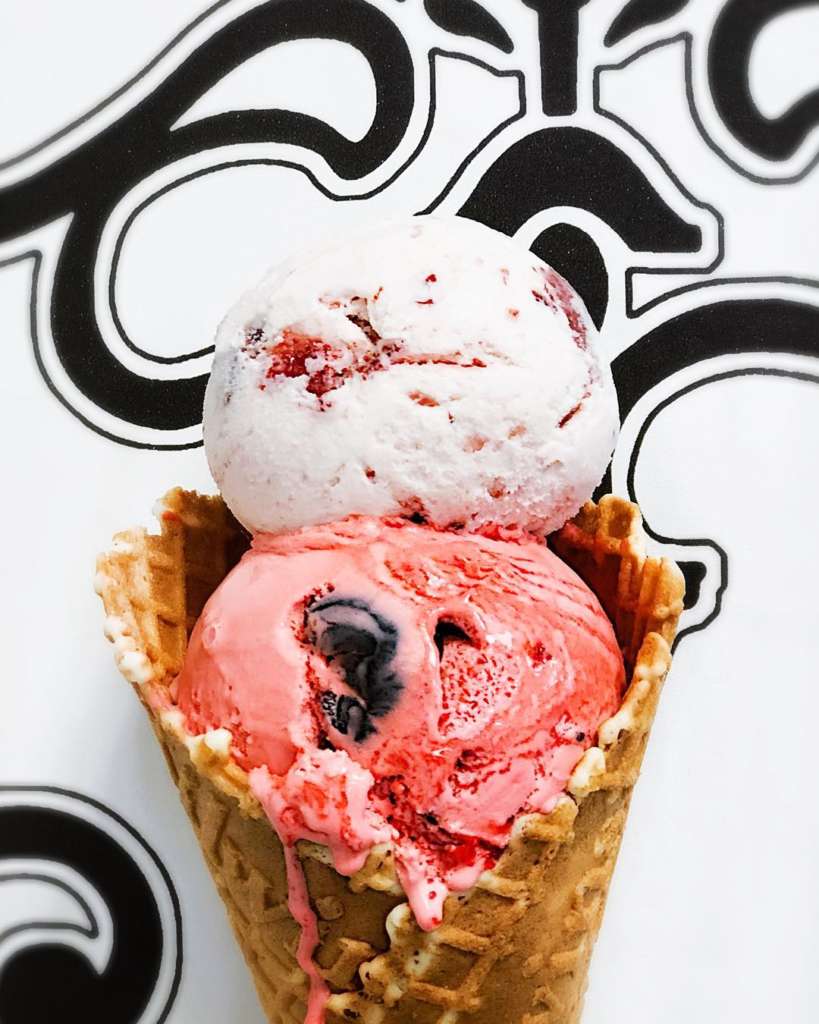 Multiple Locations
This is one Chicagoland chain we simply can't live without. Not only can you get great ice cream at Kilwin's, but awesome fudge too!
Kilwin's has locations on Michigan Avenue in the Loop and Hyde Park, plus in the suburbs in Elmhurst, Geneva, Naperville, St. Charles, Wheaton, and coming soon to Evanston.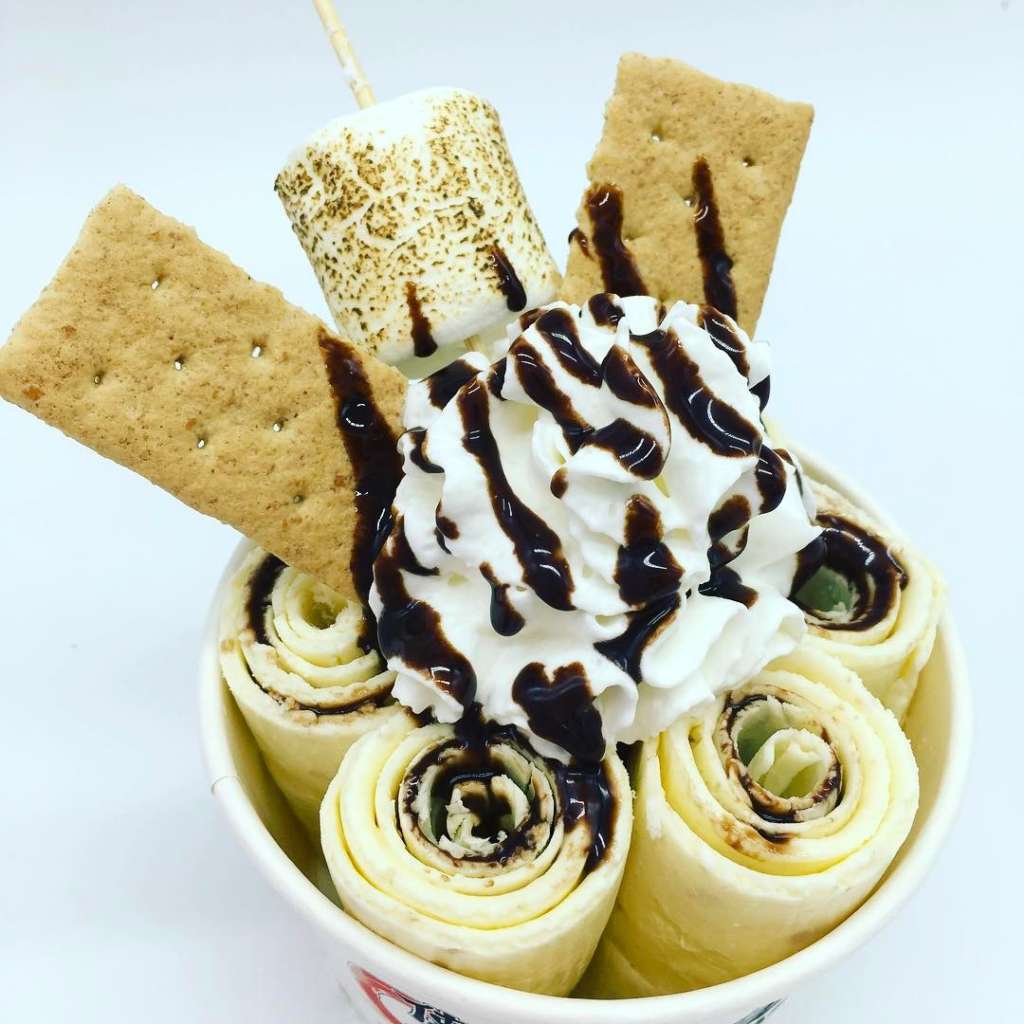 Chinatown
Legend Tasty is our favorite spot for that trendy rolled ice cream you've seen all over social media. Located just a quick walk from red and green Cermak stop, from Smores Galore to Giant Green to Miss Nilla Wafers (topped with Teddy Grahams!) there's a flavor for everyone here.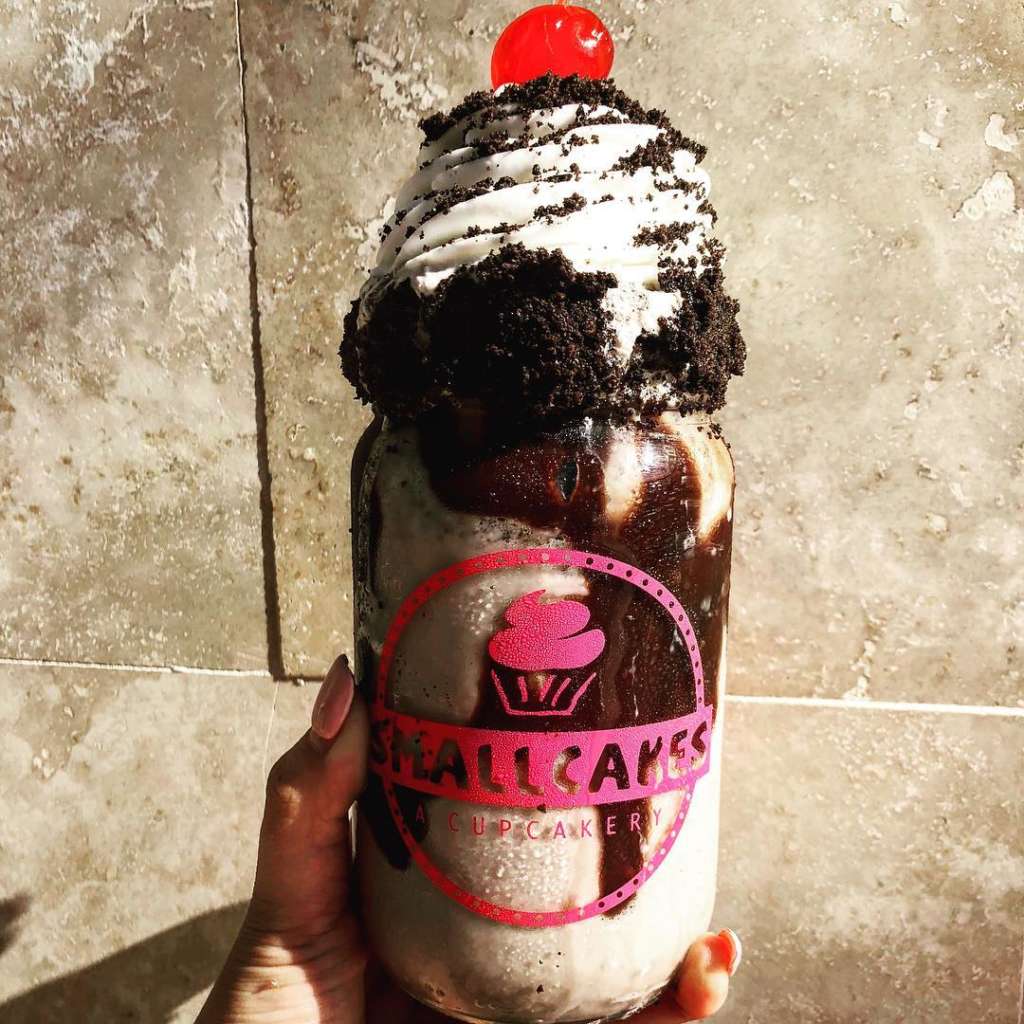 Multiple Locations
The Mason Jar trend is far from over thanks to all the Instagram posts sure to come from Small Cakes.
Visit for the best of both dessert worlds: a mason jar filled with ice cream, then topped with a cupcake. With over 200 locations, you can visit Smallcakes in Lakeview or at a number of suburban locations in Algonquin, St. Charles, South Barrington, Elmhurst, Naperville, Orland Park, or Western Springs.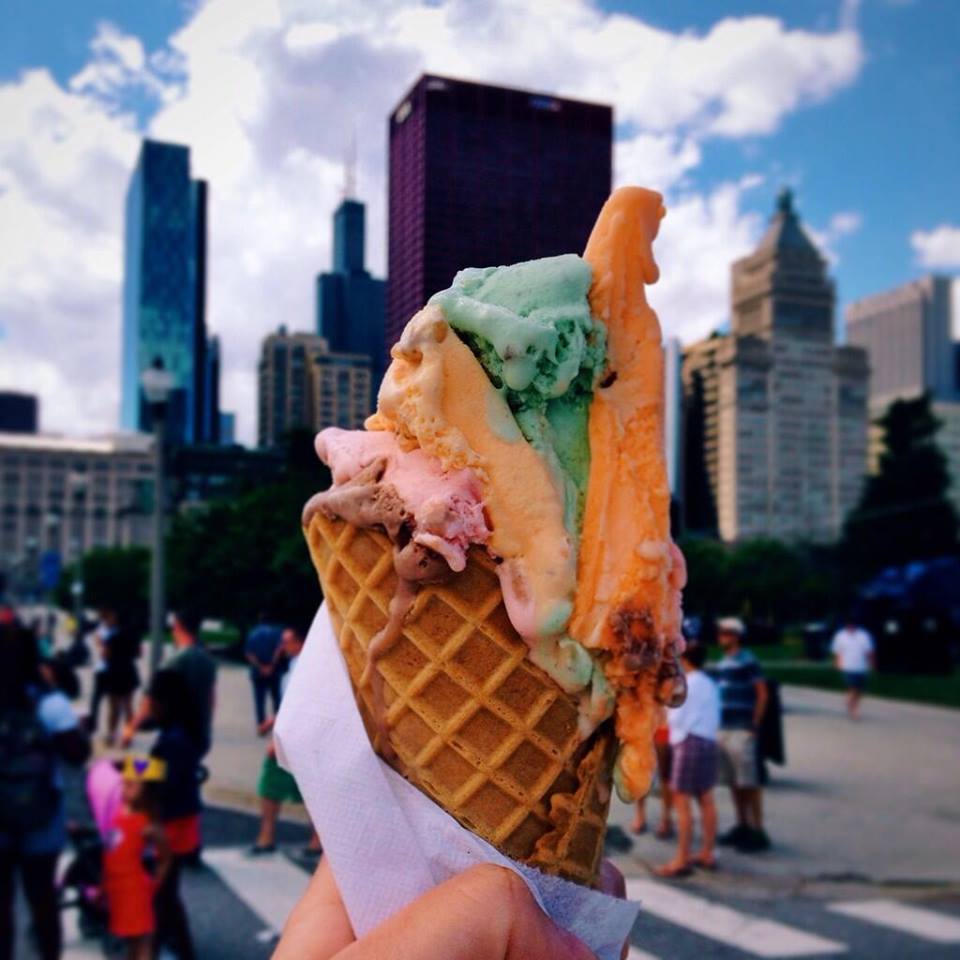 Multiple Locations
Because duh.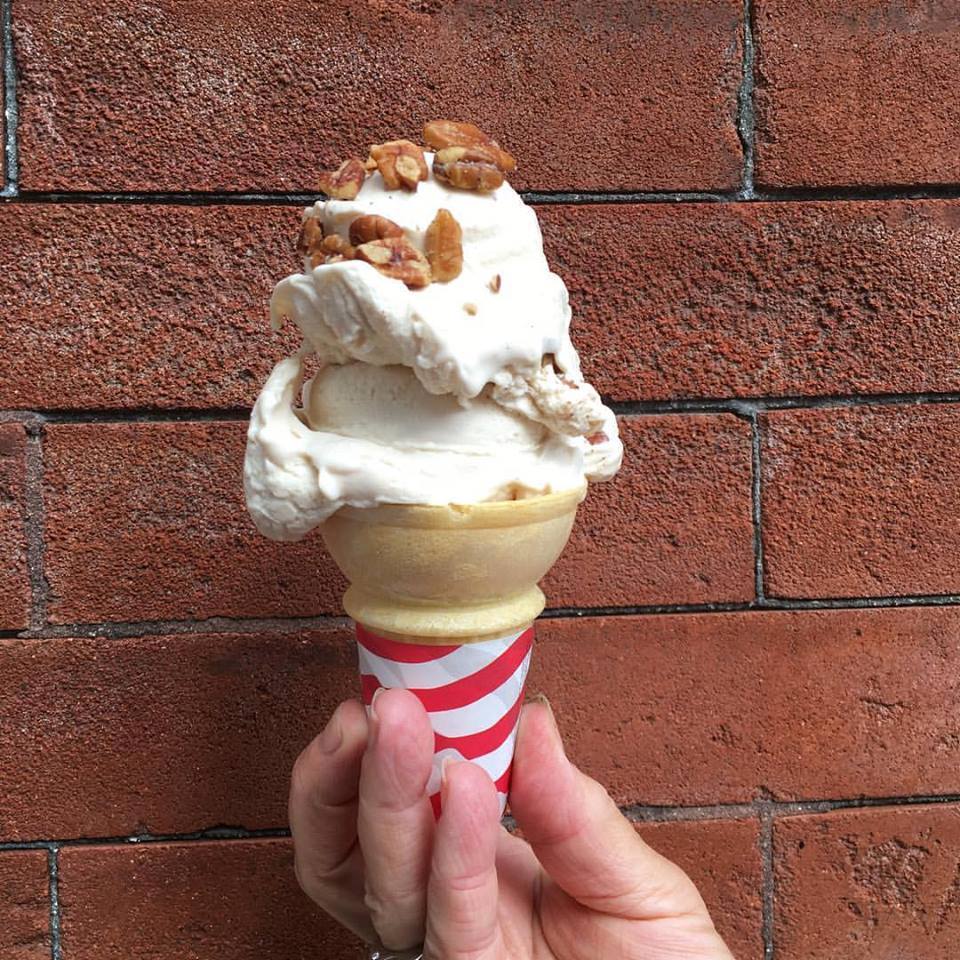 Lakeview
A true classic serving velvety smooth custard, no Chicago summer would be complete without at least ONE banana split or cone from this ice cream favorite.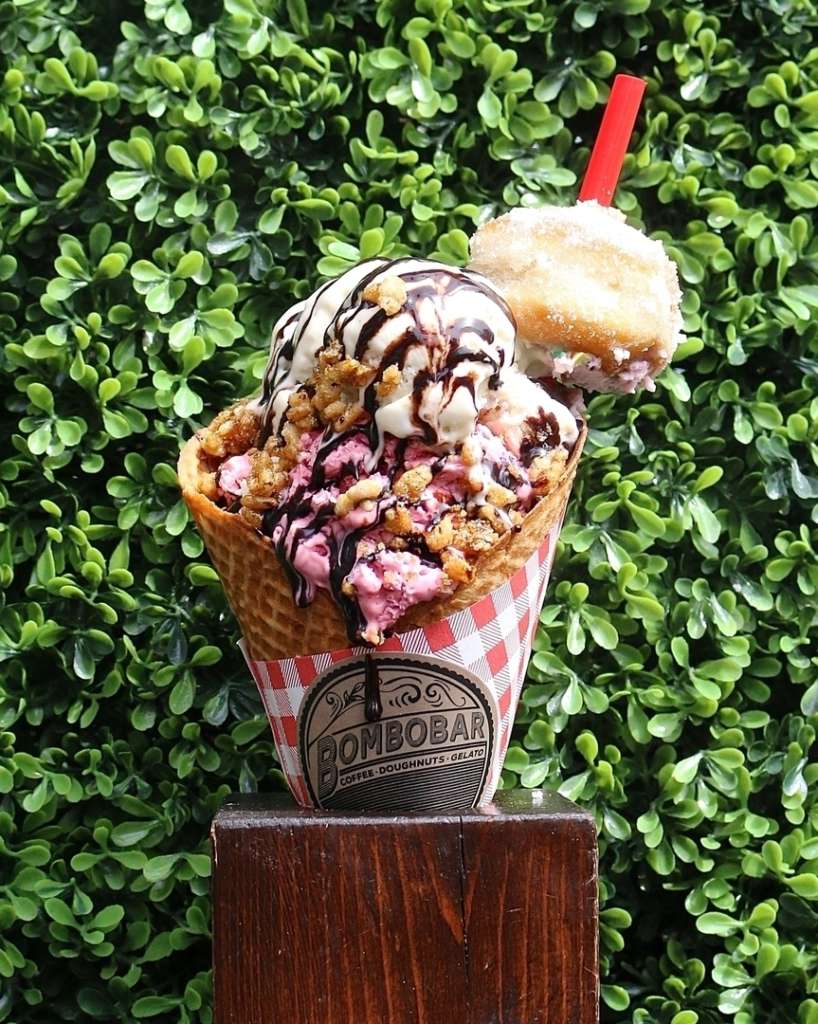 West Loop
In the world of wild ice cream treats, no one in Chicago comes close to BomboBar. Dishin' out donut topped freakshakes, made from scratch gelato, and ice cream sandwiches you're gonna have to see to believe, this is one summer shop you HAVE to check out in person.
Featured Image Credit: BomboBar Instagram