Despite ongoing health and safety concerns in Northern Illinois, the Morton Arboretum is still holding its famous Illumination: Tree Lights this year, the 8th consecutive year for the event. Similar to the North Shore's Let it Shine experience we wrote about, the Arboretum's experience has been reimagined as a two-mile-long driving event as organizers keep the safety of patrons in mind. Make no mistake though, the awe-inspiring spectacle of Christmas lights, colors, and music, will be unmatched.
A few new twists enter the fold in 2020, as well as favorites you've grown used to the past eight years, per a press release.
The driving route for the Morton Arboretum Illumination exhibit is twice as long as the walking path of previous years, winding through almost 2 miles of the Arboretum's 1,700 acres with more than 10,000 trees along the route. That means you'll be able to experience more of the gorgeous landscape while not fearing having to interact with other human beings amidst a global pandemic. The Christmas lights event begins on November 20th, 2020, and will run through January 3rd, 2021 with extended hours until 10 PM Sunday through Thursday and until 11 PM on Fridays and Saturdays.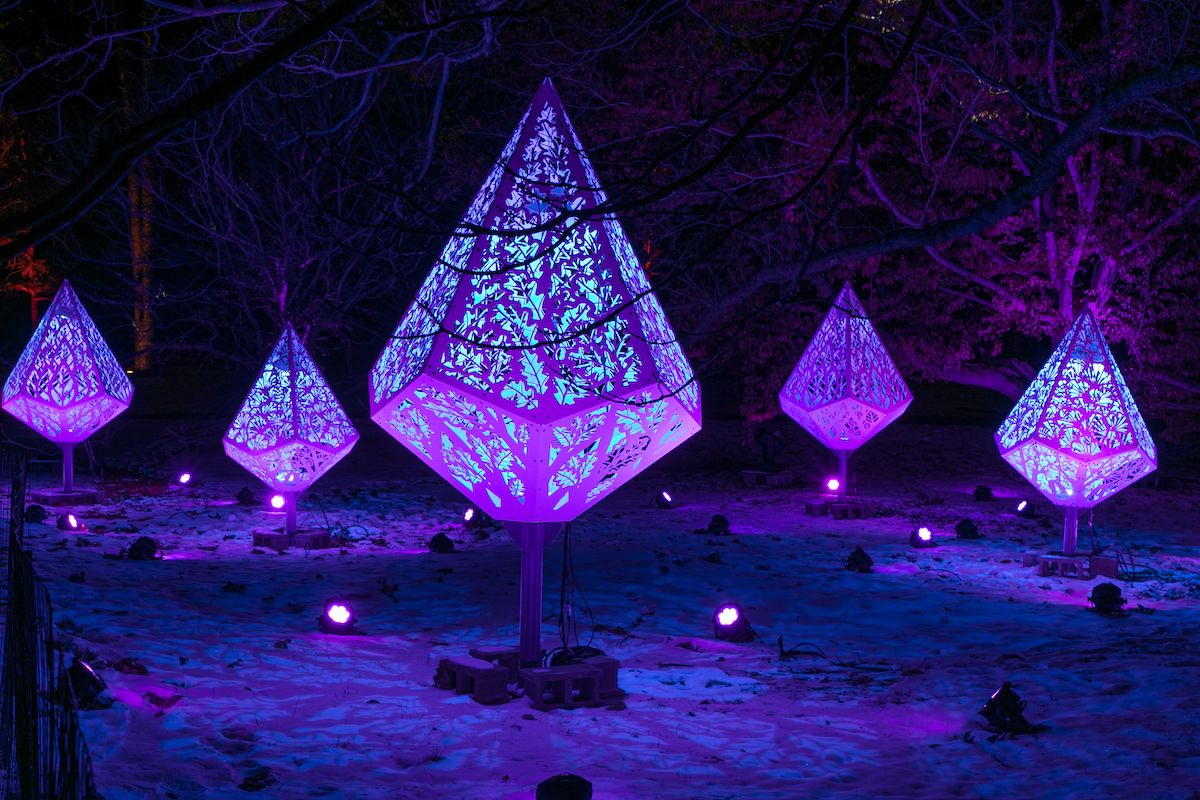 Perhaps the coolest addition is that, for the first time, the Morton Arboretum Illumination Tree Lights exhibit will be open on Thanksgiving, Christmas Eve, Christmas Day, New Year's Eve, and New Year's Day. This is paramount as the state of Illinois continues to urge citizens to strongly consider limiting their interaction with anyone, including family, during the holiday season. Perhaps The Morton Arboretum's Illumination: Tree Lights can be the perfect holiday pivot event for you and your family to enjoy from a safe distance.
Every year offers something more unique than the last. The lights at the Morton Arboretum Illumination experience will feature illuminated trees that will dazzle you with intricate designs cast by light onto the ground. Illumination: Tree Lights, of course, supports the preservation of trees everywhere, accompanying holiday music and high-quality lighting effects make this family-friendly experience one for the books. Every effect is designed to highlight the Arboretum's identity as The Champion of Trees.
Tickets to Illumination: Tree Lights at The Morton Arboretumwent went on sale for members-only Early Bird pricing October 1st to the 7th. Ticket prices range from $29 to $49 per vehicle. Timed tickets must be purchased online at mortonarb.org/illumination or in person at the Arboretum Visitor Center in advance of arrival at Illumination. Tickets will not be sold on-site during the event.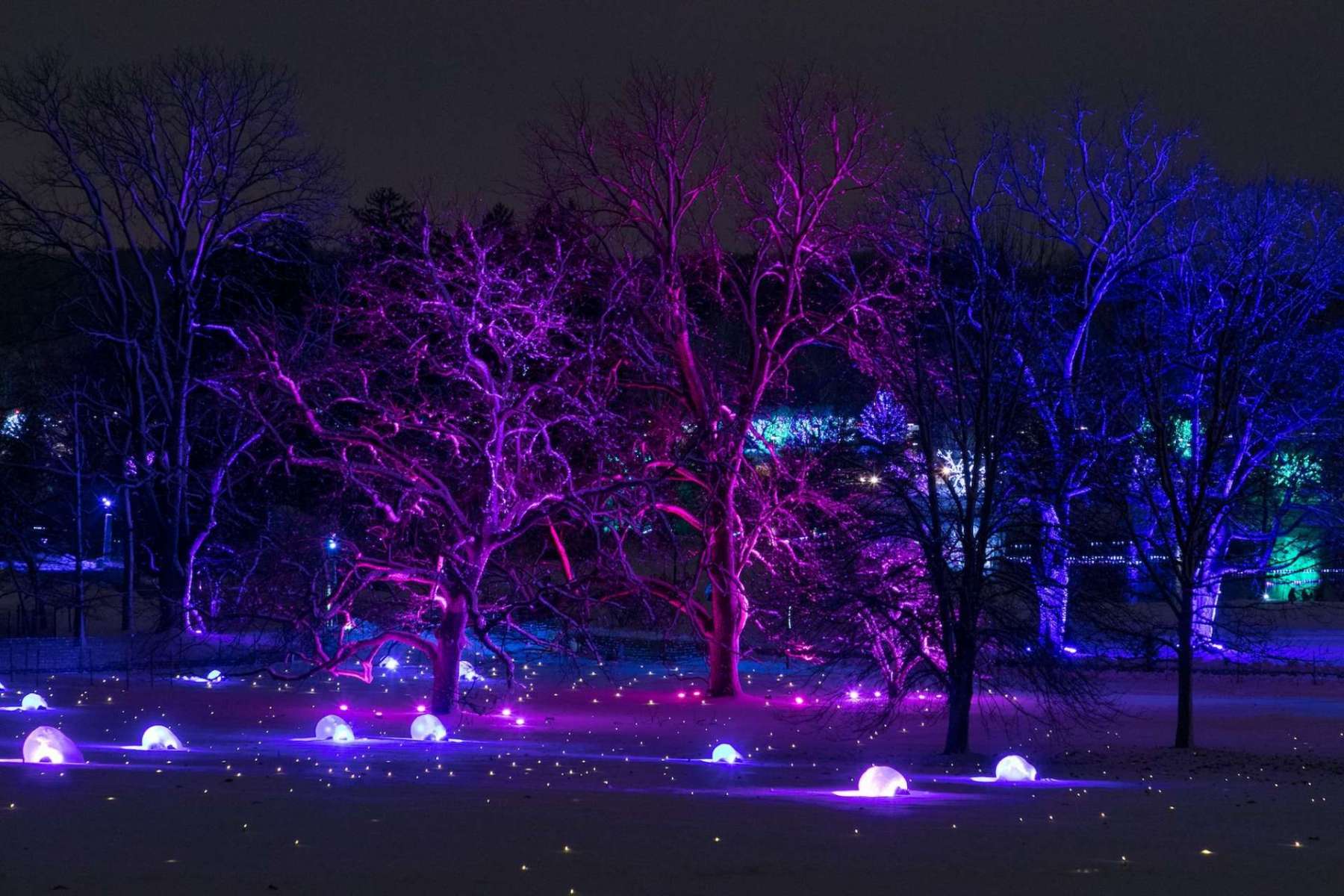 If you have never been to the Morton Arboretum Tree Lights event, you are missing out. It's nestled in Lisle, IL off I-88 but is easily accessible to even the most tucked-away city folk. It is an internationally recognized outdoor tree museum and tree research center with 1,700 acres that includes 16 miles of hiking trails, a Children's Garden, educational exhibits, a Visitor Center, and specialty tree and plant collections. The nonprofit 501(c)(3) organization serves 1.2 million visitors annually.
If you would like more information about exhibitions, events, and admission, it is available at mortonarb.org.
---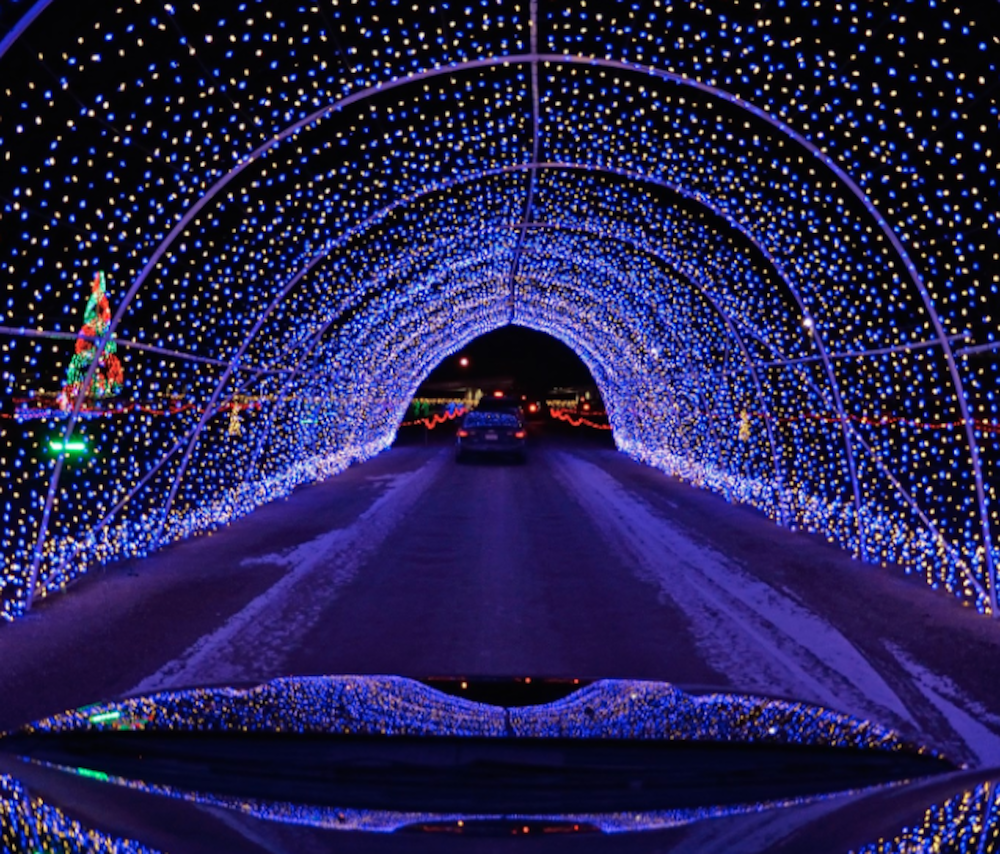 View the Let It Shine North Shore Event Information
Safe and socially distanced events such as Morton Arboretum Illumination: Tree Lights around the Chicagoland area are the new norm for 2020.
View the Other Light Events Near You
---
At UrbanMatter, U Matter. And we think this matters.
Tell us what you think matters in your neighborhood and what we should write about next in the comments below!
Featured Image Credit: Morton Arboretum
READ MORE LIKE THIS
DOWNLOAD THE URBANMATTER APP
FIND PARKING