Take Care of Your Gift List at the Randolph Street Holiday Market!
While ordering gifts online or running to the nearest department store may be the most convenient routes for knocking out your Christmas shopping, it lacks the personalization that makes the holidays so special. This year, save Amazon for later and visit the Randolph Street Market to find the best Chicago shopping opportunities. The market is open November 23 – 24 and December 14 – 15 this year!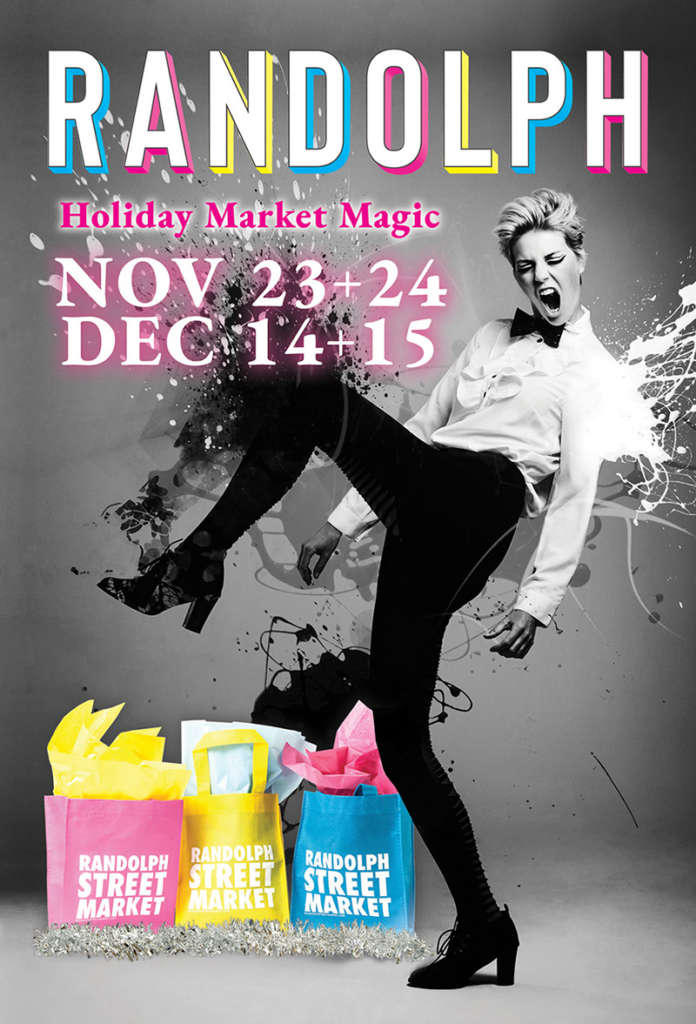 Since the Randolph Street Market is one of the most recommended holiday markets in the city, you can be sure that there's a little something for everyone's taste. With antique, vintage and modern wares for sale from over 125 vendors, the options are truly unique and endless. Whether your loved one has an eye for antique jewelry or a love of indie fashion, you'll find the perfect present to put under the tree. The Randolph Street Market in Chicago will also feature art, decor and household goods for anyone looking to liven up their home across three floors of Chicago shopping. Gift-wrapping at the market is totally free, so you can avoid the added hassle and make your gifts Christmas-ready right after you purchase them. Not to mention, there's a DJ and a bar on site to make the experience that much more fun for everyone.
Randolph Street Market takes place the weekends of November 23 – 24 and December 14 – 15, running from 10 am – 5 pm on Saturday and Sunday. Find excellent Chicago shopping opportunities at the market in Plumbers Hall, located at 1341 W Randolph St. There's also plenty of free parking in the lot on site.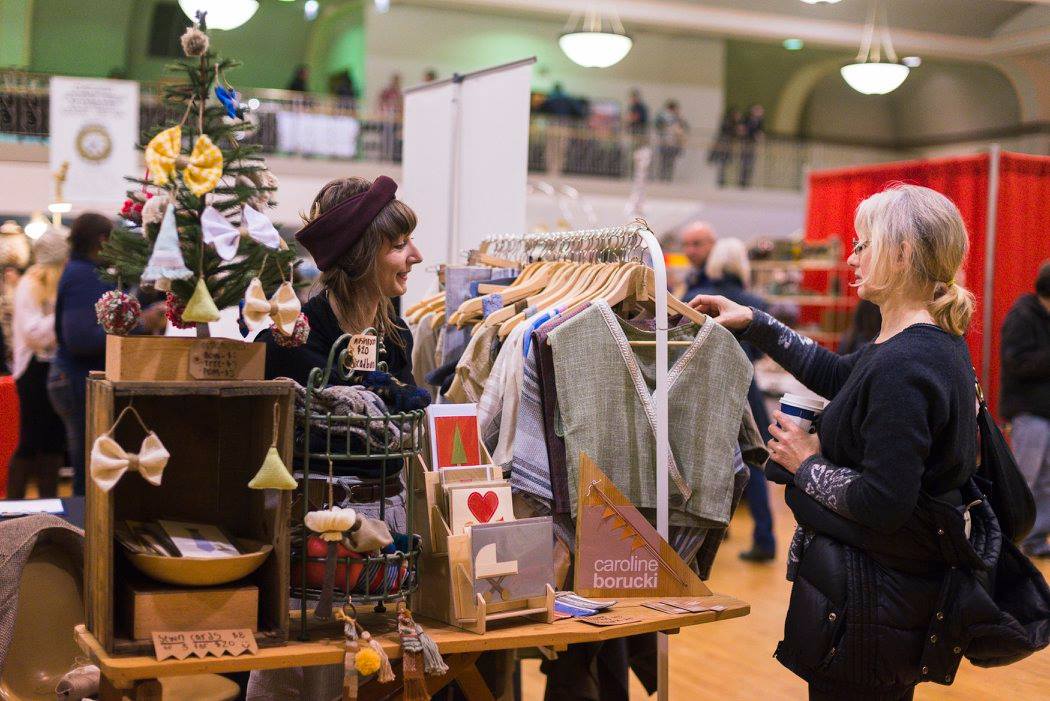 Randolph Street Market Admission Fees:
General Admission: $8 adults ($10 at the gate), $5 students, military, first responders, & seniors, kids under 12 are free
General Admission + Tote Bag: $15 (all weekend)
Family Package: $40 (2 adults, 2 drinks, up to 4 kids, 1 snack per kid)
Four Friends Package: $50 (includes 1 beer, wine, or champagne each, and discounted admission)
At UrbanMatter, U Matter. And we think this matters.
Tell us what you think matters in your neighborhood and what we should write about next in the comments below!
Featured Image Credit: Chicago Antique Market Randolph Street Facebook
READ MORE LIKE THIS
DOWNLOAD THE URBANMATTER APP
FIND PARKING