Who knew being a hermit was this lonely? When you need to feel the warmth of your community, you may want to consider hosting or attending a virtual event with your besties, family, or twice-removed-friends-from-Facebook. We've outlined the best virtual event ideas below to keep you busy during the quarentine.
Prior to jumping into any of these fun events, be sure to choose your medium wisely.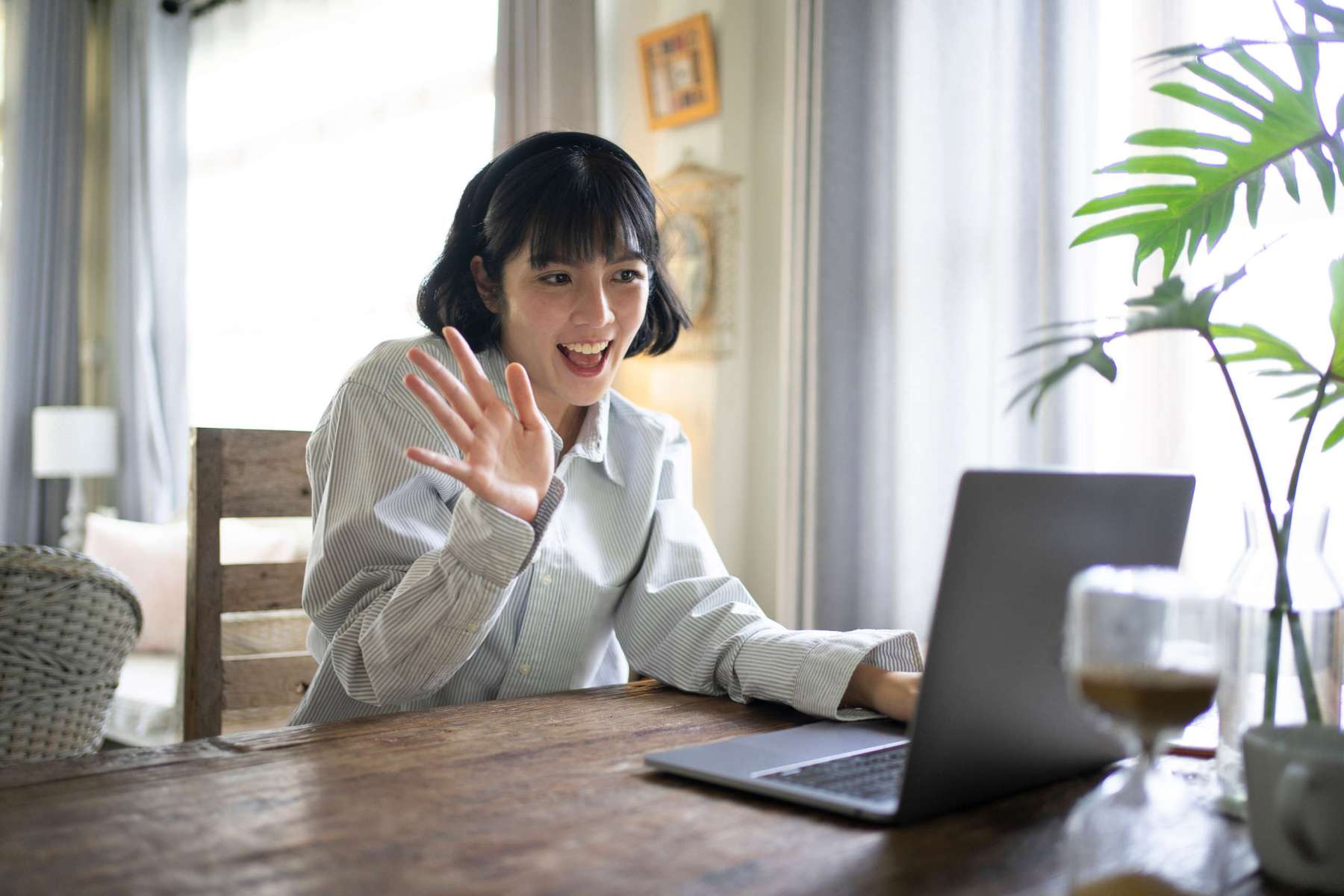 Happy Hours
It's five o'clock somewhere! With alcohol and liquor sales soaring, you're sure to have something in the fridge for a virtual happy hour with friends. An excellent way to host an entertaining virtual happy hour event is to include games like the Uno app
Hot Tip: If you're missing any favorite cocktails from your top restaurants and bars, many of them offer baskets for purchase. See these make-at-home cocktail kits from Three Dots and a Dash, The Whistler, or any from this wide-ranging list!
Recap Clubs (AKA Book Club for Podcasts, Netflix, etc)
Happy Hours may not be your thing — but given the current circumstances, you have most likely consumed a lot of media. From books and podcasts to Netflix and Hulu, you've seen it, read it, and heard it all. Make good on all that consumption by hosting or participating in a recap club or event (i.e. a book club that talks about all forms of media — not limited to books!).

Video Games with Discord or Online Casinos
Confined with video games or online casinos? Want to show your skillz while you crush your high scores? Considering that you already have a pretty stacked list of video games and online casinos with best payouts, step up your gaming with Discord. Discord is the tried and true method for connecting with friends and strangers through the world of online gaming!
Netflix Party
There's an extension for that! For real, you can download a Google Chrome browser extension to binge-watch popular favorite shows with your friends — from a safe distance! Become a modern event host and step into the 21st century by watching Netflix shows remotely with your friends or family.
Hot Tip: for food ideas, be sure to order from any of your favorite local restaurants with pick-up and delivery options!

Musical Concerts
You can agree that cancel-culture has gone way too far. Virtually unite with fans and attend your favorite musicians' concerts — all in the comfort of your PJs. Although there might not be as many rave bunnies in your kitchen, you'll be able to enjoy the world of music from your beloved musicians for this quarantine. There are a variety of concurrently updating lists. For more mainstream music, check out Billboard's site. For indie, folk, jazz, and even orchestra, NPR has been updating their list as well.
---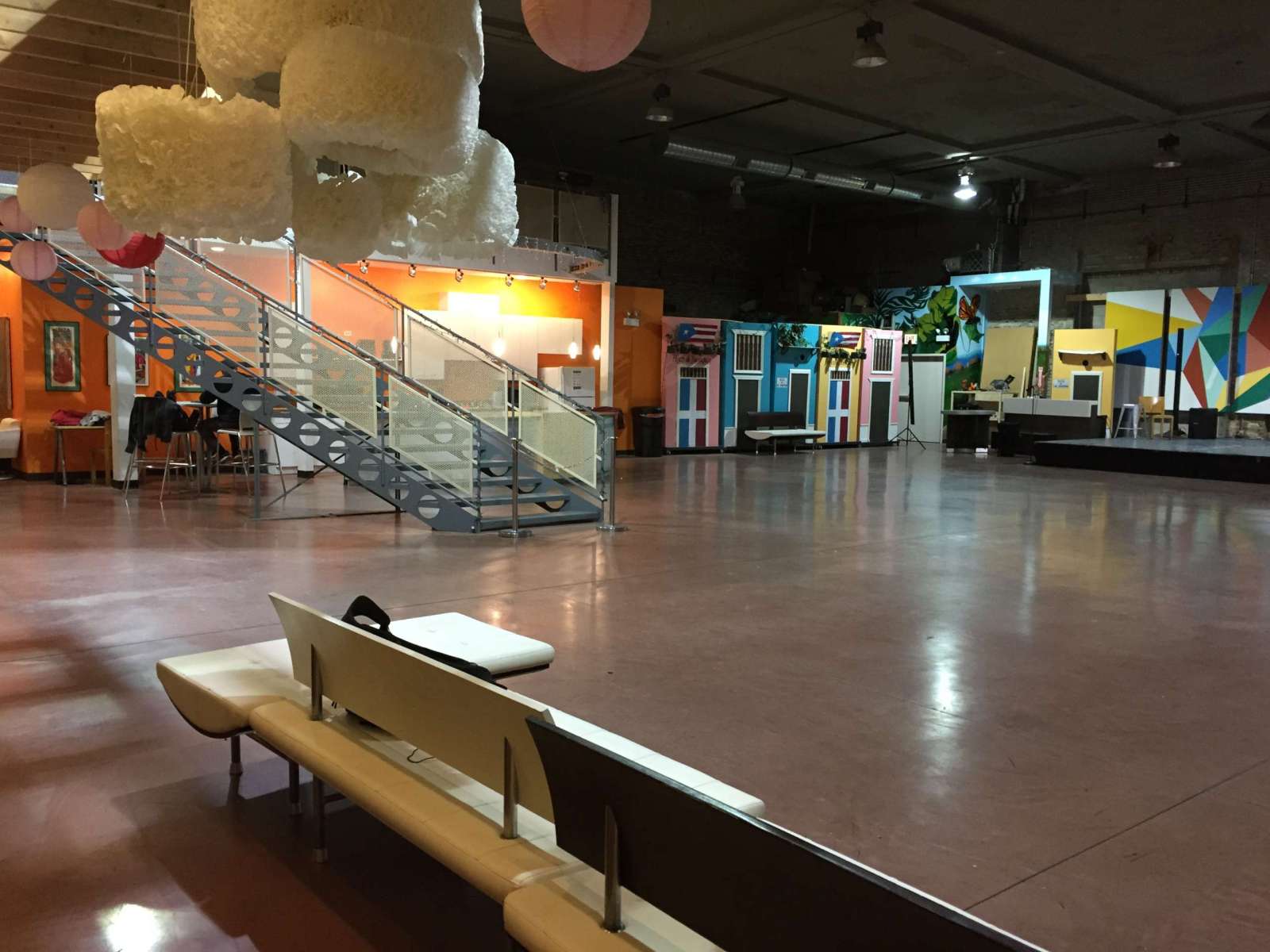 Virtual Events to Attend in Chicago
If you're looking for things to do in Chicago, we recommend attending a virtual event from the Segundo Ruiz Belvis Cultural Center.
Virtual Events in Chicago
---
Workout Sessions
If you're looking to host an event and burn calories while you're stuck in the house, we recommend using the latest free fitness apps to stay in shape! Blast those glutes and sculpt your shoulders with your favorite instructors and your trusty friends – from a safe distance.
Hot Tip: For those who need a reward for the workout, plan a Happy Hour afterward!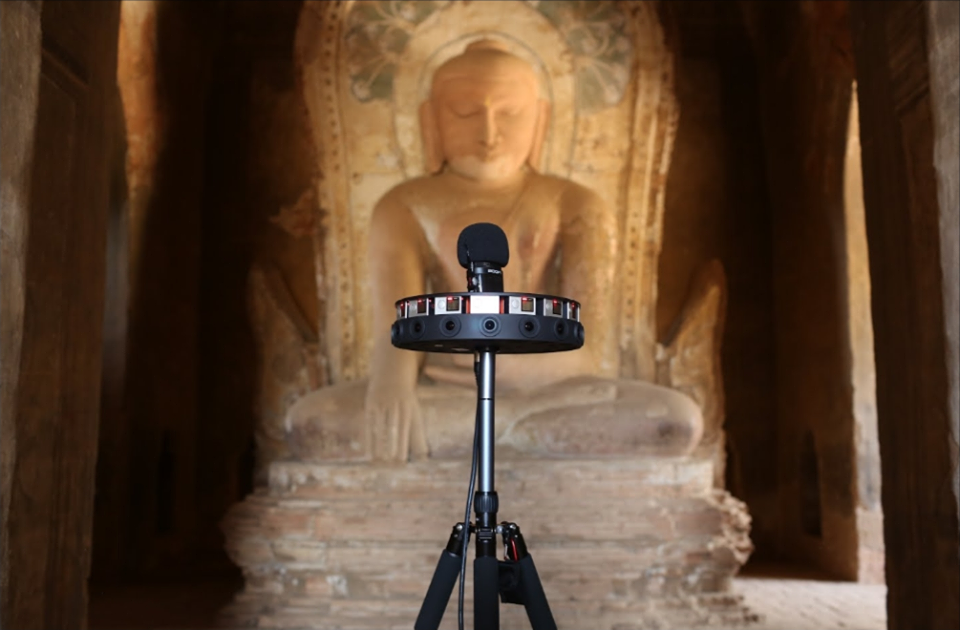 Art and Culture with Google (AKA Museums!)
Night at the Museum — every night! Share your screen with Google's Art and Culture site (and app!), you'll be able to explore museums across the globe with your friends (from your bed). Plus, the Art and Culture app from Google is so interactive that you'll be able to name dinosaurs based on fossils and even identify famous artwork from their respective artists. You'll be an art critic in no time!
Virtual Game Night
You'll all win at quarantine with virtual game night. Play Heads Up via HouseParty, trivia via QuizUp, or even card games via PlayingCards with your friends and family. Share some laughs, score some points, and make some memories with virtual competition!
Hot Tip: Cards Against Humanity has a printable family edition of the game (available for free!). Of course, should you prefer the NSFW version, go to this playincards.io site!

Remote Coffee
So you might not know what day it is, much less what time it is; however, if you're feeling nostalgic for your favorite coffee brews with your best coffee friends, be sure to organize a good ol' fashioned video chat. And if finding a time to virtually meet is challenging, be sure to use a scheduling app (Doodle, anyone?).
Hot Tip: for those who want to support their local baristas and coffee shops, be sure to order your coffee with pick up from Heritage or free delivery on beans from Intelligentsia!
Share a Meal
With at-home meal kits from your favorite Chicago restaurants, you and your friends can recreate your favorite meals from your beloved restaurants — at home! Select a meal kit for delivery or pick up, turn up your video chat with friends, and break some bread. No fear — brunch is here!
Hot Tip: from Alinea and The Purple Pig to brunch from Homeslice, you're sure to feel satisfied, connected, and supported.
Don't let quarantine confine you and your friendships!