This reality is easy to picture: your gym is now your kitchen. Complete with milk jug-kettlebells and canned-beans-dumbbells, your kitchen has transformed itself into the ultimate weightless free-weight center. Check out the exquisite amenities of your in-home workout experience — this place has it all — a microwave, bed, filtered water, etc.
Of course, be mindful of the stove as you complete your sun salutation. And watch out for the kitchen table as you complete your reps of single-leg Romanian deadlift. The best part of being in your own kitchen (err… gym). Is that there are a variety of classes every day at any time of day for the affordable price of FREE (via apps!). Come along for the best free fitness apps you can download today to get your workout in at home.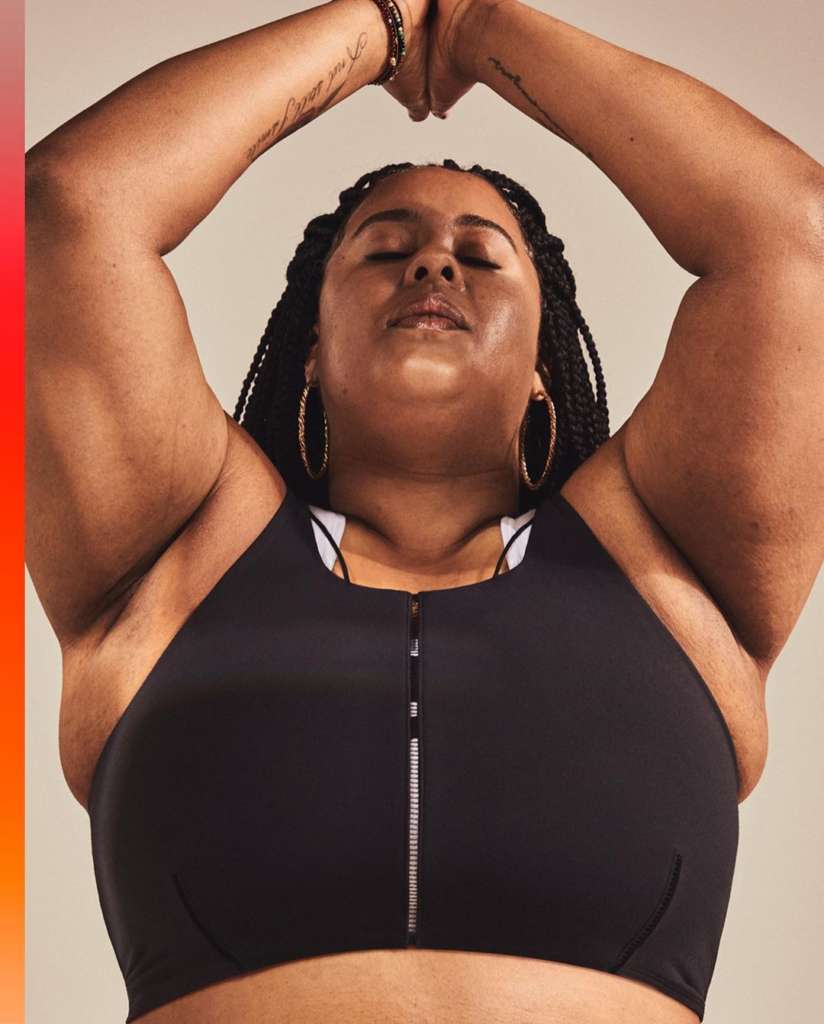 The makers of your favorite shoe also happen to be the creators of your favorite free fitness app: Nike Training Club. Granted, there is a premium version of this app (which is available at no cost for the time being); however, the free version is also challenging and rewarding. You can sort the app through workout type, muscle group, or equipment required. Extremely intuitive, clean, and easy to follow, you'll be a pro in no time. Short on time? With online workouts ranging from 5 – 45 minutes, you're sure to find something that will challenge your body and mind!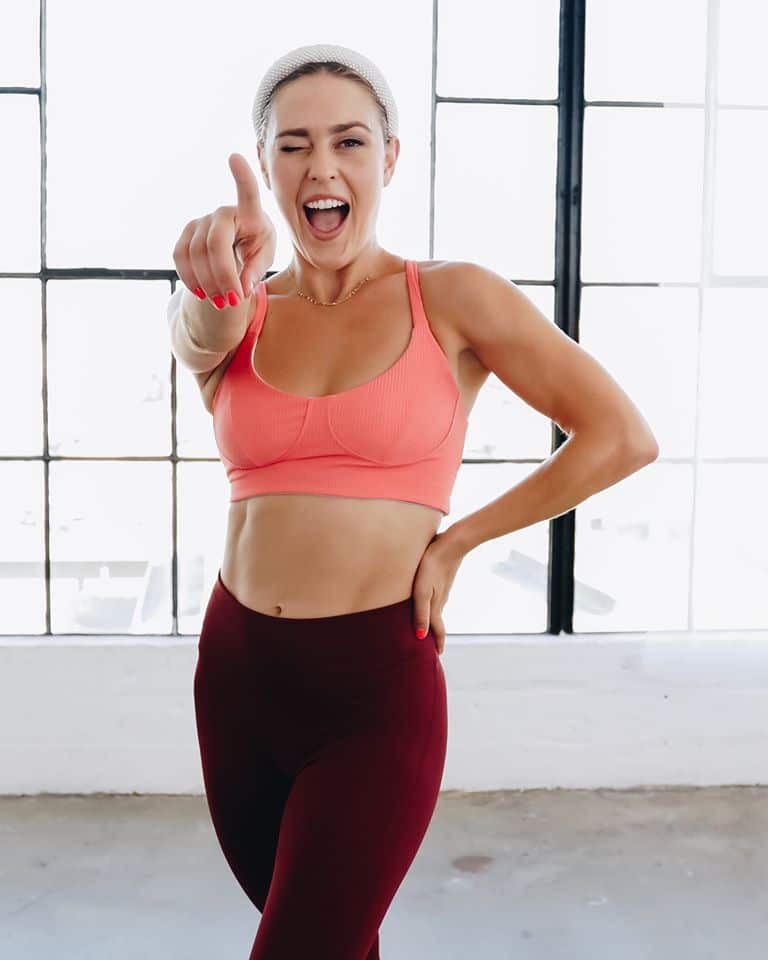 Get your fitness – ON! After downloading FitON from the App or Google Play Store, you'll be able to customize your online workout plan in as little as 3 minutes – for free. You can tailor your program based on your motivations for exercise, or time you'd ideally spend working out, and weekly workouts you'd prefer. You can also opt for favorite class styles – many of which don't require equipment. FitON customizes a plan for you — and you do the rest (that is the werk). The format is easy to follow and, most of all, extremely effective. All free! Of course, should you opt for pro, you can with a $19.99/year subscription.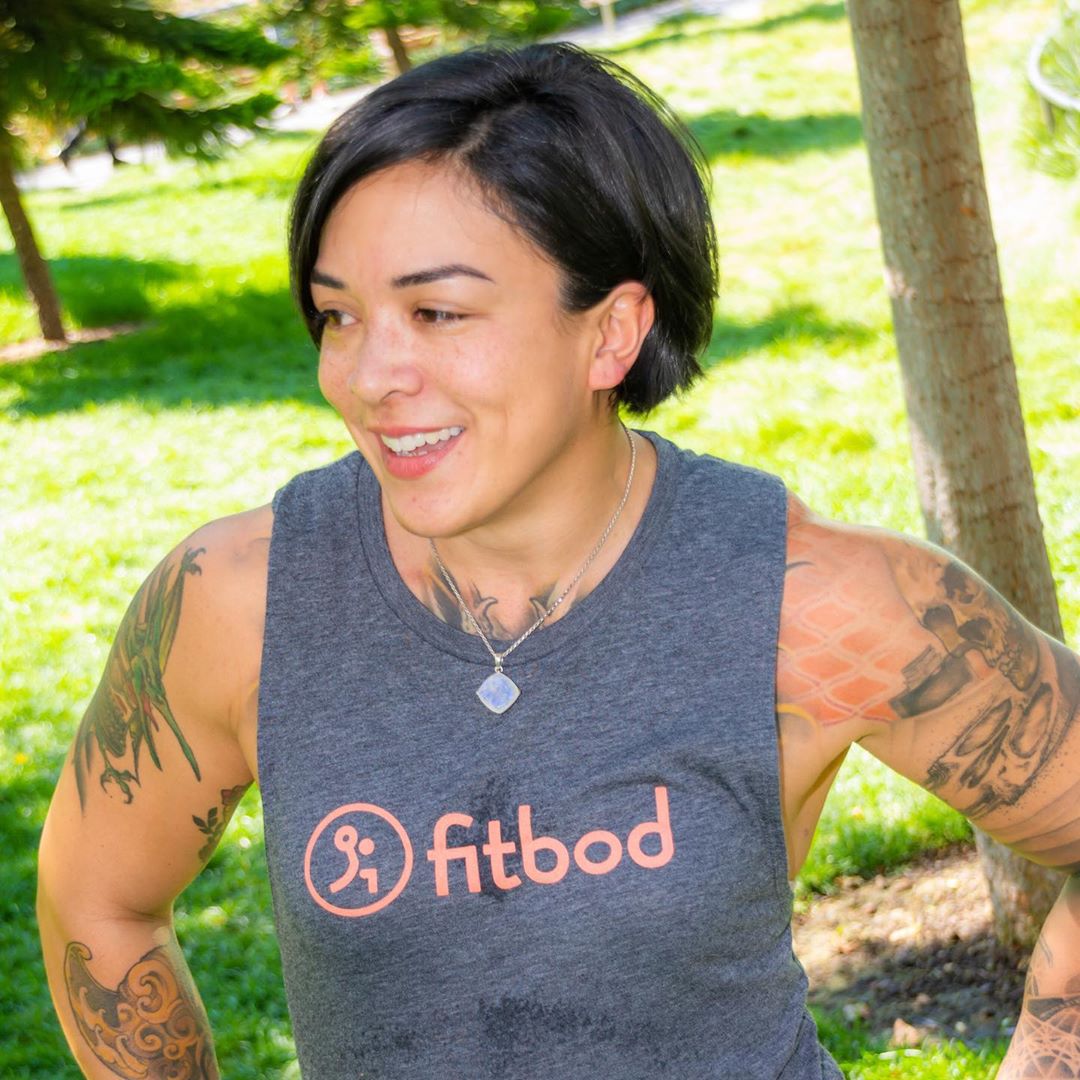 Historically, FitBod has been a beloved fitness app for beginners and even advanced gym-goers alike. It's also been an app with maybe a free trial. However, in light of current events, FitBod has made all of its bodyweight programs free for you! Now you can access your best self on this free fitness app with some of the most challenging, yet approachable workouts to date! Be on the lookout for at-home, on-demand workouts as well that isolate and work only certain body areas.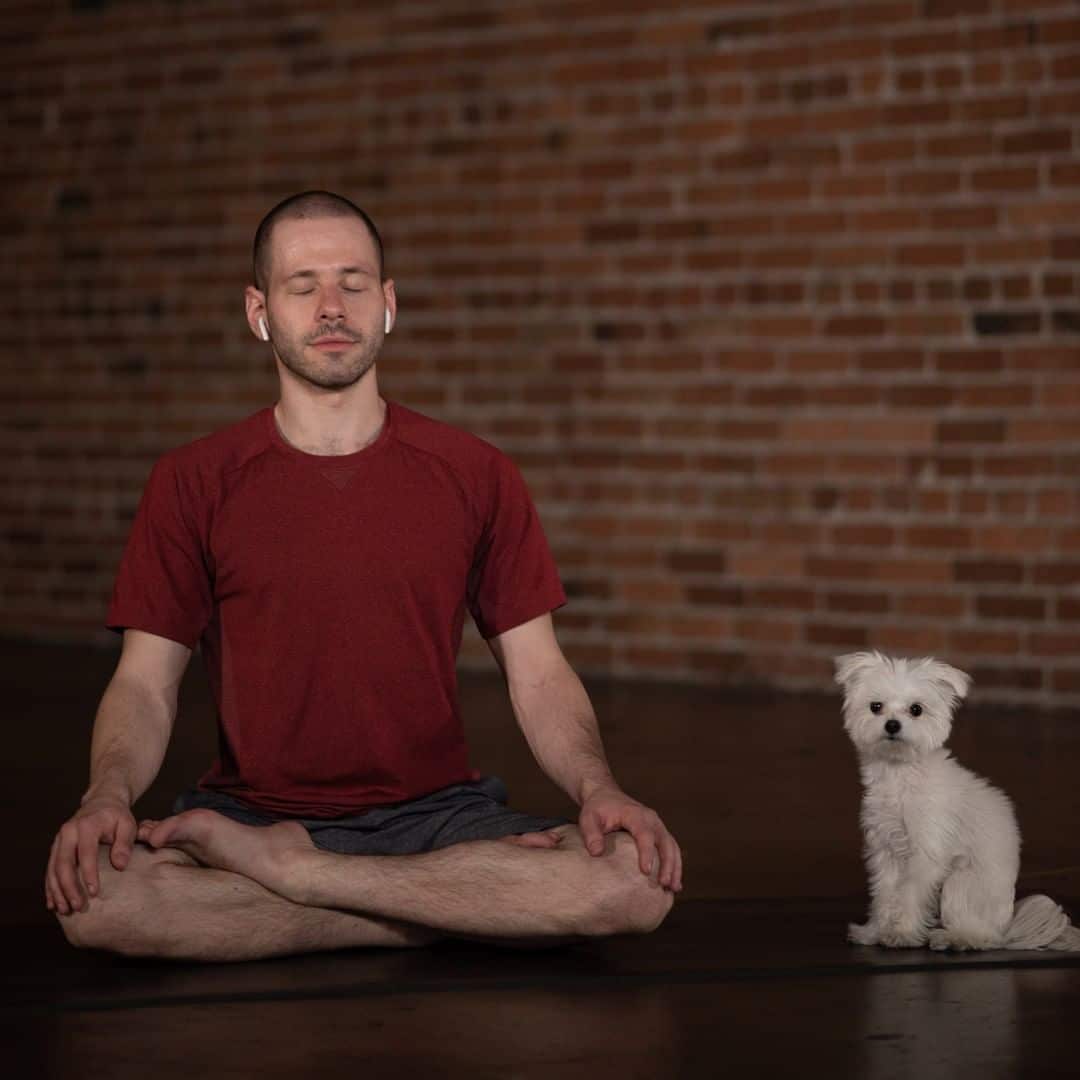 For a range of yoga classes, positions, and levels, Down Dog is your ideal yoga partner. Free until May 1st, Down Dog has made all of its programs available at no cost (yoga, HIIT, Barre, and more!). Down Dog's clean design with informative verbal and visual cues will make your practice more meaningful. Regardless of the level you choose, you're going to work up some form of a sweat while still fostering gratitude in your yoga practice.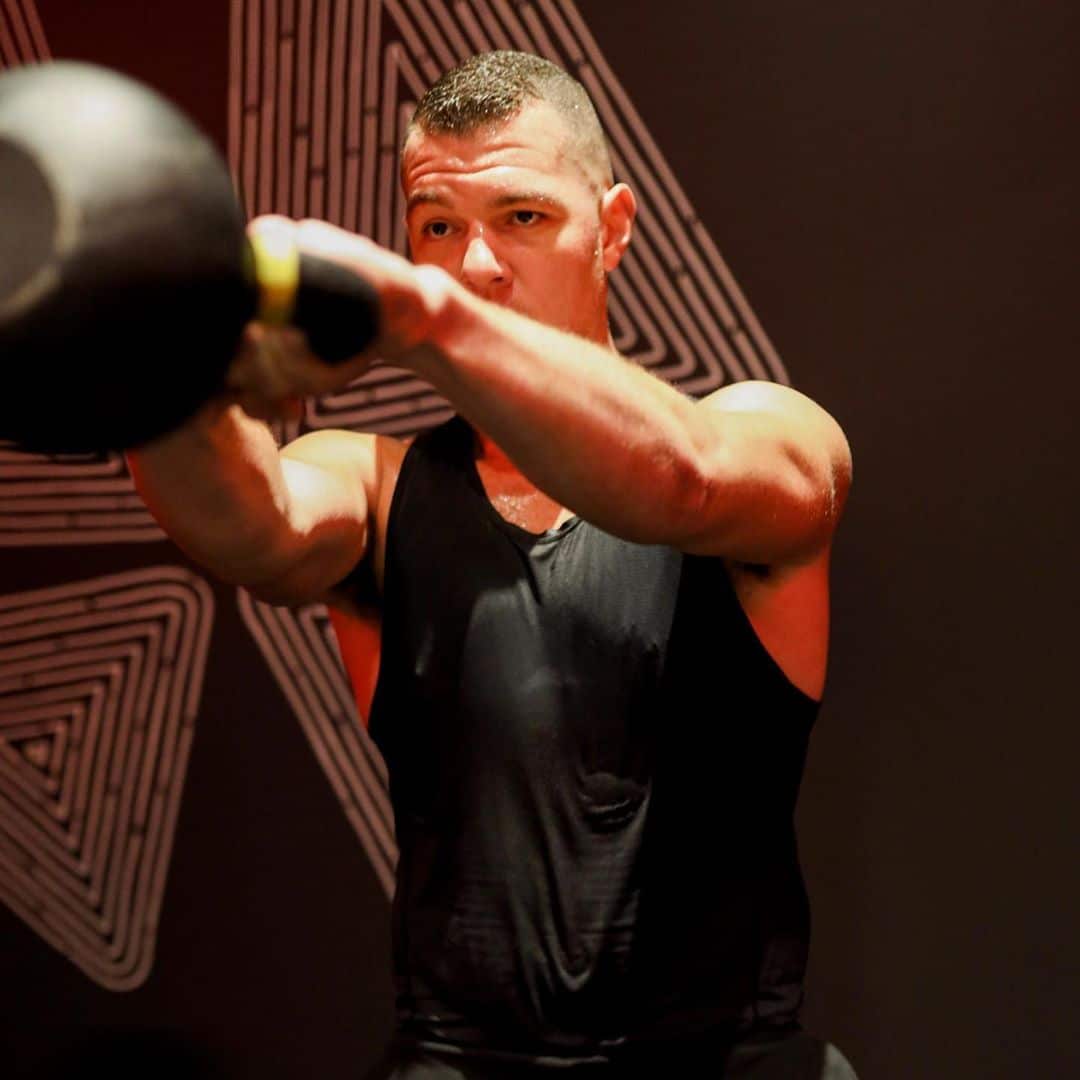 Are you on Instagram… a lot? Might as well get an online workout in while you're there… right? A local Chicago gym in River North, RUNAWAY Fitness, has been hosting free workouts on their Instagram live feed (check out the schedule here!)! If you can't make it to the live event, be sure to try out their cardio and strength circuits in their Instagram posts on your own time. A challenge for your body and a moment to connect with your fellow Chicago gym devotees!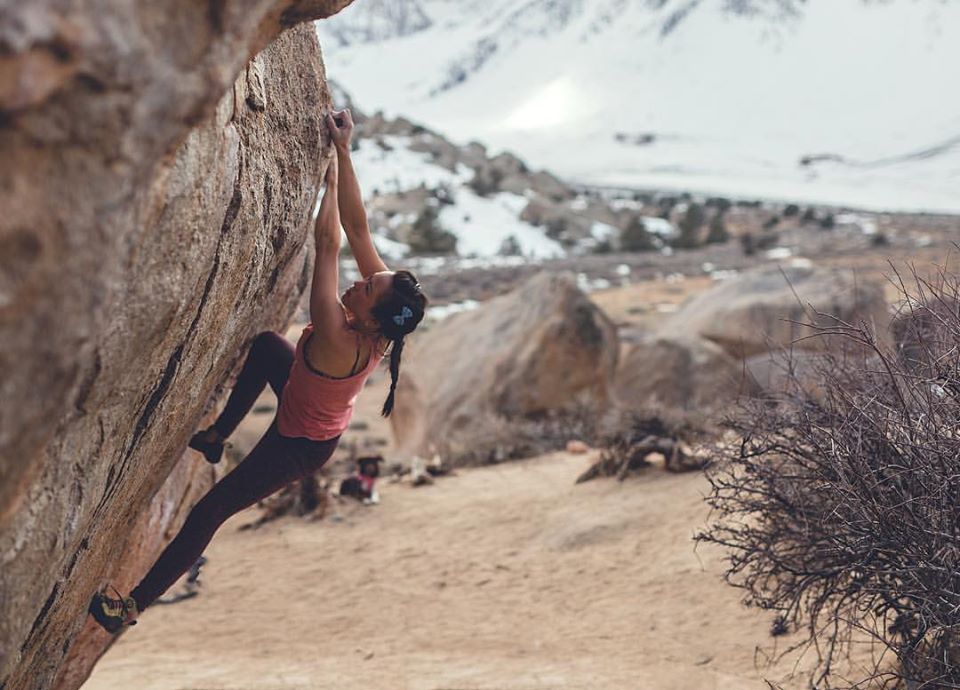 A fan-favorite of climbers in the city, Brooklyn Boulders has been offering virtual yoga and strength classes through Instagram live (5 pm every day!). Brooklyn Boulders allows you to prepare for your greatest climb — even at home!
*Bonus! If you have a child or teen at home who is dying to be active again or just wants to engage in a different way, Brooklyn Boulders offers virtual youth programming (from yoga to fort building!)! This programming, however, is available for a nominal fee of $15.00 and does require some minor supplies (for example, yarn).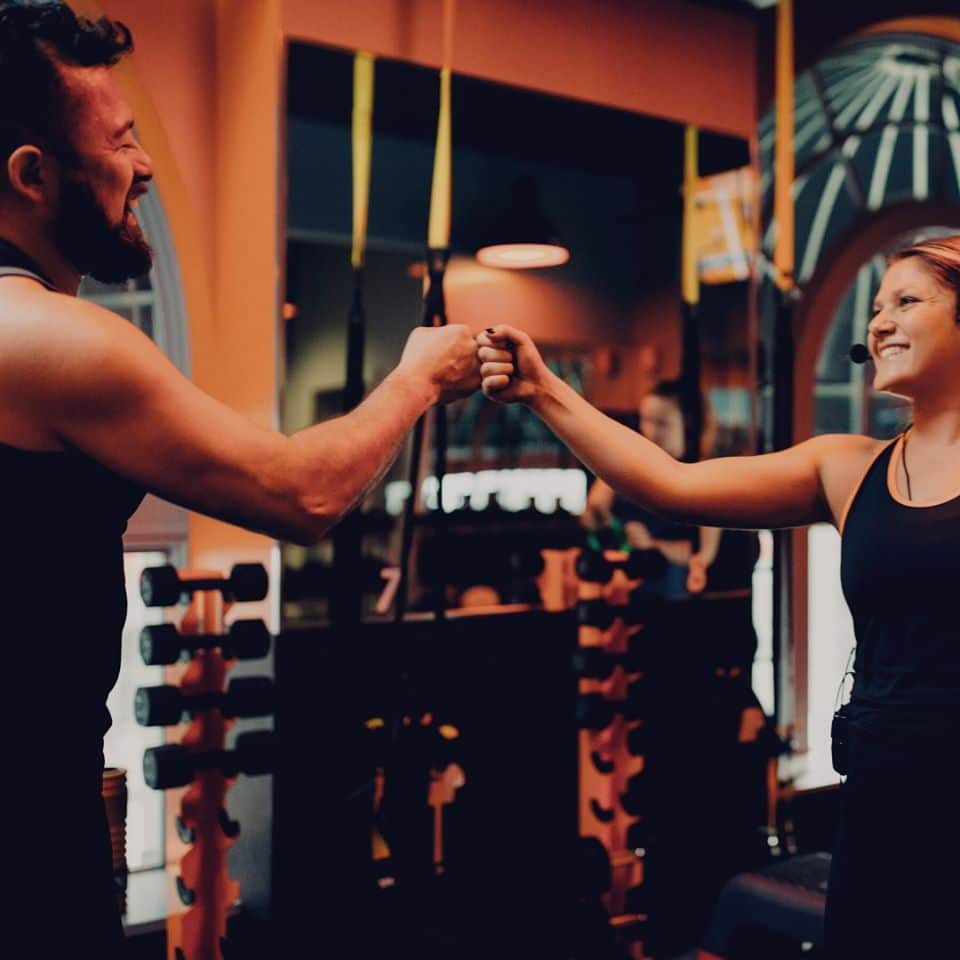 With almost a cult following for getting in the orange-zone, Orange Theory Fitness brings free, 30-minute online workouts every day that are sure to make you sweat. Updated daily, this free fitness app has in-depth visuals to guide you through the 30-minute workout. Even using random household objects, OrangeTheory At Home gives you the power to keep believing in yourself — regardless of your ability and access to equipment. Get ready to boost your endurance and your confidence!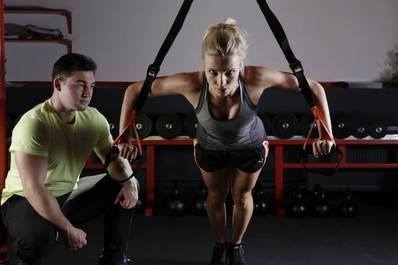 Let's say you like data. And you love data when it comes to your online workouts. But you also like the community aspect of exercise. Good news! JEFit is a free fitness app that provides excellent data, workouts, and a large community — all for you, in one place. With a variety of crowdsourced bodyweight circuits and pretty graphs about your workout, you'll be able to track your progress to goal all in the comfort of your home.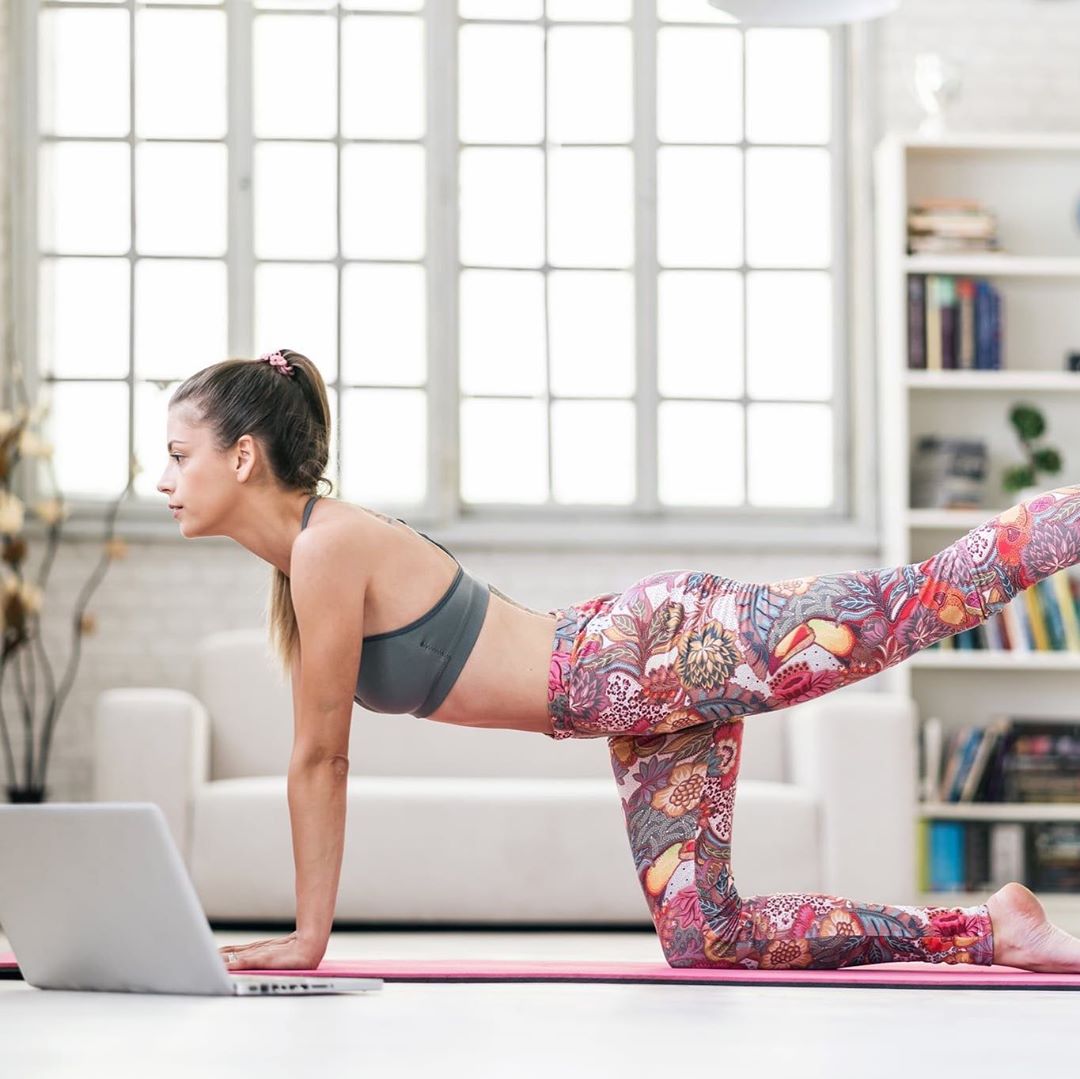 If you're into millennial pink and pop beats, you'll absolutely love this app. If you're looking for top-notch instructors from elite gyms throughout the country in one app, Active by PopSugar is the app for you. Active has everything and more. From kickboxing to yoga, Active brings you motivating instructors for workouts that will challenge you and push your limits. And if you need modifications? No pressure there. Active by PopSugar will always have a person in the workout practicing without the full impact, so you don't have to feel like you're stretching yourself too far.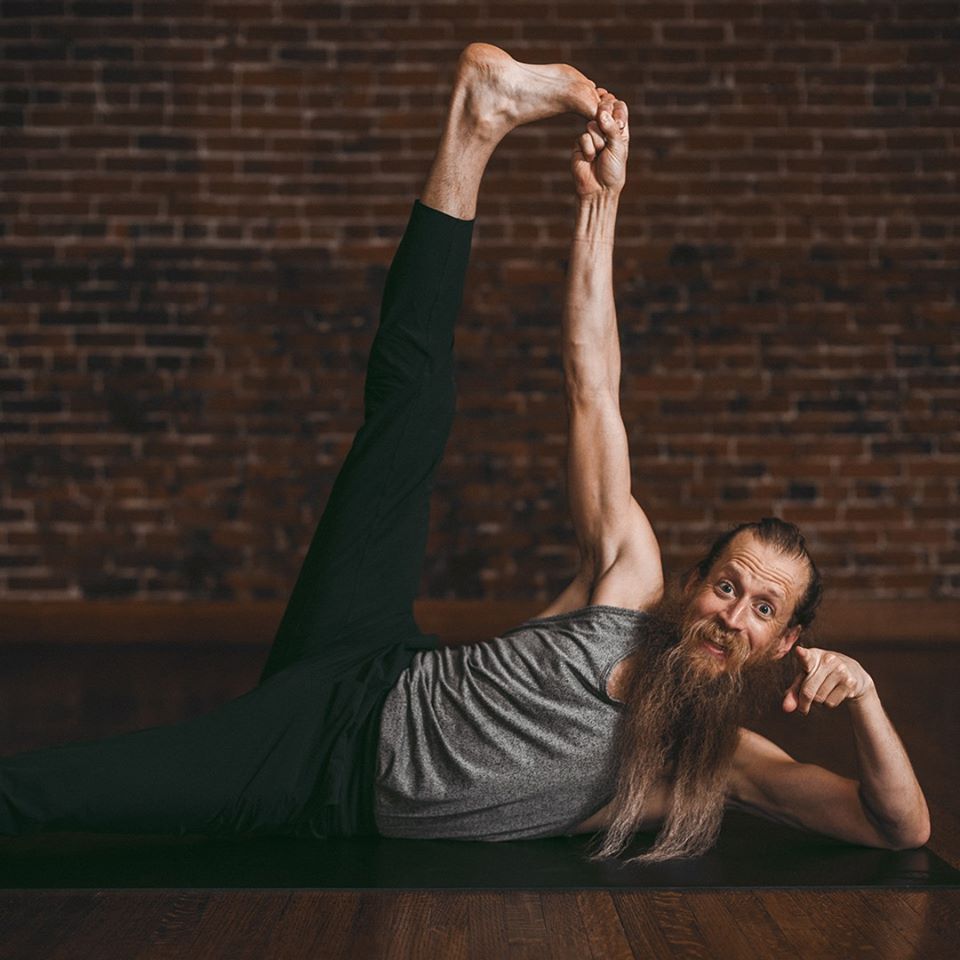 This fan-favorite Canadian-based retailer offers a variety of yoga videos on their website that can be tailored to your needs. Needing a good yoga practice after your run to the fridge? Lulu has you covered. Craving more power? Lulu even has power flow yoga sequences!
Hop to your kitchen, y'all! You got werk to do.