As most of us are practicing social distancing these days, we definitely are in need of some new shows to binge-watch. Below are a variety of great Netflix shows to binge-watch to make the Coronavirus quarantine more enjoyable.

You
This Netflix show is a thriller based on the novel with the same name by Caroline Kepnes follows Joe, a stalker with a troubling past. Joe has a different love interest in each of the two seasons but the twist and turns will keep you guessing the whole time.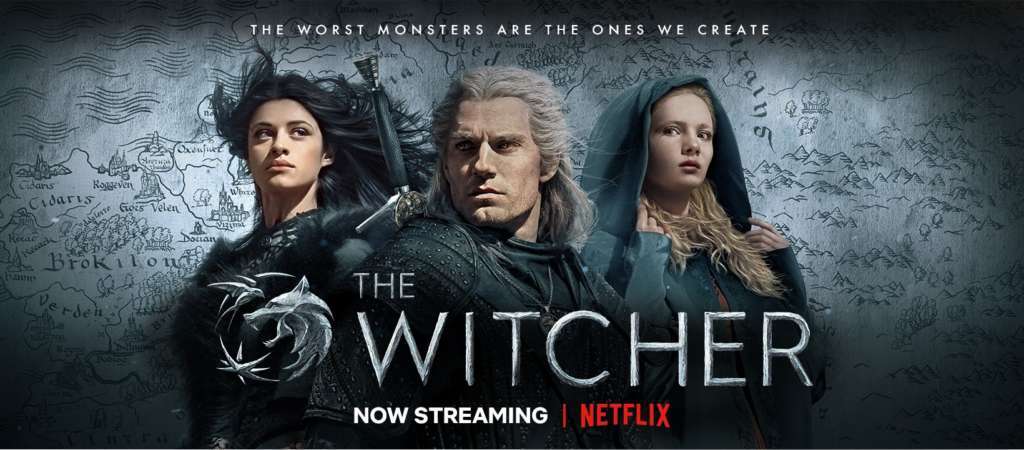 The Witcher
This fantasy will give you some Lord of the Rings vibes but is not necessarily for the same crowd. This show has a little more death and gore than some other fantasies.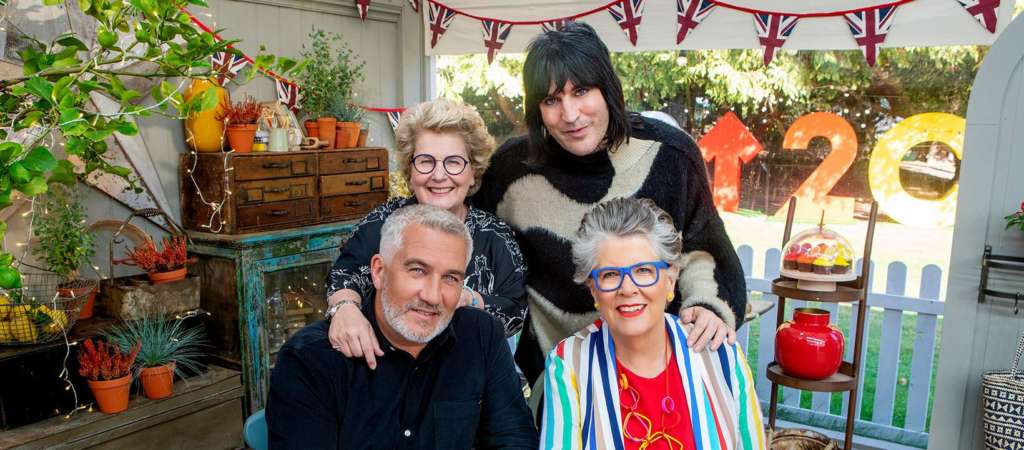 The Great British Bake Off
The Great British Bake Off is one of the best cooking shows on Netflix to watch if you're looking to bring a wholesome, family vibe to your living room. Don't miss out on this all-around fun and charming show.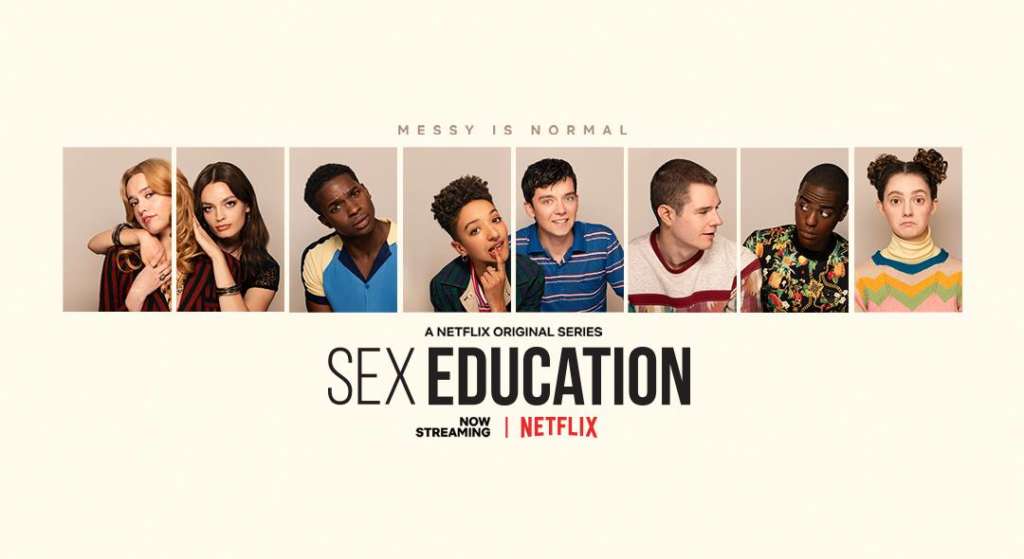 Sex Education
Sex Education is a great Neflix show about a teenager, Otis, whose mom is a sex therapist. Otis begins to give sex advice to his high school classmates and takes us through a comedic yet real journey that all teenagers go through.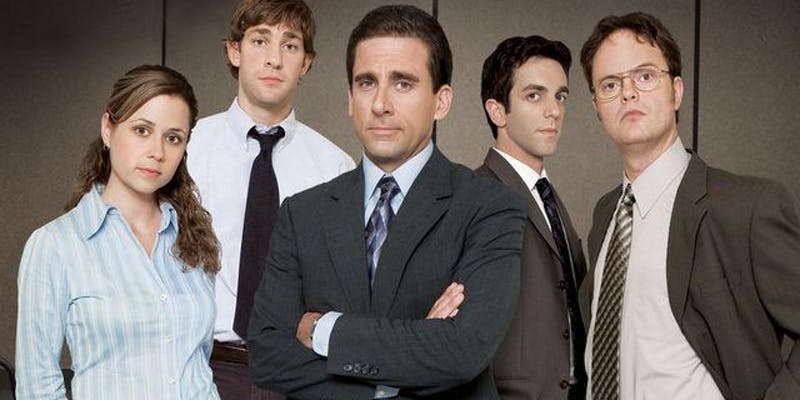 The Office
If you haven't already seen The Office, like the rest of us, this is the time to binge. You will not be able to turn it off once you've started this addicting show starring Steve Carell and it's nine seasons long, so there's plenty to enjoy.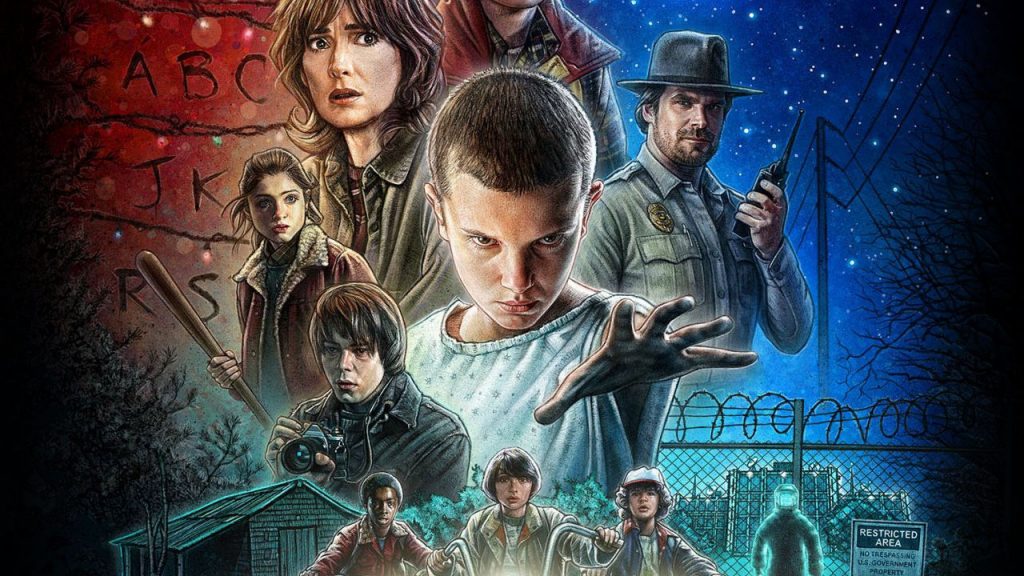 Stranger Things
If you're browsing for the best shows on Netflix that get better with every season, we recommend watching Stranger Things. New layers are always being added to the storyline and you'll fall in love with the characters as you watch each episode.

Black Mirror
Black Mirror is a great Netflix show that can only be described as terrifying yet engrossing. Some of the storylines are truly disturbing and will leave your mind blown but you'll always be wanting more because this show truly makes you think.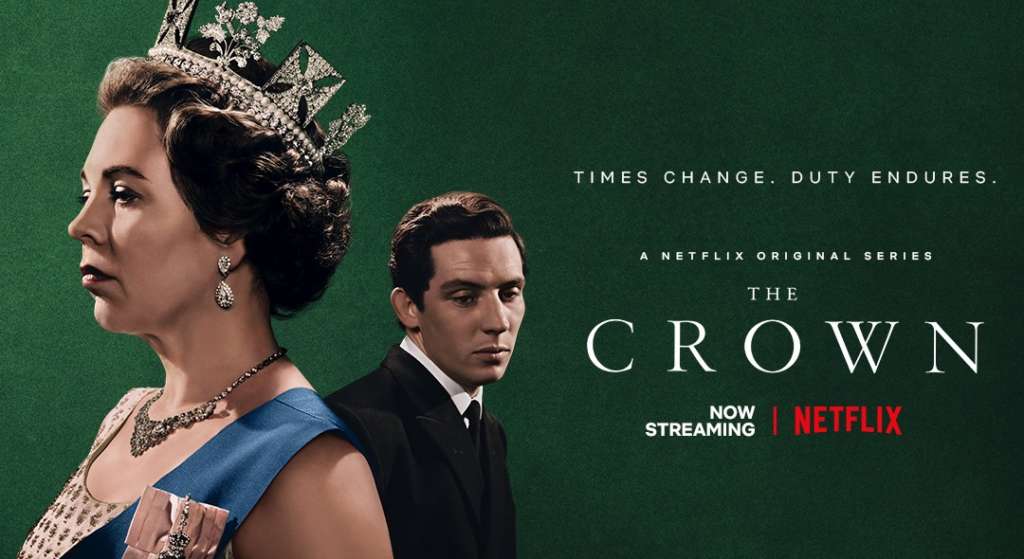 The Crown
Examining the reign of Queen Elizabeth II, The Crown dives into the early days of her rule. If you like historical, period dramas like Downton Abbey, you'll love the Crown.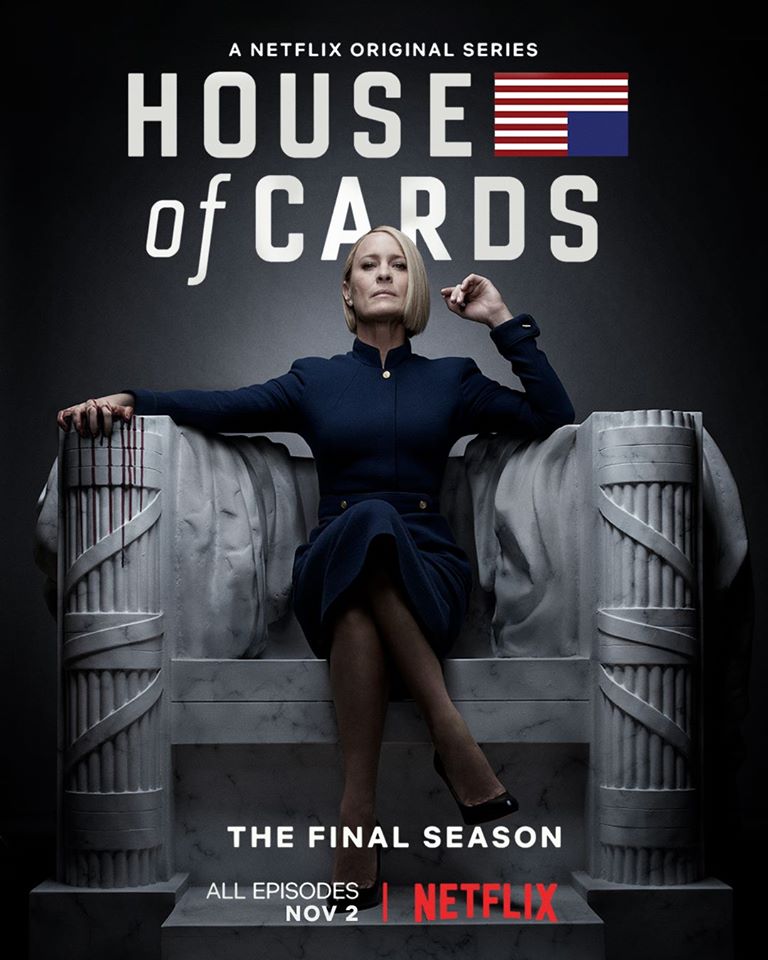 House of Cards
One of Netflix's first explosive original series, House of Cards is a dark, political thriller starring Robin Wright, who totally makes the entire show.

Master of None
Created by and starring Aziz Ansari, this great Netflix comedy show follows Dev through his life in New York City and in the second season, Italy. You'll find it super relatable and the characters endearing.
At UrbanMatter, U Matter. And we think this matters.
Tell us what you think matters in your neighborhood and what we should write about next in the comments below!
READ MORE LIKE THIS
DOWNLOAD THE URBANMATTER APP
FIND PARKING