Are you quarantining alone and things are starting to get a little weird? Are you having too many conversations with yourself and sometimes the fridge? How about you spice it up a bit and listen to someone other than yourself — with a podcast! The best part? The Podcasts app is already downloaded on your iPhone (don't believe us? Search for it!), so you can find and listen to any of these right now.
These are just some of the best podcasts to listen to if you're looking for a way to pass time.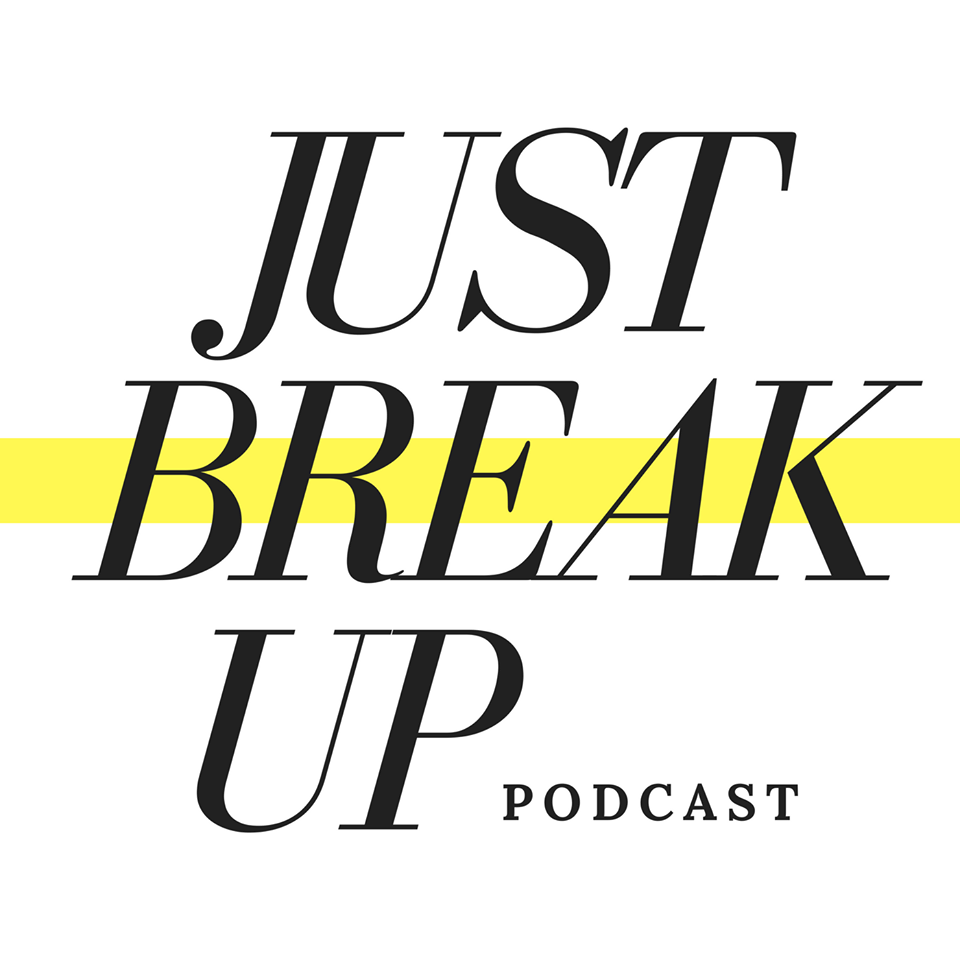 For those who enjoy a lighter take on relationships without the invested interest of a friend or therapist, Just Break Up may be the best podcast of all time. Created by slam poet, Sierra DeMulder, and her trusty friend, Sam Blackwell, Just Break Up is a deceptively deep yet healing podcast that will center you almost immediately (regardless of your relationship status). Listen to Just Break Up to connect with others through the language everyone has experienced but might not speak: love.
For those who are hard on themselves when their best just isn't enough, you need to listen to Elizabeth Day's How To Fail podcast. Day brings you a compassionate counter and a friendly dynamic while talking all things life. She also engages with guests, who share their lessons learned from royal mistakes. How To Fail is like the Chicken Soup of podcasts: it's good for the soul.
If you're searching for a podcast to listen to that makes current events fun and memorable, Wait Wait… Don't Tell Me! is a classic option for die-hard listeners and newbies alike. Listen on WBEZ, Chicago's NPR station, to get a chuckle and feel connected with other people who don't always get the current events right.
Being polite gets you far, but not far enough, in Anna Sale's interview formatted podcast, Death, Sex, and Money. Every week, Sale uncovers the core of her guests' stories with candor, humor, and grace. This is an excellent podcast to listen to for those who need a reminder that people are connected through a common thread: humanity. Consider Death, Sex, and Money a timeless podcast about emotions, choices, and humanity.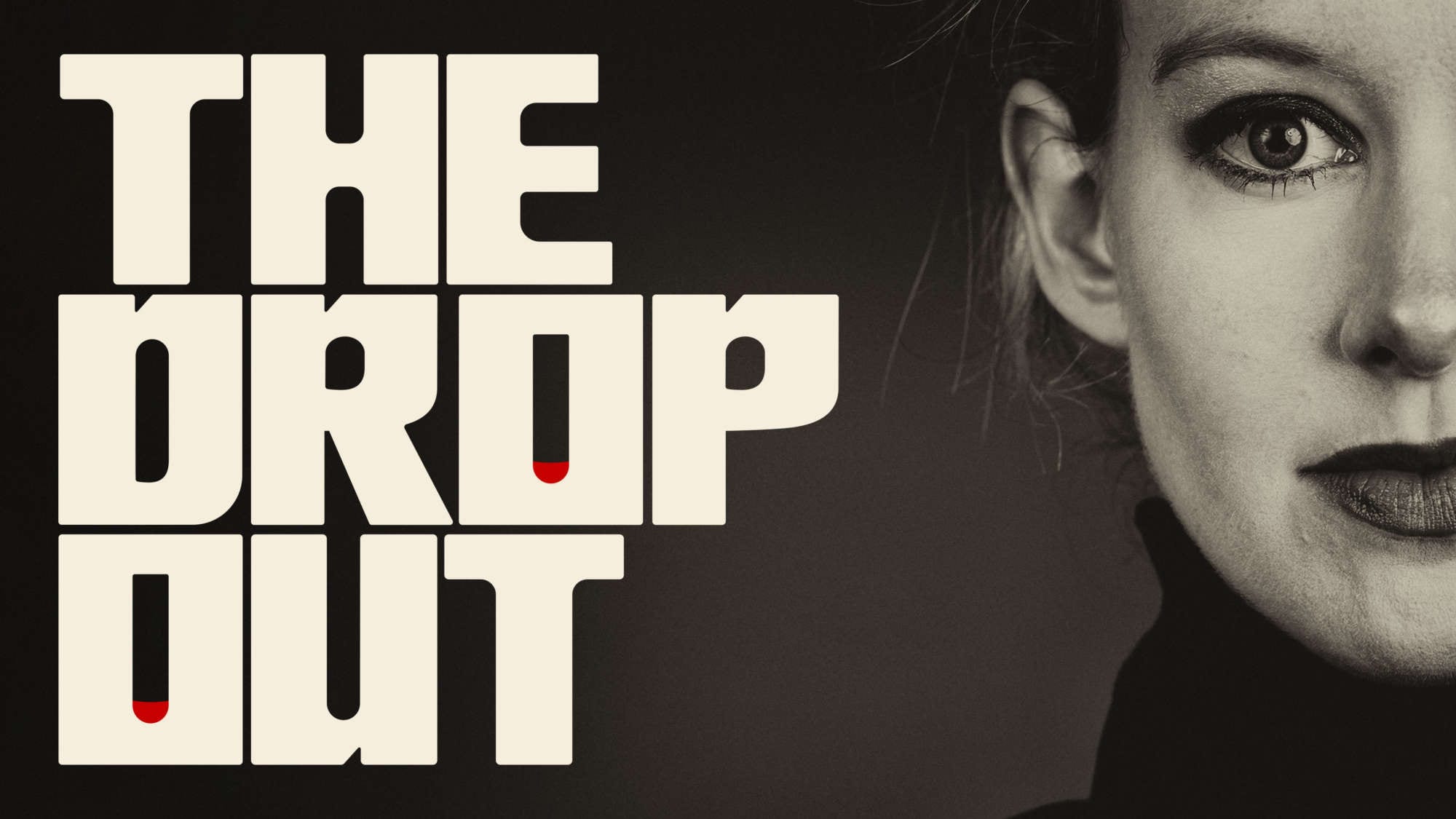 If you're looking for the best podcasts to listen to about investigative journalism and an underdog, we recommend listening to The Dropout. Despite the already intriguing pull of medical innovations gone wrong, The Dropout is worthy of a binge-listen because of its cast of characters and ongoing relevance. Dive into the fated fairytale of Theranos, a Silicon Valley unicorn destined for failure, in The Dropout.
It's like "truth or dare" with a twist of "fact or fiction." Every episode of Lore is beyond absurd and emotionally riveting that it's almost too good to be false! Lore is for individuals who enjoy thrillers and folktale about relatable stories without the blood and guts of a movie. Enjoy during the evening hours (if you dare!).
Miel Bredouw (with the help of a special guest) improves your favorite songs every week on Punch Up the Jam. Sounds hard to believe, right? Miel has an uncanny ability to find humor and joy in lyrics and melodies. You'll find yourself chuckling, singing, and busting some dance moves while you're listening to this podcast. From Britney Spears to Bruce Springsteen, Punch Up The Jam turns wild ideas into greater lyrics that you just want to pump — er, punch — up!
Still waiting on your letter from Hogwarts? Wishing you had a butterbeer right about now? Swish and Flick is the answer to your incantations and spells. Deep dive into all things Harry Potter with Swish and Flick's cast of Potterheads. This podcast is definitely for those who have read the Harry Potter books and are looking to advance their understanding of the wizarding world!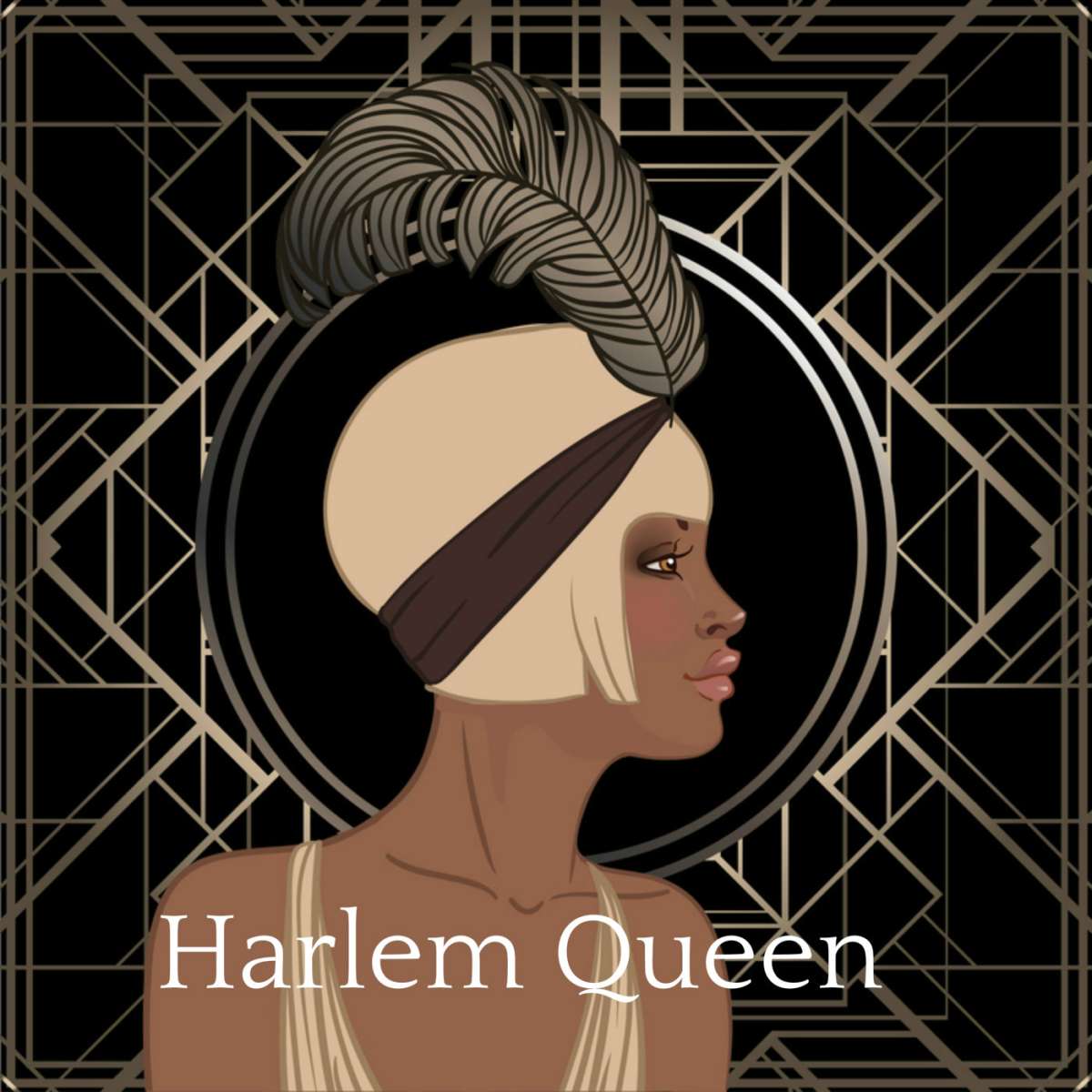 Wanting to escape 2020 and dive back in time into the Roaring '20s? How about a historical fiction? Now in its second season, Harlem Queen is perhaps one of the best podcasts of all time that explores the Harlem Renaissance with a woman at the helm: Madame St. Clair. Femme fatale, "numbers queen," and gangster, Madame St. Clair gives you drama, romance, and calculated moves. Harlem Queen is sure to keep you entertained and intrigued.
If you feel like you've been misunderstood but you don't want to expose your own fuzzy feelings, this science fiction podcast is for you. The Bright Sessions brings you into the world of "atypicals" through their therapy discussions with Dr. Bright (a therapist). Atypicals are patients who just happen to have supernatural powers. As you continue to listen to this podcast, you enter the world of the atypicals — and realize they are not so different from you. Ground yourself in emotion and find your island of friends with the atypicals.
After all this quarantining, you'll need something else to talk about other than your breakfast. Give these pods a listen!