Netflix is great until you are trying to find something new to watch. Too often, when trying to pick a new show or movie, I get frustrated and rely on an episode of The Office to get me through the night. But, as social distancing becomes the norm for the foreseeable future, you might be looking for something different for once. Here are the best movies to watch on Netflix.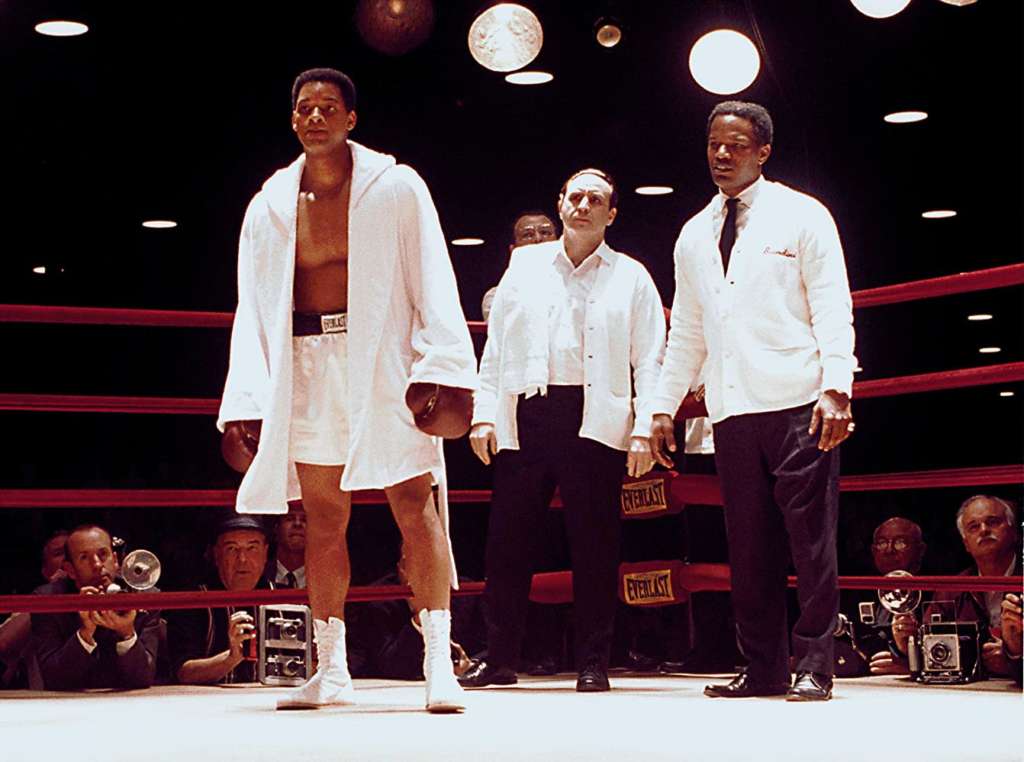 Ali
Will Smith puts forth an amazing performance in this biopic of Muhammad Ali. It follows Ali's story starting in 1964, right after Cassius Clay won his Olympic gold medal. The movie depicts his journey into Muhammad Ali and what a powerful symbol he was for African Americans, both then and now.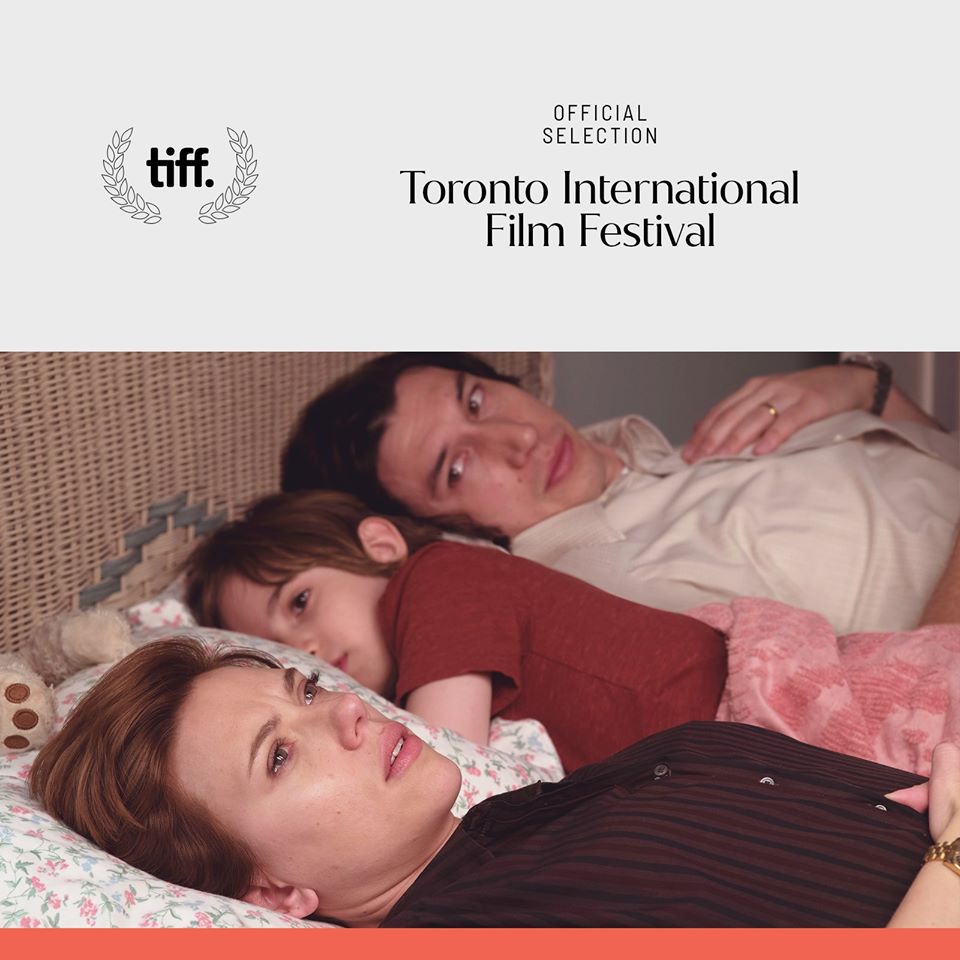 Marriage Story
If you haven't watched this Oscar-nominated film yet, now is the perfect time to do it. Don't be fooled by the title; this is not a love story. Instead, it's a story of divorce, as the couple realizes how their futures are no longer compatible. Adam Driver and Scarlett Johansson deliver raw, emotional performances, proving why they were both nominated for Academy Awards this year.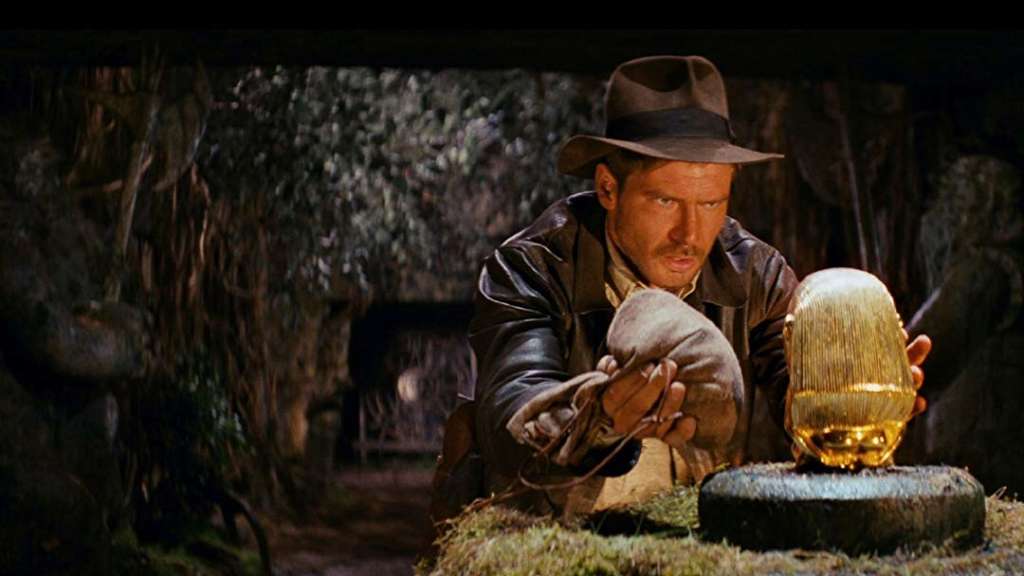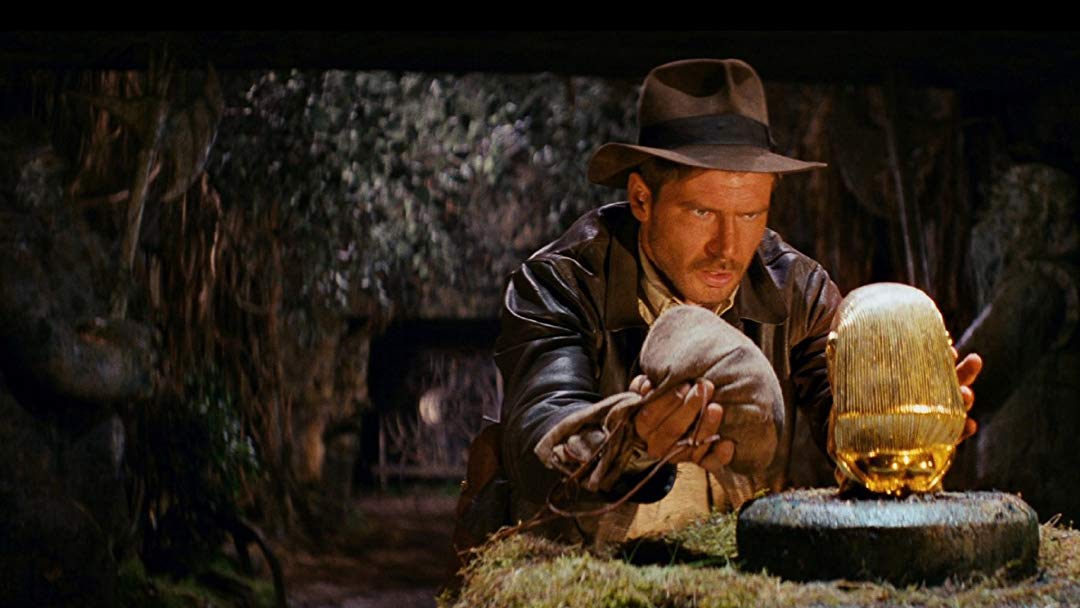 Indiana Jones and the Raiders of the Lost Ark
This installment from the Indiana Jones franchise is one of the best. It follows one of our favorite heroes, Indiana Jones (Harrison Ford), as he heads to Egypt to retrieve the lost Ark before the Nazis can. It's the perfect throwback movie to watch when you can't go anywhere else.

Spider-Man: Into the Spider-Verse
This movie follows the traditional story of spider-man but with a twist—our teen spider-man (Shameik Moore) teams up with a tired, older version of Peter Parker (Jake Johnson) to stop the dimensions of the world from colliding with one another. It's a funny take on an old storyline, and a great family-friendly movie to see with the kids.

El Camino
This movie is perfect for all the Breaking Bad lovers who couldn't let go of the story. El Camino picks up where the show left off and follows Jesse Pinkman (Aaron Paul) as he is on the run from the law.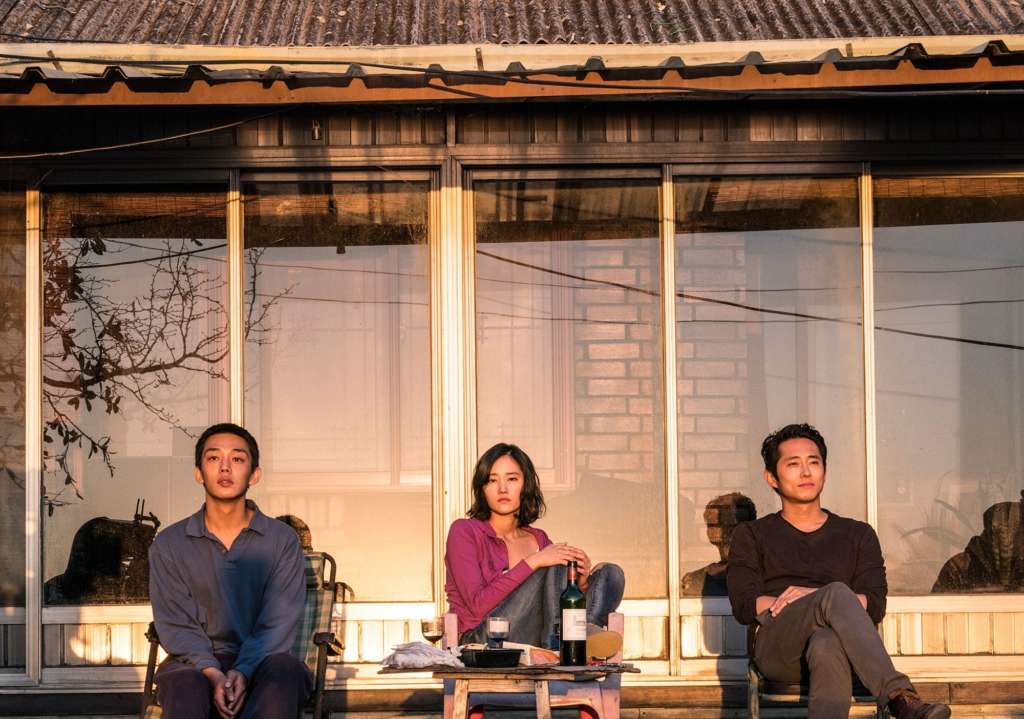 Burning
Lee Jong-su (Yoo Ah-in) is a struggling author who is working odd-jobs when he meets an old acquaintance, Shin Hae-mi (Jeon John-seon). The two immediately start a fling, but when Hae-mi returns from Africa, she comes back with Ben, a wealthy businessman who isn't who he seems. This is a psychological thriller which leaves you thinking long after the film is over.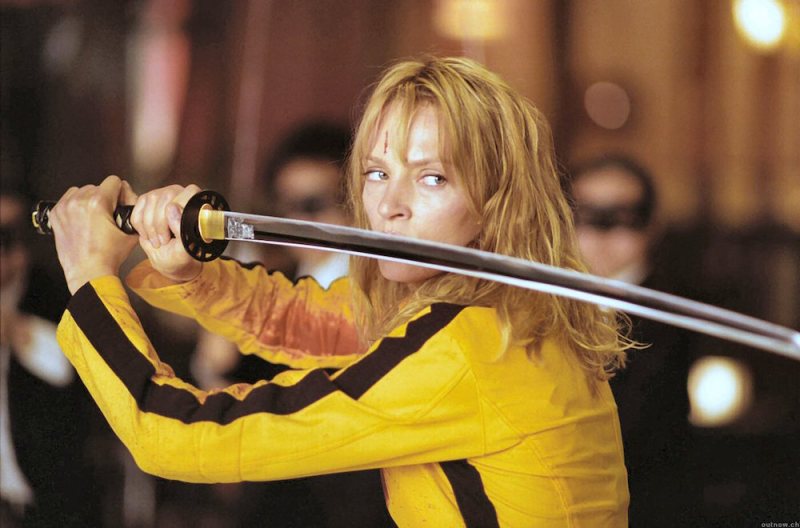 Kill Bill: Vol 1. and Vol 2
Quentin Tarantino delivers not one but two bloodbaths that you can watch now on Netflix. The Bride (Uma Thurman) is a former assassin who is seeking revenge after her entire wedding partner is murdered. These two films are filled with gore, violence, and a great soundtrack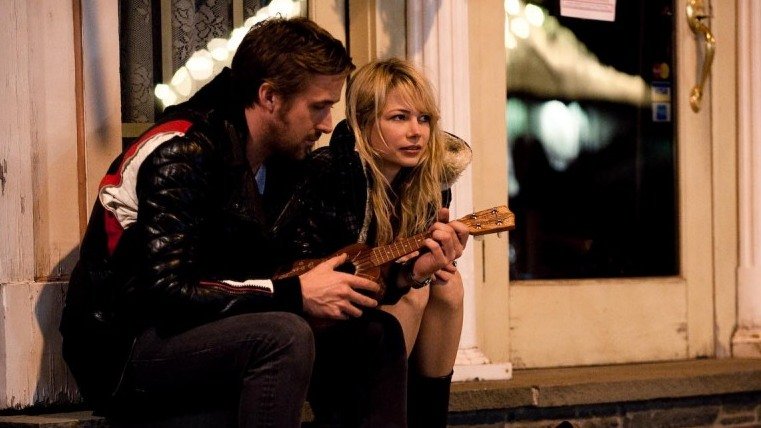 Blue Valentine
Blue Valentine is another film that depicts the ups and downs of relationships. Dean (Ryan Gosling) and Cindy (Michelle Williams) come from different backgrounds but still fall in love. When Cindy discovers she is pregnant, they decide to start a life together. The story follows them throughout their entire love arc—from passion to irritation to eventual disinterest.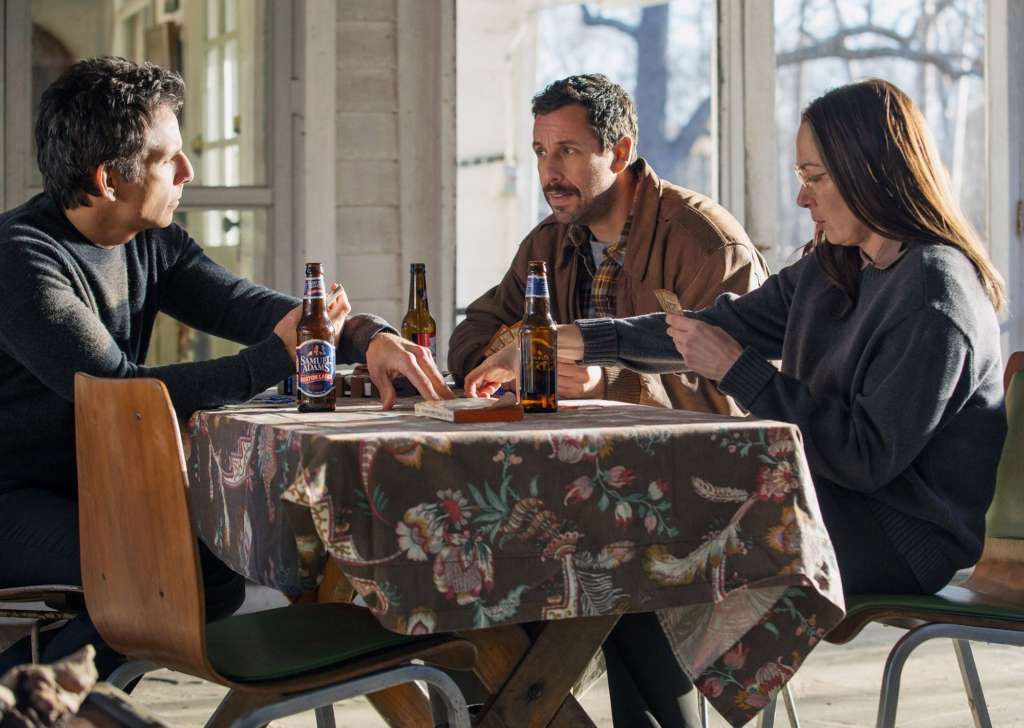 The Meyerowitz Stories
Directed by Noah Baumbach, the film is about a dysfunctional family who is finally trying to work out their differences. They push each other to the breaking points in this emotionally complex film.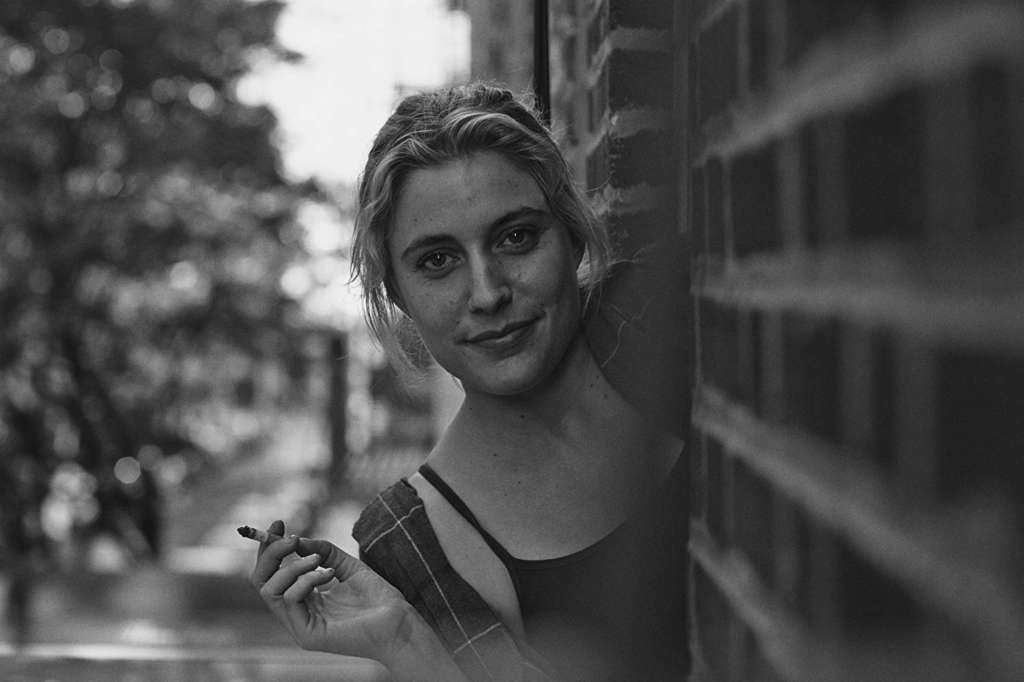 Frances Ha
Frances Halladay (Greta Gerwig) is an aspiring dancer who doesn't know where she is going on in life. She gets comfortable and unwilling to change until it is forced upon her. As she struggles to build a life for herself, she discovers things she never thought possible.
Best part? You can now download Netflix Party, a Google Chrome plugin that lets you watch your favorite movies and TV shows from friends, even if you are in quarantine. You can start the movie at the same time and even chat with your friends on the interface, helping you to feel not so alone.