Even though we all are capable of making our own cocktails at home, if you're running low on supply, many bars are now selling cocktail kits so you can make your favorite drinks at home while still supporting local Chicago bars.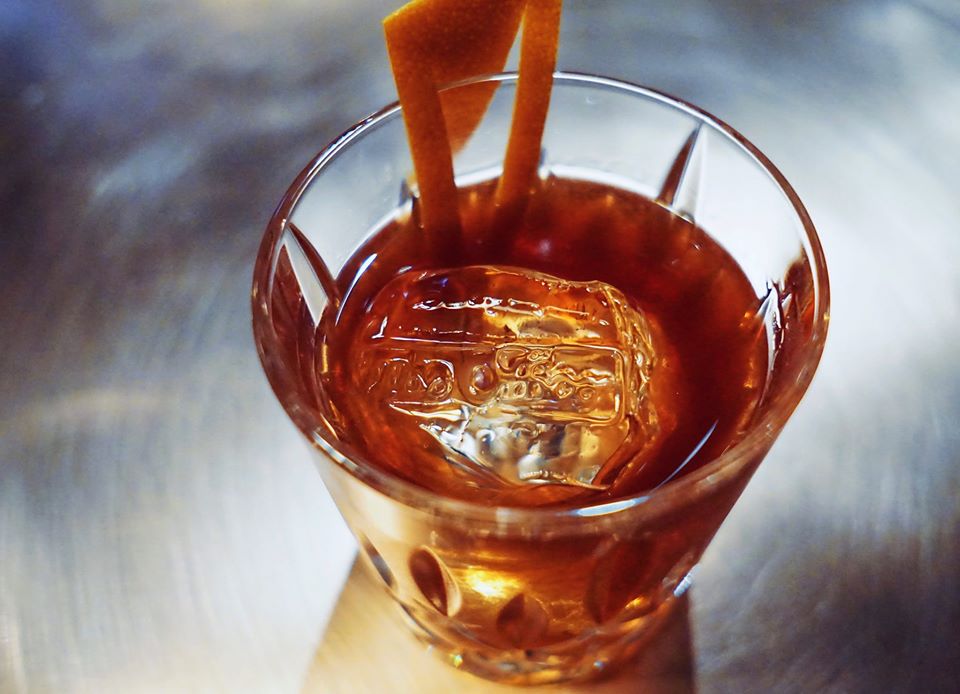 The Aviary is an upscale bar that is now offering a drink mixing kit where you can make your own tropical whiskey sour.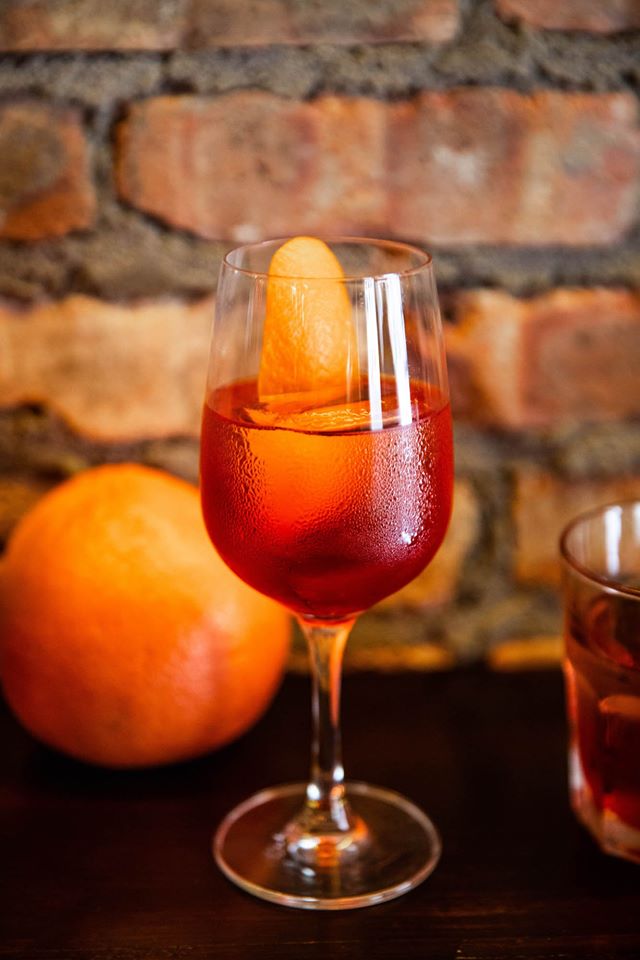 This Italian place is sticking to its roots and offering two cocktail kits to go. You can go with the Negroni kit that includes gin, Campari and sweet vermouth, or you can get the spritz kit with prosecco, Aperol and soda.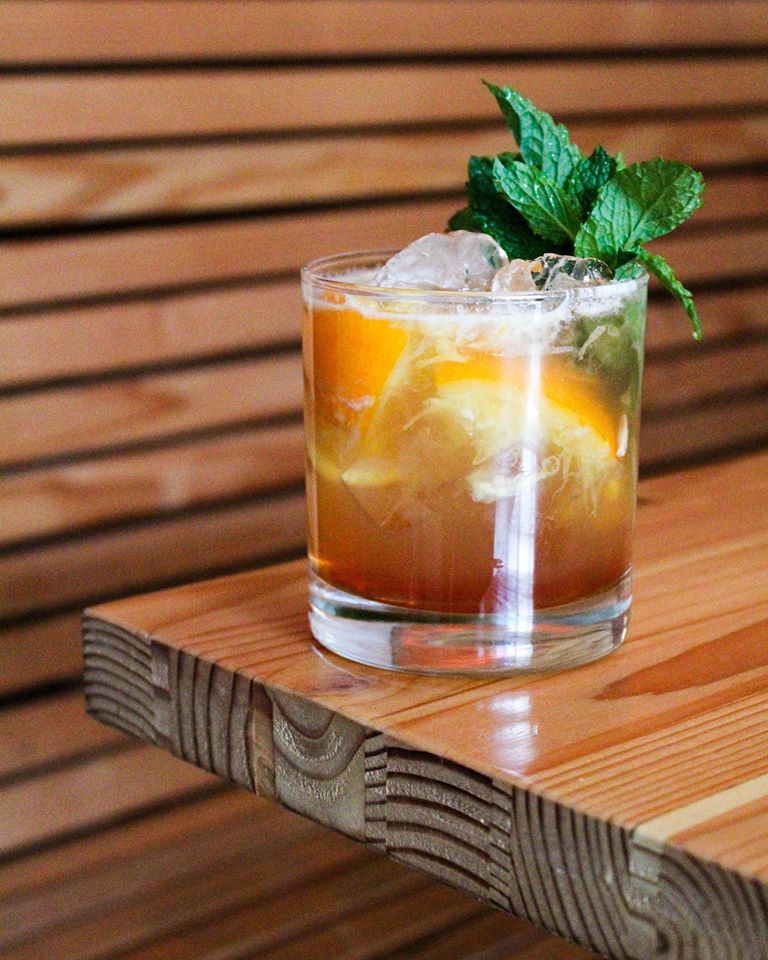 This seafood place is offering a few different cocktail mixing sets. You can get a Manhattan cocktail kit for $55, a Negroni kit for $70 or a mimosa kit for $25.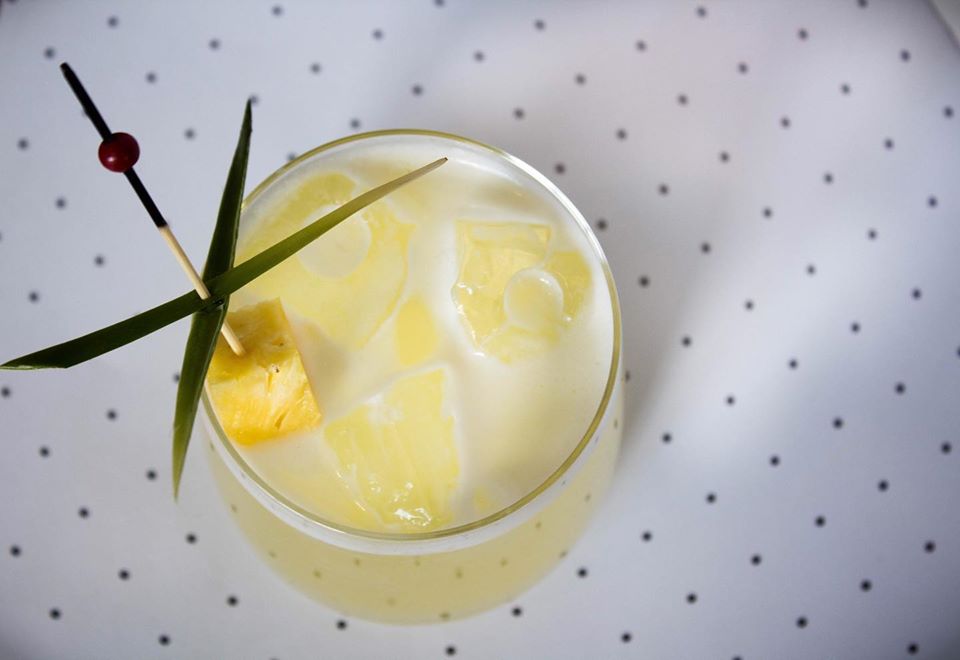 Gemini is offering curbside pick-up cocktail kits including a Cadillac Margarita kit, a Gentleman's Martini kit and a "My Vacation Was Cancelled" kit.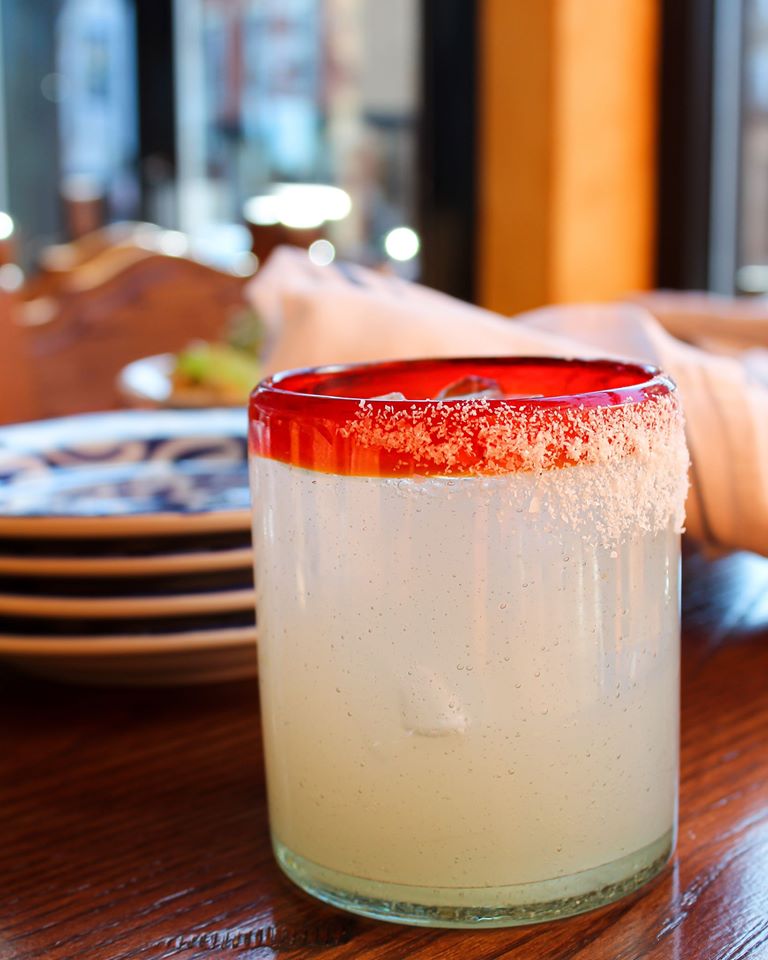 Old Pueblo Cantina could only be offering one thing, a make-at-home margarita kit. For only $10, you can get a regular or spicy margarita kit.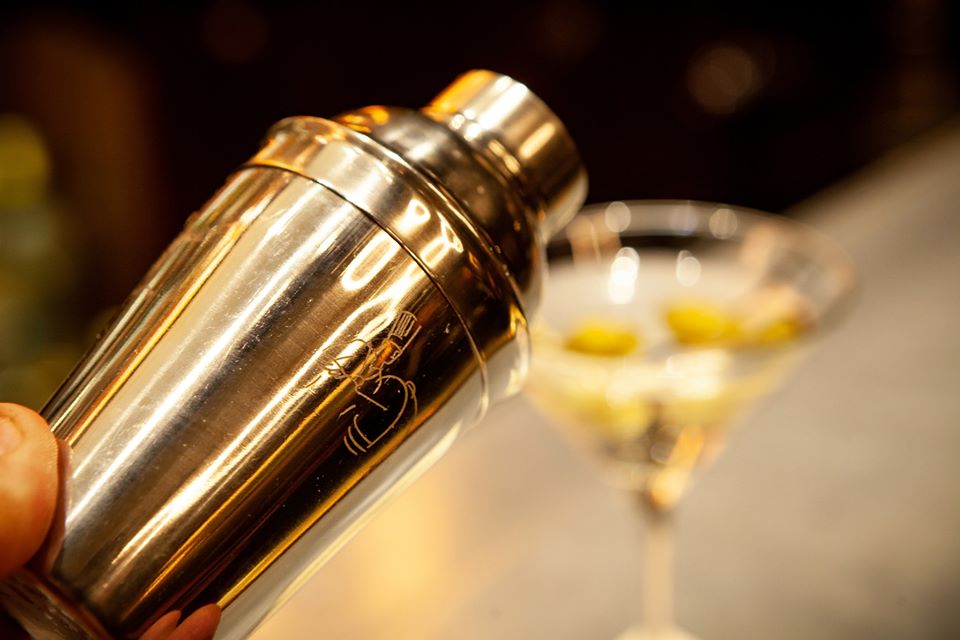 Lawry's drink and cocktail mixing kit is called "Meat Me at Home" and includes vodka, two martini glasses, a martini shaker and a jar of horseradish and prime rib stuffed olives for $40.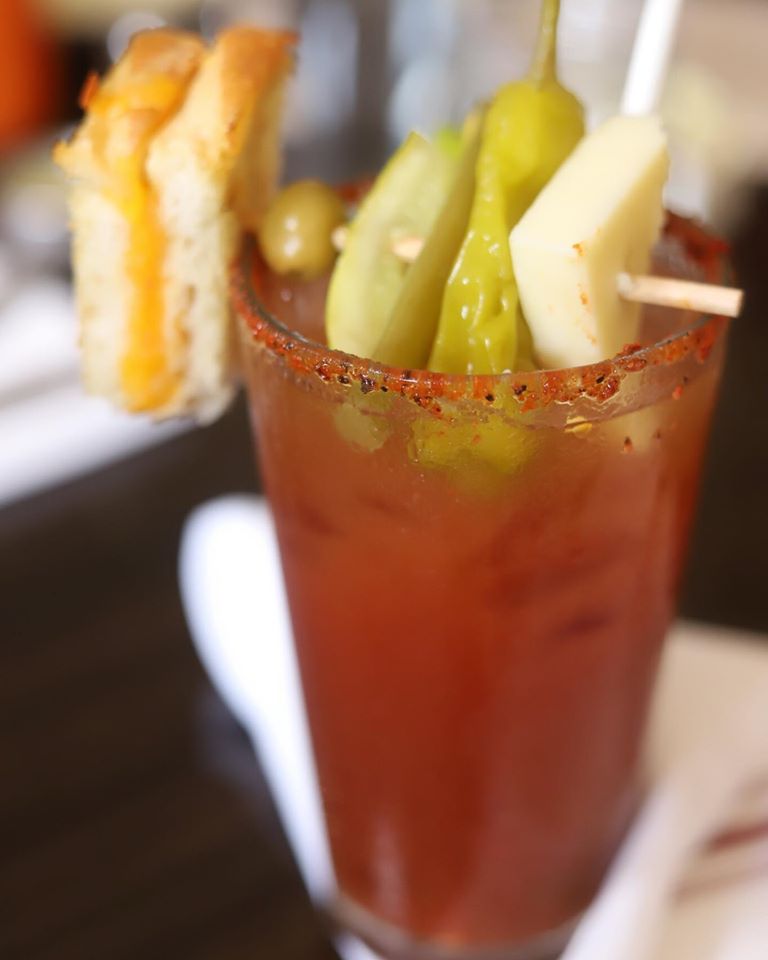 This well-known brunch spot is selling $20 mimosa and cocktail mixing kits, $15 Bloody Mary kits that include all the fixings. You can add on an additional bottle of vodka for just $25.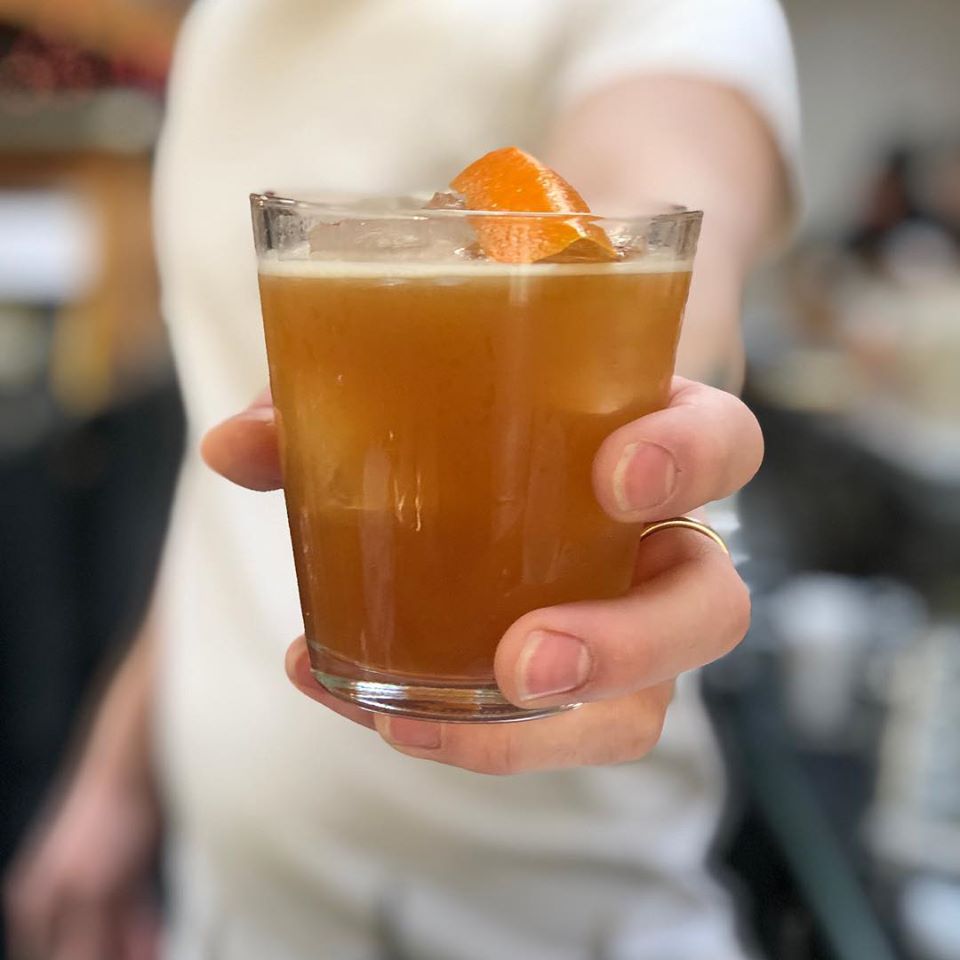 Big Star is selling its famous margaritas and old fashioneds to go. You'll get a bottle of tequila, orange liqueur and margarita mix for $50. Add one of these on to an order of amazing tacos.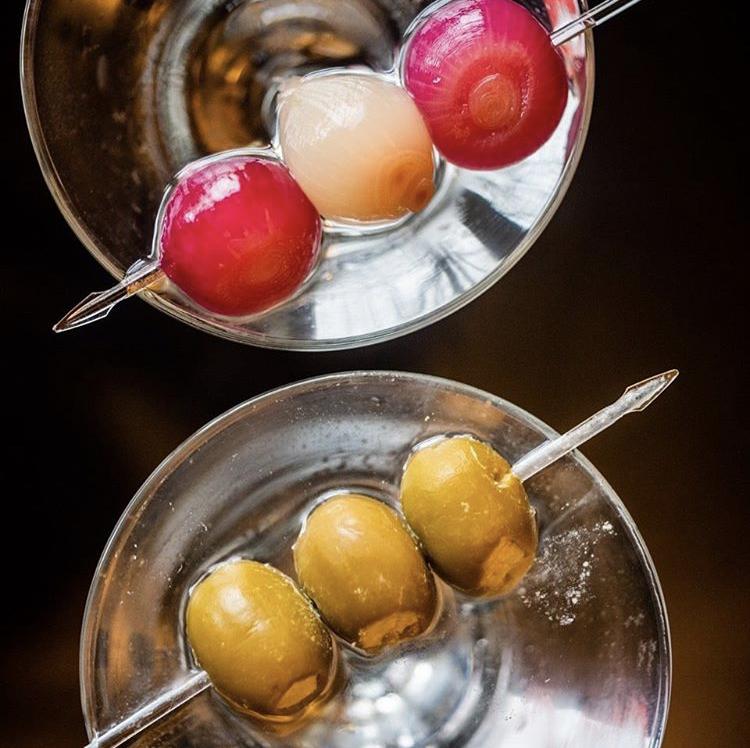 Club Lucky is offering its own version of a Quarantini. You can order a liter of the Club Lucky signature vodka along with blue cheese stuffed olives or pickled Gibson onions for $30.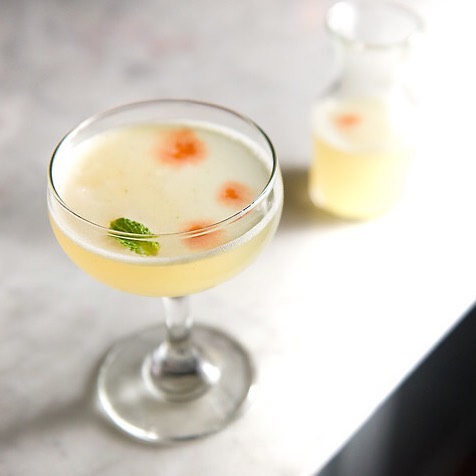 This speakeasy, cocktail lounge is offering $100 Cocktail Kits which include everything you need to make Old Fashioneds or the bar's own gin cocktail, Juliet & Romeo.