As the days start to blend together, sometimes, sometimes all you want to do is curl up and watch a good movie on Hulu to escape from reality for a bit. Here are the best Hulu movies to watch to get you through your self-isolation.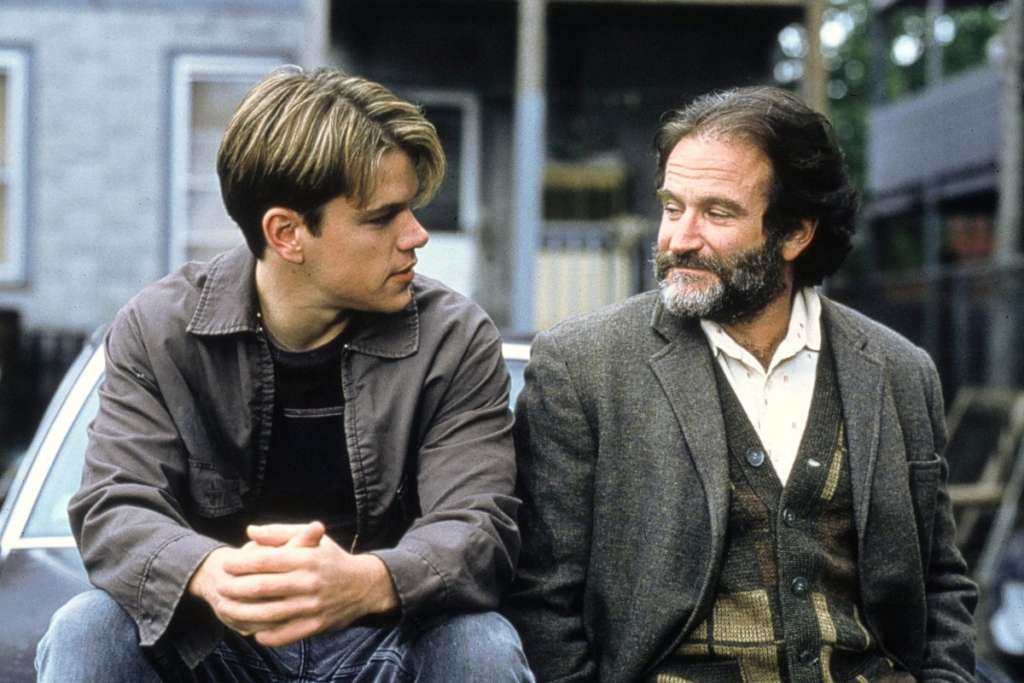 Good Will Hunting
Ben Affleck and Matt Damon won Best Original Screenplay for their breakthrough film. Will Hunting (Matt Damon) plays a troubled math genius in this top Hulu movie that is forced into therapy with Sean (Robin Williams). Even though the film is more than 20 years old, it remains a must-watch enduring drama with relatable characters.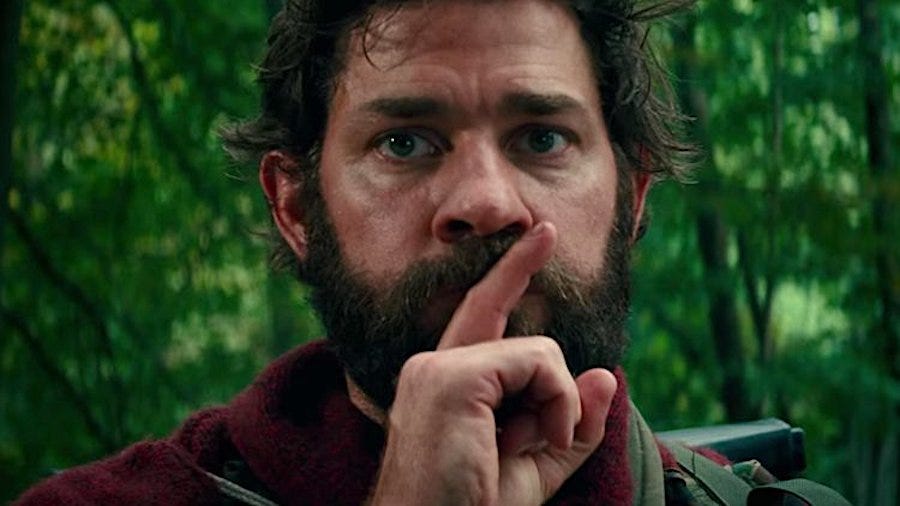 A Quiet Place
John Krasinski directed and starred in A Quiet Place and proved that he is a master storyteller. If you're searching for the best post-apocalyptic Hulu movies, we recommend watching A Quiet Place. This movie follows a family struggling with grief as they try to survive. The family is tracked by monsters who hunt based on sound, so they must live in silence. The emotional tensions will have you on the edge of your seat.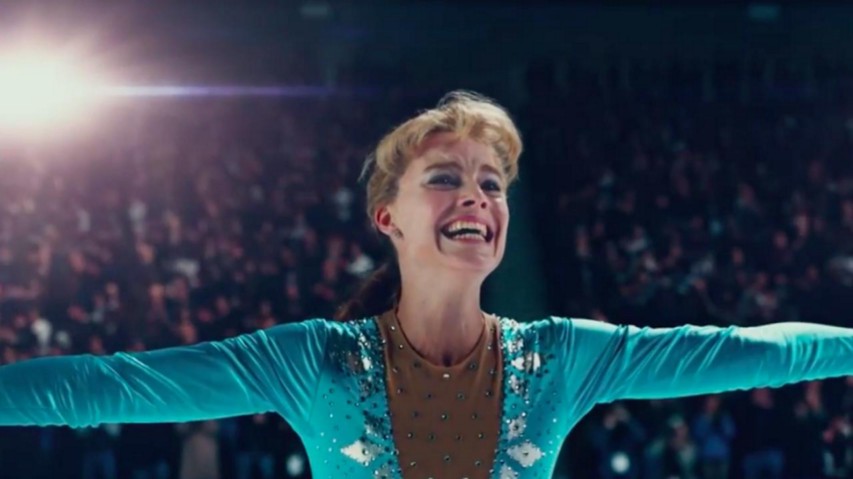 I, Tonya
The movie chronicles the infamous finger skater Tonya Harding (Margot Robbie), who vehemently believes that life just didn't treat her fairly. While Tonya isn't all that likable, we do get to see into her past and witness the abuses she suffered at the hands of her mother and husband to gain a better understanding of her. I, Tonya's tone and humor make this film a must-watch.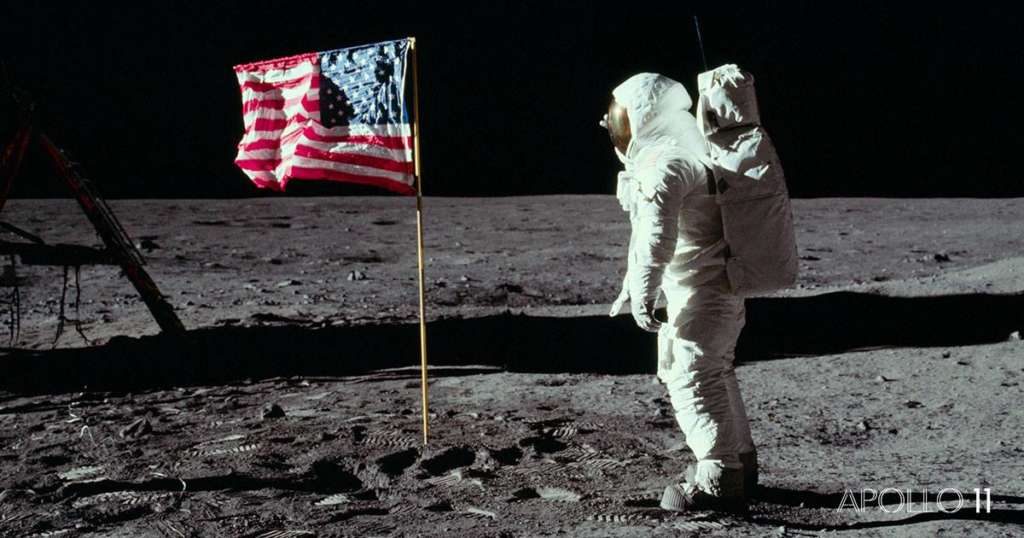 Apollo 11
To celebrate the 50th anniversary of the Apollo moon landing in 1969, Todd Douglas Miller delivered this top movie that is available on Hulu that takes us to the moment when man first walked on the moon. Apollo 11 weaves together the restored footage and provides an intimate look into the historic accomplishment.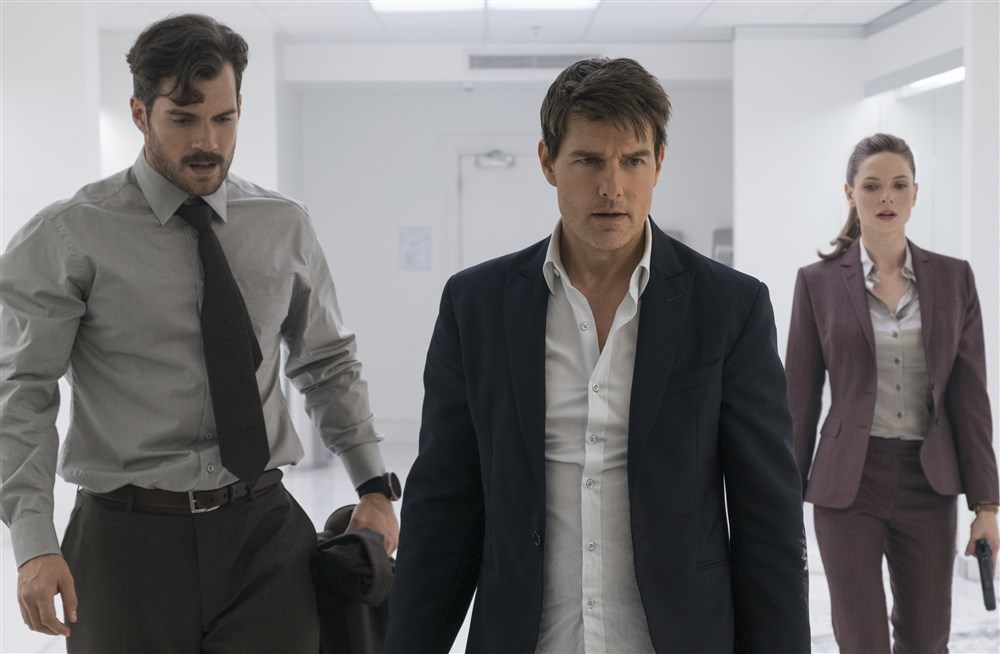 Mission: Impossible – Fallout
To get your heart pumping, check out the 2018 installment to the Mission: Impossible franchise. It is full of action, plot twists, and a dynamic team that will keep you guessing the whole time. During this film, we finally get to see into the mind of Ethan Hunt (Tom Cruise). Mission: Impossible has never been better!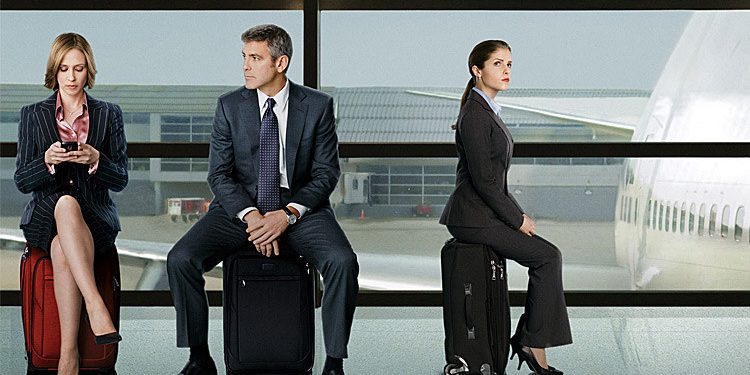 Up In The Air
George Clooney plays Ryan Bingham, a Human Resources employee who focuses on helping companies downsize. He travels to the US for his work and is followed by an idealist (Anna Kendrick). The story chronicles the character's pride, empathy, and fear.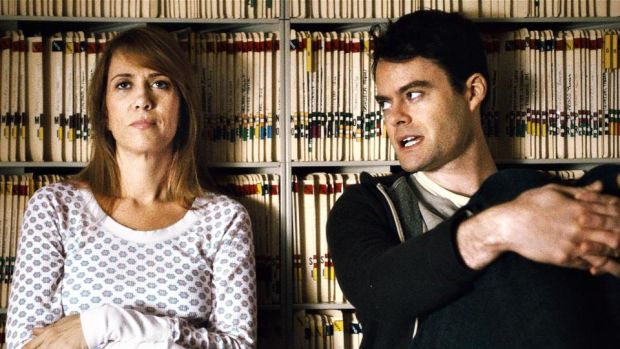 The Skeleton Twins
The cast includes Kristen Wiig, Bill Hader, Luke Wilson, and Ty Burrell, but despite what you might think, the movie is not a comedy. While it has its humorous moments, it depicts the extreme lows of depression and how two broken people can attempt to heal themselves.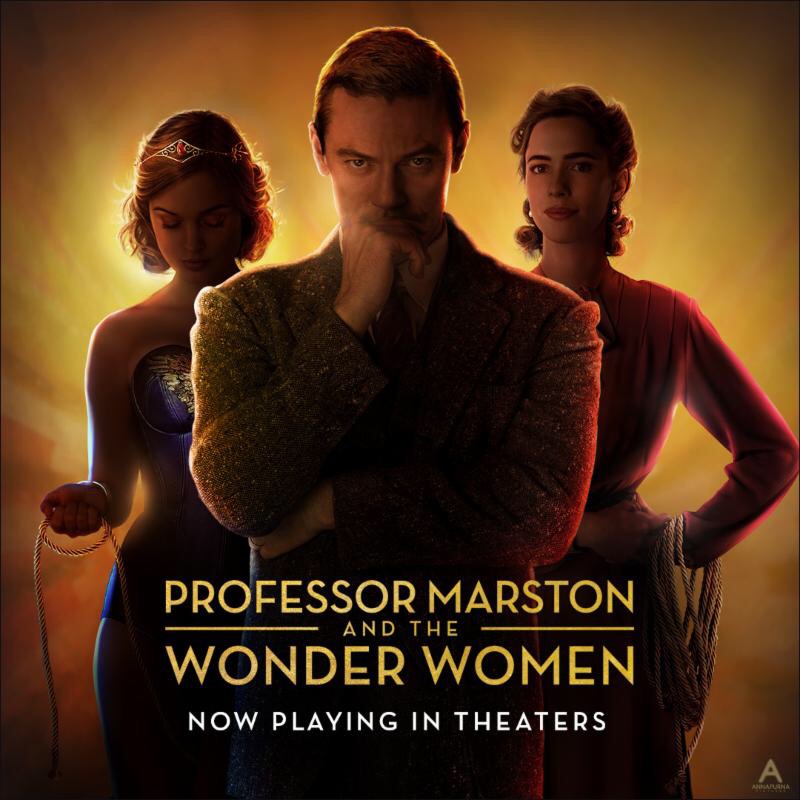 Professor Marston and the Wonder Women
If you're looking for the best Hulu movies that take you behind the scenes of the Wonder Woman character, we recommend watching Professor Marston and the Wonder Women. The drama is an emotional story that shows a married couple (Luke Evans and Rebecca Hall) who decide to enter into a polyamorous relationship with a student (Bella Heathcote). The husband, Professor Marston, creates Wonder Woman to celebrate the femininity of the two women he loves.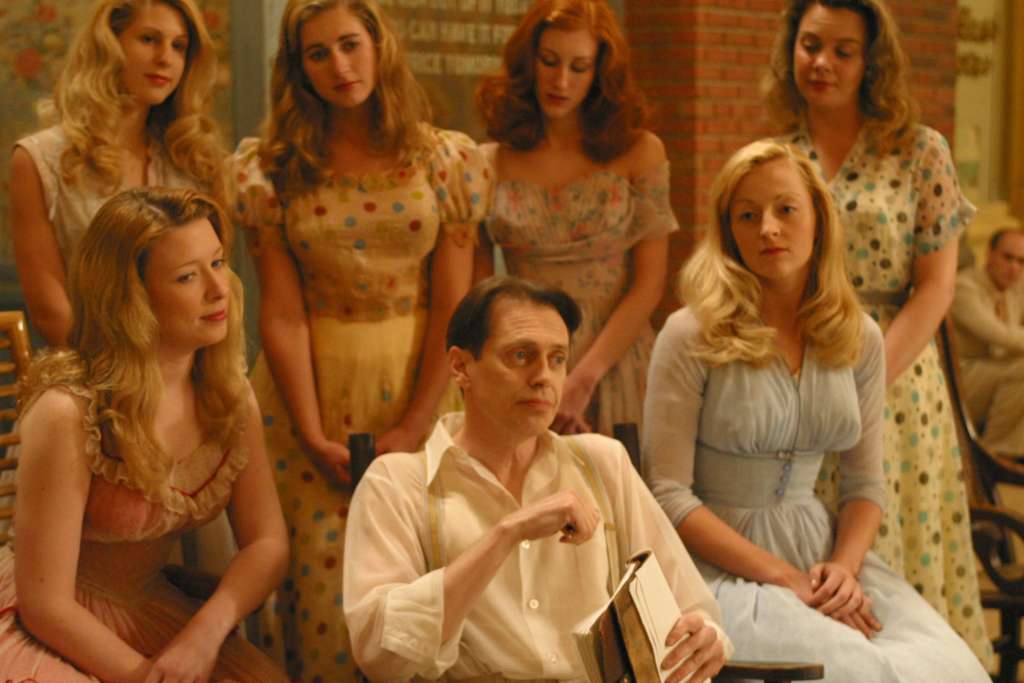 Big Fish
Directed by Tim Burton, the movie tells the story of Will Bloom (Billy Crudup), who is about to become a father but remains exasperated by his own father, Ed Bloom (Albert Finney). His father never lets the truth get in the way of a good story, but it has caused their relationship to be strained. This heartfelt father-son movie is sure to tug on the heartstrings.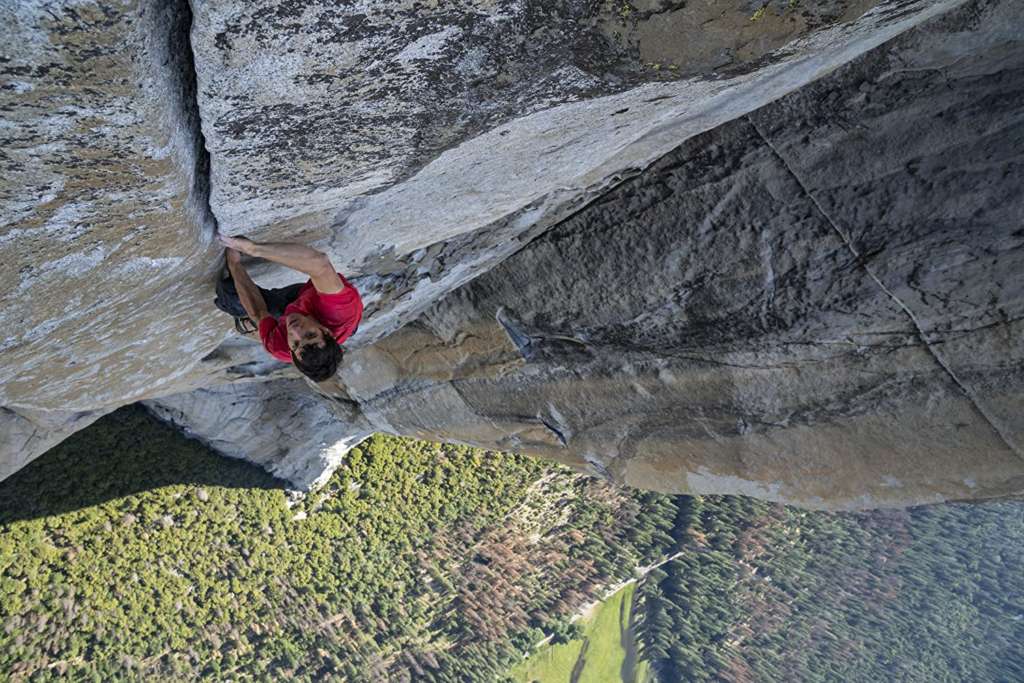 Free Solo
The 2018 winner for Best Documentary records Alex Honnold's attempt to become the first to free solo El Capitan. This dangerous journey means Alex climbs with no ropes, equipment, or even a partner. You'll be treated to breathtaking shots and insight into Alex's desire to live life to the fullest or die doing what he loves.