Praise the gods of summer: events are back in Chicago! Thanks to the efforts of Green Curtain Events, presented by White Claw and a slew of Chicago bars, Summer 101 is the COVID-conscious social series we've been missing. Here to "make Electric Lemonade" out of the lemons life has given the world, this new collection of private experiences, watch parties, and happy hours keeps social distancing in mind while providing Chicago-worthy entertainment. If you're wondering what you are going to do this weekend, we have compiled a list of 9 events, happy hours, and watch parties to give you a taste of what to expect for future iterations of Summer 101.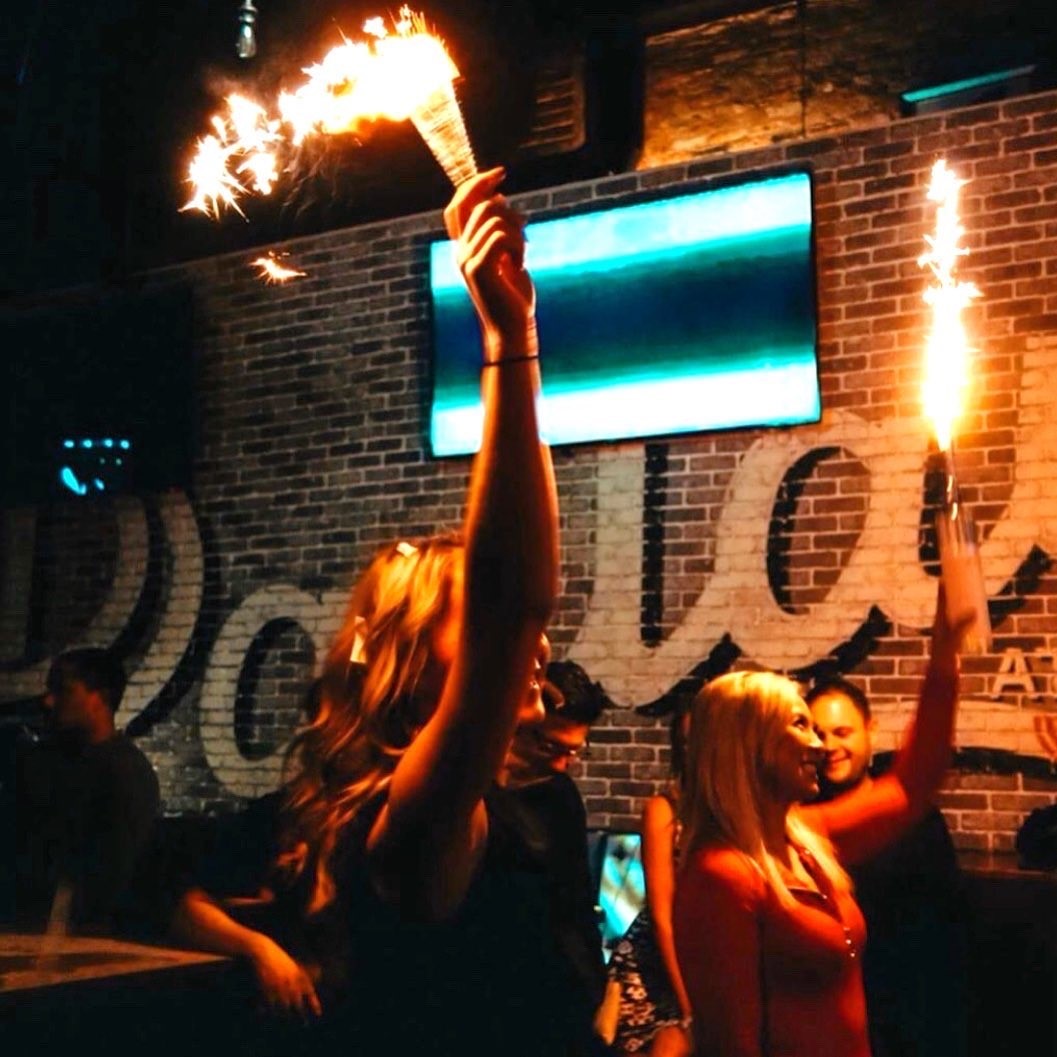 Friday, July 31 – Saturday, August 1 | 7 – 11 pm @ Parlay at JOY District
Organizers just announced the Lolla2020 lineup and we're excited to see a few big names on the list. A curated stream of past performances, never-before-seen footage, and even a live set by Alison Wonderland can be expected at the Lolla2020 watch party, so grab a drink package at Parlay to catch the full event in Chicago. Reservations start as low as $60 for preferred seating, White Claw seltzers, and more.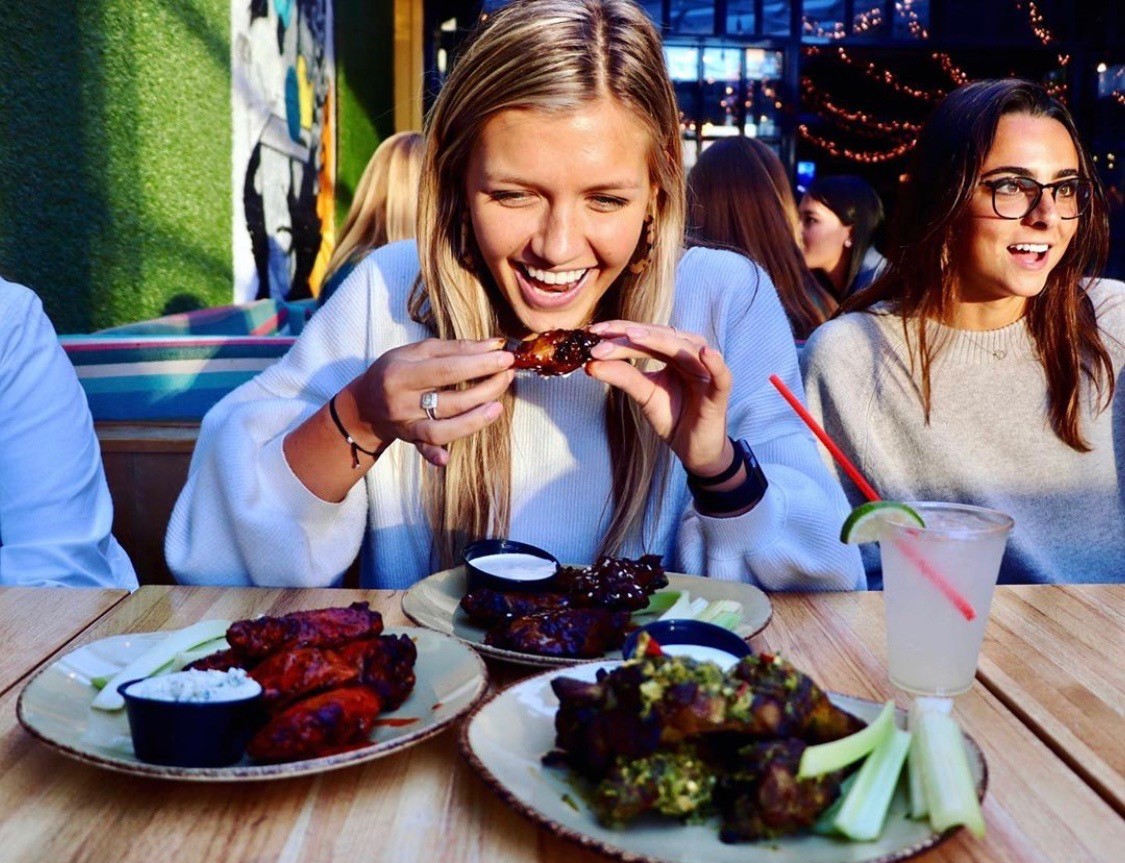 Biweekly Saturdays, Starting August 1 | 5 – 7:30 pm @ OG's Chicago
Future Dates (subject to change): August 1, 15, 29, September 12, 26, and October 10, 24
Love a good BBQ? Trying to become a grill master yourself? OG's Chicago is here to show you what's good with an all-you-can-eat experience and cooking demo from the head chefs. Grab a small group of friends and secure your all-you-can-eat ticket, plus a White Claw and drink specials, for just $40.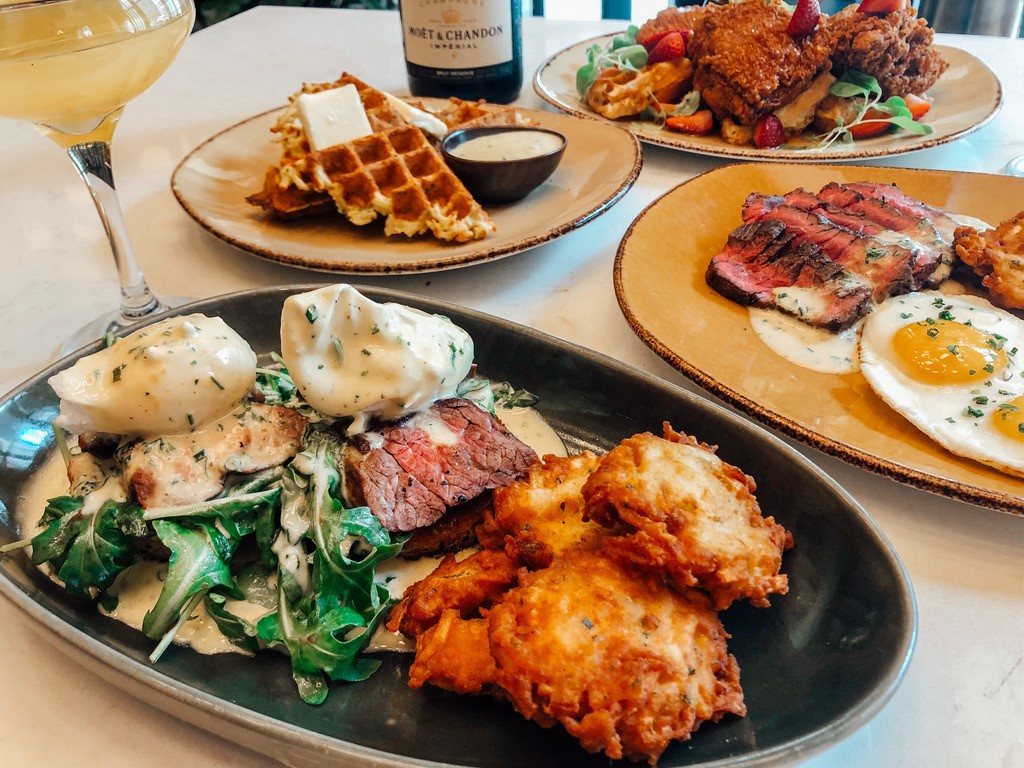 Saturdays & Sundays | 11 am – 4 pm @ Hubbard Inn
If you're looking for things to do in Chicago this weekend, we recommend attending the Hubbard Inn for bottomless brunch. Enjoy preferred seating at your favorite table by the window with a White Claw already in front of you, followed quickly by a sizzling brunch entrée and as many refreshing mimosas AND sangrias you can drink in two whole hours. Let's be honest — we see you putting down those bottles, and you can have it all at Hubbard Inn. Best part? It's only $50 for the whole package.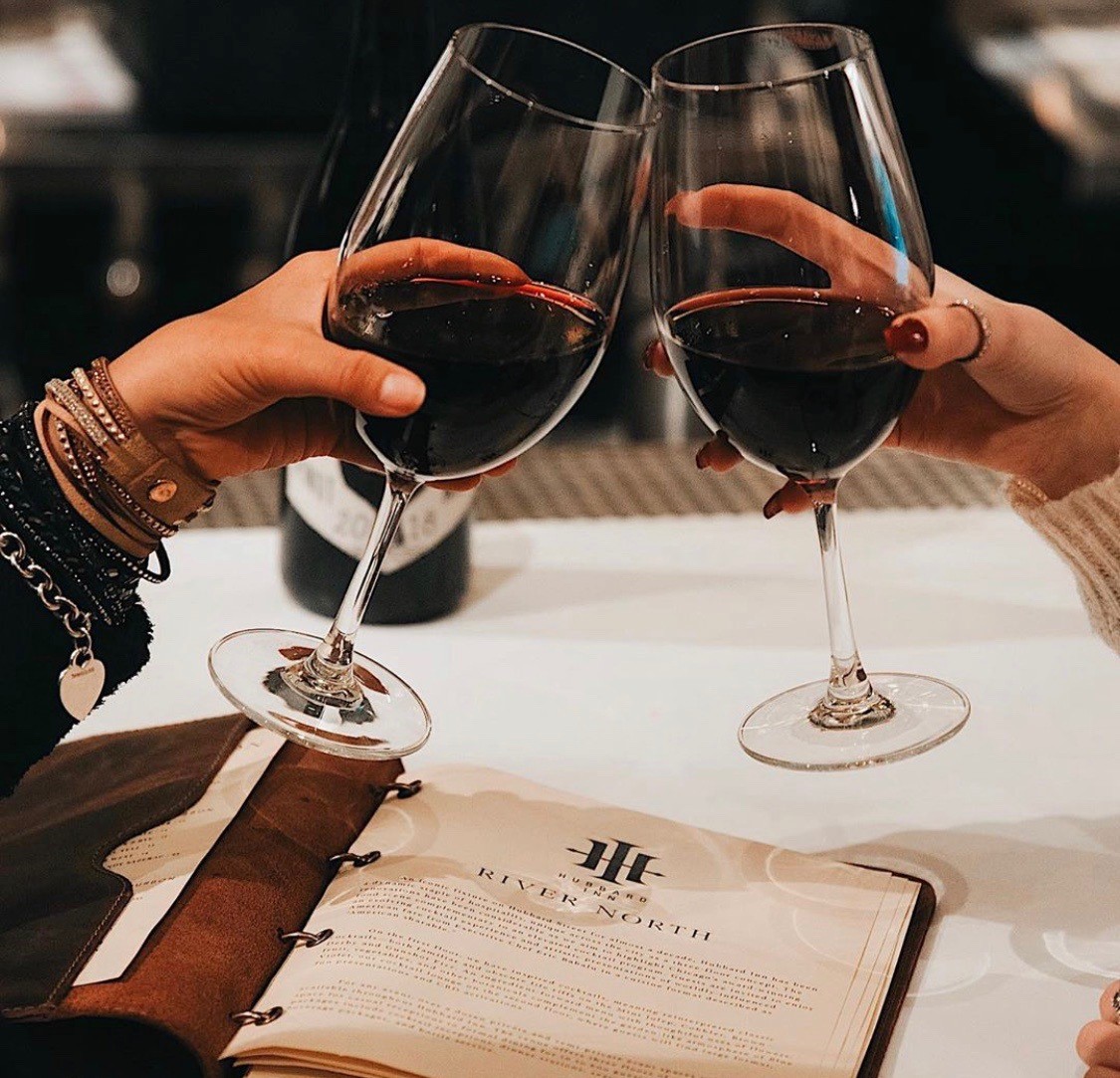 Select Fridays | 6 – 8 pm @ Hubbard Inn
Future Dates (subject to change): August 14, September 11, October 9, November 6
You thought they would stop at brunch? Bish, please. River North's supreme being doesn't stop there. During a private wine sampling and education experience at Hubbard Inn, you'll sample three of the finest wines and bubbles from their exquisite portfolio while casually enjoying passed hors d'oeuvres. You get a welcome White Claw, too, (because why not?) and preferred seating, all with your $50 reservation.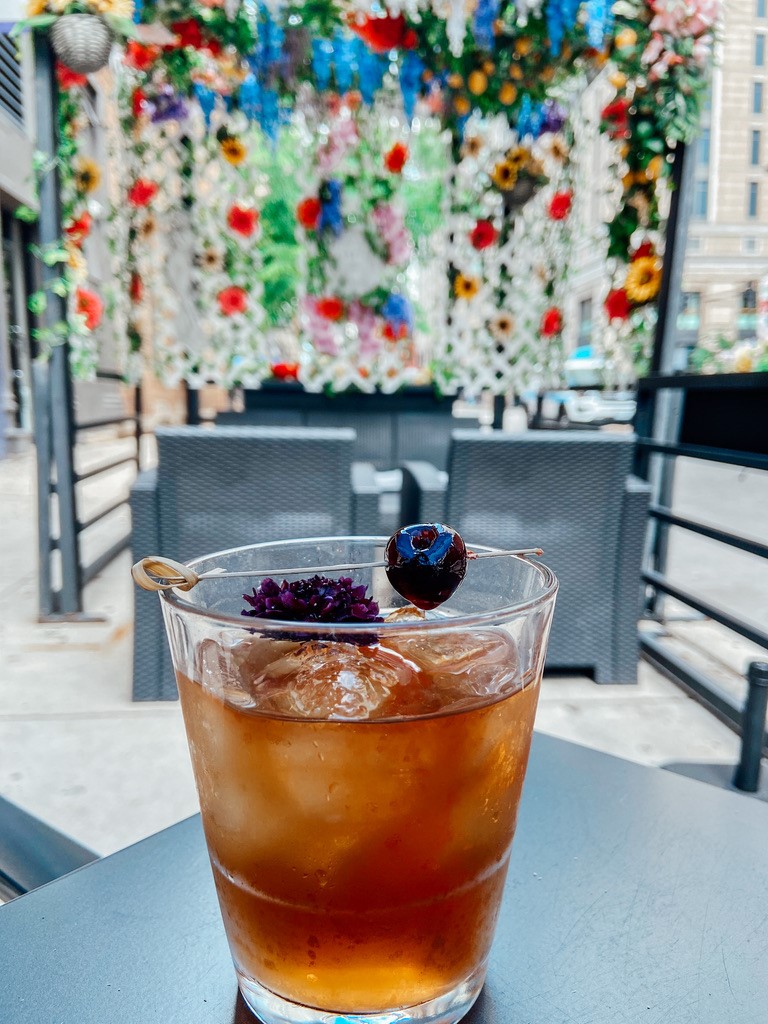 Select Fridays | 6 – 8 pm @ Hubbard Inn
Future Dates (subject to change): August 28, September 25, October 23
The bar that keeps on giving is at it again, only this time, we're talking cocktails. If you're looking for things to do and you're more of a whiskey-over-wine kind of person, purchase the Mixology Experience package and enjoy an evening of craft cocktails. In addition to tasting and learning about three of Hubbard Inn's primary craft cocktails, you'll taste passed hors d'oeuvres and a welcome White Claw while enjoying preferred seating. Grab your tickets for $50 today!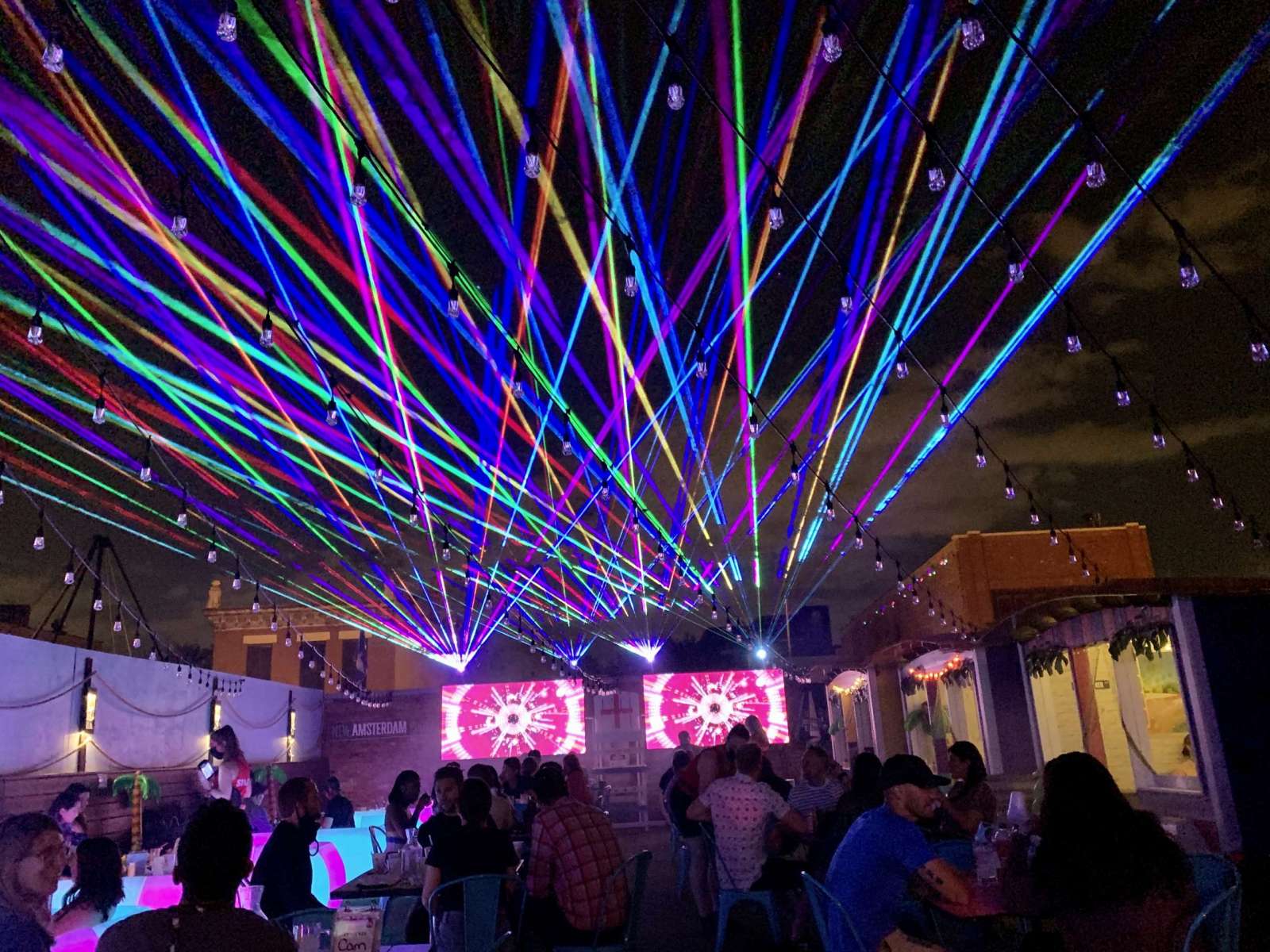 Thursdays & Fridays | 8 – 11 pm @ Whiskey Business
"REEF, mom, not reefer," though, in one city guide's opinion, the show at Whiskey Business could only get better with a little help from Chicago dispensaries. Neon Reef Nights is an ultra-trippy laser light show on the rooftop bar at Whiskey Business, presented by the same people behind the light shows at concerts for Illenium, Porter Robinson, and Aerosmith. Gather a group of four or six of your friends and enjoy appetizers, White Claw, and premium bottles in preferred rooftop seating with a perfect view of the light show. Here's where you can check out package details and purchase tickets.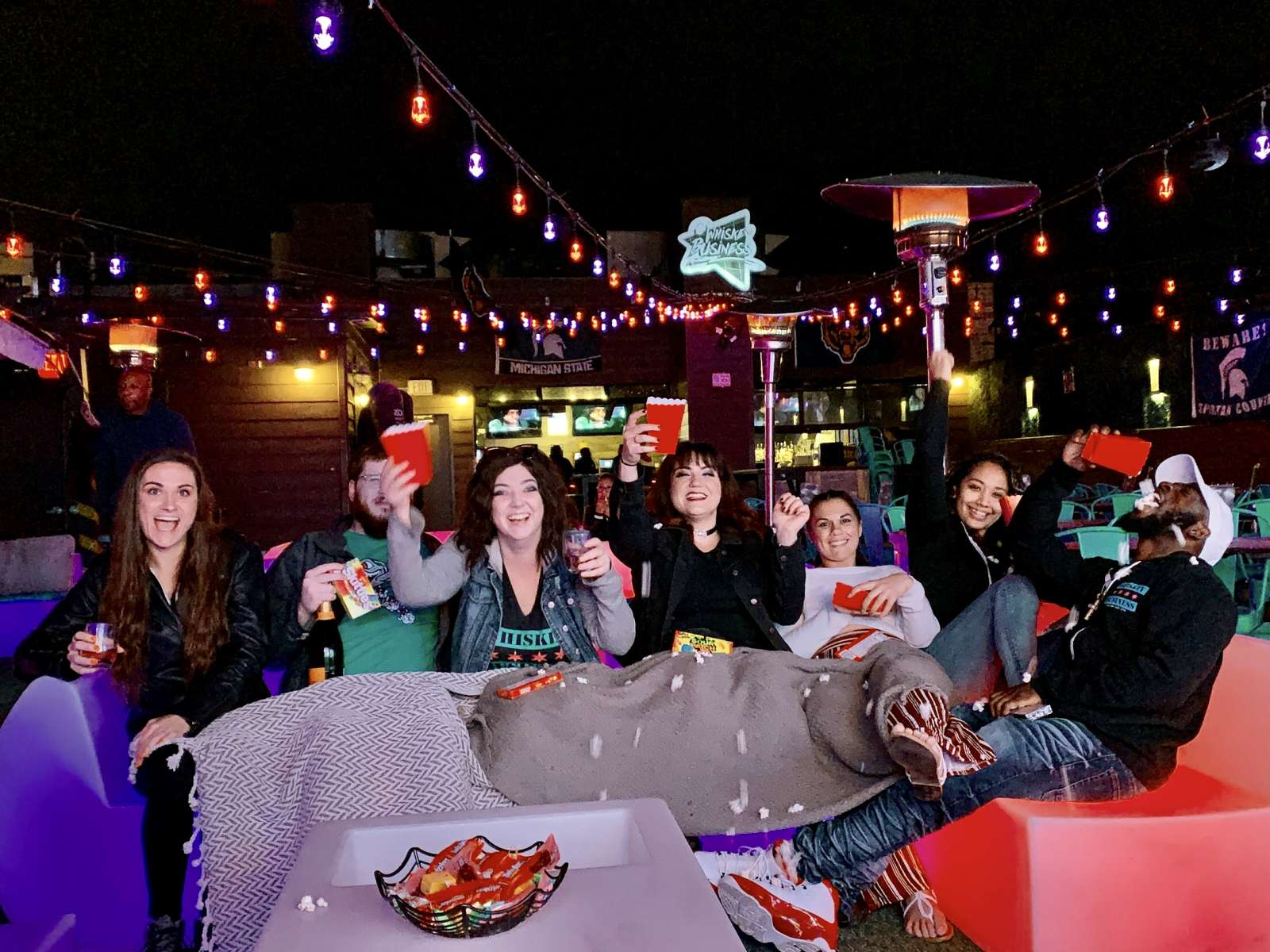 Tuesdays | 8 – 11 pm @ Whiskey Business
The only thing better than a night under the stars is a movie night under the stars, complete with White Claw, plenty of snacks, and a big-ass bag of buttered popcorn. When you get the movie reservation for your group of four or six at this event in Chicago, enjoy guaranteed entry, three hours of reserved service & preferred seating, freshly made popcorn, a White Claw per guest, enhancement headphones, and a featured movie classic on the big screen. Purchasing the movie package for a group of four or six of your friends, you can add an entreé per guest and buckets of White Claw to that already sweet list of goodies.
Here's the upcoming schedule:
July 28 – Rookie of the Year
August 4 – Jurassic Park
August 11 – Rocky
August 18 – Super Troopers
August 25 – Pulp Fiction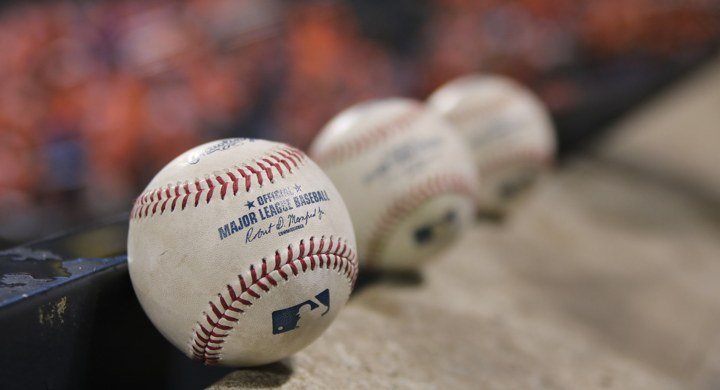 Friday Night Cubs Games @ Broken Barrel Bar
Catch every single Friday Cubs game at Broken Barrel Bar, where you can get guaranteed entry, preferred seating & reserved service, White Claw, appetizers, bottomless well & domestic drinks, and featured MLB action on the big screen (with the sound on), all for as low as $100 for you and a buddy. Package prices and the goodies that come with them vary, so check out the full details before you go.
The Friday night Cubs schedule for both home & away games is below:
July 24 – Cubs vs Brewers
July 31 – Cubs vs Pirates
August 7 – Cubs vs Cardinals
August 14 – Cubs vs Brewers
August 21 – Cubs vs White Sox
August 28 – Cubs vs Reds
September 4 – Cubs vs Cardinals
September 11 – Cubs vs Brewers
September 18 – Cubs vs Twins
September 25 – Cubs vs White Sox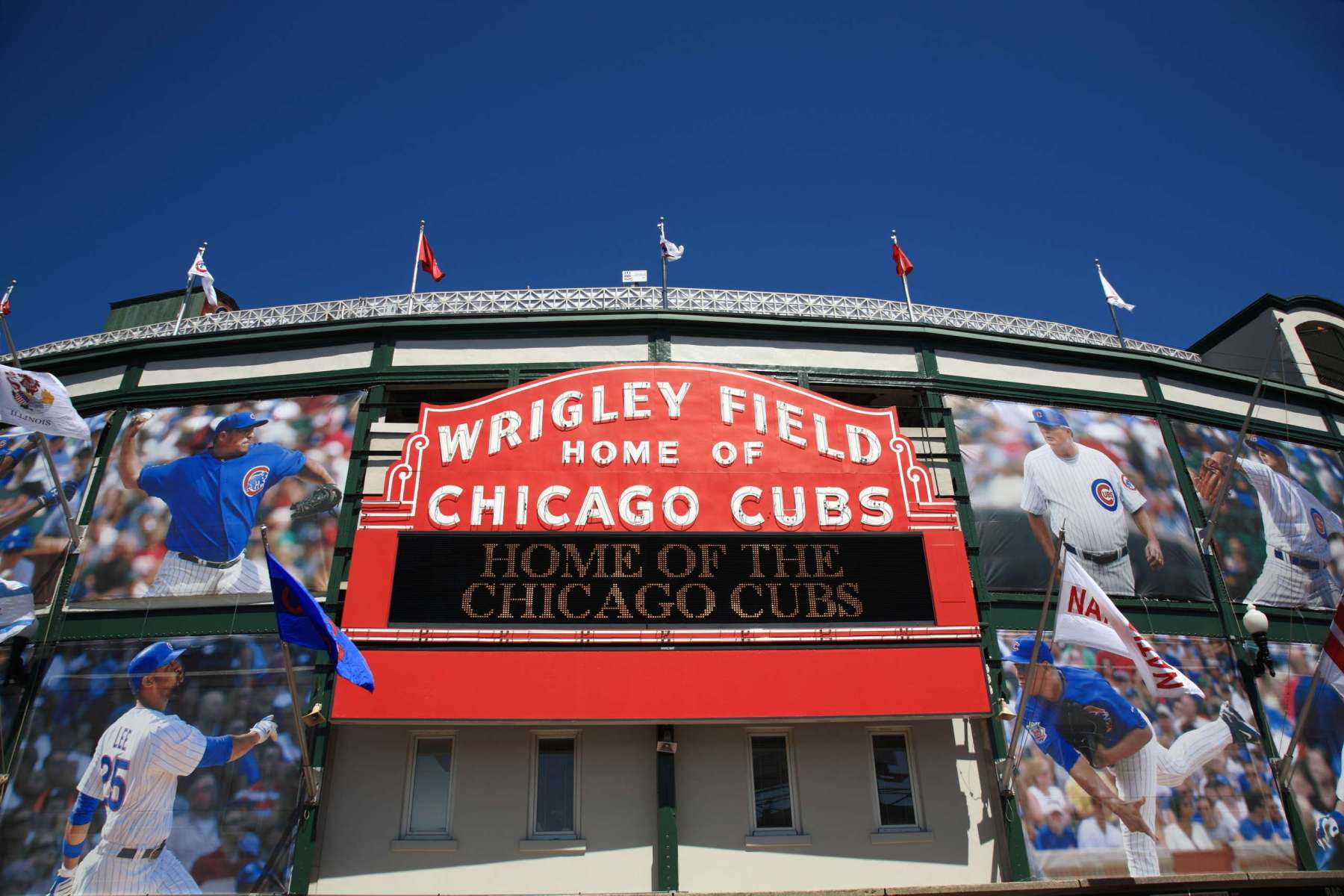 Every Cubs Home Game @ HVAC
Are you a Cubs fan missing the thrill of entering Wrigley Field for a home game? Replicate that feeling at HVAC, where they're playing every single Cubs home game on the big screens for die-hard fans. If you and your friends are wondering what to do in Chicago on the weekend, purchase tickets for up to eight people for guaranteed entry, preferred seating & reserved service, a White Claw per person, bottomless well & domestic drinks, and pizza for the entire game. Now that's a package deal.
The Cubs home game schedule is bound to vary, so here's the schedule for the most accurate dates.
At UrbanMatter, U Matter. And we think this matters.
Tell us what you think matters in your neighborhood and what we should write about next in the comments below!
READ MORE LIKE THIS
DOWNLOAD THE URBANMATTER APP
FIND PARKING