If bourbon heads brown liquors, tequila would be the prince of clear spirits. Its smooth, fruity, sweet accent makes tequila a perfect sipper or beverage base, and the liquor comes in a wide variety of flavors that will satisfy anybody from a long-time drinker to someone just looking for a good cocktail. From floral, sweet, toasty, to spicy, this guide will give you the best tequila cocktails at Chicago bars.
Read more: The Best Whiskey Bars in Chicago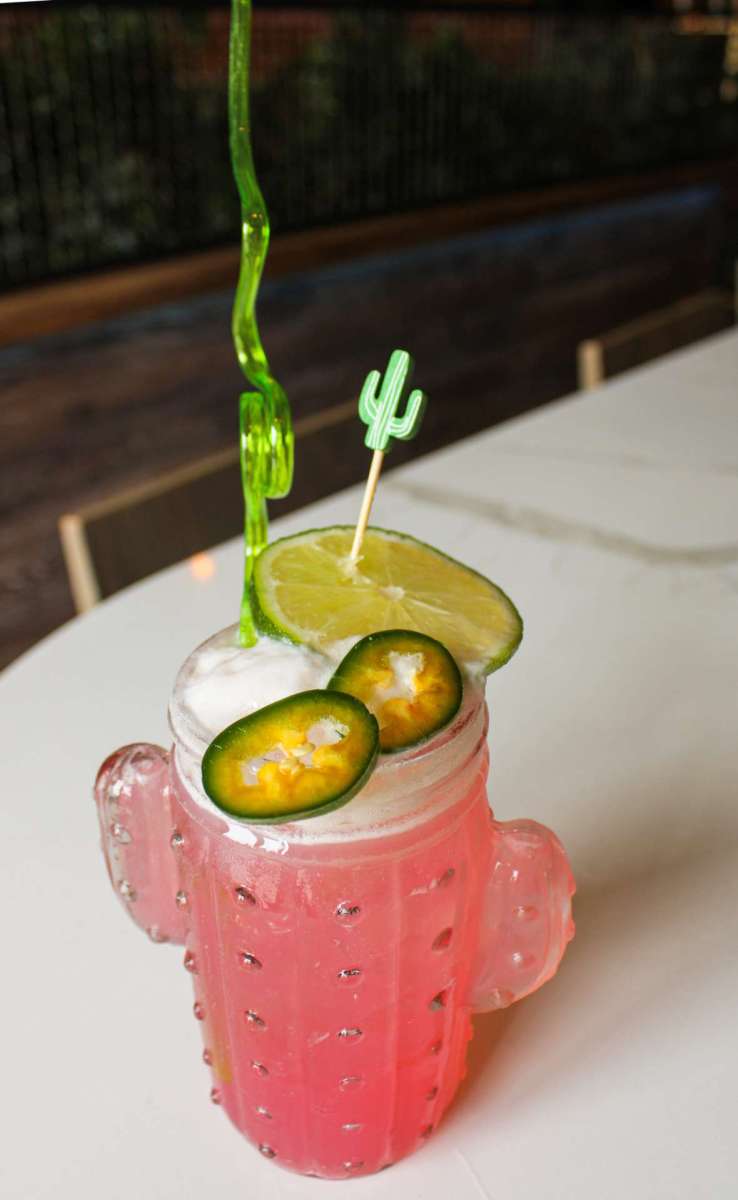 The Bitter Redhead is not your typical tequila drink, featuring layers of bitterness from Jeppson's Malort and Rubin liqueur, balancing with the sweet, fragrant notes of blanco tequila and jasmine tea, plus a splash of ginger beer bringing a subtly spicy kick to this party. If you prefer flavorful, rich, and textured cocktails, The Bitter Redhead would be a treat as one of the best tequila bars in Chicago!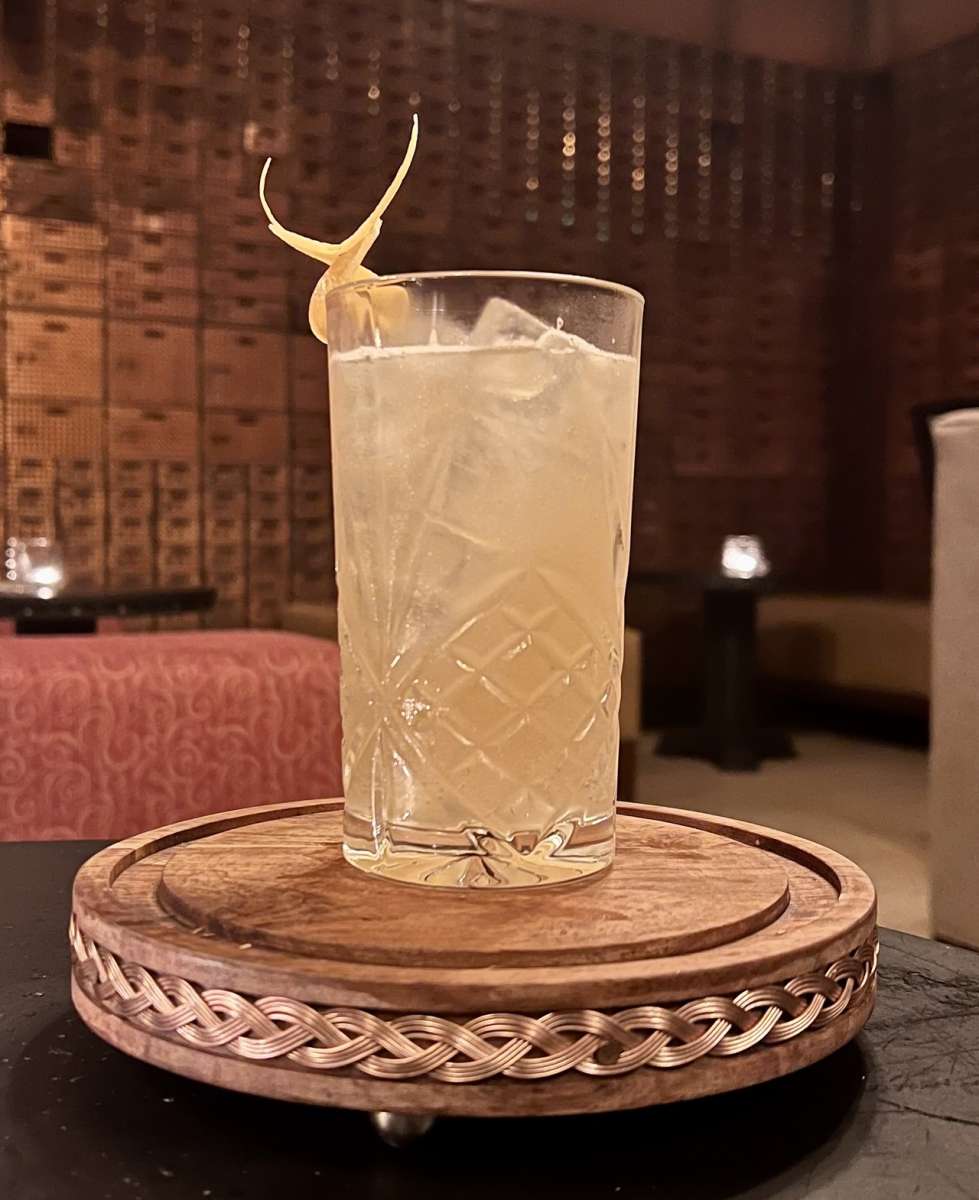 The Don't Be Prickly is Bar Manager, Blair Mathieson's ode to his youth in the South. Featuring Casamigos Anejo, Prickly Pear Puree, Triple Sec, and Sour Mix, this prickly pair cocktail is feisty, colorful, and packs a punch of flavor. Drink it on the beach or in the desert. Either way, it's the perfect summer refresher on a long, hot day!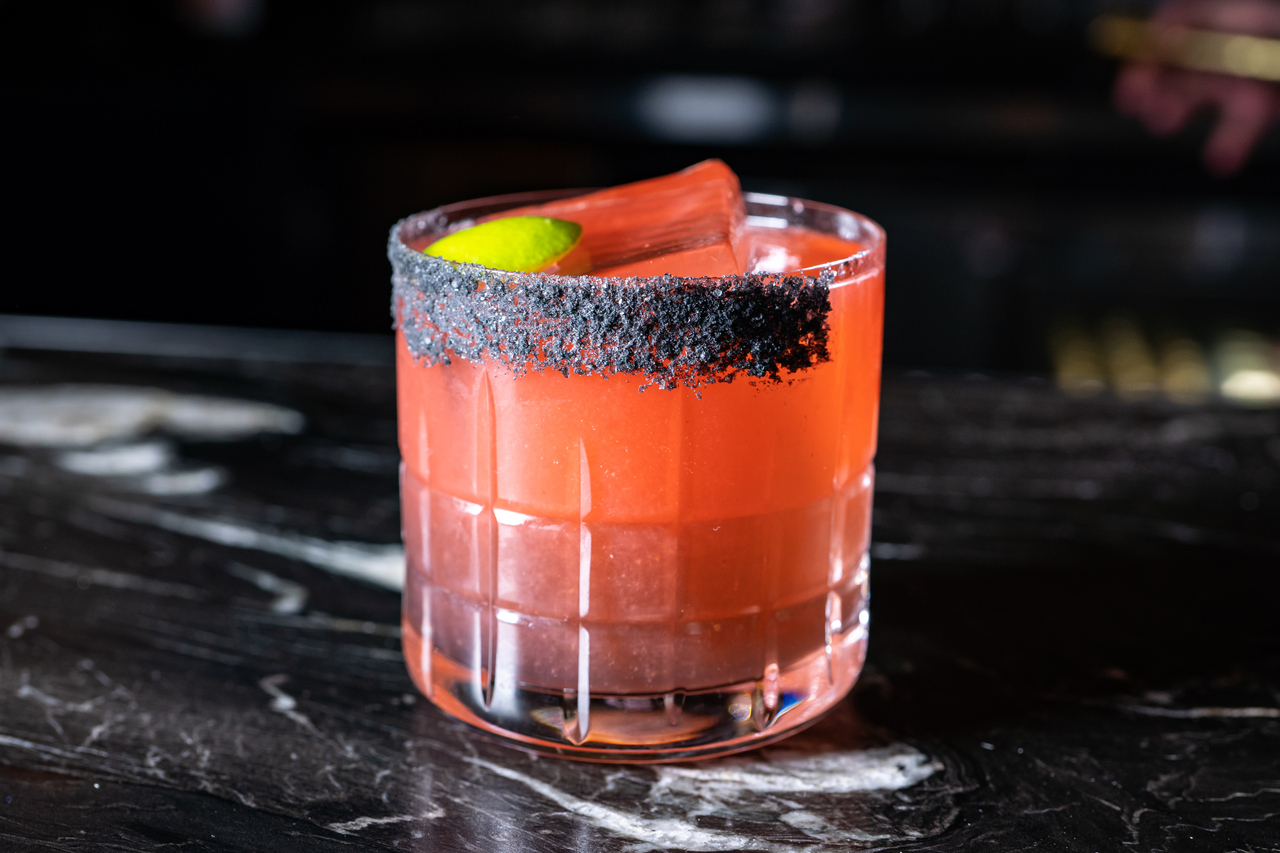 18th & Ashland at Vol. 39
This cocktail can be found on the "Chicago-inspired" portion of the menu – a section dedicated to cocktails that are inspired by the mixologist's favorite places around the city. 18th and Ashland features Blanco & reposado tequila, quebranta pisco, guava, raspberry, lime, pear – violette sinker.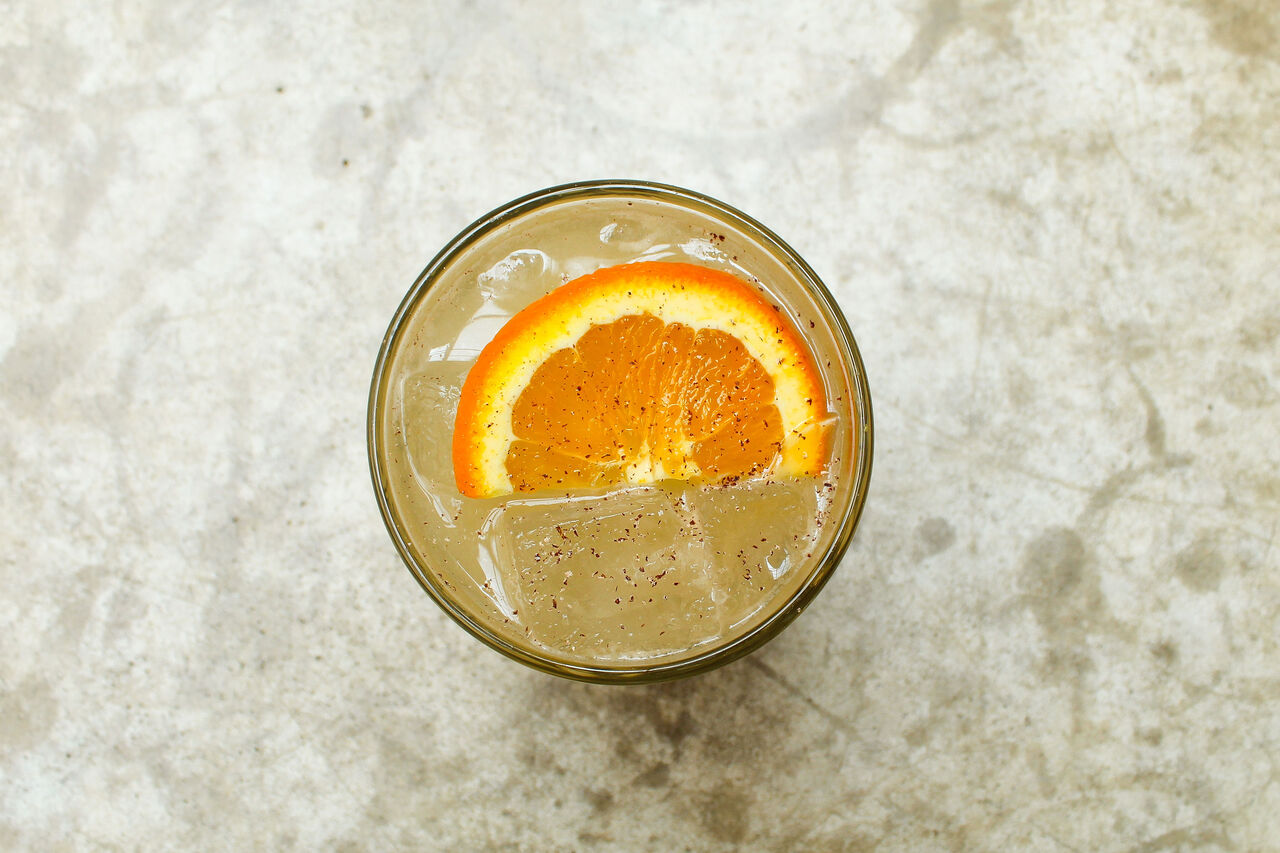 Guanabana Lift at Boelo
This cocktail features Soursop Liqueur, Corralejo Reposado, Aged Rum Blend, Orgeat, Benny, Orange, Lemon, and Nutmeg. Taking inspiration from the category of tropical orgeat sours – one in particular – the Infante cocktail, Guanabana Lift showcases Huana Mayan guanabana rum liqueur, made in Mexico, with reposado tequila and nutty, tropical notes.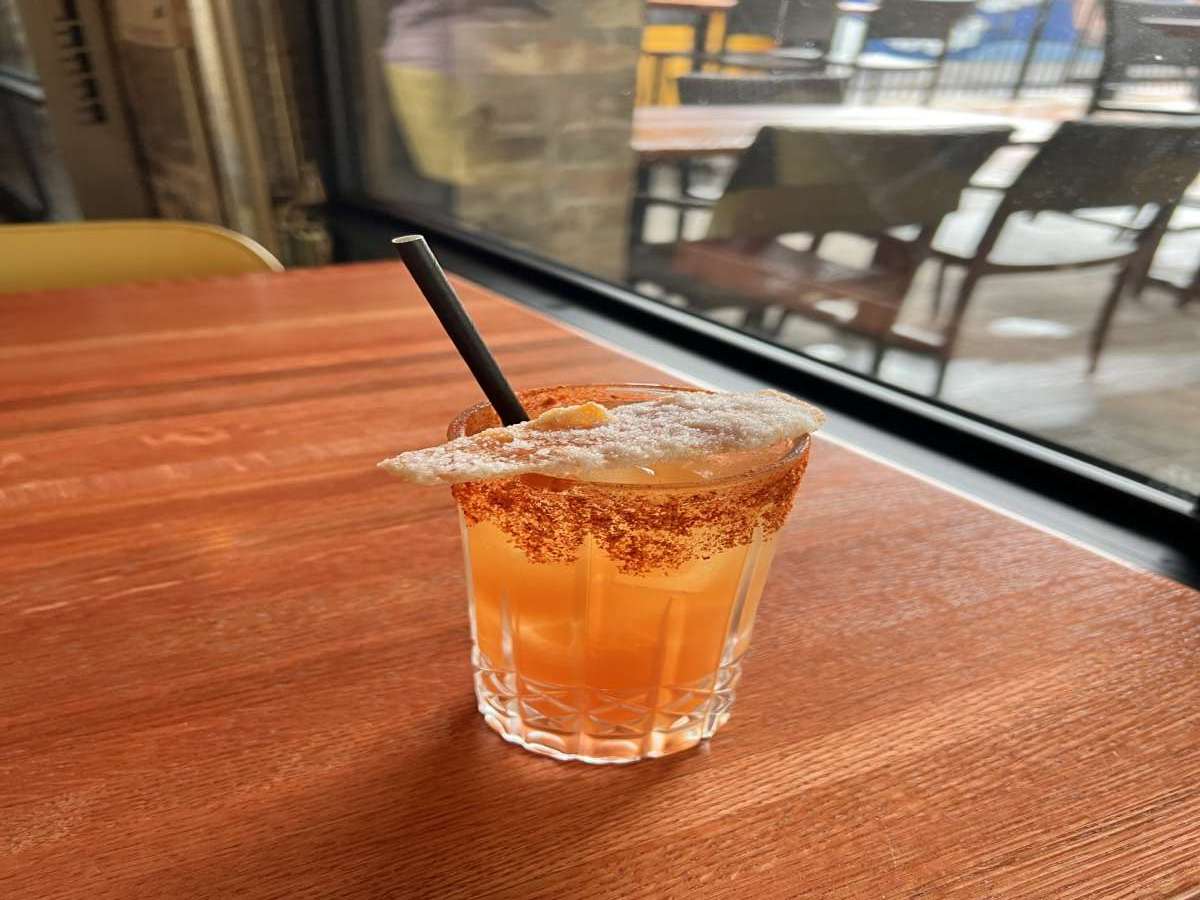 1308 is known for making everything from scratch. With chili-spiced Casa Mexico Blanco, fresh grapefruit, smoked brown sugar syrup, spiced rim, and candied grapefruit, SSS Paloma is the perfect tequila cocktail for those seeking rustic, savory notes in their drink. This signature cocktail pairs well with everything from their street elote-style corn ribs to the house burger.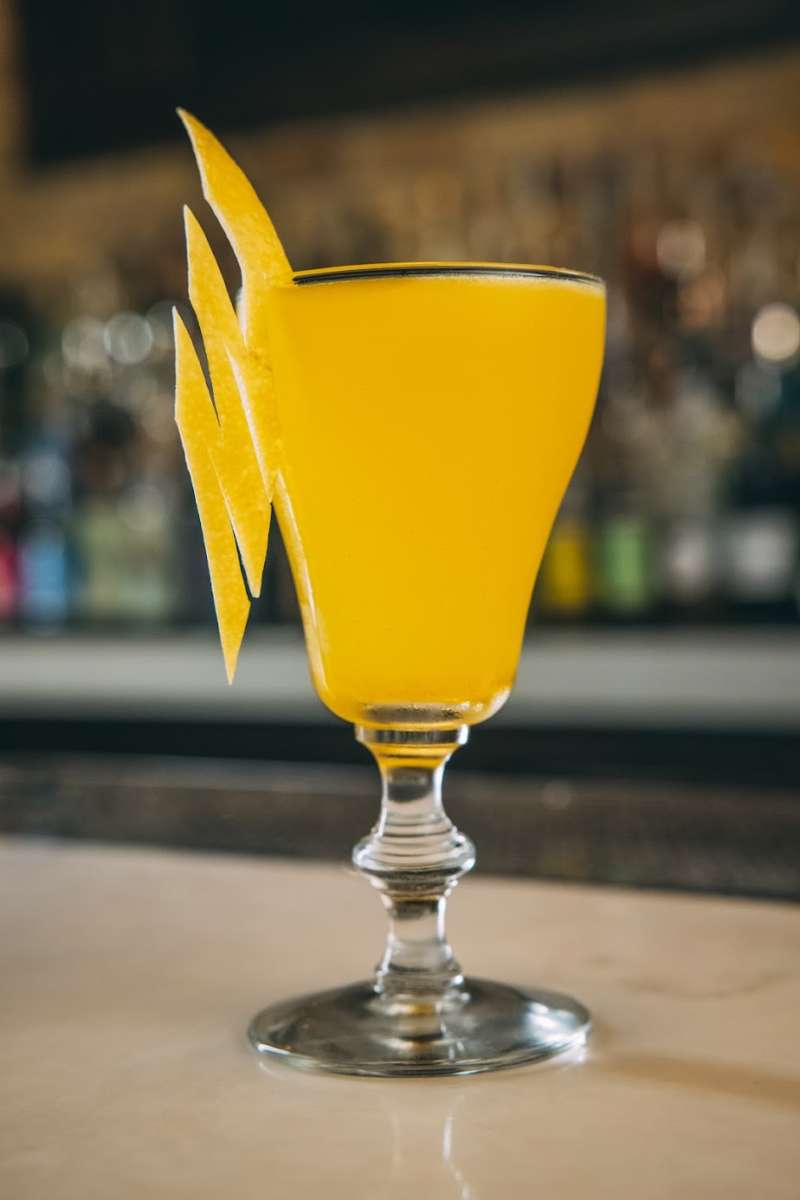 This refreshing, tequila-based zinger from Chicago's The Meadowlark (Esquire's Best Bars in America 2023) is part of the bar's latest cocktail menu exploring the Chicago World's Fair of 1893 as it celebrates its 130th anniversary. A "luminescent" cocktail with a zippy electric bite and long-lasting finish, Electricity Building features a split base of Blanco Tequila, mezcal, and Suze with lime and a house-made turmeric syrup.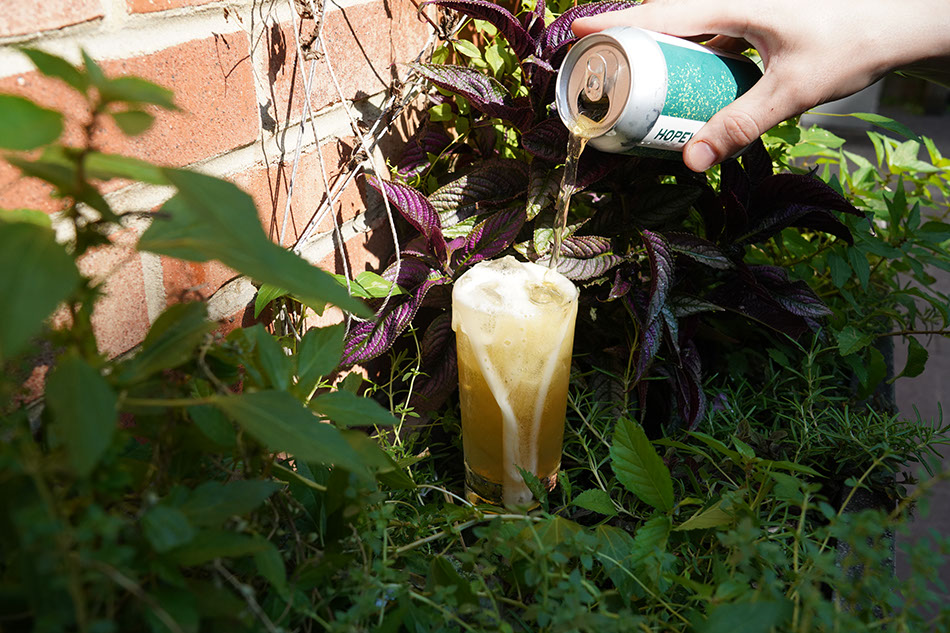 Without completely abandoning all of the ingredients from the traditional recipe, three-time James Beard Award-nominated bartender Alex Barbatsis of The Whistler turns the margarita into a shandy using Hopewell Brewing's Table Salt Gose, a sour ale from a local Chicago brewery. The classic ingredients of blanco tequila, orange liqueur, agave, and lime are shaken together with ice and strained into a Collins glass, and then topped with Hopewell's Table Salt Gose. Notes of lime, lemongrass, and sea salt from the ale bolster the refreshing punch of the margarita to give a new experience to a familiar cocktail, making it a great one to enjoy on a warm summer night.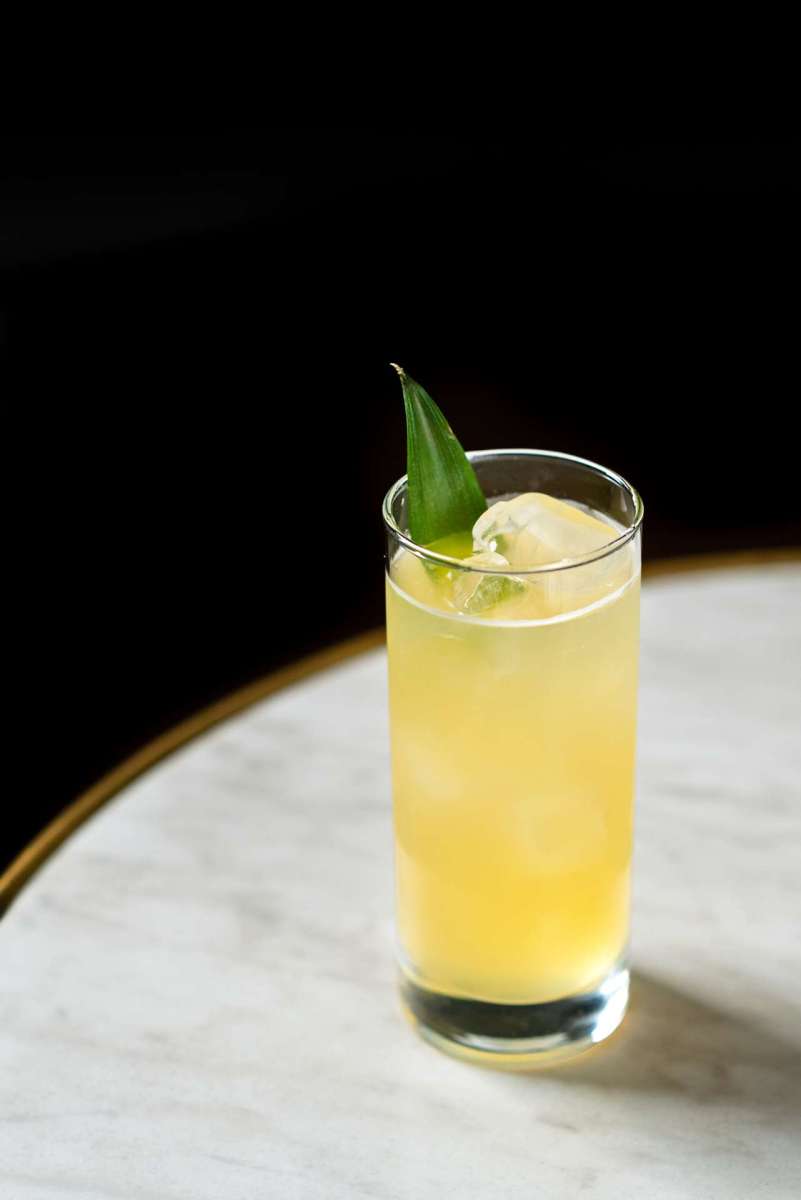 #1 on Food & Wine's rankings of the most creative cocktail bars in America, James Beard Award-winning The Violet Hour knows a thing or two about working with Tequila. Open Arm by General Manager David Branch is inspired by the fermented Mexican drink tepache, made with pineapple rinds and brown sugar or piloncillo. Kicking off with a split base of blanco and reposado Tequila, Open Arms pulls in the essence of tepache with fresh pineapple and lime juice, herbal Strega Liqueur, and a splash of soda water for a soft, effervescent finish.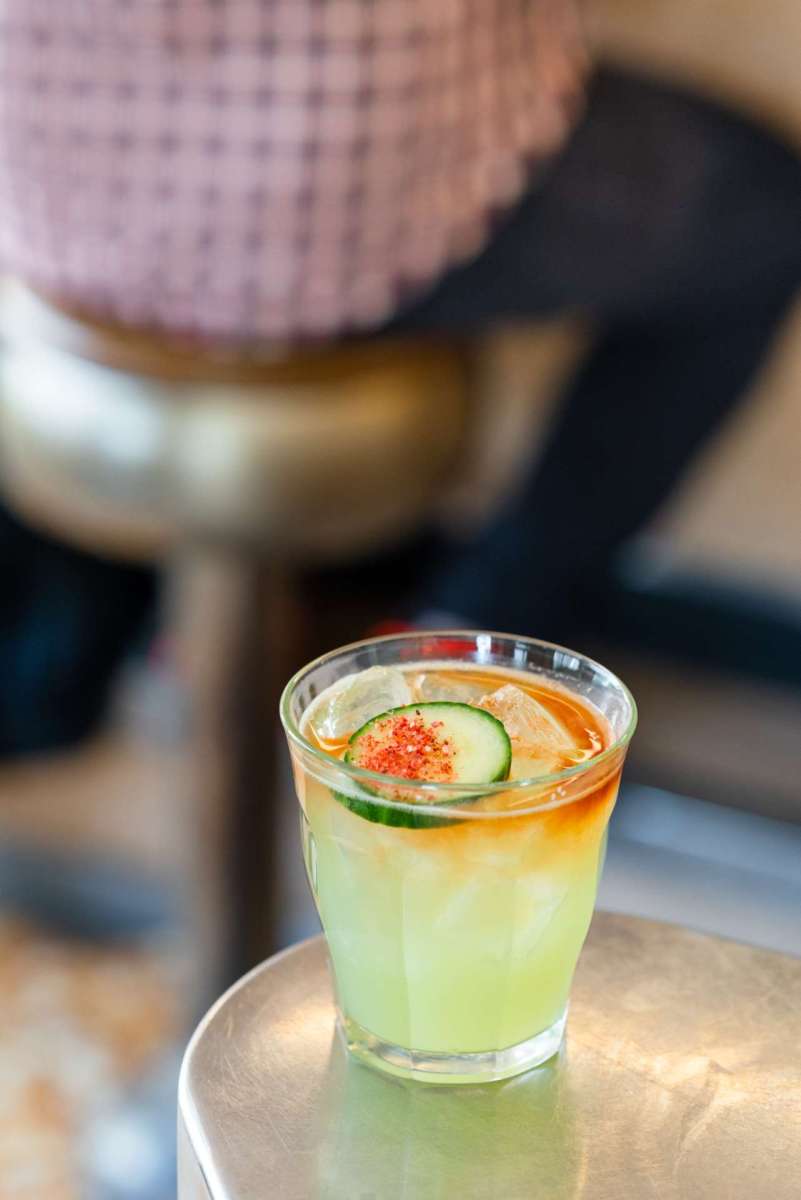 To go along with their piled-high plates of Tlayuda, Burnt End Hash, and Chicken Fried Chicken, Dove's bartenders are whipping up the Tequila Sunset. Shaken to the tunes of retro soul and blues from the in-house jukebox, this bright, herbaceous drink features Blanco Tequila, Charanda Uruapan, cucumber, elderflower, and lime.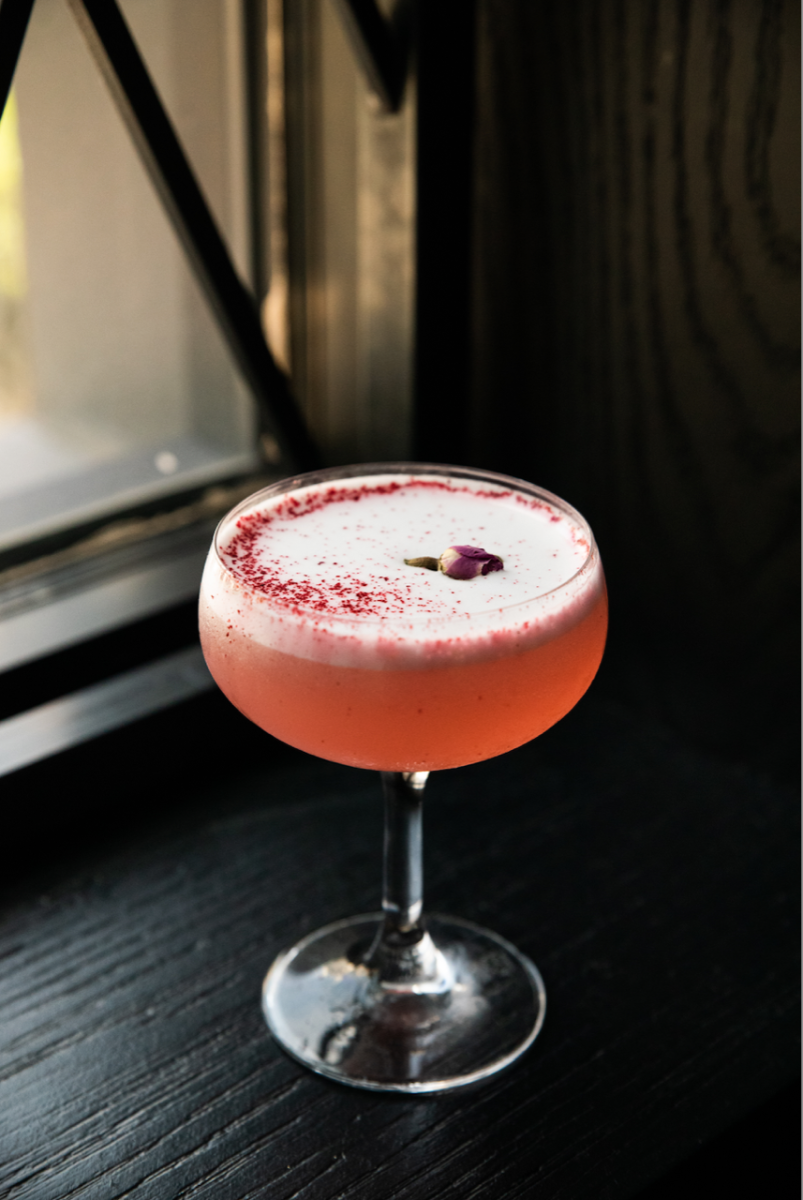 For a BALLER cocktail that brings the heat, enter the AIR Jorge 1, a bold and vibrant, tequila cocktail created by Beverage Director Mario Flores of Maple & Ash, Chicago's very top steakhouse and a 2023 Tales of the Cocktail Foundation Spirited Award Honoree for Best Restaurant Bar.
Patron Silver serves as the cocktail's base and combines the Unami of Shochu, a bite of rhubarb, tropical flavors of coconut and lemon, and some fresno chili for a touch of spice. Shaken and served in a coupe glass, this refreshing drink with a fiery twist is perfect for sipping on holiday.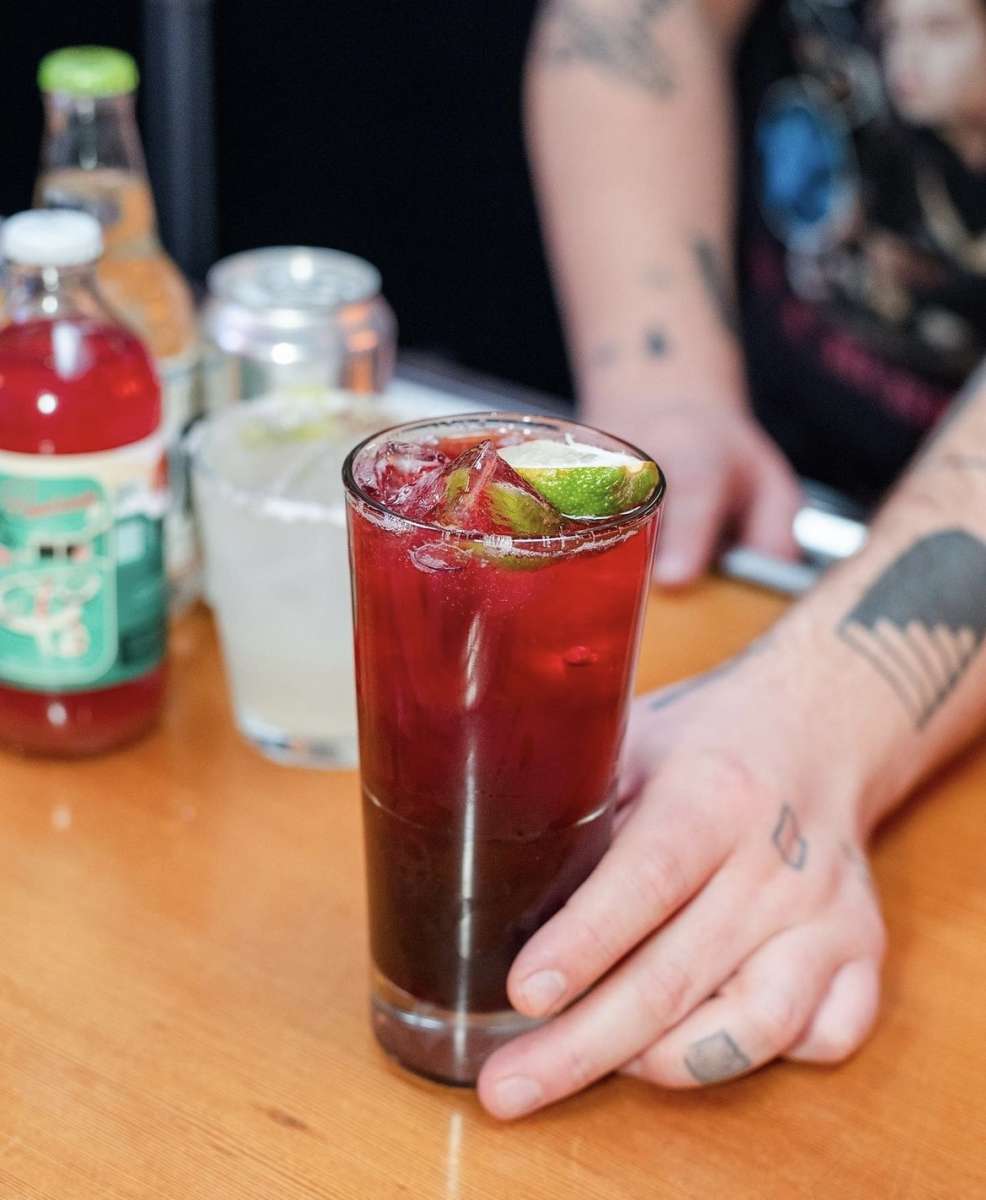 Hibiscus Agua Fresca at Big Star
There's nothing quite like sitting under those iconic yellow umbrellas at the peak of Chicago summer with one of their strong AF margs in your hand, but did you know Big Star has many other tequila cocktails to explore? One of the best and brightest is the Hibiscus Agua Fresca with agua de Jamaica, Blanco Tequila, lime, and crisp Topo Chico. The refreshing, bubbly sipper is a perfect complement to the honky-tonk's tasty tacos, melty queso fundido, and summertime vibes.
Read more: Where to Find the Best Frozen Margaritas in Chicago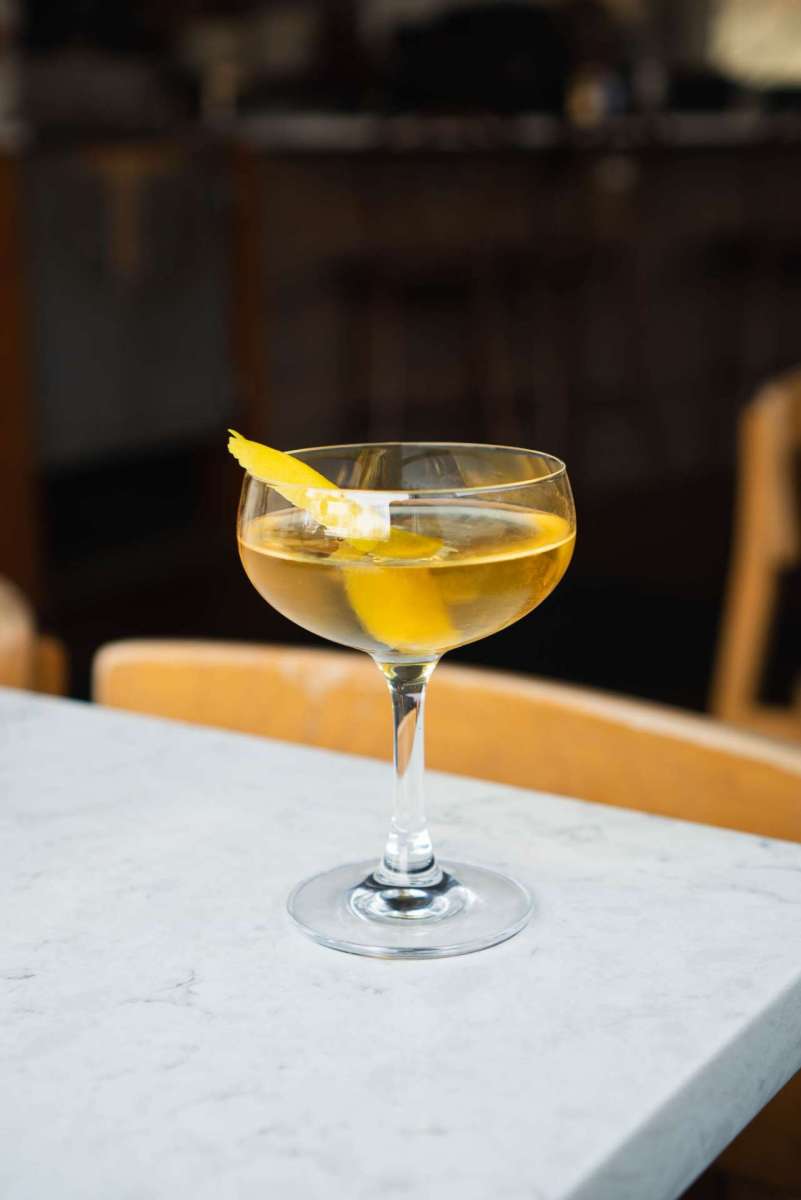 Following the template of a classic Negroni, Smoky Eye incorporates agave-based spirits of both tequila and mezcal. The cocktail uses Astral Blanco Tequila as the base and combines it with Mezcal UNIÓN for a bit of smoke. Contratto stands in place for the aperitif component, and Montanaro Vermouth di Torno Extra Dry is added for an element of sweetness to the cocktail. Chilled and garnished with a lemon twist, this tequila sipper is best-enjoyed pre-dinner over light bites.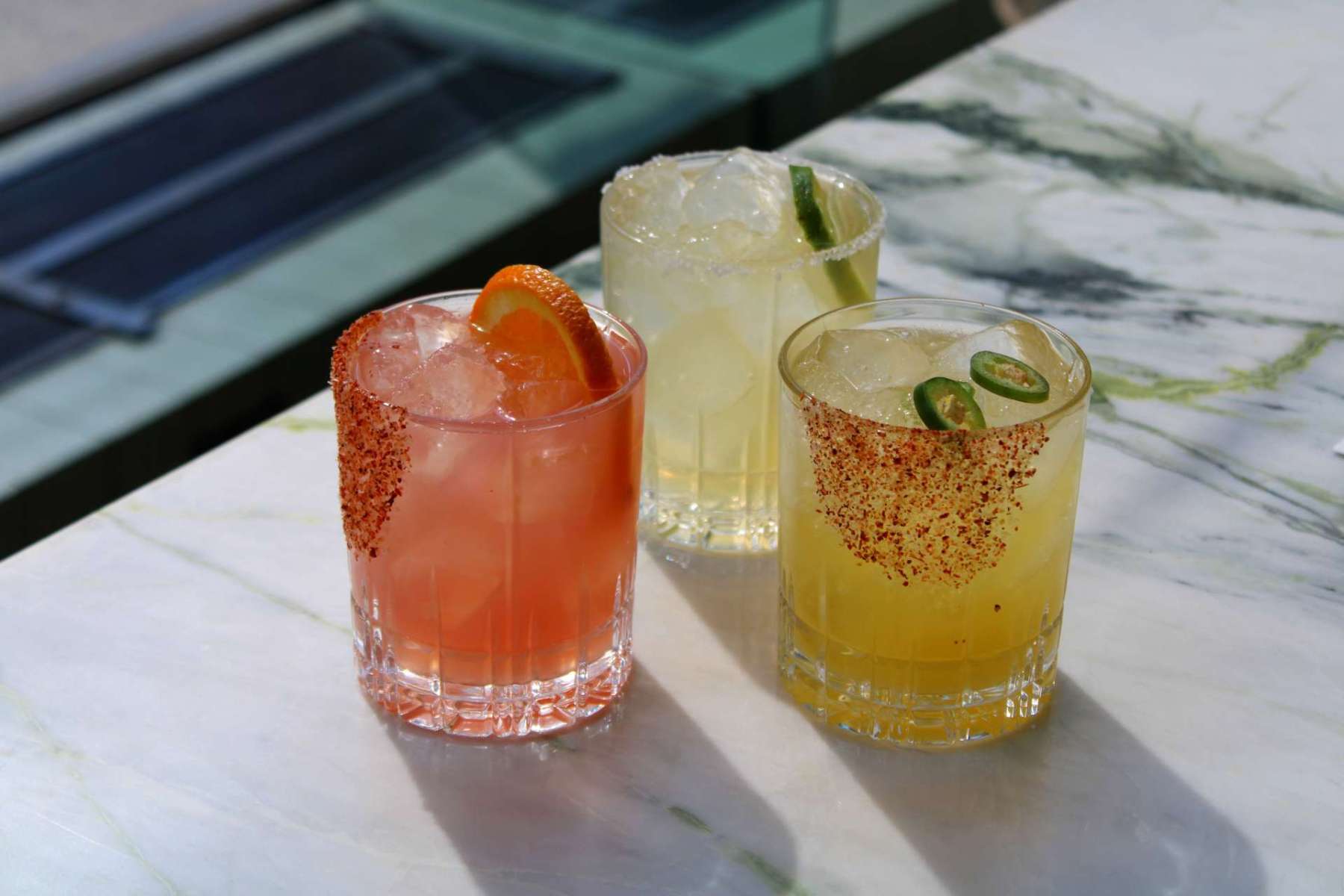 PYP Margarita at Venteux
Venteux's PYP Margarita is a choose-your-own-adventure for Tequila lovers out there. Opt for Classic, Watermelon, or Mango Serrano — a spicy variety featuring housemade serrano pepper syrup and fresh mango puree. The PYP Margarita is best enjoyed al fresco on Venteux's lush garden patio with a skyscraper seafood tower from the brasserie's raw bar. Cheers to Venteux for serving up one of our favorite tequila cocktails from Chicago bars!
Featured Image: Patron Tequila