What are your plans this Independence Day? It's always tricky when a holiday falls on a weekday, especially if you have need to resume your 9-to-5 schedule the next day. Nevertheless, us Chicagoans always know how to have the best time in the most flexible ways. Check out this list of 4th of July happenings in Chicago this year—whether you're calling it an early night or would rather, as sang by Kacey Musgraves, live young and die fun, there is something for you this Independence Day!
Read More: How to Celebrate 4th of July Weekend in Chicago This Year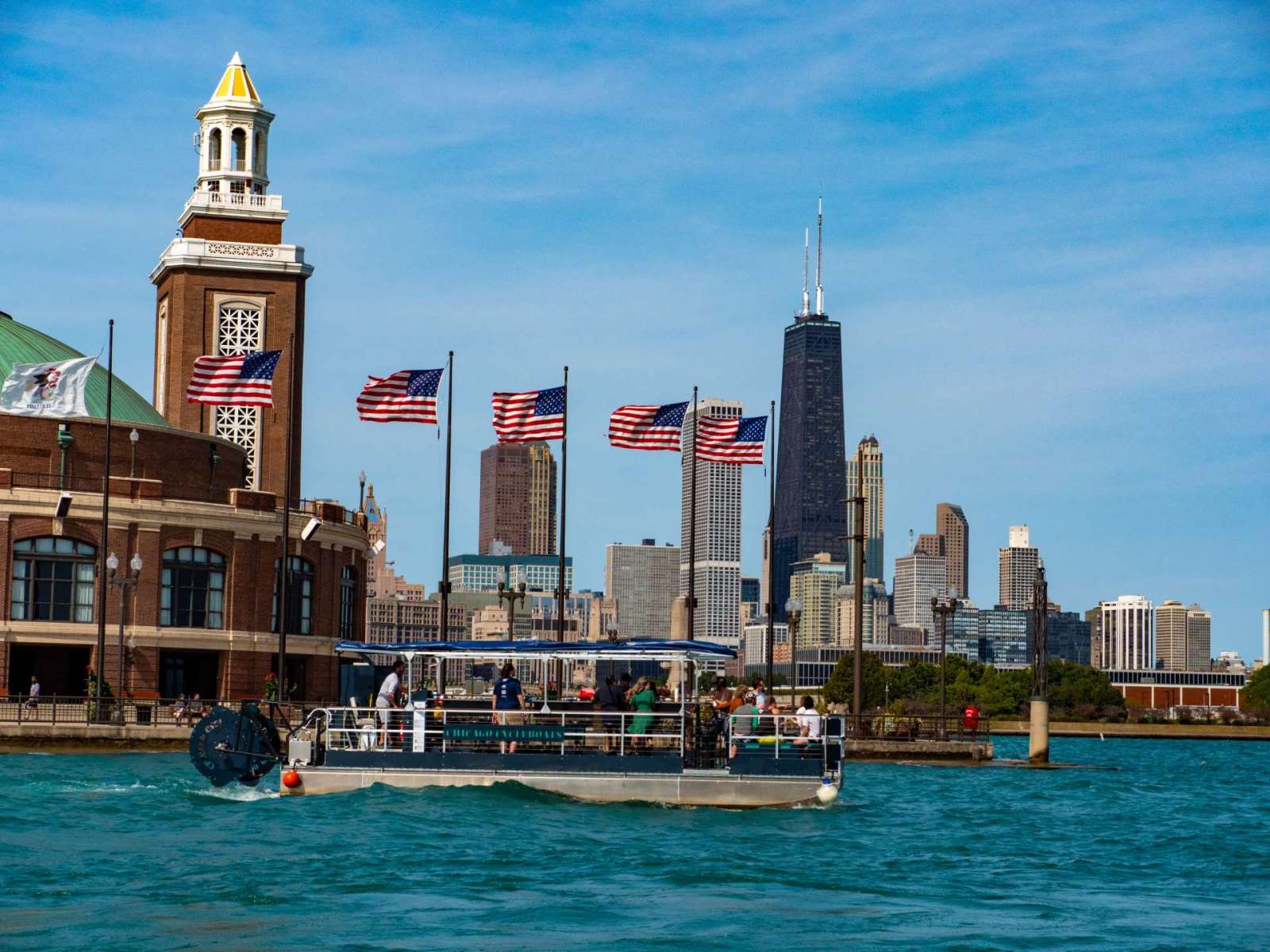 Celebrate Fourth of July with an electrifying adventure with the city's premier electric riverboat operator, Chicago Electric Boat Company. Don your finest Stars and Stripes and choose from their fleet of self-captained, eco-friendly boats, including the classic Duffys, spacious Pontoons, and sleek Retro boats.
If you want to leave the driving to the pros, try out one of their pedal-powered Cycleboats or floating bar Party Barges, or splurge with a luxury 12-person yacht. Each boat is BYOB food and drinks and comes equipped with Bluetooth sound systems— turning your ride into a floating dance party under the dazzling pyrotechnics display. For the first time ever, Cycleboat cruises are also available lakeside, with a new dock on the Monroe Harbor.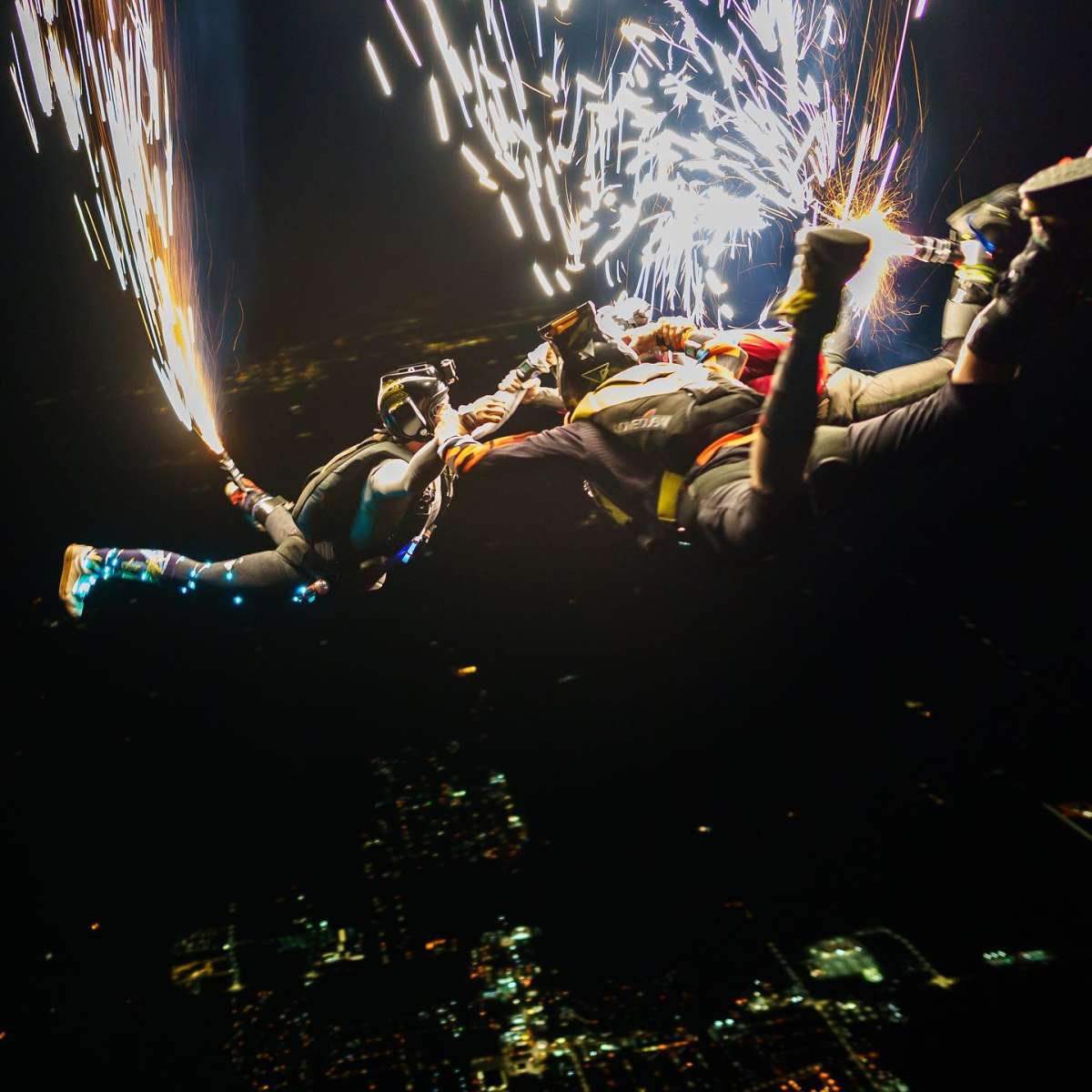 1207 E Gurler Rd, Rochelle, IL 61068
Chicagoland Skydiving Center is celebrating America's birthday with a BANG!…. by jumping out of an airplane! This 4th of July, sign up for Independence Boogie, starting at 11 a.m., with undefeatable fun, including skydiving and aviation activities, live music, an appearance from the Wienermobile, and a jaw-dropping fireworks display featuring pyro skydiving jumps and an aerial show once the sun goes down.
Read More: Where to Watch 4th of July Fireworks in Chicagoland this Year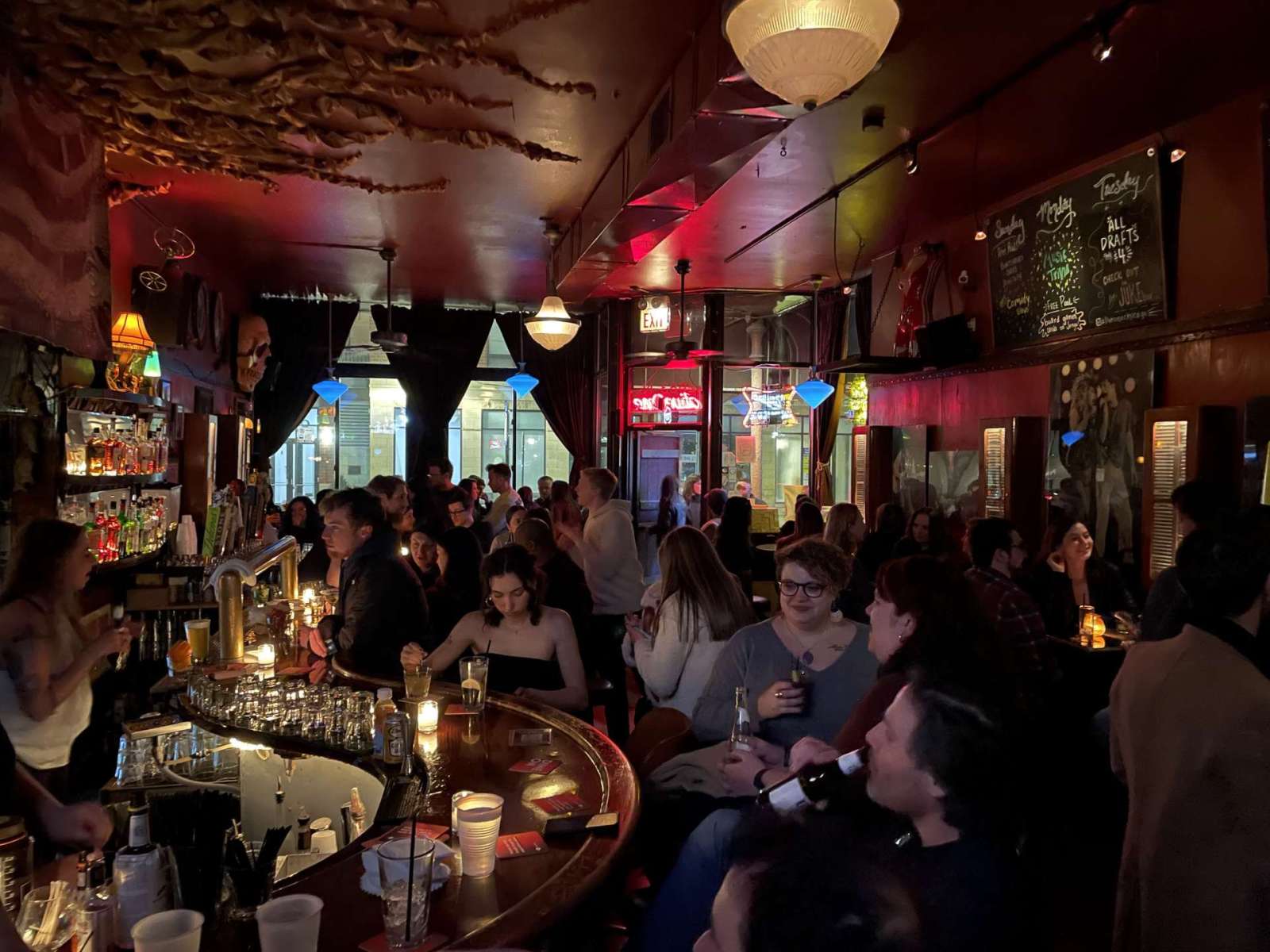 2683 N. Halsted St. Chicago, IL 60614
After the barbecues, patrons can head to aliveOne on Tuesday, July 4, which will open late at 8 p.m. for Fourth of July specials like $6 Eve of the Destruction cocktails (regularly $11) with Bulleit Bourbon, Campari, Carpano Antica, and an orange swath. Other specials will include $4 Old Style, $5 shots of Evan Williams, and $4 drafts.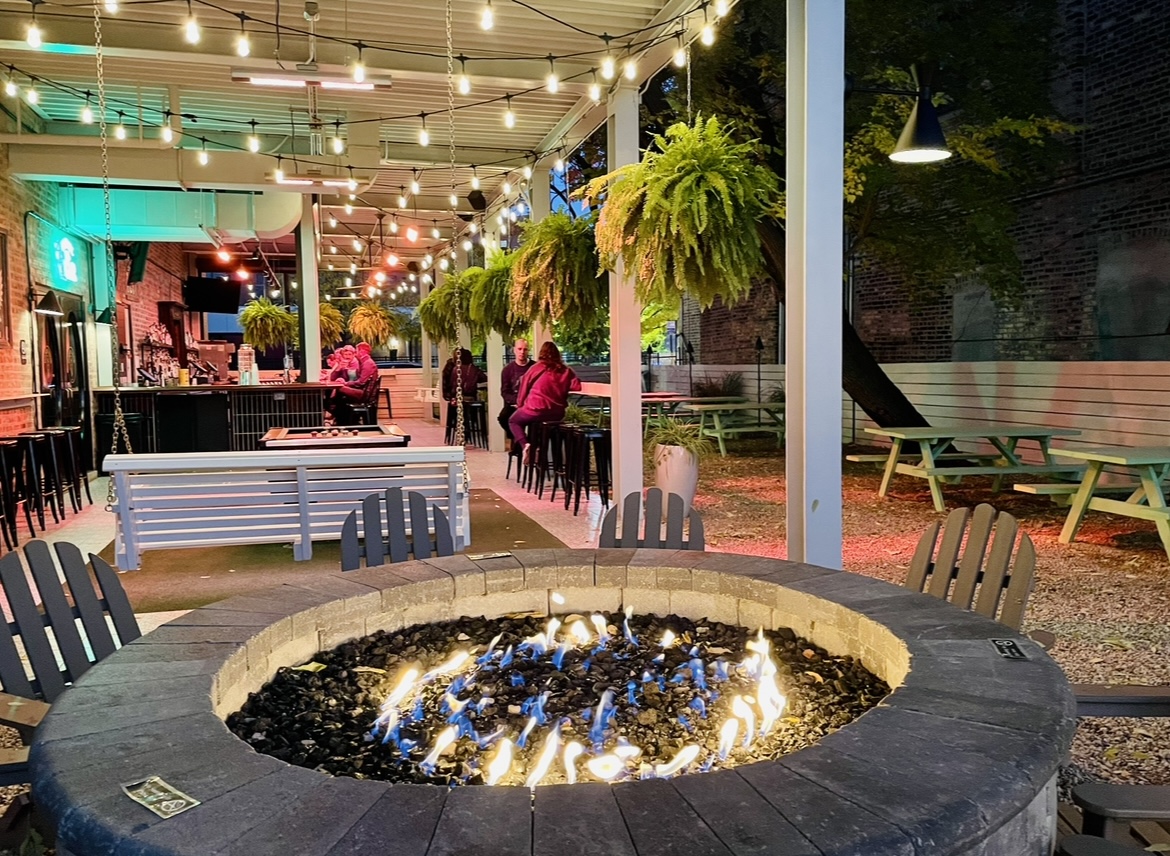 2924 N. Central Park Ave. Chicago, IL 60618
Chicagoans can keep the Fourth of July party going and join Central Park Bar on Tuesday, July 4 beginning at 8 p.m. Guests will enjoy $4 High Life and $4 Coors Light in the 3,500 square foot Backyard Bar complete with covered outdoor bar, bumper pool table, picnic tables, porch swings, and a fire pit.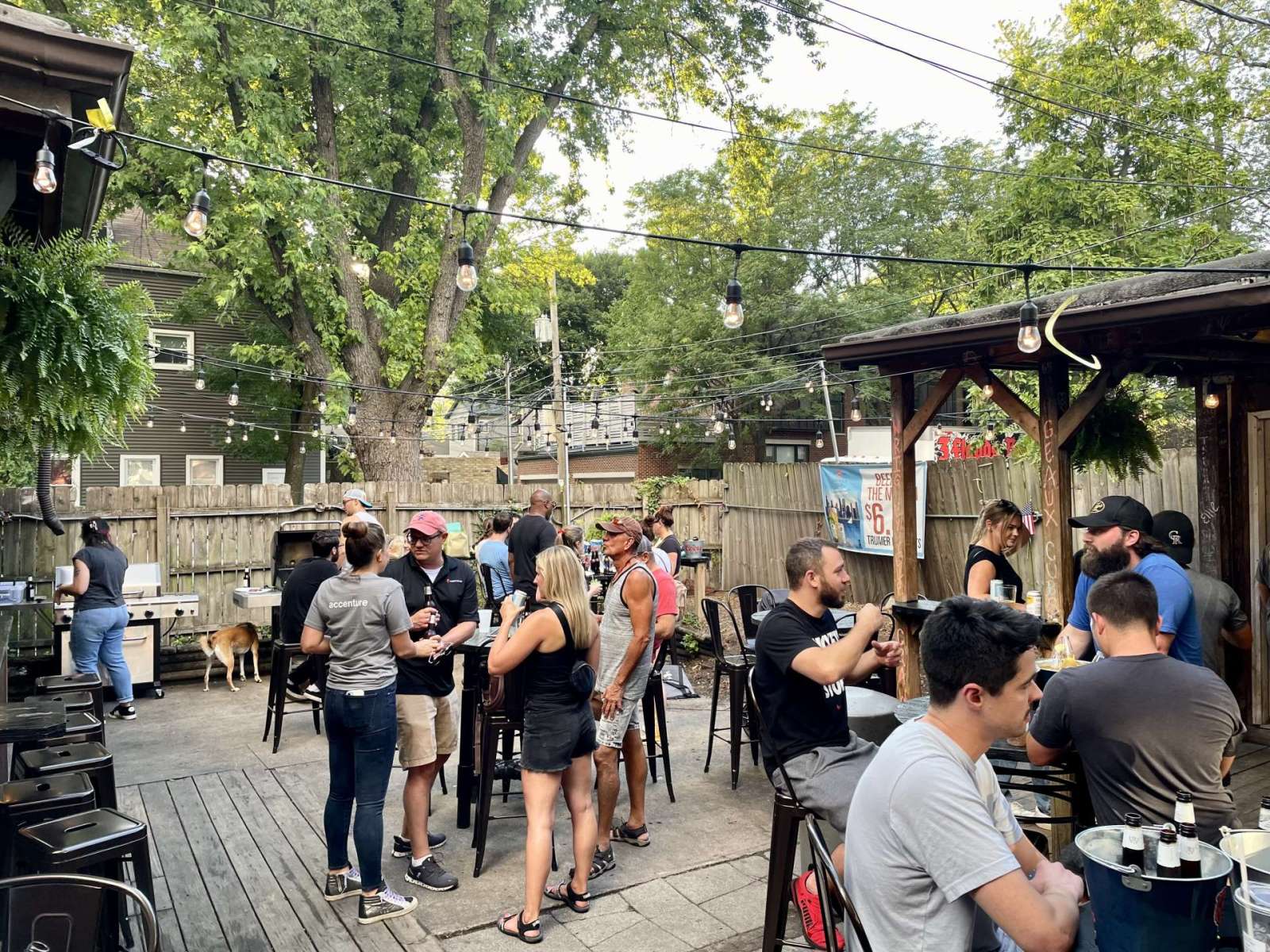 1658 W. Barry Ave. Chicago, IL 60618
With easy street parking and a quick Uber ride to and from Wrigley Field, Cody's Public House is the perfect pre or post game stop for the Cubs vs Guardians games over Fourth of July weekend. Cody's game day specials will include $4 Old Style tall boy cans, $6 Spiteful Brewing Bleacher Bum Blonde and $6 Cubby Bombs. Additional specials for the holiday will include $25 High Noon buckets, $5 Careno Tequila shots and $7 Housemade Margaritas.
Guests are invited to "Bring Your Own Meat" (BYOM) and use the grill in Cody's beer garden to grill up all their game day favorites. Cody's beer garden also features TVs, darts and bean bags. For reservations, email events@codyschicago.com.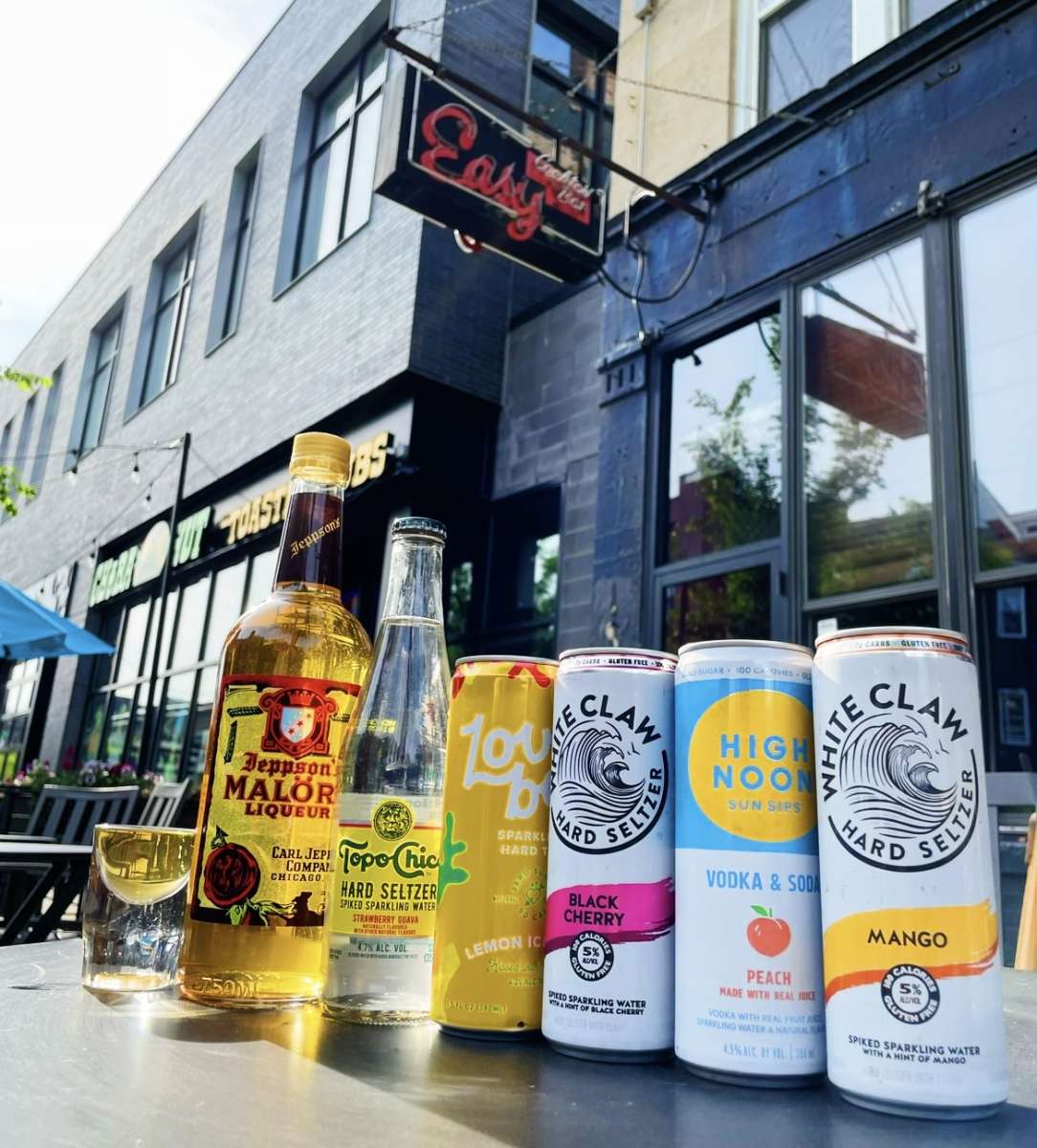 1944 W. Division Ave. Chicago, IL 60622
Easy Bar will open at  5 p.m. on Tuesday, July 4. Drink specials will include $8  Hibiscus Mezcal Margaritas along with regular Tuesday specials like half-price happy hour from 5 p.m. to 7 p.m., $4 Beers (all beers, draft, bottle, and can, & hard seltzer), and $9 beer and shot combos. Guests can enjoy drinks on Easy Bar's intimate, dog-friendly sidewalk patio with seating for 15 to 20 guests.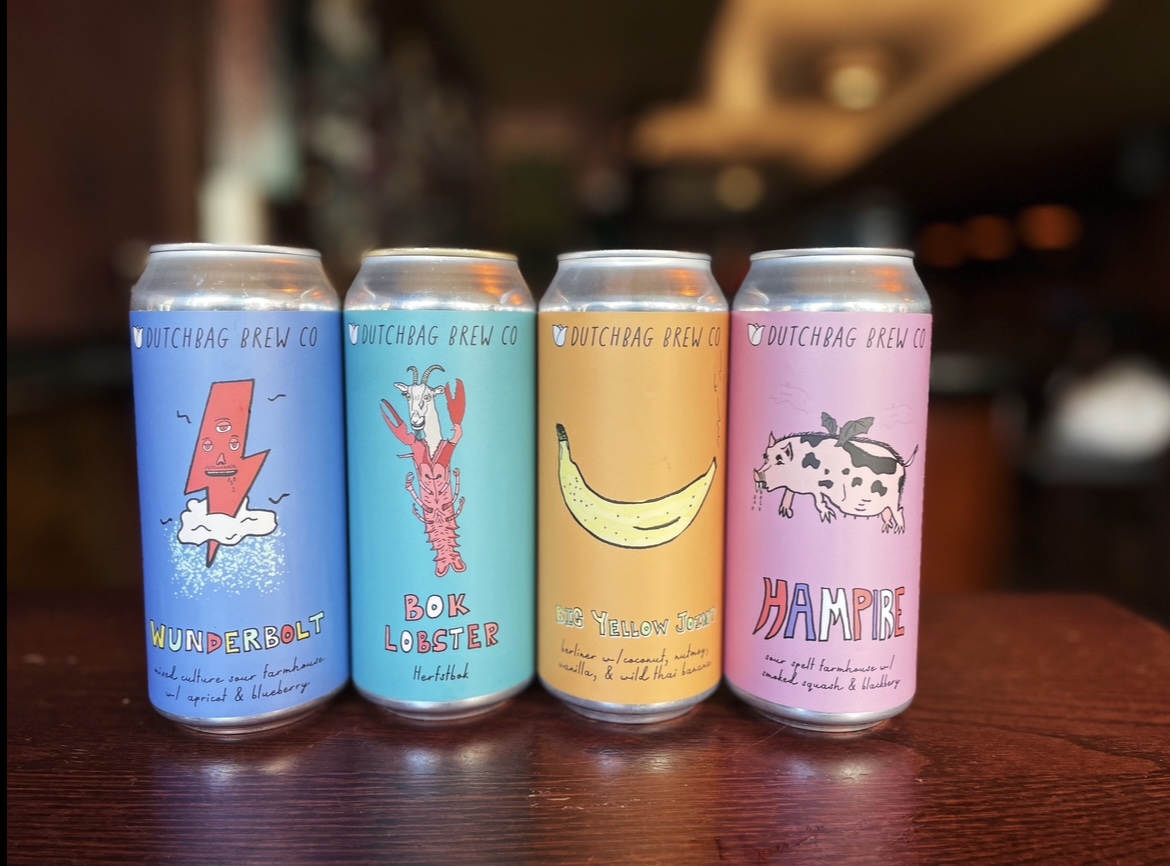 2013 W. North Ave. Chicago, IL 60647
For Chicagoans looking for a casual spot to wind down after the Fourth of July weekend, Estelle's will open at 10 p.m. on Tuesday, July 4. Guests can enjoy post-barbecue specials like $6 Fireball and discounted Dutchbag draft beers all night.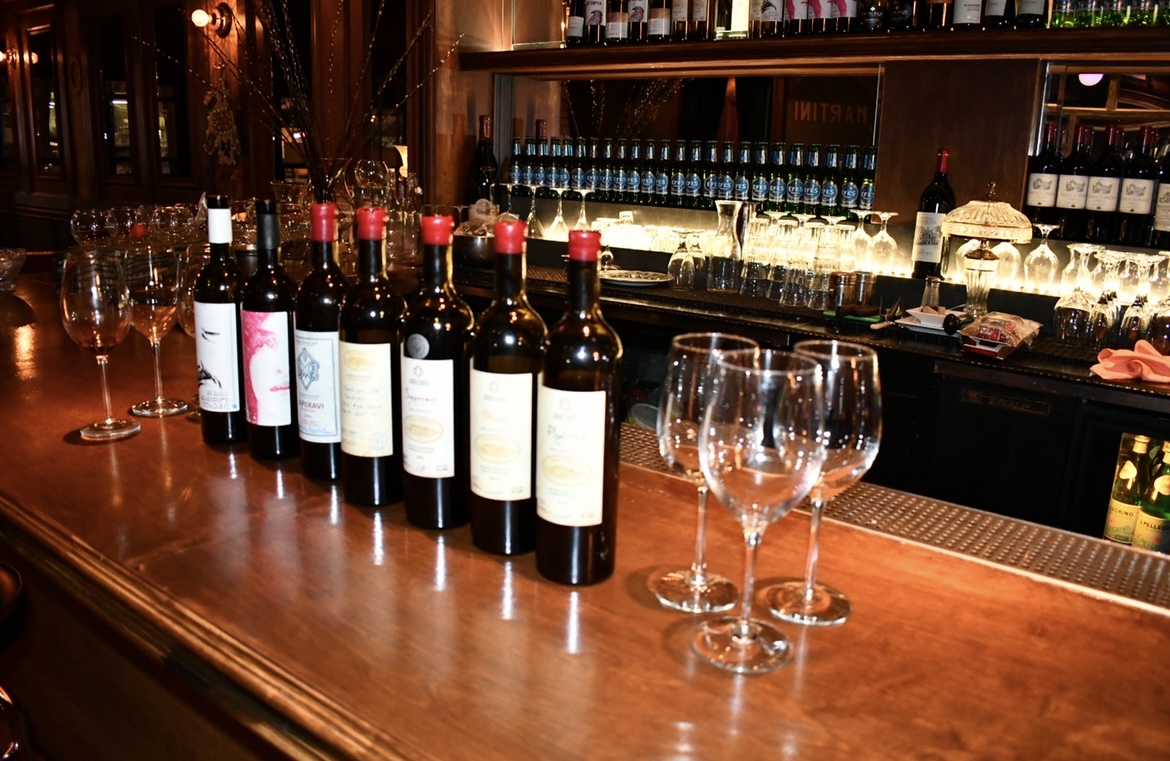 5657 N. Clark St. Chicago, IL 60660
Chicagoans can celebrate the 
Fourth
of
July
 at Oda Mediterranean in Andersonville 
on
 Tuesday, 
July
 4 and enjoy half-off bottles 
of
 wine all evening. Weather permitting, guests can enjoy their wine 
on
Oda's spacious, dog-friendly sidewalk patio.
Oda offers a unique selection of Georgian Qvevri Wines available, including Doremi Saperavi, Lagvinari Aladasturi, Vartsikhe Marani Aladasturi, Friend's Wine Kindzmarauli, Friend's Wine Mukuz ani, Tchotiashvili Muskaturi, Tchotiashvili Khikhvi, Tchotiashvili Rkatsiteli, Tchotiashvili Mtsvane, and Tchotiashvili Nitsa.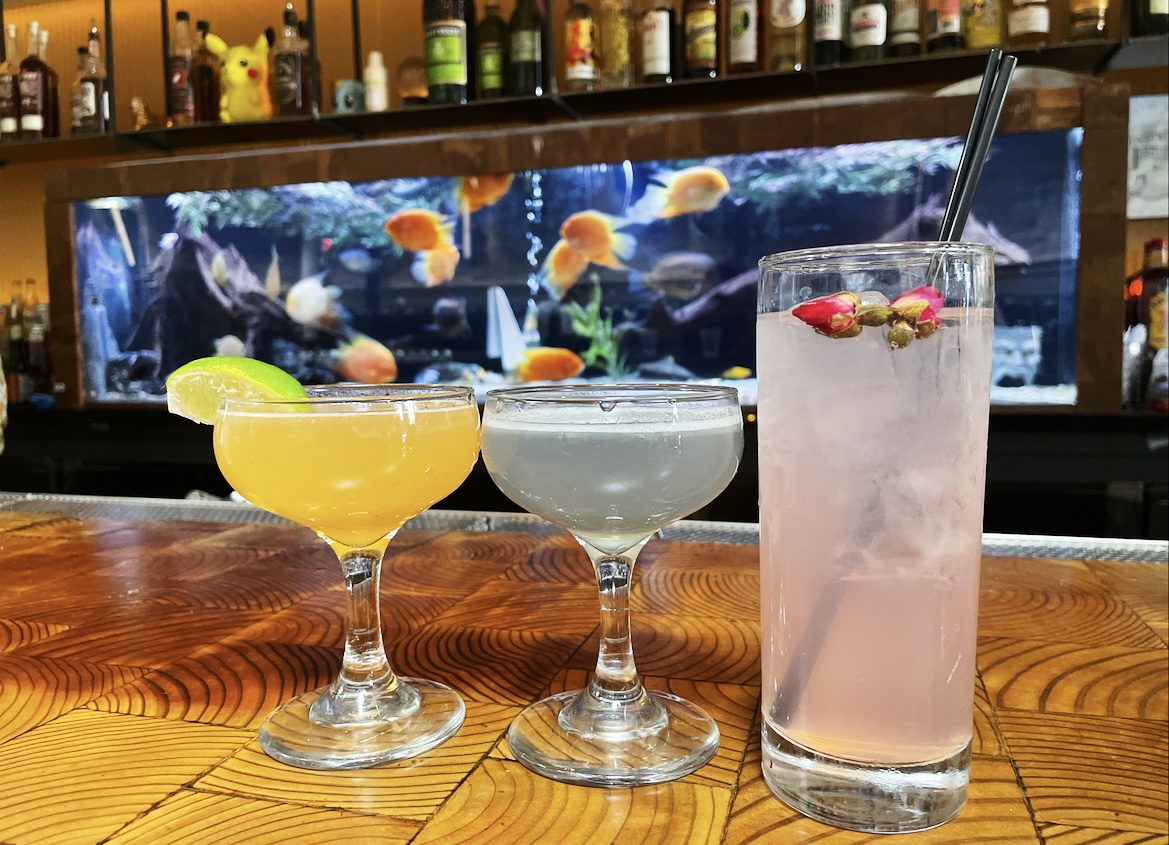 1910 N. Milwaukee Ave. Chicago, IL 60647
Remedy will open at 10 p.m. on Tuesday, July 4. Patrons can keep the party going until 4 a.m. with a $6 Fireball special all evening plus refreshing new summer cocktails like the Al Pastor with Kurvball Barbeque Whiskey, Nixta Elote Liqueur, pineapple, lime ($13) and the Carranza with Ojo De Tigre Mezcal, Cocchi Americano, Lillet, Creme de Violette, and lemon ($12).
Featured Image: aliveOne