Let's go, Barbie! With the Barbie movie hitting major theaters, Chicago is all for pink flares, glitters, and parties this summer. Sip on a Barbie-inspired cocktail, or visit the hottest Barbie pop up in town. Test your pink knowledge at Barbie trivia, or enjoy a different take on the icon at a Barbie drag performance. Without further ado: here's your guide to party like Barbie in Chicago this summer.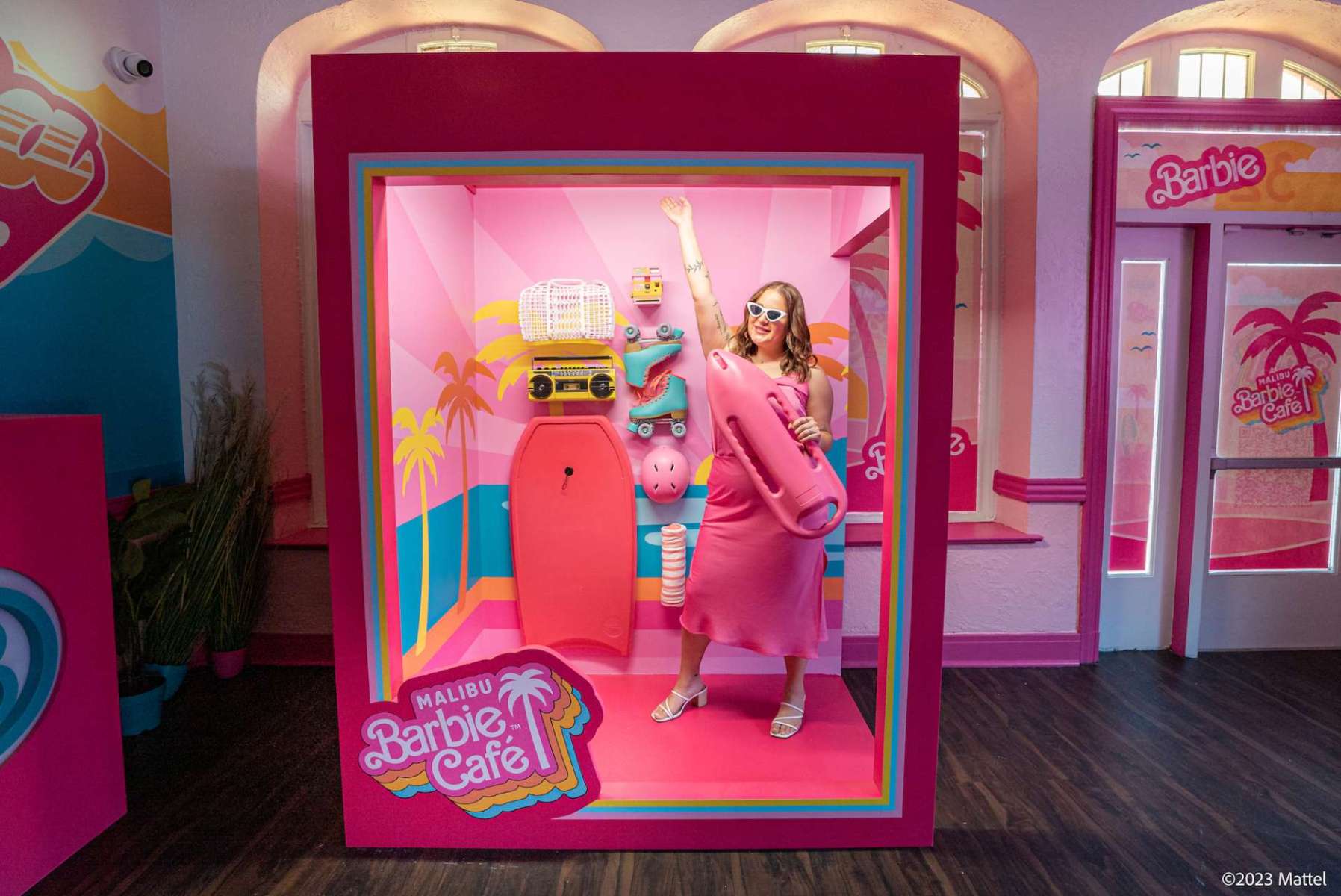 324 S Racine Ave, Chicago, IL 60607
There is no better way to live the Barbie life in Chicago this summer than a visit to the Malibu Barbie Cafe. Your tickets include an entree and side item, a 90-minute table reservation, and full access to the Malibu Barbie experience. Step into the full-size Barbie doll box with your besties, and cool off with the Anything is Possible Sundae. With one additional dollar, you can hit the Barbie roller rink. Roller rink proceeds will benefit Girls Inc. Chicago, an organization that delivers life-changing programs and experiences that inspire girls to be strong, smart, and bold enough to overcome challenges.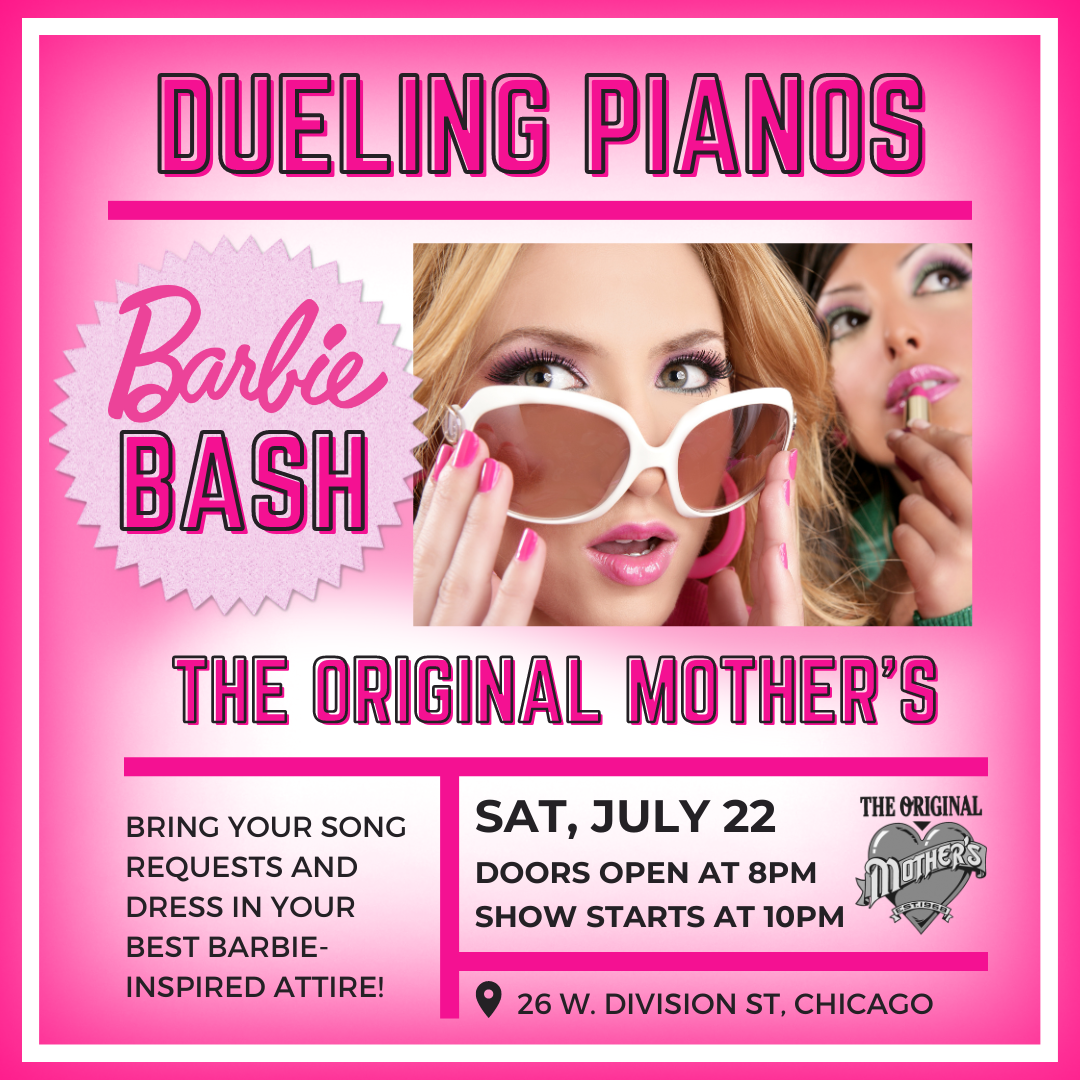 Barbie Bash Dueling Piano
26 W Division St, Chicago, IL 60610
Come on Barbie, let's go party at The Original Mother's! Come to the Barbie Bash Dueling Pianos on Saturday, July 22, from 8 p.m. to 5 a.m. Don your finest Barbie-inspired attire while Mother's talented musicians take the stage and perform audience-requested Barbie anthems. No tickets are necessary but reservations are recommended and can be made via Tock.
https://www.instagram.com/p/Cu8AWyYLu0R/
Vintage Frills, 2846 N Milwaukee Ave, Chicago, IL
On Sunday, July 23, you can enjoy a Barbie & Ken Fashion Show and a Barbie Drag Show while exploring Vintage Frill's assortment of affordable vintage, including a Barbie-core vintage drop with one-of-one vintage garments based on the style of Barbie, some Y2K Barbie dolls and decor, and a small capsule collection of Ken looks! Shoppers will get a free Barbie Anniversary Shopping bag with any purchase from the drop. Don't forget to take a photo at the Barbie Box and enjoy the Pink drinks and confections available. Finally, guests will also receive a vintage collectible Barbie card!
https://www.instagram.com/p/Cu7evcLpxF_/
Eli Tea Bar, 5507 N Clark St, Chicago, IL 60640
Do you consider yourself a legitimate Barbie fan? Test your Barbie knowledge at Eli Tea Bar's Barbie Trivia on Tuesday, Jul 25 from 7:30 p.m. to 9:30 p.m. Explore their various tea flavors and see if you can DIY a pink drink while you are there, or try their Barbie Dream House made with Pink dragon fruit lemonade, ginger kombucha, and diced fruit. No more than 6 people per team!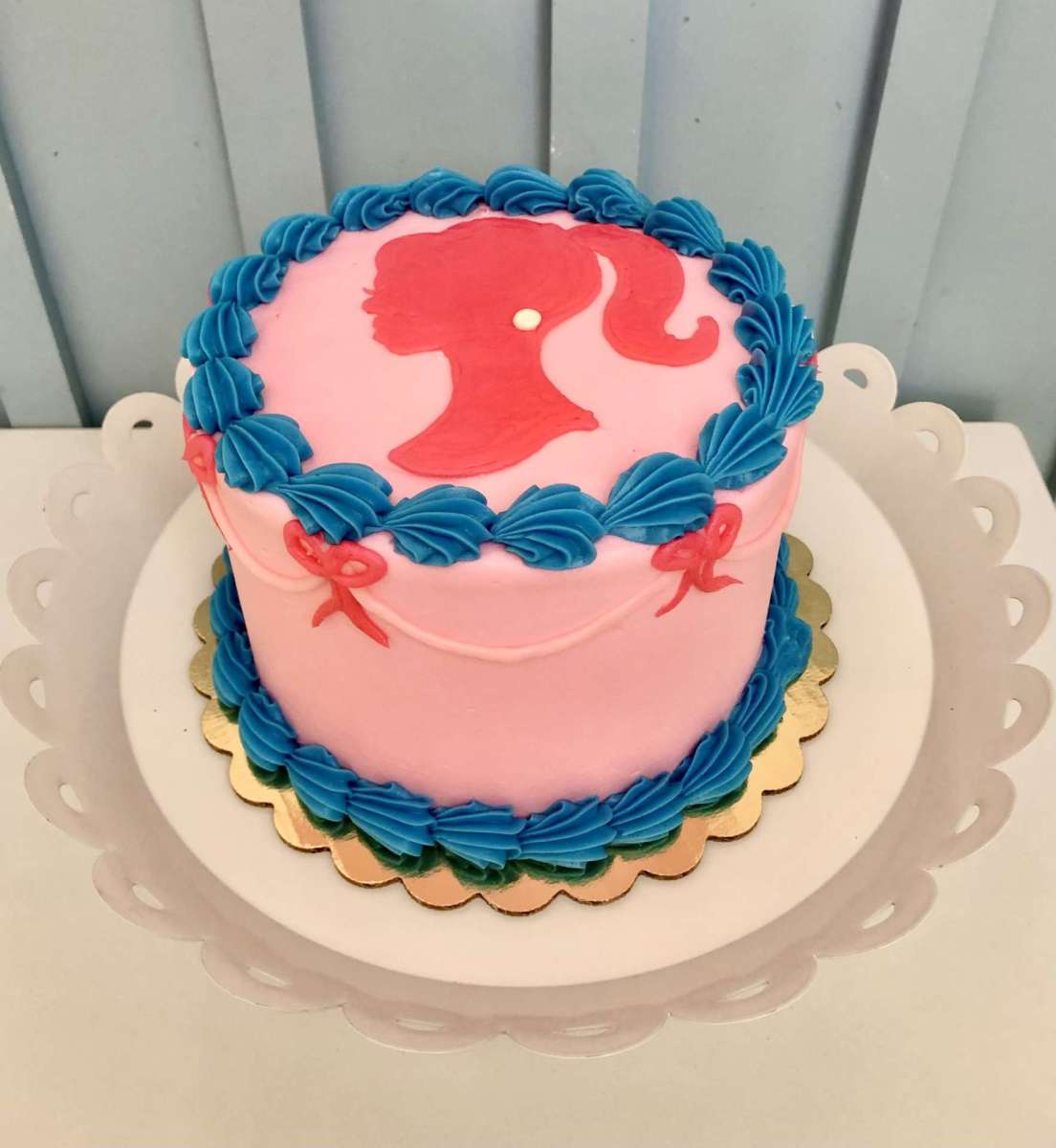 The Barbie Cake at Sweet Mandy B's
Lincoln Park: 1208 W. Webster Ave. Chicago, IL 60614
Streeterville: 254 E. Ontario St. Chicago, IL 60611
Sweet Mandy B's, the old-fashioned bakeshop located in Lincoln Park and Streeterville, will create a perfectly pink, custom-designed Barbie cake for fans just in time for the movie's release. A fun addition to pre and post-movie viewing, the cake is available only for pre-order 3 to 5 days in advance. It is completely customizable and costs $48 for a 6-inch three-layer round cake.
Read More: Things to Do in Chicago this July (2023)
Barbie-Inspired Cocktails
The pink wave is getting to the bars as well. Enjoy a full Barbie experience with a Barbie-inspired cocktail before or after going to the movie.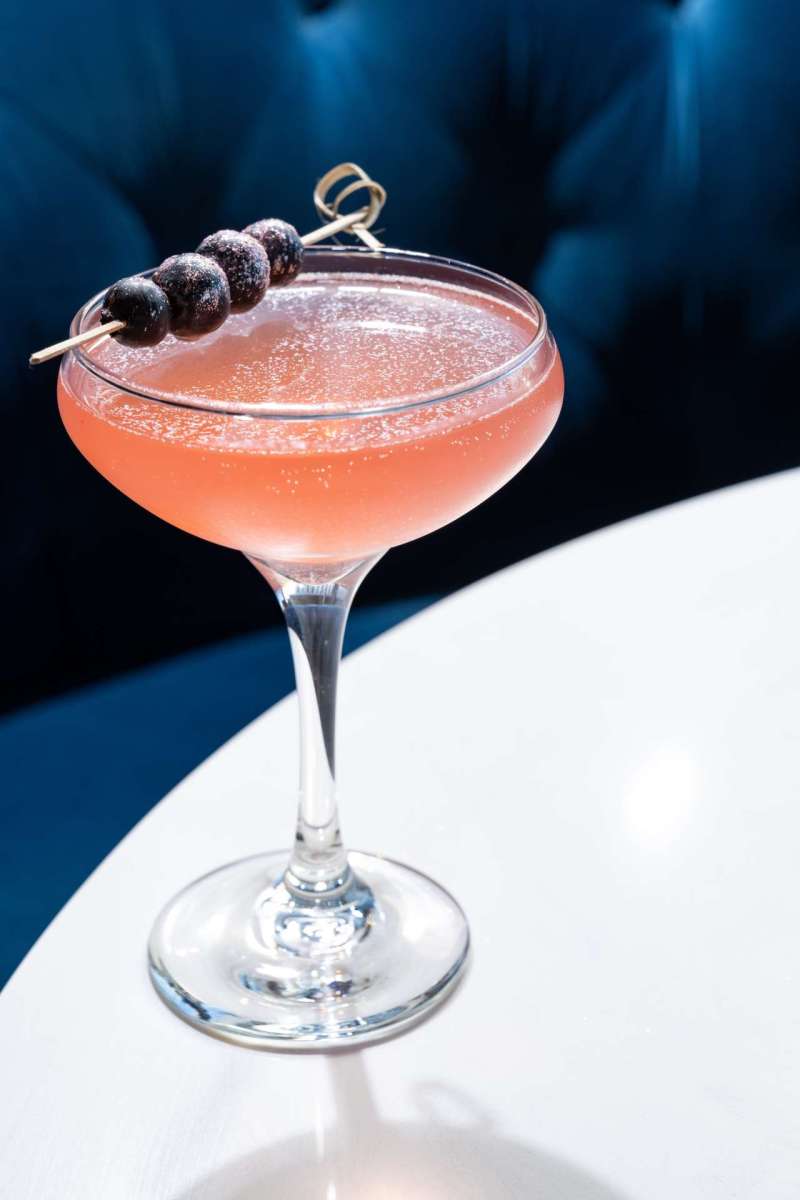 353 W Hubbard St, Chicago, IL 60654
Known for the "Rosé All Day" lifestyle, coastal-inspired cuisine, and hand-crafted cocktails, The Hampton Social is the perfect spot to indulge in a glass of rosé or pink cocktail, including their "I Glitterally Can't" cocktail, before or after seeing the Barbie Movie. The "I Glitterally Can't" ($17) cocktail is made with strawberry gin, sparkling rosé, passoã passion fruit, lemon, glitter balls.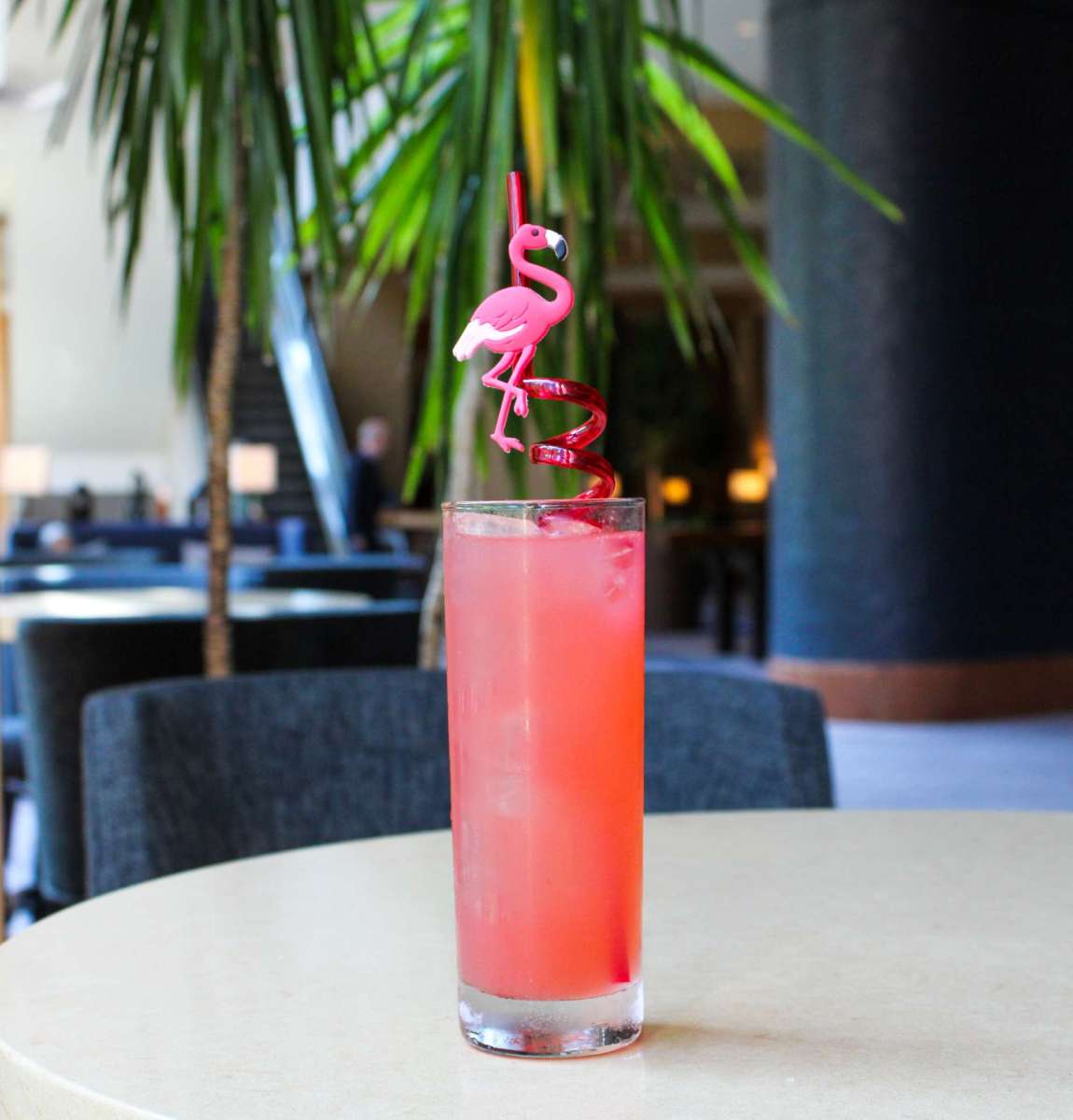 301 E North Water St, Chicago, IL 60611
After watching Barbie at AMC River East 21, walk to CBC for a Pink Malibu Cocktail or two to complete your Barbie experience! The Pink Malibu Cocktail is perfectly pink and perfectly fancy. Served with a twisty, fuschia flamingo straw, The Pink Malibu features Glendalough Rose Gin, Rosé wine, Aperol, raspberry syrup, and lemon juice. This cocktail is available for a limited time through July 31.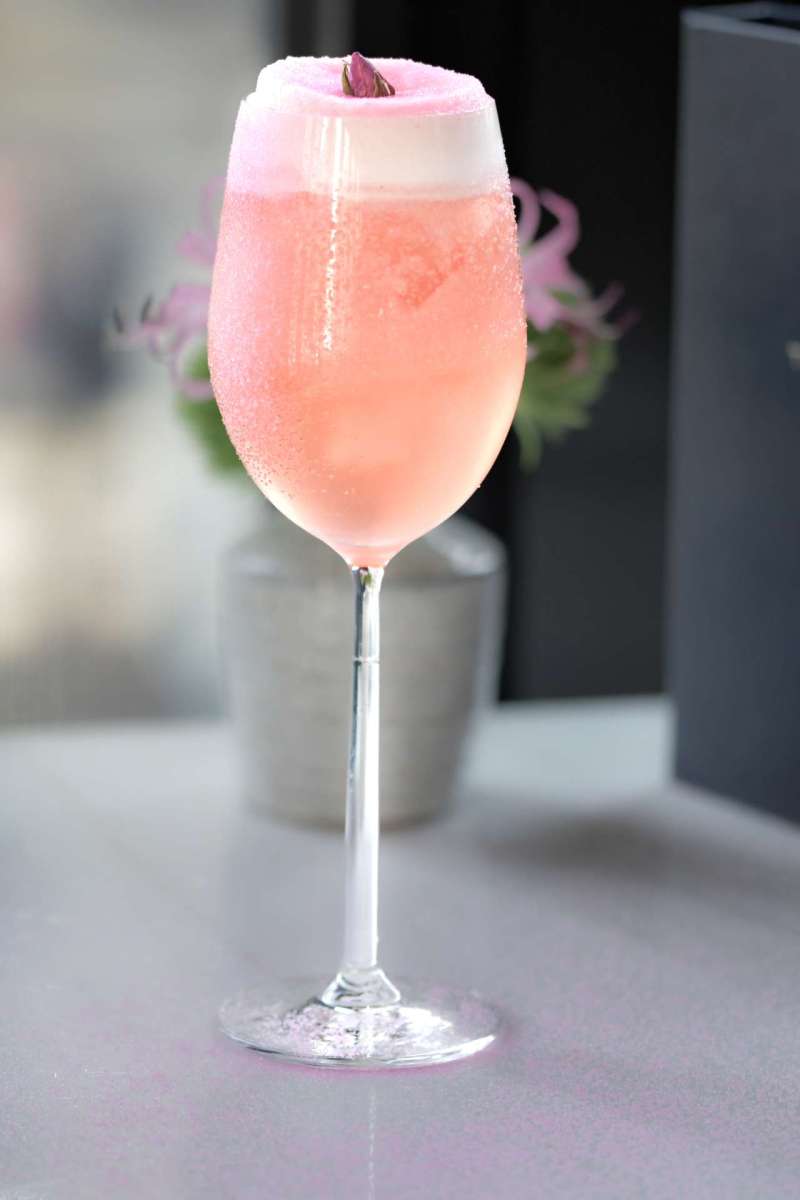 330 N Wabash Ave, Chicago, IL 60611
It's Barbie's (dream) world this summer, and we're all trying to live in it. In celebration of the highly anticipated Barbie movie debuting this July, Travelle Bar at The Langham, Chicago, invites guests to party like Barbie with a limited-edition dreamworld-inspired cocktail. The Let's Go Party cocktail features Pisco, Coconut Rum, Watermelon, and Lime topped with Egg Whites and Edible Pink Glitter. Crafted by Travelle Mixologist Joy Rivera, the Let's Go Party is bright Barbie pink and will transport you straight to Malibu – it's fantastic.
Featured Image: Barbie official movie website