There seems to be a trend here: Chicago's gay bars always end up being a place to dance the night away, and we're not condemning that by any means. Believe me when I say there have been many a night when I've wound up in Boystown at 3 am, still somehow ready to tear up the dance floor and instead, totally throwing off everyone else's groove.
It's a rarity to find a gay bar that doesn't get absolutely lit every night of the week, but there are a few exceptions, of course. Though many gay nightclubs don't even open until the evening, there are some LGBTQ-friendly bars that have afternoon hours, where you can saunter in, order a beer, and literally just chill. You might see a drag queen drift through the crowd, ready for the evening wave of party people, but for the most part, these bars are just good places to grab a drink with some friends and maybe even get someone's number.
Visit Chicago's best gay bars for a hell of a good time, even before the night begins.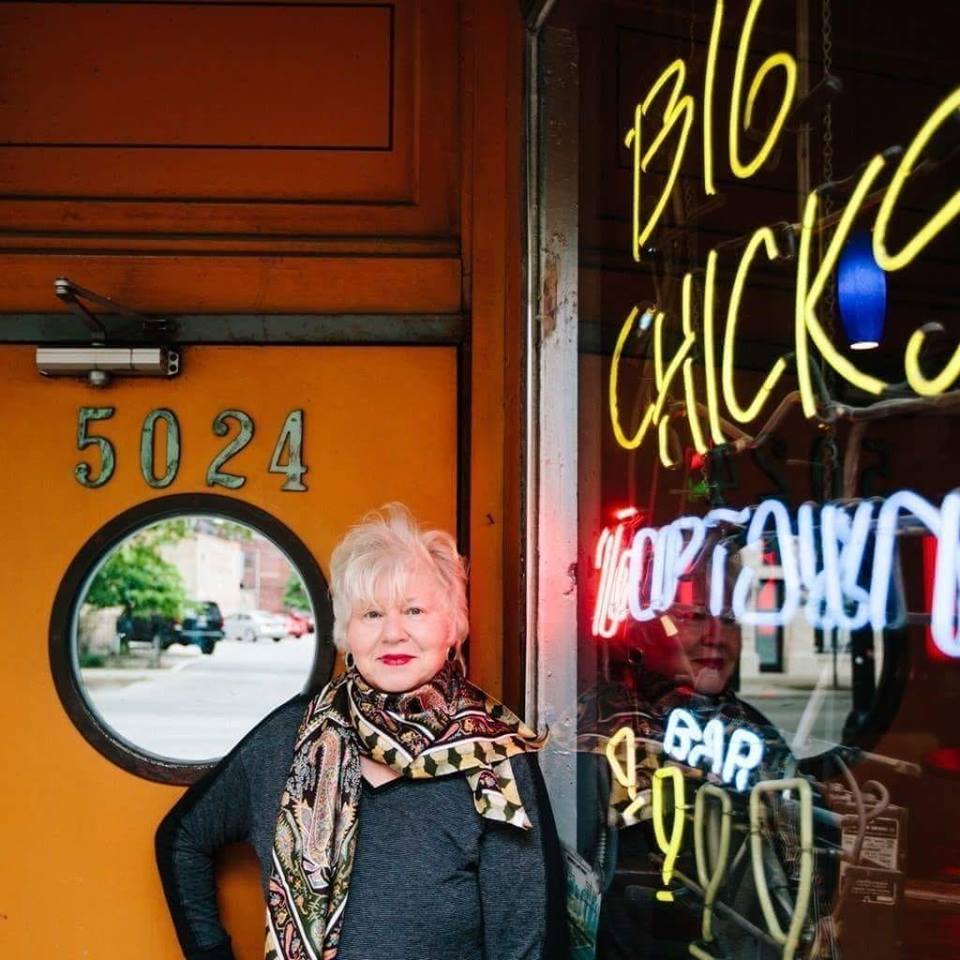 5024 N Sheridan Rd
It's cash-only, but they serve amazing bar food, so it's an even trade-off. Bick Chicks also boasts $1 burgers and free, yes, free, BBQ on Sunday nights. There's literally no reason not to spend a couple of hours here just grabbing a drink with a friend.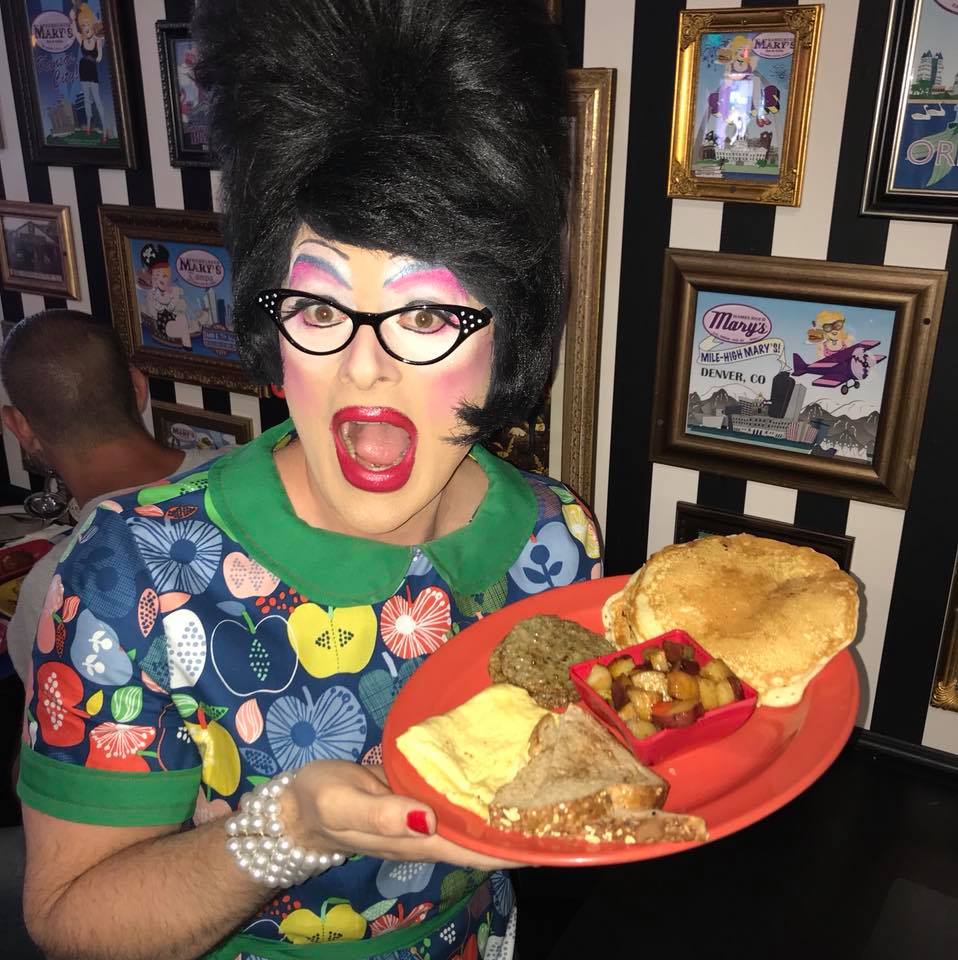 5400 N Clark St
Okay, yes, this is technically a restaurant, but who says you can't skip food altogether and just order a few rounds of cocktails. Plus, once night falls, when most patrons head upstairs to Mary's Attic for a riot of a drag show, you'll definitely want to join them.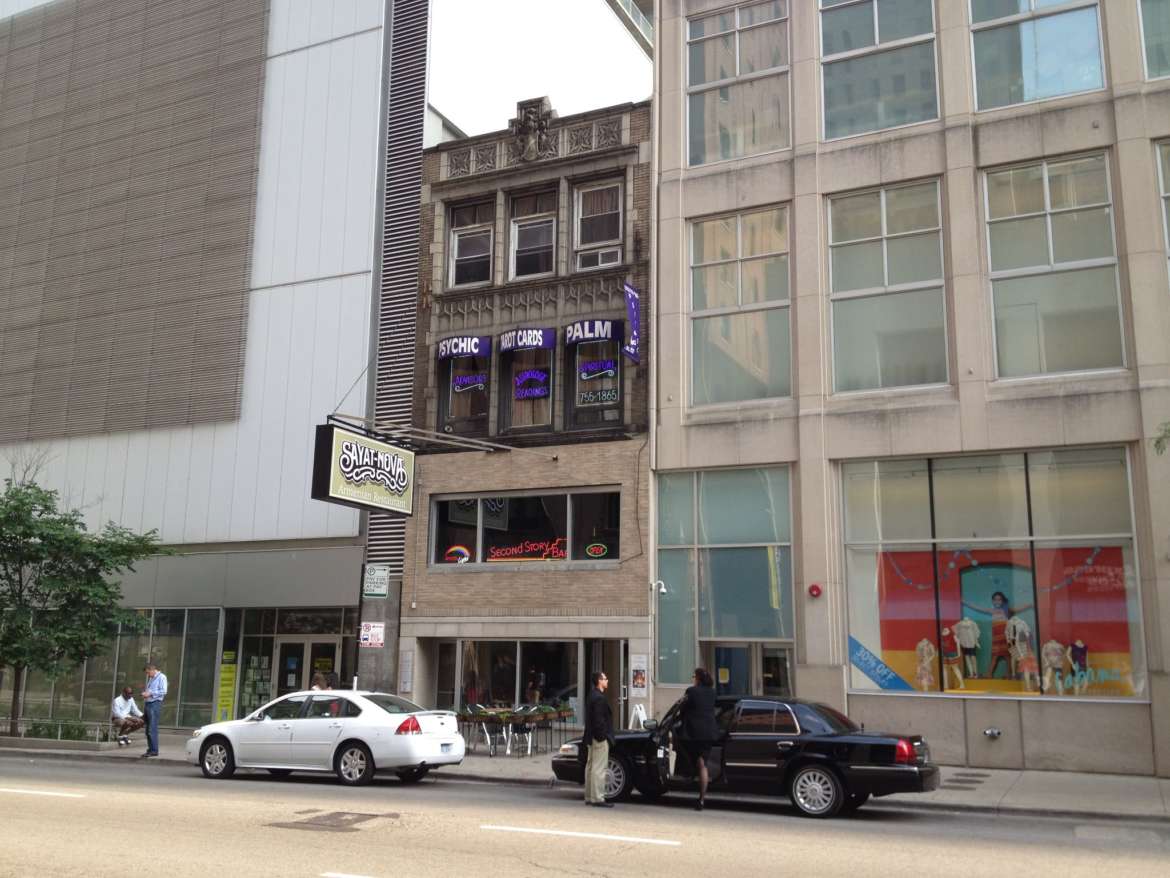 157 E Ohio St #2
This cash-only spot is basically a speakeasy, except it's smushed between a psychic shop and an Armenian restaurant. Second Story Bar has been around for decades, but it's honestly a great place to grab a drink midday since it's lesser known.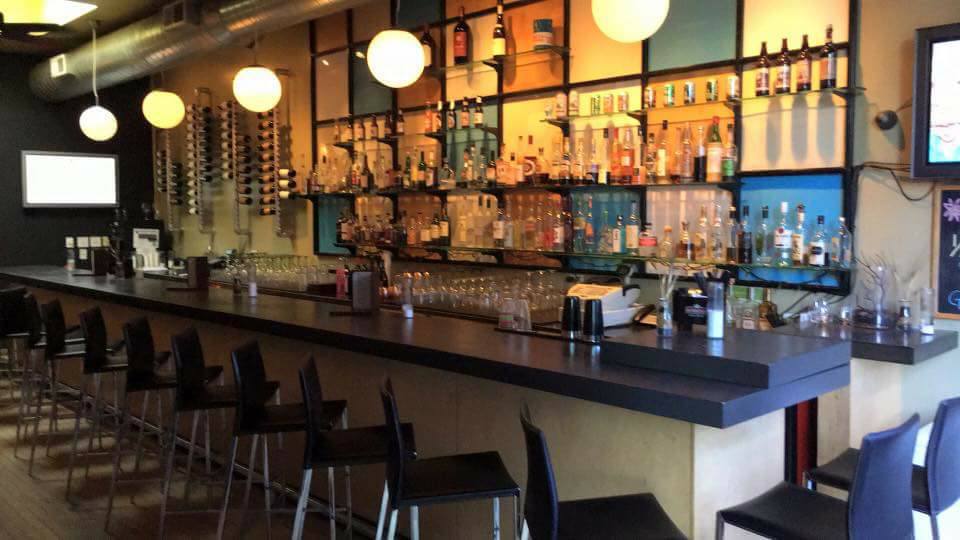 1744 W Balmoral Ave
One of Chicago's few lesbian-owned haunts, Joie de Vine is technically classified as a wine bar, but everybody knows who reigns here. But can we talk about the severe lack of lesbian bars in this city!? Get it together, Chicago. Host to many queer-friendly events, like women's comedy and storytelling, Joie De Vine is where Chicago's finest ladies go for a drink, and damn it if I'd miss out on that.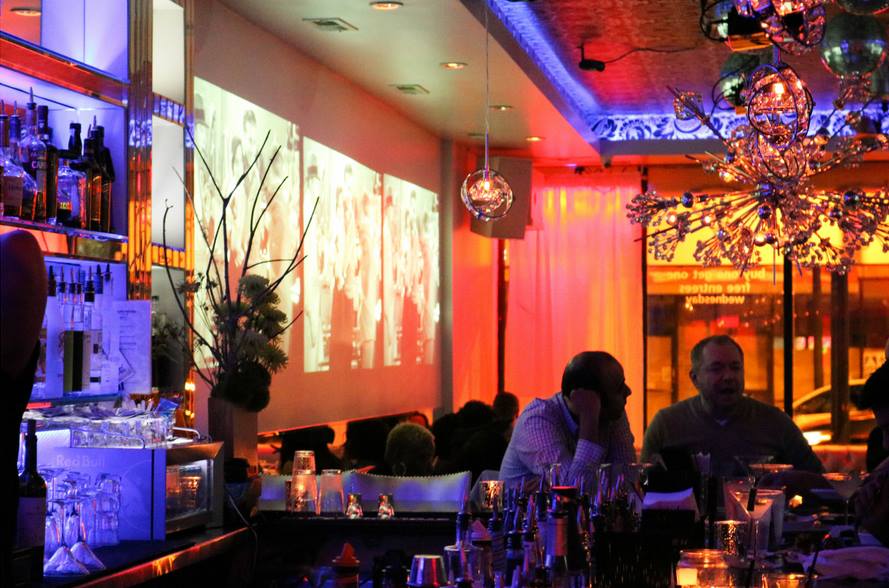 3700 N Halsted St
You're definitely going to catch a drag show here, but you'll have a top-notch seat for it too. This upscale LGBTQ-friendly lounge is relatively small, and the queens glide between booths with the utmost ease, even posing for a picture with you in the middle of their set. It's a classy experience whenever you hit up the Kit Kat Lounge.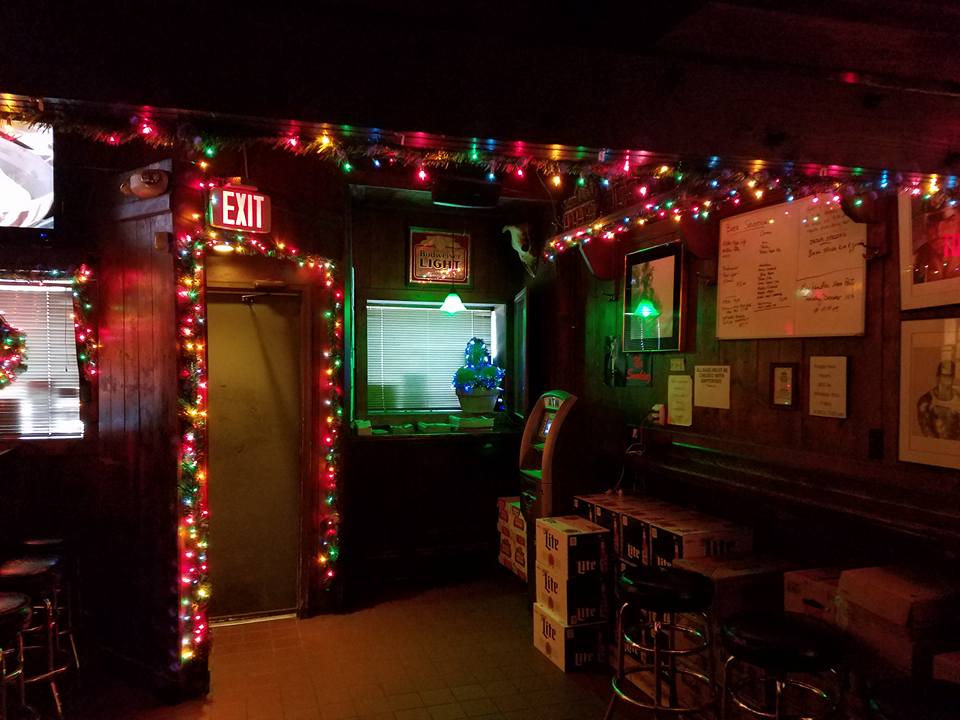 1948 N Halsted St
I mean, with a name like that, how could you go wrong? This place gets wild when it starts to venture into the early hours of the morning, but come here in the sleepy hours of the early afternoon and you might be able to call dibs on a cutie as you're both having the first beer of the night.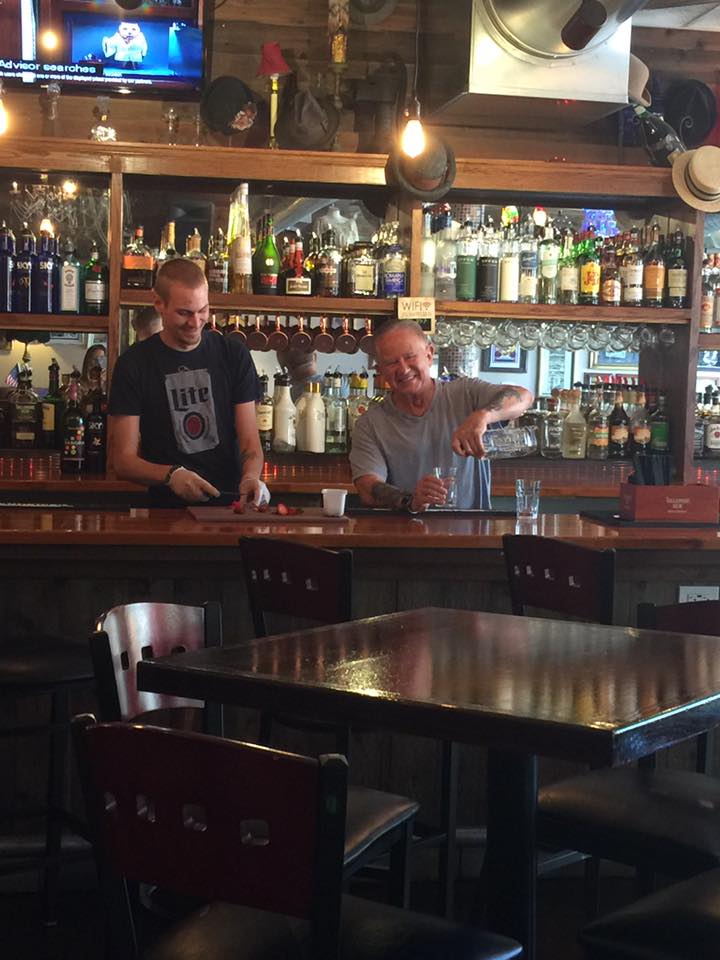 3501 N Halsted St
The first gay bar to ever hit Boystown back in 1975, Little Jim's Tavern has an extensive history of being the easiest place to snag a man in the later hours of the night. But if you head there in the afternoon before it gets ridiculously crowded, you're sure to have a nice time with a few older guys who keep hoping you'll stay after dark.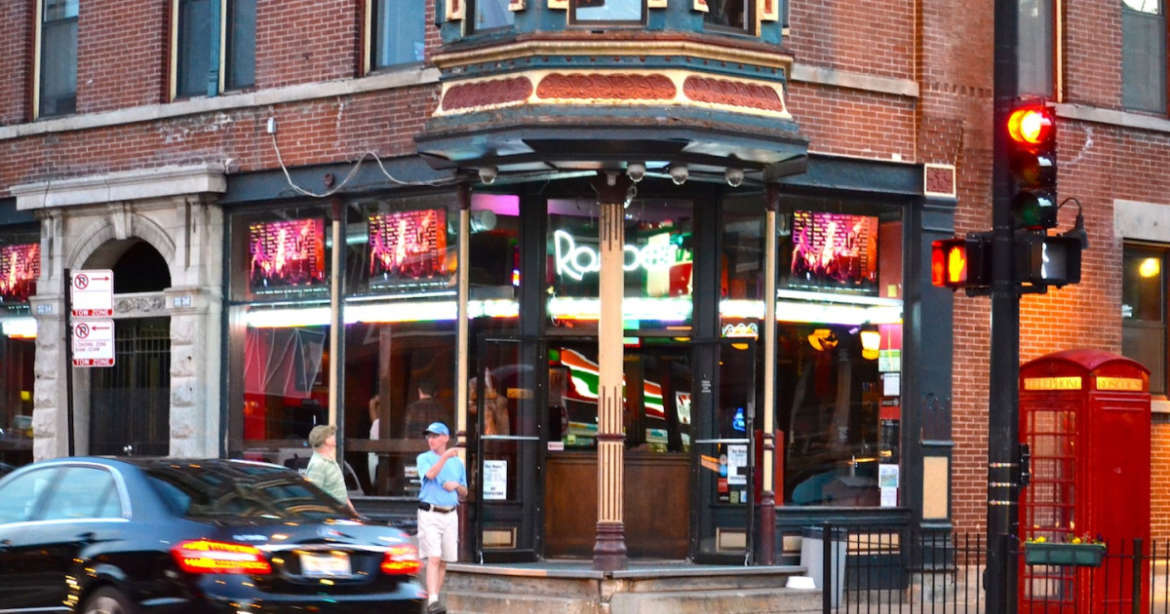 3356 N Halsted St
Listen, Roscoe's is definitely a nightclub. It's the perfect place to go if you're looking for a grand old time, but it also has a few quiet hours on the weekends when they open in the early afternoon. It is kinda weird seeing this giant nightclub pretty dead during the day, but also anticipatory of the night to come.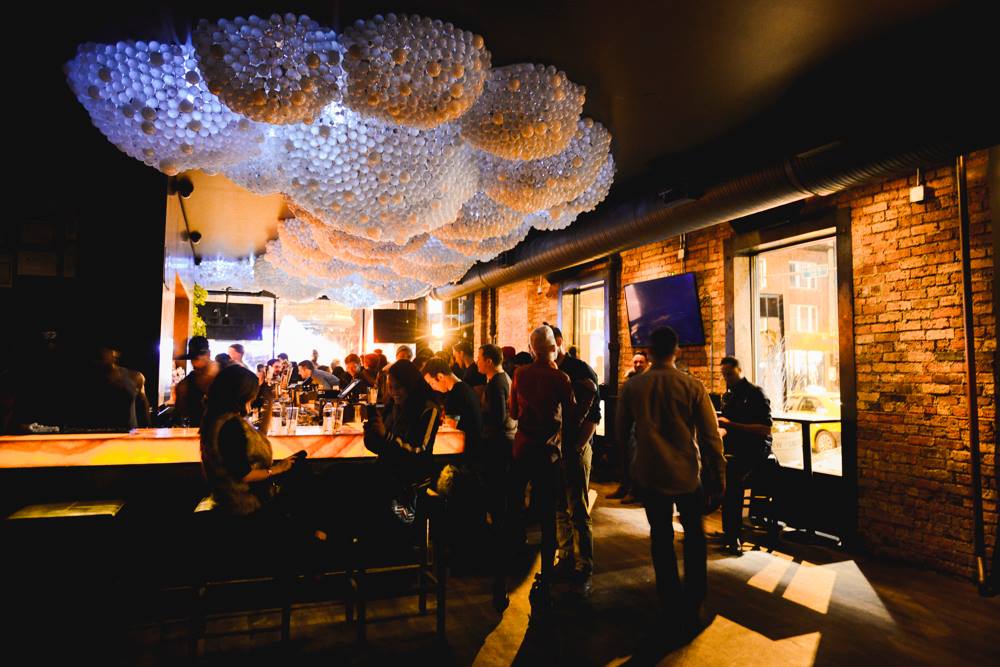 3359 N Halsted St
Okay, sure, this place isn't open until 5 pm on weeknights, but that's the perfect time to grab a quick after-work drink with a new bae. Weekends are even better, as they are open in the early afternoon hours. Progress doesn't ever turn absolutely crazy until after midnight anyway, so if you're not looking for that, it's easy to avoid. The dancefloor isn't though, and if you stick around long enough, you're sure to get in on the action.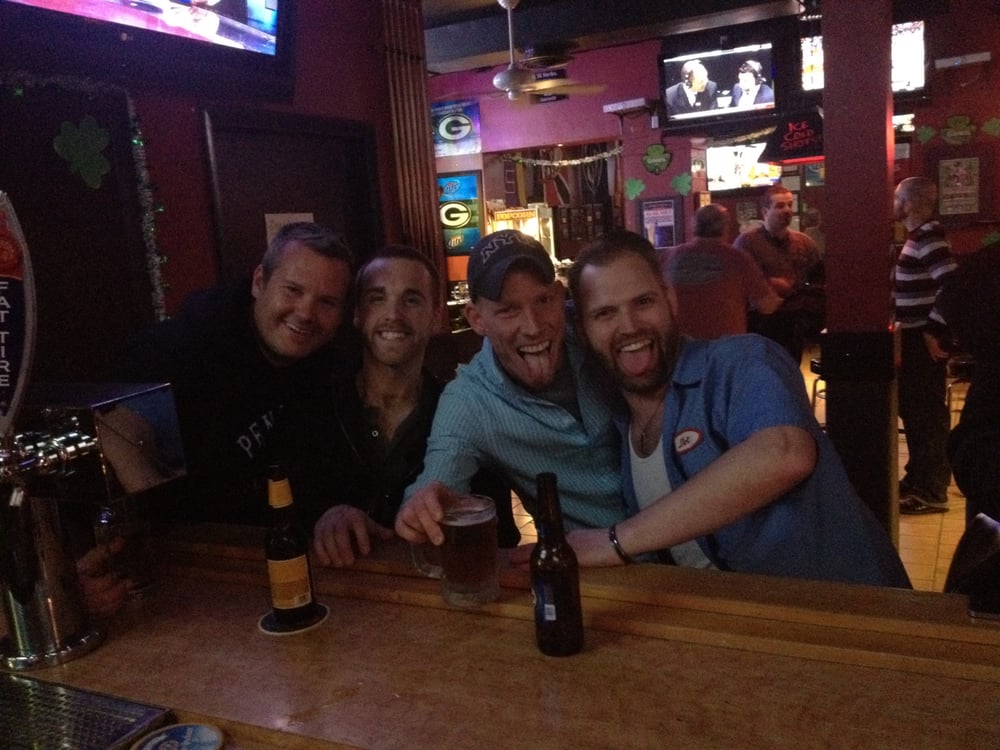 3733 N Halsted St
Hoping to reel in a few hotties while you're watching the game? Head to the North End, Chicago's gayest sports bar. You can flirt over the pool table or buy your date a round of beer without hurting your wallet. The prices here are the best you can find in Boystown and the guys who frequent here are cute as all hell.
Find what really matters in Chicago with the UrbanMatter app!
To download or see reviews from our users, head here.