POV: you live in Austin, the forecast is 105 degrees all week, and you need to find the nearest body of water, stat. No worries—we got you. The ultimate way to stay cool is with this summer bucket list of restaurants, bars, and things to do in Austin, TX.
Restaurants
We know you're fixin' to eat this summer. If you're looking for new restaurants to add to your summer bucket list, we have created a list of the best places to visit with friends.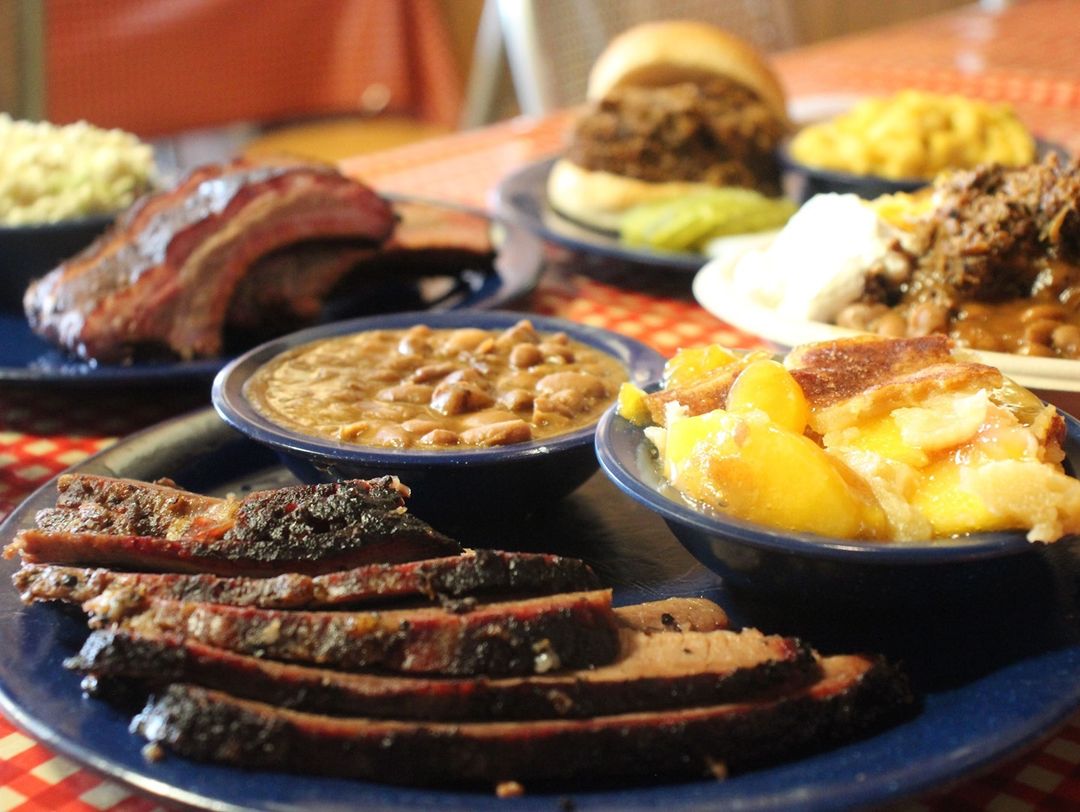 A classic Texas meal like this is best enjoyed on a hot summer night with a cold beer to wash it all down.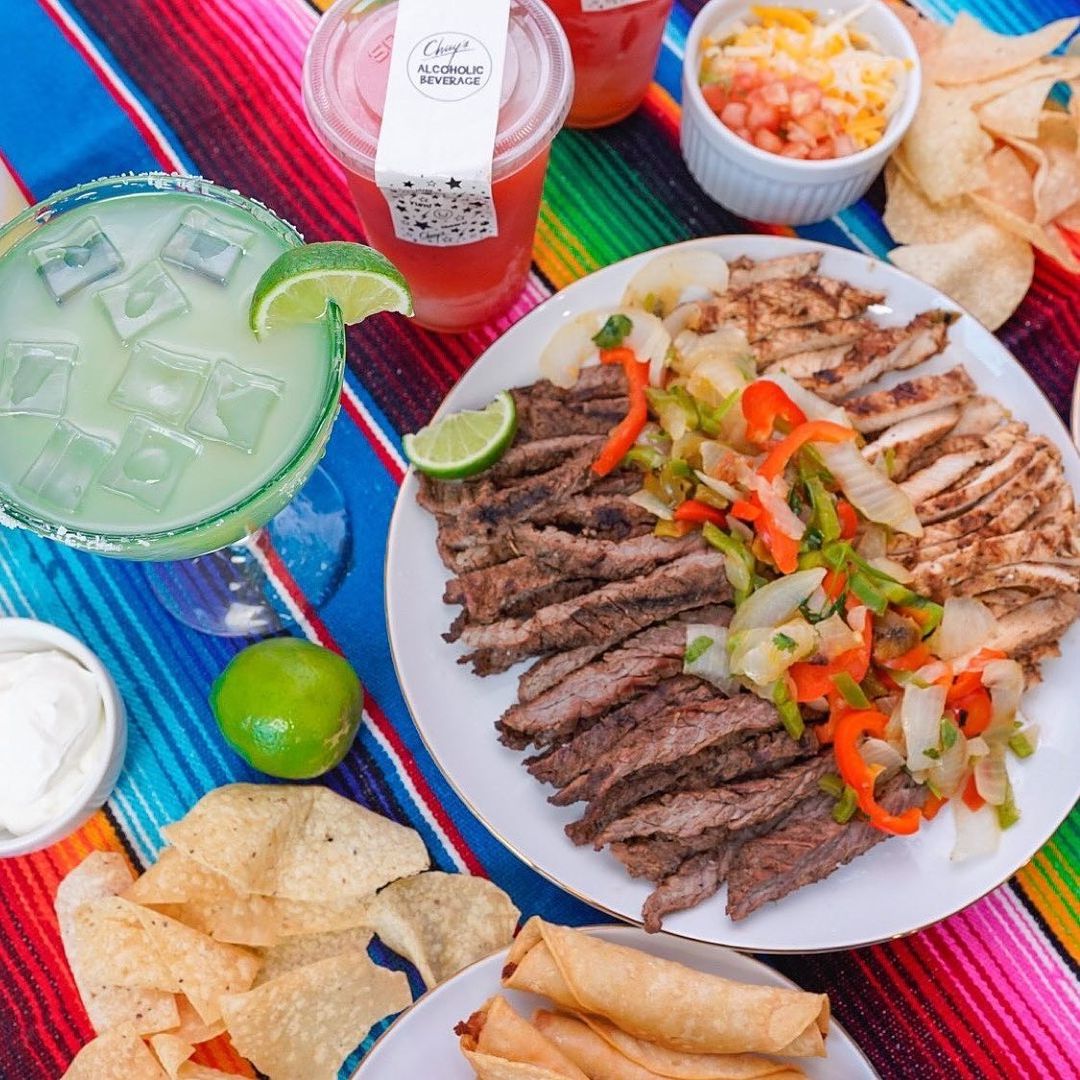 If you're searching for things to do in Austin in the summer, treat yourself to tacos and margaritas at some of the cutest Tex-Mex spots around.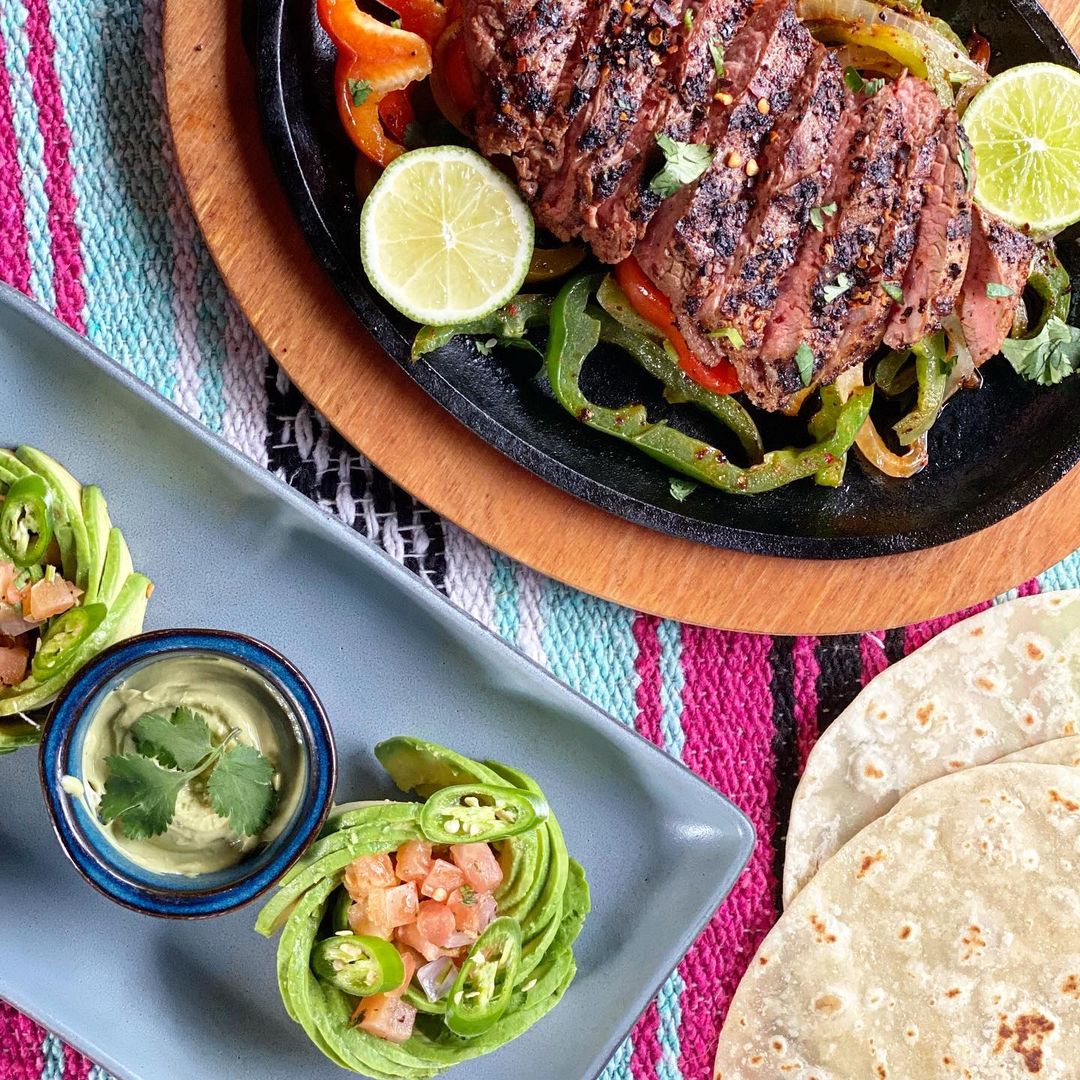 June is Pride Month for the LGBTQ+ community, so show your support by opting to eat at one of these noteworthy restaurants.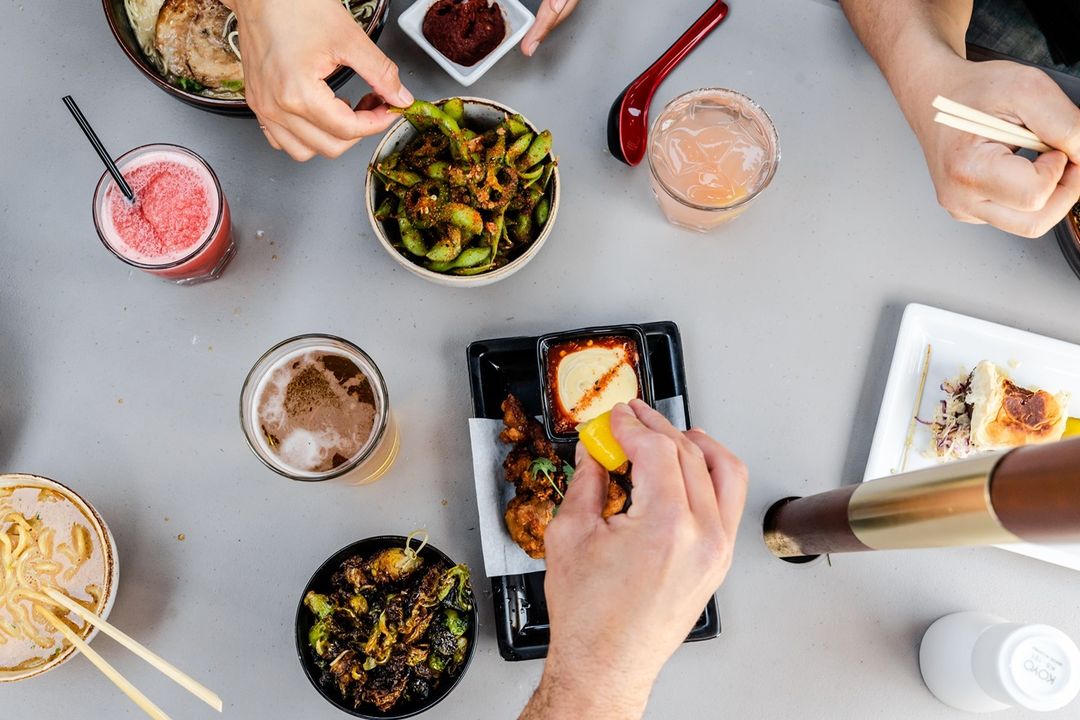 East Austin is known for its food scene, so why not take a walk on the hipster side of town and peruse the offerings?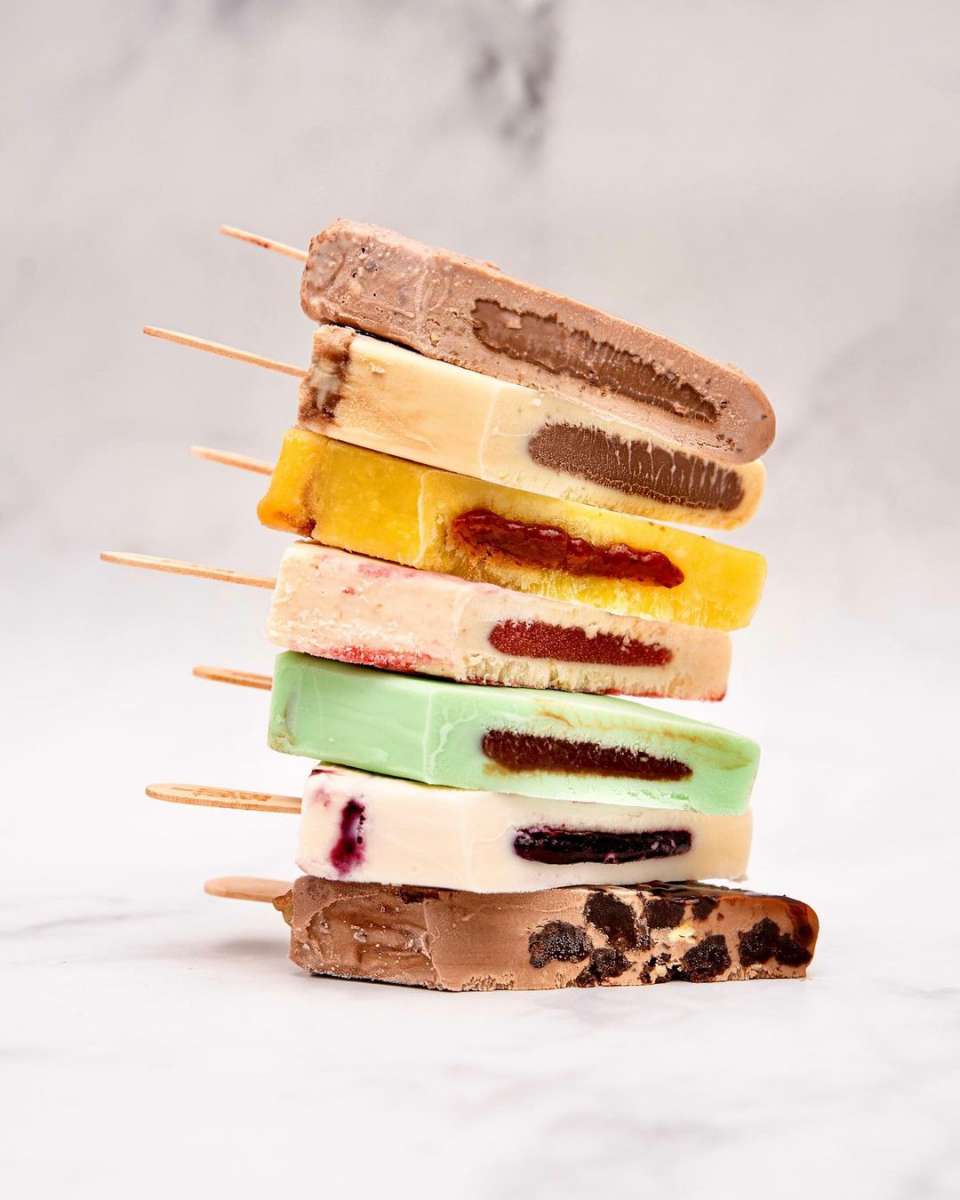 Not even close to downtown? Not a problem. The Domain has plenty of great restaurants for kickin' it this summer, including the Picolé popsicle stand.
Bars
Dive into the food scene by day, and take to bar-hopping by night—that's the Austin way. But there's more than one way to have a great night out here.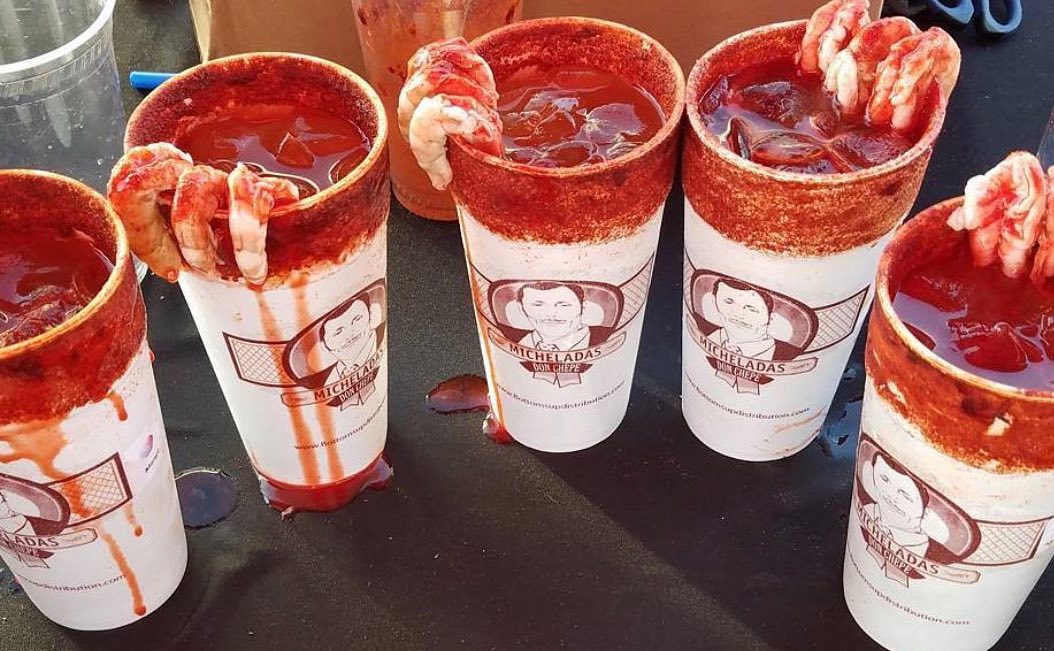 Do you have a craving for micheladas? There are a large number of bars and restaurants in Austin to add to your summer bucket list that offers delicious and surprisingly nutritious, micheladas.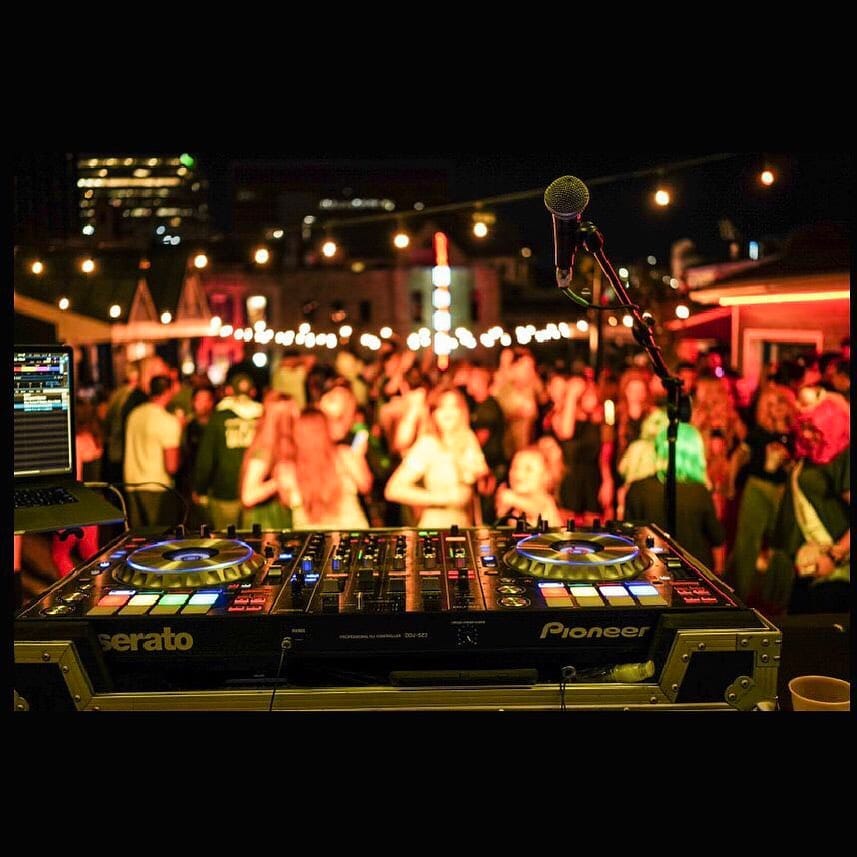 Our famous 6th street is rightly divided into three primary sections: West, Dirty (downtown), and East. We've hand-selected the best bars up and down 6th to make sure you've hit them all.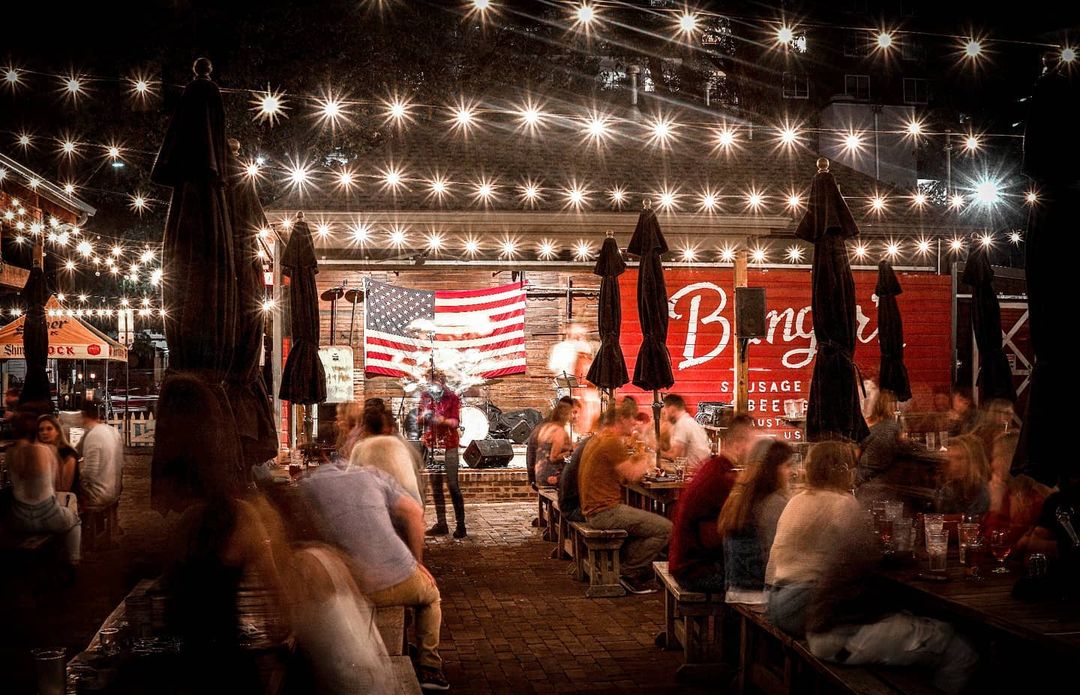 Rainey Street has been BUSY this summer, so make sure you join the party and hit these essential bars.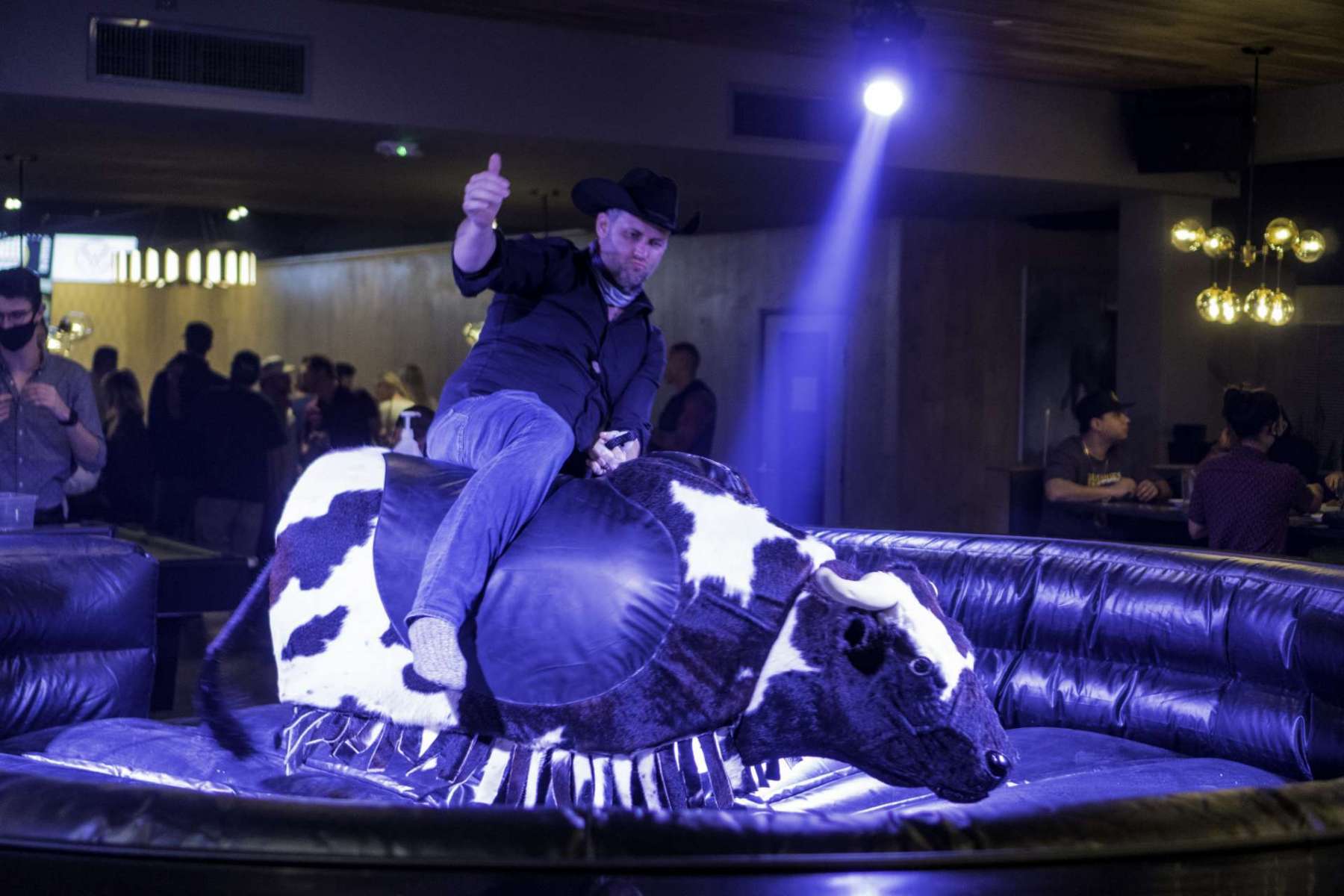 Bull & Bowl on West 6th is a wild time. The main draw by far is the mechanical bull you can ride all night, but they also have arcade games and duckpin bowling, plus plenty of cocktails and entrees.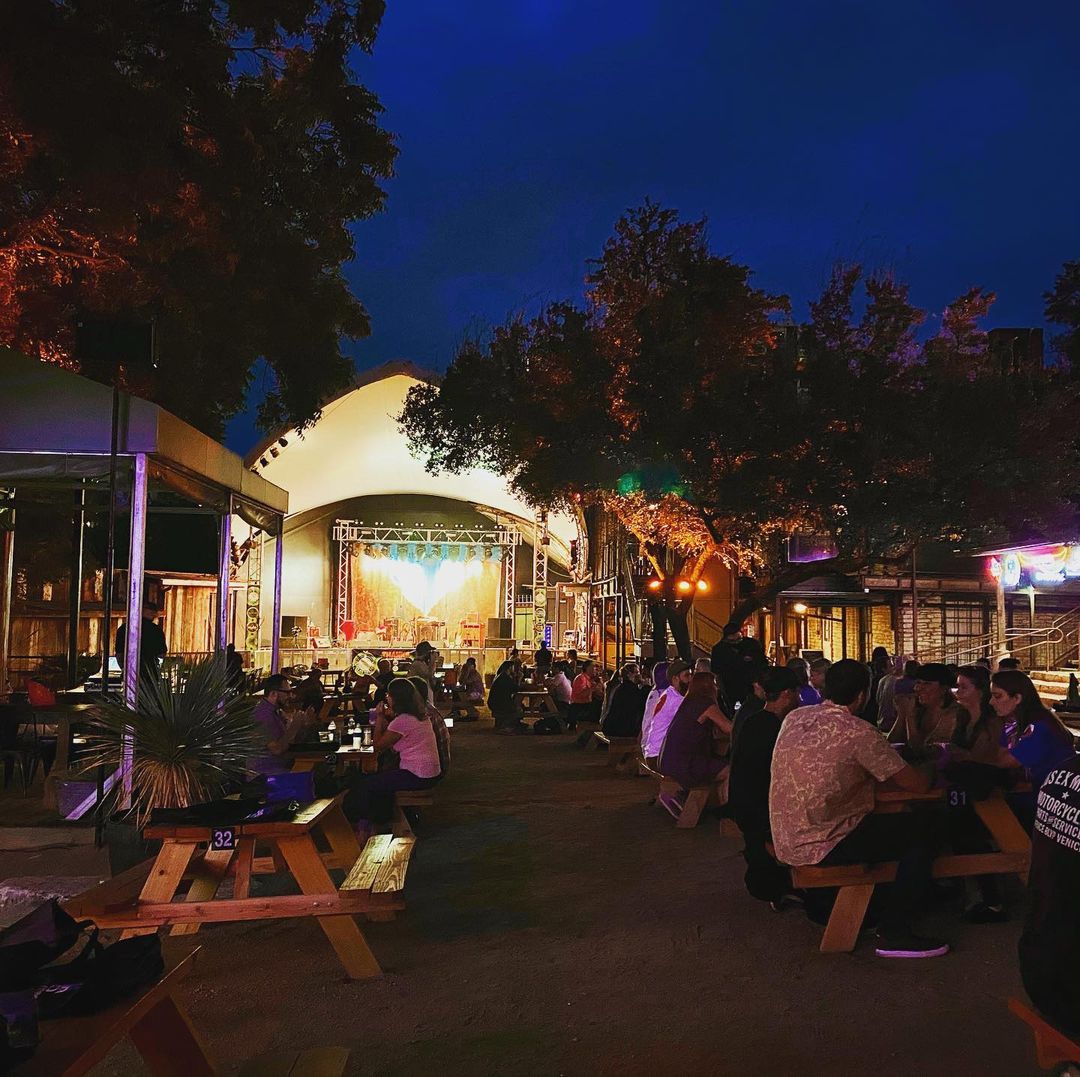 If you're a live music fan, there are countless activities to attend in the summer in Austin. The city wouldn't be The Live Music Capital of the World without these essential bars, where live musicians come to play nightly.
Things to Do
Summer in Austin is a great time to get outside, whether it's paddleboarding on Lady Bird Lake or having a picnic at Zilker Park. Here are a few ways to stay cool.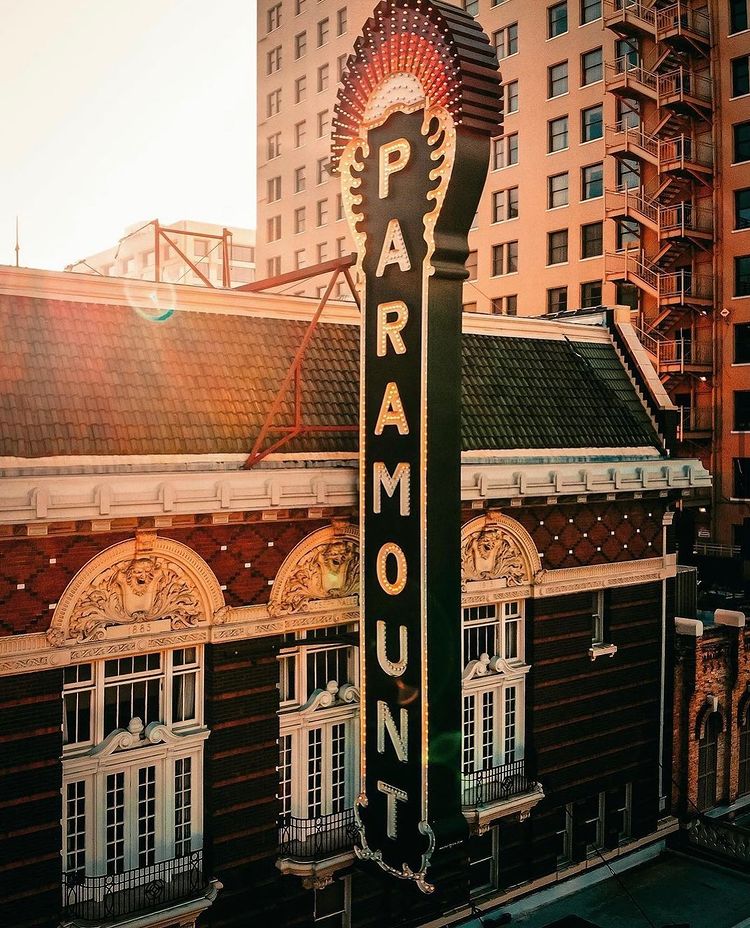 Paramount Theatre is running its annual Classic Film Series this summer inside its nice and cool, air-conditioned space.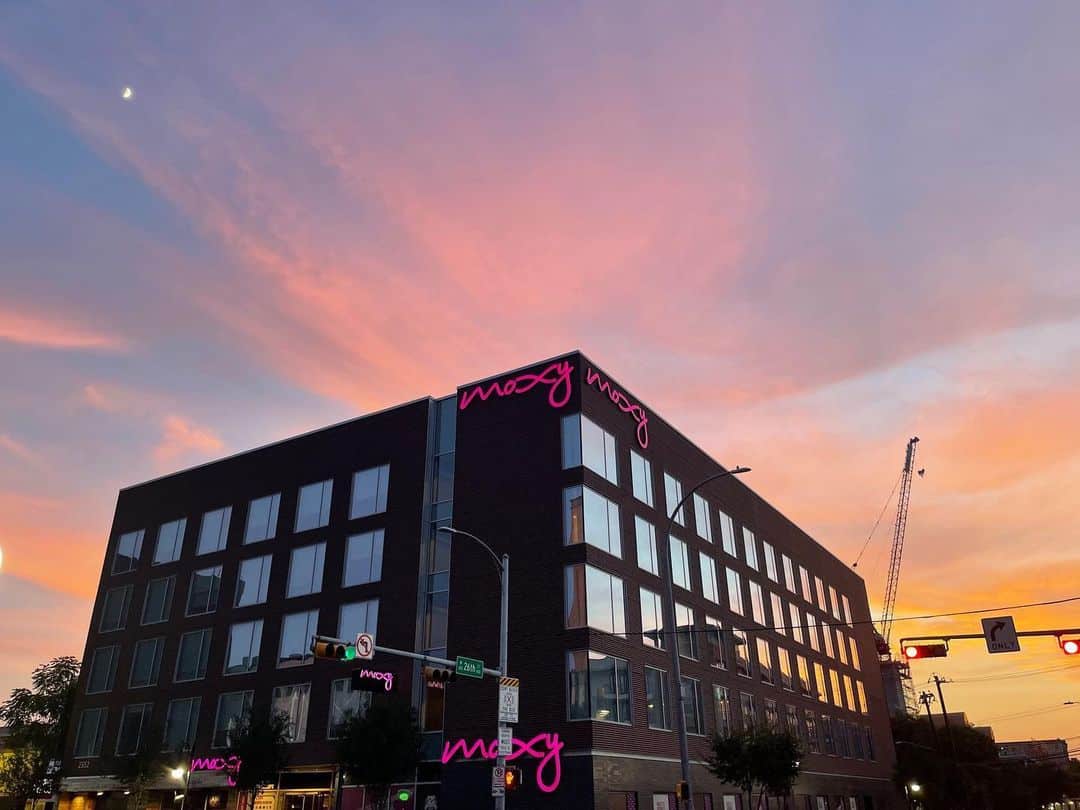 The trendy hotel located in the Campus District will host a free and open-to-the-public summer movie series every Thursday throughout June and July.
View this post on Instagram
A great live music series is coming to an Austin park: The Drop-in at Long Center runs every Thursday, May 25 – August 10 on the Hartman Concert Lawn.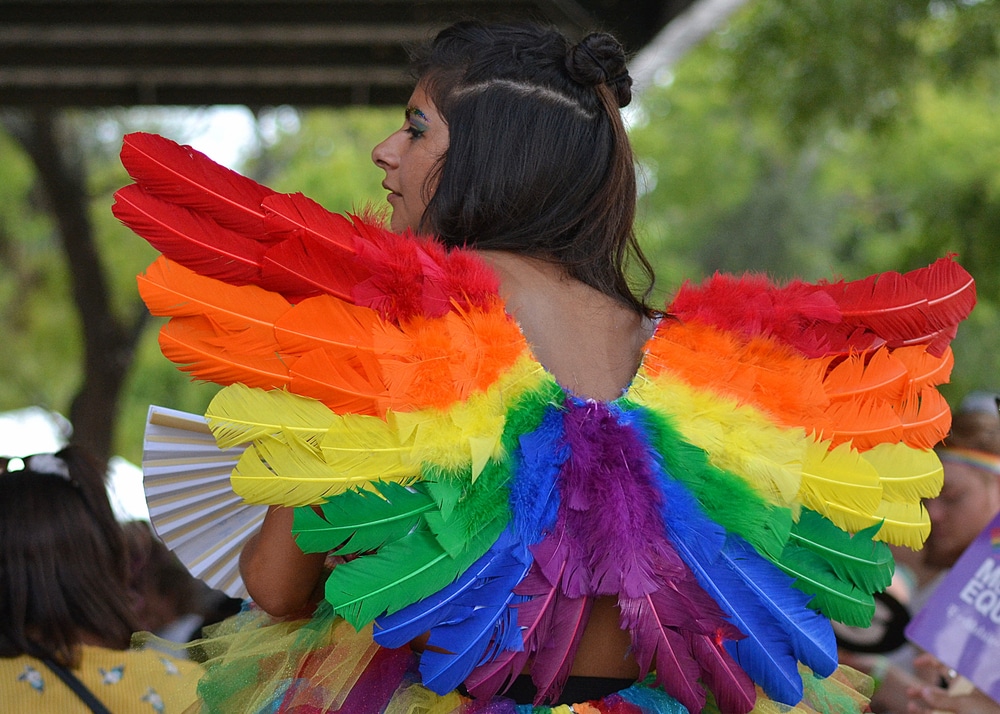 Show your true colors at one of Austin's many spectacular Pride Month parties this June.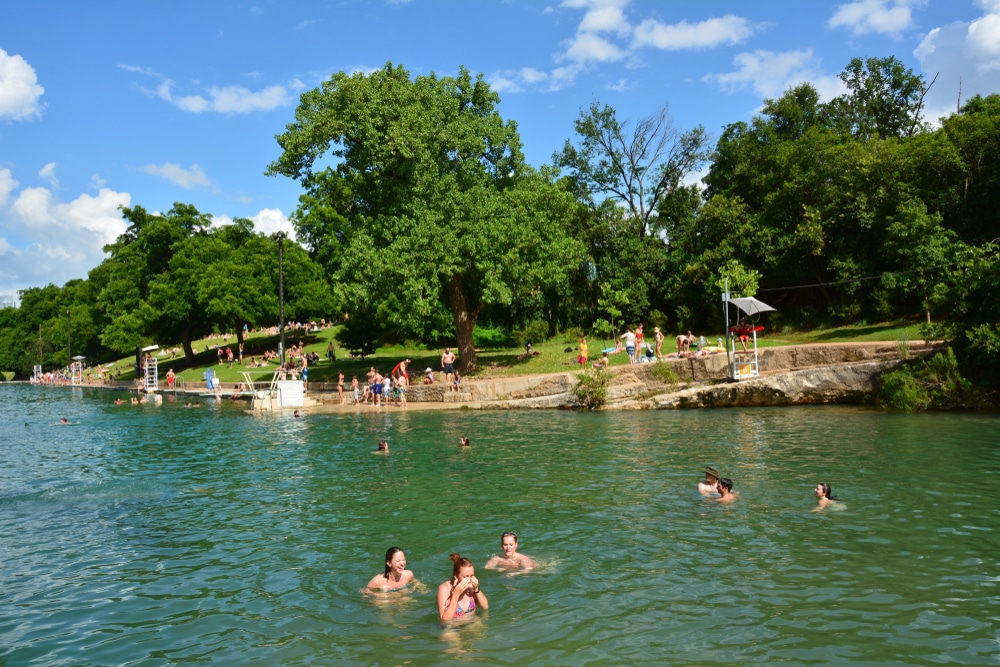 This iconic natural pool across from Austin's famed Zilker Park is officially open and waiting for ya!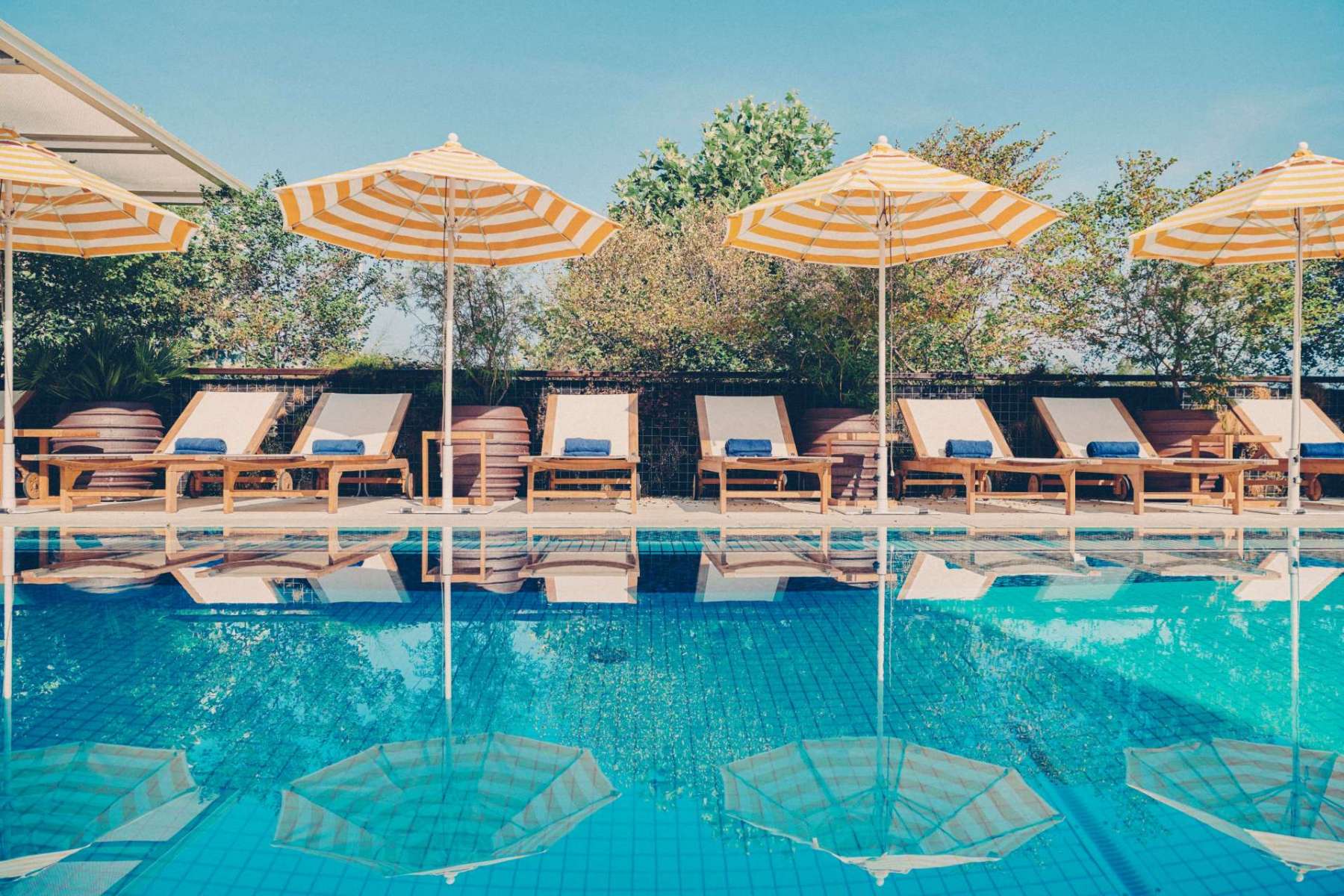 Or, you know, if you like something a little more exclusive, Austin hotels are handing out day passes left and right.