We are halfway through the summer and it's starting to reach boiling temps on the daily. It is officially necessary to carry sunscreen on you at all times, and to know at least a few places offhand where you can get in the water, stat. Here are the most essential spots in Austin for swimming and chilling out near the water on a hot summer day.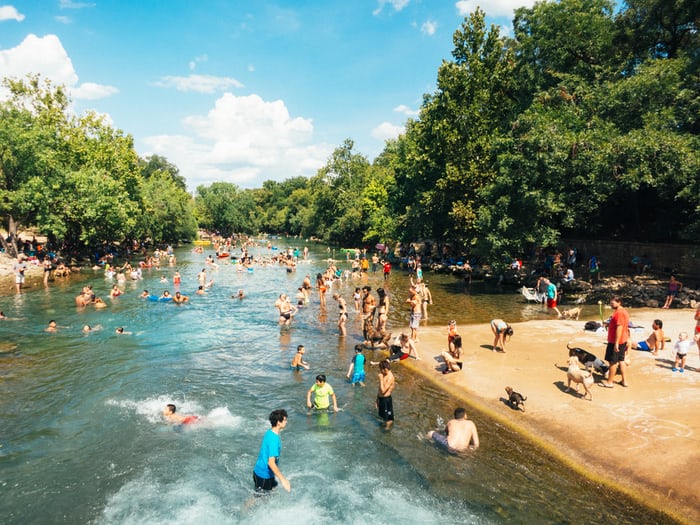 First things first: Barton Springs Pool is a party all the time and the water is freezing cold. The pool is within city limits, but it can get a little busy, so your best bet is swimming in the early morning hours. There's a free side, but if you want more of a pool vibe, you can pay $5 as a resident to access the diving board and deep waters.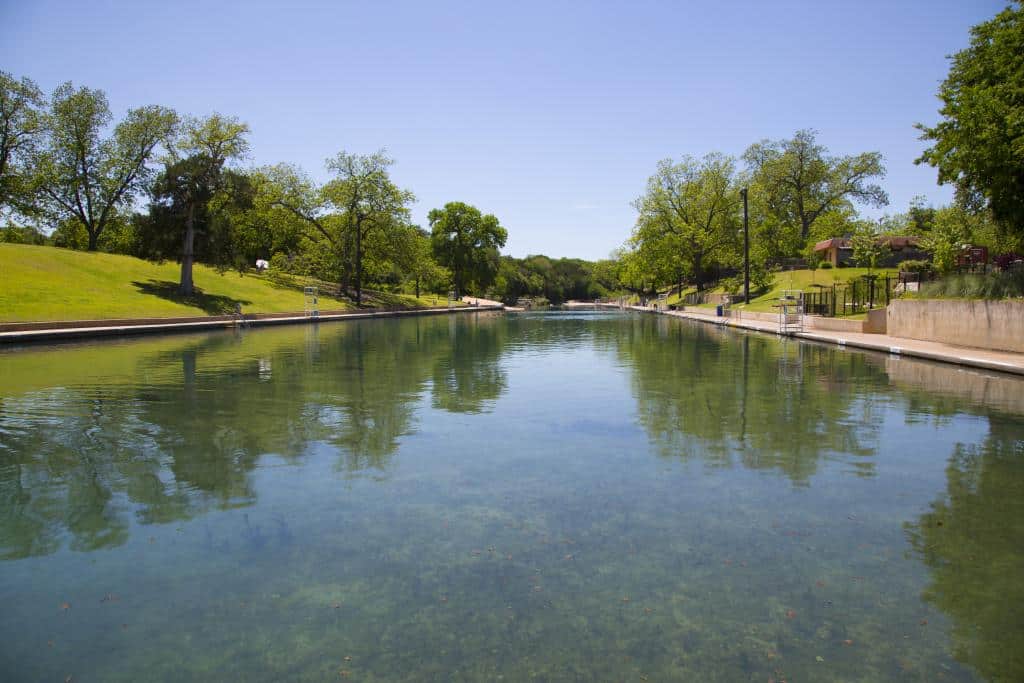 There are so many community and neighborhood pools and splash pads around Austin that you're bound to have one nearby. Most are just open for the summer, but some stay open year-round.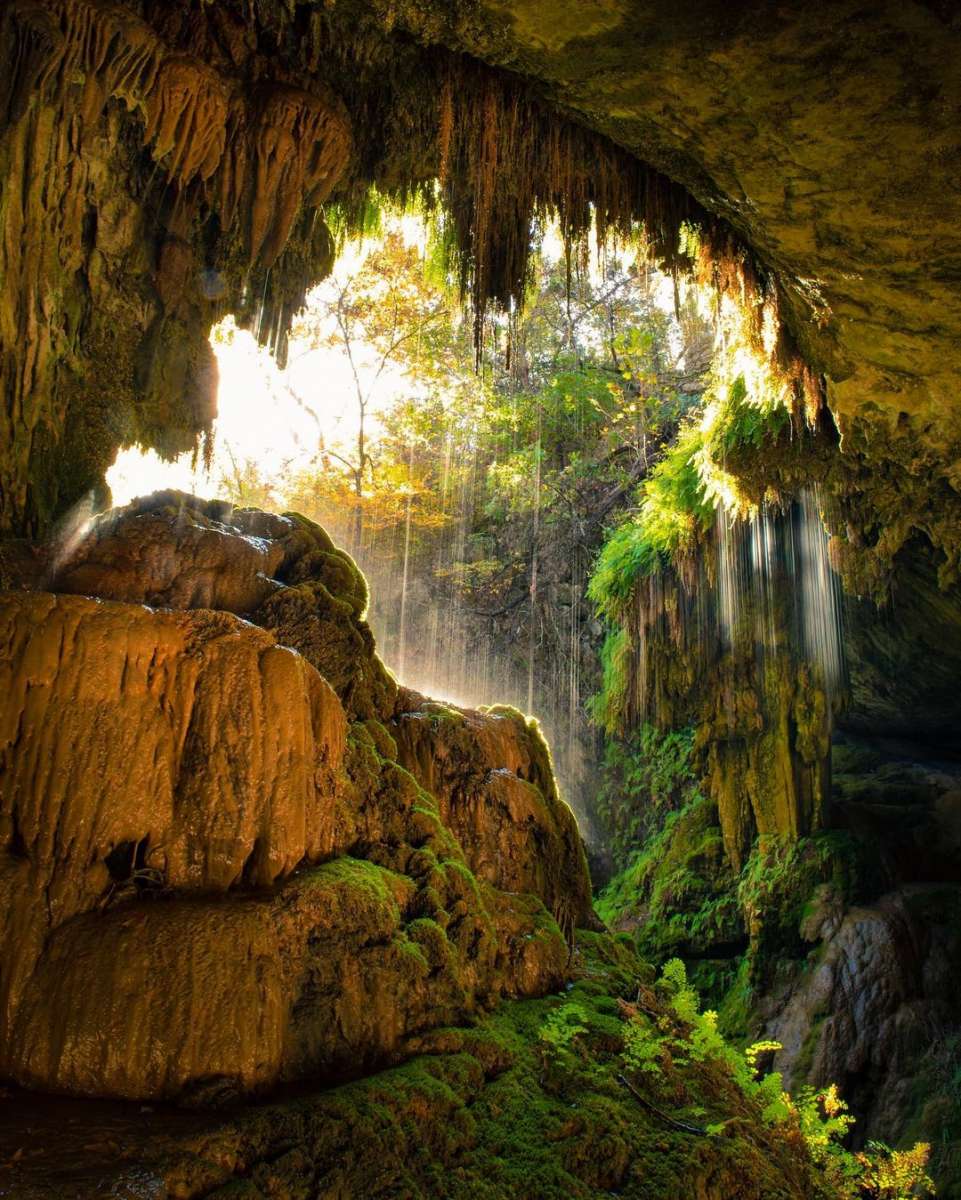 Westcave Discovery Center boasts a magical, 40-foot waterfall just 30 minutes outside Austin. Visits are by reservation only, though, so make sure you purchase tickets ahead of time.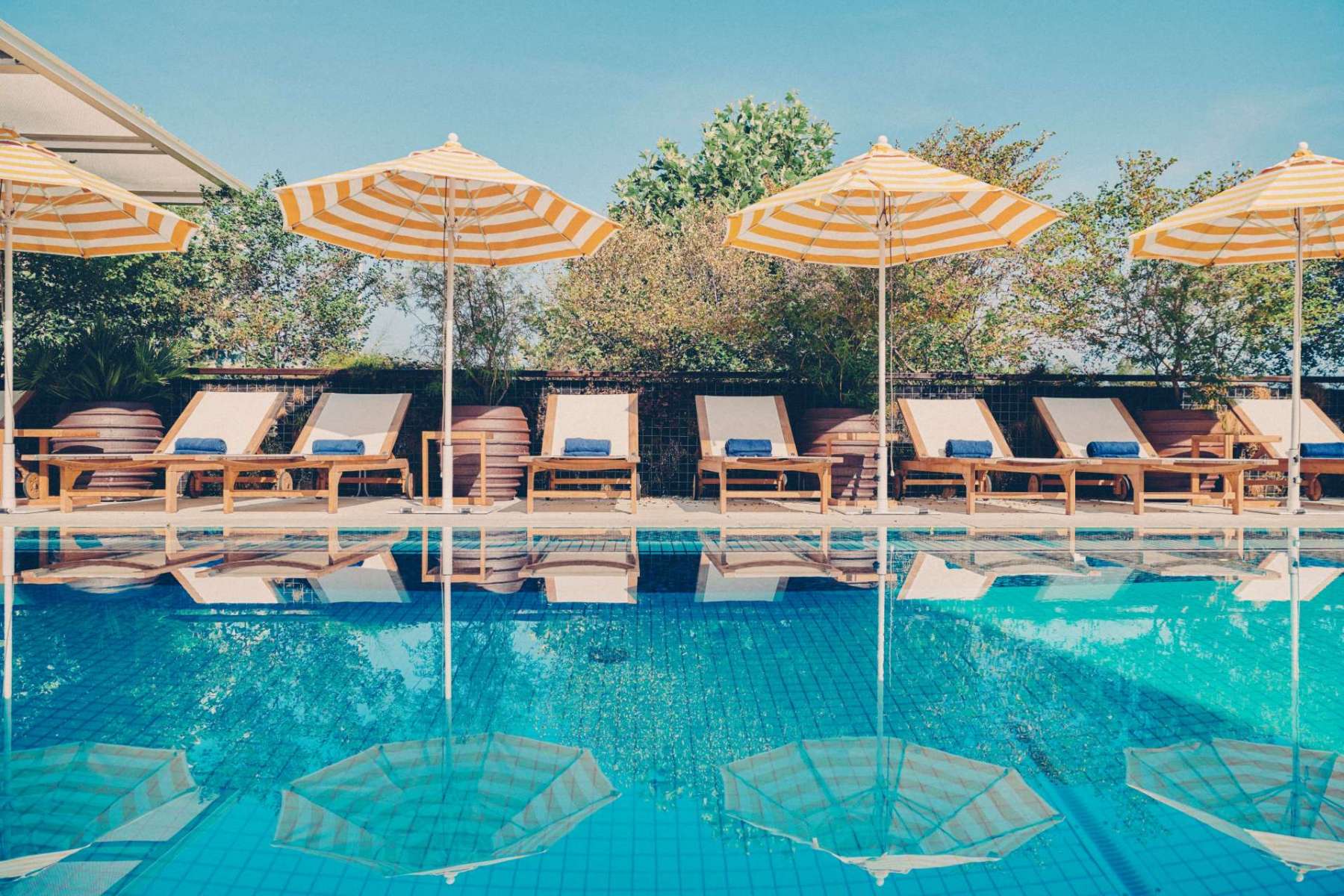 There are so many luxury hotels in Austin offering pool passes this summer, you probably have one down the street. Day passes range from $20 – 60, so grab your squad and go swimming at an Austin hotel pool.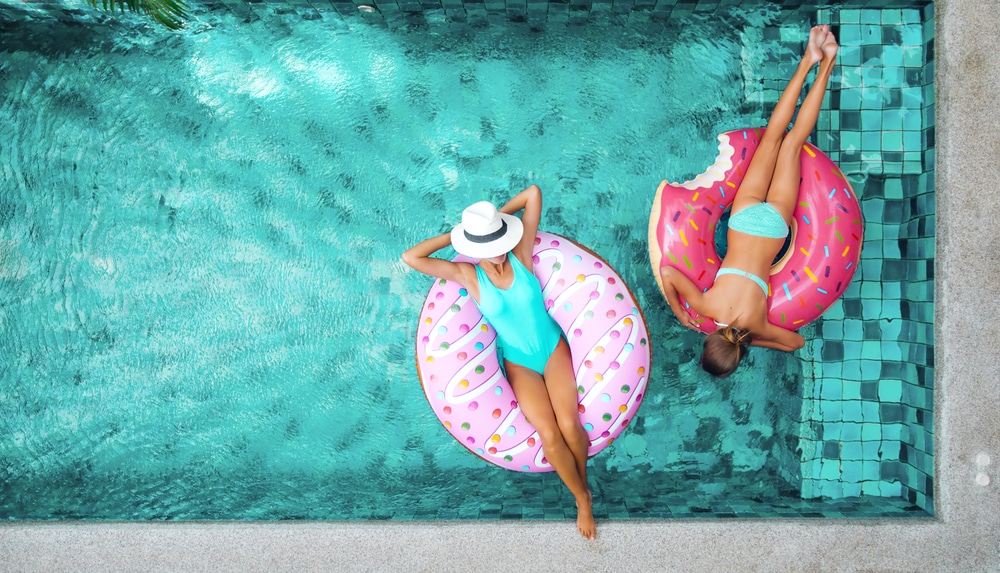 Rather have a private swim? The new Swimmy app lets you rent a pool in your area by the hour. Yep, someone's backyard pool with a deck and everything, and they might even let you use the WiFi.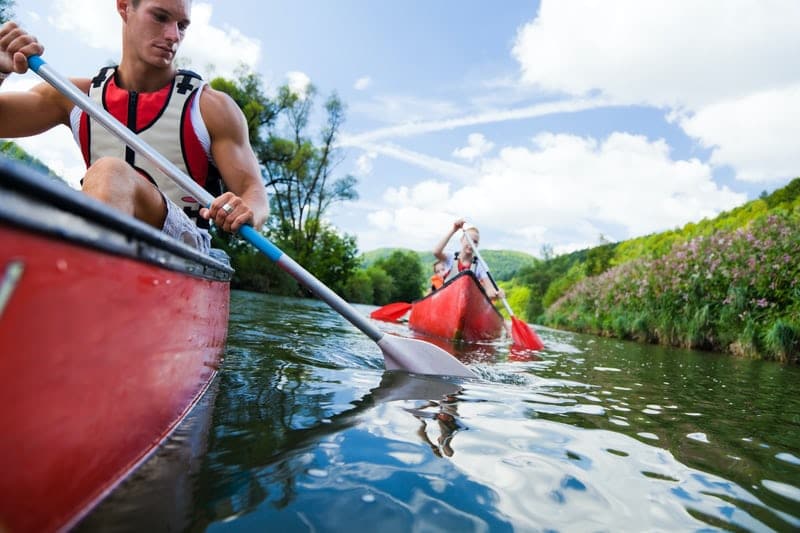 It's a classic Austin move, but you know it's always a great option. Grab a kayak or paddleboard from a vendor off the Boardwalk and hit the lake for a few hours. There's usually a cluster of paddlers on really hot days, in case you're up for meeting new people.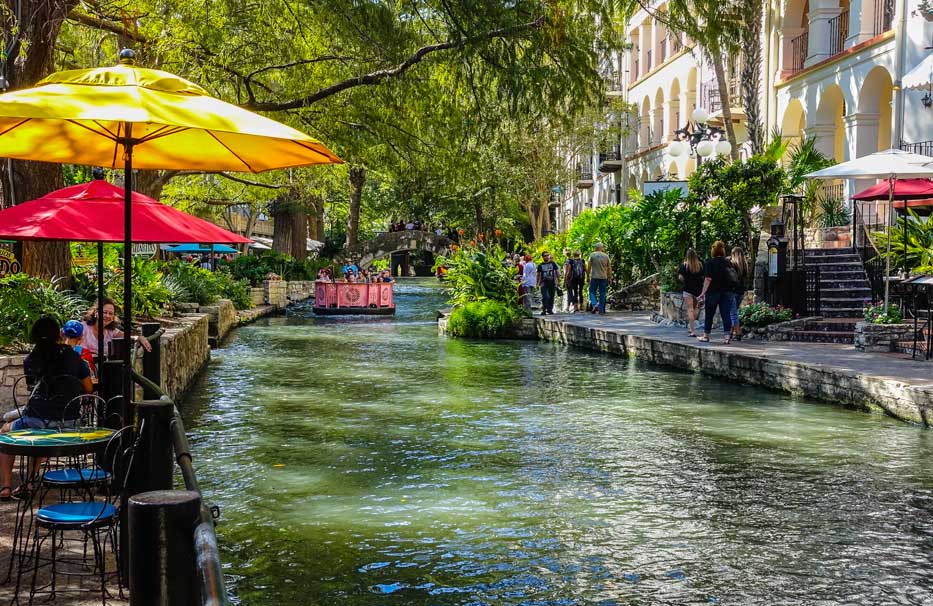 If you've got a weekend, head down to San Antonio and hit the Riverwalk. The boat tours are pretty underrated, the restaurants are outstanding, and the bars are full of fun.