After a long day of shopping, you deserve to pull up a chair at the finest restaurants in North Austin. Lucky for you, they're all in one place when you hit up The Domain. From mouthwatering fast-casual joints to the most exclusive dining establishments, The Domain has everything you could possibly be craving. Here are the 10 best restaurants at The Domain to check off your Austin bucket list.
11420 Rock Rose Ave, Austin, TX 78758
Boasting classic chicken sandwiches done incredibly right every single time, Flyrite Chicken only uses all-natural ingredients to prove that fast food doesn't have to sacrifice qualify. There's even a vegan patty for the veg-heads.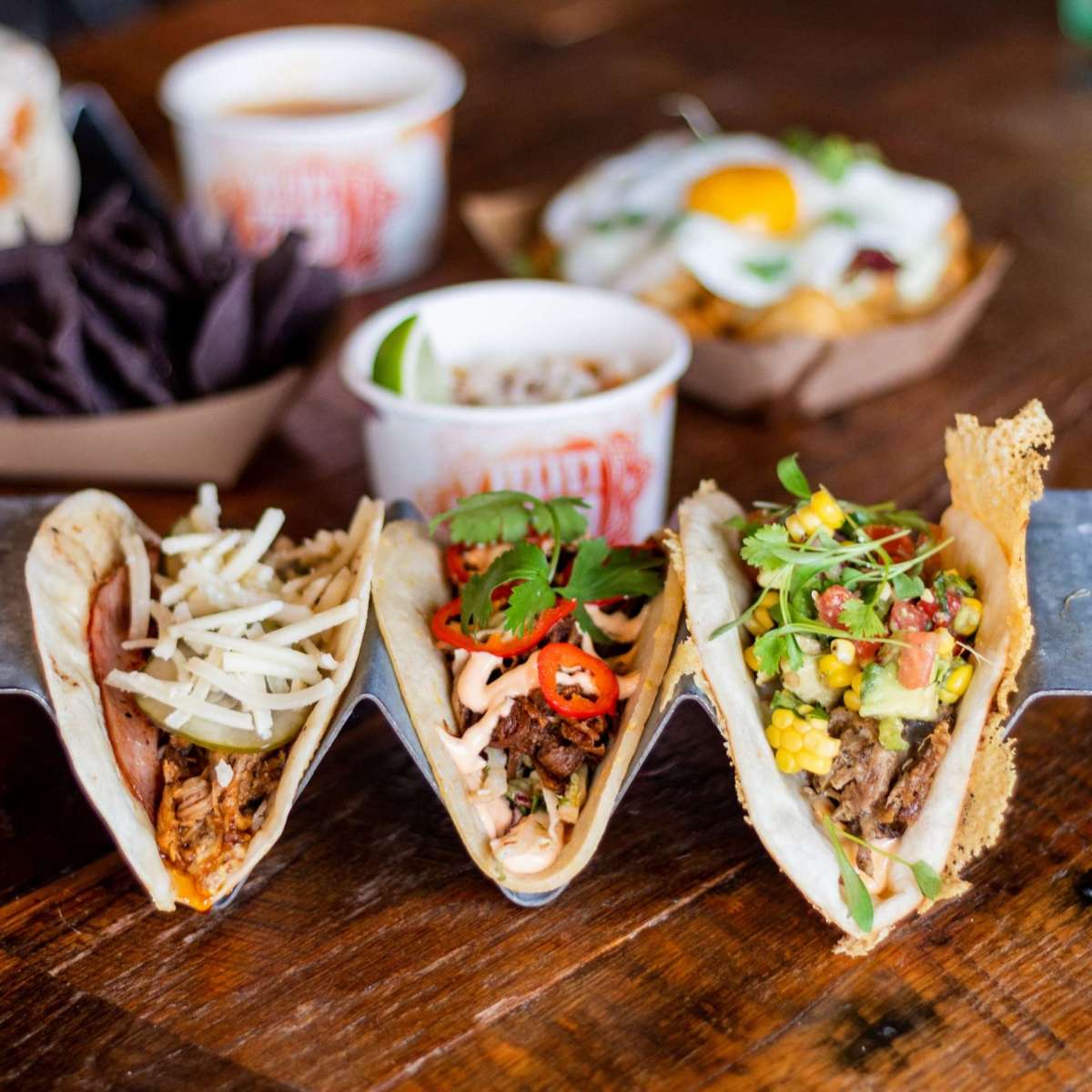 11501 Rock Rose Ave Ste 160, Austin, TX 78758
If you're here for fast-casual Mexican food, head to Chipotle. Meanwhile, Velvet Taco transforms the meaning of a fusion restaurant into a revolutionary concept that tastes almost too good to be true. Chicken & Waffles and Korean Fried Rice are among the experimental tacos at this restaurant in The Domain. Don't forget to wash them down with a Kick Ass Margarita.
11721 Rock Rose Ave Ste #100, Austin, TX 78758
A gastropub through and through, Culinary Dropout brings the best of The Domain together in one communal atmosphere for sporting events, celebrations, parties, and more. Enjoy Game Day on the big screen TVs while you're chowing down on the menu's staple item: 36-Hour Pork Ribs.
11721 Rock Rose Ave Suite #160, Austin, TX 78758
Craving something totally fresh? If you're looking for the best restaurants at The Domain with vegetarian, vegan, and gluten options, you'll find just what you need at Flower Child. Carnivores are also welcome. Pick a protein—chicken, steak, tofu, salmon, shrimp—and two sides—like Indian Spiced Cauliflower and Red Chile Glazed Sweet Potato—to complete your meal.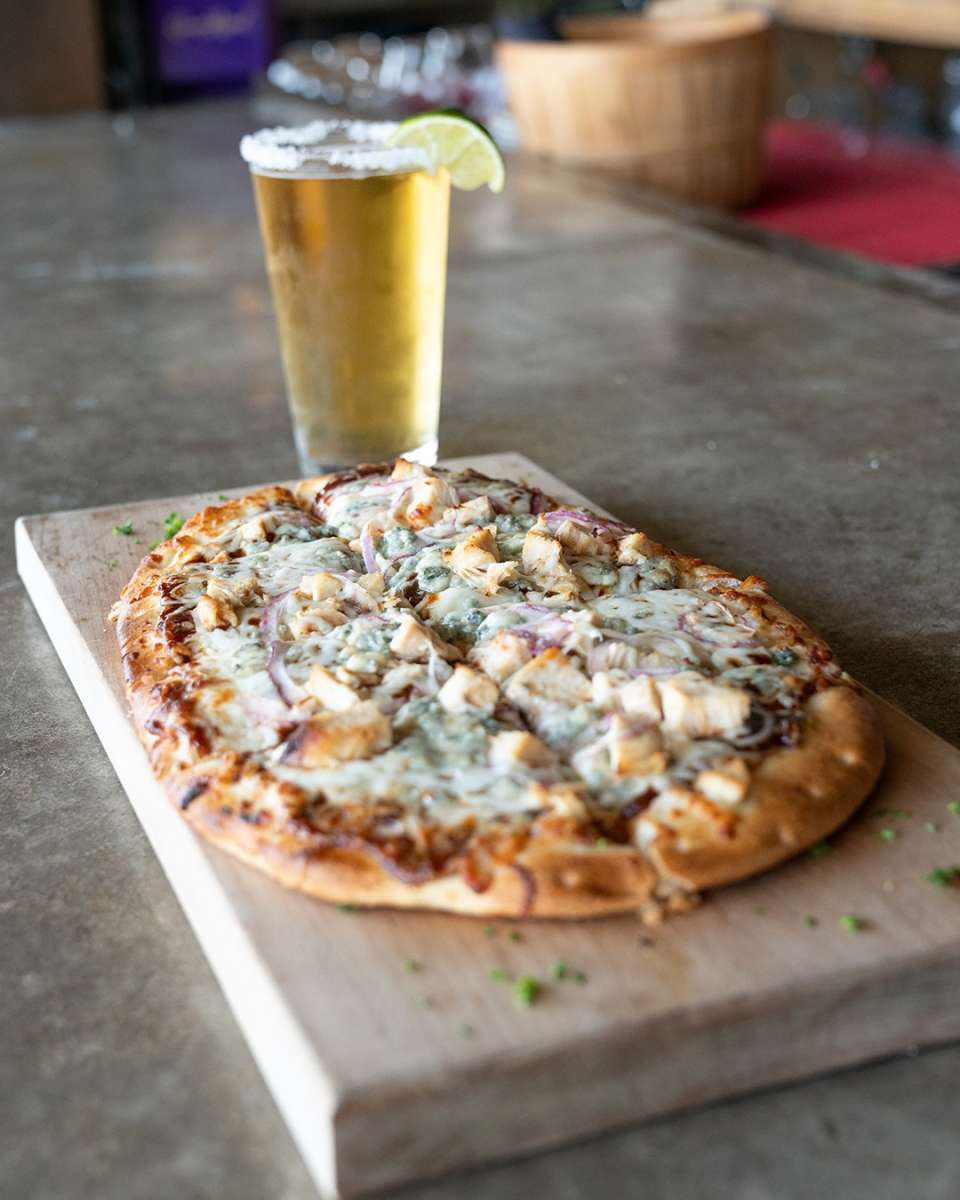 11601 Domain Dr #200, Austin, TX 78758
A sports bar where you can sport your sport coat, The Park is upscale, dignified, and yet, you gotta get a beer. Surprisingly affordable plates include classic American eats: wings, tacos, craft pizza, and plenty of appetizers.
3309 Esperanza Crossing Suite #100, Austin, TX 78758
Slightly off-course from the centre of The Domain, Gloria's Latin Cuisine is worth the extra steps. Exquisite Salvadorian cuisine awaits the epicure, ever drawn to the savory smells and obvious luxury. Back before COVID, this restaurant in Austin hosted electrifying Salsa & Nightlife evenings that we hope will return this year.
3120 Palm Way #170, Austin, TX 78758
Brunch is legendary at this Tex-Mex Cantina. Cyclone is known for helping Austinites complete the perfect trifecta of food, football, and day-drinking on Sunday afternoons, so make sure to hit them up on Game Day for penny mimosa refills after you buy the $12.99 bottomless deal (Micheladas, Bloody Marys, and Shandies also available).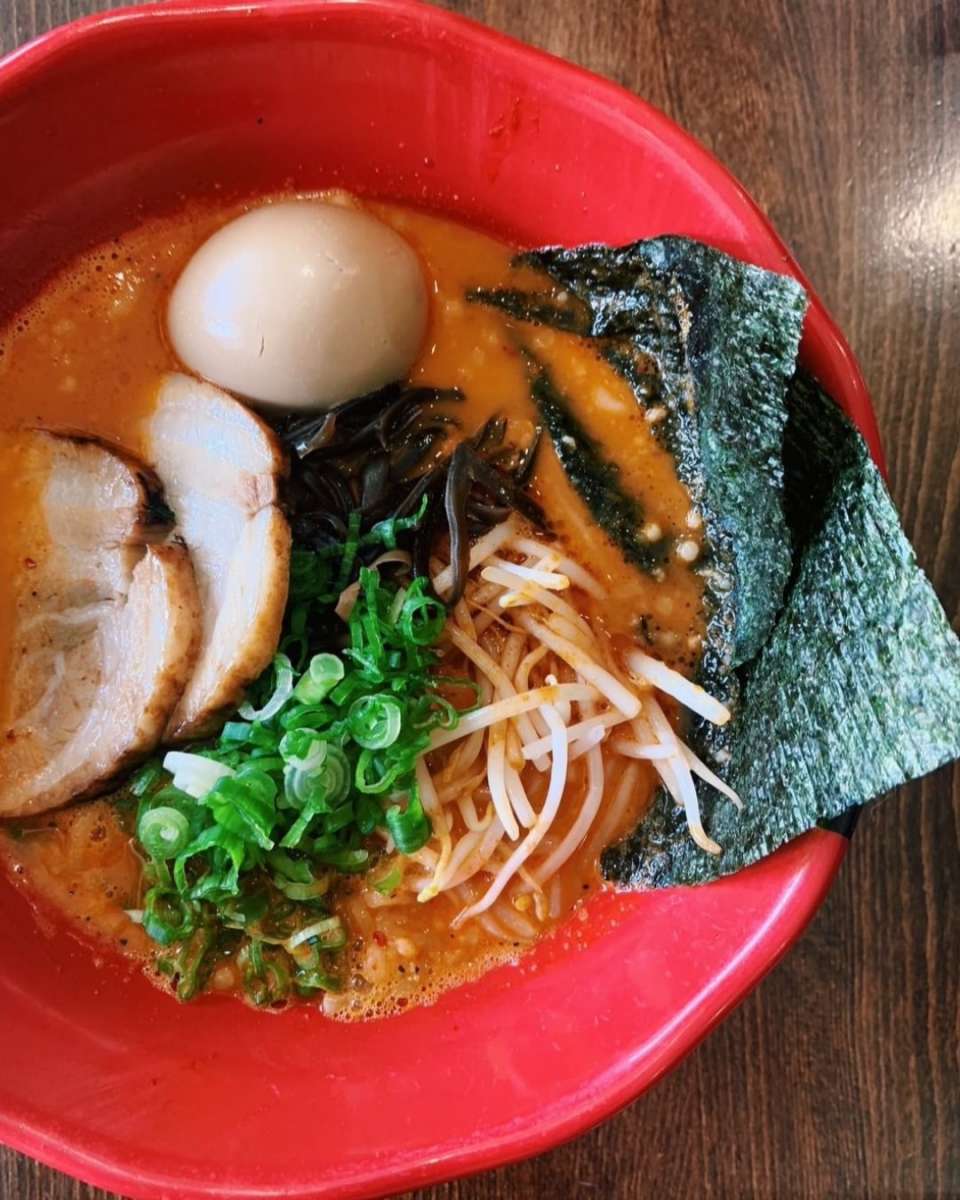 3210 Esperanza Crossing Suite 130, Austin, TX 78758
The wait was over an hour when we last visited JINYA, which only proves it's stood the test of time; truly saying something in a pandemic era. The chefs of this restaurant at The Domain slow-cook their ramen for 10 hours—probably why it's so damn good—and then build a bowl out of delicious ingredients like pork chashu and seasoned eggs.
11420 Rock Rose Ave Suite 120, Austin, TX 78758
Gorgeously intimate and refreshingly understated, Mia Italian Tapas is an ever-sparkling jewel in The Domain's belt of obscure eateries. Dignified staff will recommend a selective wine pairing with your shareable plates, which could include anything from truffle fries to crab cakes to tuna tartare. Word to the wise: don't keep your date waiting here alone.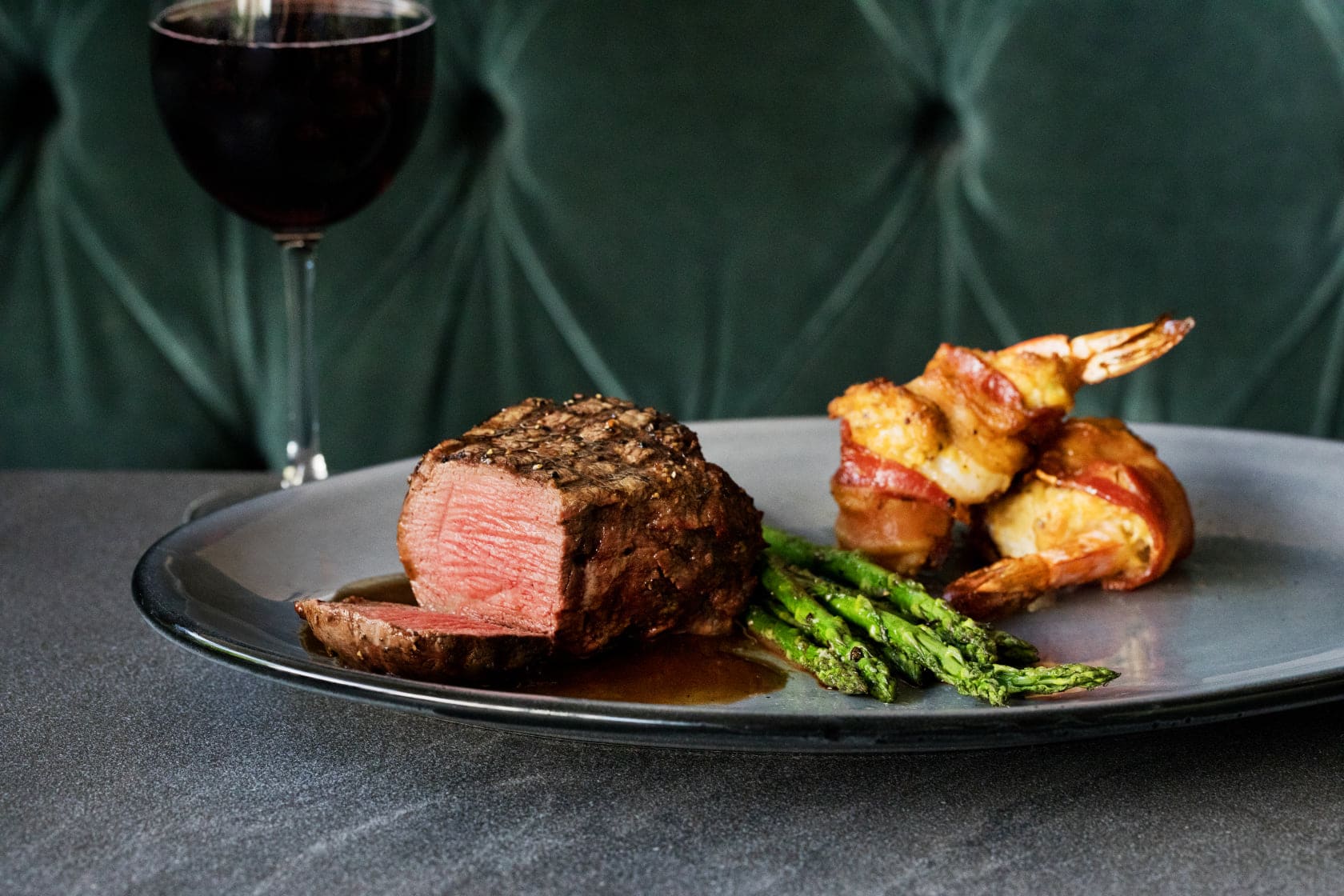 3120 Palm Way #130, Austin, TX 78758
You've probably been to this restaurant in Austin on a company outing at least once. Known for its subtle superiority, praised for its divine wine and fare, Paul Martin's invites you to enjoy an evening in awe of the finer things in life.