Austin is known for its diversity of food and drink, but the things that really stand out are the Mexican and Tex-Mex offerings. The food is amazing and the drinks are even better. This time, we're focusing on a drink known to cure hangovers and be all-around delicious: the Michelada. Austin is arguably home to some of the best micheladas in the entire country. 
900 E 7th St, Austin, TX 78702
Gabriela's in Austin, Texas offers the most expansive selection of Micheladas of all the places we've mentioned. They have the classic, but you can also get them with fruit, ceviche, and shrimp. There's even a popsicle version for when it's extra hot out.
1316 S Congress Ave, Austin, TX 78704
Relax in Hotel San José's beautiful courtyard and enjoy a traditional Michelada. Many are made similarly to Bloody Mary's, using tomato – but not here. Here they are made using Worcestershire sauce, tabasco, lime, soy, and Modelo Especial; you can really tell the difference!
333 E 2nd St, Austin, TX 78701
With Micheladas being a part of this place's name, you can't go wrong. They've perfected their classic Michelada using a housemade mix. Even better, you can enjoy everything Micheladas Cafe has to offer on a gorgeous rooftop patio.
1306 E 6th St, Austin, TX 78702
Licha's Cantina in Austin, Texas has quite the selection of authentic, comfort food. Plus, delicious cocktails you won't find anywhere else. Head here around breakfast time for a Michelada that has been known to make the whole day better.
1025 Barton Springs Rd, Austin, TX 78704
El Alma offers up an amazing brunch time Michelada. With slightly more of a Bloody Mary feel, they make an excellent, refreshing choice for that morning pick-me-up. To top it off you can enjoy them on their lovely rooftop patio and enjoy some city views.
1411 E 7th St, Austin, TX 78702
Takoba in Austin offers flavors from the owner's childhood home in Aguascalientes and many of the ingredients still come from the area. Beyond the great food, they also offer great Micheladas. Perfect to enjoy on a hot summer day!
121 Pickle Rd, Austin, TX 78704
Cosmic's Micheladas are part of their brunch drinks menu. They come to share with a 24oz bottle of Modelo, complete with a mini cooler so your beer stays cold. The drink is served until 5 PM on the weekends and goes perfectly with tacos from Pueblo Viejo.
---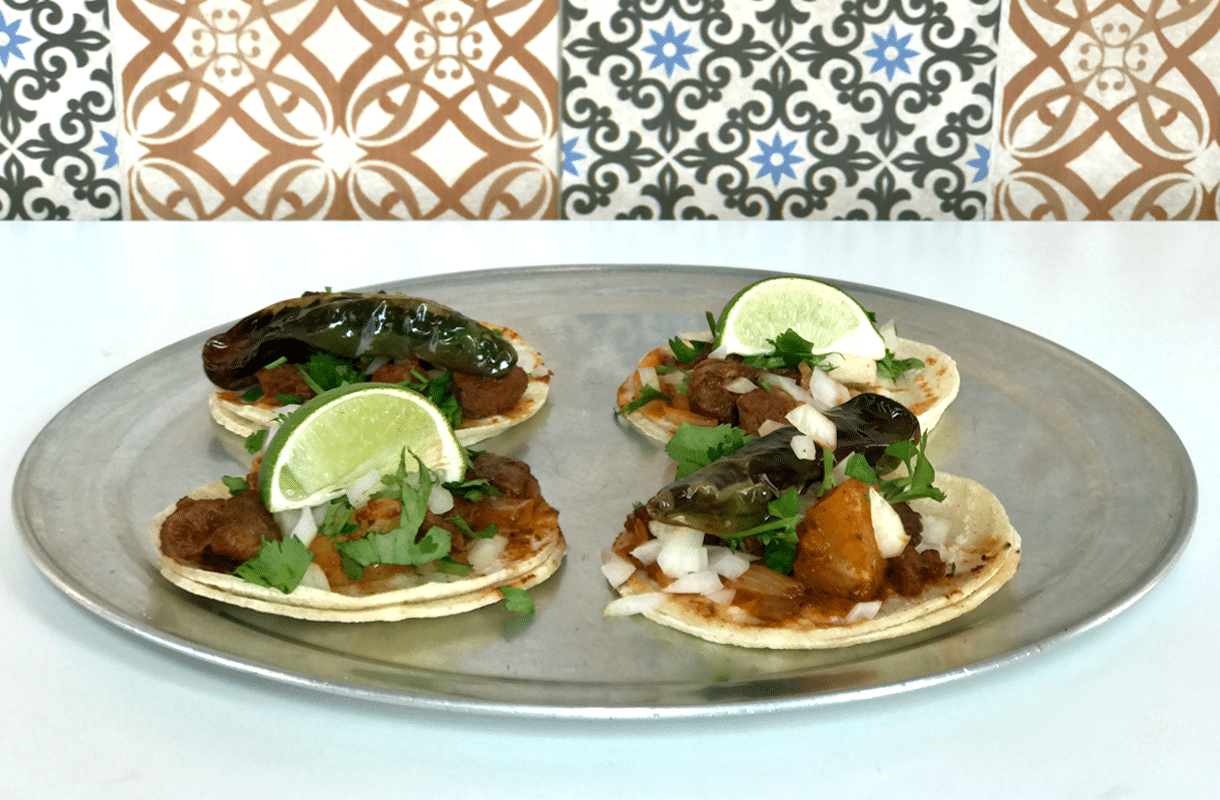 View the Best Places in Austin, Texas
Want to pair your michelada with some delicious food or a glorious view? Take a look at our ATX travel guide for more!
View Our Full Austin's Travel Guide
---
2121 E 6th St, Austin, TX 78702
Hi Hat Public House has generally great offerings for food and drinks. That being said, their Micheladas in Austin are awesome. The coolest thing about them – you can pick any beer you'd like to create the exact flavor you're looking for. Customize it all you want!
Featured Image Credit: Micheladas Facebook Page