We can all agree that we're tired of listening to the same rotating playlists on repeat while in quarantine, especially on a Monday. Luckily, First Avenue will brighten up yet another week of working from home with their Facebook Live concert series.
Currently, First Avenue has postponed almost all shows until June due to the COVID-19 pandemic. In hopes to provide music fans with a creative outlet during quarantine, First Avenue has instead organized live performances and a virtual festival for music lovers.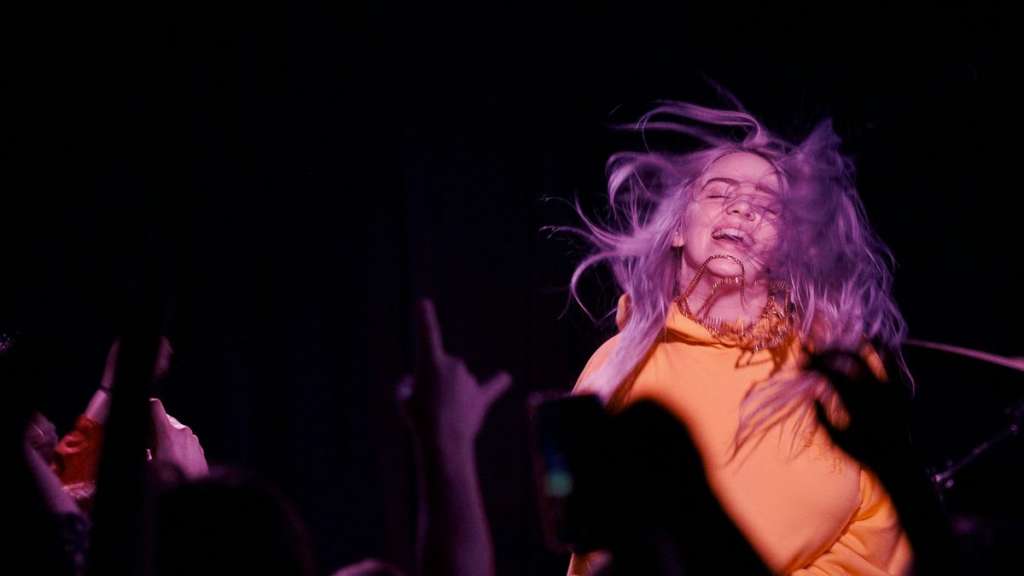 Previously, the venue also hosted live the Morningside After Dark variety show starring John Munson of Semisonic, Aby Wolf, and numerous other amazing Twin Cities artists to help support them during this time. David Huckfelt Music also performed in a live music festival hosted by First Avenue.
Many of the funds raised during these live events will be donated to nation-wide artist funds to help them while the state in on lockdown. One local organization that is directly supporting local artists is the Entertainment Industry Relief Fund. This fund aims to help anyone in the Minnesota music industry including, night staff, door staff, bartenders, security, stage crew, tour managers, merch sellers, and local musicians. By the end of April, the TC Music Trust had raised over $130,000 for music industry workers.
In other news, last week, the concert venue also celebrated 50 years strong. Let's keep them going by offering this virtual support.