It's National Nutrition Month in the United States and we're going to take a wild guess that your New Year's Resolutions to start that keto diet isn't going super well. Believe me, we know how hard it is to stay motivated. So here's the perfect refresher to get you back on track.
Thought it may be controversial to admit, health is a relative concept. What's right for one person may not be in the diet for another, and it's up to you to define your own health journey and tweak it as you please. Don't let anyone tell you that your body type isn't healthy and that you should conform to their food list; instead, focus on the ways you can be happy with what you see in the mirror, whatever that may entail. Make sure to include all of the necessary food groups in your day-to-day and don't forget to have fun with it. Food is delicious! Why would anyone want to make it a chore?
To get you started, we've listed out a few of our favorite Chicago restaurants that serve delicious meals packed full of health benefits. What better way to get motivated than by eating food that not only tastes good but is also totally good for you!?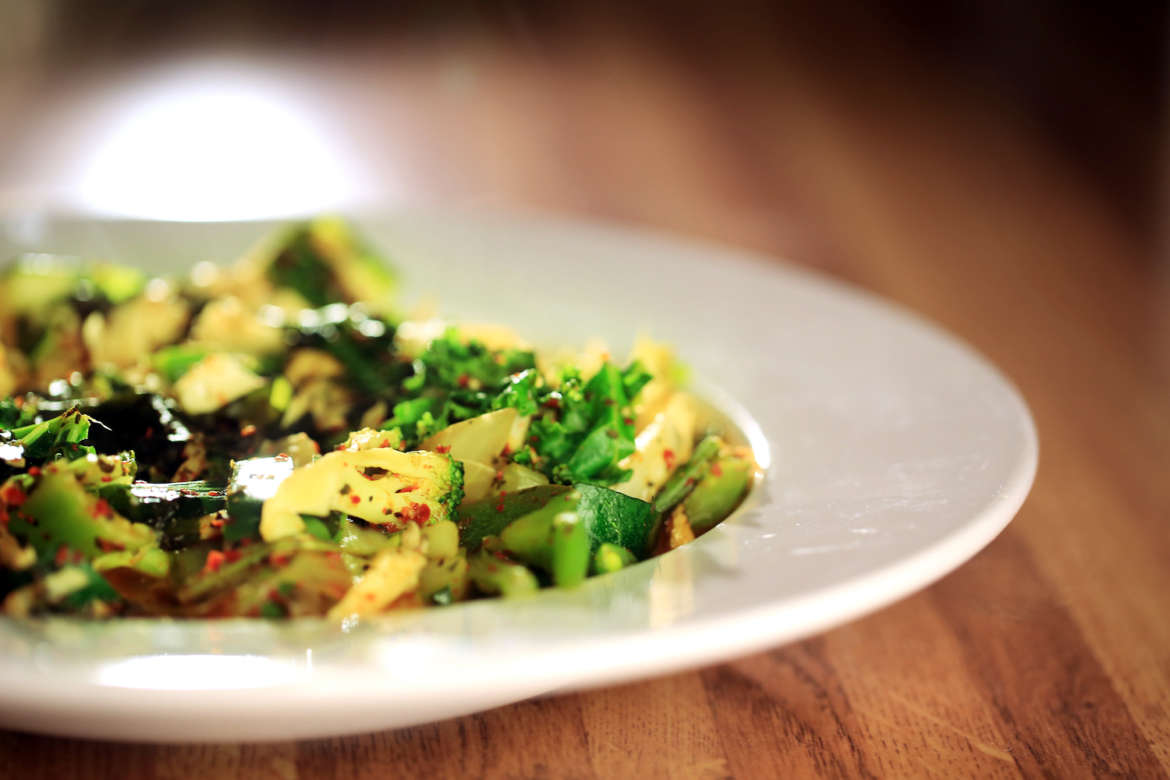 Going meat-free in 2019? Been a vegan for 900 years already? Either way, we've got you covered. Chicago is home to some amazing vegan and vegetarian restaurants, so why miss out on these expert healthy dishes?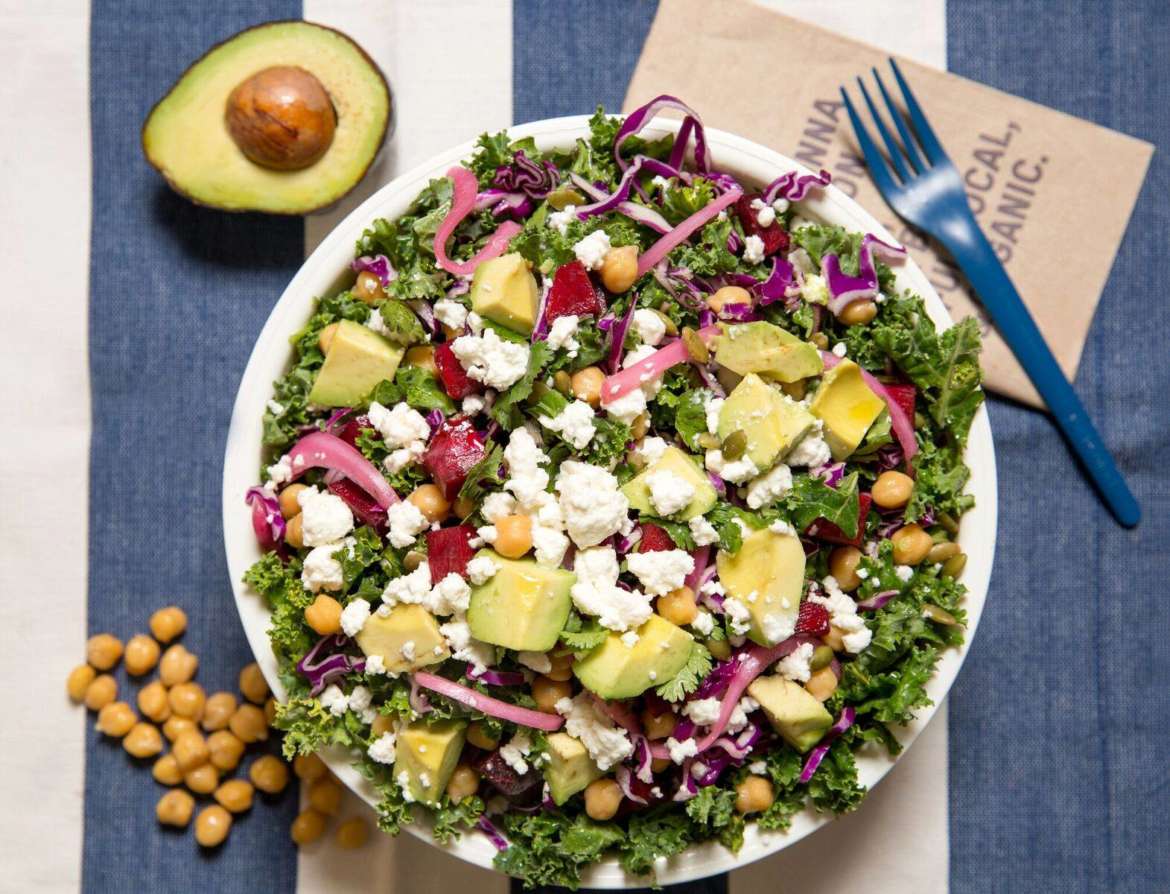 I know what you're thinking… believe me, salads are never my first choice either.
But that's the point! Why eat a dull Caesar salad when you could taste one of these awesome dishes, stuffed full of flavor and healthy foods? These Chicago restaurants serve mouthwatering salads you're going to love.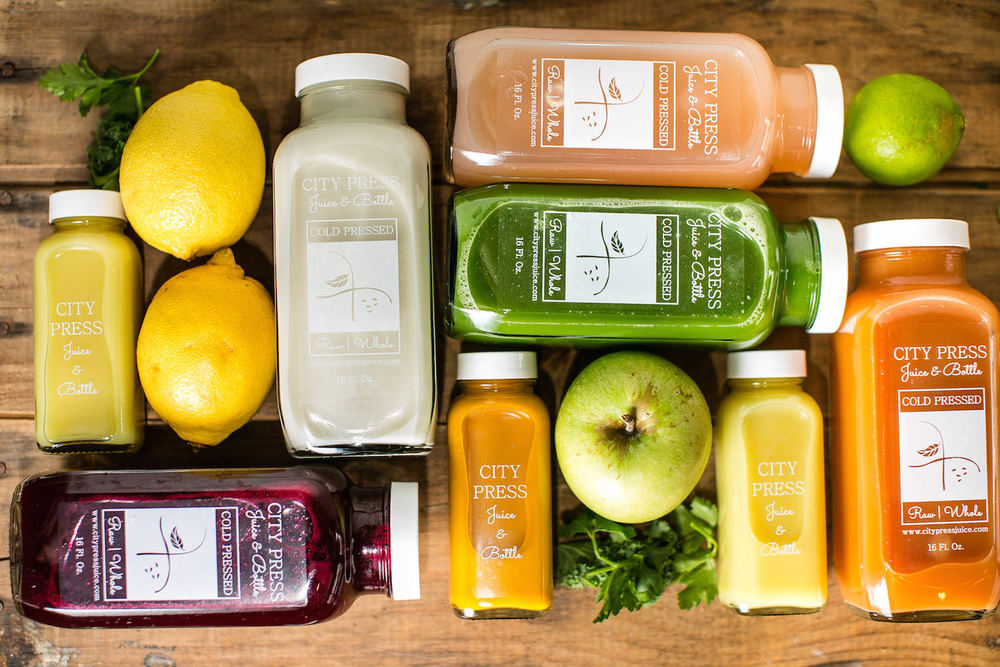 Maybe you just need a little detox to clear out your system. In that case, try our guide to Chicago's freshest juice bars! They're healthy and amazing.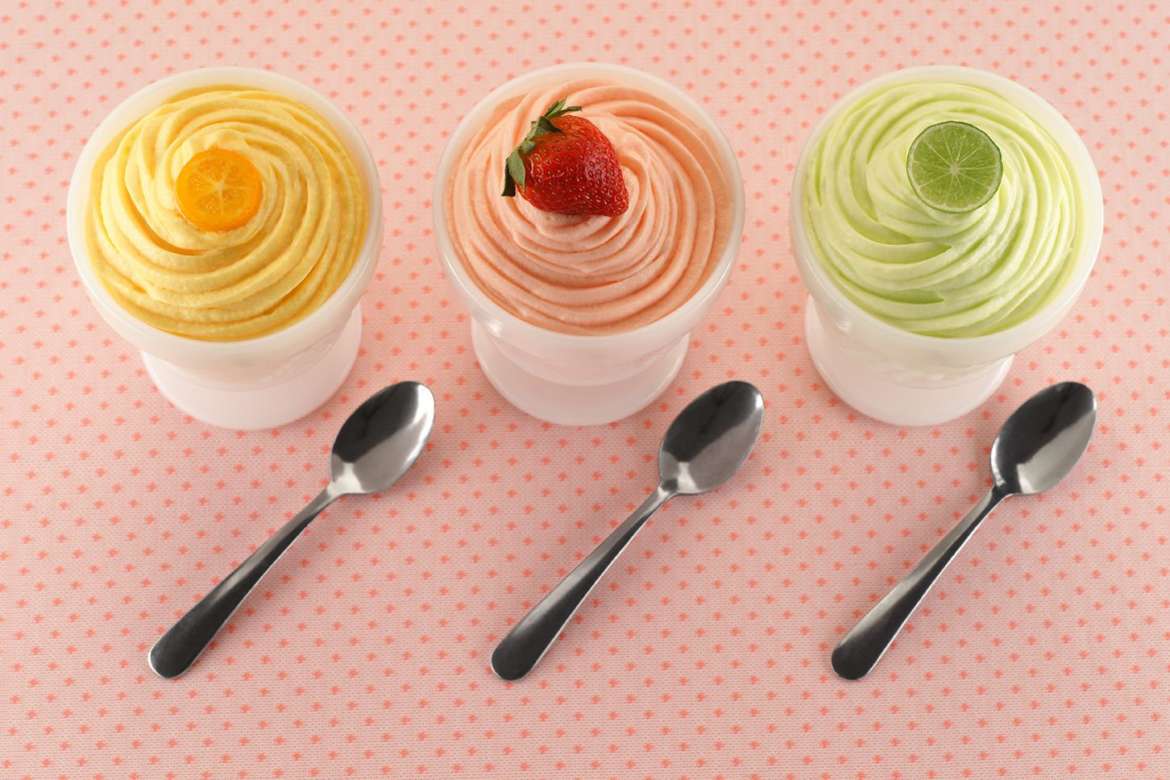 For those looking to substitute, rather than cut down, try frozen yogurt as a healthier alternative to ice cream! You can pile on all kinds of fruit or add some chocolate chips to keep it super sweet.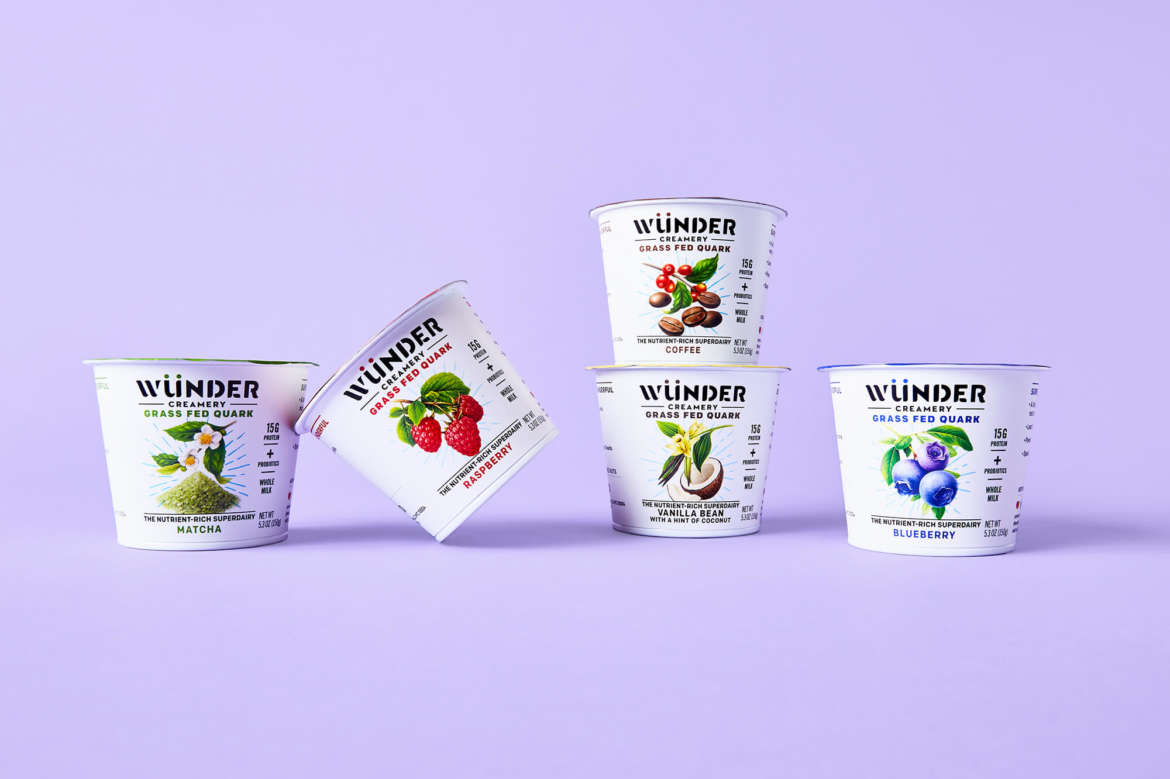 Are you a snacker? Same.
Instead of munching on potato chips all day (although, by all means, TREAT YO' SELF when you need to), these healthy snacks will get you through the day without making you feel guilty for all that snacking.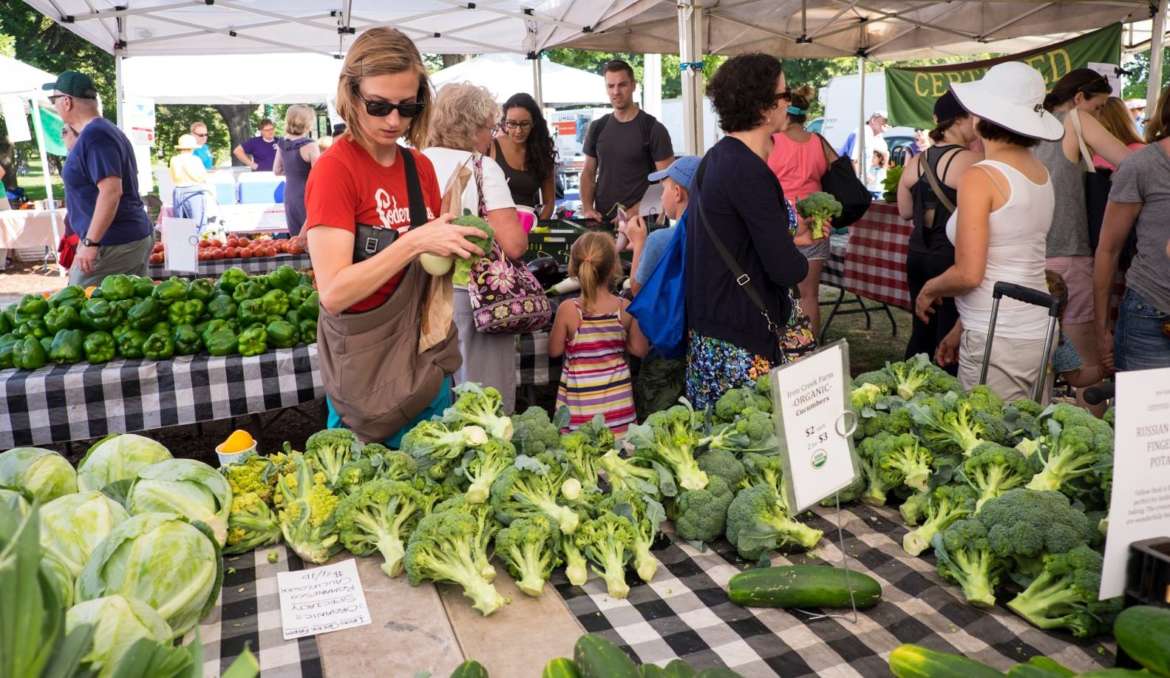 Farmers markets will be setting up shop sometime in April, so start prepping to visit them with this handy guide.
By the way, we do realize how hard it is to actually eat healthy in Chicago with the scent of deep dish pizza and smothered hot dogs wafting down the streets. We literally created a pyramid of Chicago food and boy, do we fail the nutrition test.
Good luck, Chicago! Let us know your favorite ways to eat healthy in the comments below.